Ehd E Wafa ended on a high note and with lots of positive messages for the audience. This was one drama that not only entertained the audience but also gave them a lot of lessons regarding their duties as Pakistanis and a lot more. Each and every actor performed amazingly and did complete justice to their characters. The dedication the actors put into their characters was evident on screen and the way they related to them.
And so, signing off from Ehd E Wafa, it was only apt that Zara Noor Abbas, who played Rani in the show shared a heartfelt message.
"The end to Ehde Wafa. Want to thank the producers and writers of the show. My colleagues. @aclockworkobi it has been a pleasure to work with you and to get to know you. The uncanny chemistry has been undeniable. Untill next time," wrote Zara on her Instagram.
Zara also shared beautiful pictures as memoirs from the sets of Ehd E Wafa too alongside her emotional note as she wrote, "Made some really amazing memories with everyone. Thank you @hajra_yamin
@wahaj.official @ahmedaliakbarofficial @ahadrazamir for all the beautiful memories."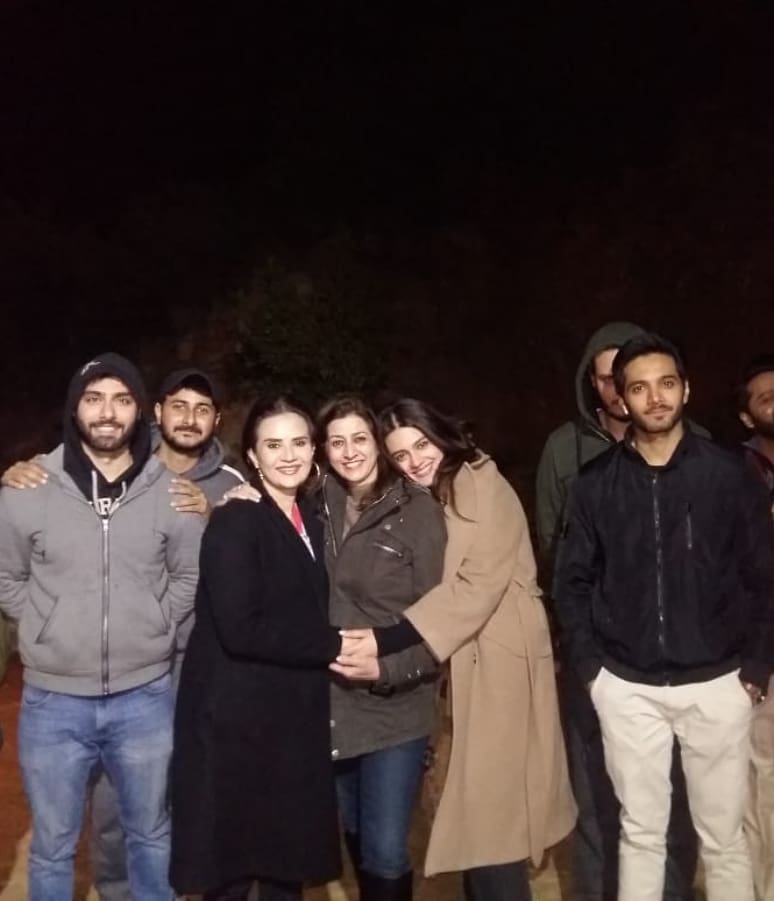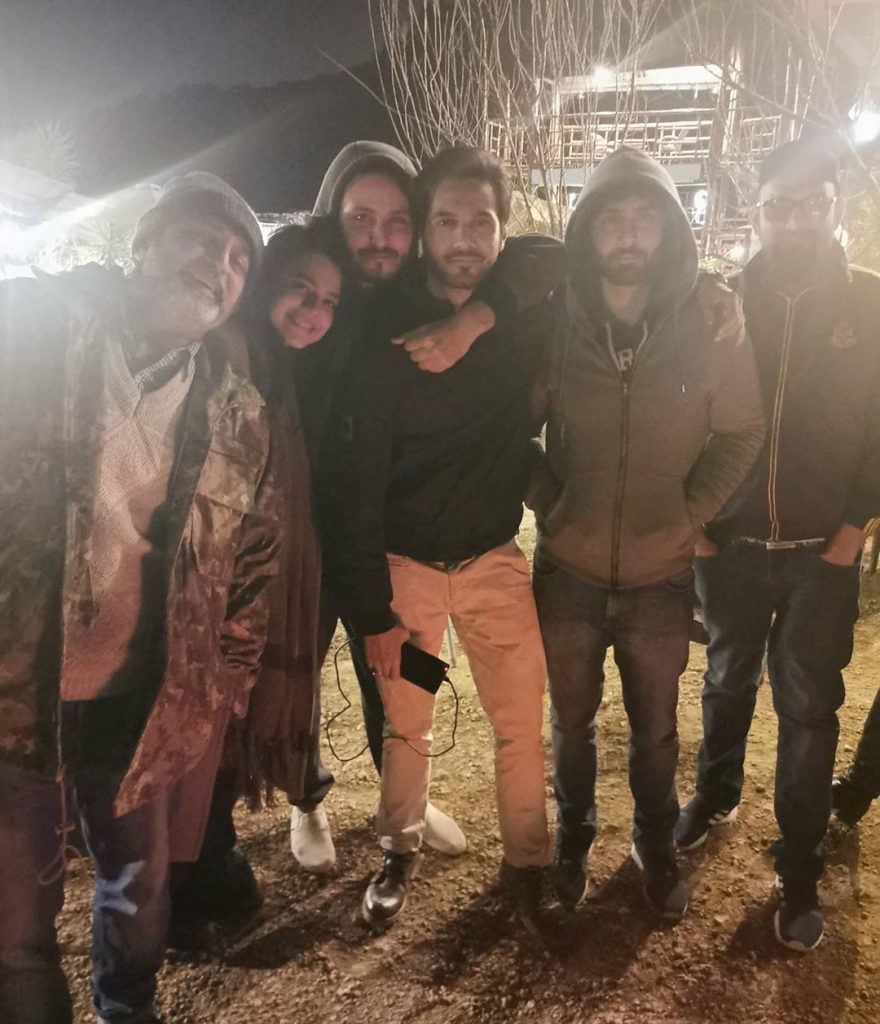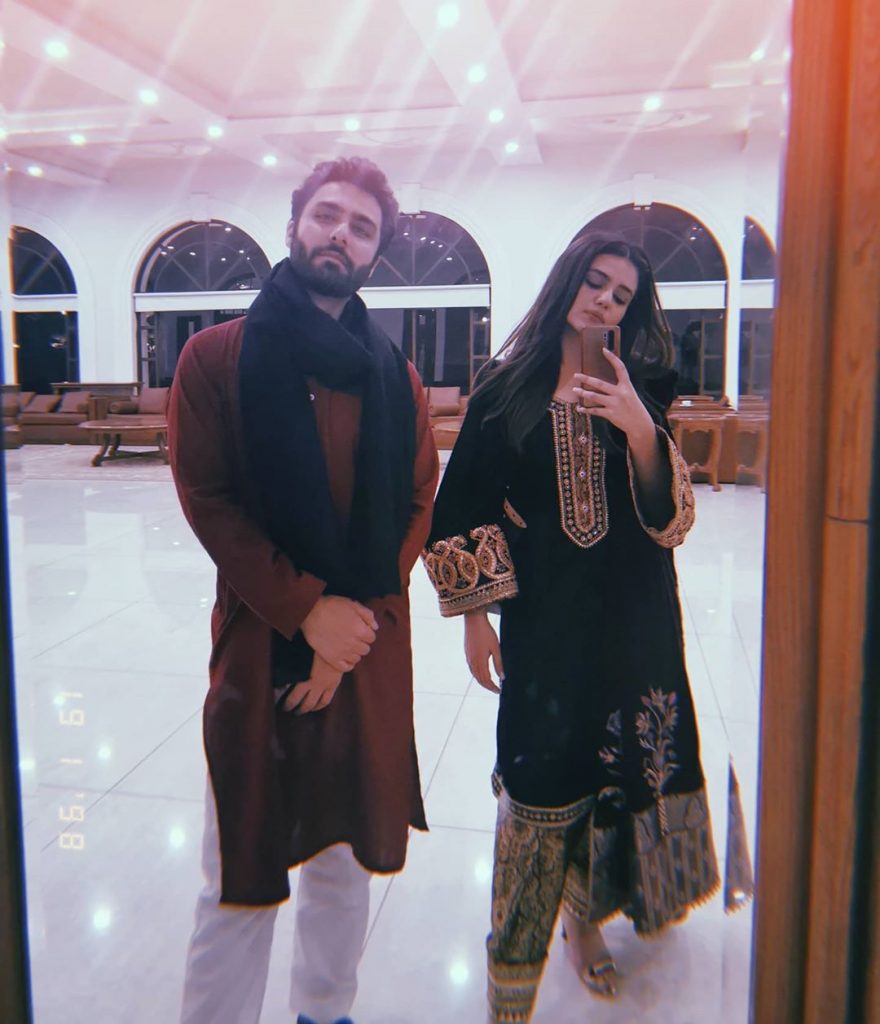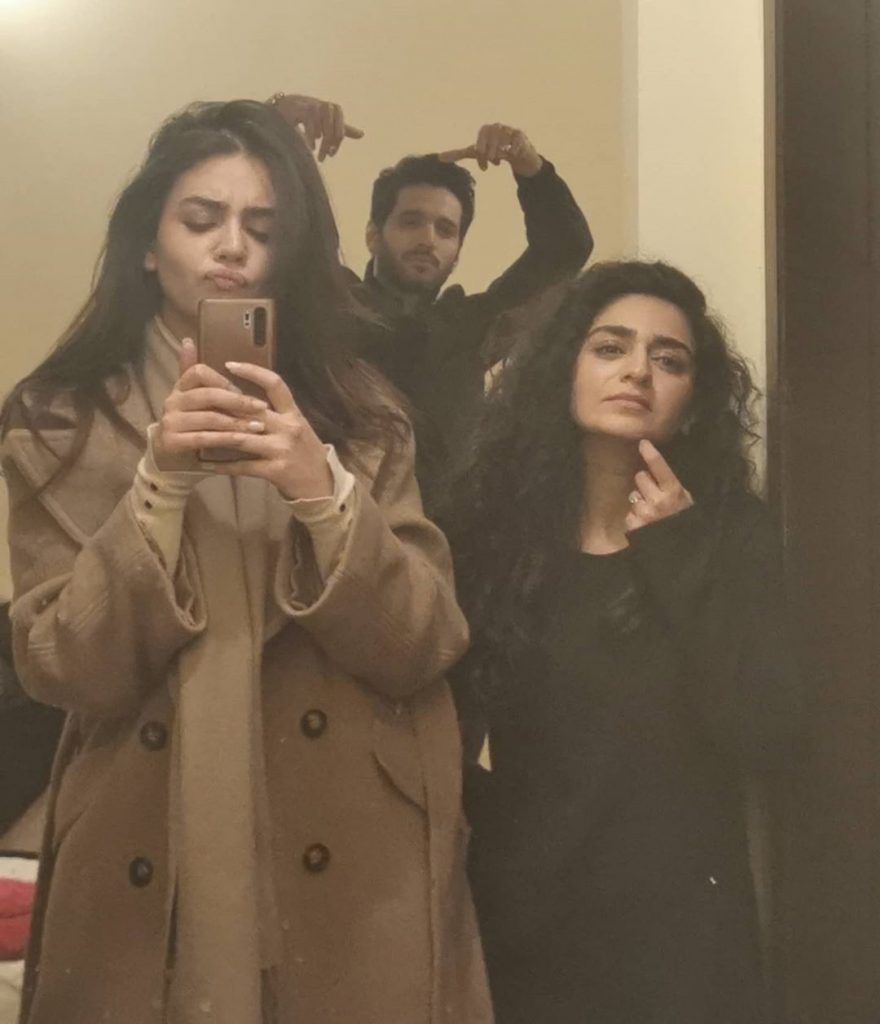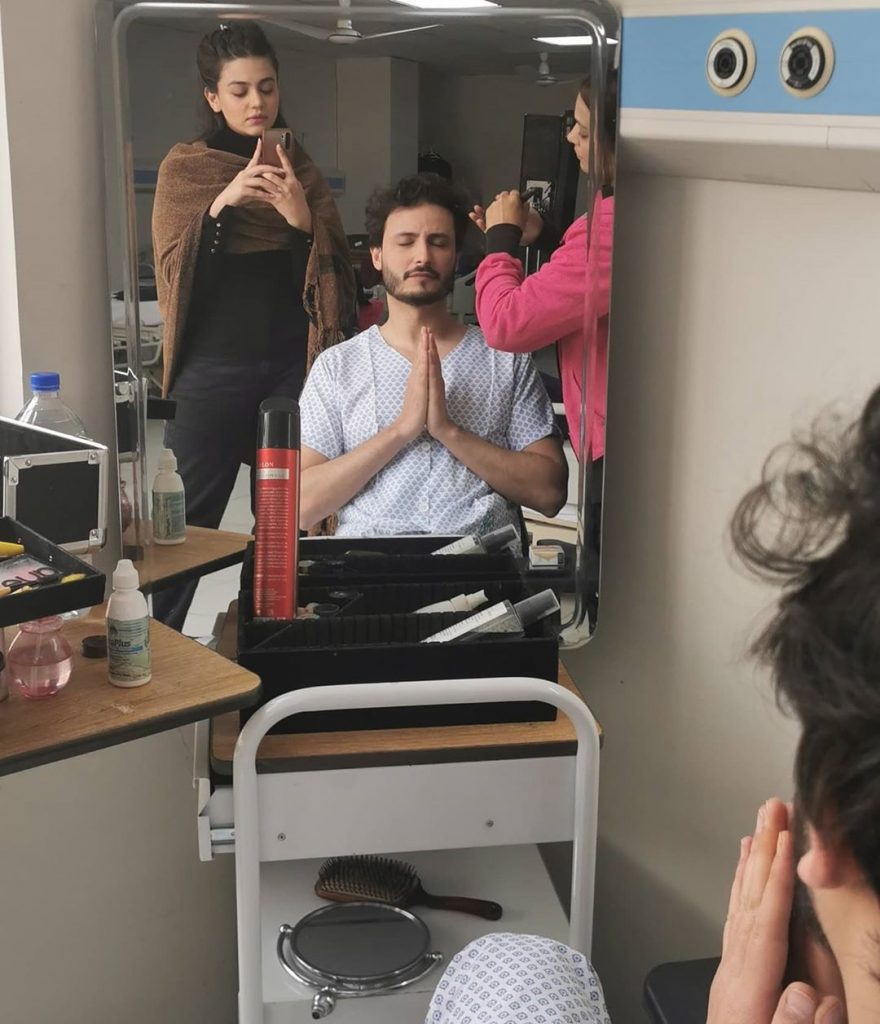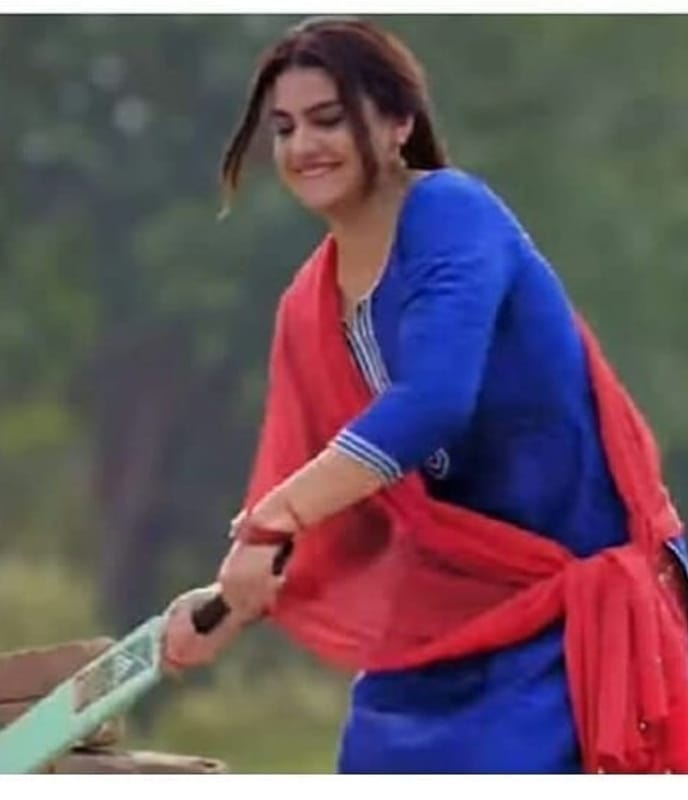 Before signing off Zara thanked ISPR for their support, especially Col Asif and Major General Asif Ghafoor and her fans for the immense love they had given her character Rani.
"Special thanks to Col Asif and Major General Asif Ghafoor for all his love and hardwork for this project which was his dream to fulfil…. But most importantly, I want to thank my Fans. Each and every one of you. For the fan posts. The videos. The memes. The love. Everything. For acknowledging my part in the show.
It has been a pleasure. I hope and pray that I am able to entertain my audiences like this till the end of my life," she wrote.
Top Trending Right Now: