The bond between a mother and a child is priceless. Pakistani celebrities also share a special bond with their mothers. Some of these celebrities have such young-looking mothers that most people have a tough time believing that these are actually their mothers. In the beginning, when these celebrities used to share pictures with their mothers, people used to ask them if they were siblings. After finding out that these were their mothers, people wanted to know the secret to their youth and beauty.
Here the most young-looking mothers of Pakistani celebrities.
Shahveer Jafry Mother
Shahveer Jafry's mother is his best friend. Recently, he started posting pictures with his mother and everyone was surprised to see how young-looking his mother is. Most people did not even believe for a long time that this indeed was his mother. Few weeks and a few pictures later, people were convinced that this was not a prank! Some people even think that Shahveer Jafry's mother looks younger than him. What do you think?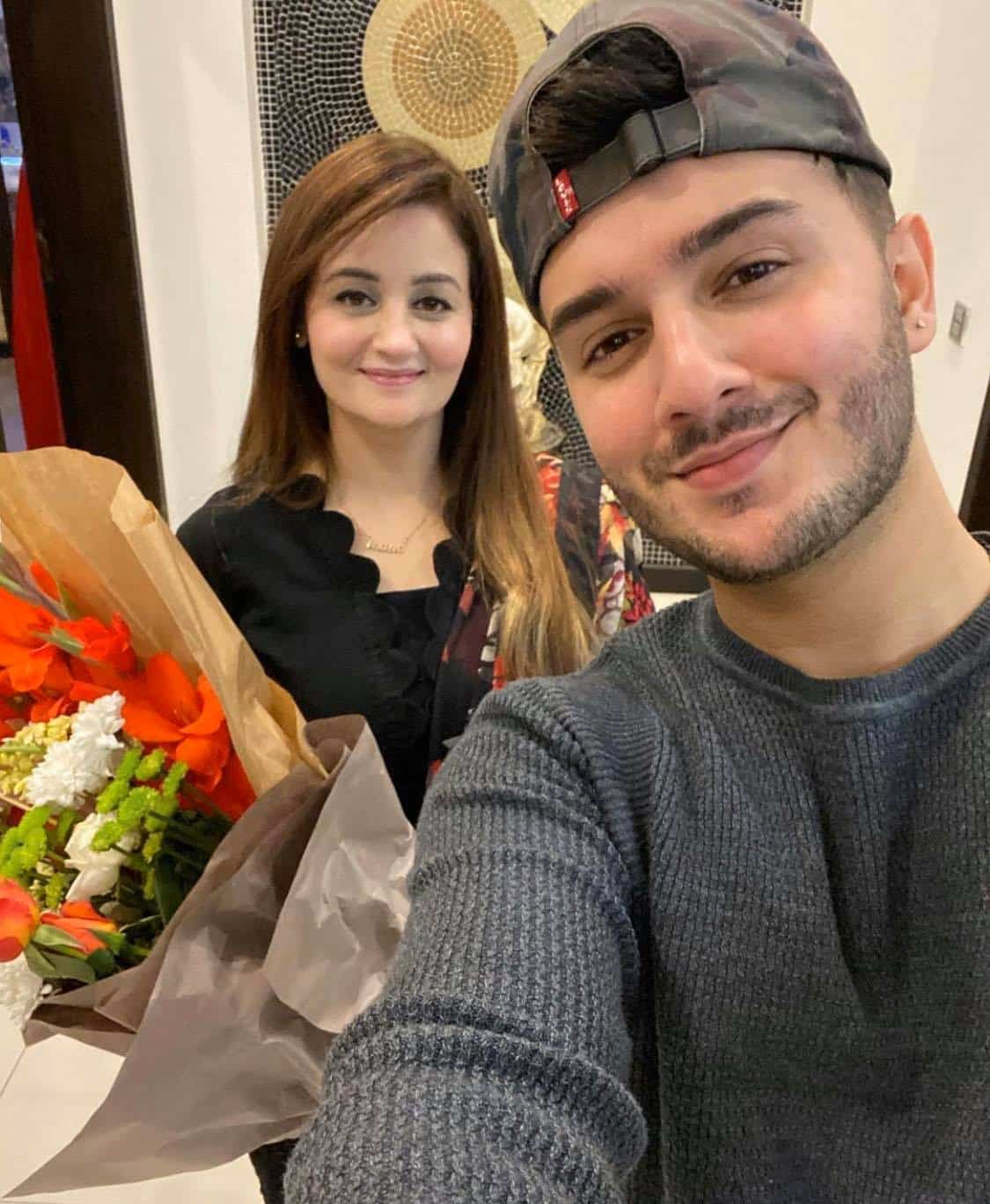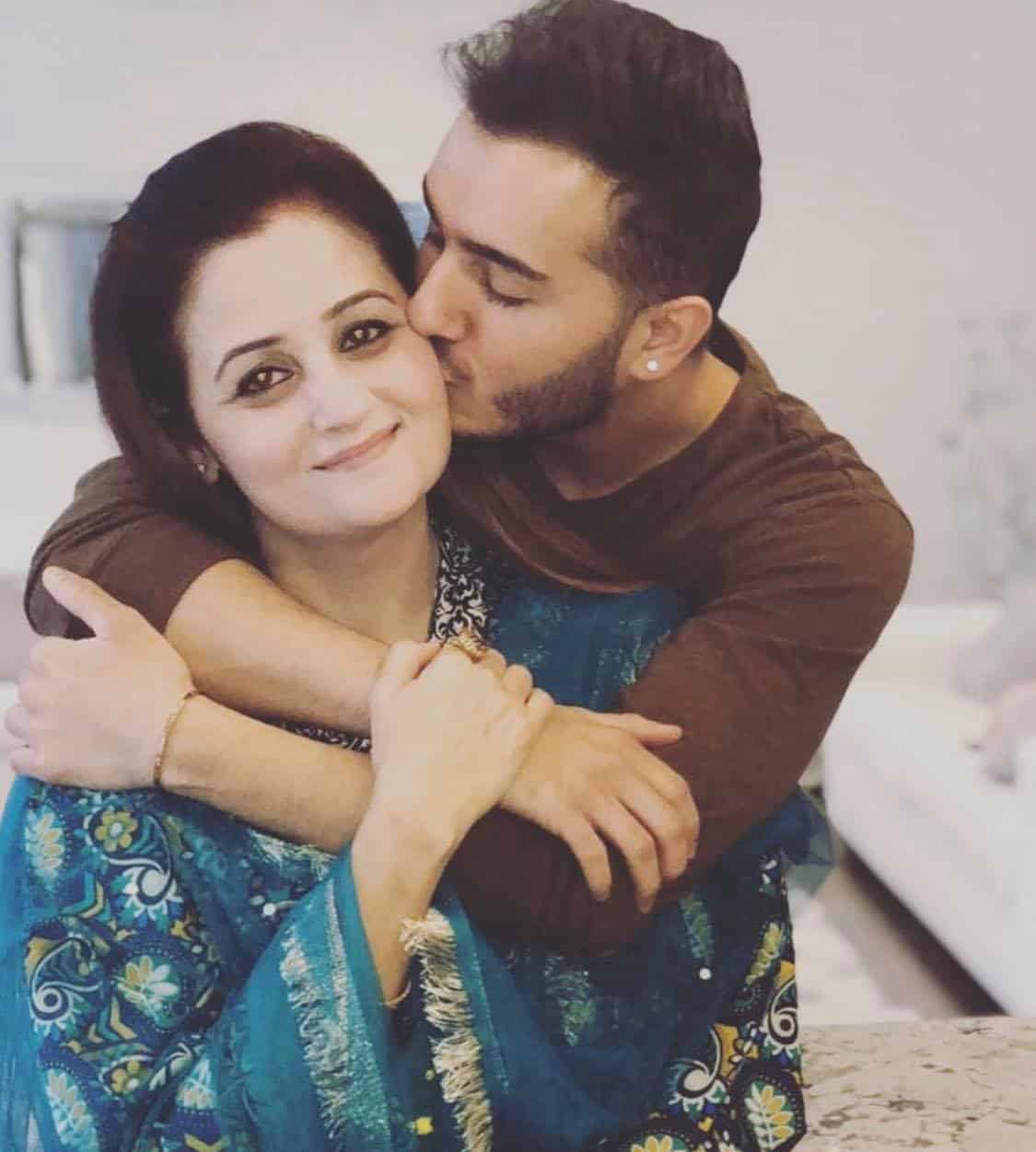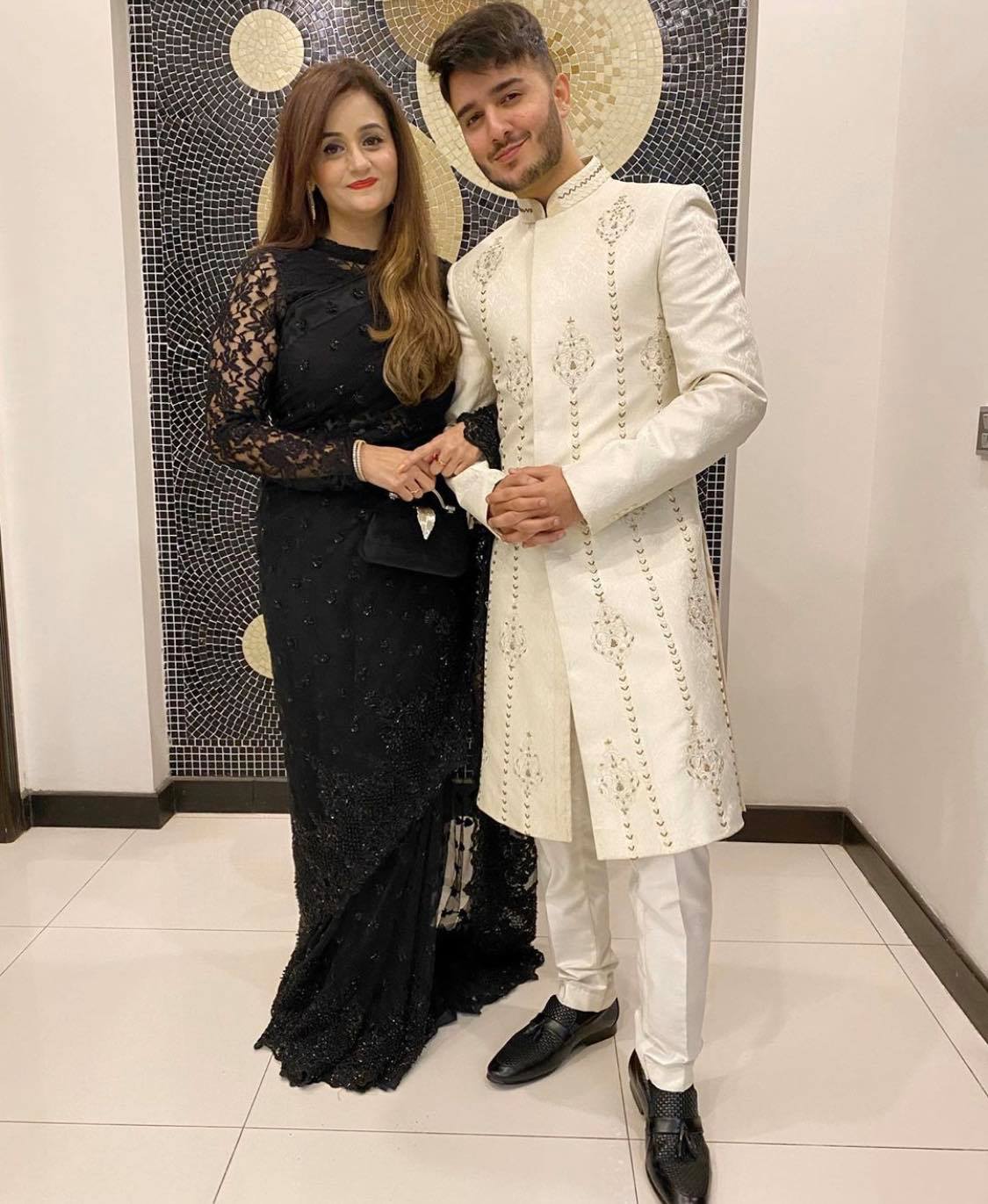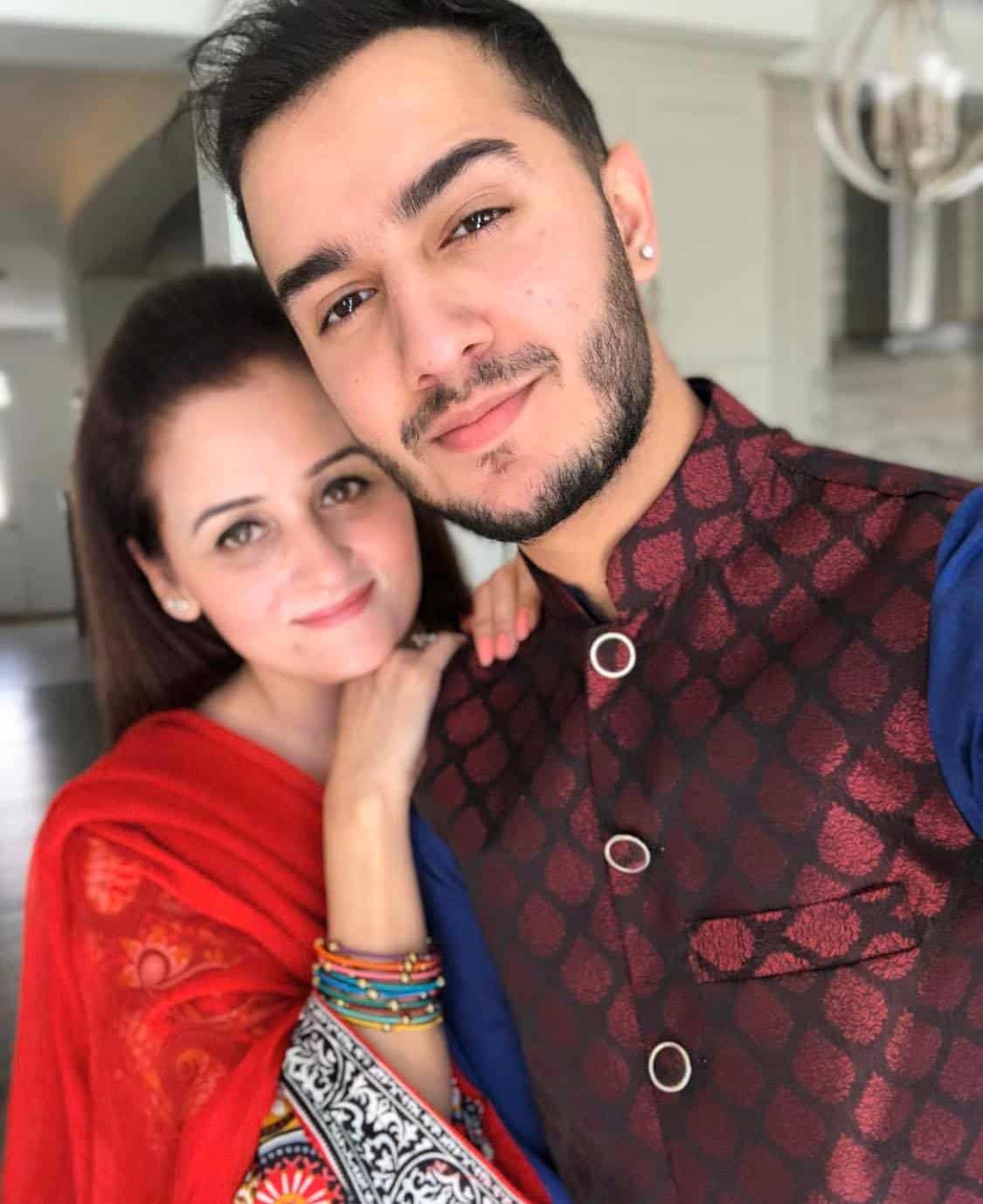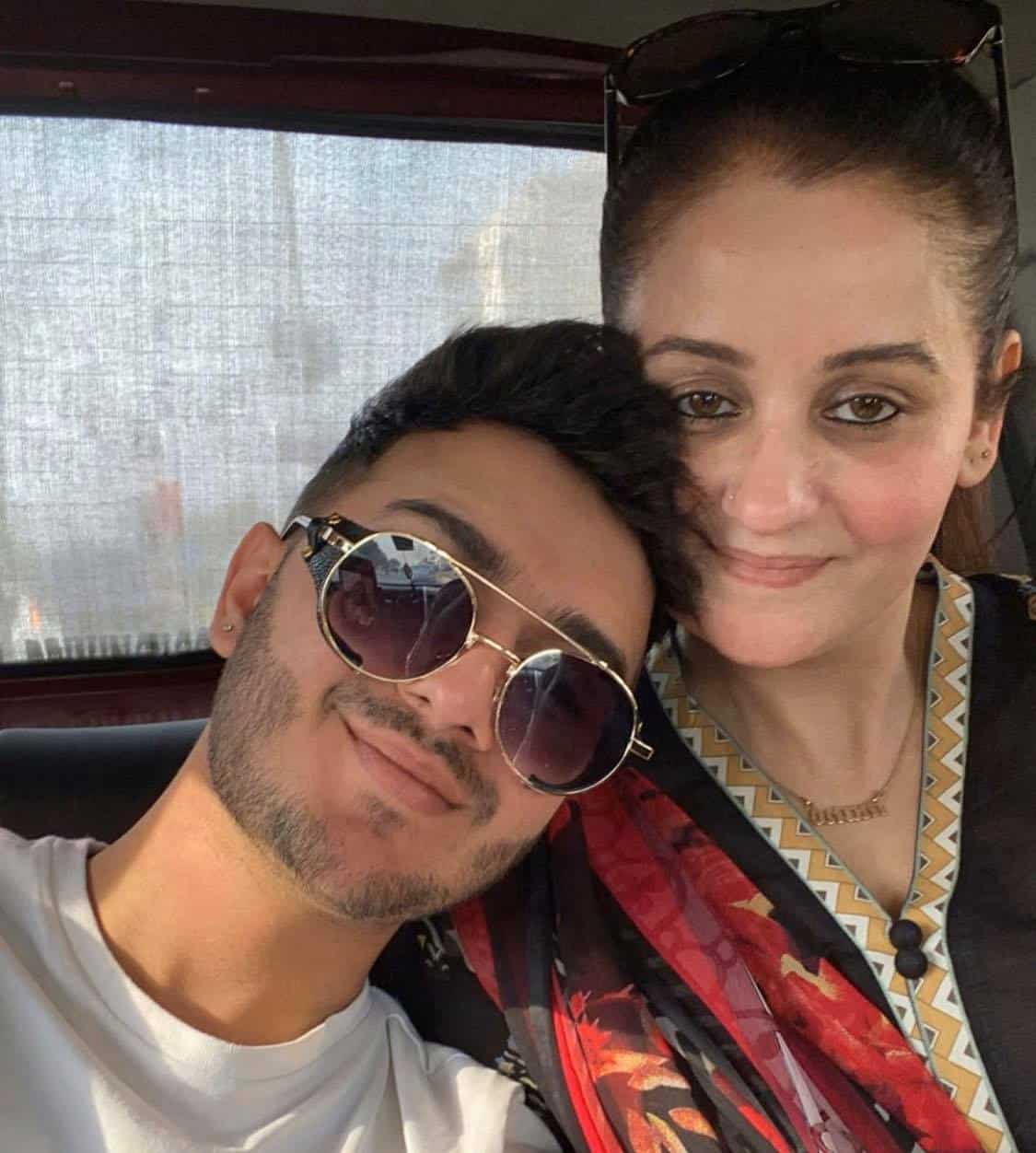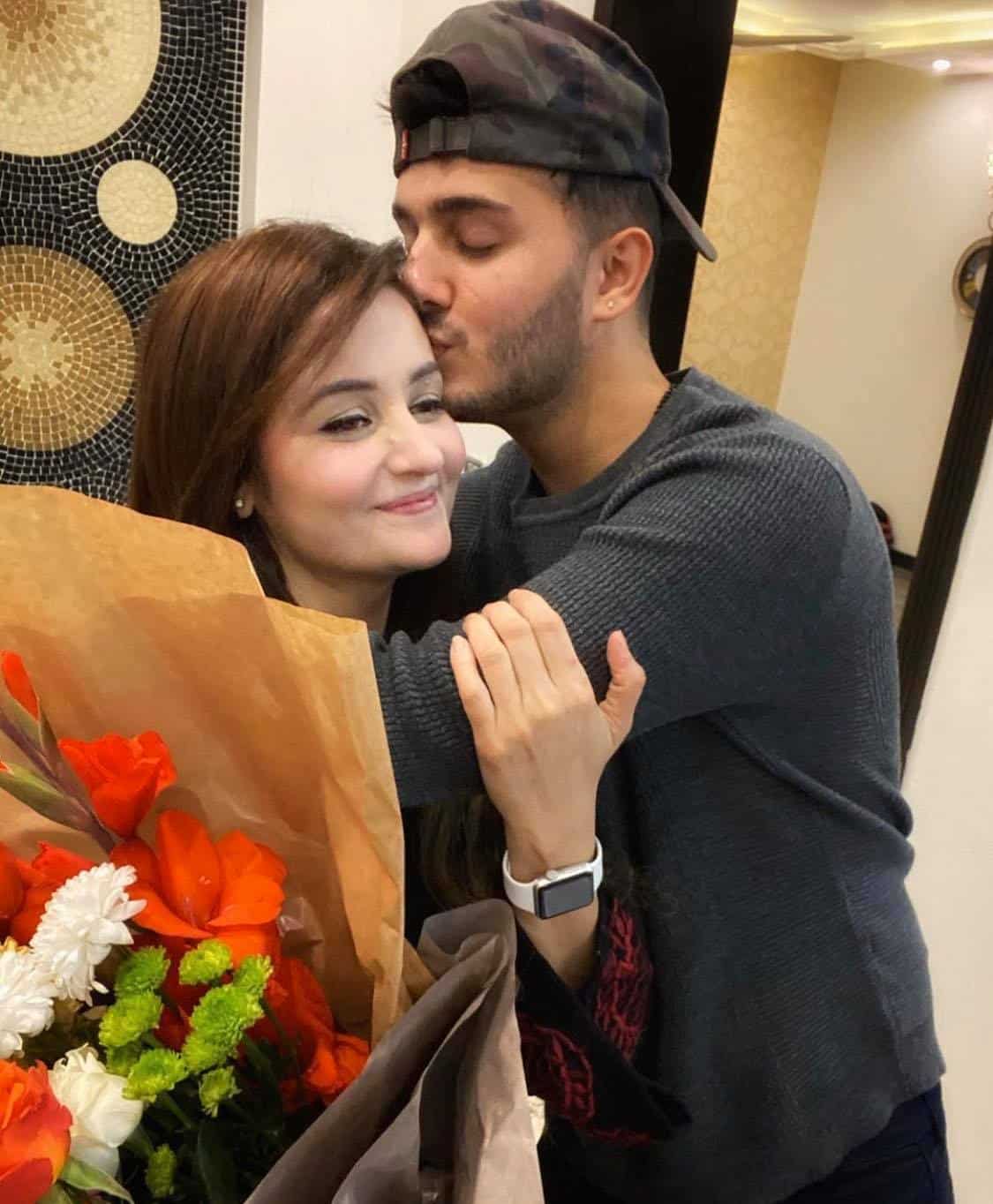 Arij Fatyma Mother
Arij Fatyma does not share pictures with her mother very often. The first time her mother's picture went viral was when Arij Fatyma's wedding pictures surfaced on social media. Arij Fatyma's mother is so young-looking that she looks like her sister. That is why people were surprised to know that she was actually her mother. Here are some pictures which are available on the internet.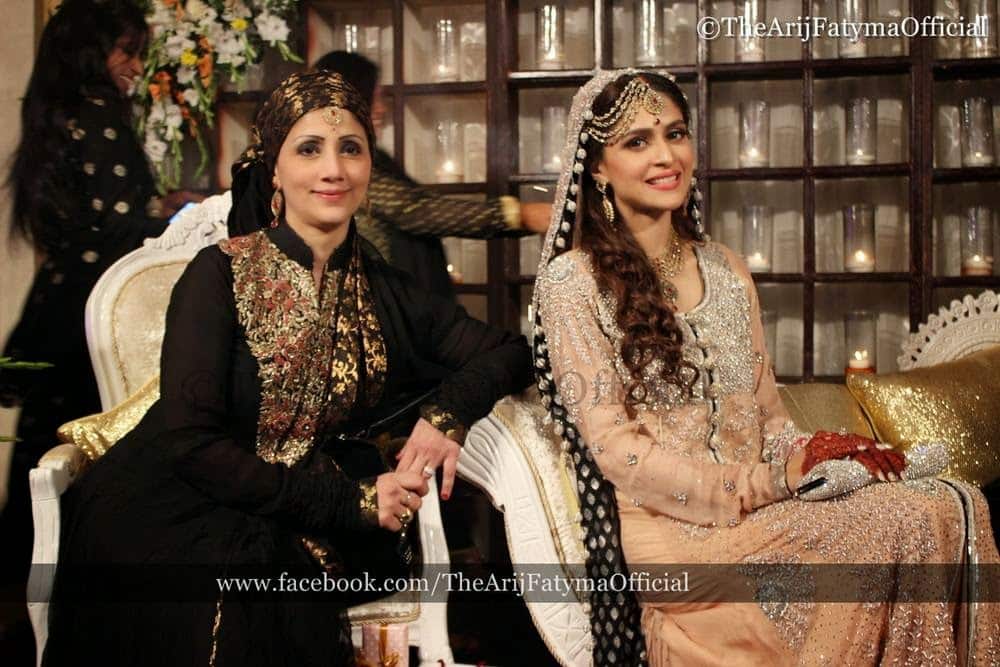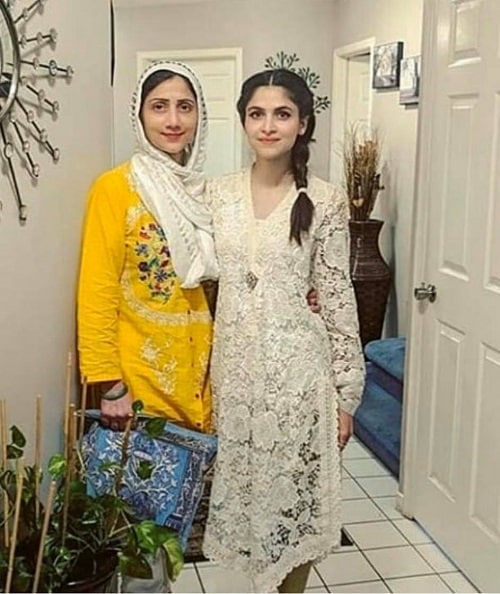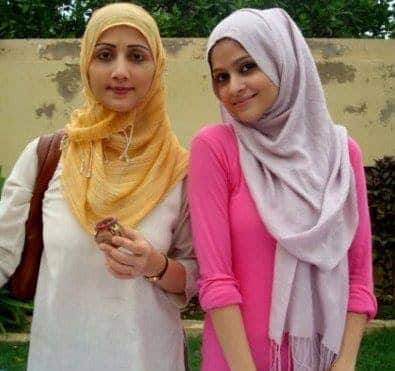 Ahad Raza Mir Mother
Ahad Raza Mir's mother is also his friend. Although she is not a celebrity but due to her social media presence, people follow her just like they do her son. Ahad Raza Mir's mother is another young-looking lady who is also really stylish. When Ahad Raza Mir started posting her pictures, people showered praises on her for her youthful looks. Ahad Raza Mir's mother is also his biggest fan and support system.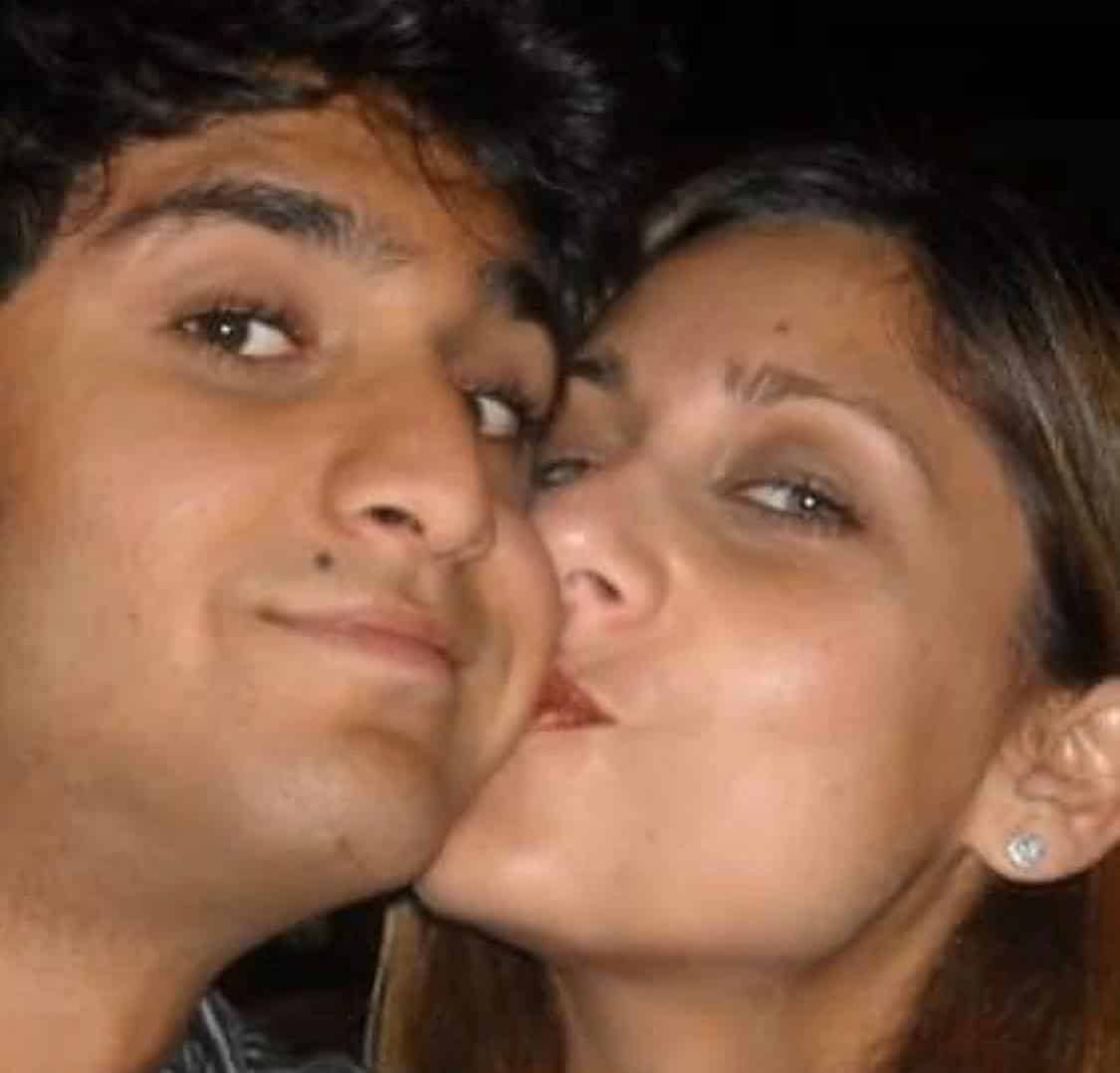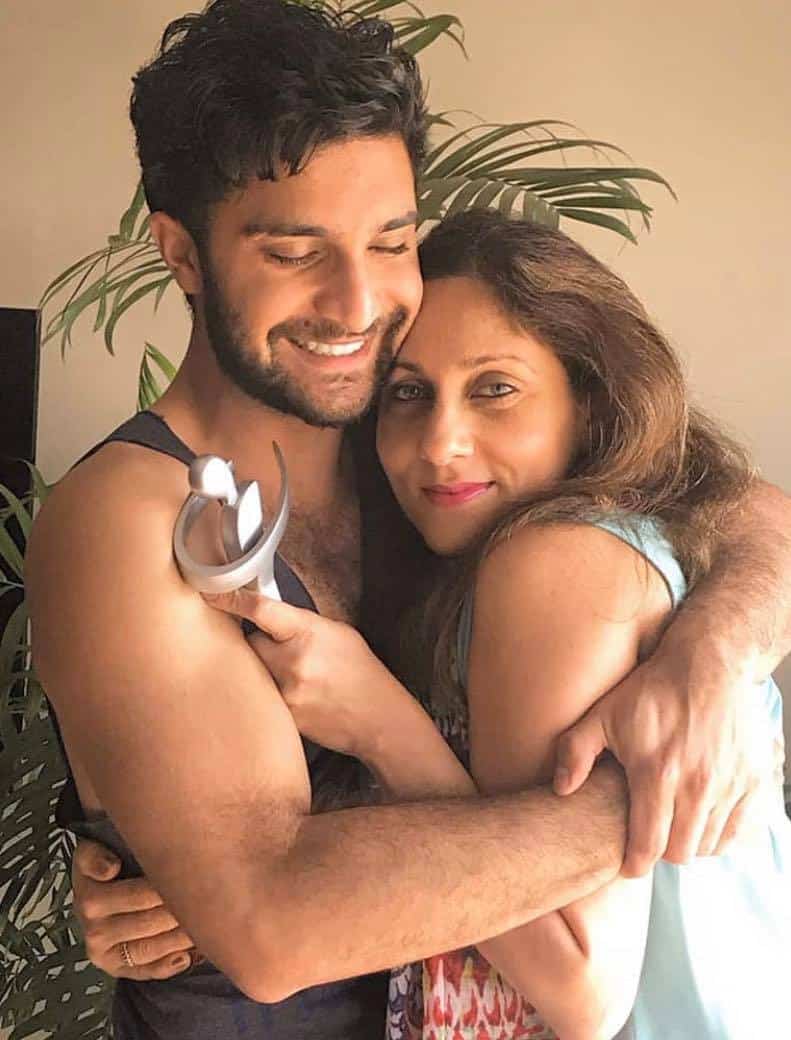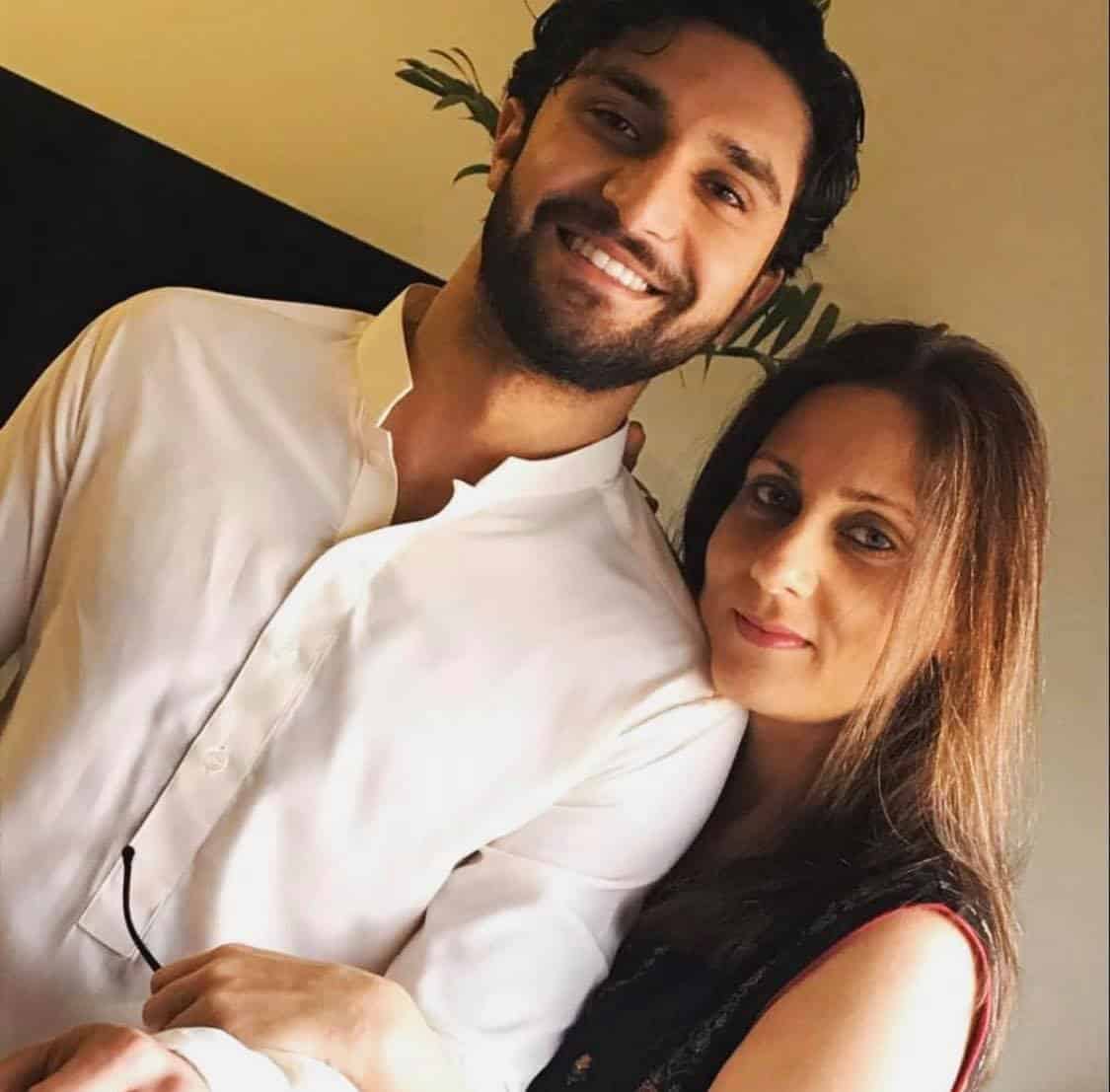 Aisha Khan Mother
Aisha Khan's mother is a beautiful lady who looks really young. When Aisha Khan posted a picture with her mother, she got a reaction similar to the one all the other celebrities on this list got. She had to tell people that this was not her sister but actually her mother.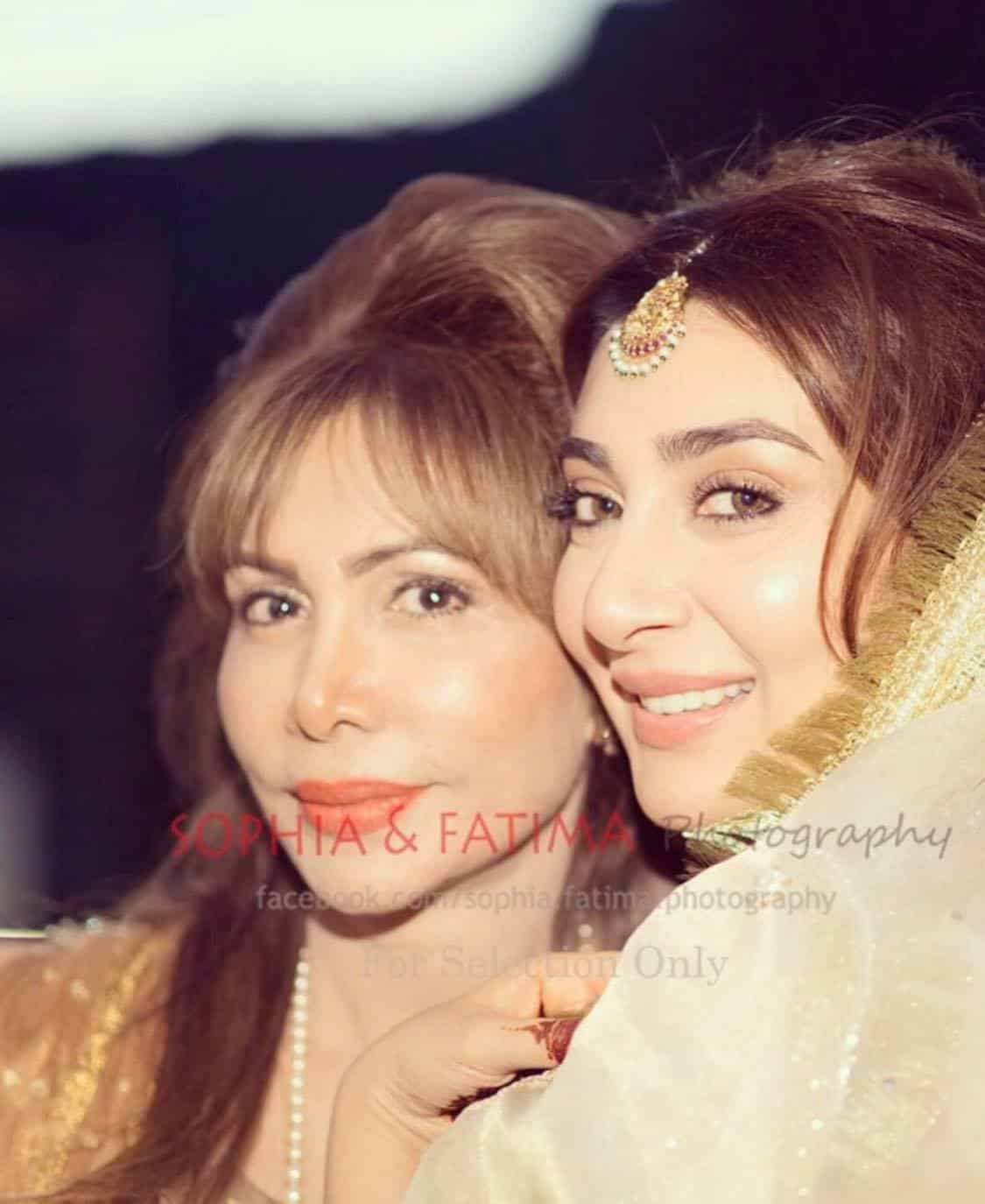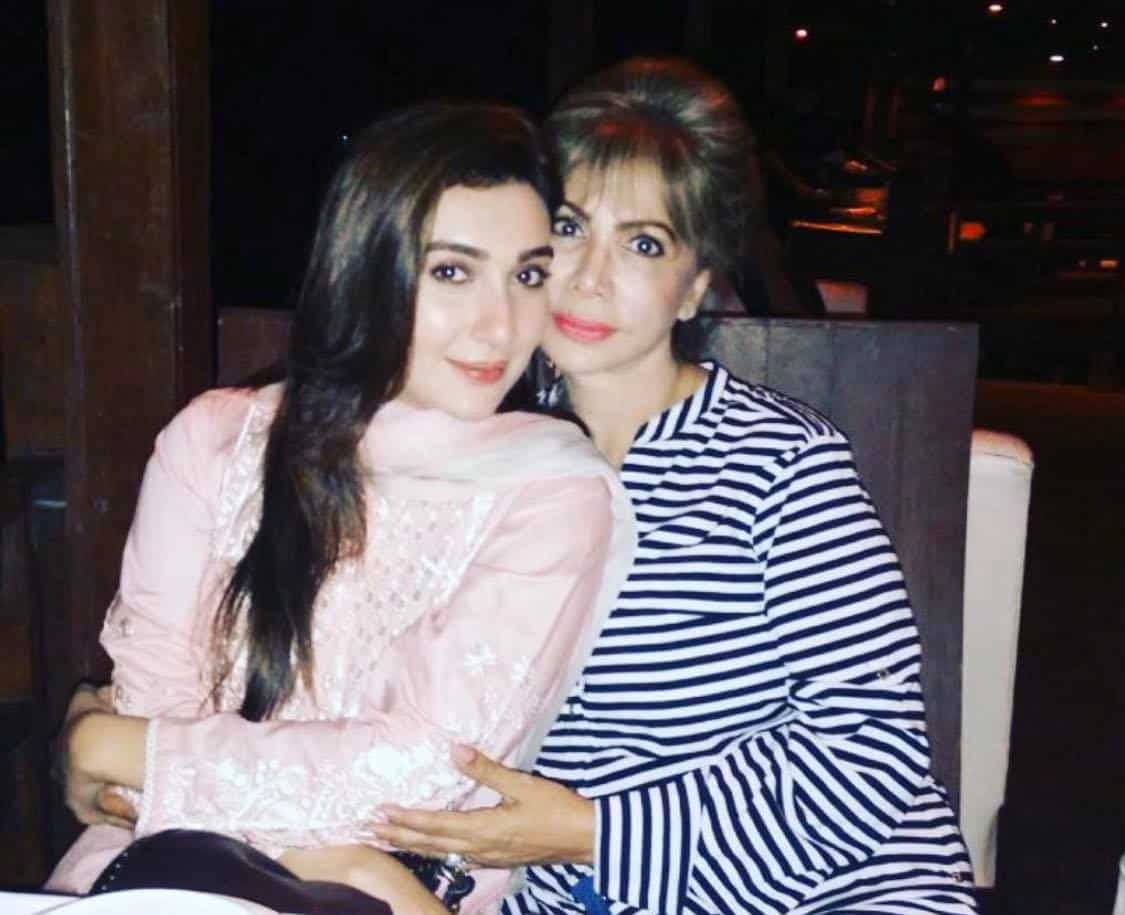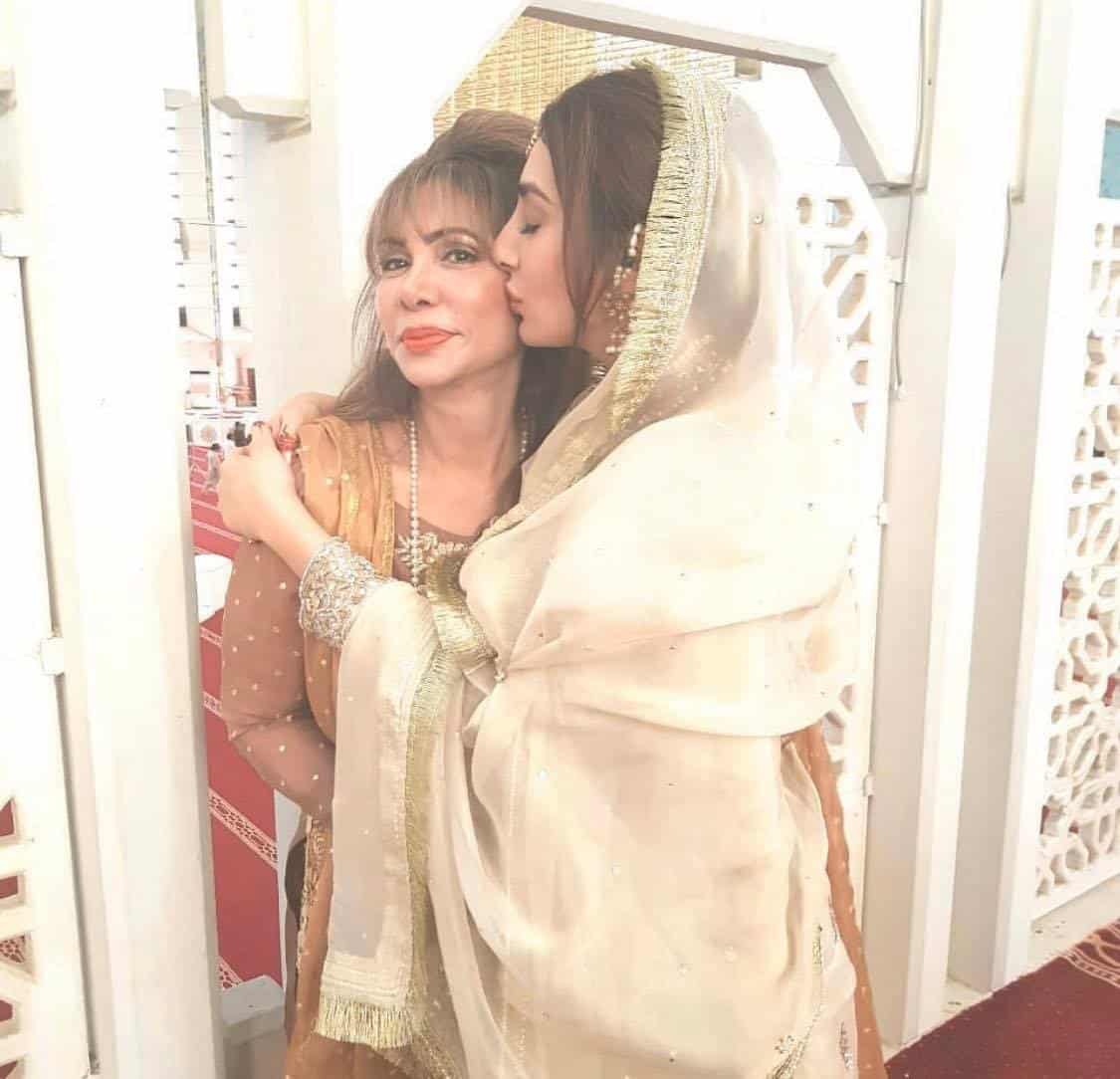 Momina Mustehsan Mother
Momina Mustehsan is another Pakistani celebrity whose mother looks just as young as her. Her mother also has a lot of resemblance to her. In some pictures, they actually look like twins. Look at these pictures, you will agree with us that Momina Mustehsan's mother is not just young-looking but she also has great resemblance with her.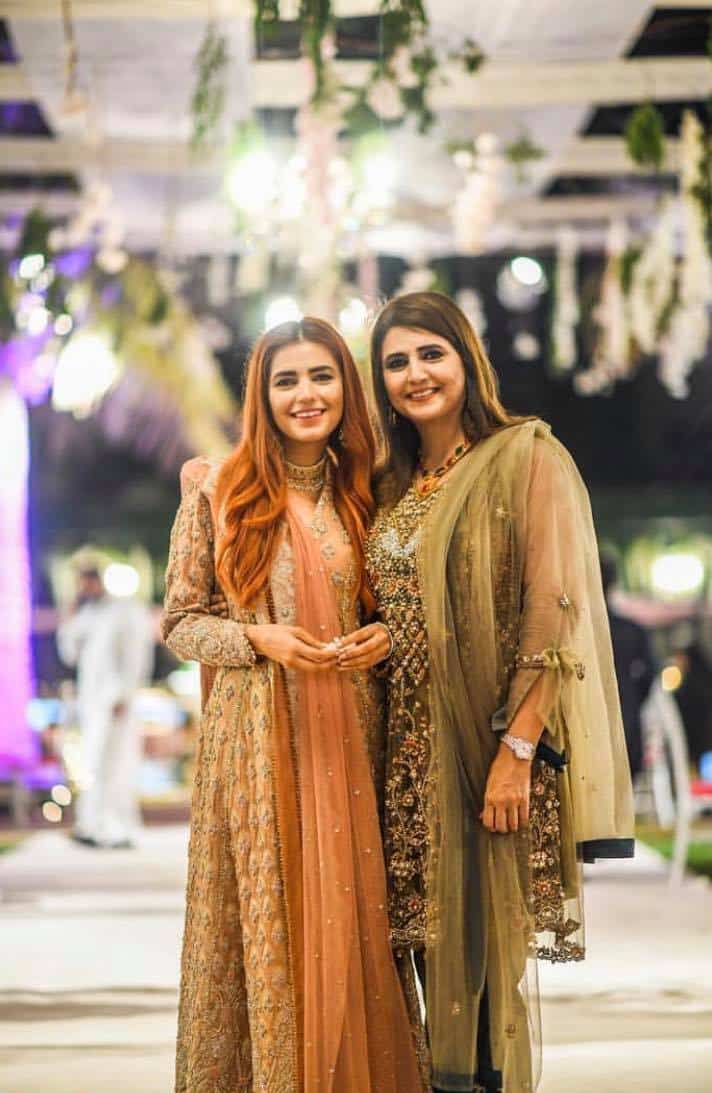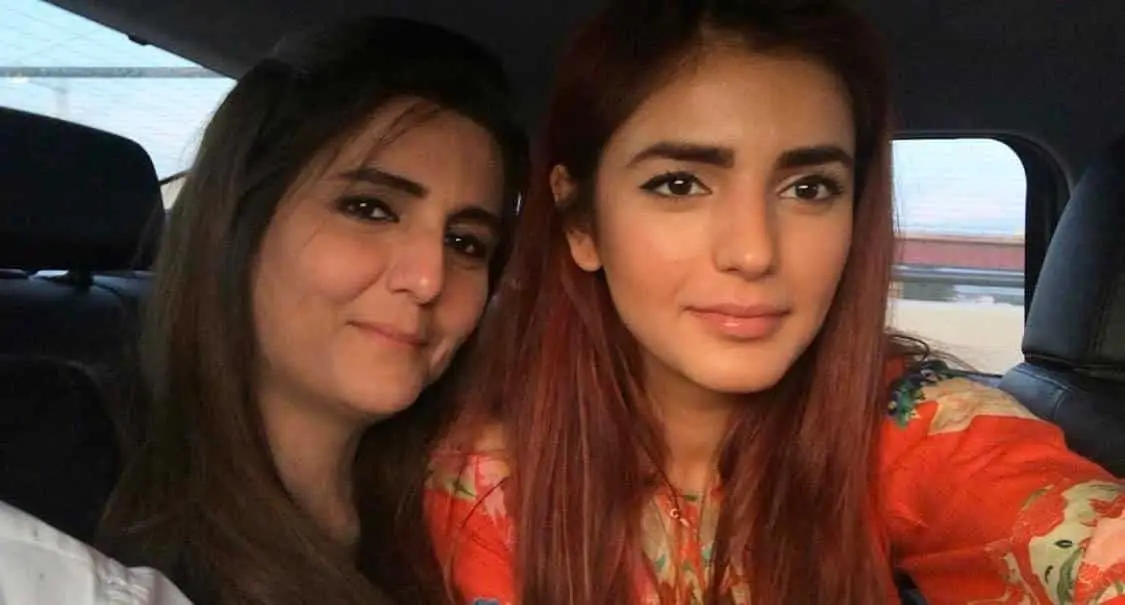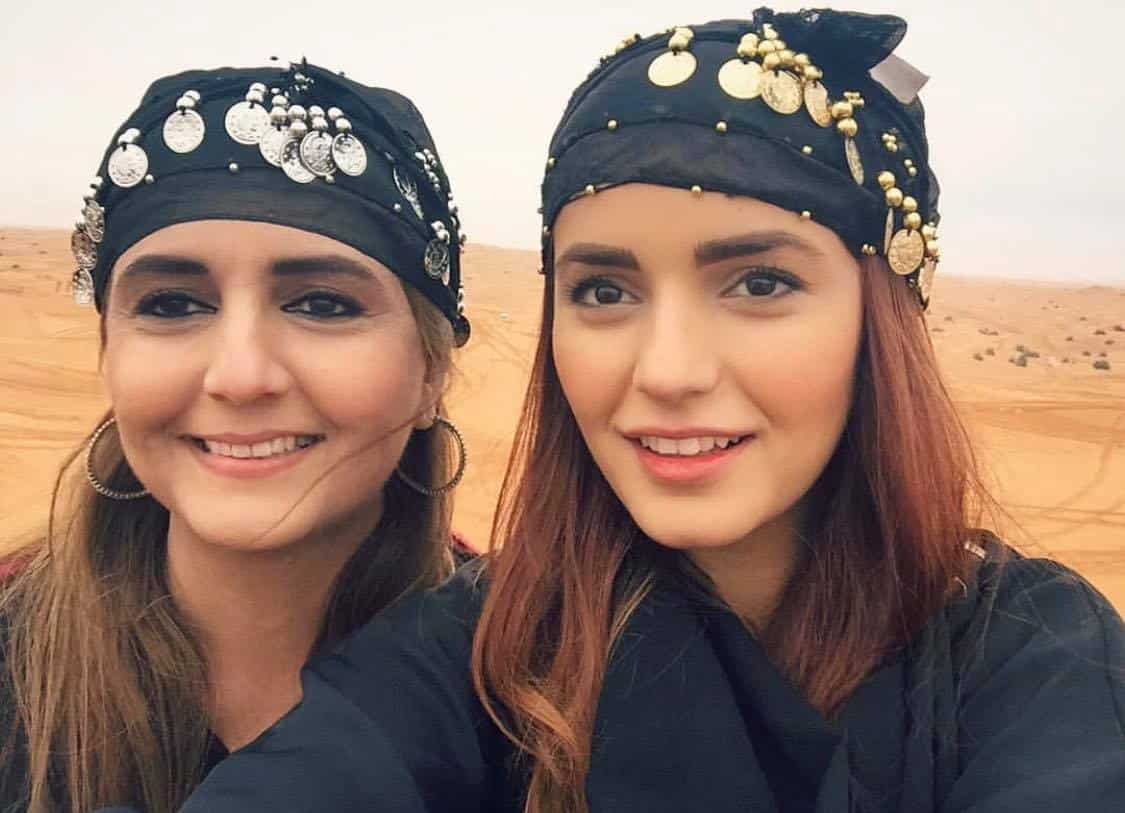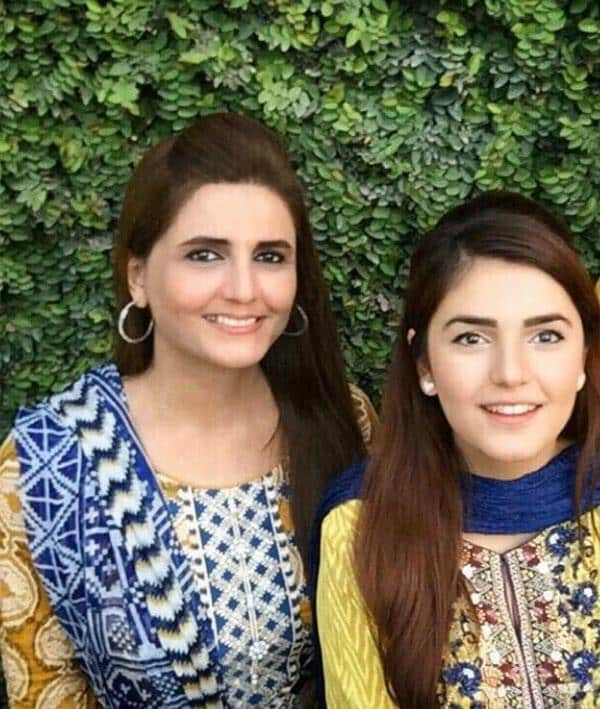 Natasha Khalid Mother
Natasha Khalid is Madam Noor Jehan's granddaughter therefore young and beautiful looks run in the family. Natasha Khalid's gorgeous mother looks so young that in some of the pictures it is difficult to tell which one of them is older. That is the reason why very often they are both seen together in photo shoots. People love just how attractive both these ladies are and how youthful Natasha's mother is.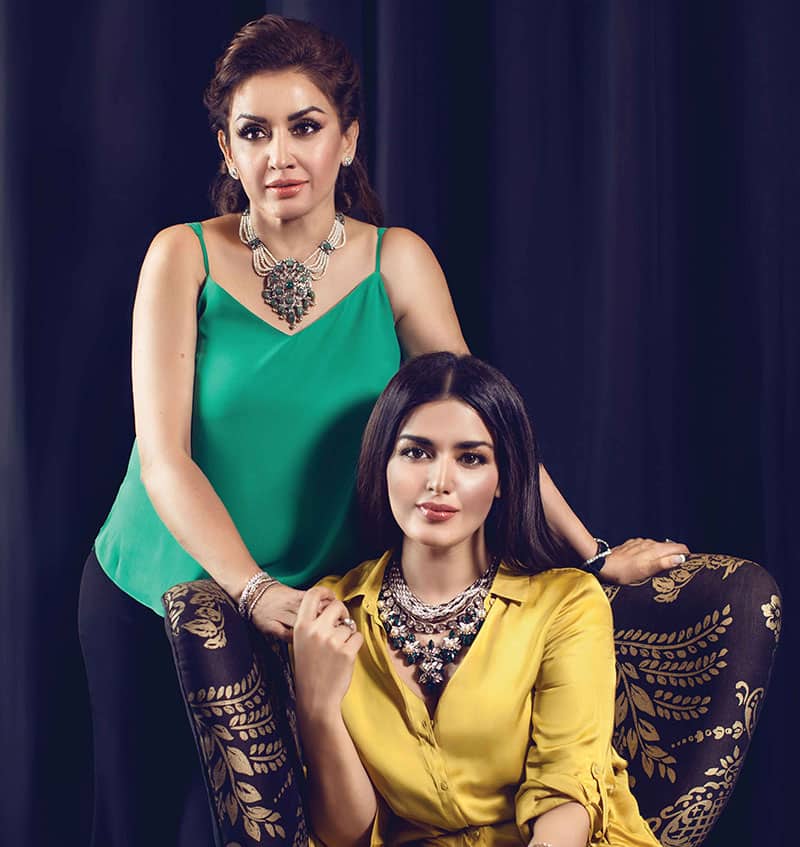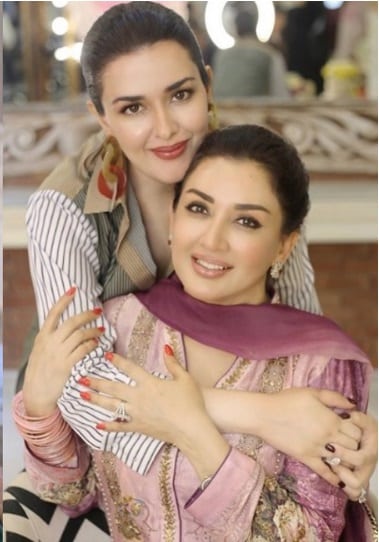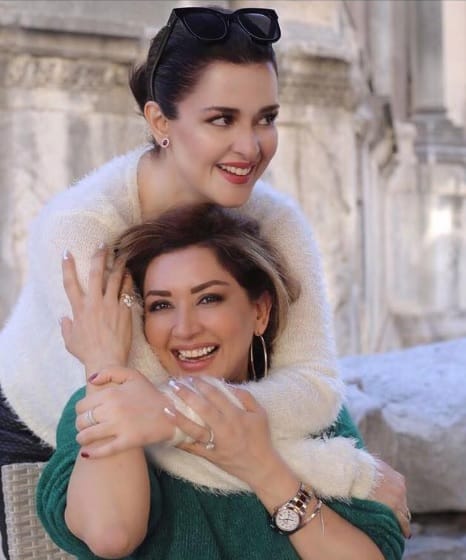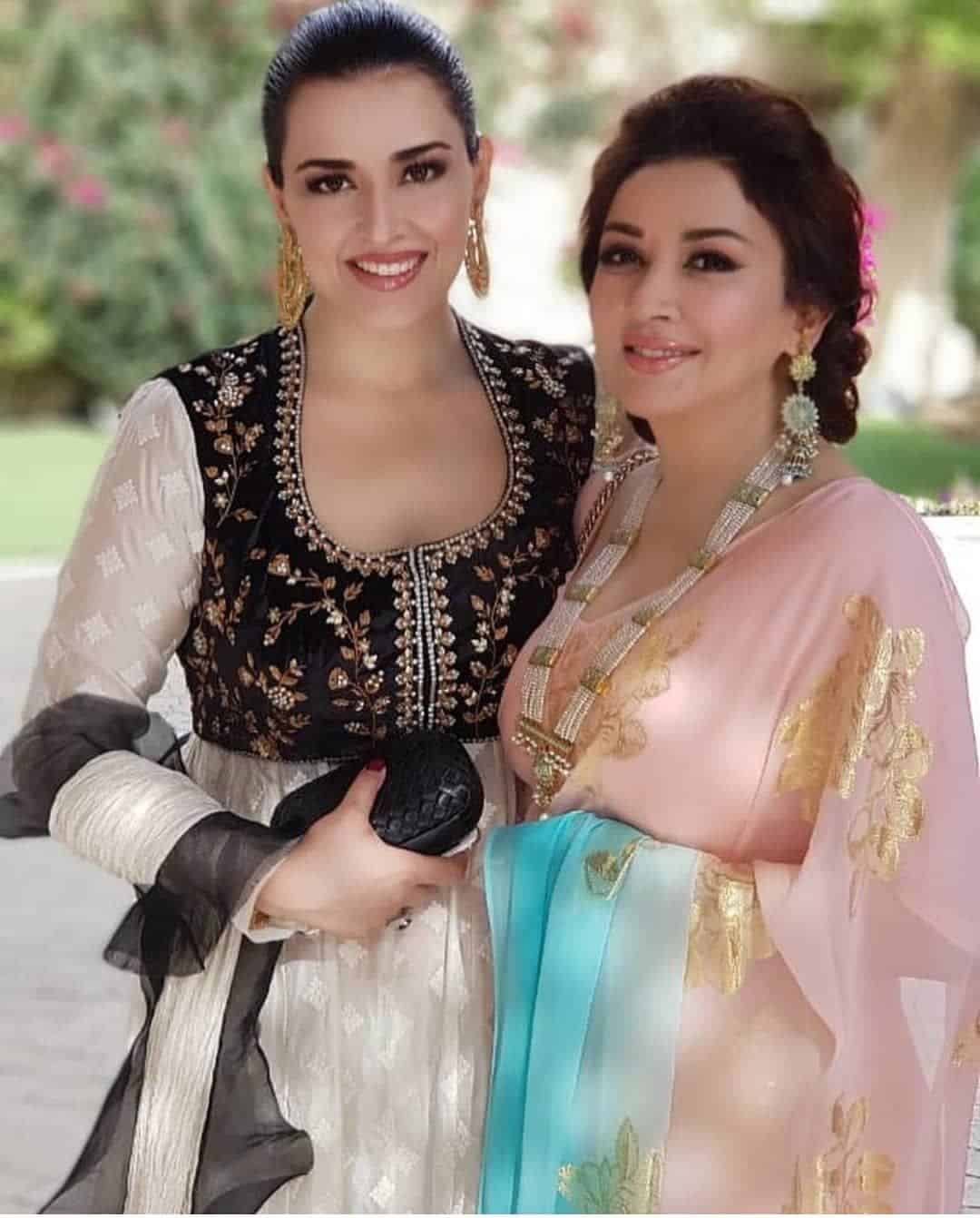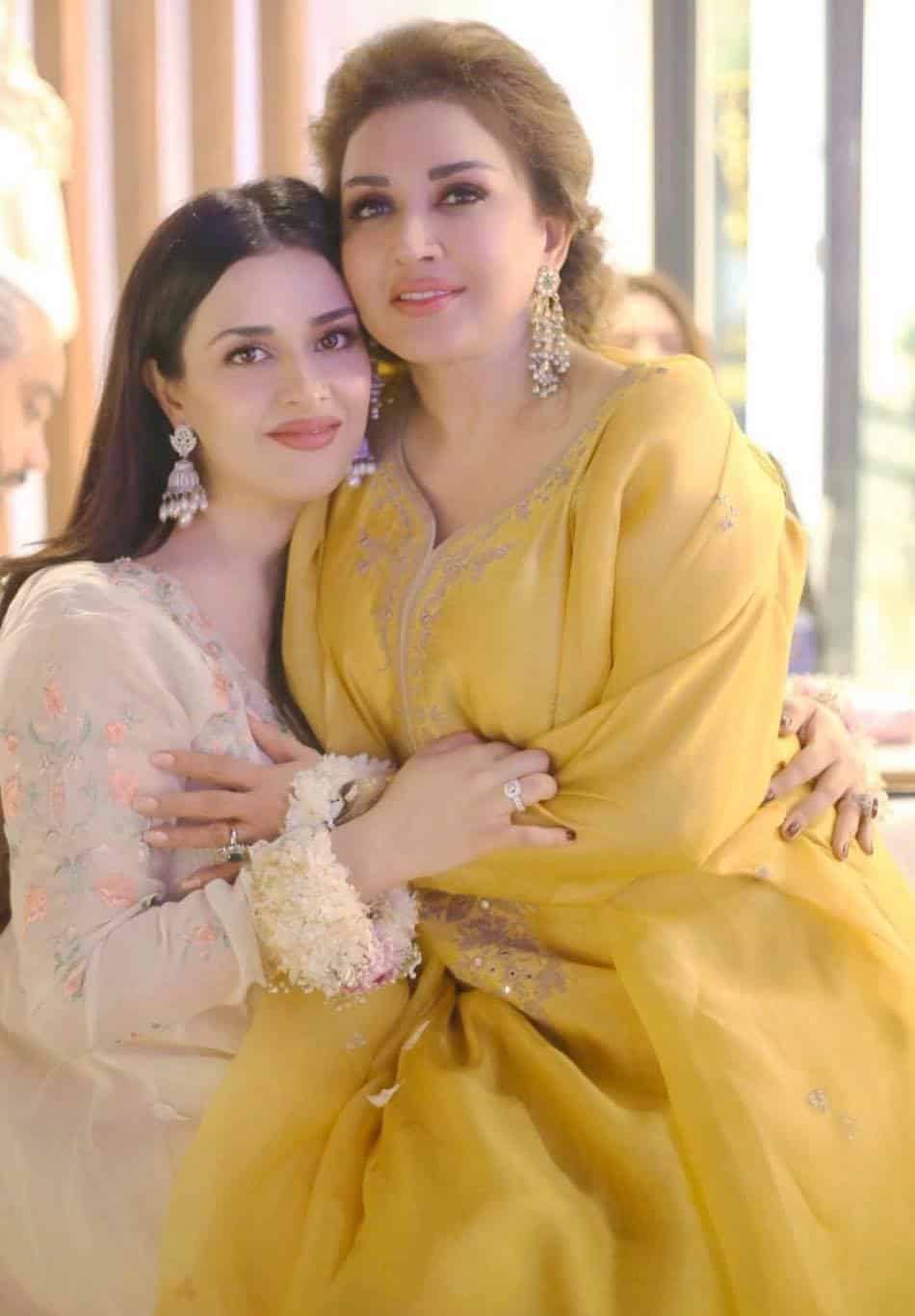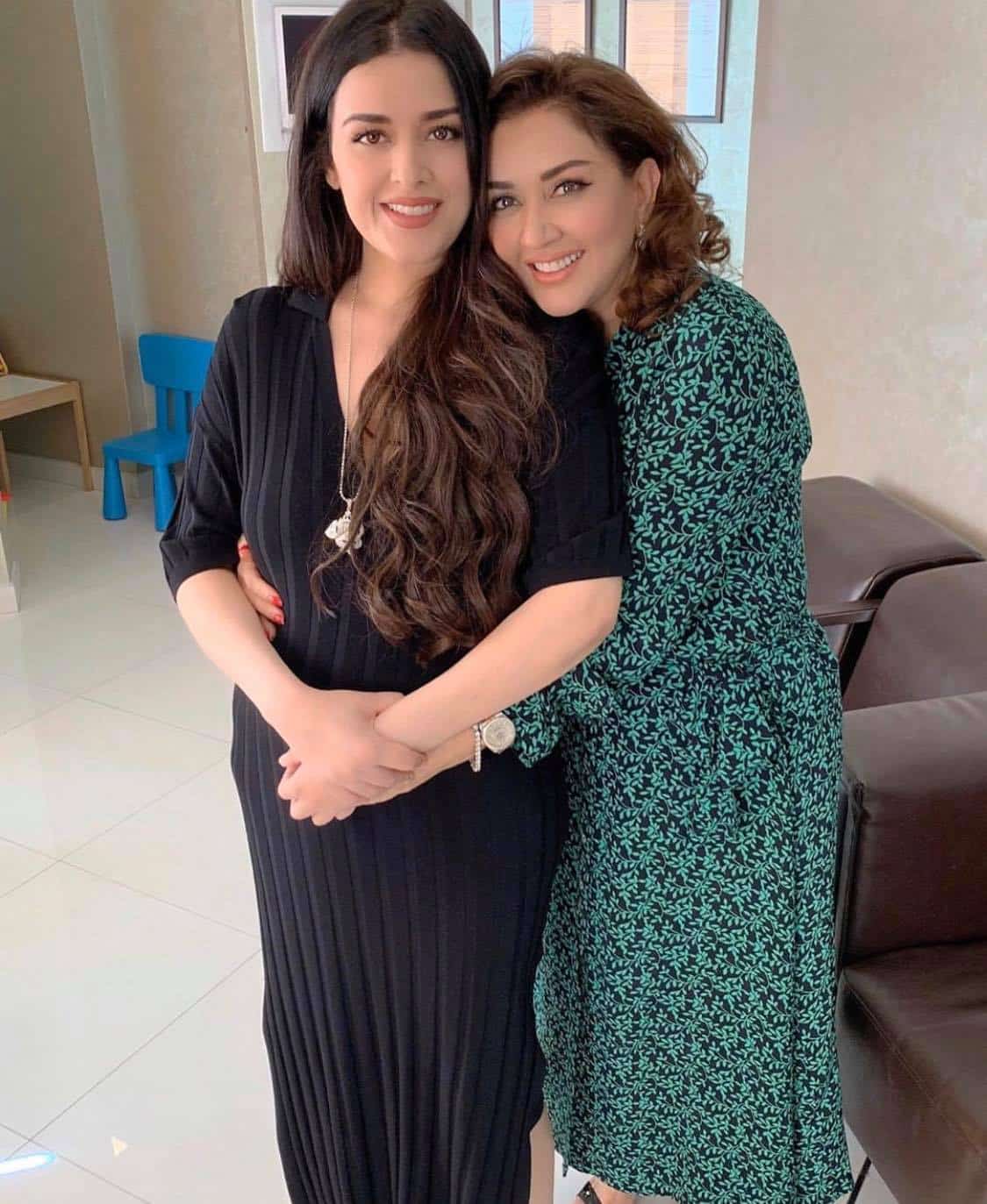 Mehwish Hayat Mother
Mehwish Hayat also has a special relationship with her mother. Without her mother's support, she couldn't have gotten as far as she has. Mehwish Hayat's mother is also so young-looking that she looks like her sister. Mehwish Hayat also looks a lot like her mother.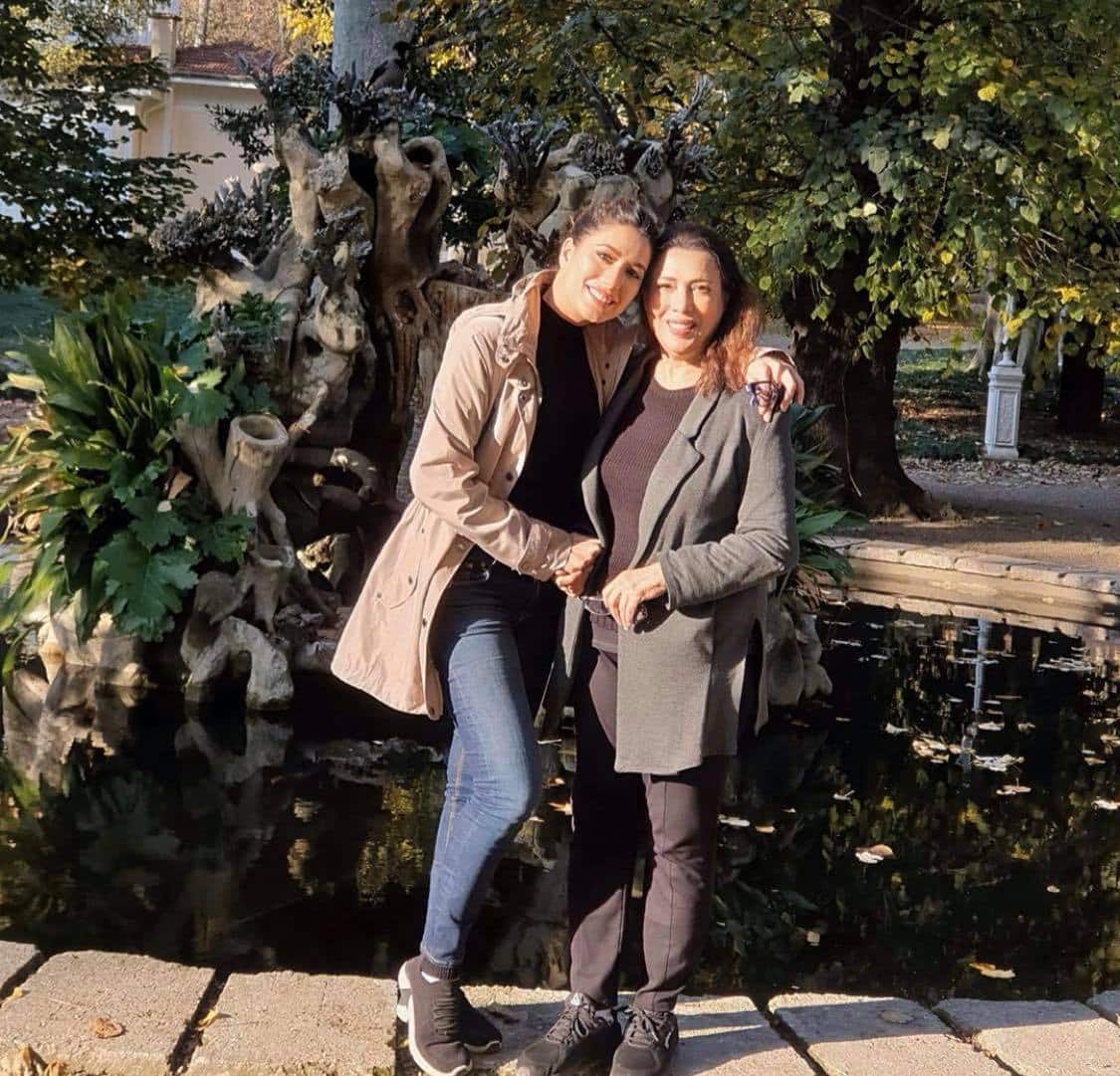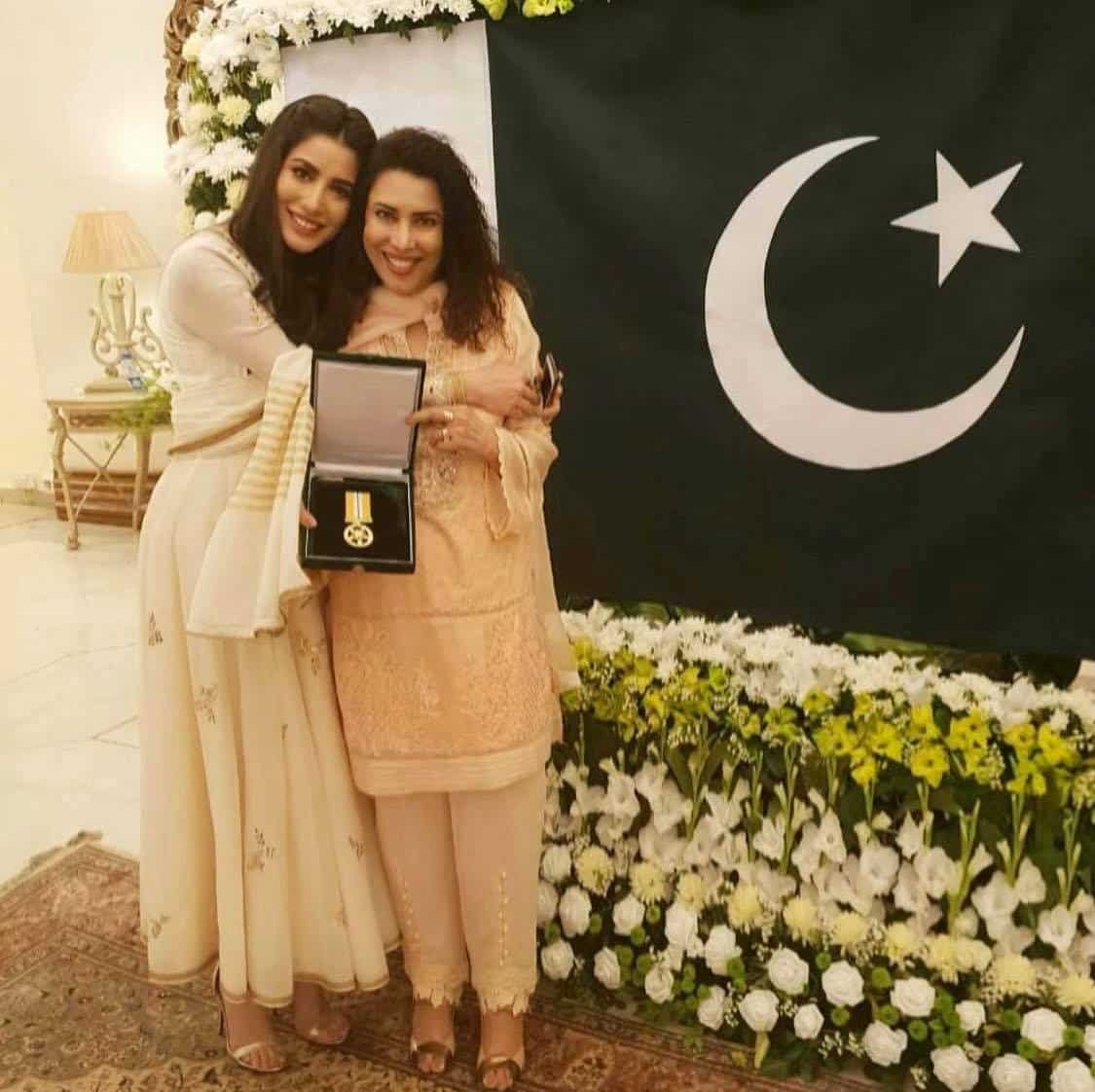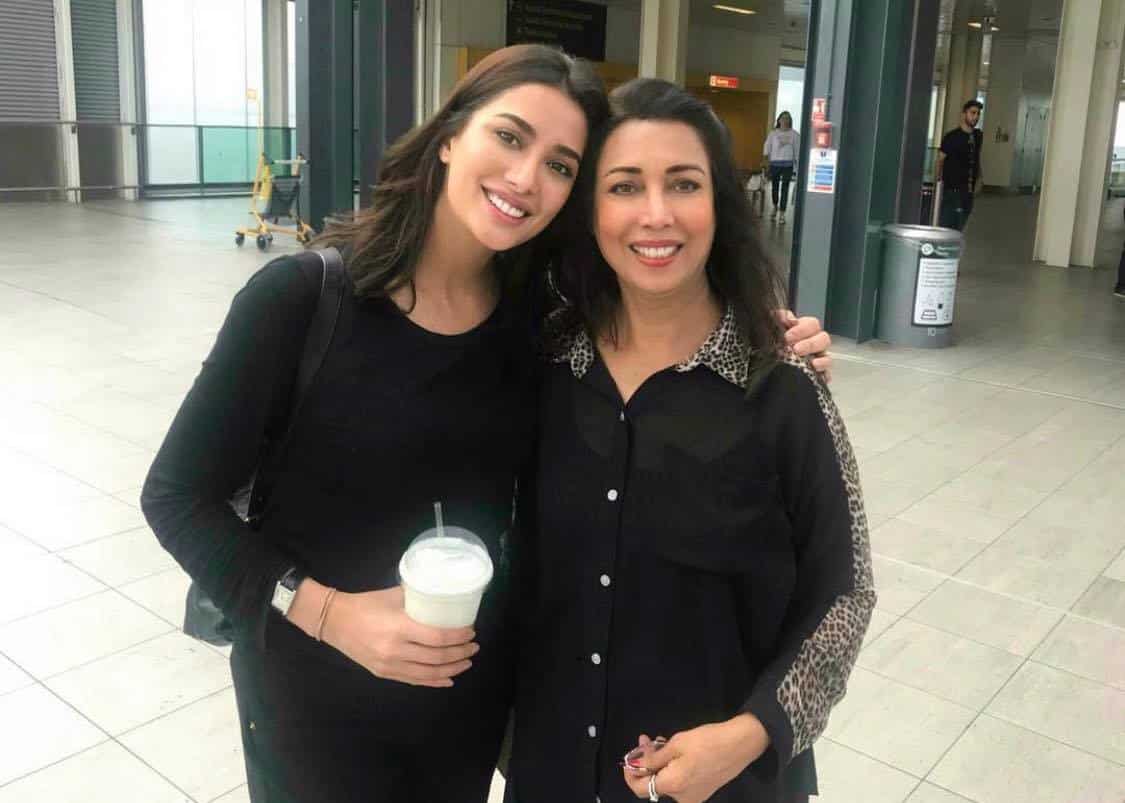 Neelam Muneer Mother
Neelam Muneer is not only close to her mother but she also looks up to her. Neelam Muneer's greatest wish is to be like her mother. Neelam's mother isn't just young-looking but she is also crafty. Even now she designs her daughter's outfits even though Neelam Muneer has access to the best designers.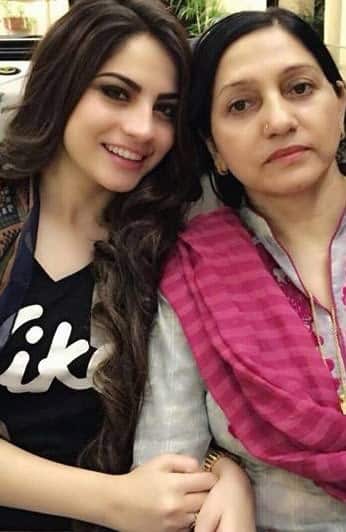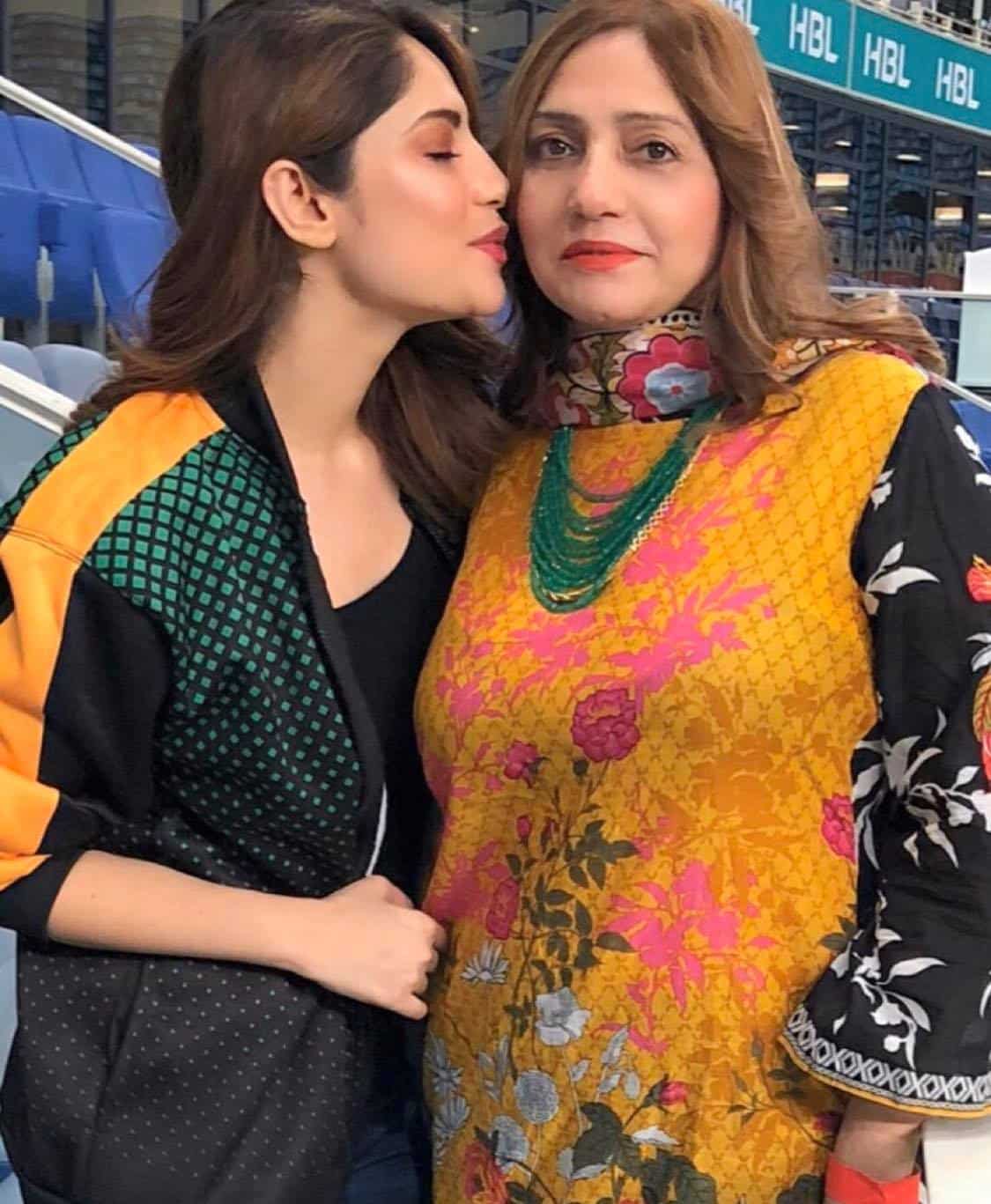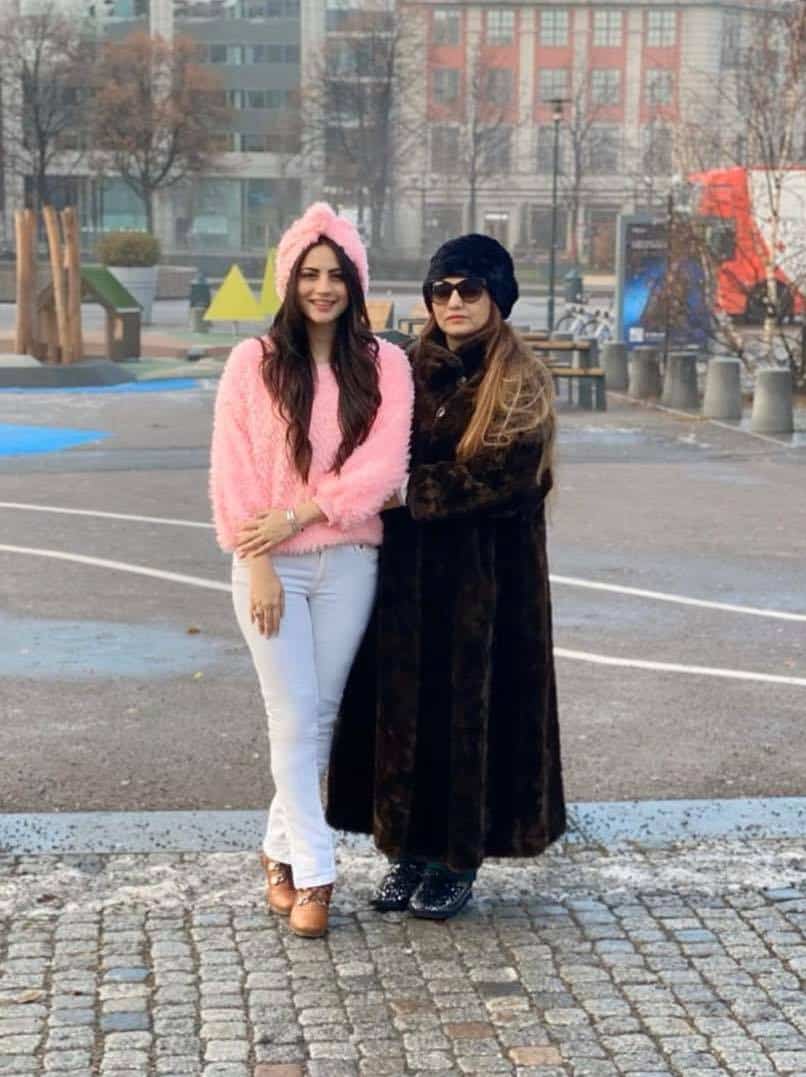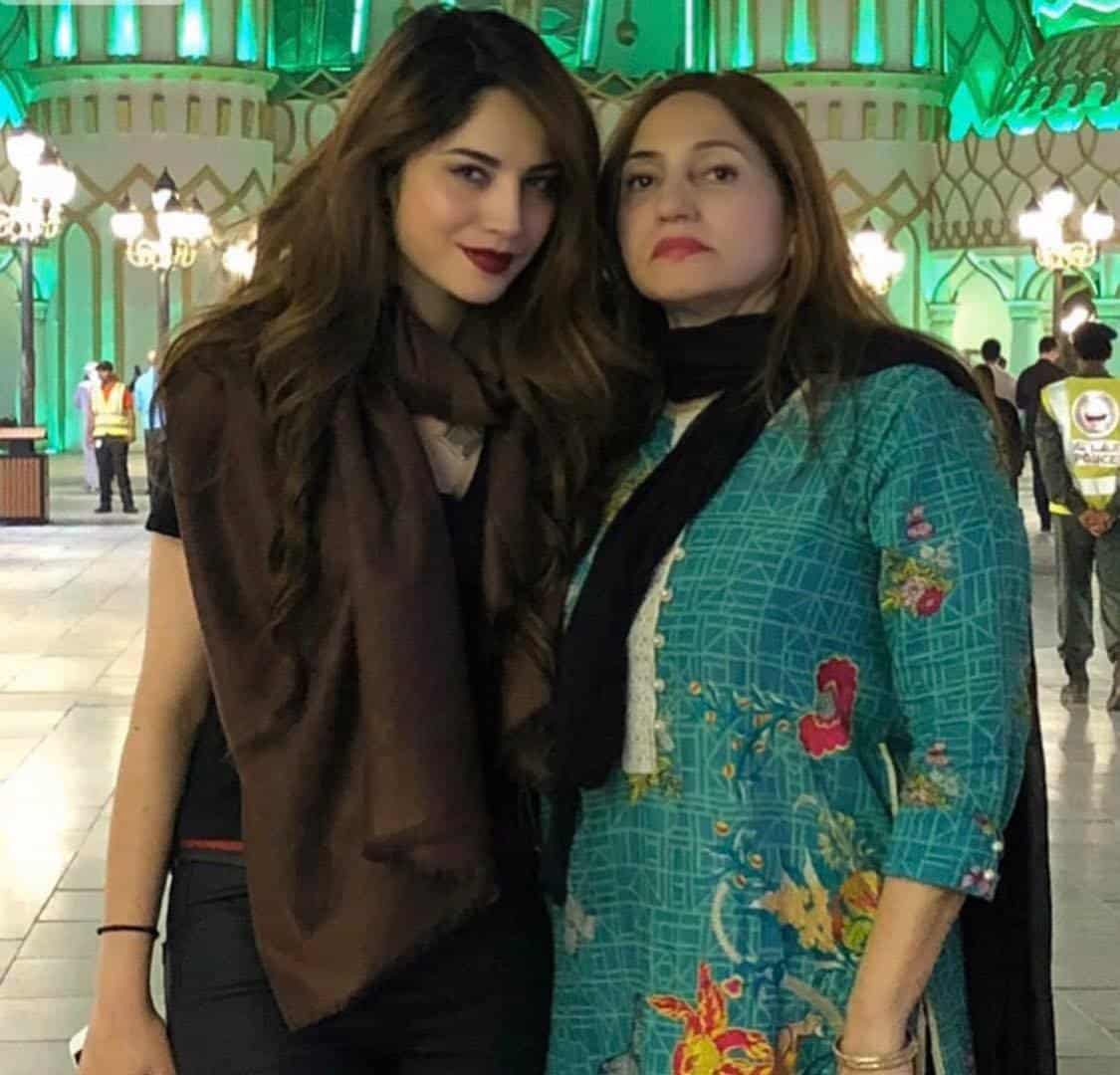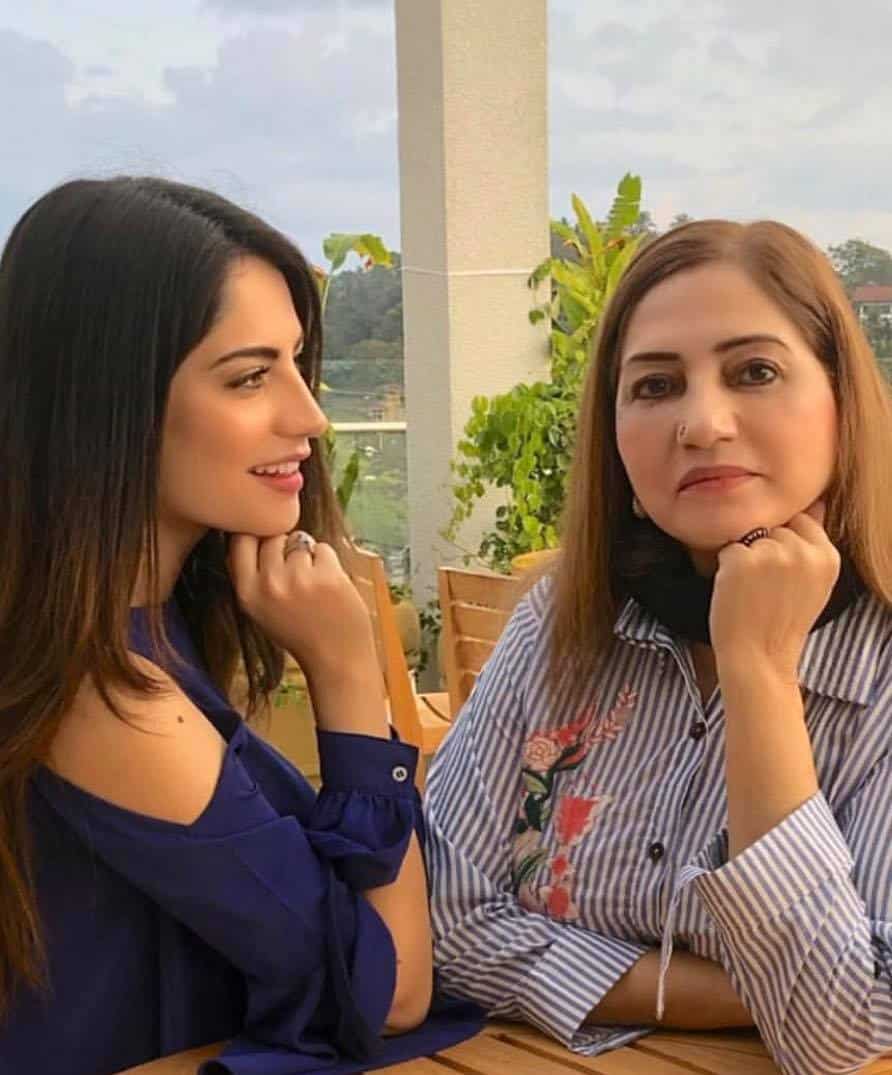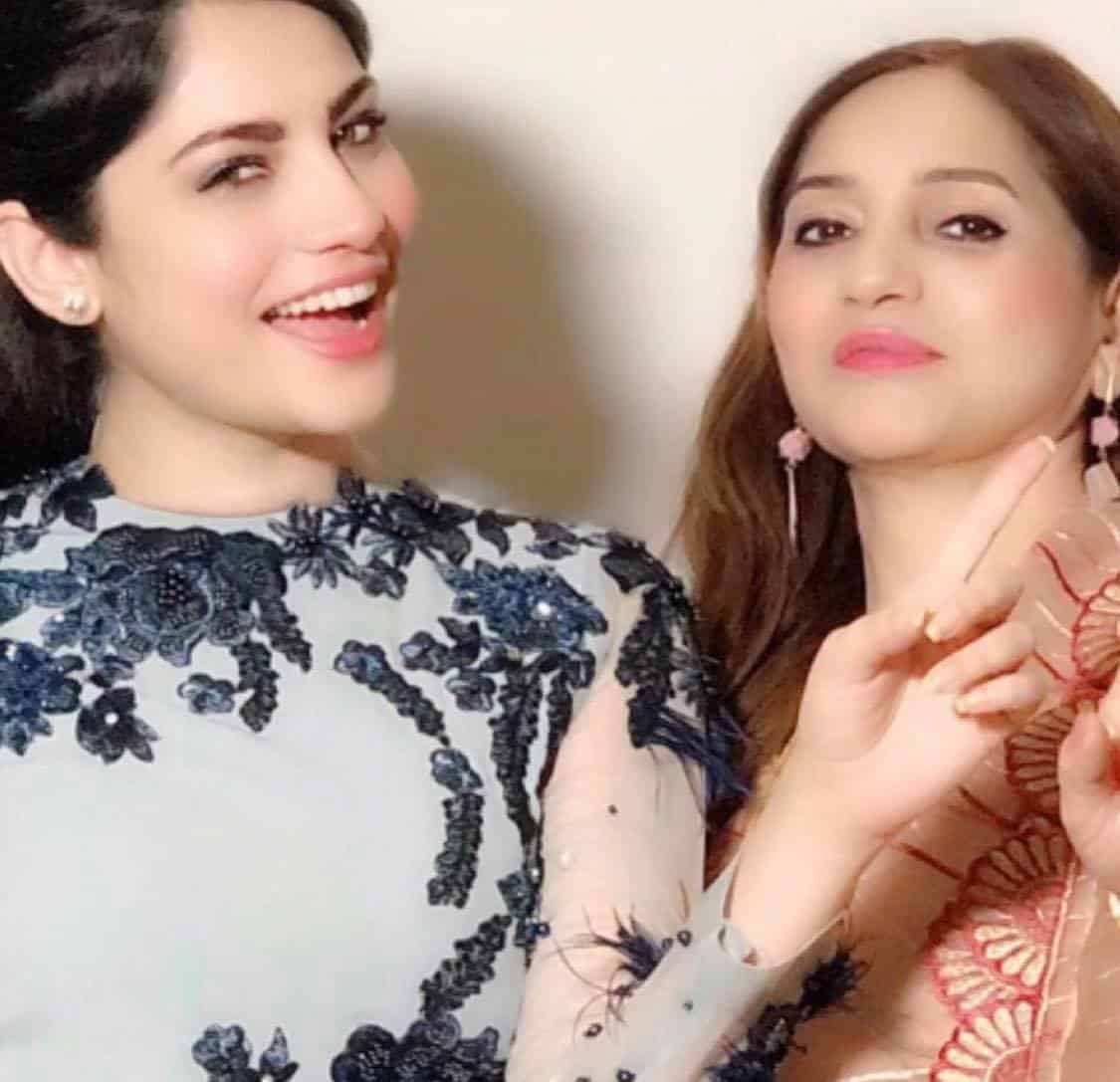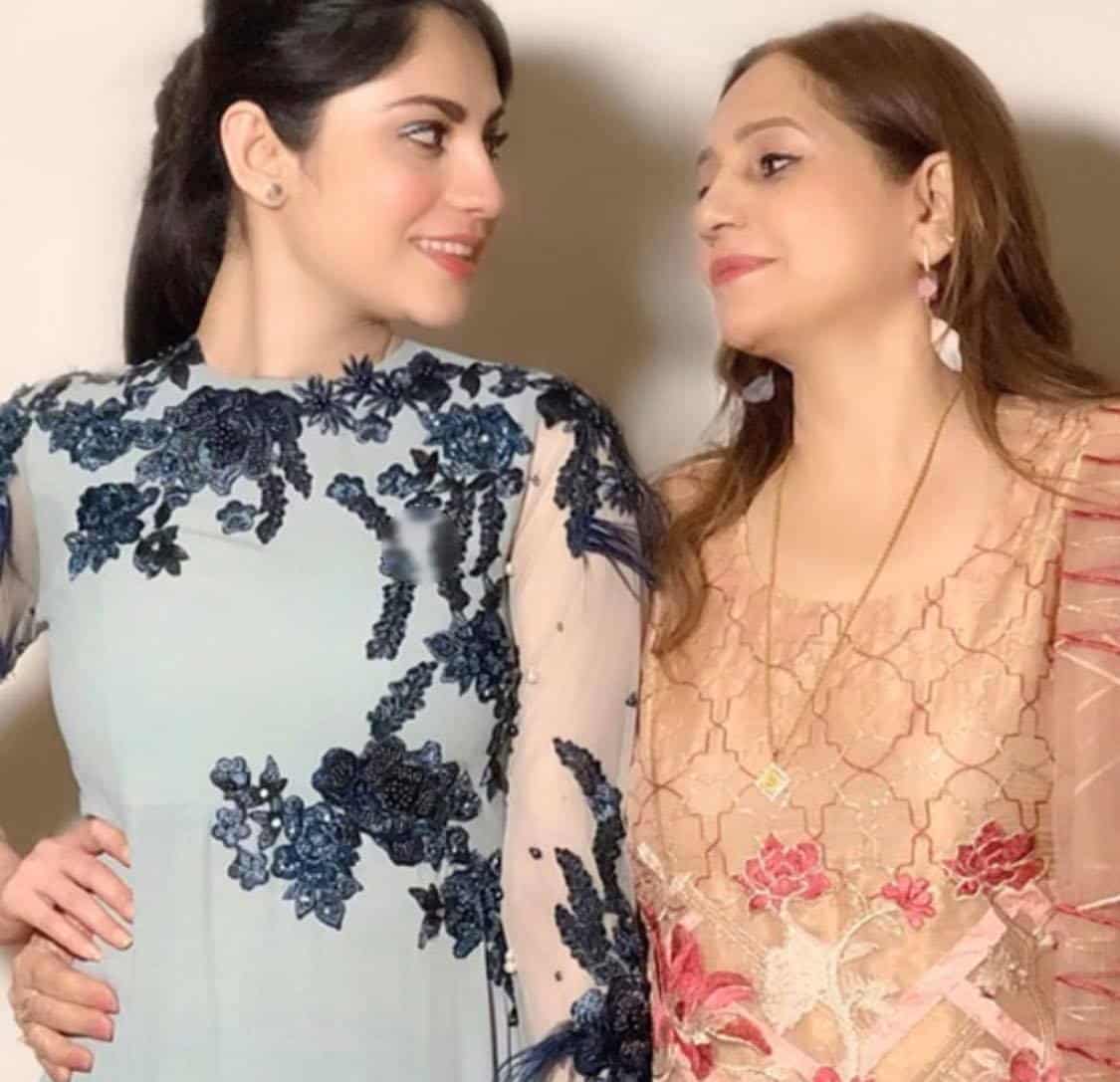 Nida Khan Mother
Nida Khan's mother is really cute looking like her. She also looks really young. These two look like they are sisters and not mother/daughter. They also look so much like each other.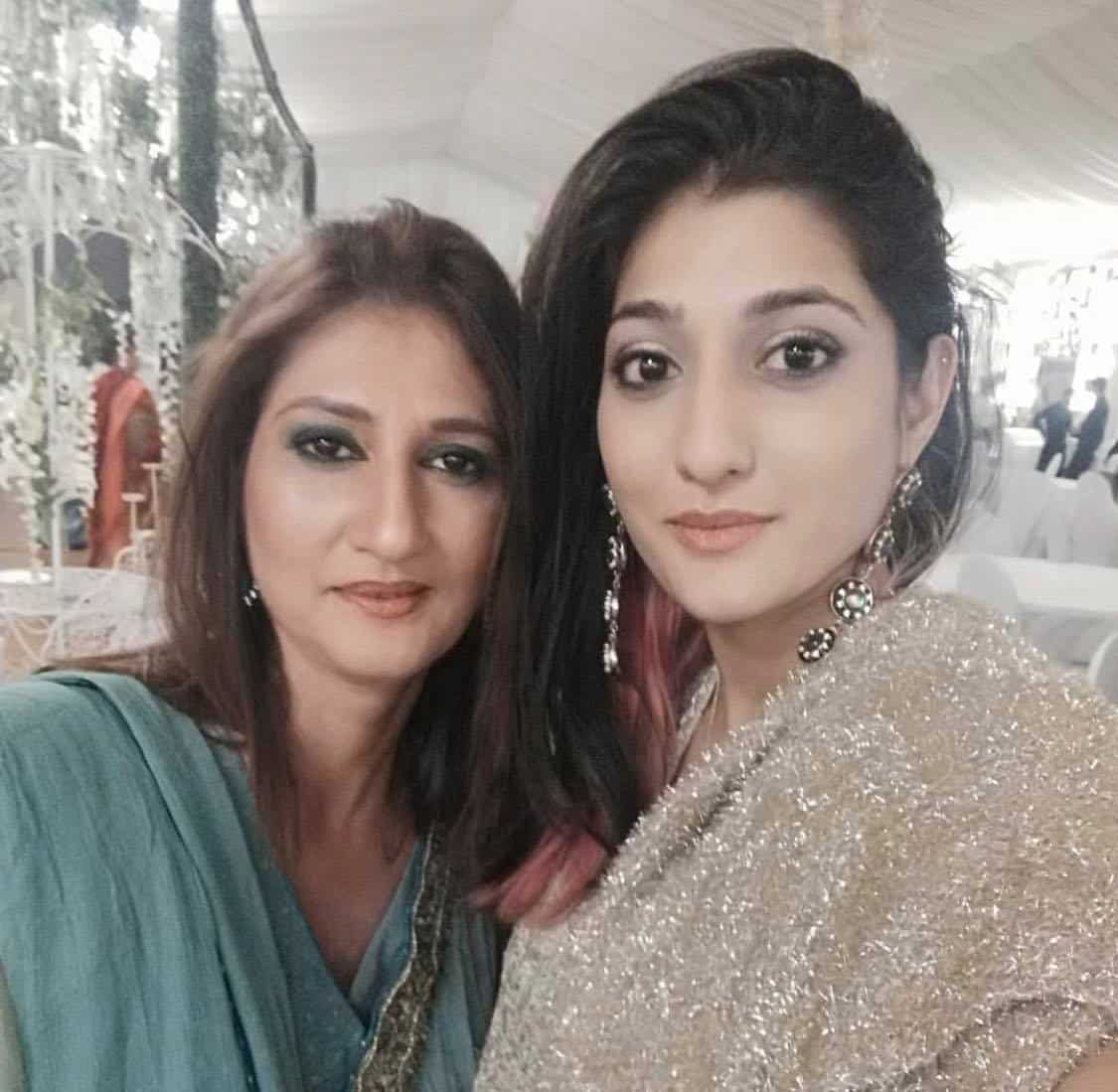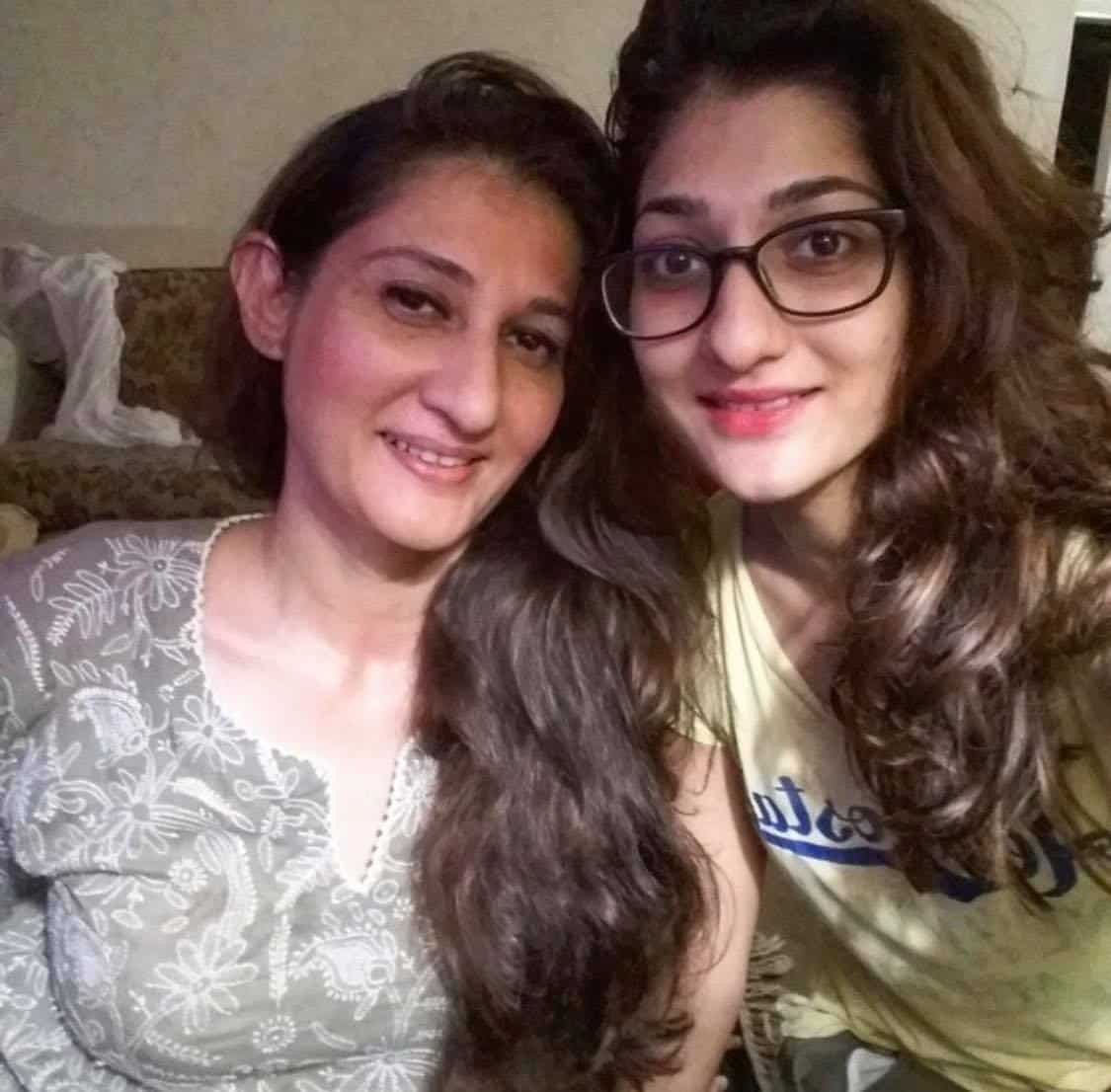 Nimra Khan Mother
Nimra Khan's mother runs her own business and she is a stylish young-looking lady. Nimra Khan shares everything with her mother and she has also appeared on several morning shows with her beautiful mother. Doesn't she look like she is Nimra's sister.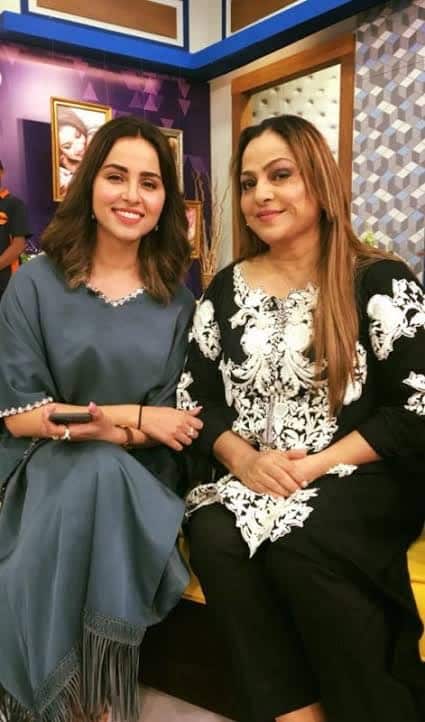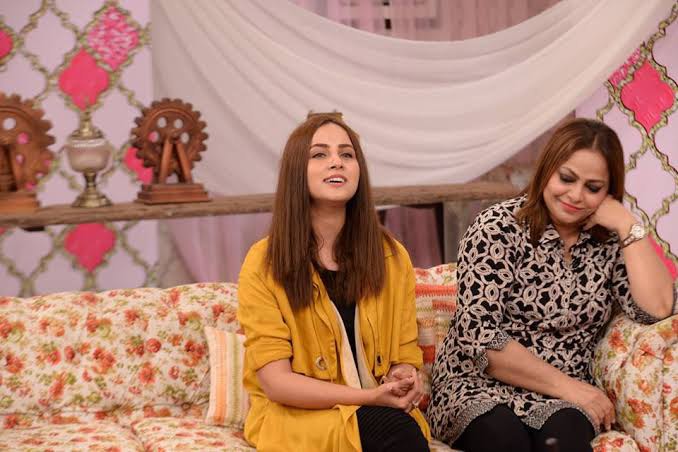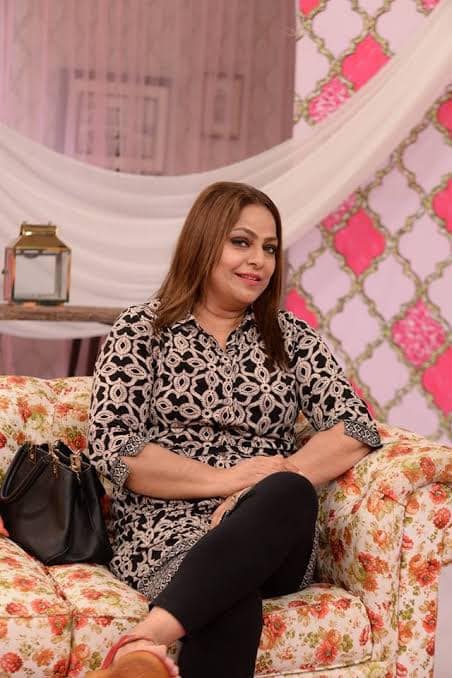 All these young-looking mothers prove that age is just a number! Are you surprised to see the youthful look of all these beautiful ladies? Share your views and feel free to add to the list.