Zara Noor Abbas made an appearance in program 'Har Lamha Purjosh' where she shared her views on many things like Aurat March and how we all must respect differences.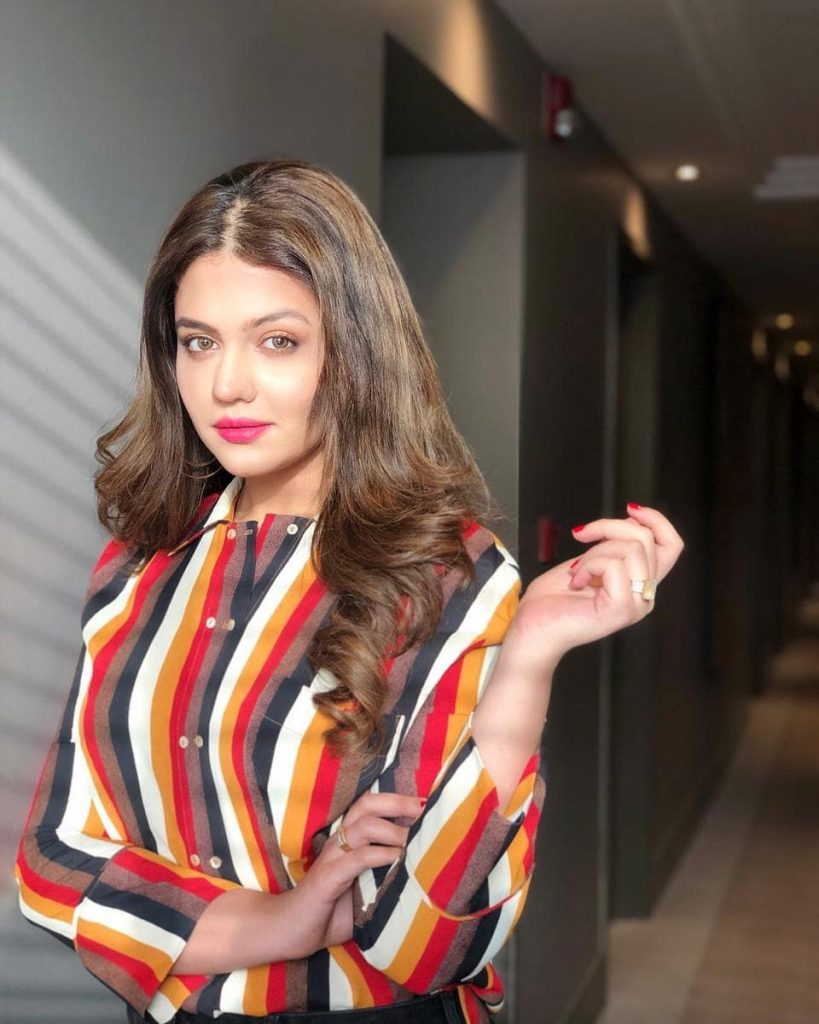 The Chhalawa actress said, "Whether its Aurat March or Mard March it should be for humanity. There are no hard and fast rules and we should respect each other's opinion and we should respect differences."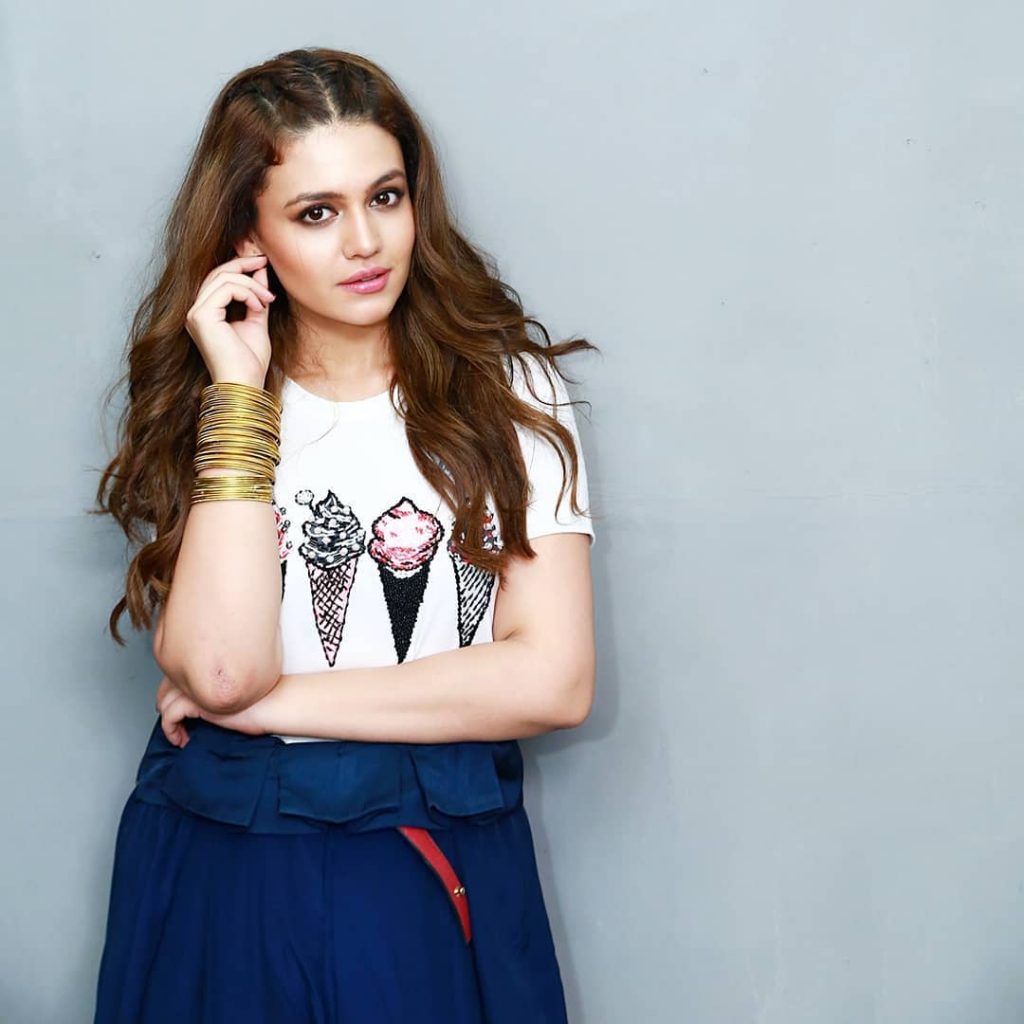 "There are majority and minority and this country was formed so that we can live together."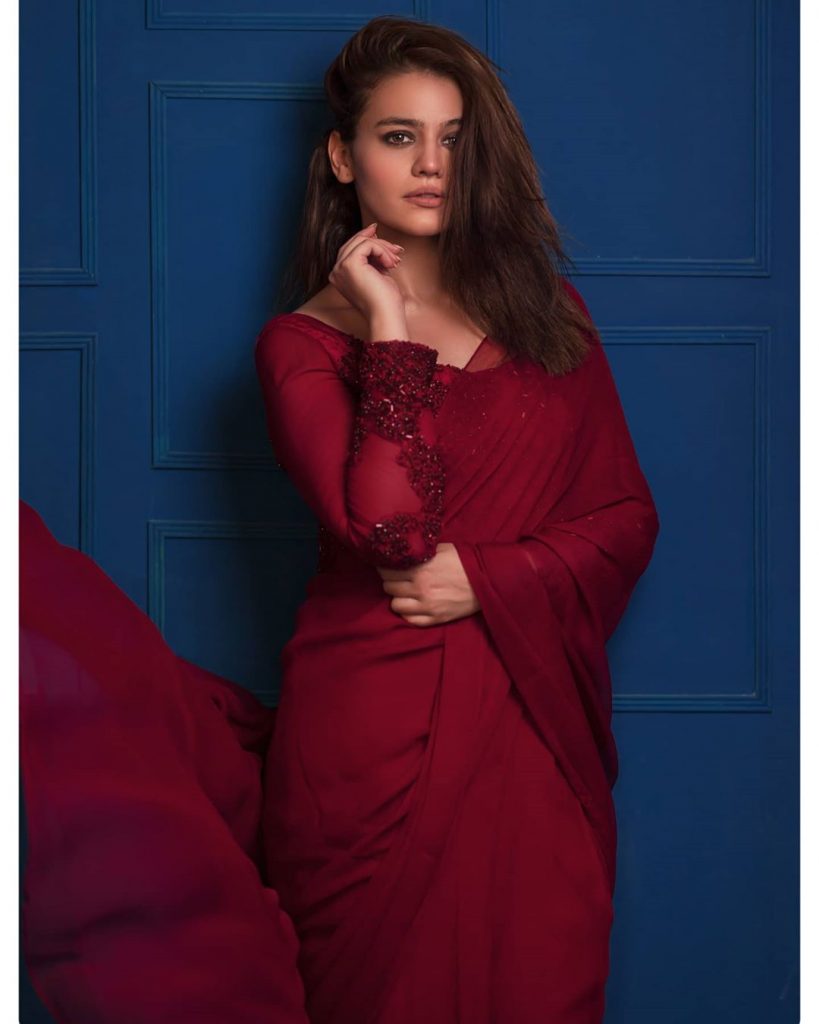 On asking upon whether she will attend Aurat March or not, she said she will surely join.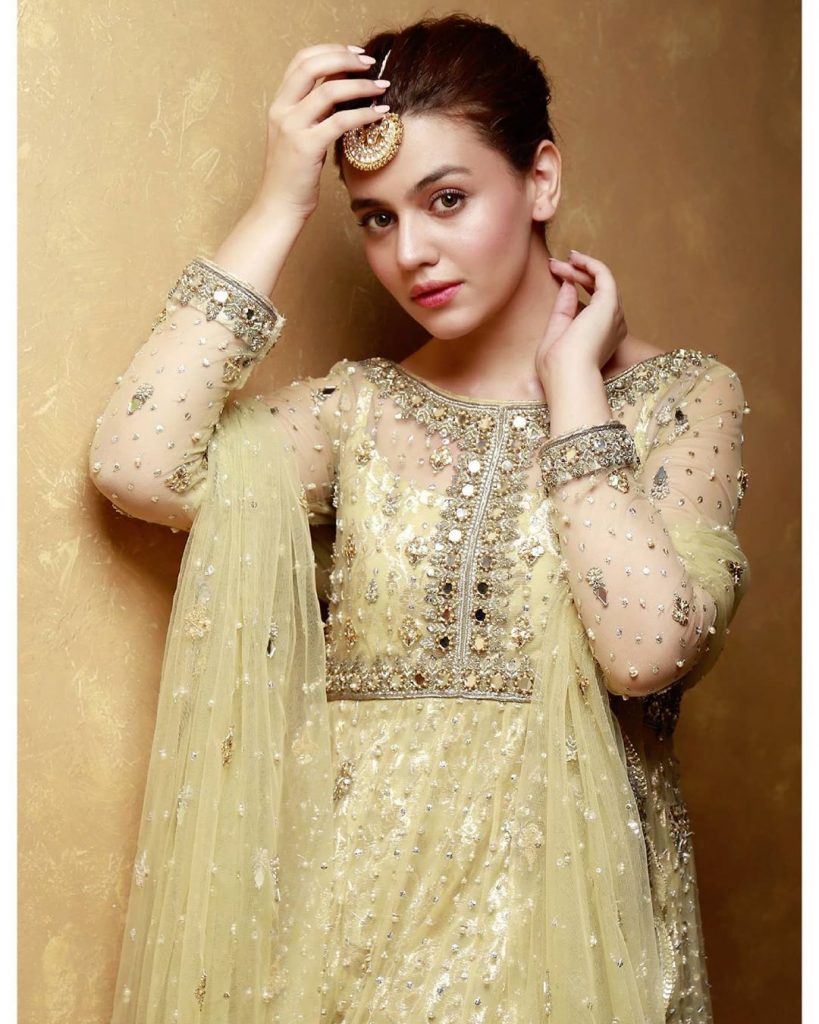 The Parey Hut Love actress shared her views about popular slogan from Aurat March and said, "I completely stand with that (Mera Jism Meri Marzi) slogan. This slogan has been misinterpreted and this slogan has a broad spectrum."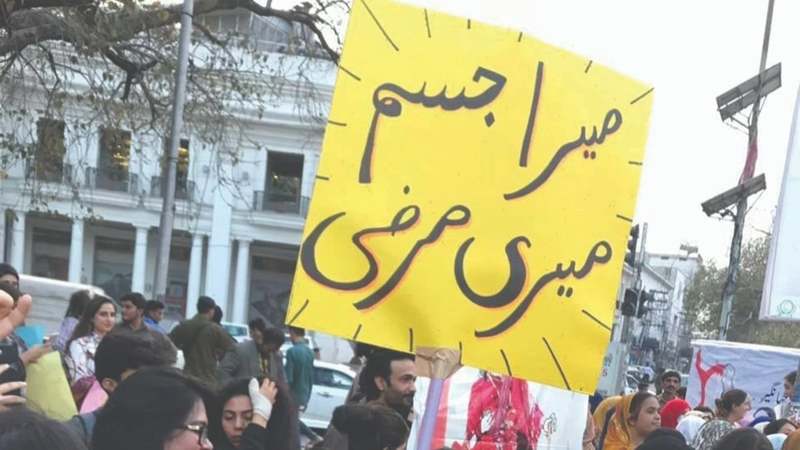 Zara Noor Abbas believes that this slogan applies not only on women but to every human being. She also thinks that in our society many things are imposed on women and now women are raising their voice because they have been suppressed.
Top Trending Right Now: