Daughters are a special gift of God. Pakistani celebrities have been blessed with beautiful daughters. These celebrities have given their daughters names which are equally beautiful. While naming ones child, one has to be really particular that this name has a good meaning. Well, there are so many of the celebrities who have given their girls the most beautiful names and in this post, we will see what their names mean. These meanings also identify the expectations of these celebrities with their children.
Here are the beautiful names of daughters of Pakistani celebrities with their meanings.
Faraal
Fiza Ali's cute daughter's name is Faraal. The origin of the name Faraal is Arabic. The literal meanings of this name are lion, height. Which means that this name represents strength and power.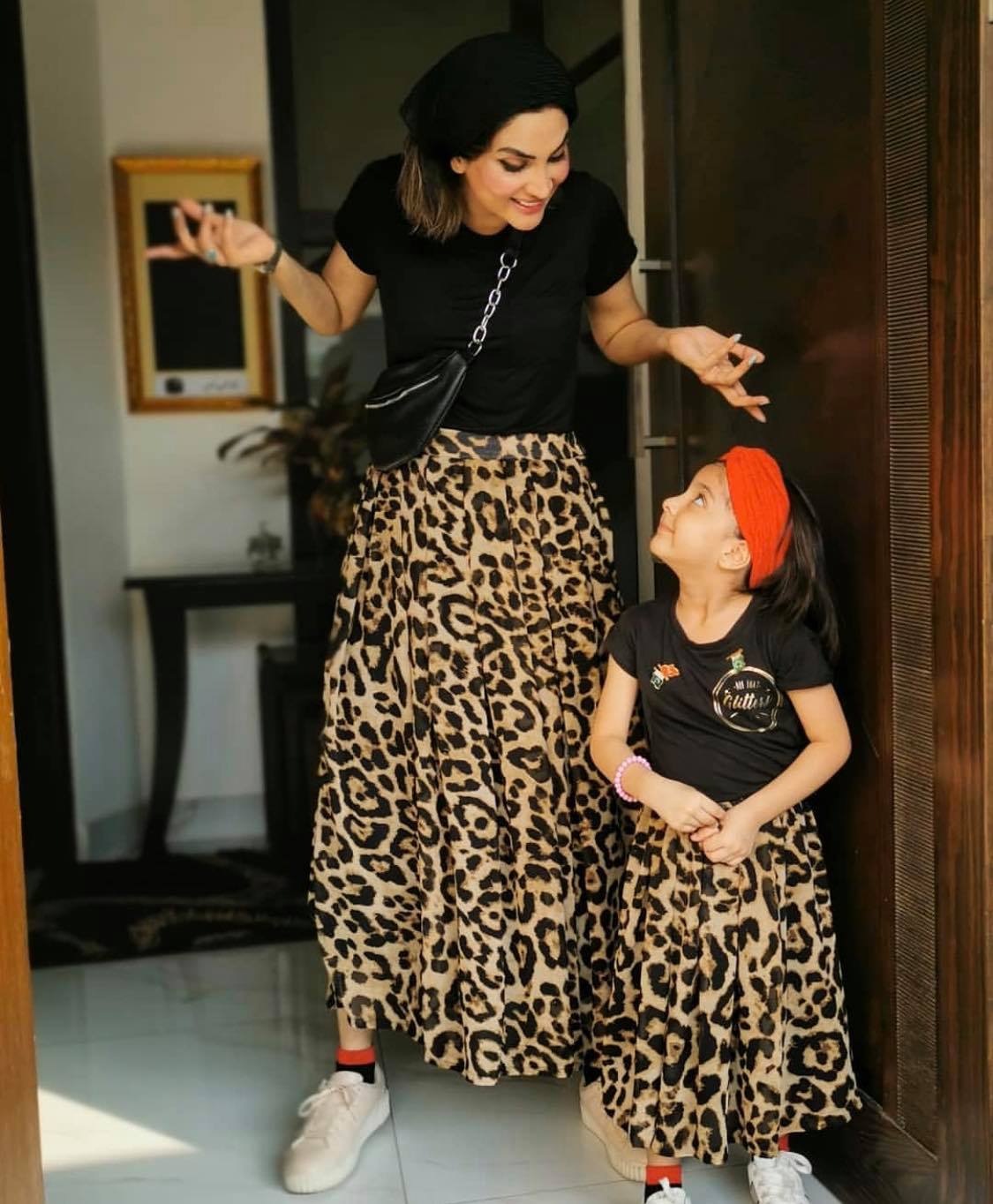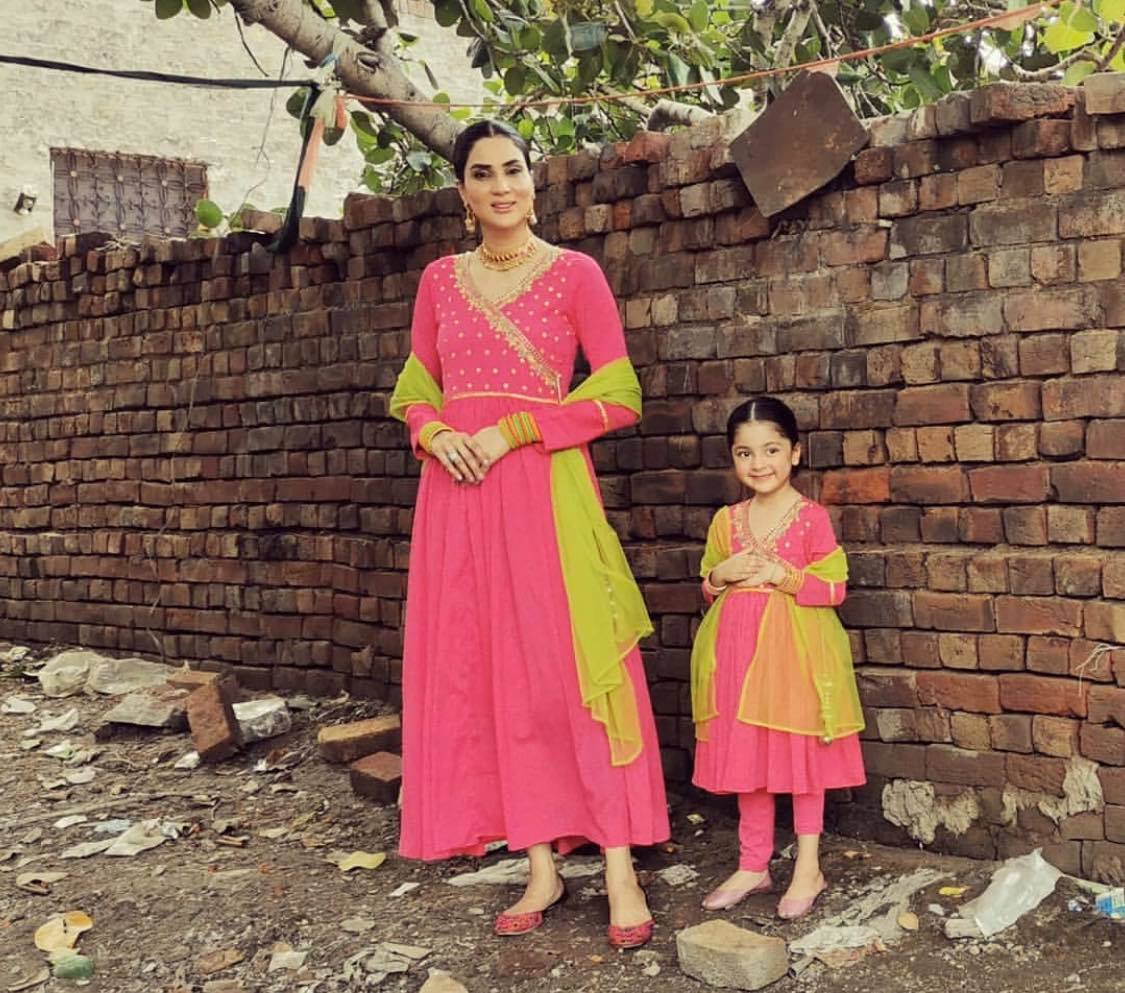 Aman
Mehreen Syed's adorable little daughter's name is Anam. Anam is a name that originated in the subcontinent. It means peace or comfort. So it would mean that this child will bring everyone peace and comfort.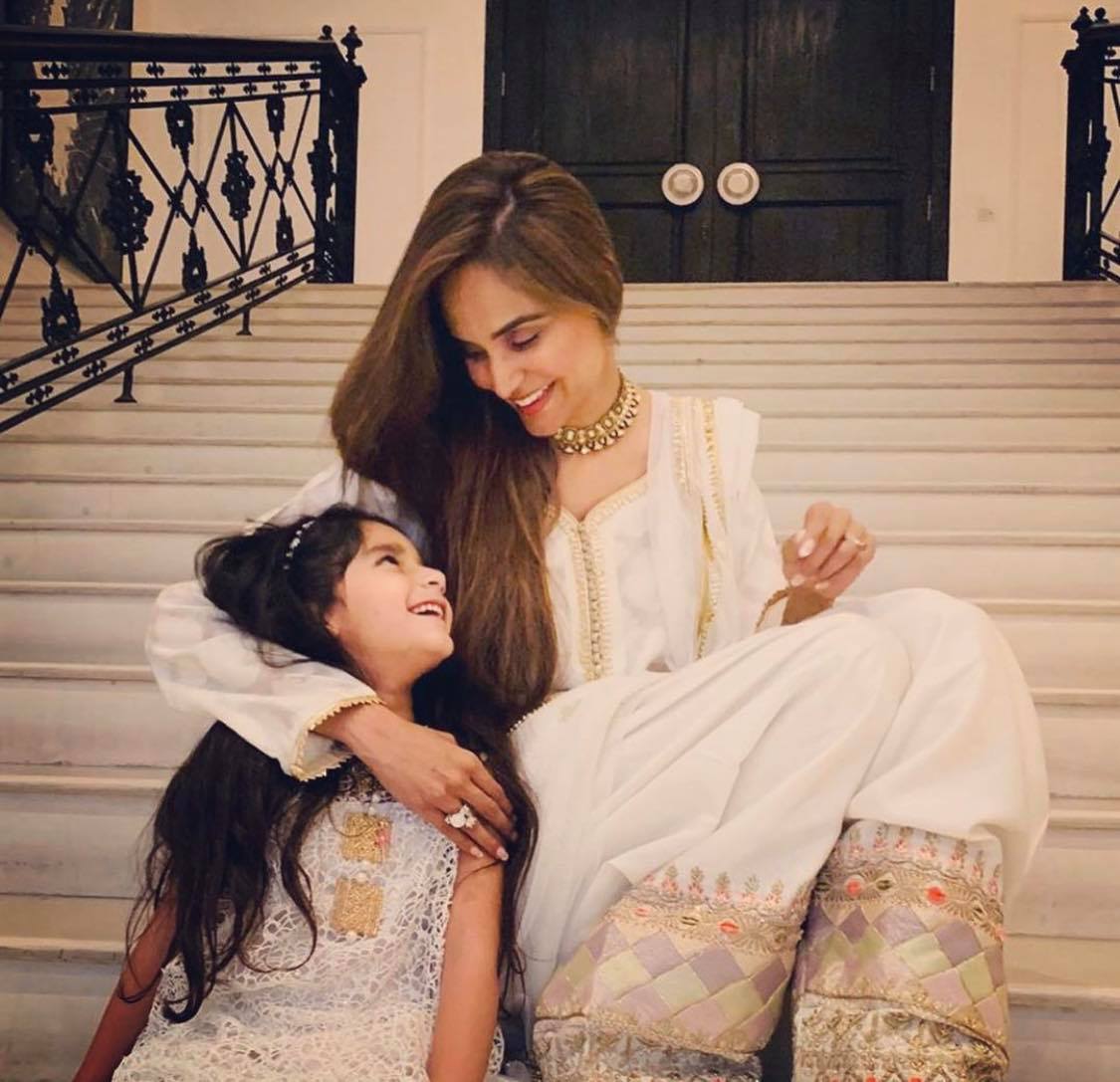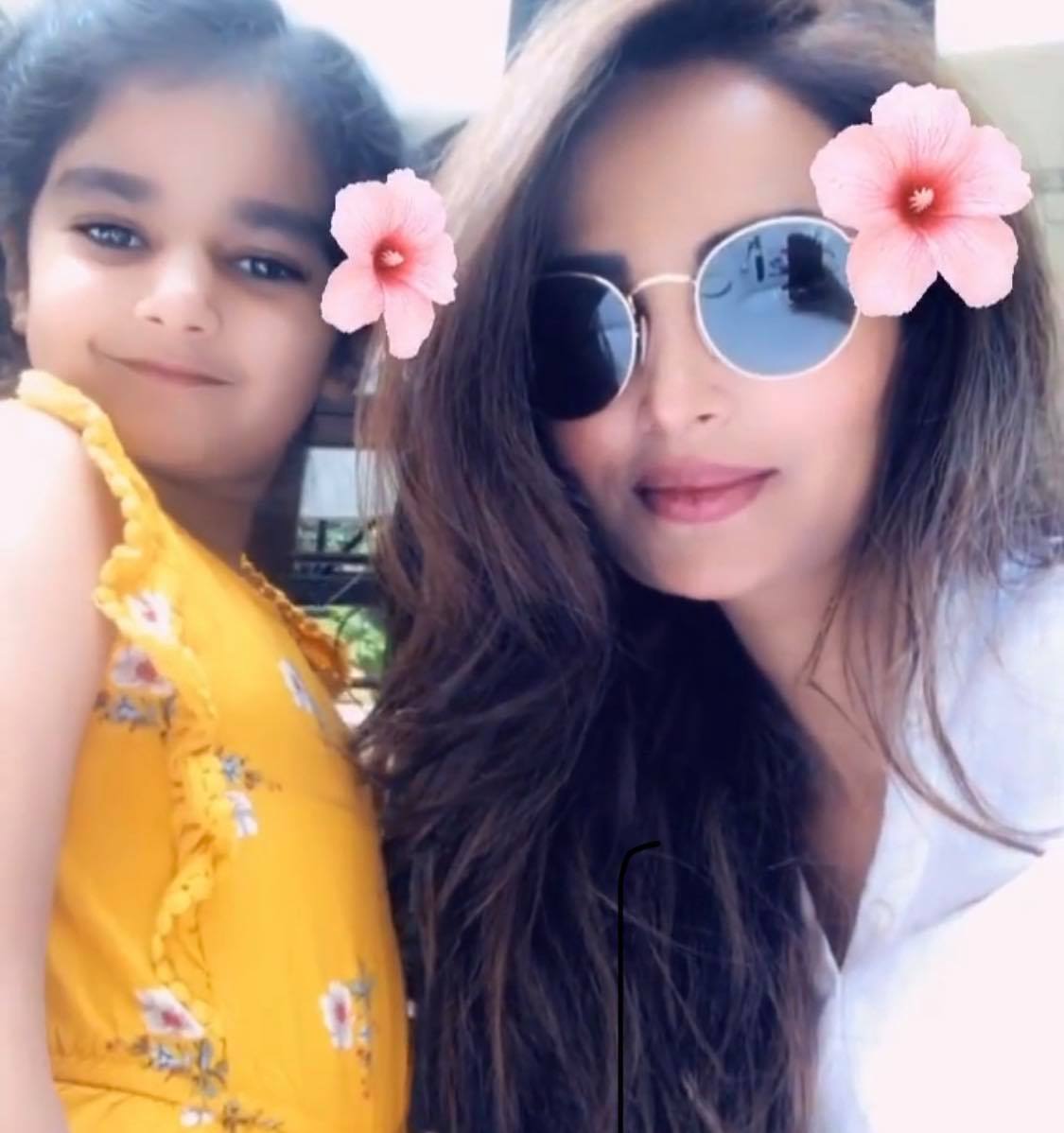 Nooreh
Syra Yusef and Shahroz Sabzwari's daughter's name is Nooreh. It is an Arabic word which has originated from the word Noor. The literal meaning of this name is light, radiant, sparkling. The name sounds beautiful and its meaning clearly means someone who brings light and radiance with them.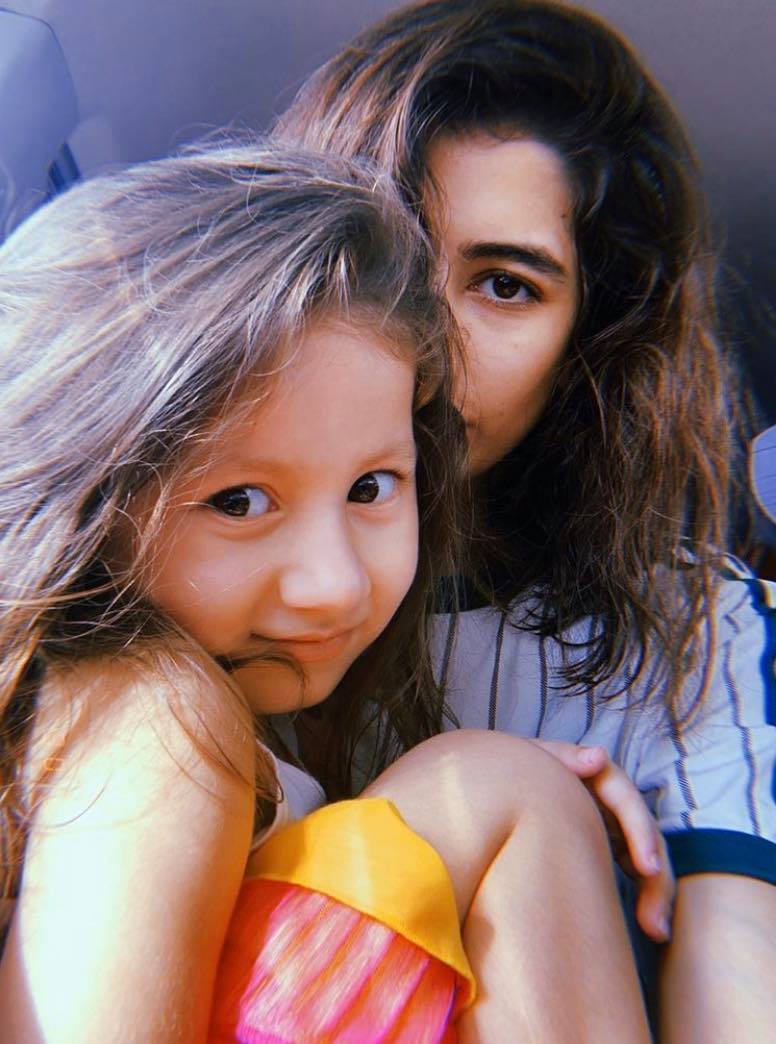 Alaya
Sanam Jung named her pretty little daughter Alaya. Alaya is also an Arabic name. Alaya literally means greatness, highness, sublimity. It is a different name and it is also meaningful because it shows the parents expect and hope that their child will achieve greatness in her life.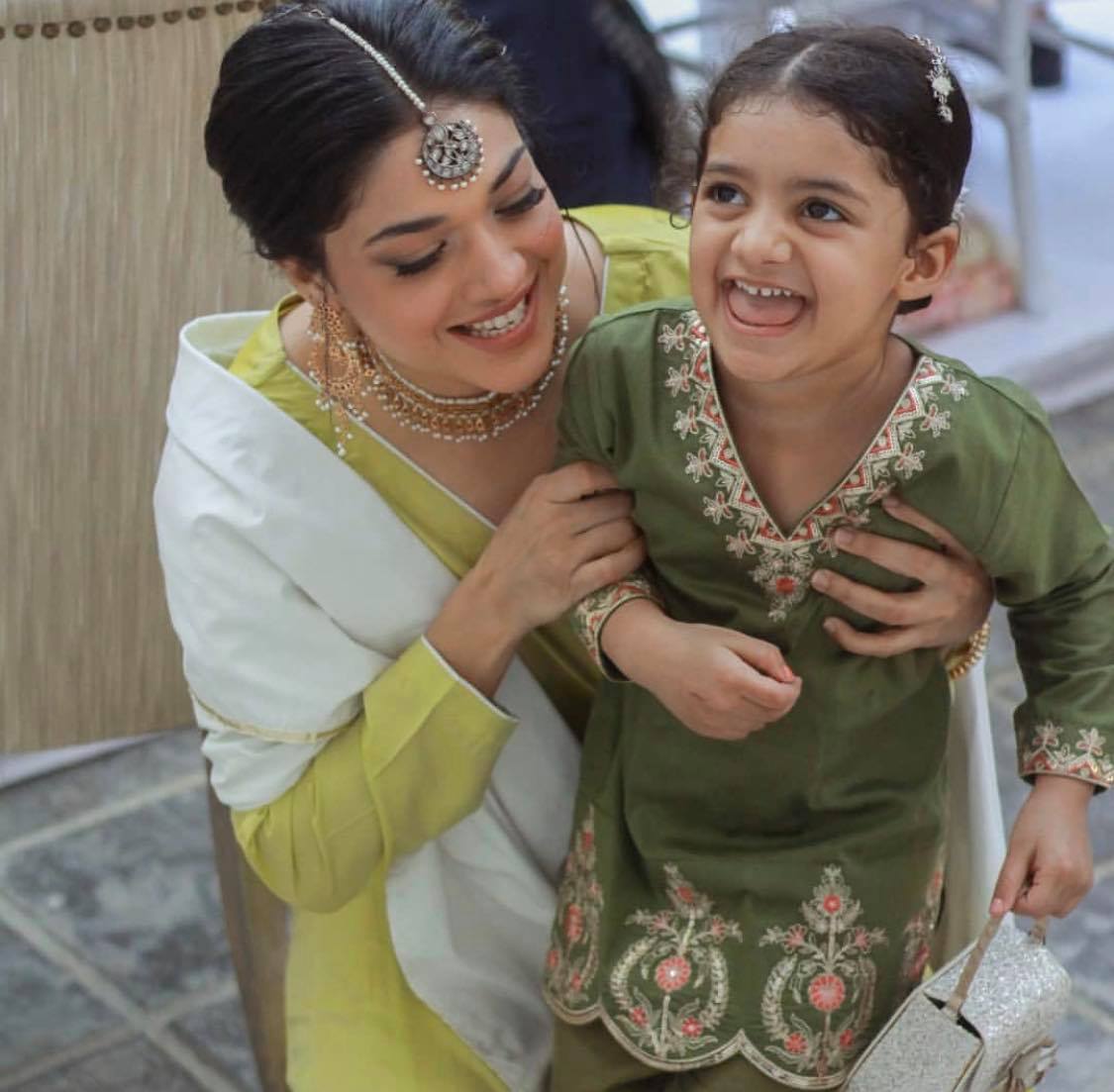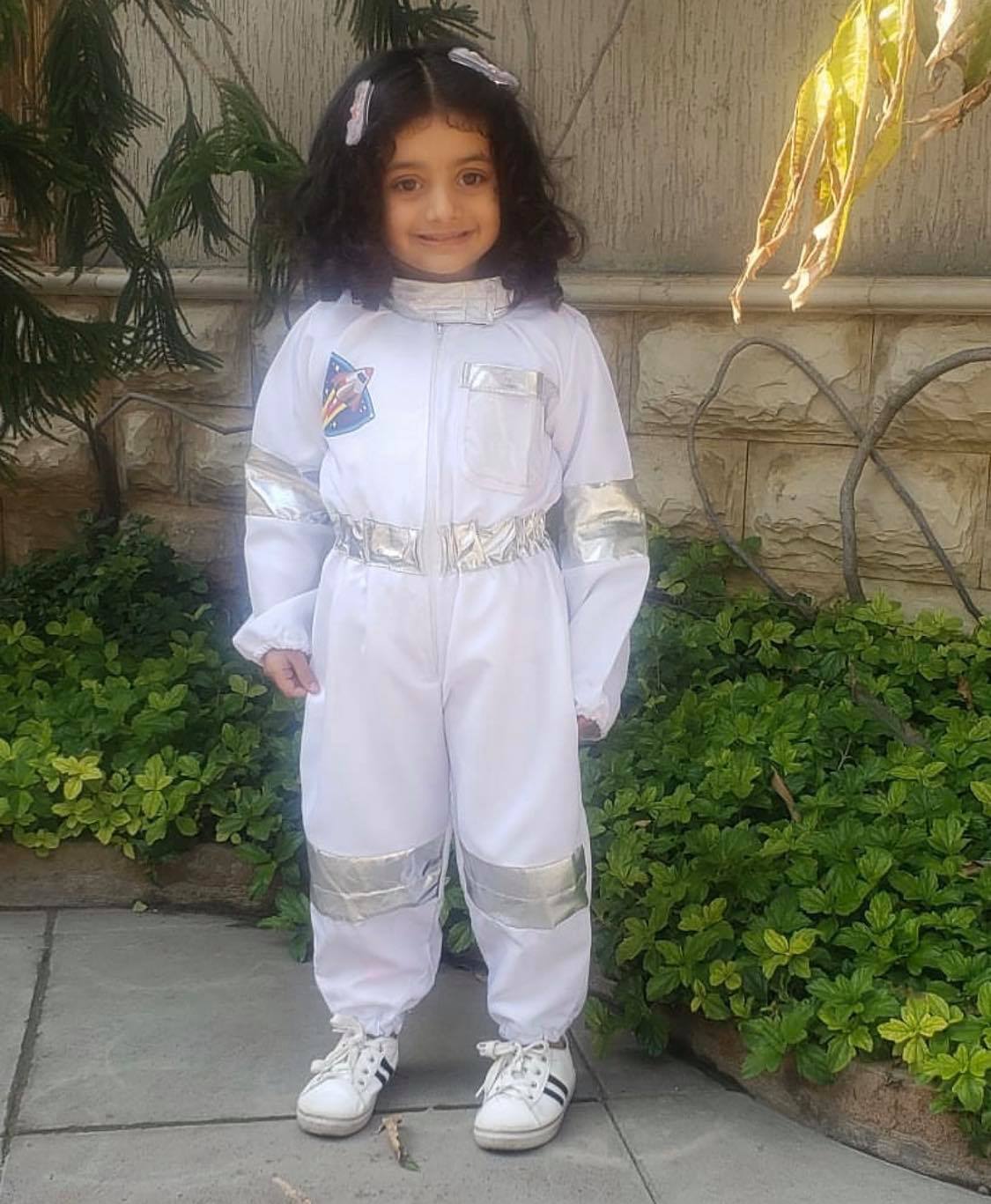 Amal
Aiman Khan and Muneeb Butt became parents a few months back. Their sweet daughter's name is Amal. It is another name that has its origins in the Arabic language. The literal meanings of this name are hope or Aspiration. It is a popular name nowadays.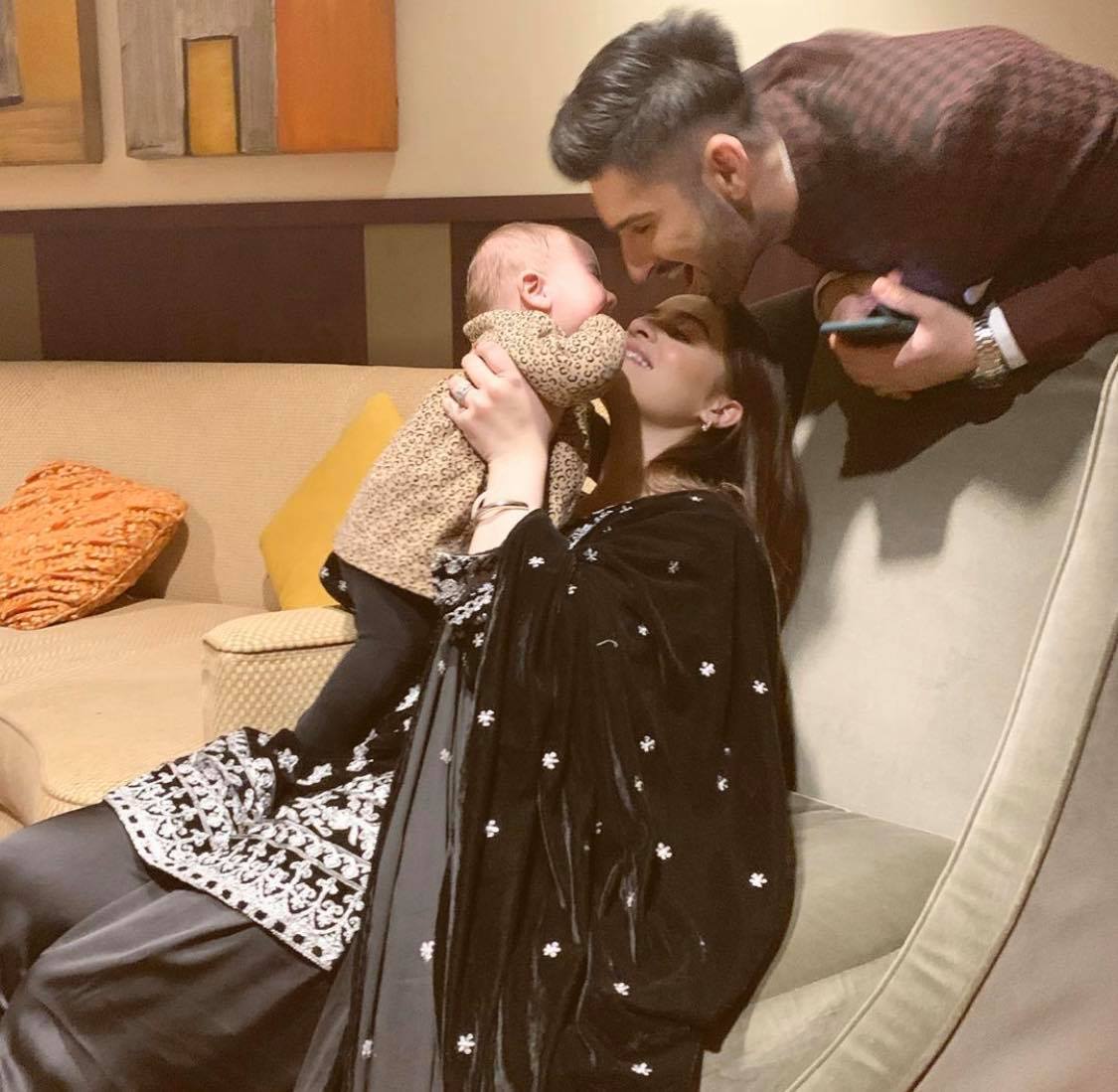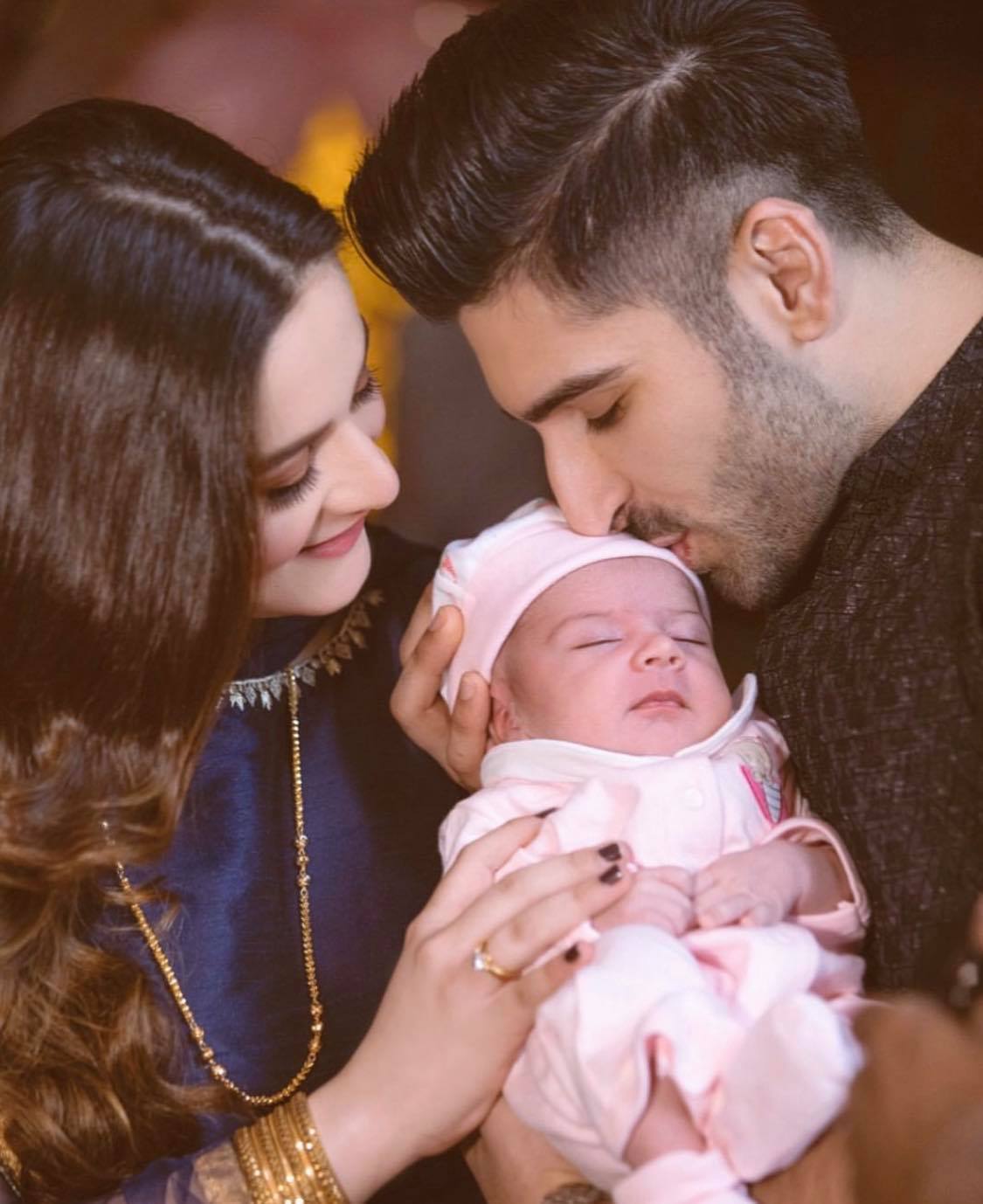 Ansha
Shahid Afridi has four beautiful daughters. One of his daughters is names Ansha. Ansha is an Arabic word. It means initiated or she began, she started, she created. It is a new name that has a different meaning too.
Aqsa
Aqsa is also Shahid Afridi's daughter's name. This is a beautiful Arabic name. Aqsa's literal meaning is perfect in goodness and righteousness. It is also the name of one of the holiest mosques.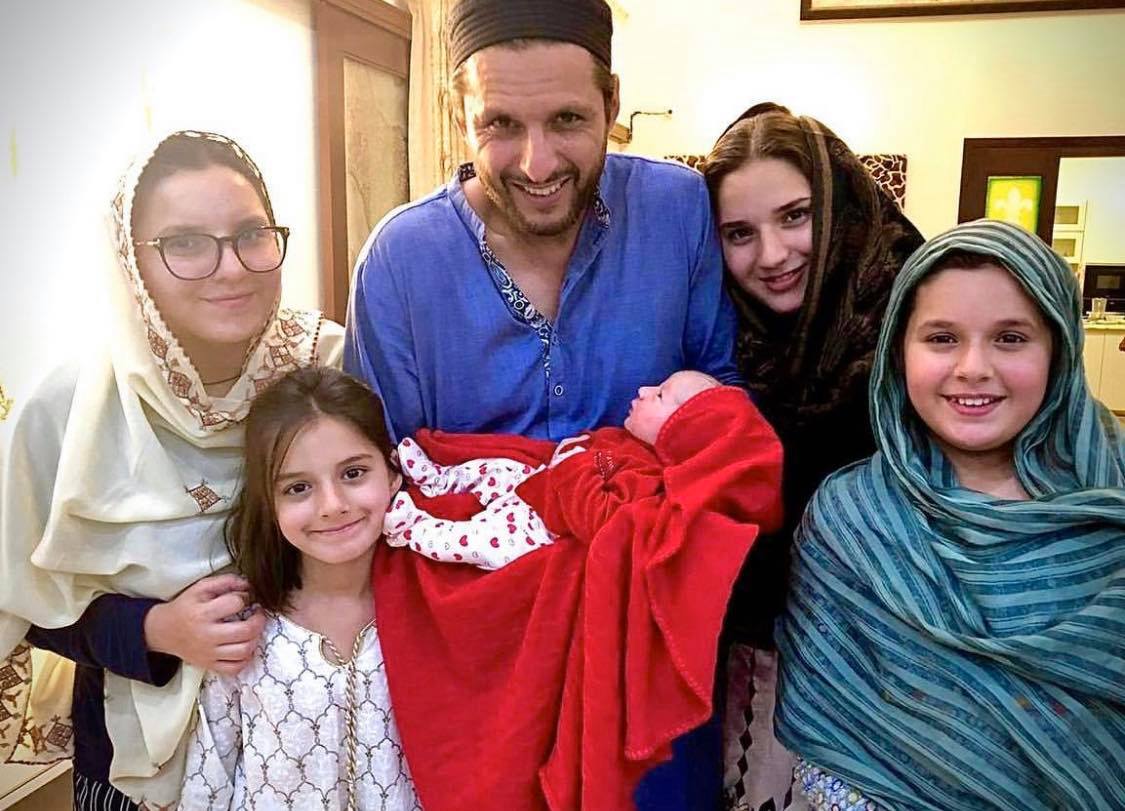 Asmara
Shahid Afridi named one of his daughters Asmara. Asmara's literal meaning is beautiful butterfly. What a cute name for a beautiful little girl. The butterfly has incredible qualities and it is colorful therefore this name has various meanings if we look beyond the literal meaning of the name.
Ajwa
Ajwa is also Shahid Afridi's daughter. As many of us know Ajwa is also the name of the date, the trees of which was planted by Prophet Muhammad (PBUH) in Saudi Arabia. Literally this name has a beautiful meaning, it means someone pure and free from all evils.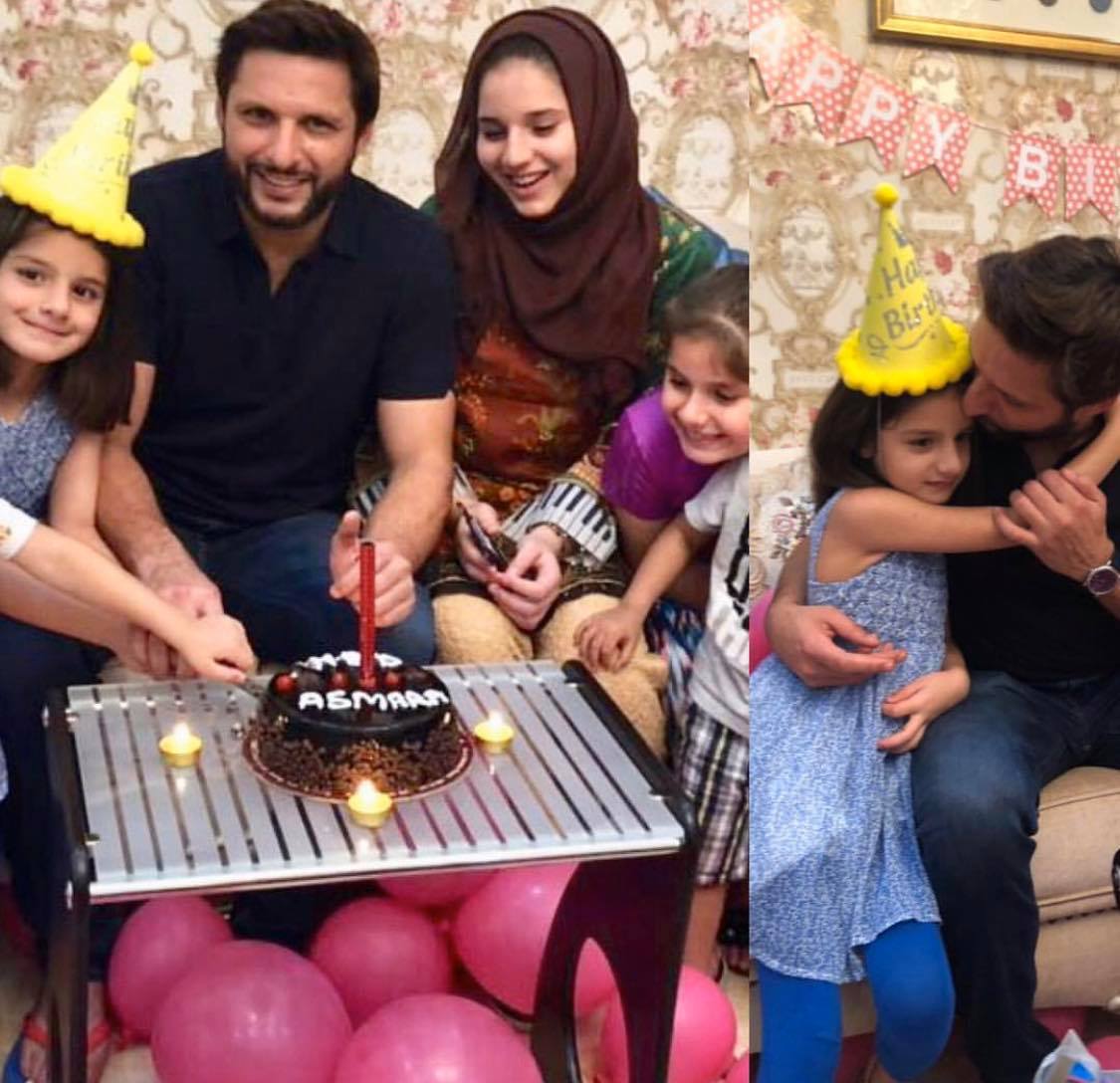 Hoorain
Ayeza Khan and Danish Taimoor's cute daughter's name is Hoorain. The name Hoorain has a beautiful meaning. It means Beautiful Eyes, a fabulous friend in Paradise and Women of Paradise. It is also a different name with an equally unique meaning.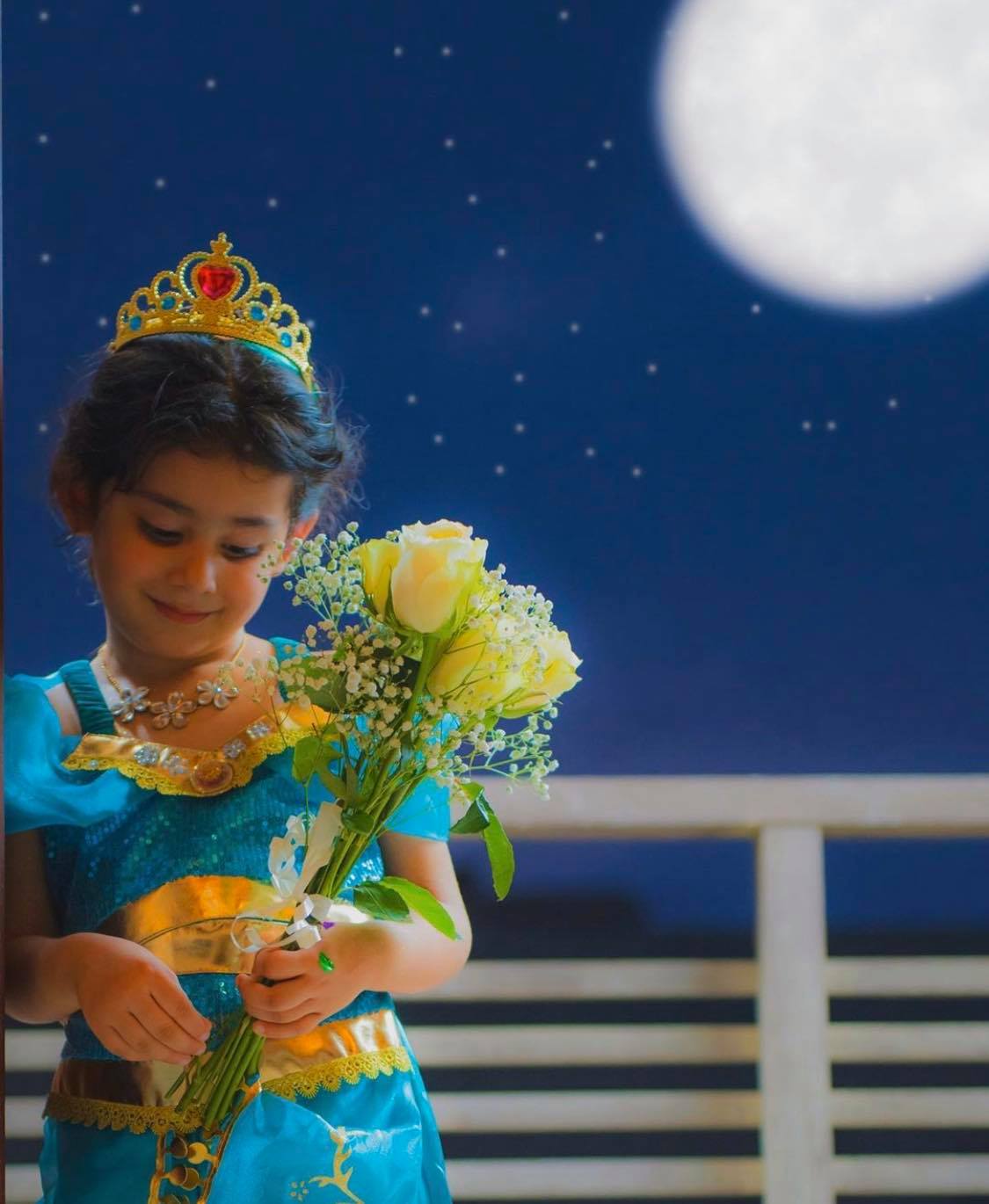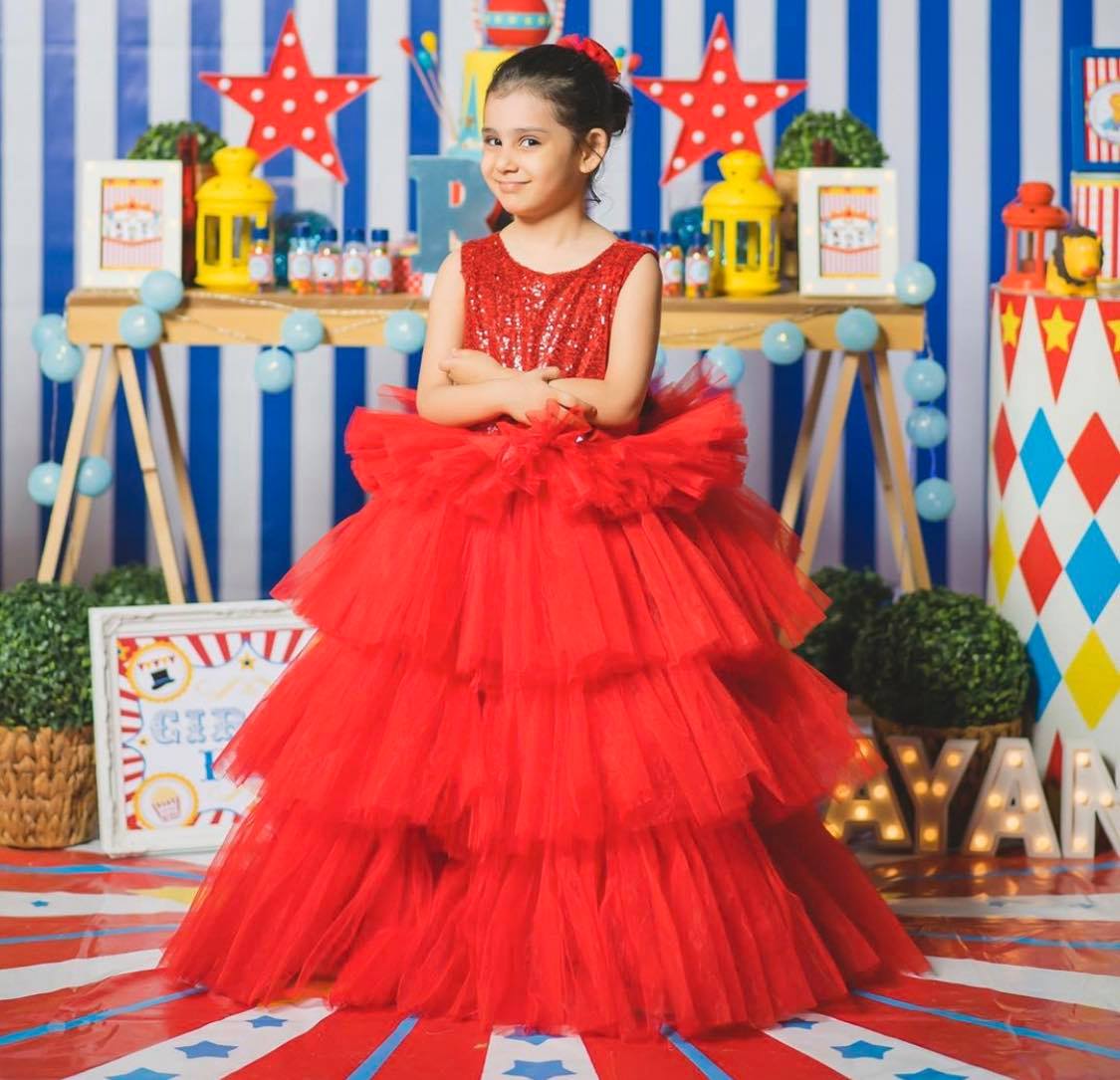 Meissa
Aamina Sheikh and Mohib Mirza gave their daughter a unique name Meissa. This is the name of a star in the constellation of Orion. It means the shining one. The meaning says it all! So beautiful.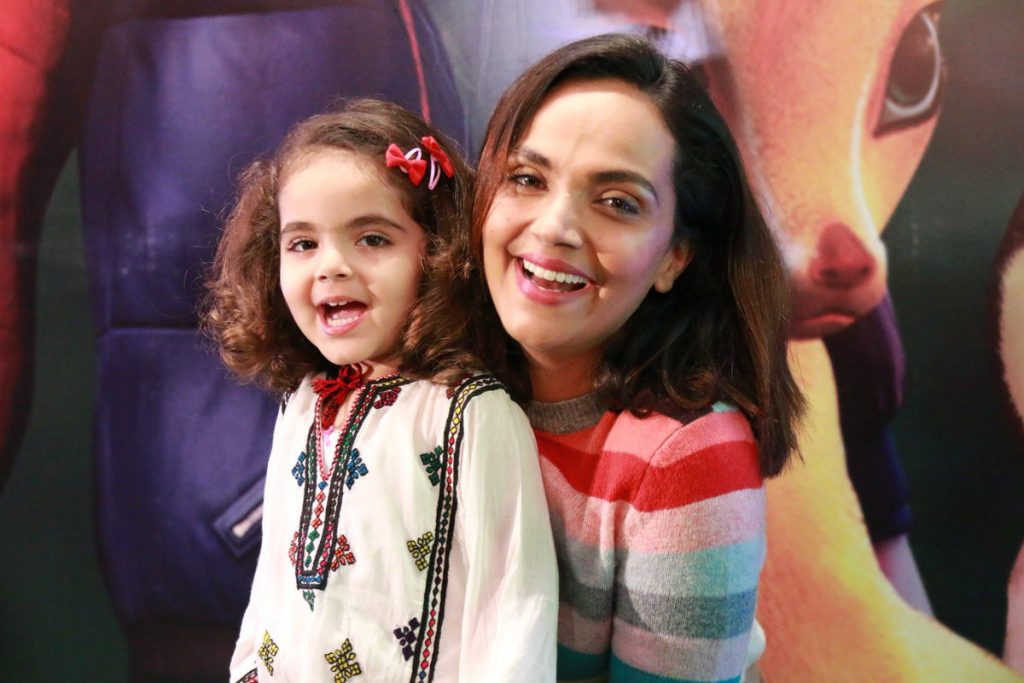 Silah
Nida Yasir and Yasir Nawaz named their daughter Silah. The literal meaning of the name is Arms, armor, weapons. It is also a different kind of name and its meaning could mean someone strong who can stand up for themselves.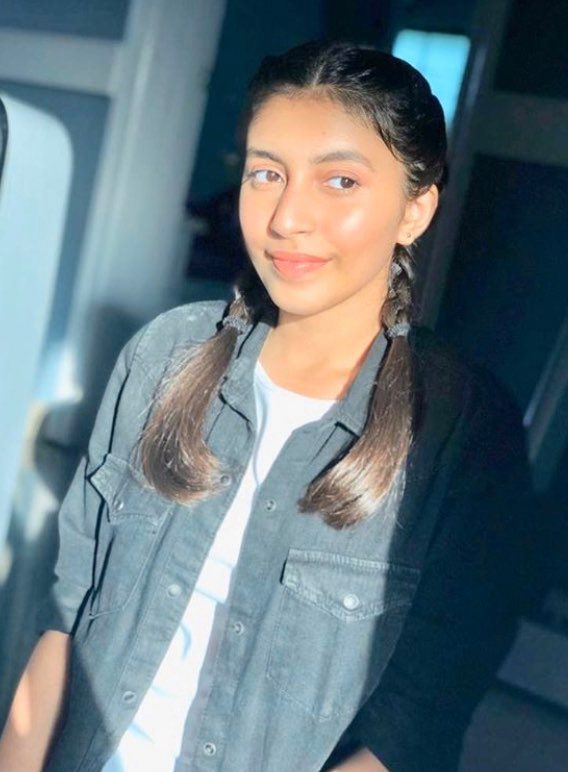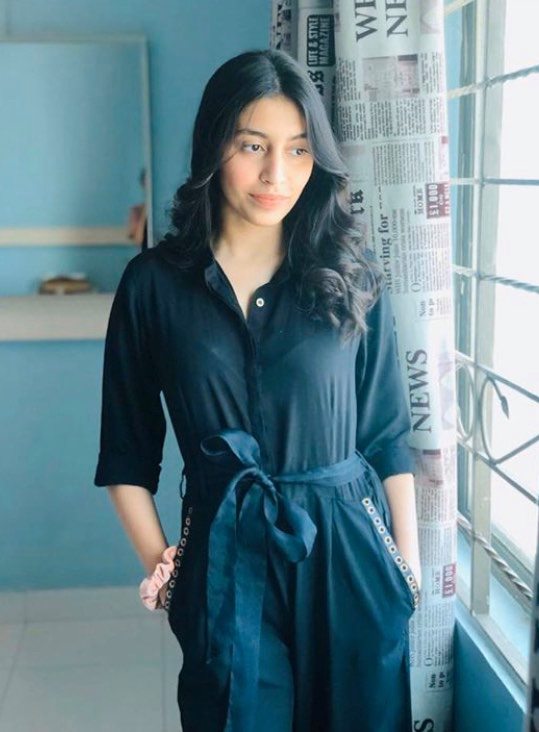 Eman
Shaista Lodhi's daughter's name is Eman. It is a short and beautiful name. The literal meaning of Eman is faith. It is an Arabic name that is quite popular in Pakistan.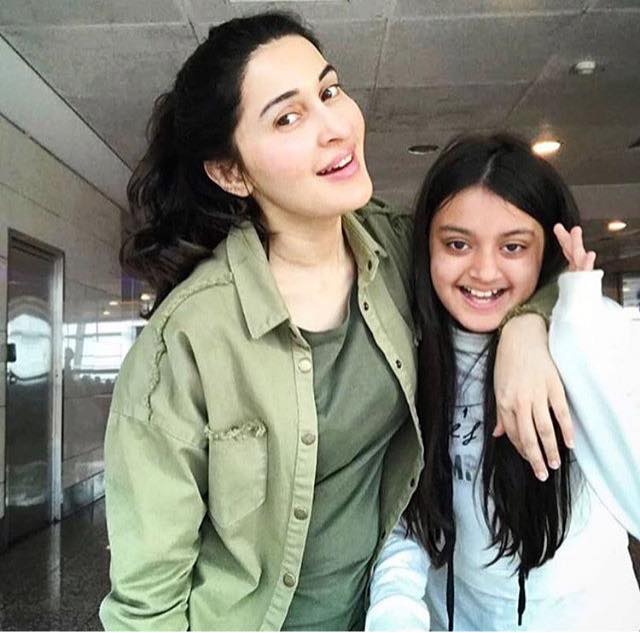 Daniya
Adnan Siddiqui's daughter's name is Daniya. This name also originated from Arabic. It means Kind hearted, the one who gets near.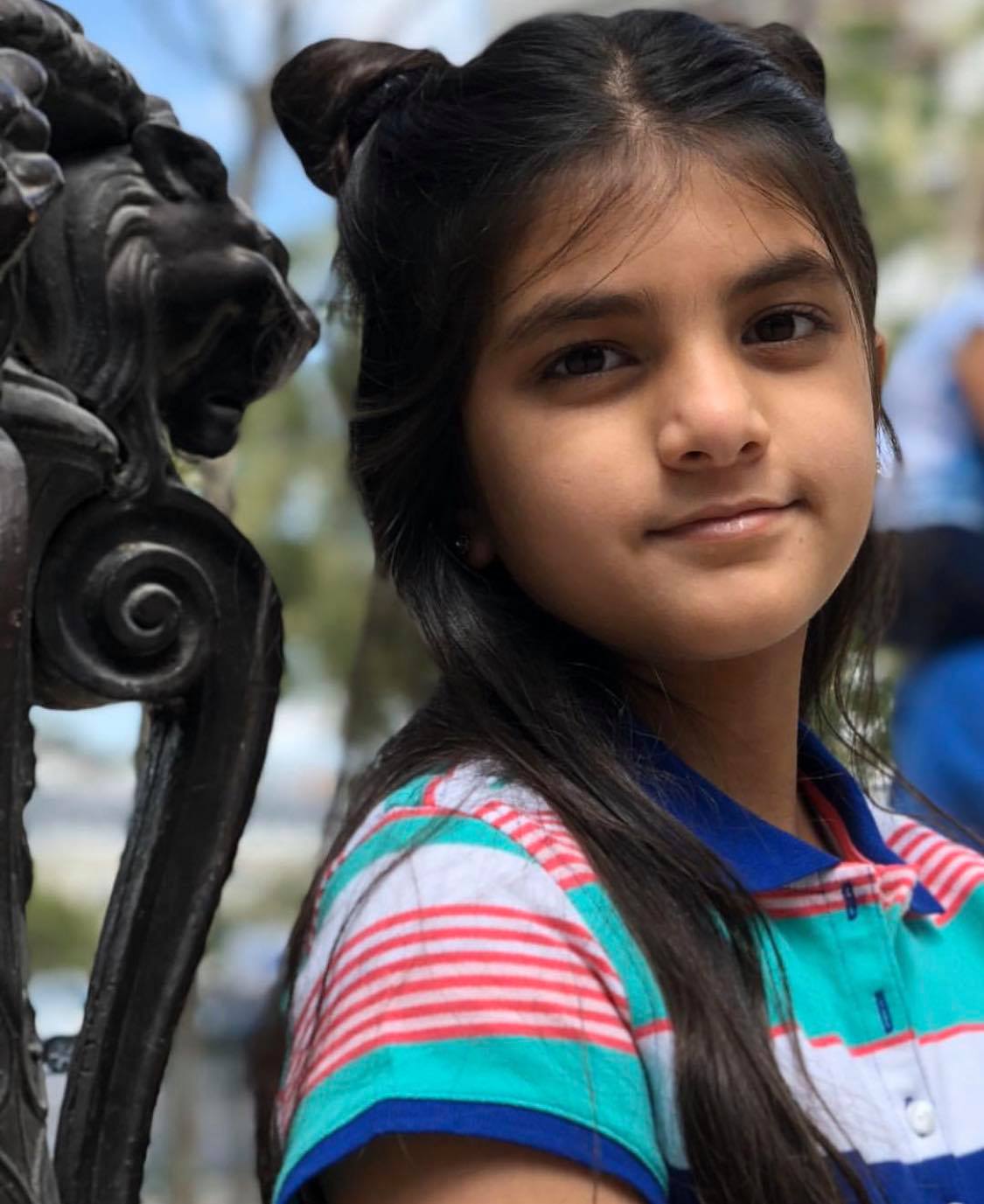 Which one of these names do you like the most? Share your views in the comments section below.
Top Trending Right Now: