Popular Youtuber Umer Khan aka Ukhano was accused of sexual harassment. He registered FIR and after a year Federal Investigation Agency Cyber Crime Wing has come up with a final report.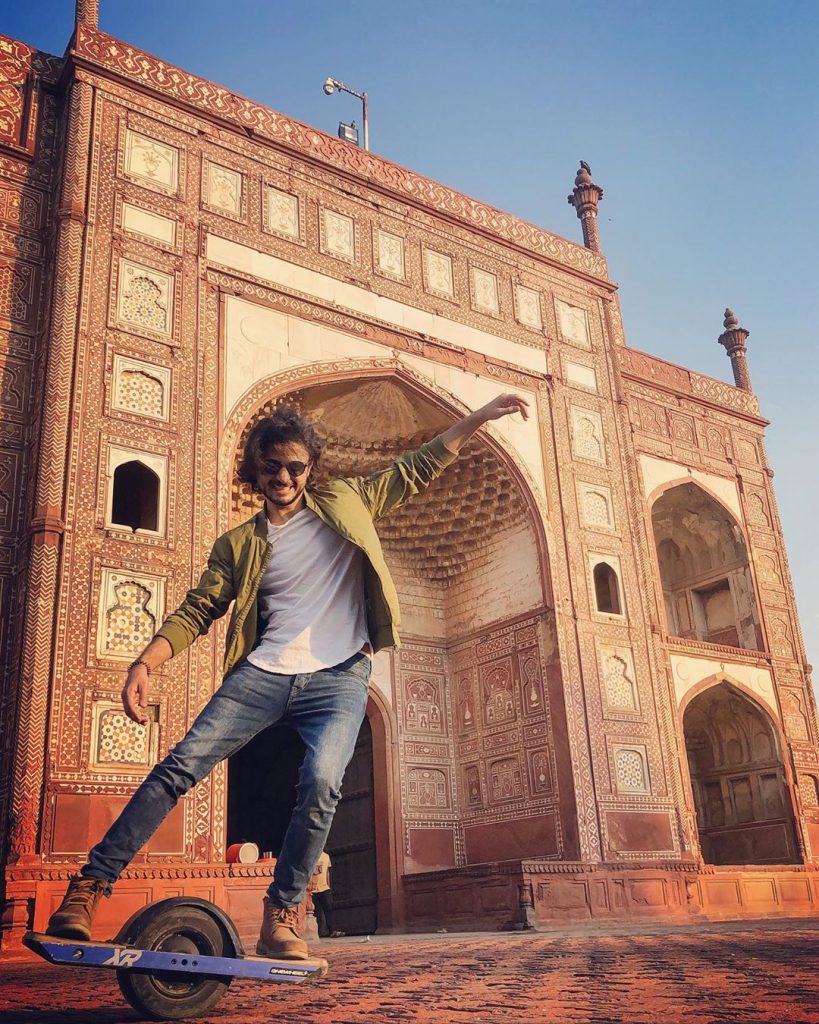 FIA has cleared his name and he was falsely accused. The alleged lady after pre-arrest bail from the competent court appeared and stated that she did not upload allegations of sexual harassment against Umer Khan on social media as her Facebook ID was hacked by someone and she was not the one who uploaded the allegations of sexual harassment against Ukhano.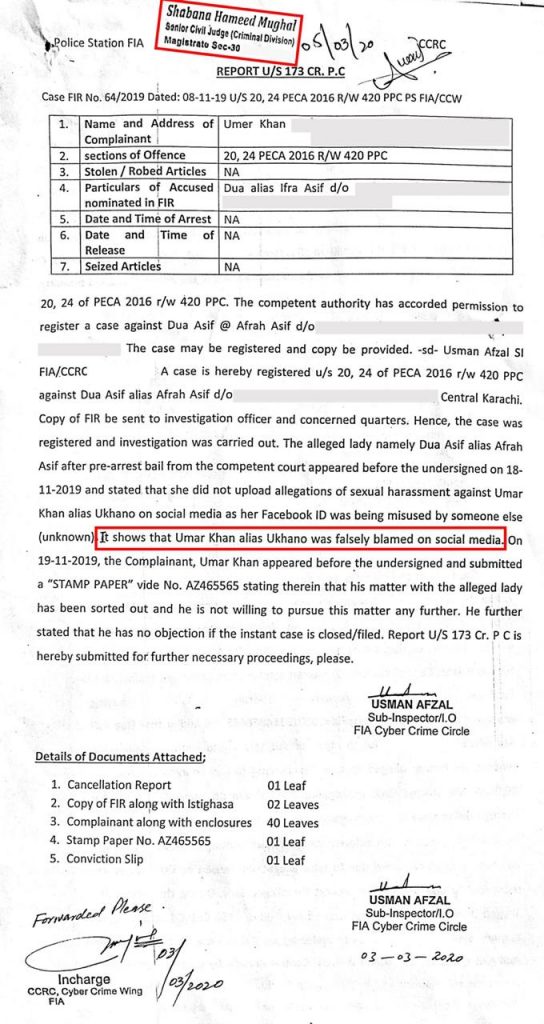 The case has been officially closed because Ukhano does not want to proceed with the FIR against the accuser.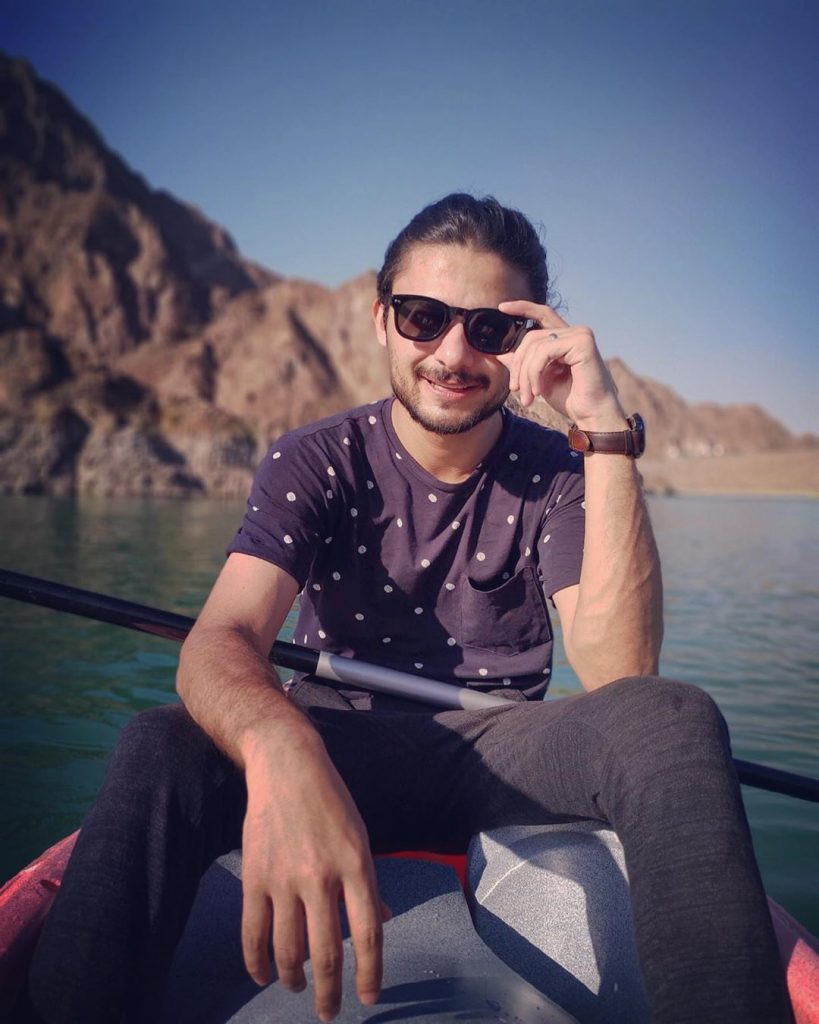 In an interview, Ukhano said, "I stand against harassment and I strongly condemn it but when someone is falsely accused on social media it makes them a target of online bullying and harassment. We should always wait for the verdict of the official authorities "innocent until proven guilty" rather than forming an opinion on the basis of what you see on the internet."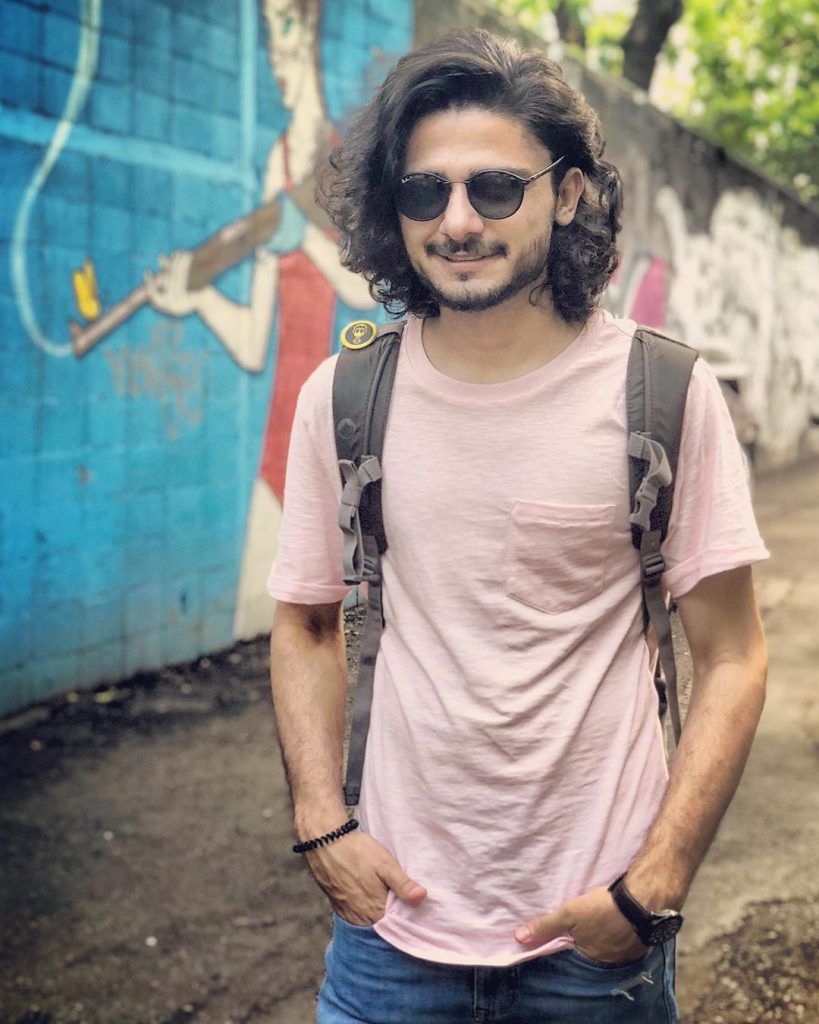 Top Trending Right Now: