Mehwish Hayat supports gender equality and she raises her voices to fight against inequality. She wants equality when it comes to male and female actors payment in the entertainment industry.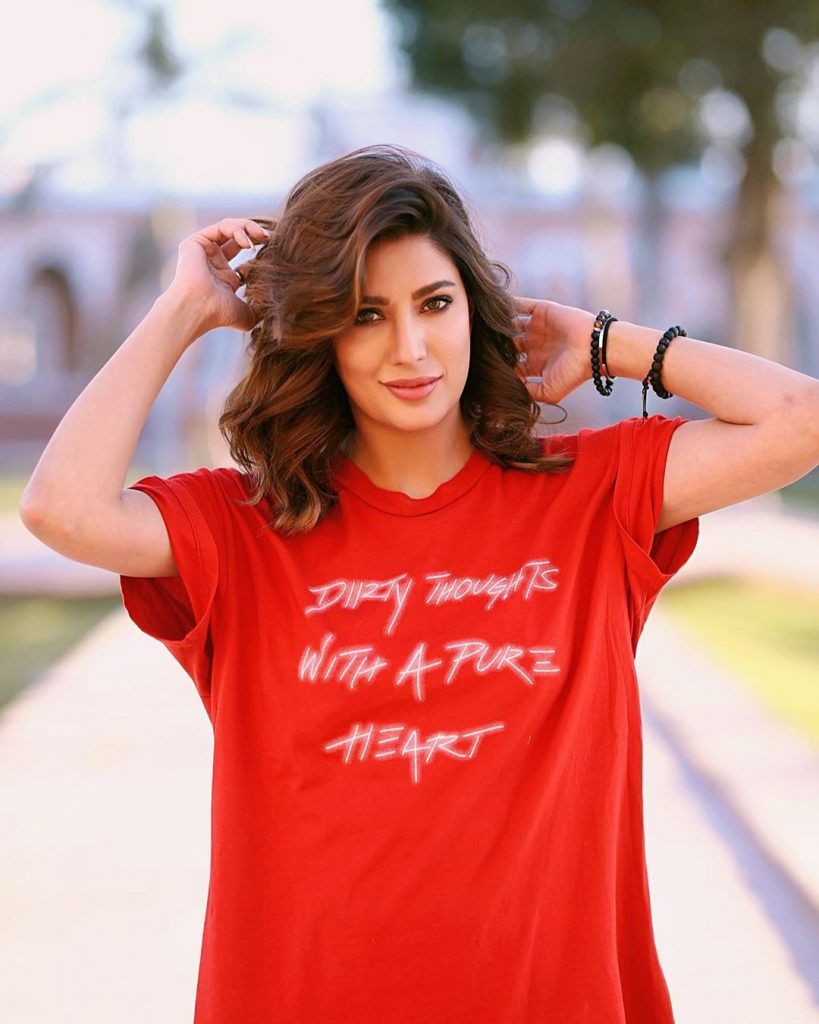 In an interview with BBC, she talked about the equal payment for men and women in the industry so that they must be respected equally.
Mehwish Hayat's statement regarding equal payment went viral on social media. Yasir Hussain took to his Instagram stories and appreciated her.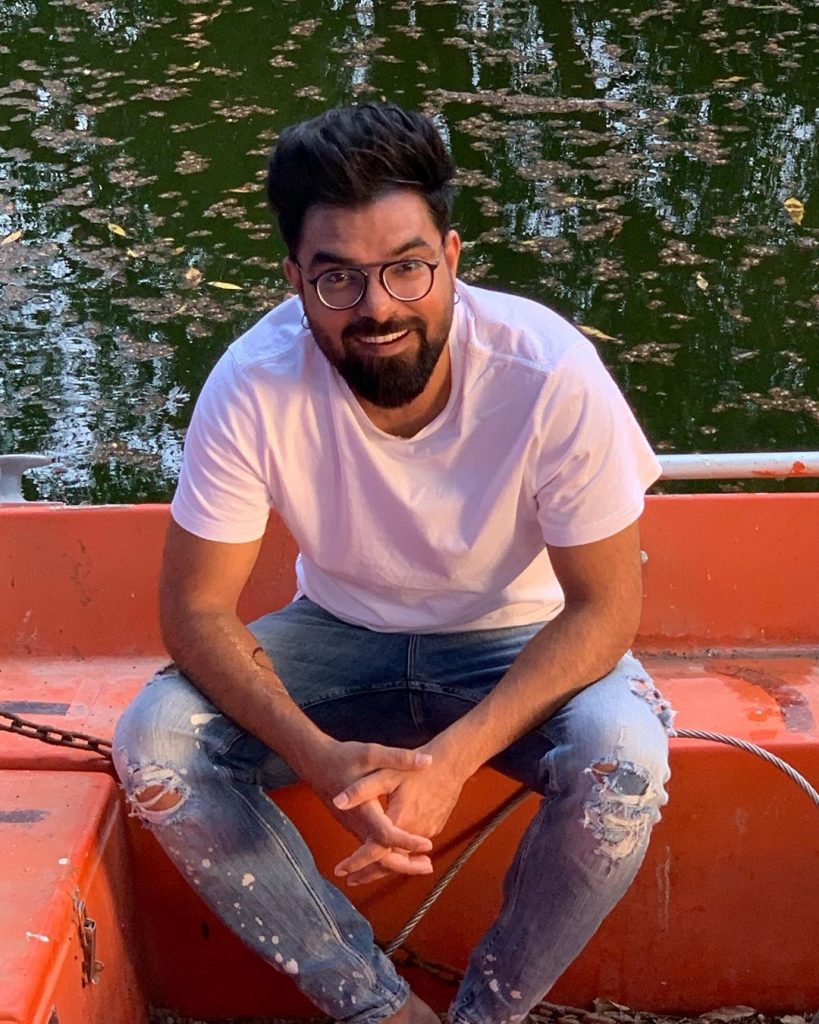 The actor supported Mehwish Hayat and wished to get paid as Mehwish does.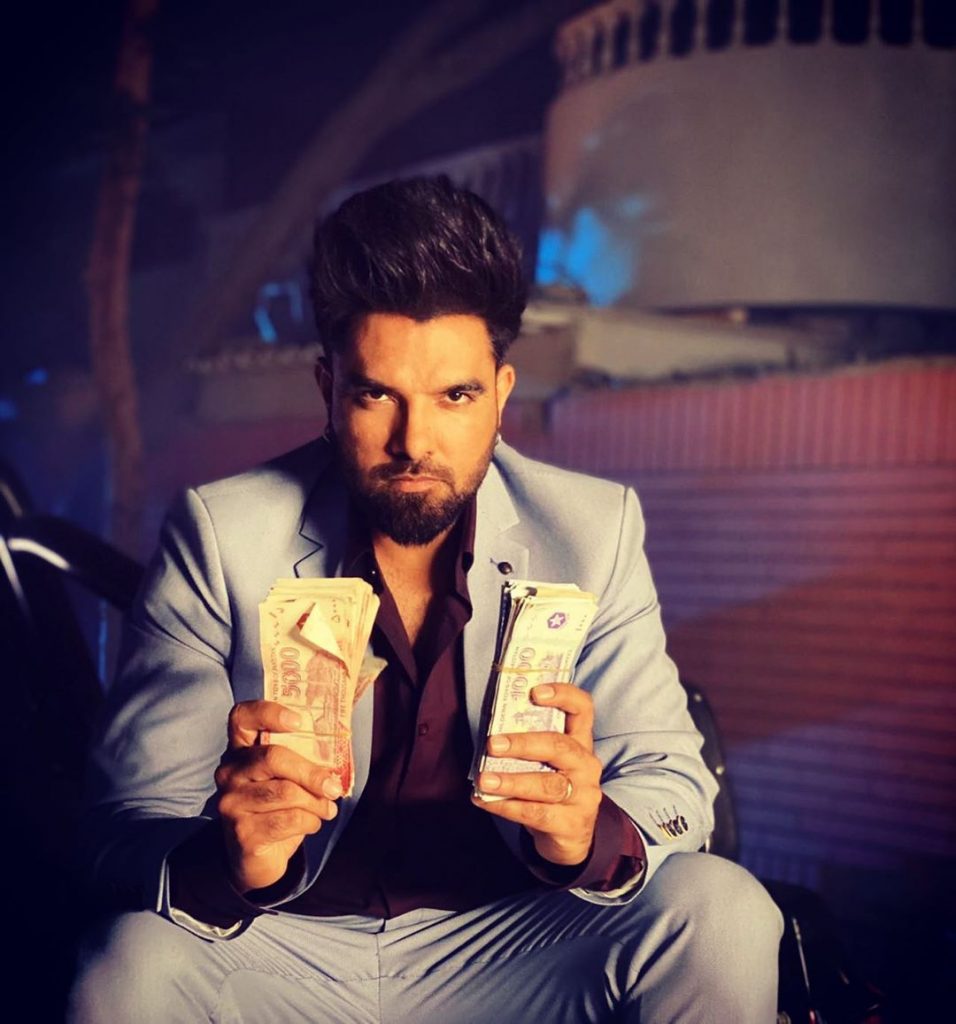 He captioned, "Kassh Aisa ho jaye k mujhe tum jitne paise milen. Ya Allah is dua ko Qubook farma Ameen."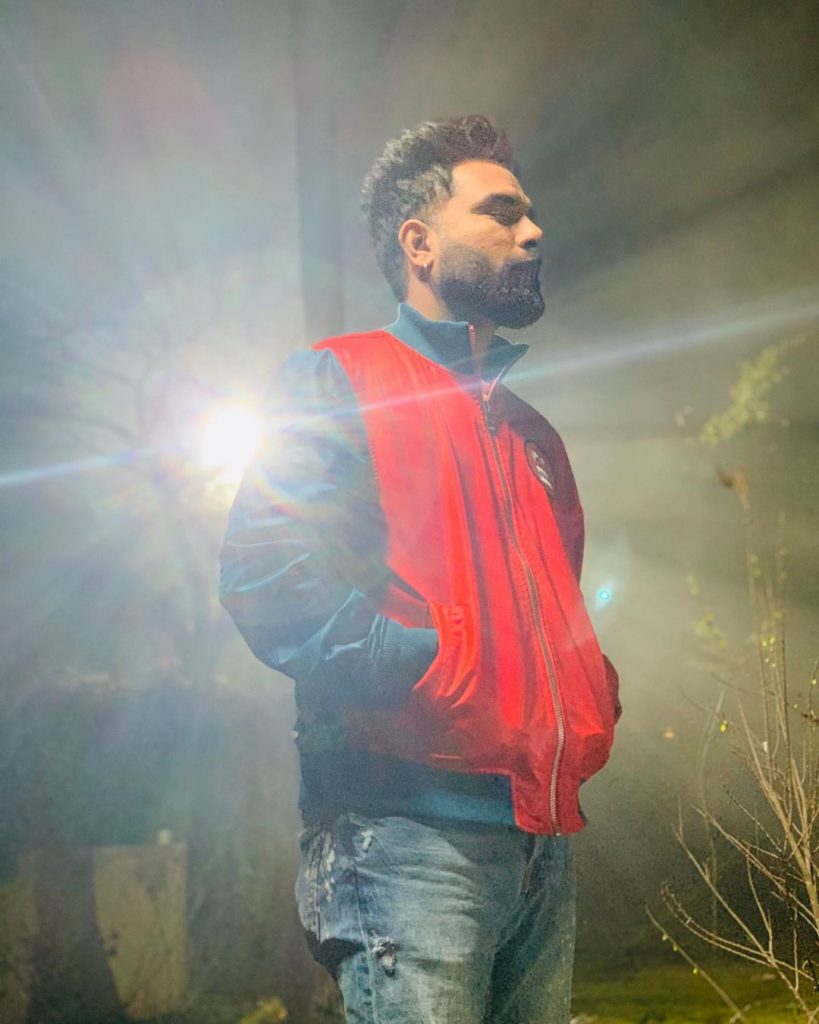 Yasir Hussain prayed for Mehwish Hayat and said, "Allah is khule dil o dimagh ki khoobsurat larki ko aur tarakki de. Ameen."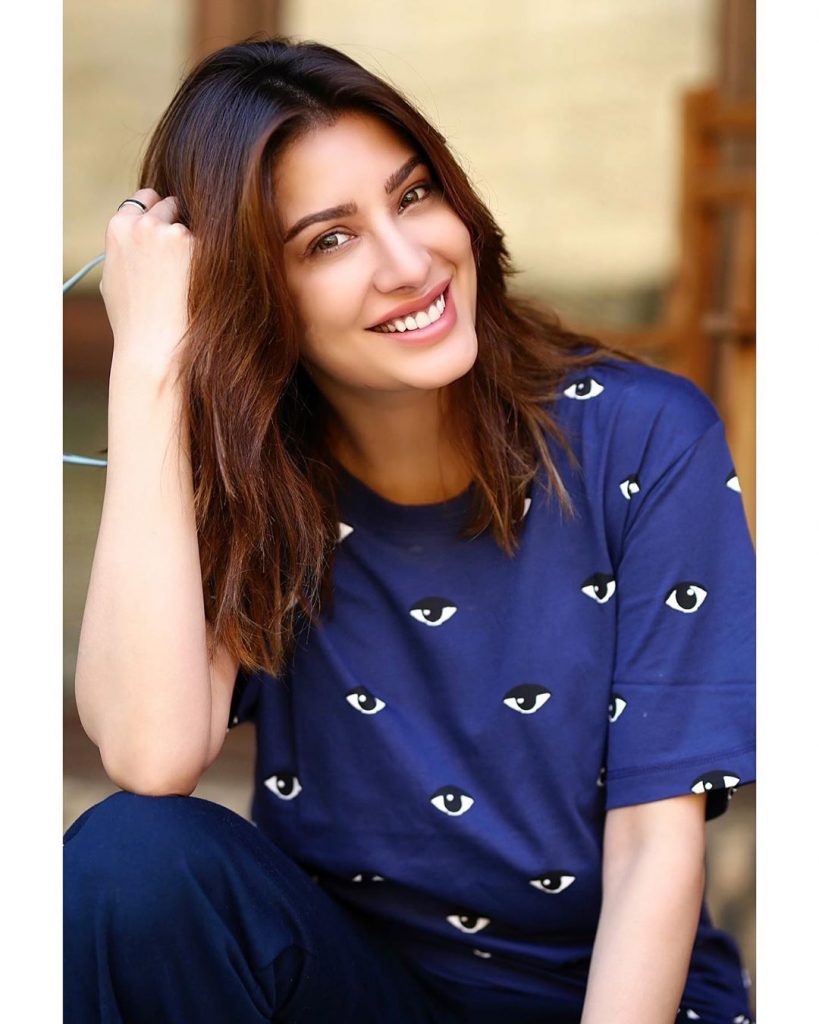 Mehwish Hayat shared Yasir Hussain's post and wishes that his prayer gets answered.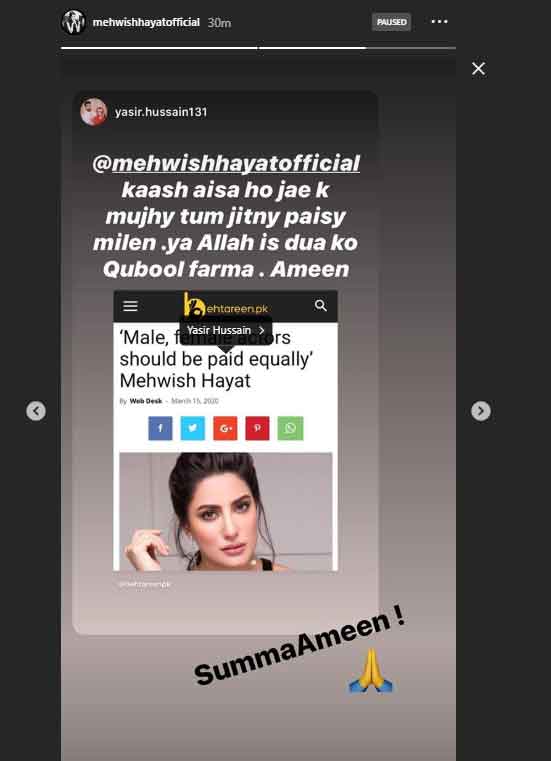 Top Trending Right Now: