Good Morning Pakistan hosted by Nida Yasir is one of the most-watched shows. Women love to watch the show while working on their home chores. Different celebrities, makeup artists, and designers appear as guests to present their work and entertain the audience.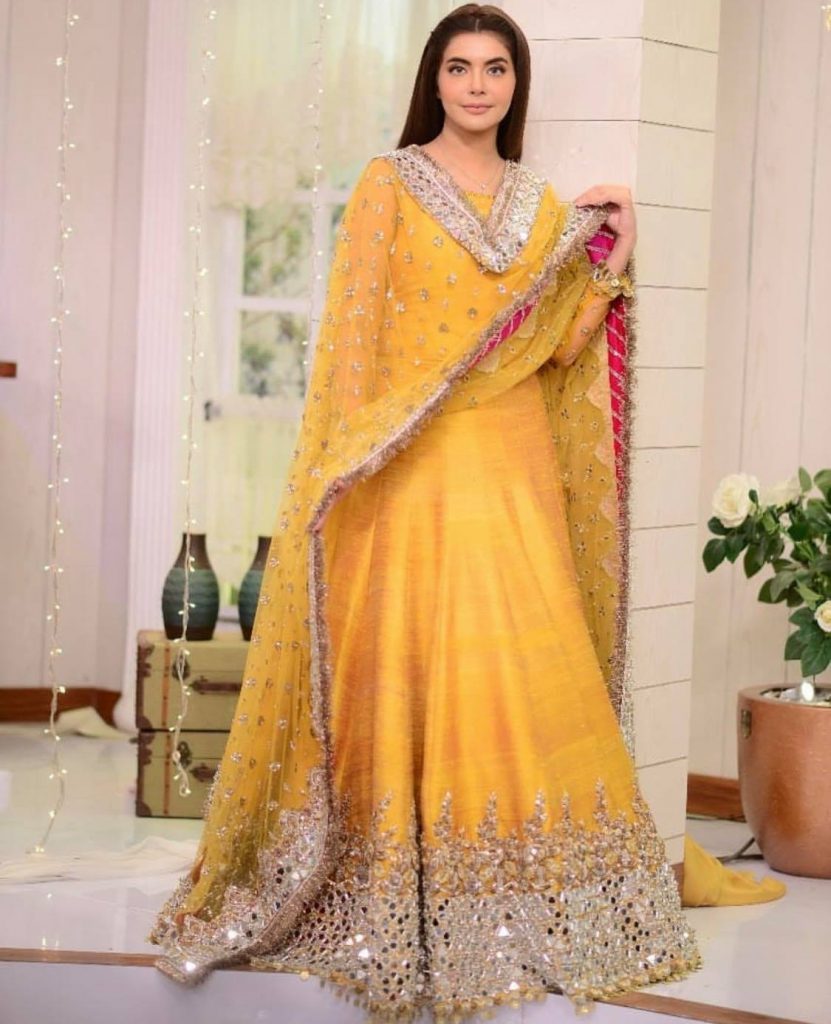 Nida Yasir invites all famous celebrities or couples on her show because people want to see them and know more about them. A young couple got married at the age of 18, they became the talk of the town. People wanted to know about them, so Nida Yasir invited them to her show and asked them questions related to their relationship and married life.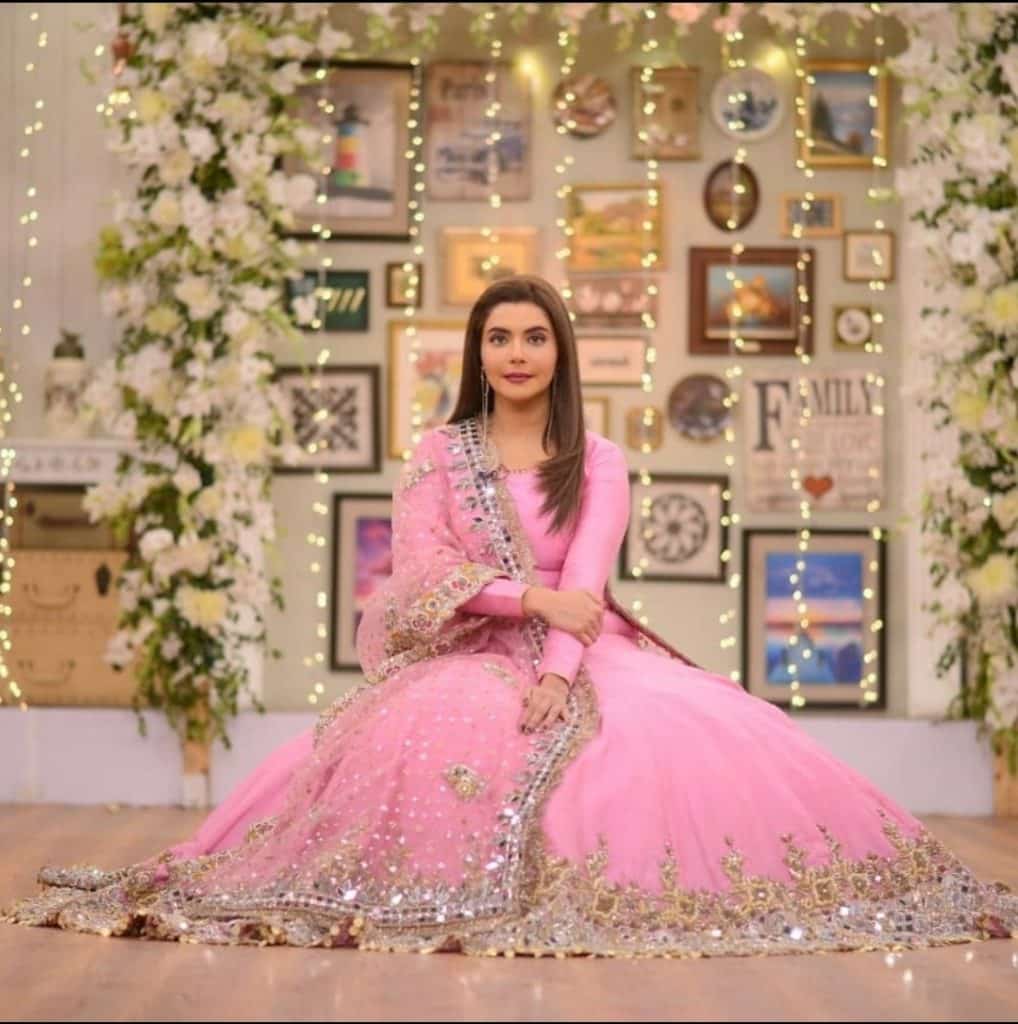 Nida Yasir discusses all the current issues that are affecting people's lives. Like natural disasters, CoronaVirus is also affecting people. Many are suffering from it, some died, and some are in critical condition. So today, she started her show to address her audience that there is no need to create panic. We need to keep ourselves clean and hygiene to avoid CoronaVirus.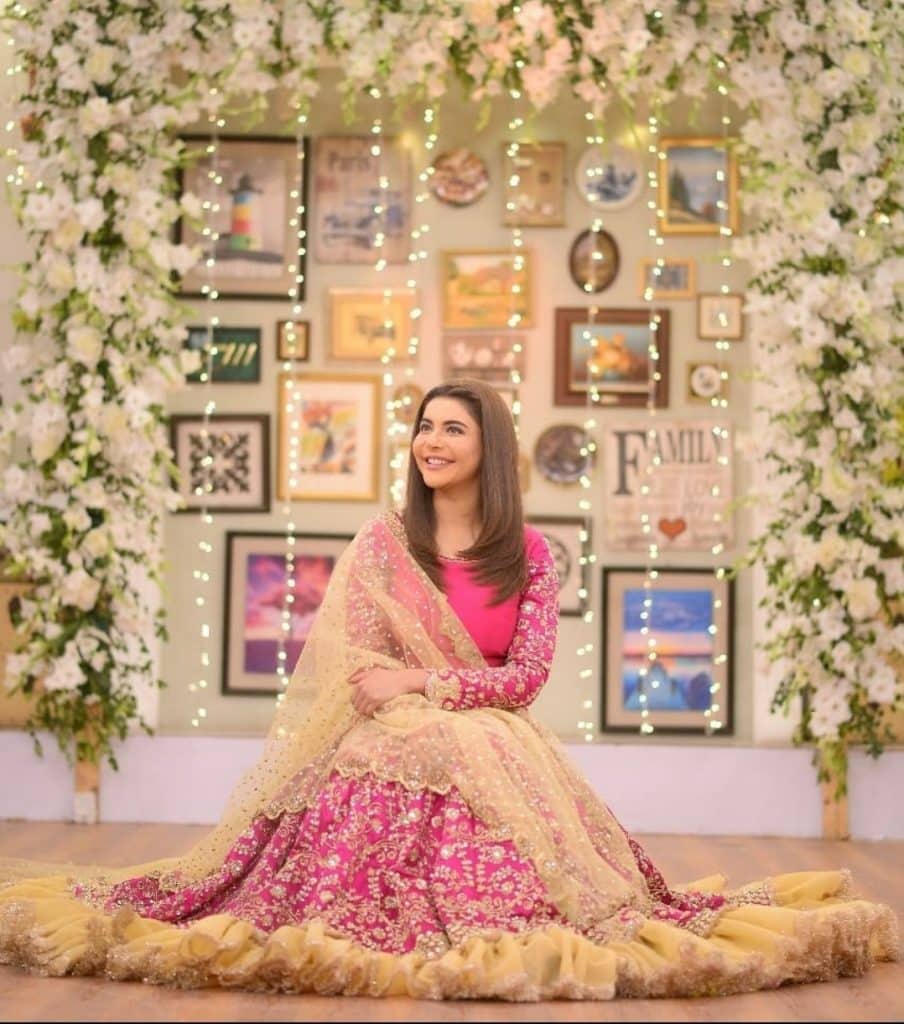 She started her show to entertain her audience and to make them relax from the surroundings. She wants people to be there for each other, help others in a tough time, and to pray for all mankind. Let's all take precautionary measures to avoid COVID-19.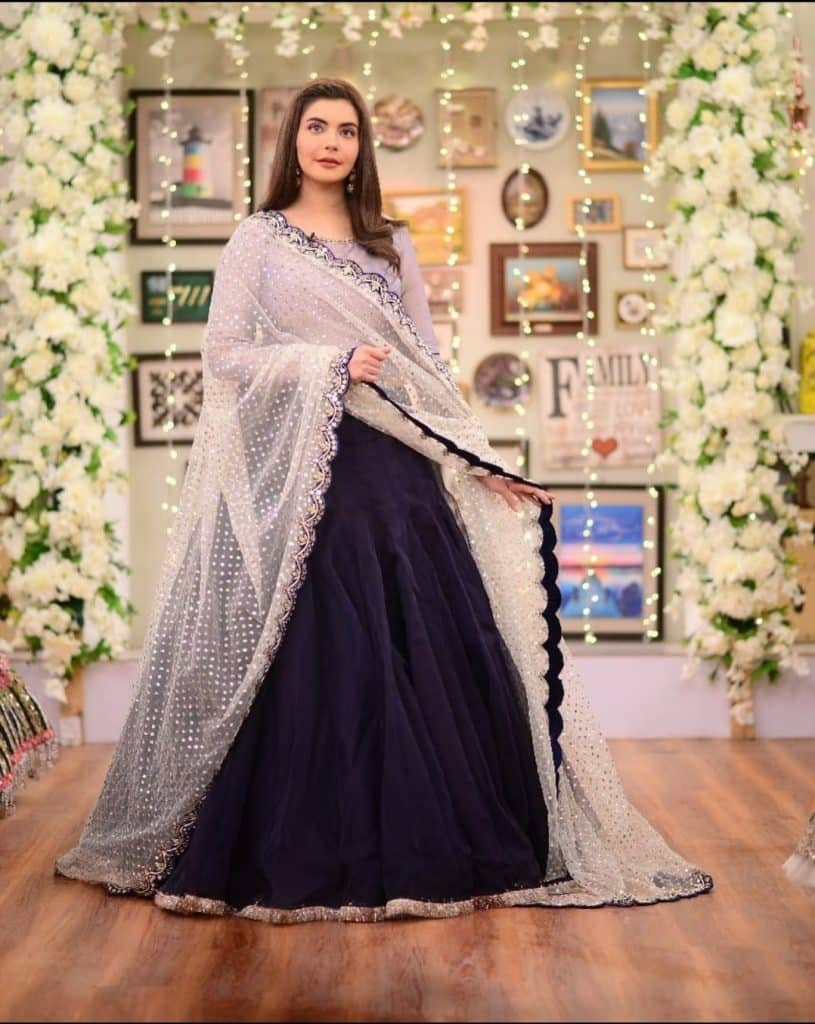 What do you all think of Nida Yasir's talk on CoronaVirus? Tell us in the comments section below.