Earlier, Fahad Mustafa tweeted that parents must keep their children away from Tiktok bullshit but he was trolled by social media. Many people were bringing his game show 'Jeeto Pakistan' as their counter-argument.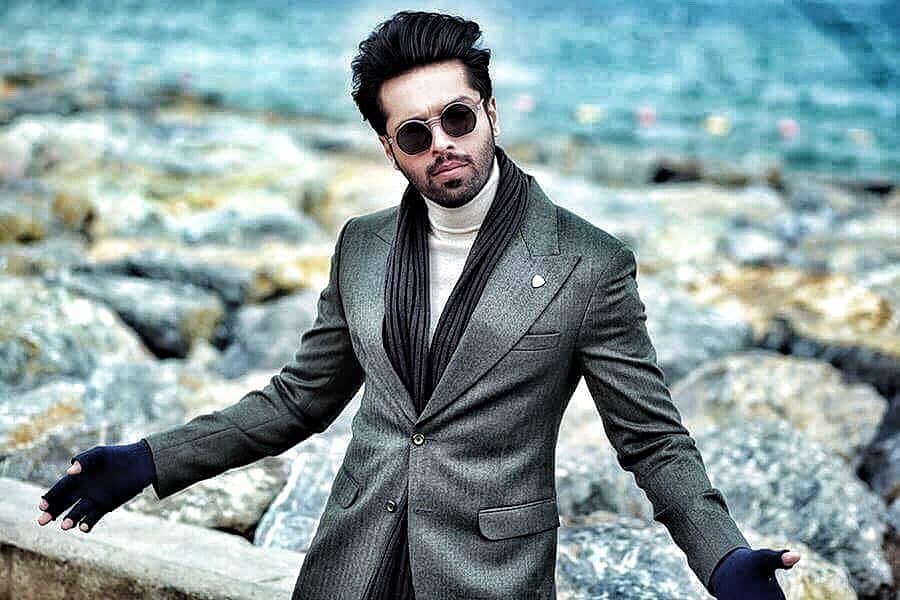 The Load Wedding actor appeared in an interview and shared reasons for hating Tiktok.
"I was shooting for a song and many people gathered because everybody has a camera and they want selfies from the best angle. It's ok you take selfies with people."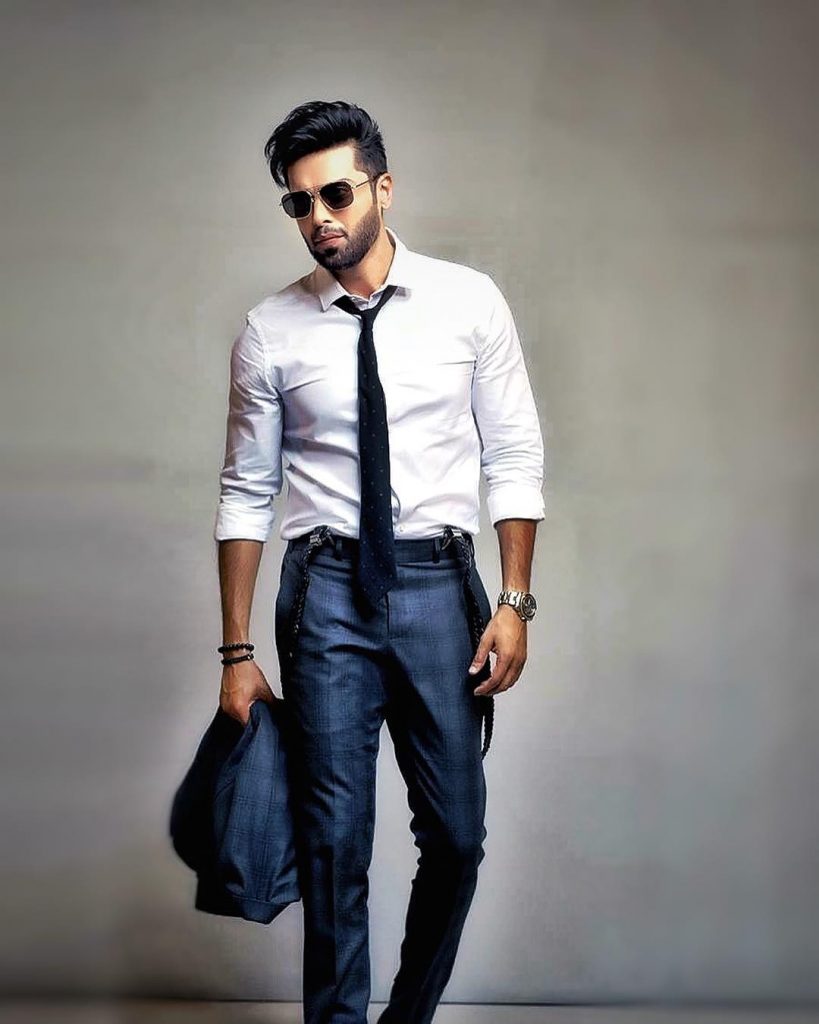 He continued and said, "But after that, I was dancing on a wall and the camera was moving with me and there were lots of people around 250-300 and I fell. I tripped and fell on camera and got injured. I gave my shot but I was limping walking back to my vanity and this boy runs up to me and said 'Fahad Bhai please shoot one Tiktok with me'. I was bleeding at that time."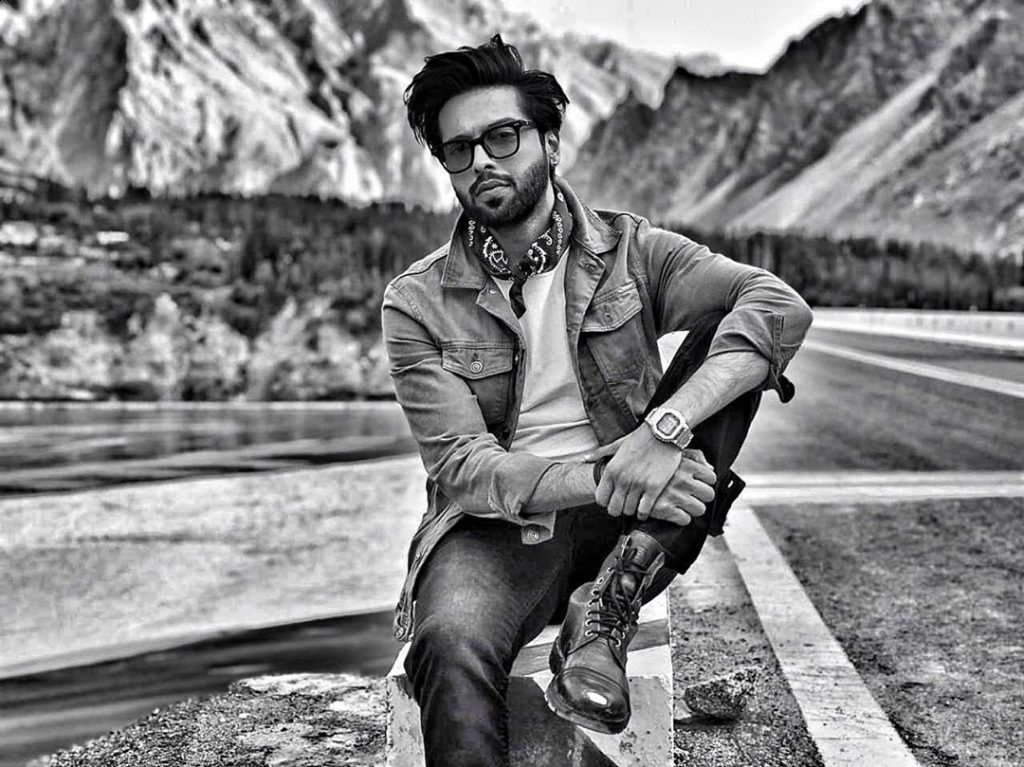 "Then I thought its an addiction and you can't figure it out that one person is in pain. What's the point?"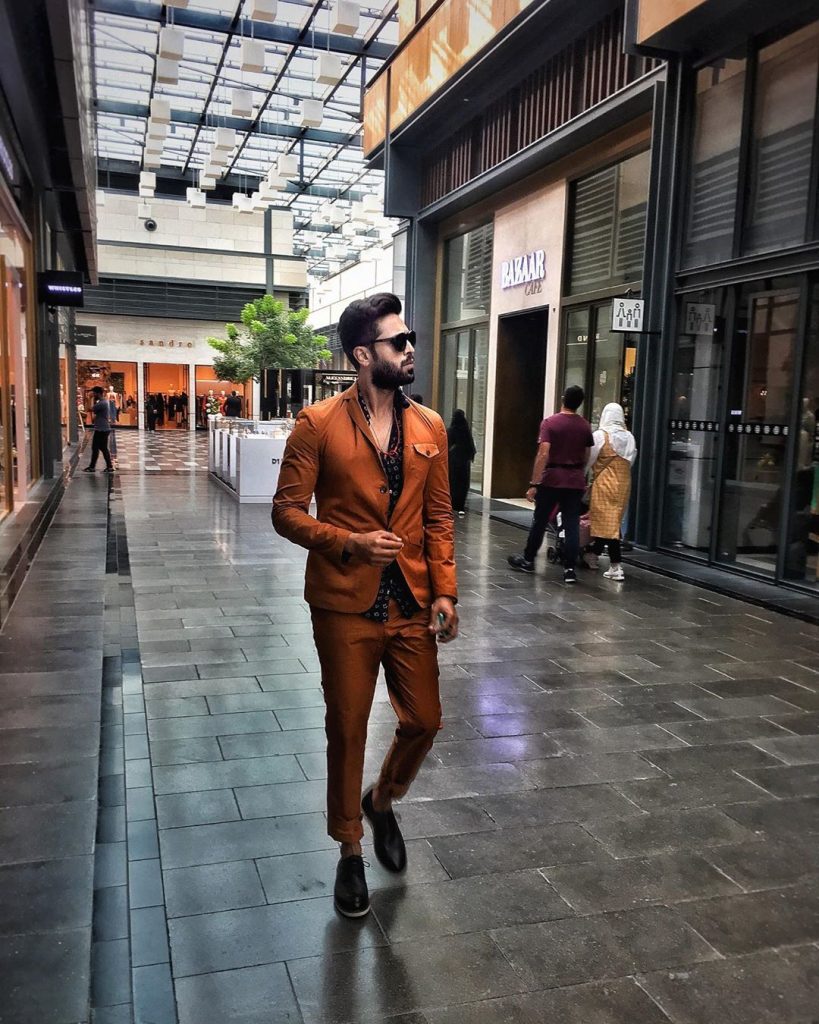 Fahad Mustafa believes Tiktok is a waste of time and said, "I go out rarely and we were shooting at Frere Hall so after a long time I shot outdoors in Karachi. I witnessed people get ready early in the morning and make Tiktoks whole day. It was a waste of time."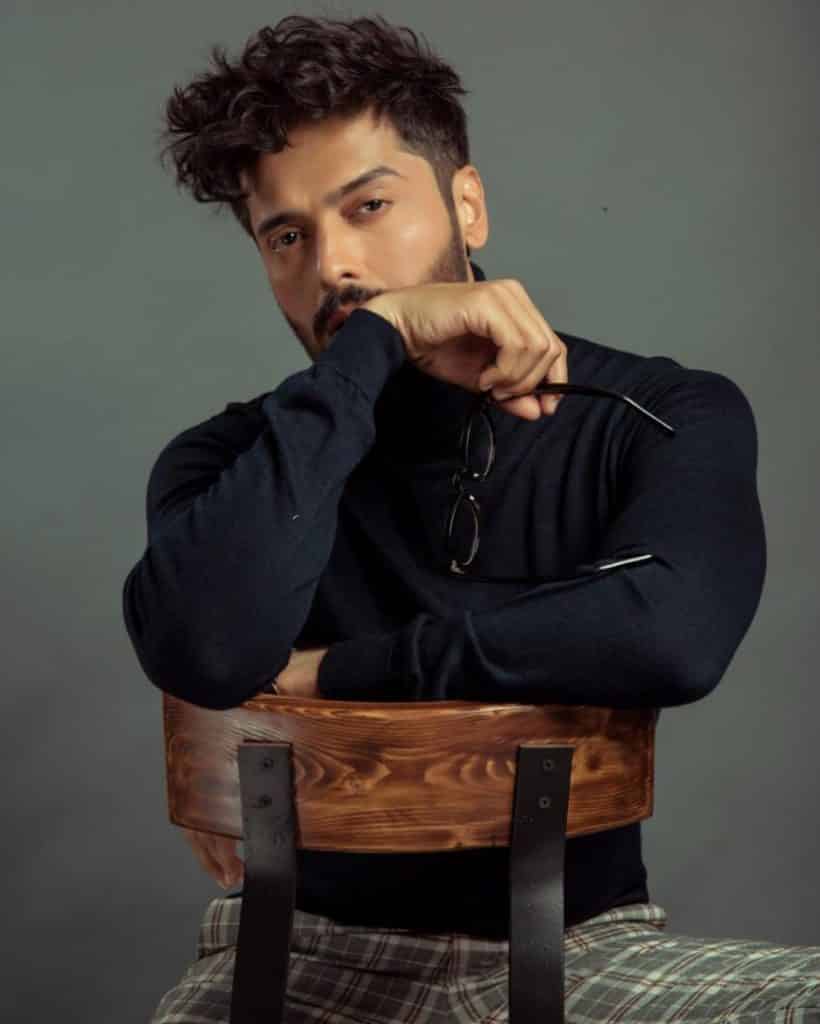 He also talked about how people misuse it and make videos of girls without their permission and tease them. "I just said this because it is a misuse but I think its a mistake," he clarified.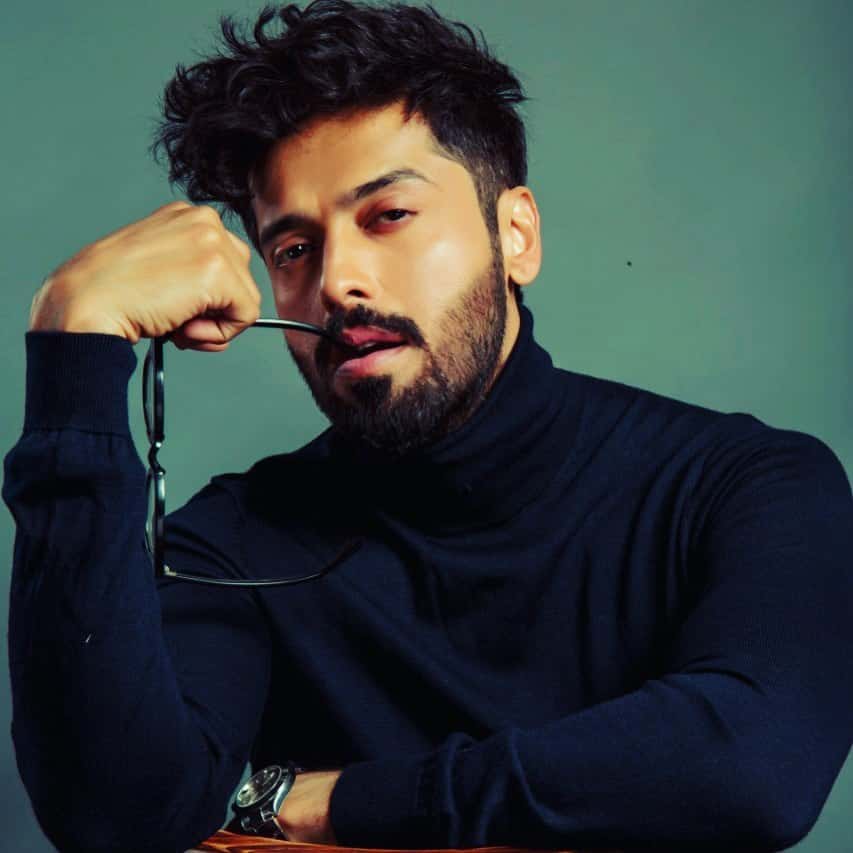 The Jeeto Pakistan host recalled that after his tweet many people criticized his game show.
"My show is a game show, why are you expecting that? When did I say that I am highly educated and will lecture you about different things? Its a game show and it's for fun."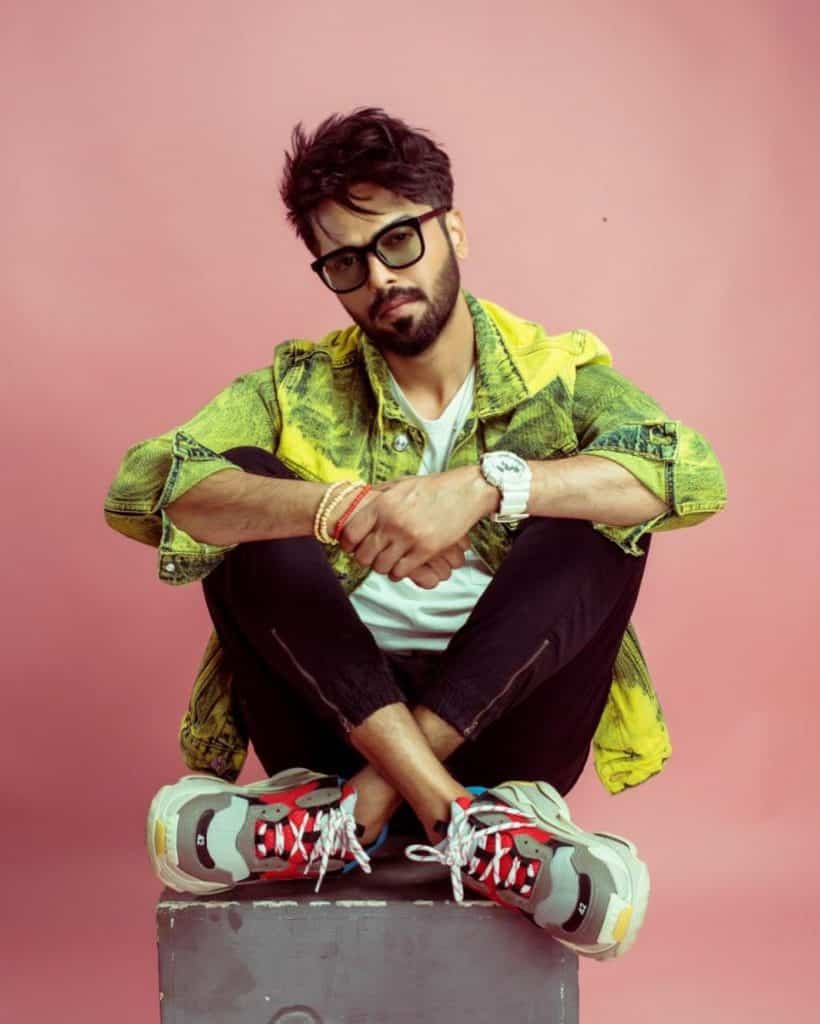 Fahad Mustafa didn't reply to any tweet and said, "You're comparing apple and oranges like this. Its stupidity and that's why I didn't reply to tweets."
Listen to why Fahad Mustafa hates Tiktok:
Top Trending Right Now: