The way you dress up shows your own aesthetic sense and how you view yourself. It is also a reflection of your personality. There is no denying the fact that Pakistani actresses have access to the best designers. Most of them also have the monetary resources to buy whatever they want. Therefore, it is their aesthetic sense which ultimately determines what they choose to wear. Every Pakistani actress has her own style. This style is one of the reasons for people like them. An actress's image off-screen is just as important as her performance on-screen. Apart from that in dramas and talk shows their dressing plays a major role in giving these actresses the perfect appearance.
Here is the list of the most well-dressed Pakistani actresses.
Ayeza Khan
Ayeza Khan's style and dress sense have changed over the years. She is definitely someone who has learned how to dress up perfectly as she got more exposure. Whether she is on-screen or off-screen Ayeza Khan always looks her best. Her dressing sense never fails to impress which is why she is the first name on this list. From simple dresses to formal ones, Ayeza Khan picks everything after giving it a lot of thought.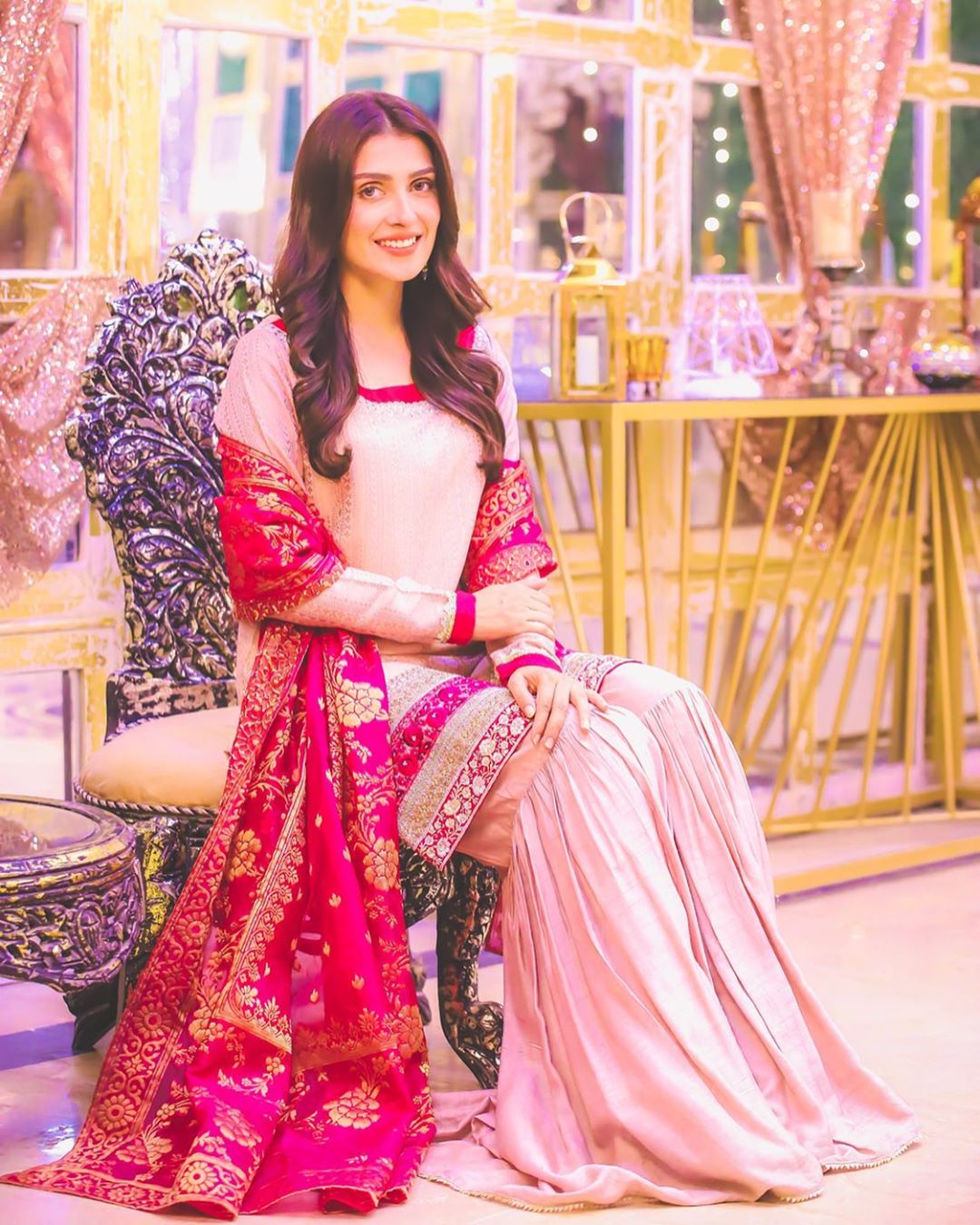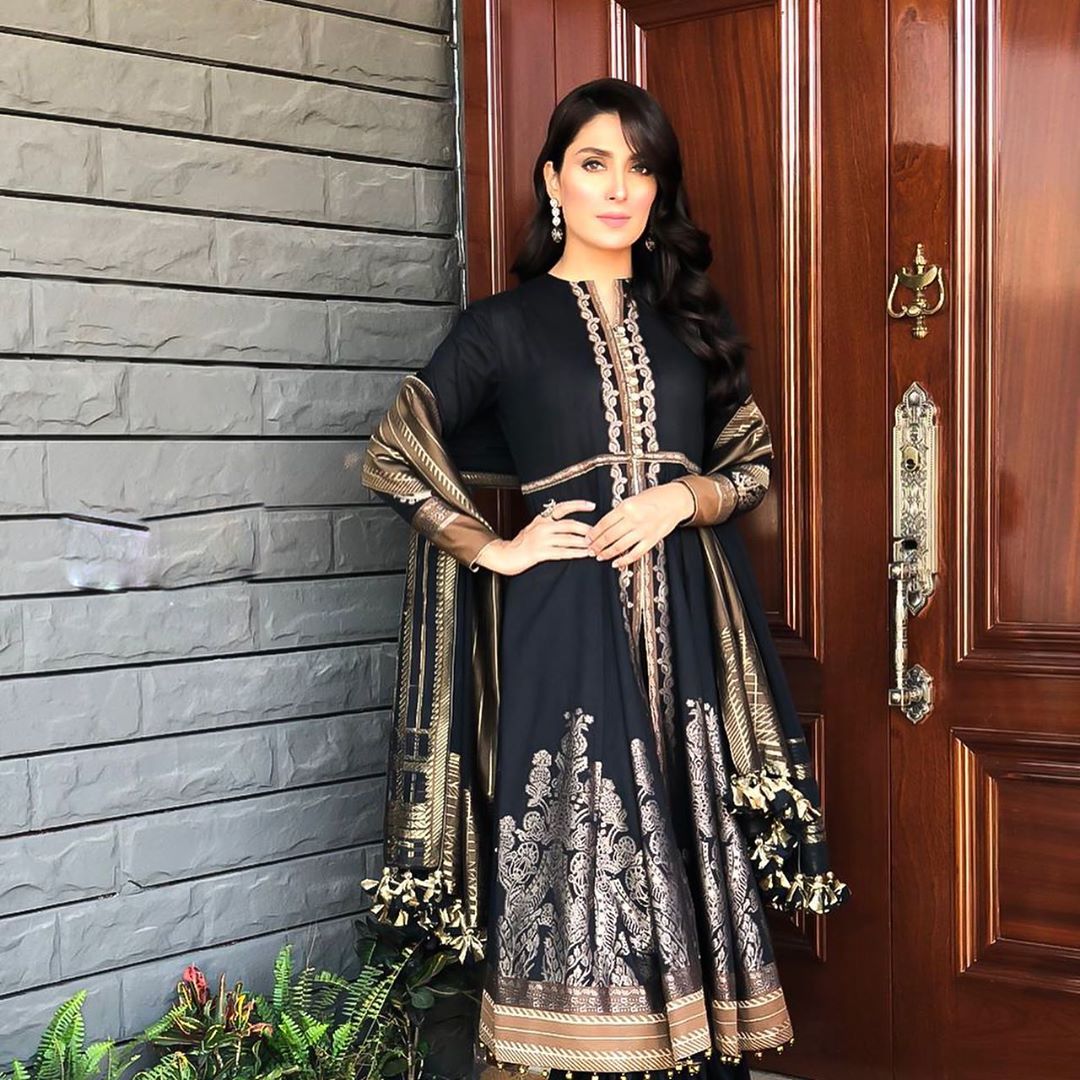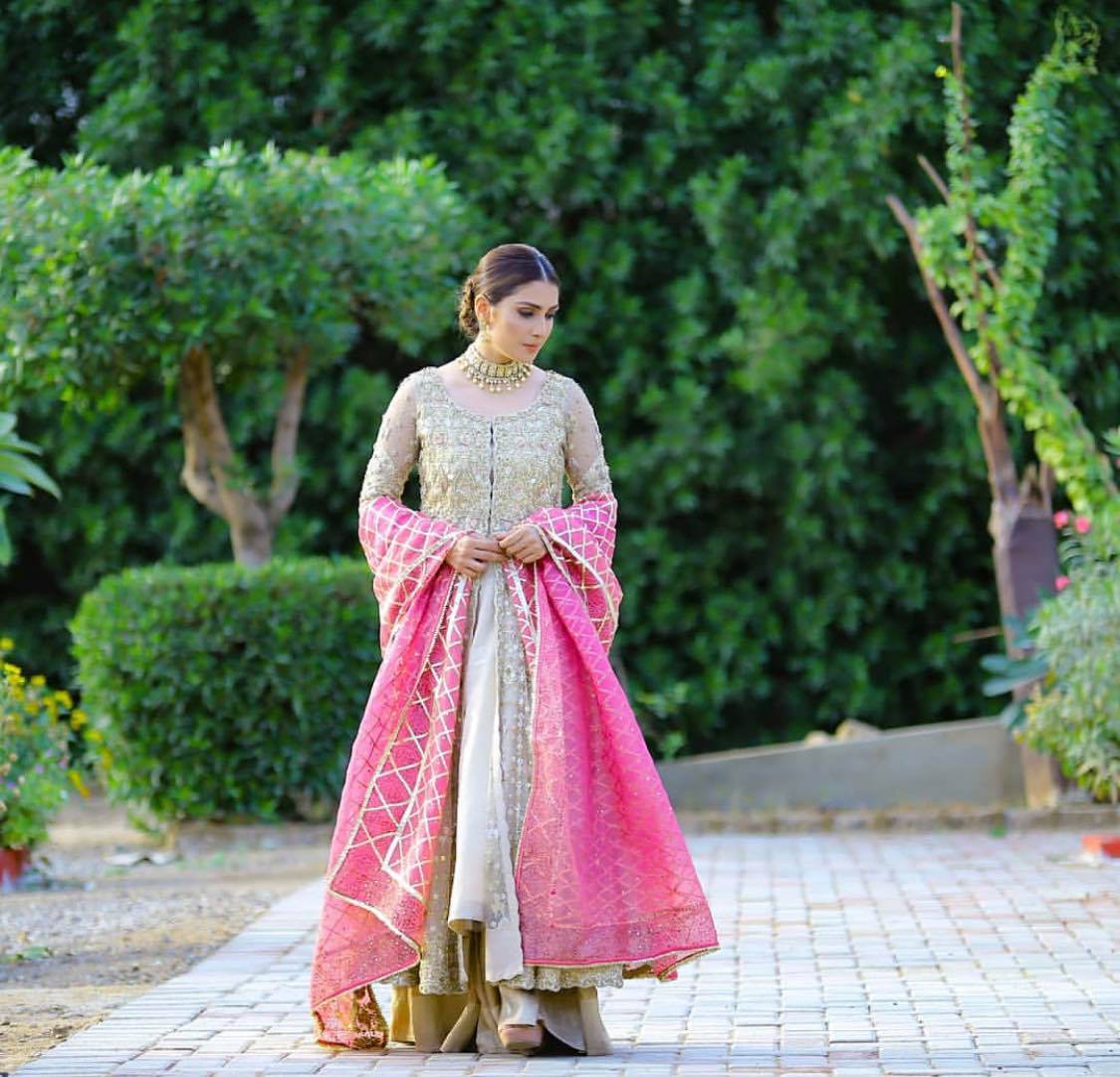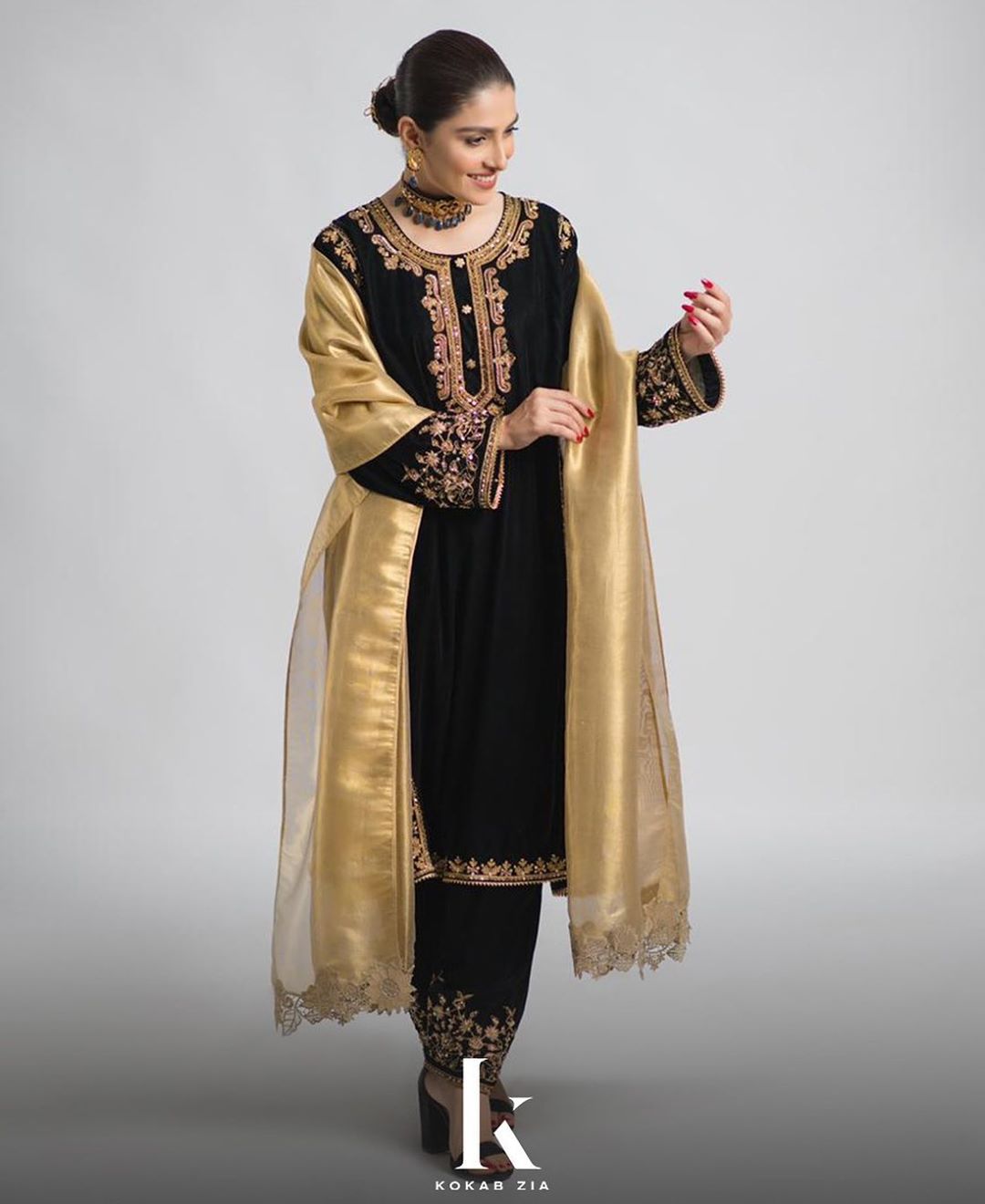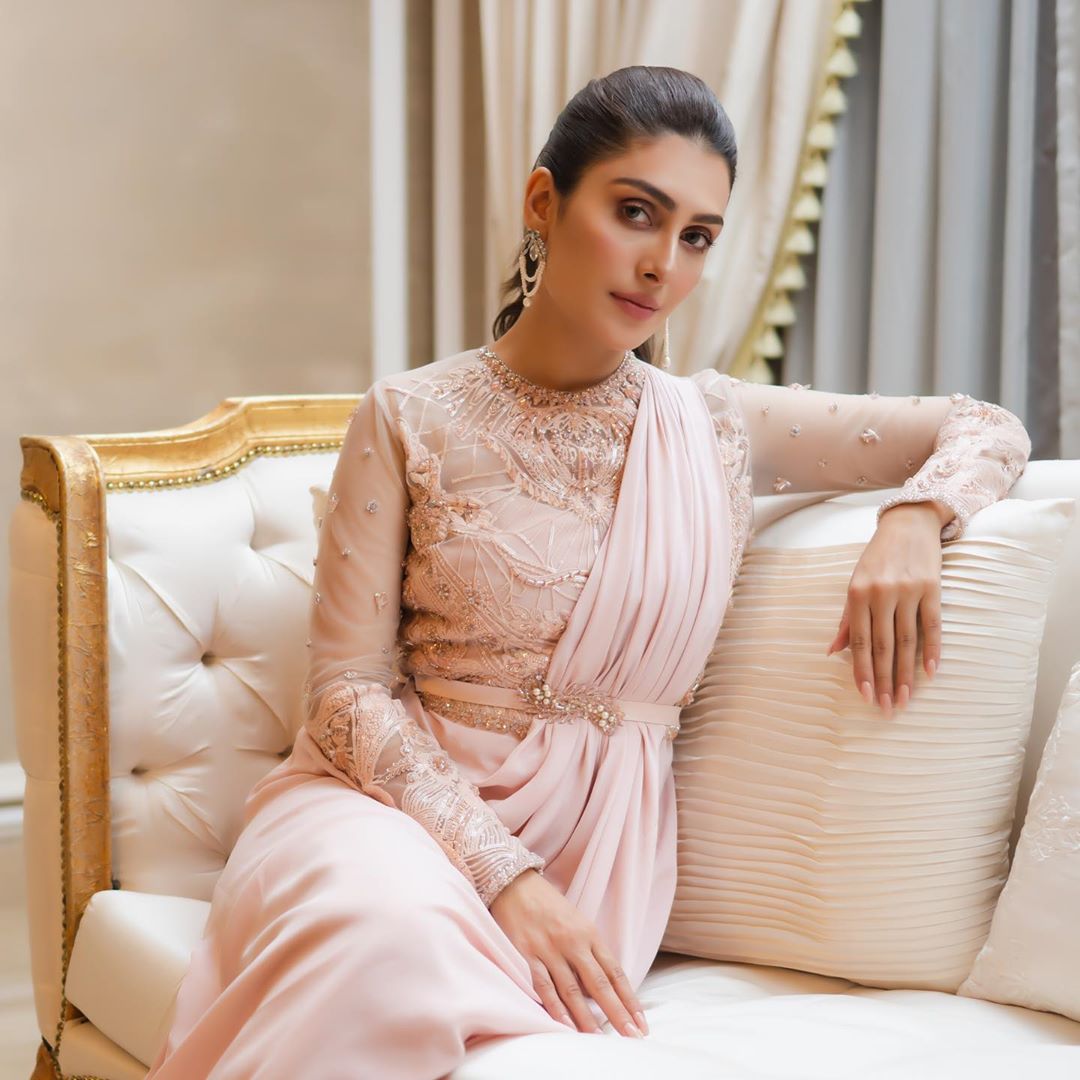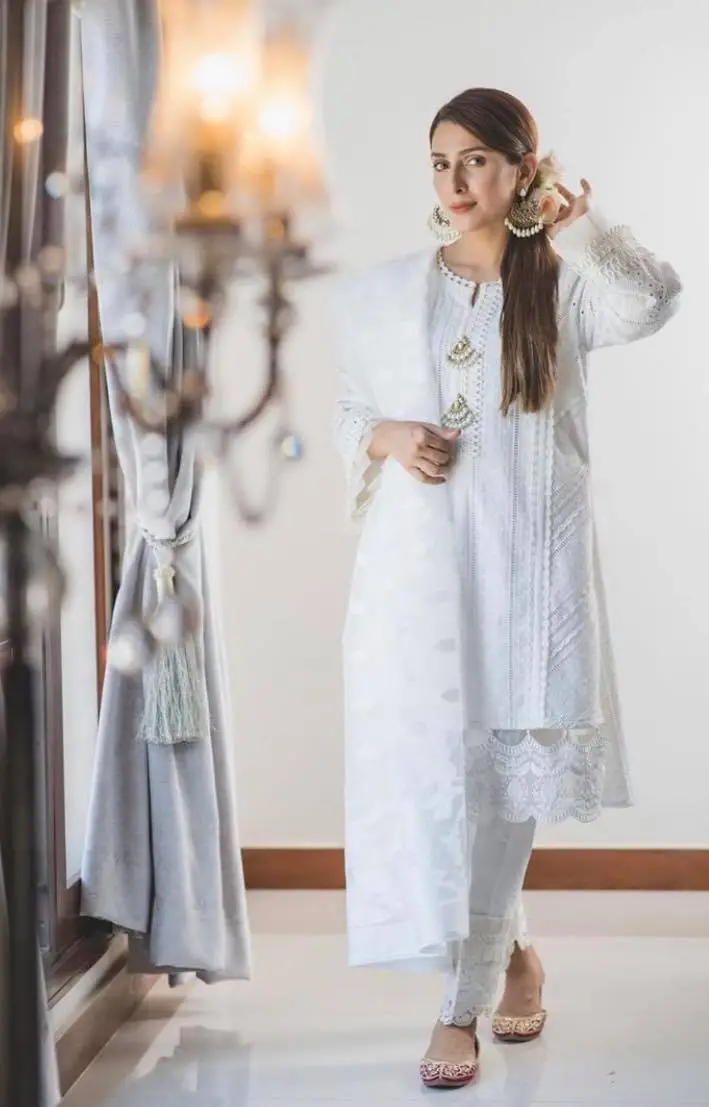 Maya Ali
Maya Ali is another Pakistani actress who has come a long way. With time, she has evolved into an actress who carries everything she wears beautifully. Her fans look forward to seeing what she will be wearing at the next wedding she is attending or the next function she is a part of. Maya Ali always turns up in something more beautiful than before. She makes sure that she experiments with her looks. Her Instagram account for that reason is popular among her followers.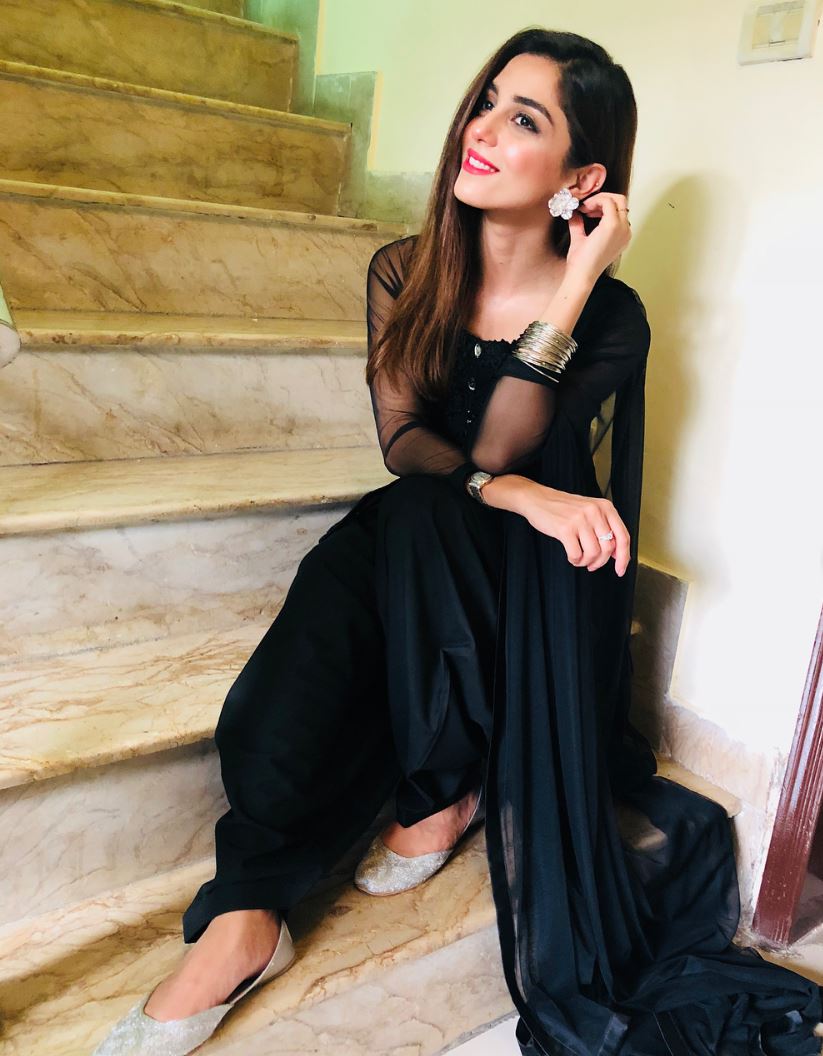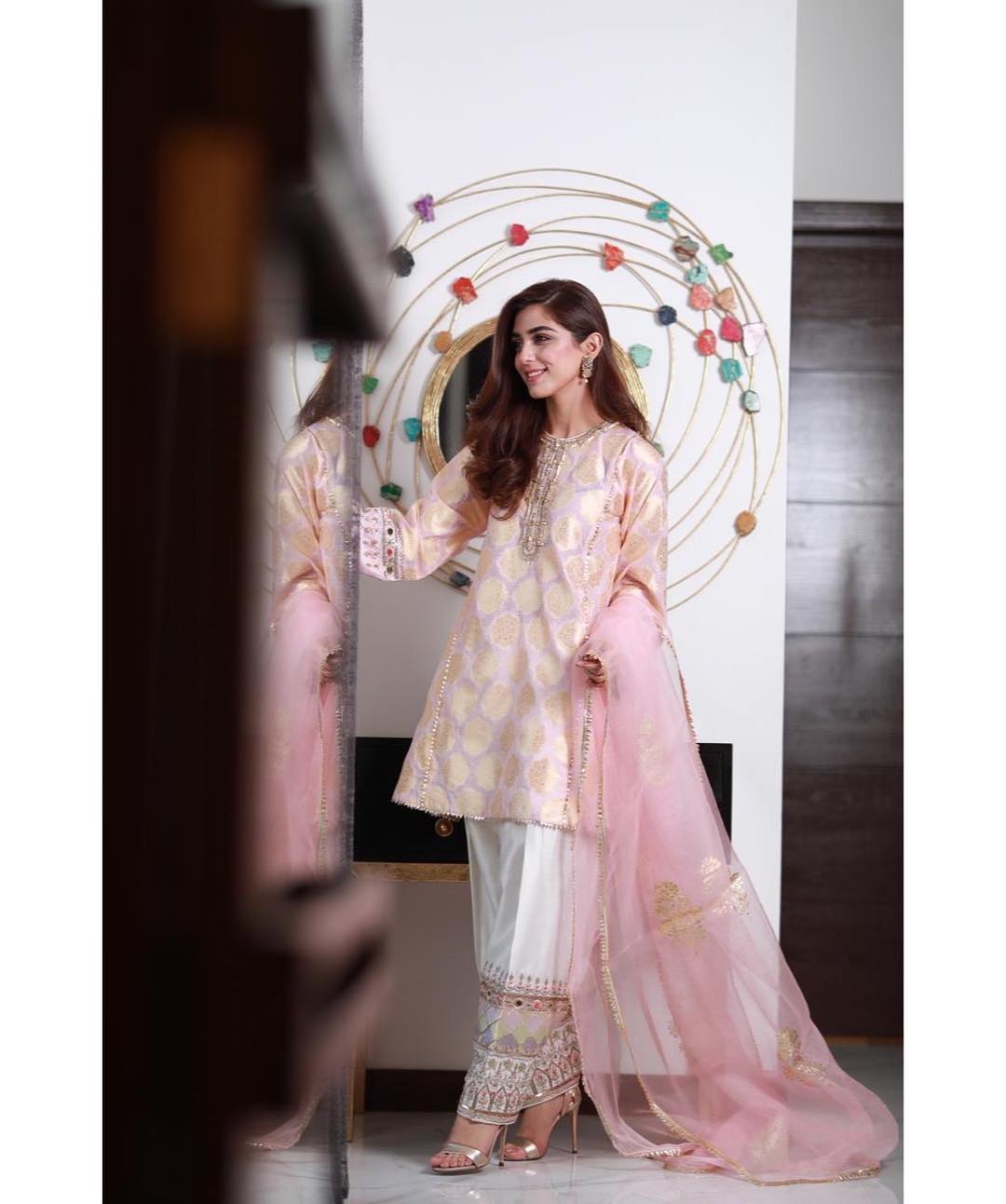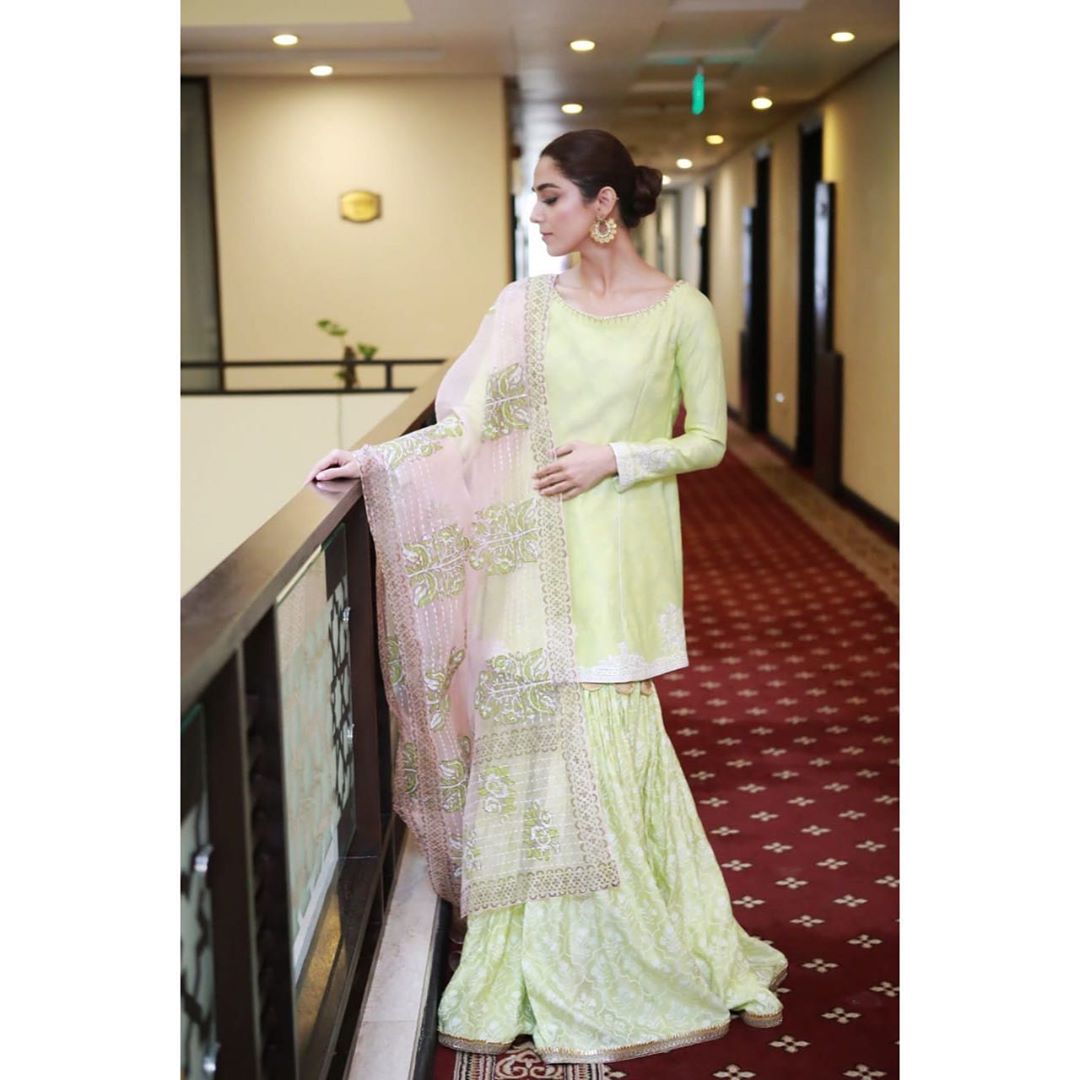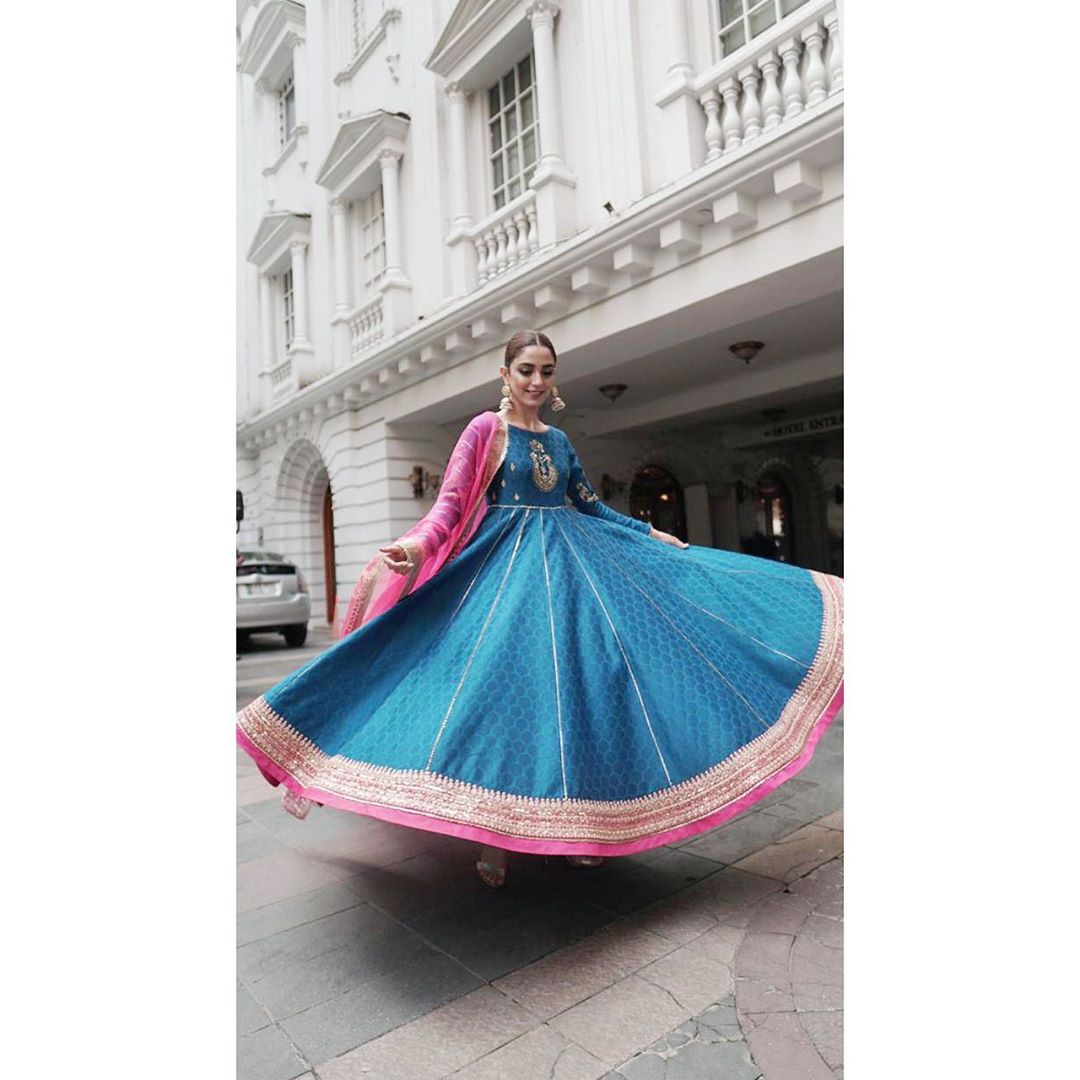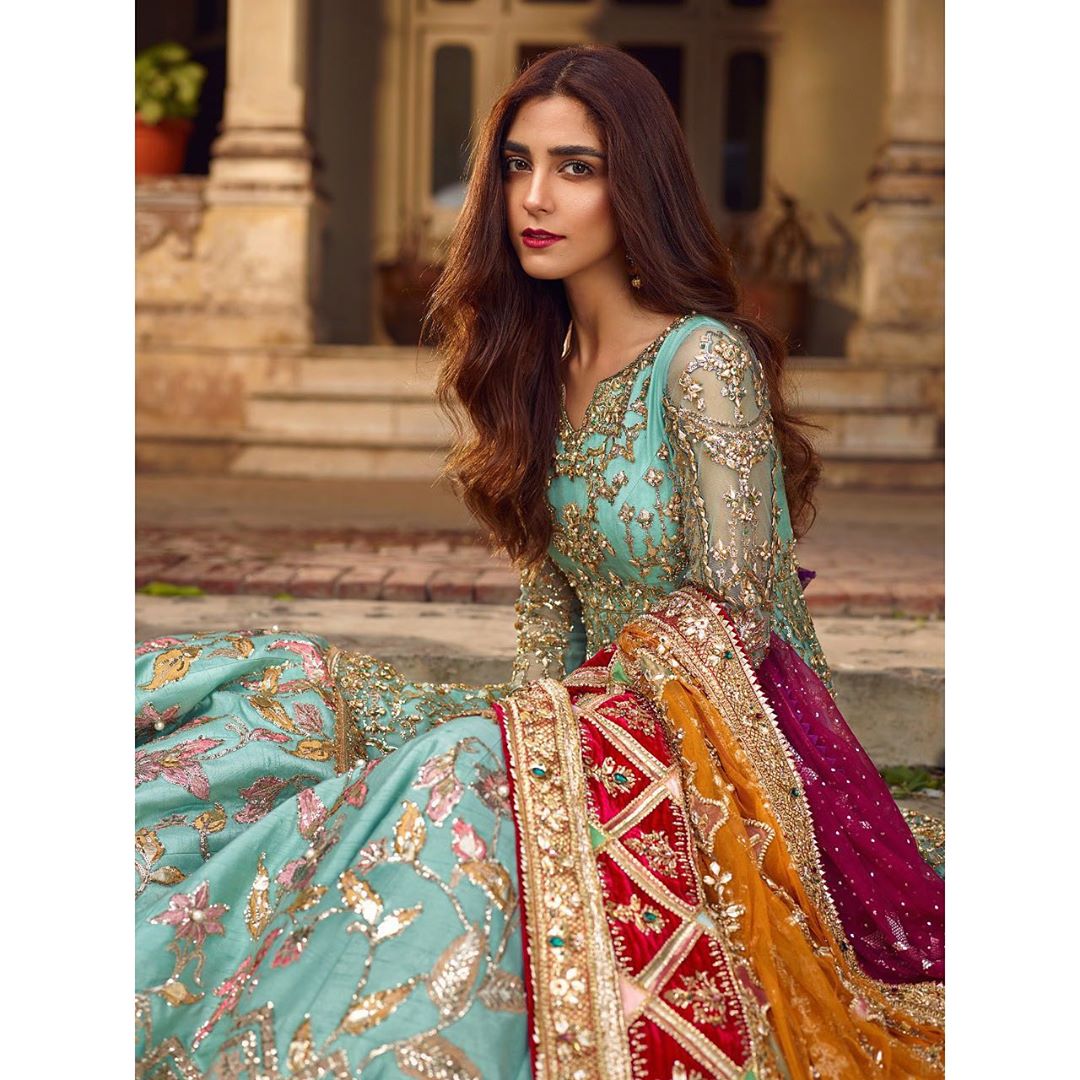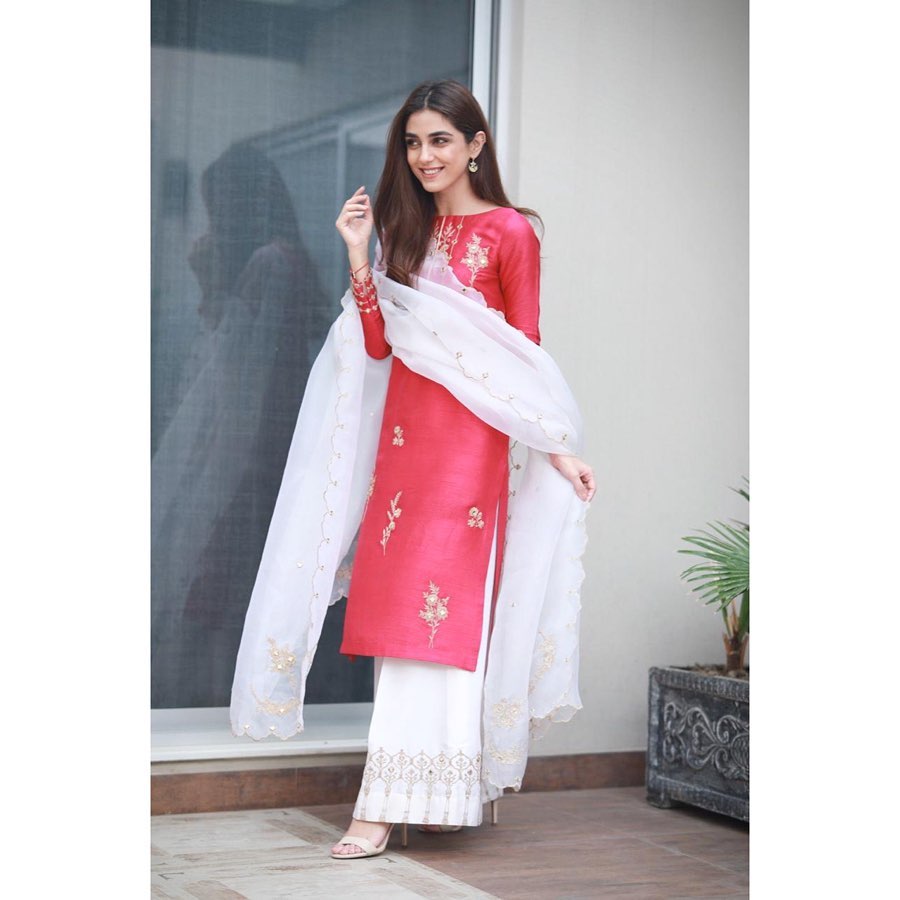 Aiman Khan
Although Aiman Khan is out of the picture for a while but there is no denying the fact that her dressing sense is the best. Aiman Khan also takes all her looks very seriously. Whether it is a drama or her own wedding, Aiman Khan never leaves things to her designers. She works hard and invests time in putting her own creativity in her dresses.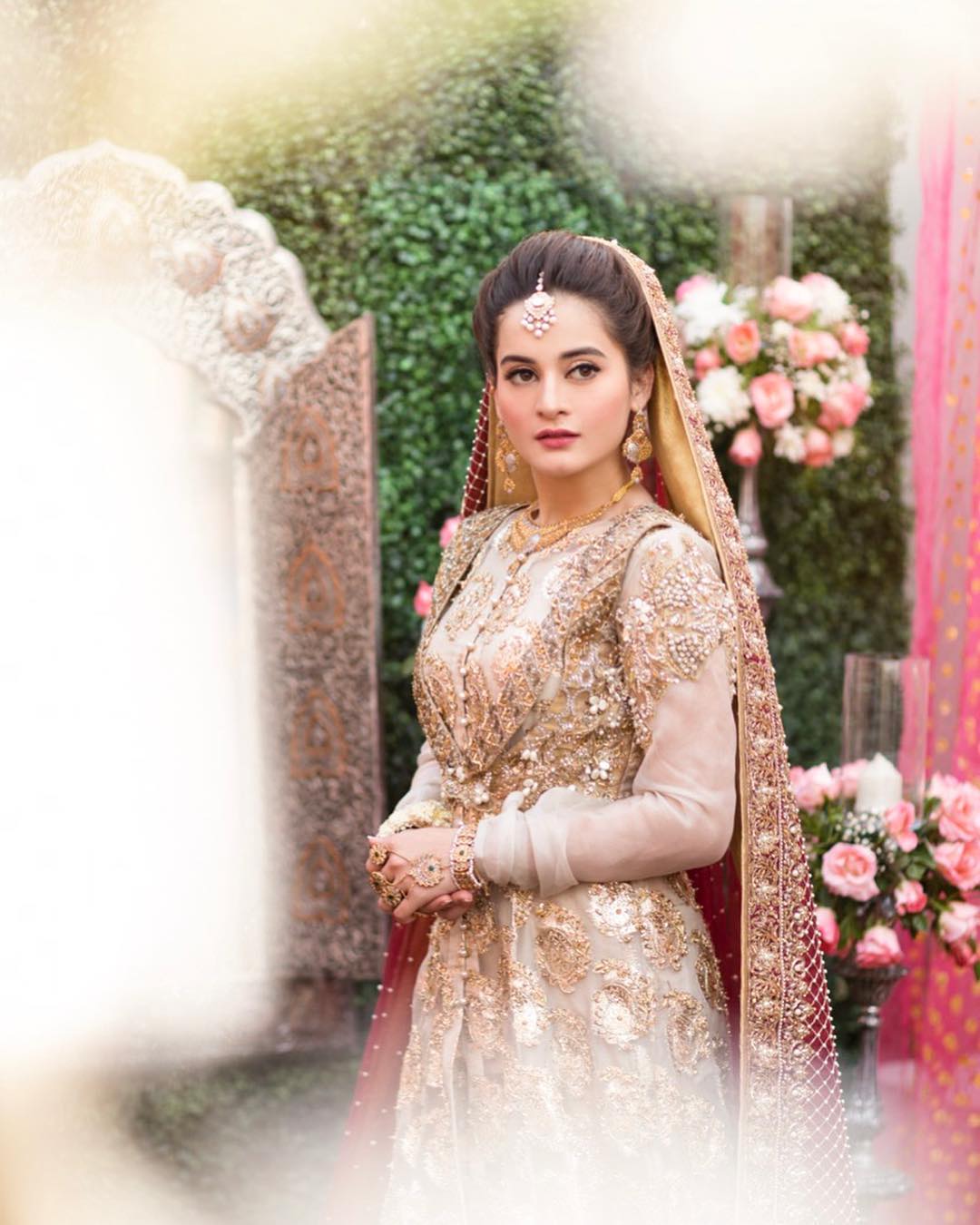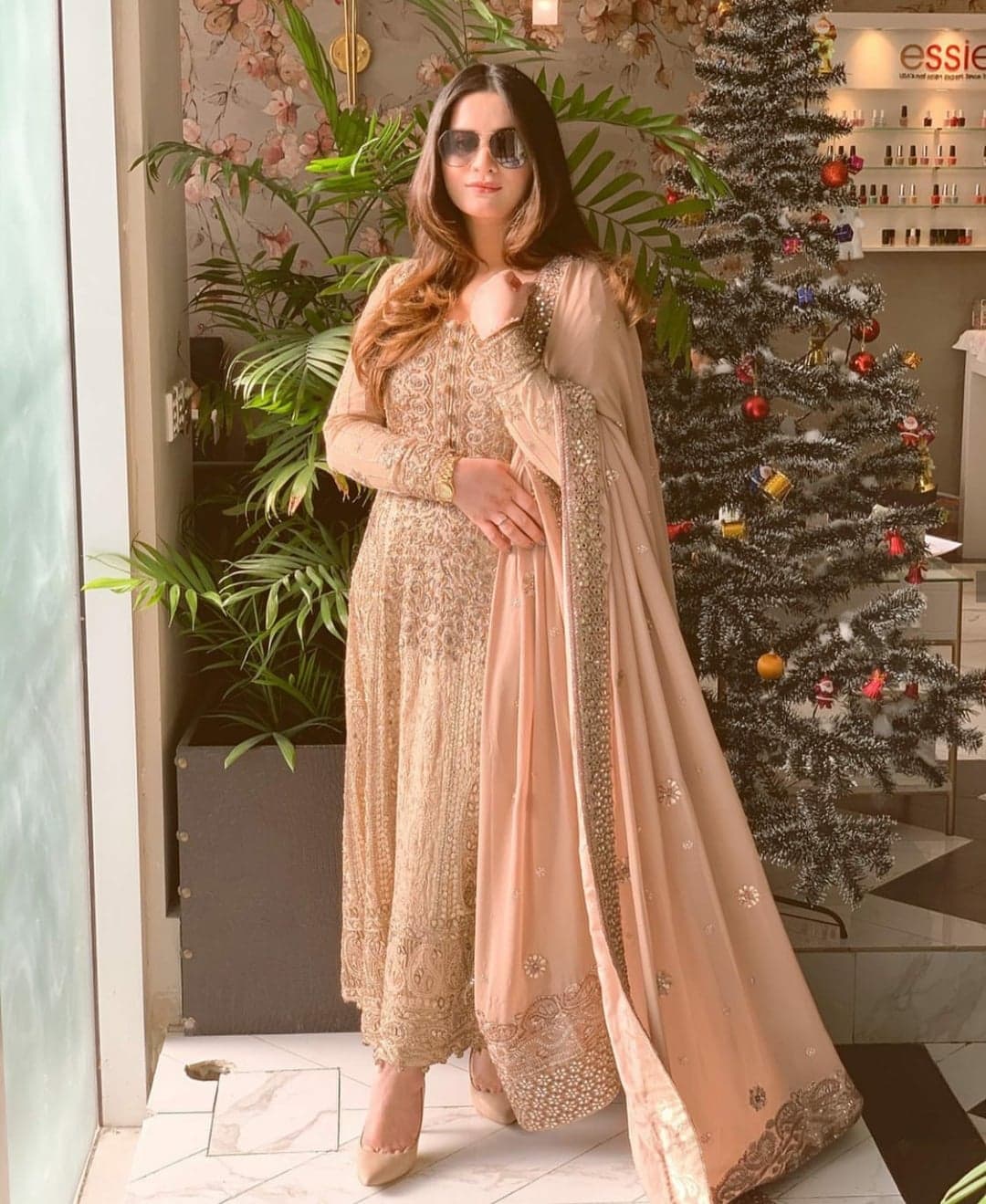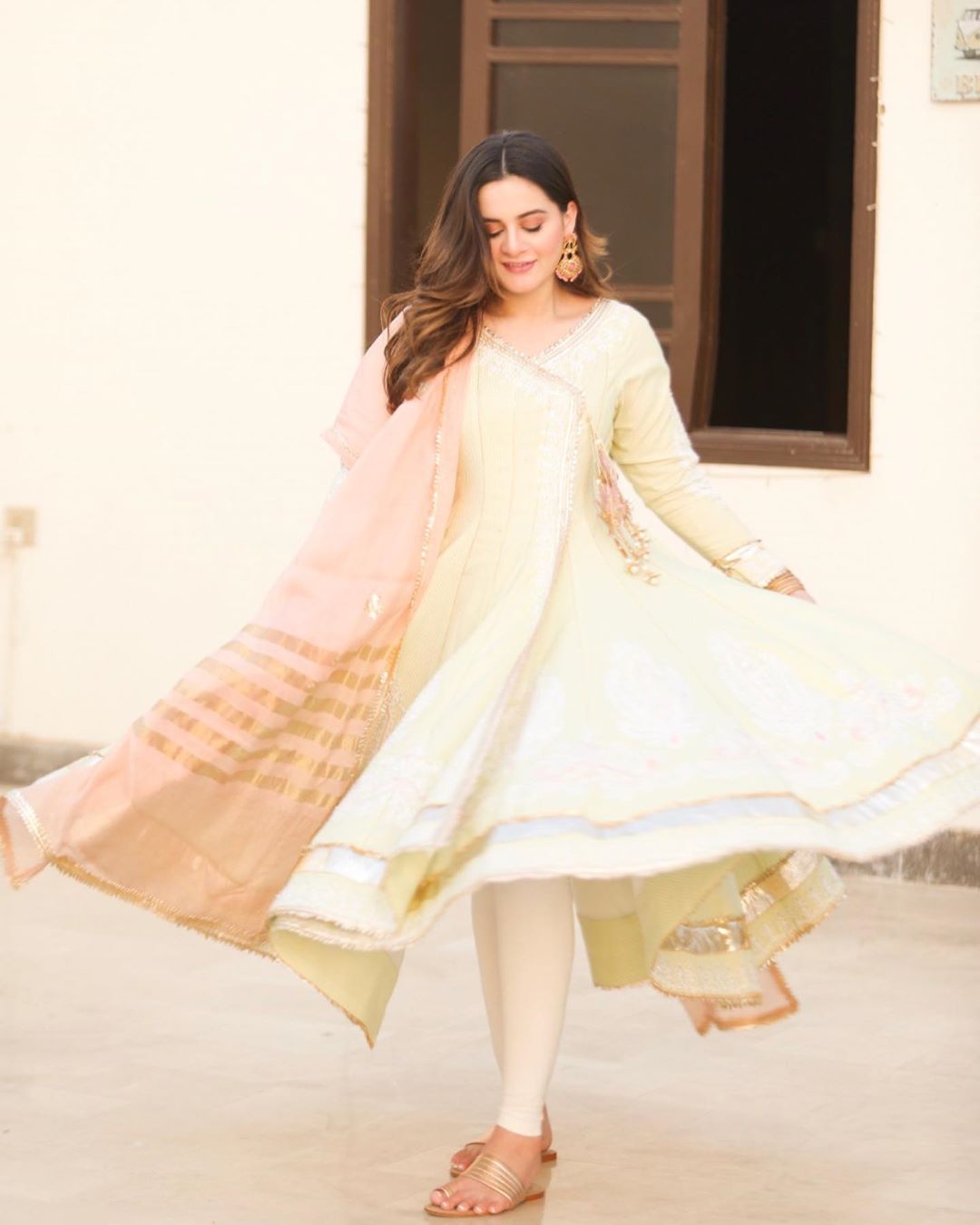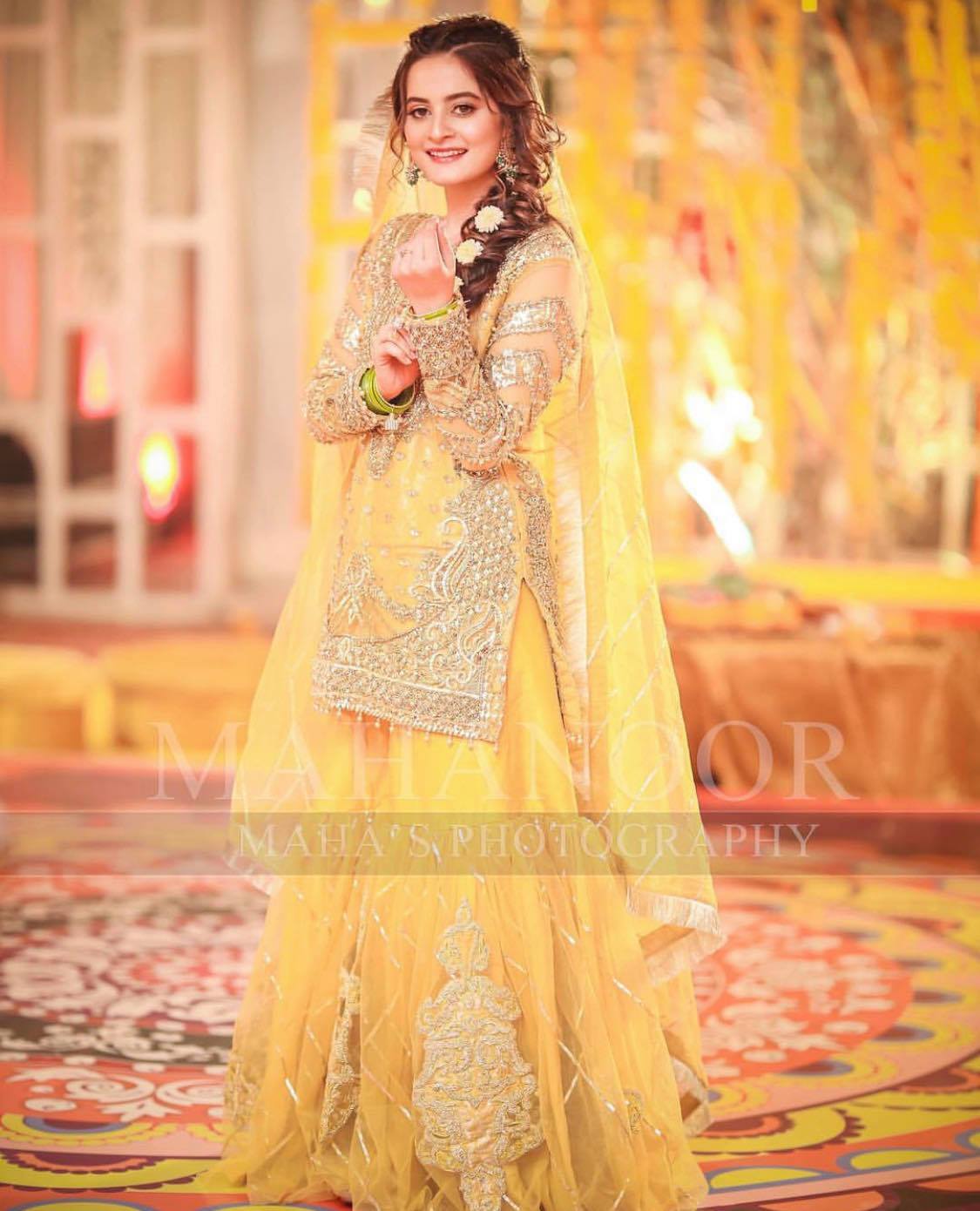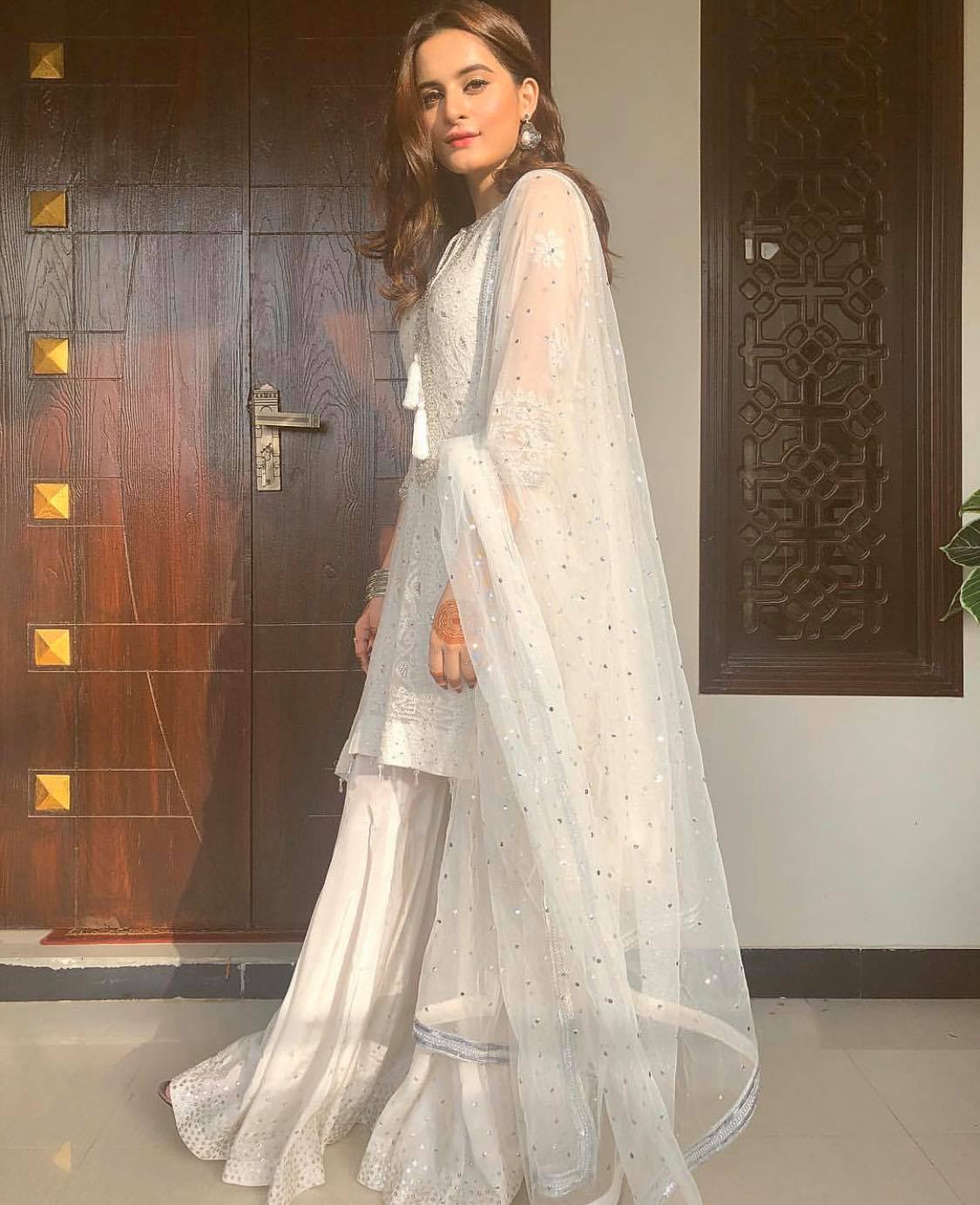 Minal Khan
Minal Khan's style is similar to that of Aiman Khan. She takes what she wears really seriously which is why even the simple outfits she wears turn out to be great. Minal Khan also makes sure that she takes her time thinking about her different looks whenever she is part of a project. Her daily style is more casual and she pulls that off incredibly well.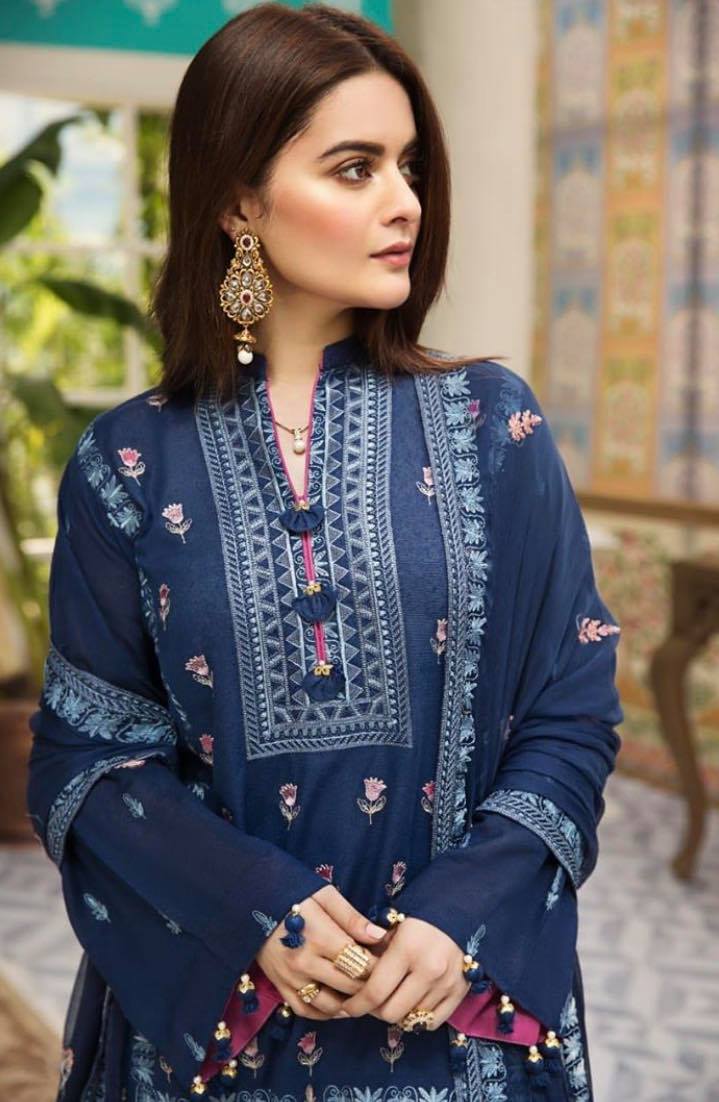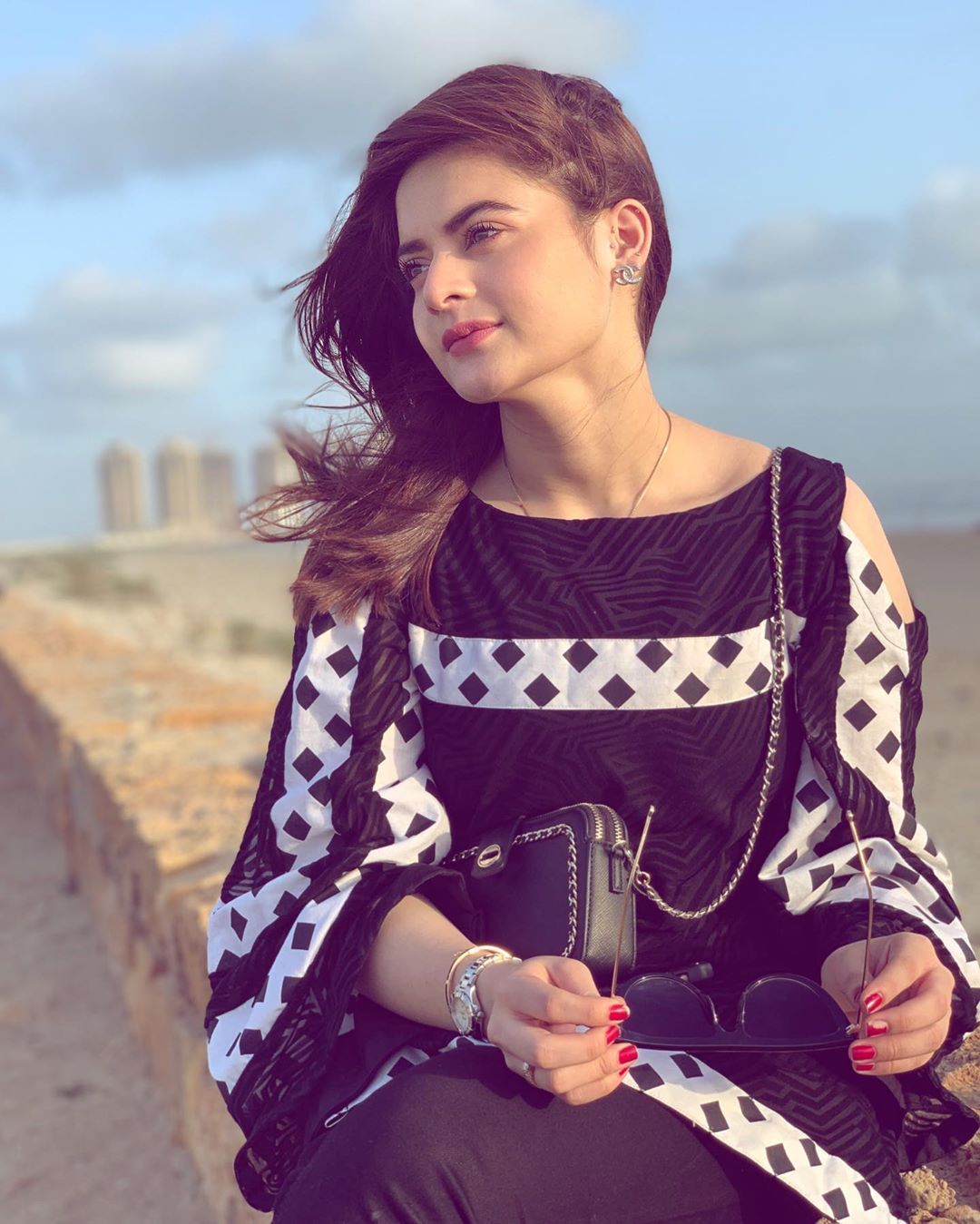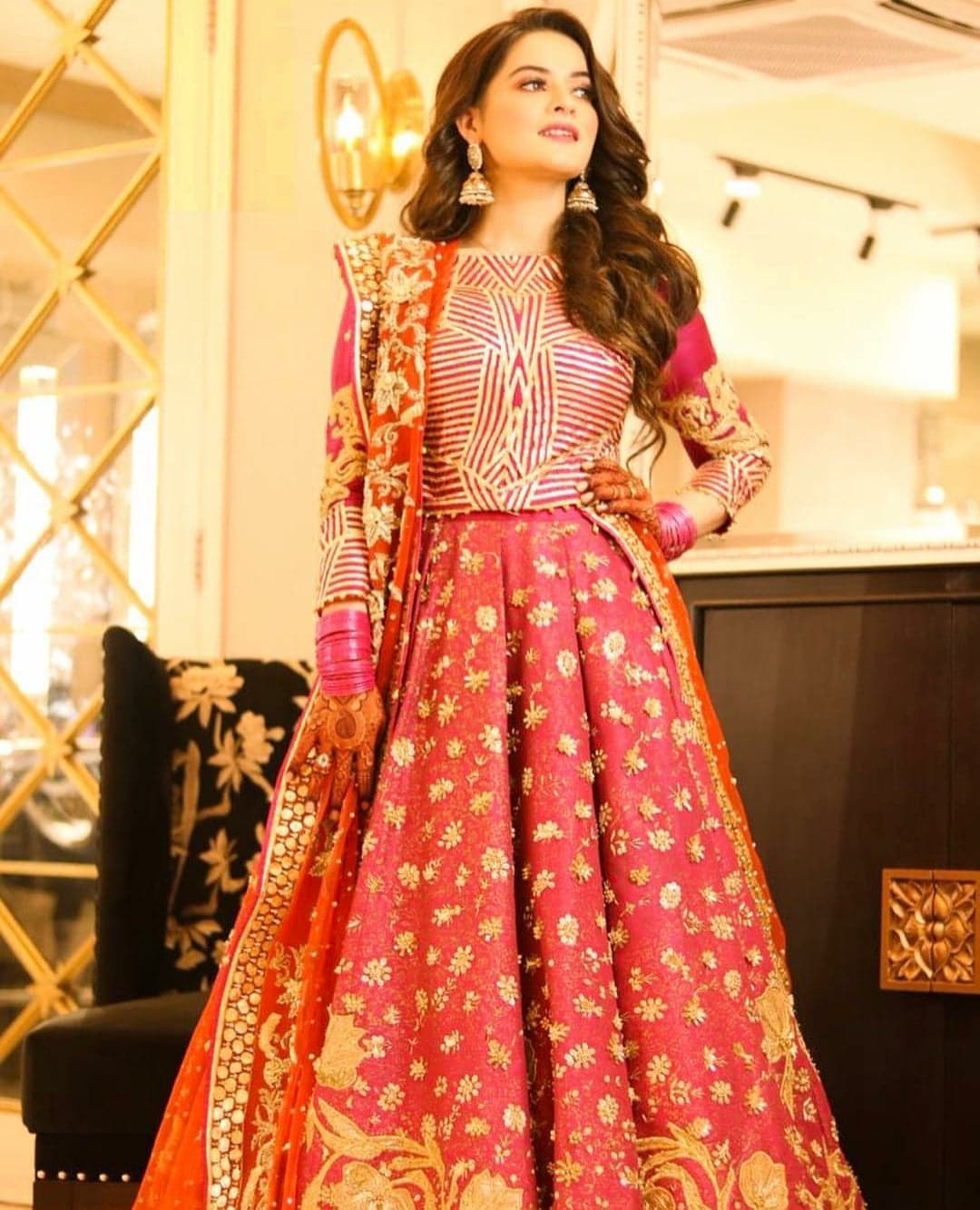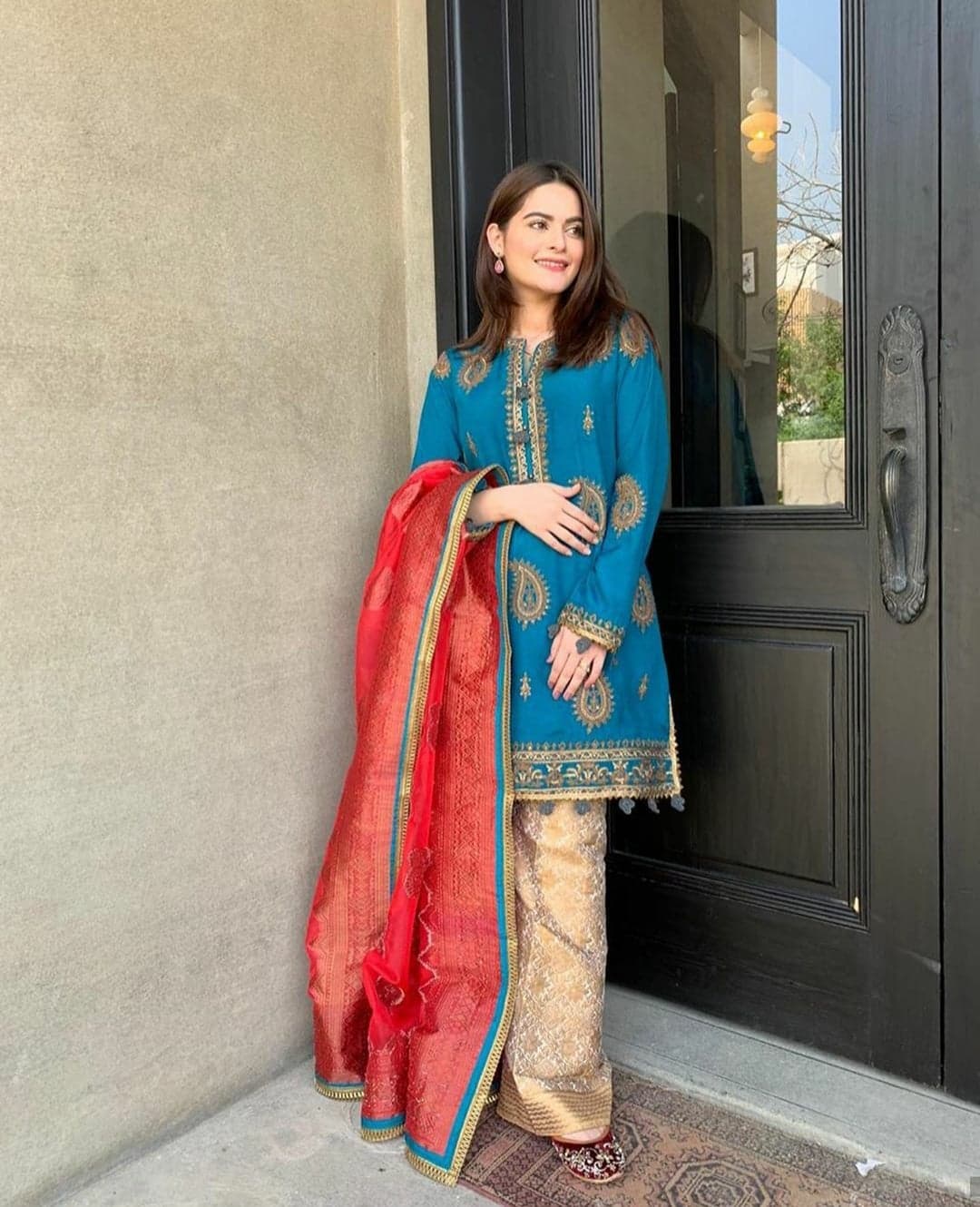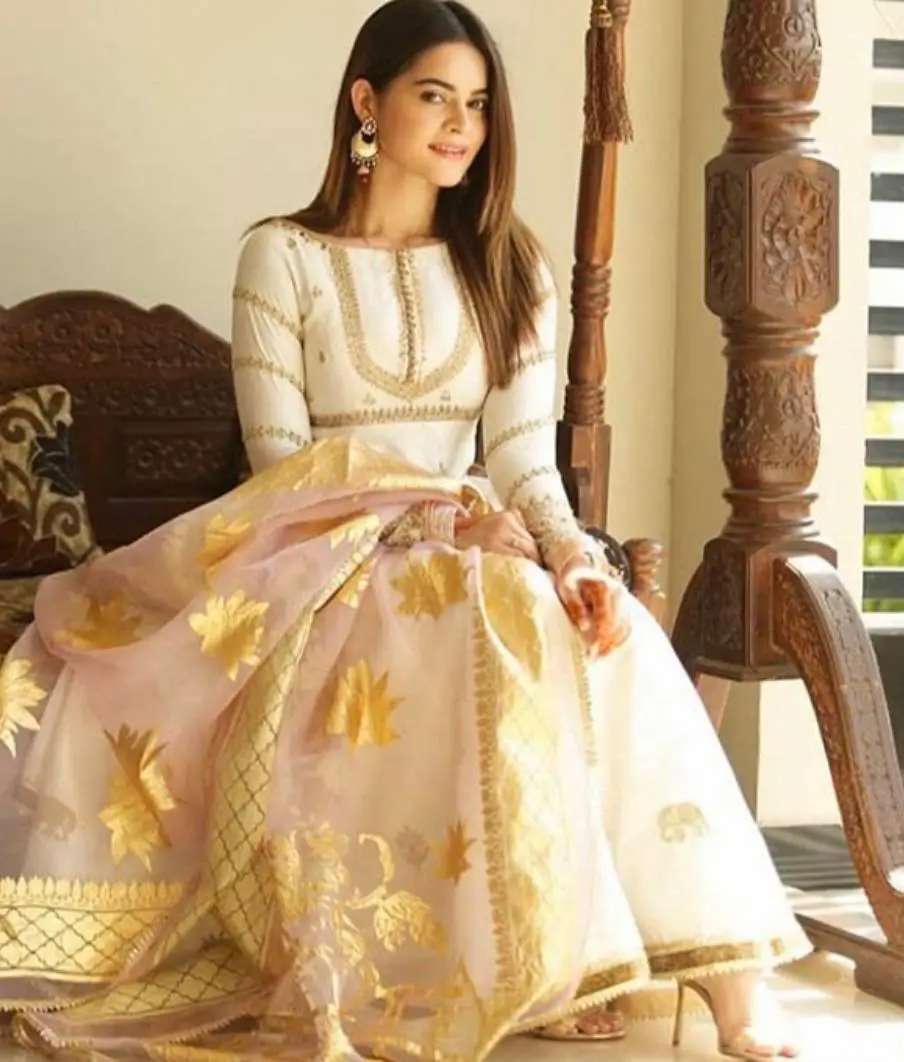 Naimal Khawar Khan
Although Naimal Khawar Khan's presence in the industry was short-lived but the kind of popularity she got is simply unmatched. Naimal Khawar Khan is the kind of actress who loves dressing up formally. While attending family weddings, no one can beat Naimal's beautiful dressing sense. She always looks gorgeous. And let's not forget just how amazing and different she looked on her own wedding day.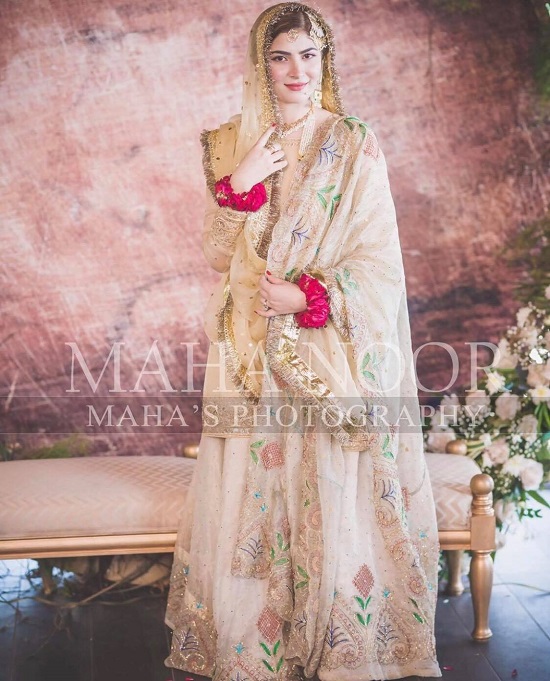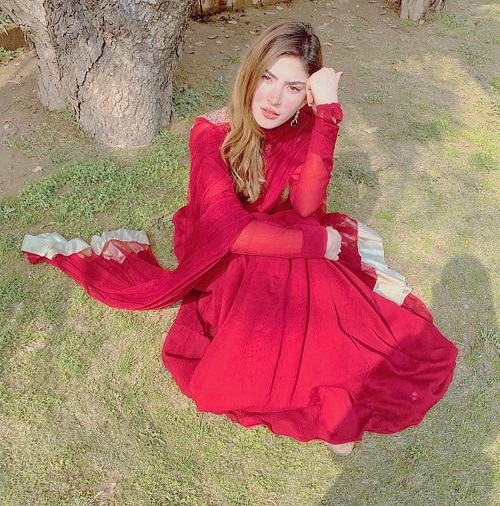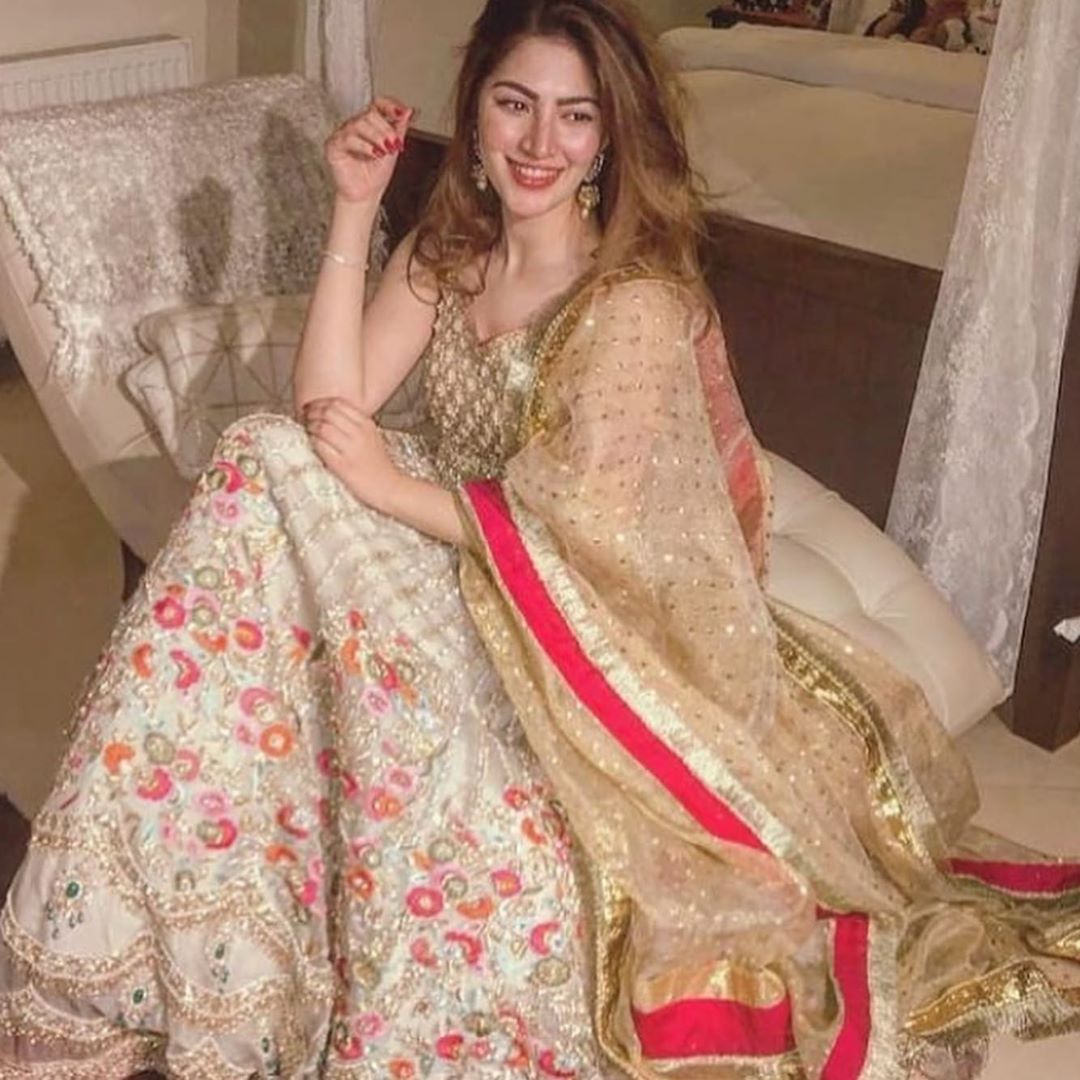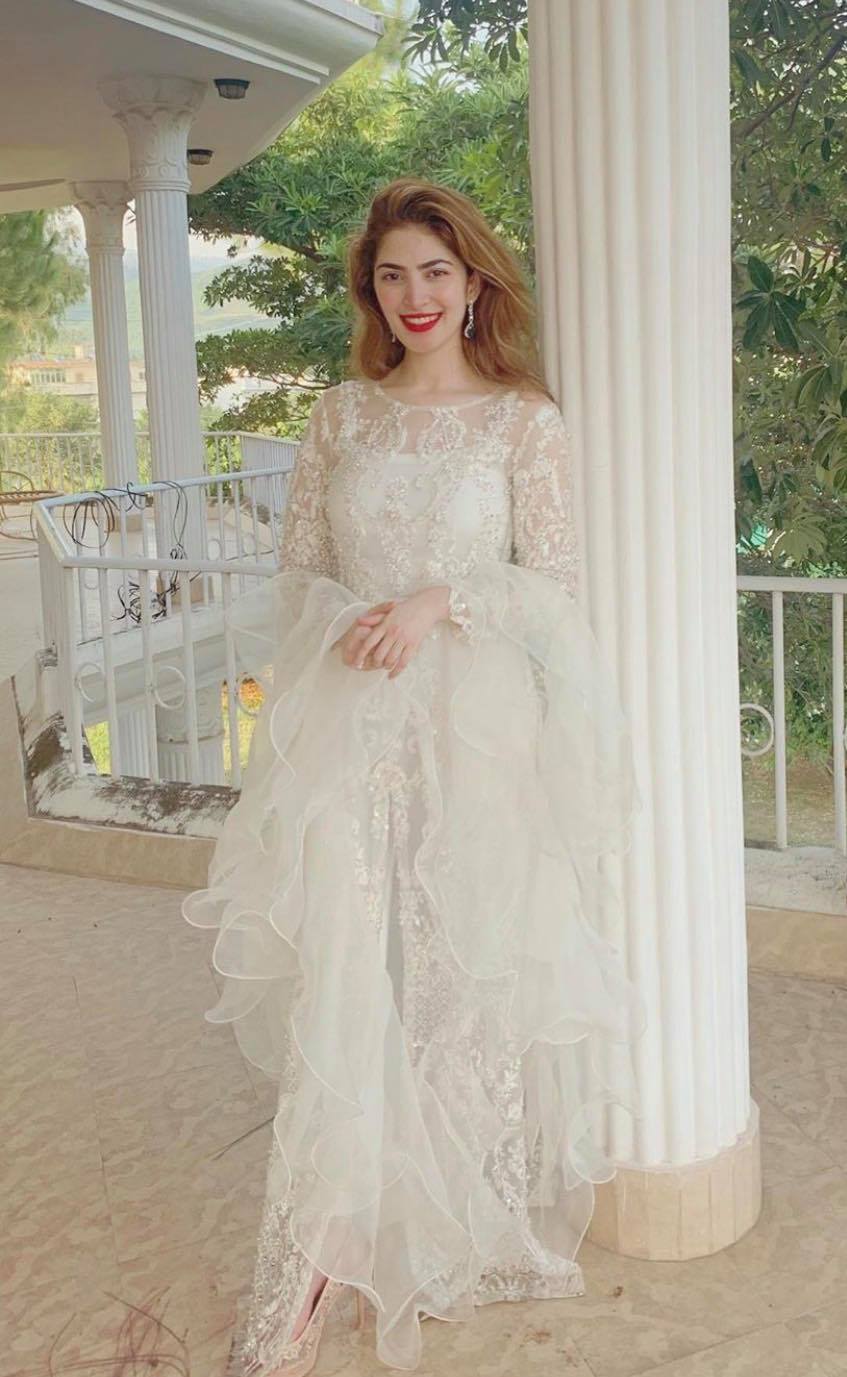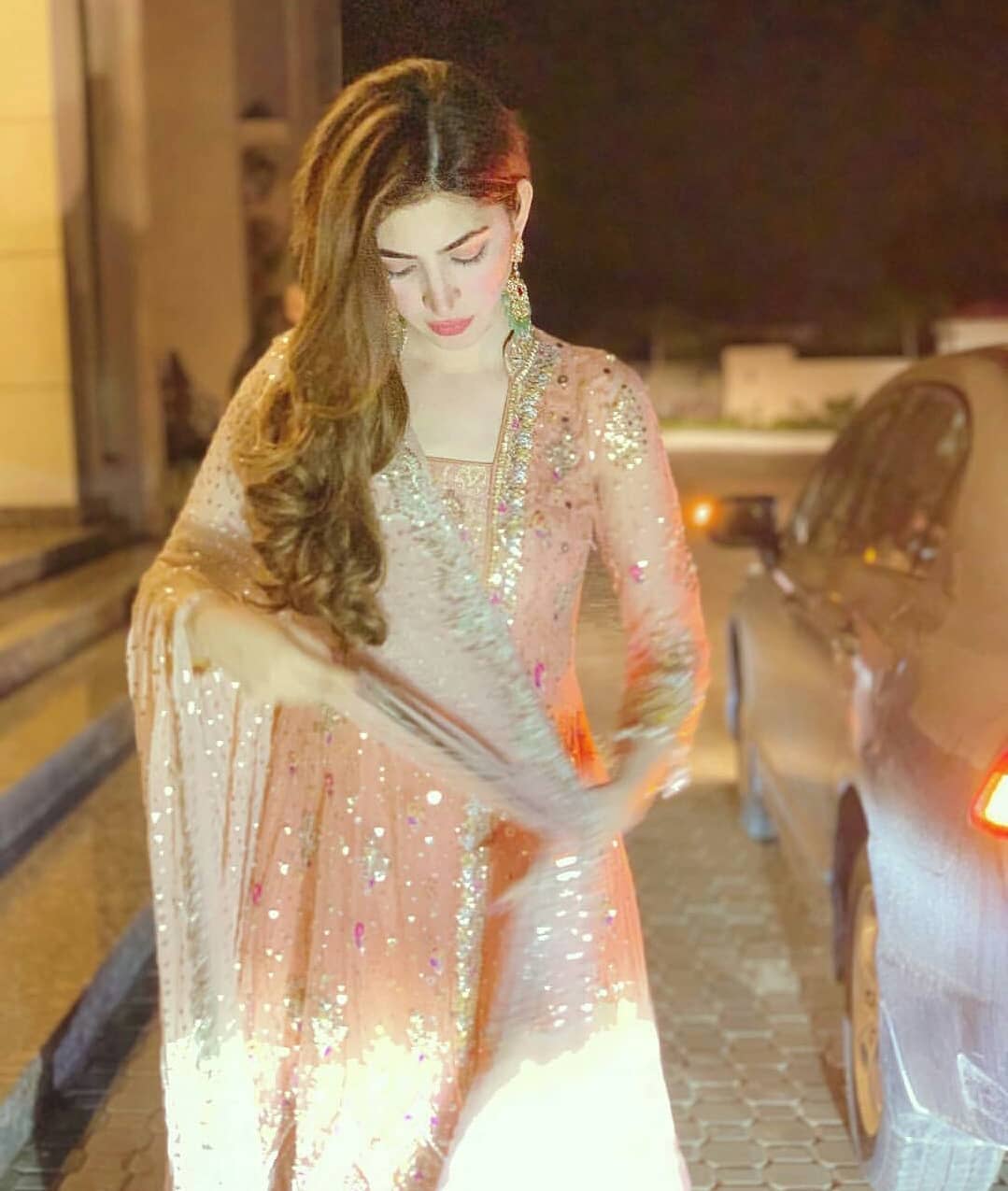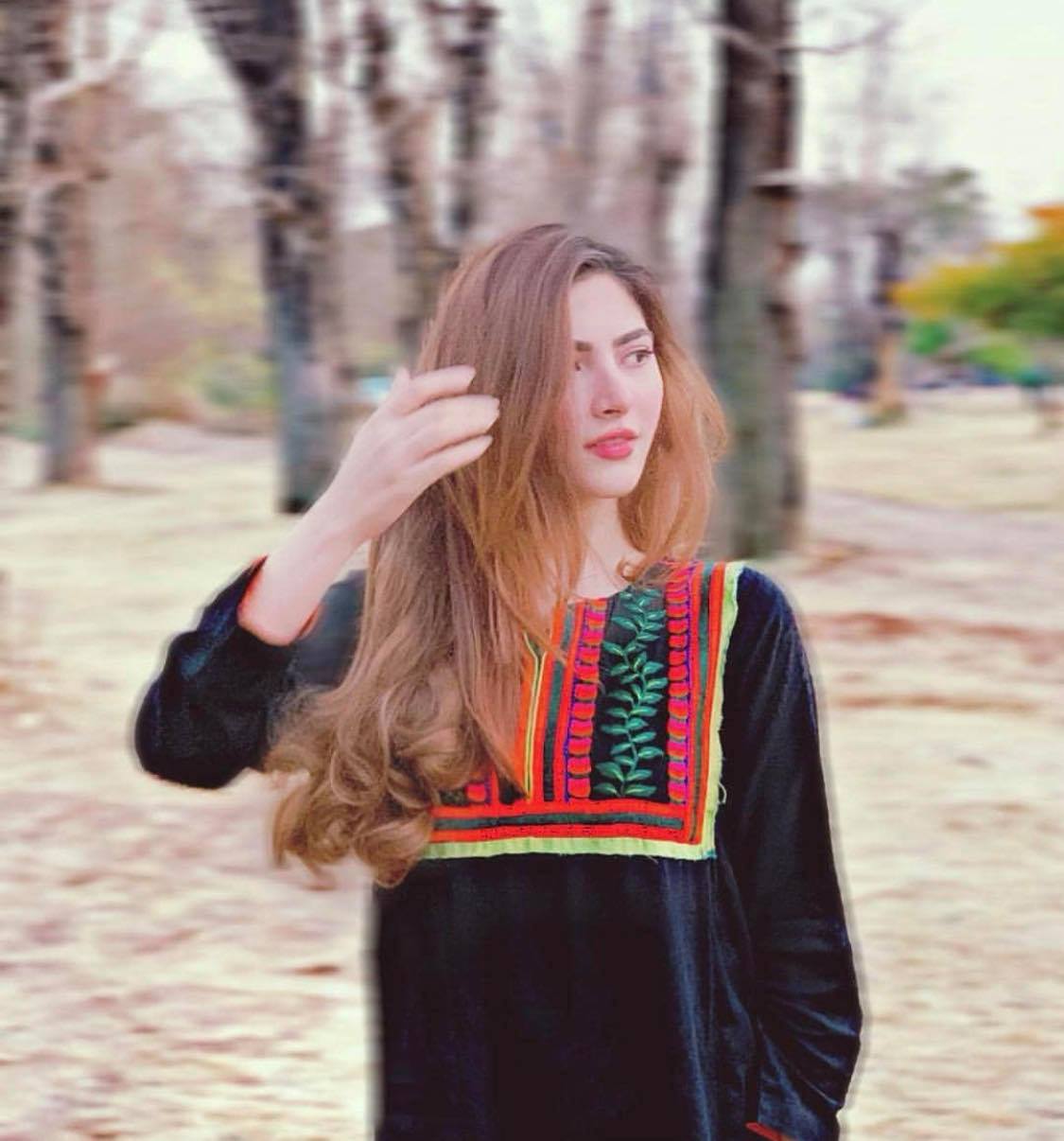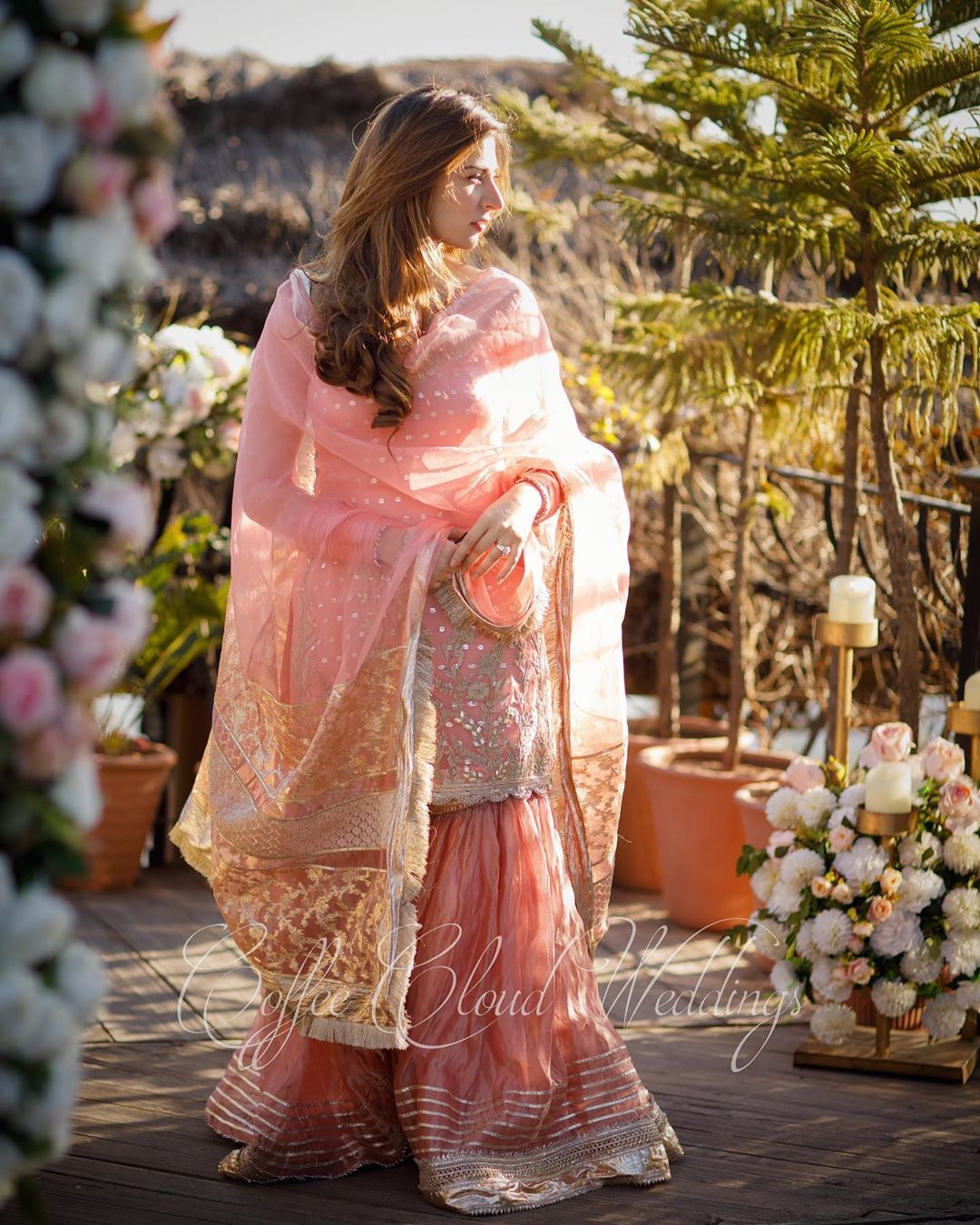 Sarah Khan
Sarah Khan's unique sense of style sets her apart from others. Even if she is wearing a simple black top, she knows how to complement it with the right hairstyle or make-up. Sarah Khan is also popular among her fans for always wearing the most gorgeous dresses on award functions. Everyone waits to see what she will be wearing on the next award function.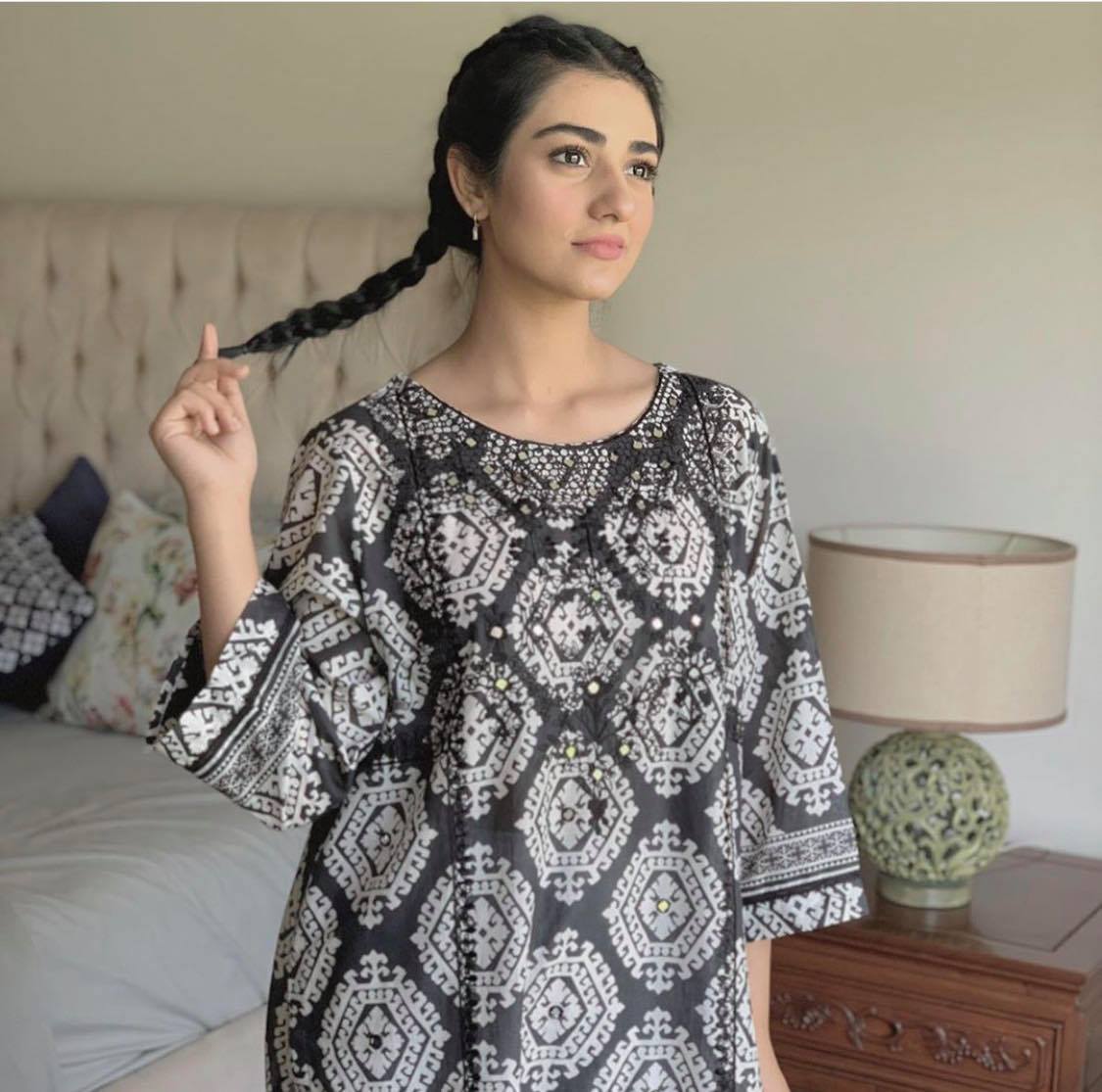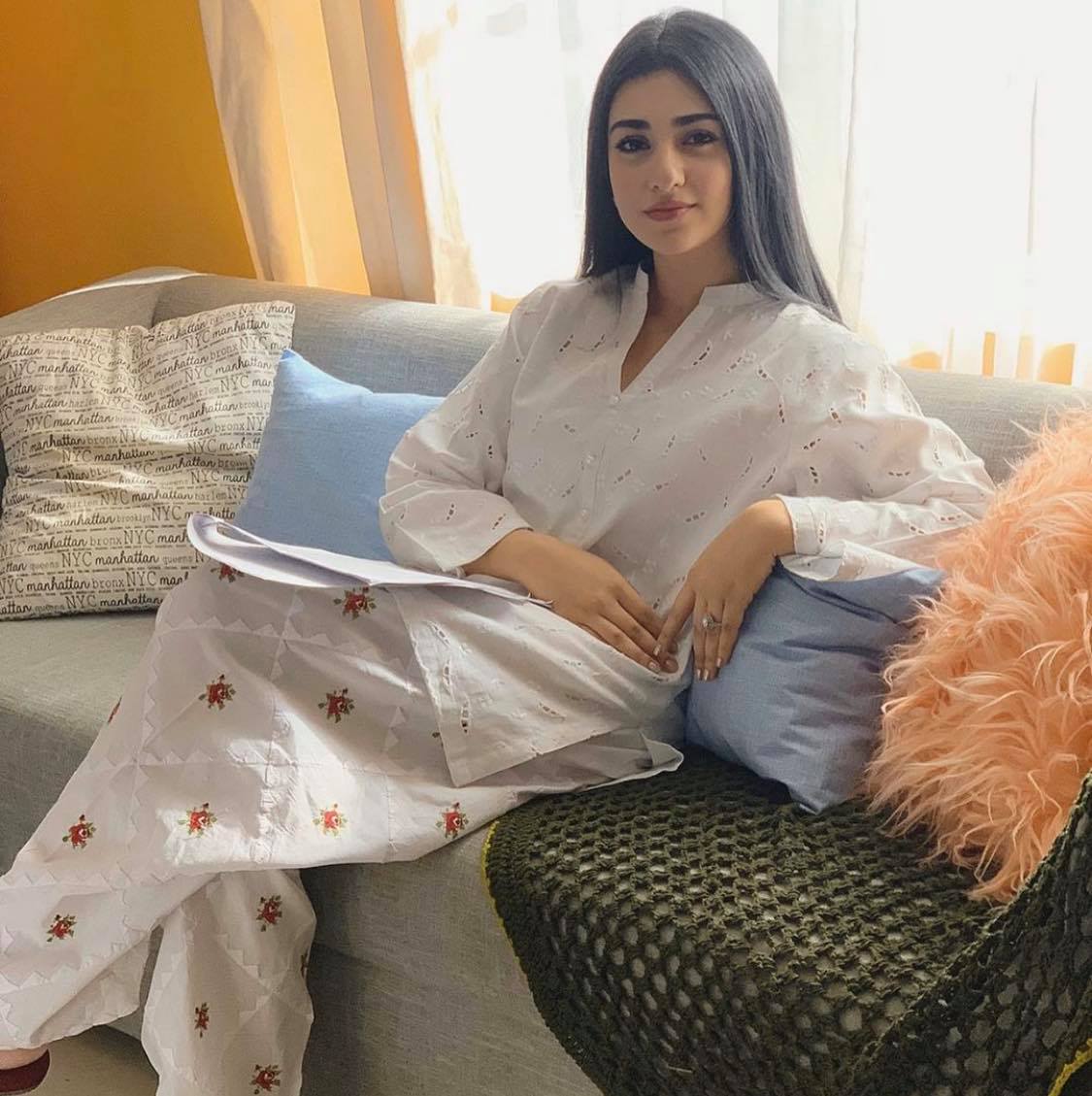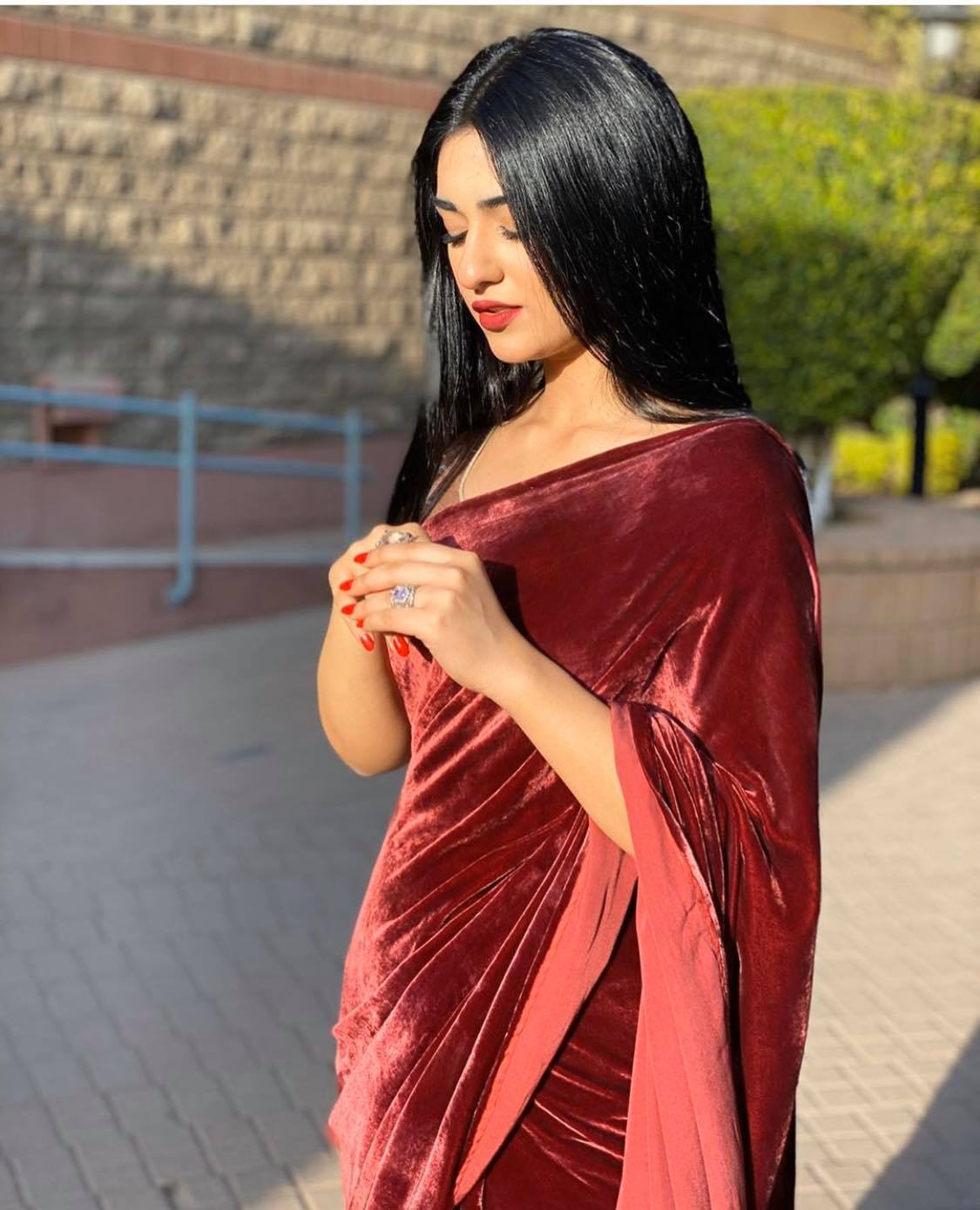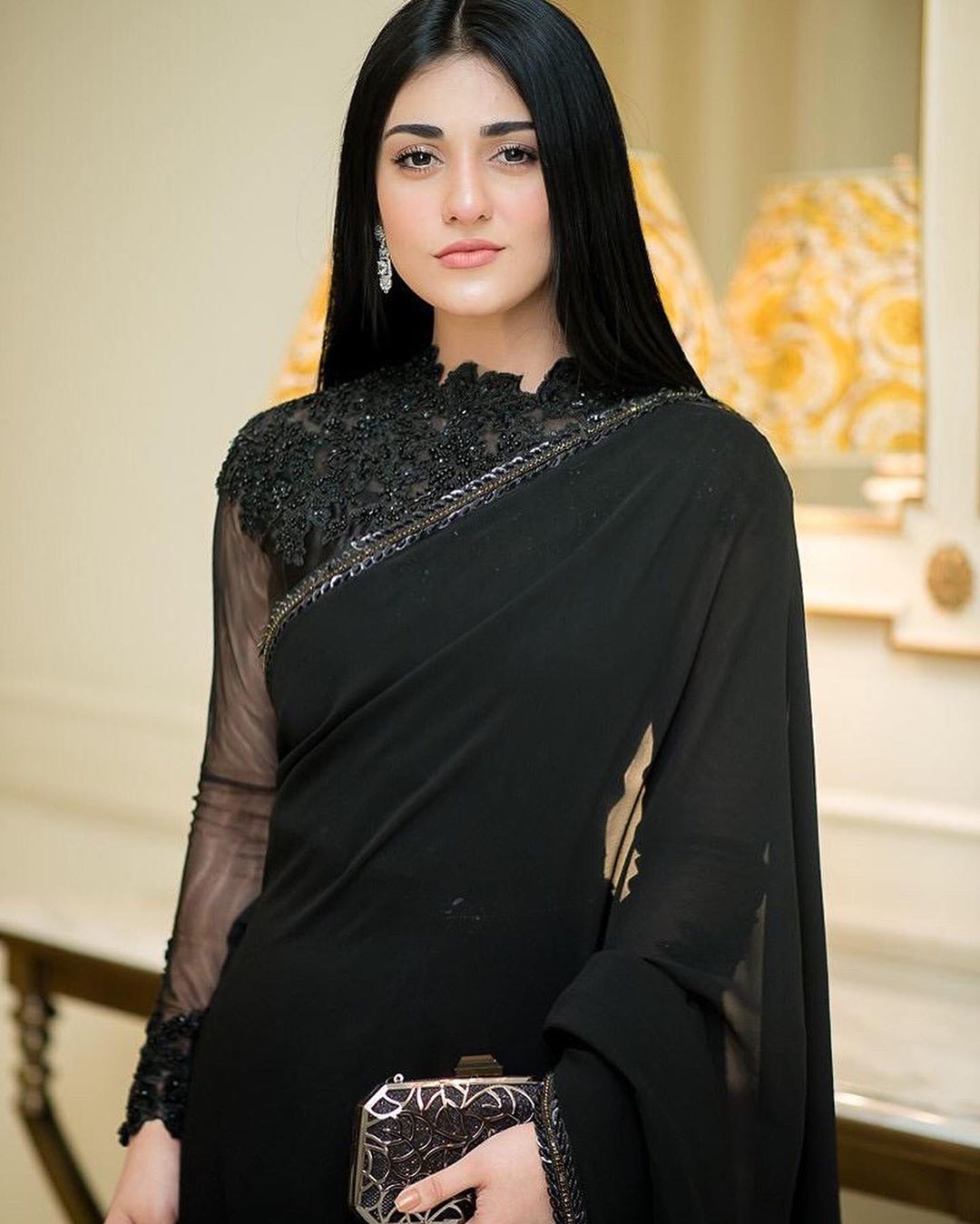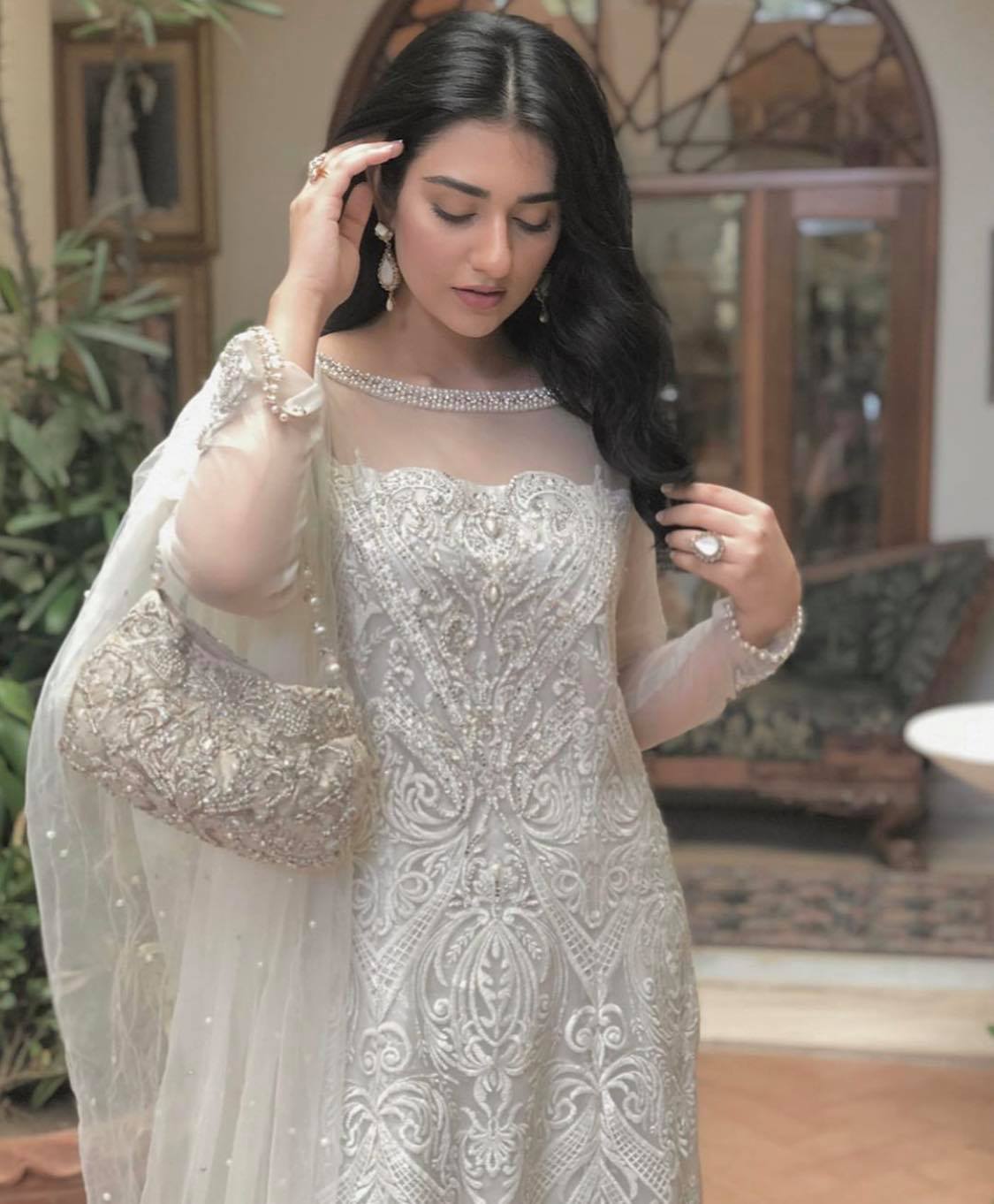 Sana Javed
Sana Javed always looks her best, she makes sure that her dresses in her dramas and on functions are beautifully designed. All her looks from the different functions she attended in recent times were amazing too.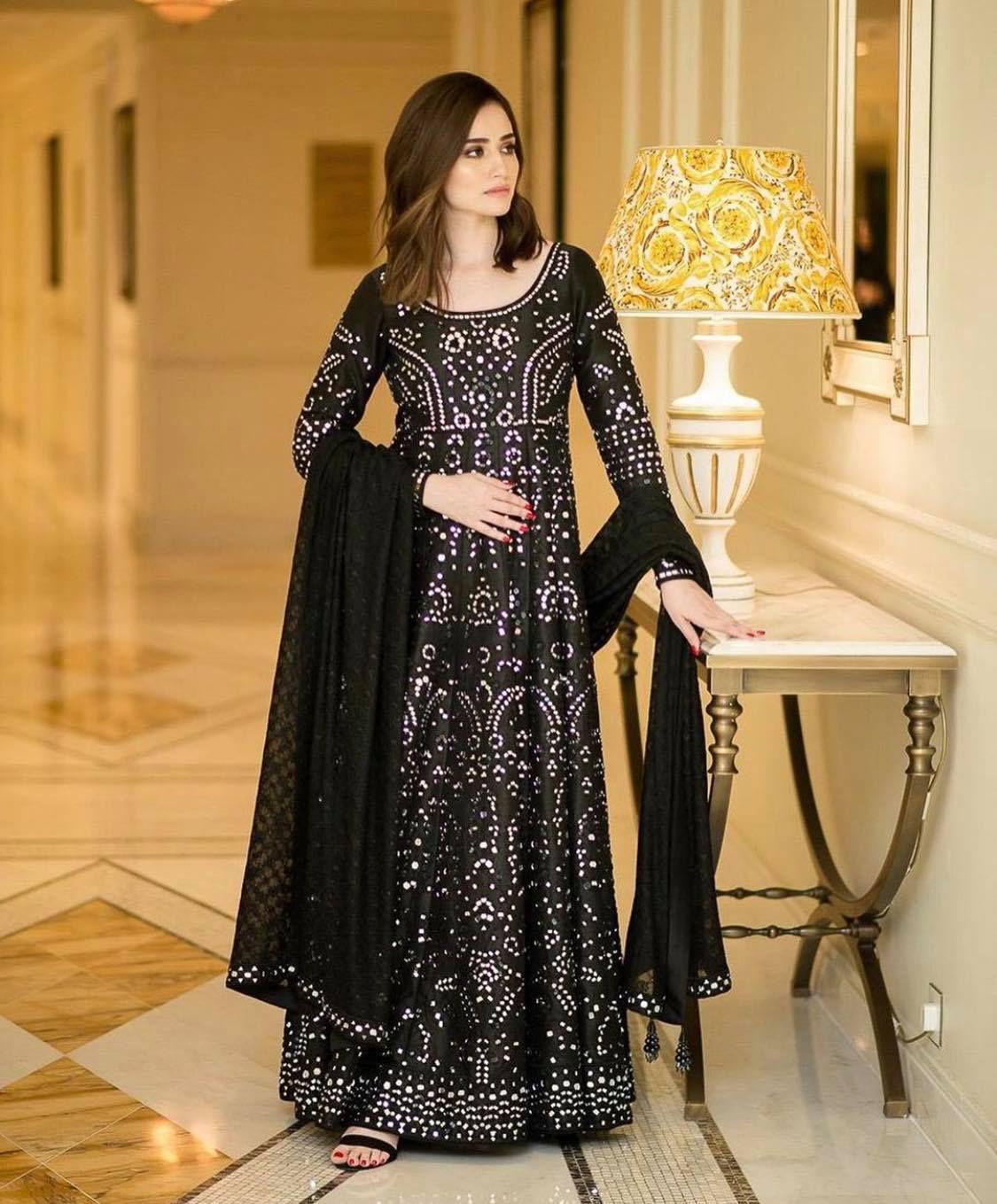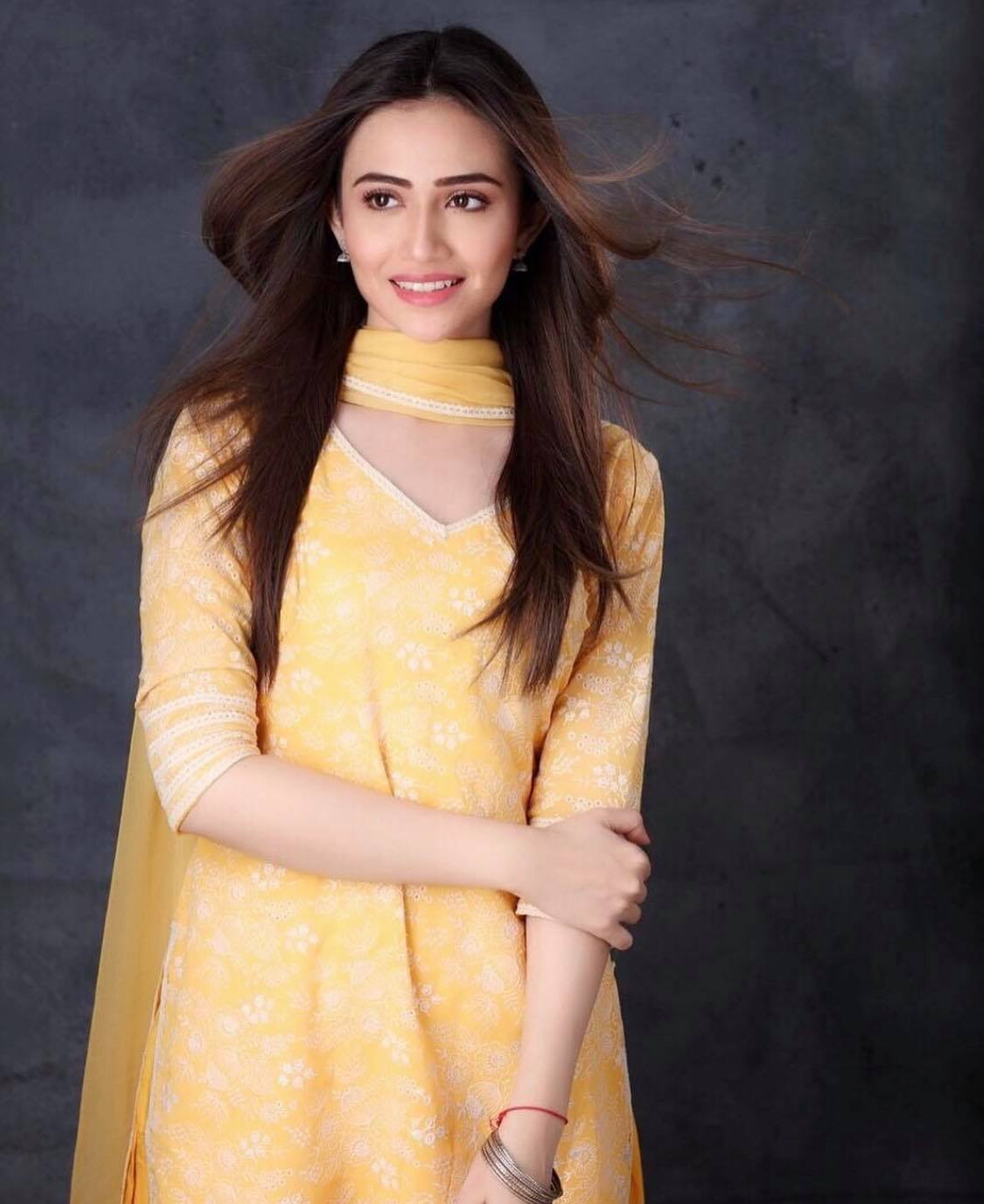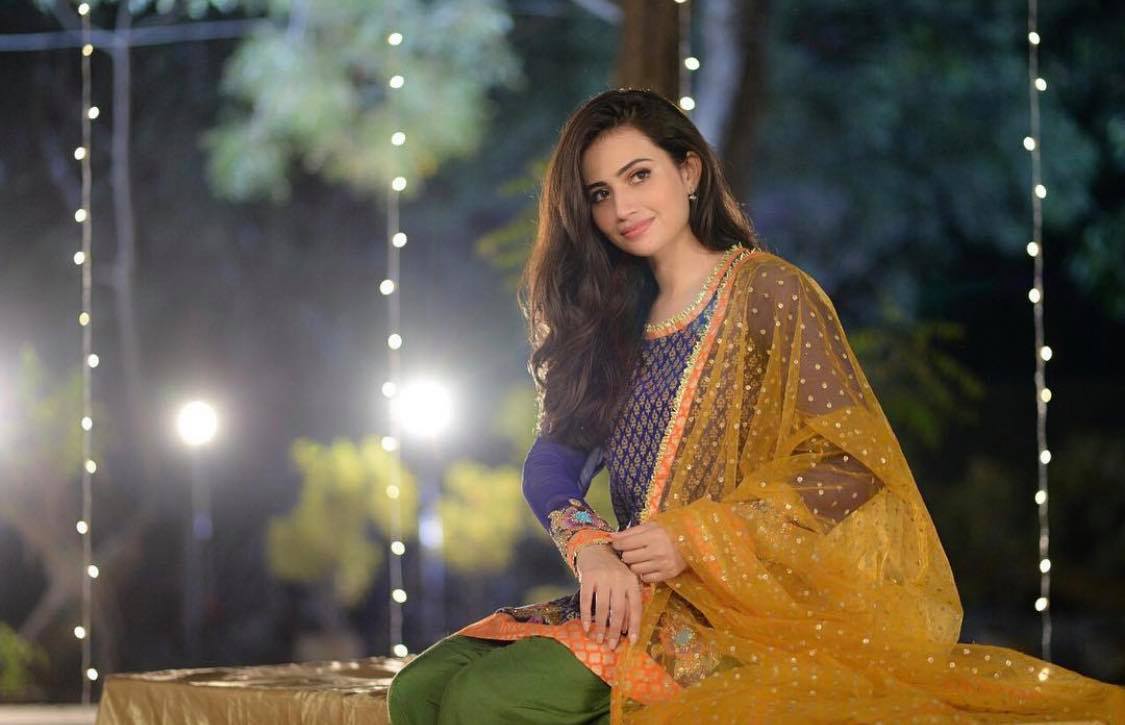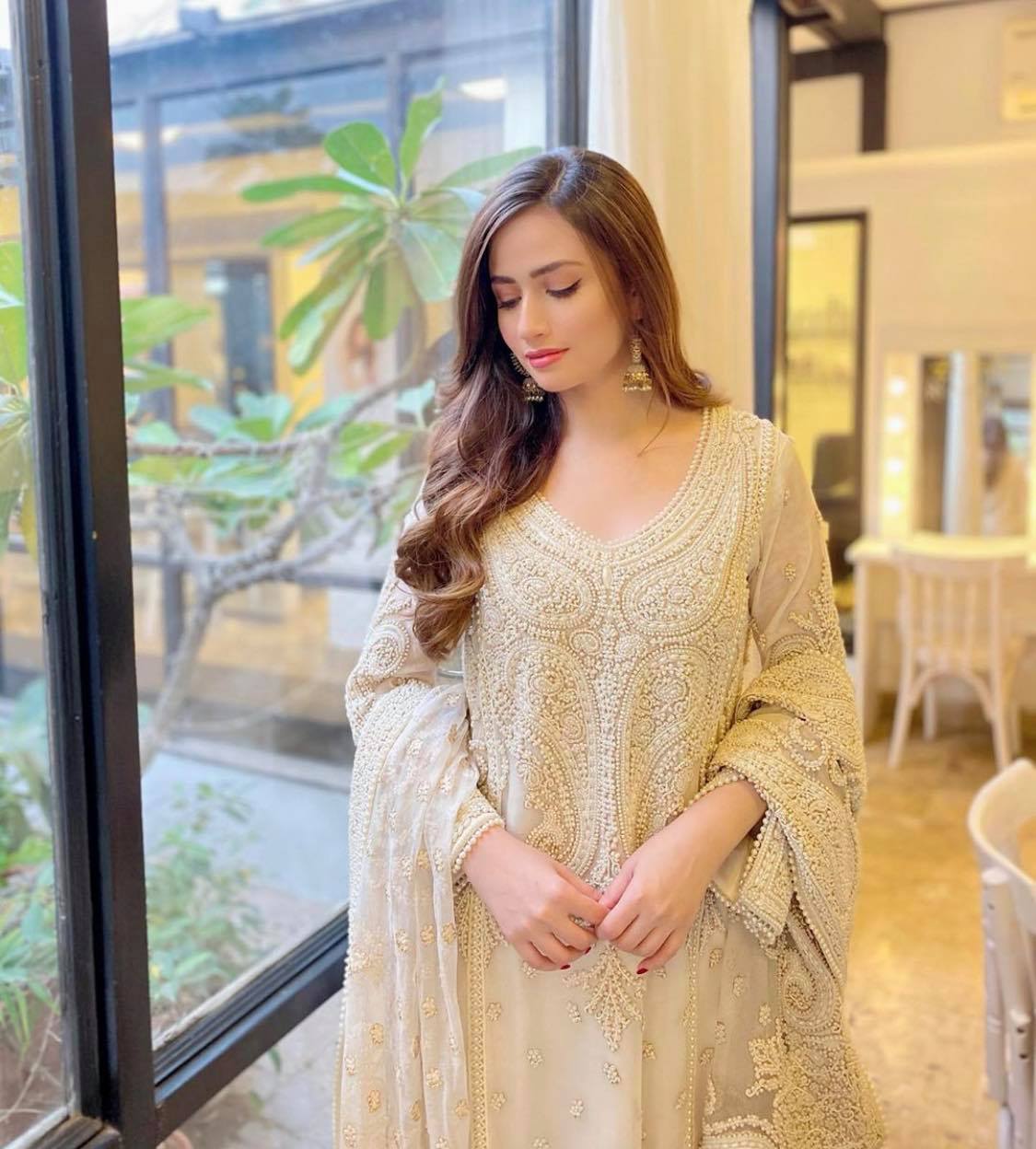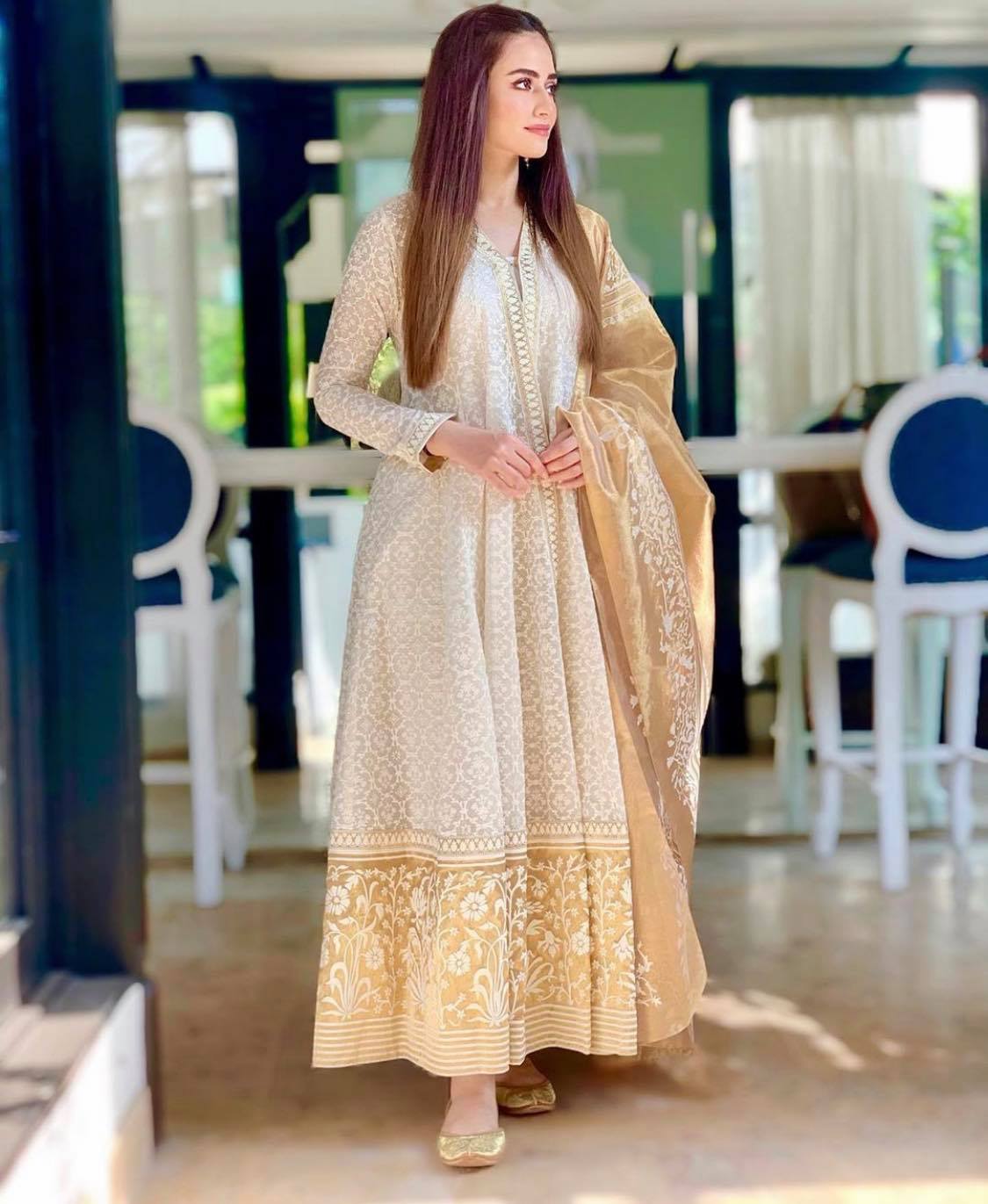 Shaista Lodhi
Although Shaista Lodhi is known more for her hosting skills but she has also worked in a few dramas. Shaista Lodhi's dressing sense has also evolved in the past few years. When she was hosting the morning show, her style was more formal but now when she hosted her own show, her style changed completely. Her new sense of style is appealing and she carries it off beautifully.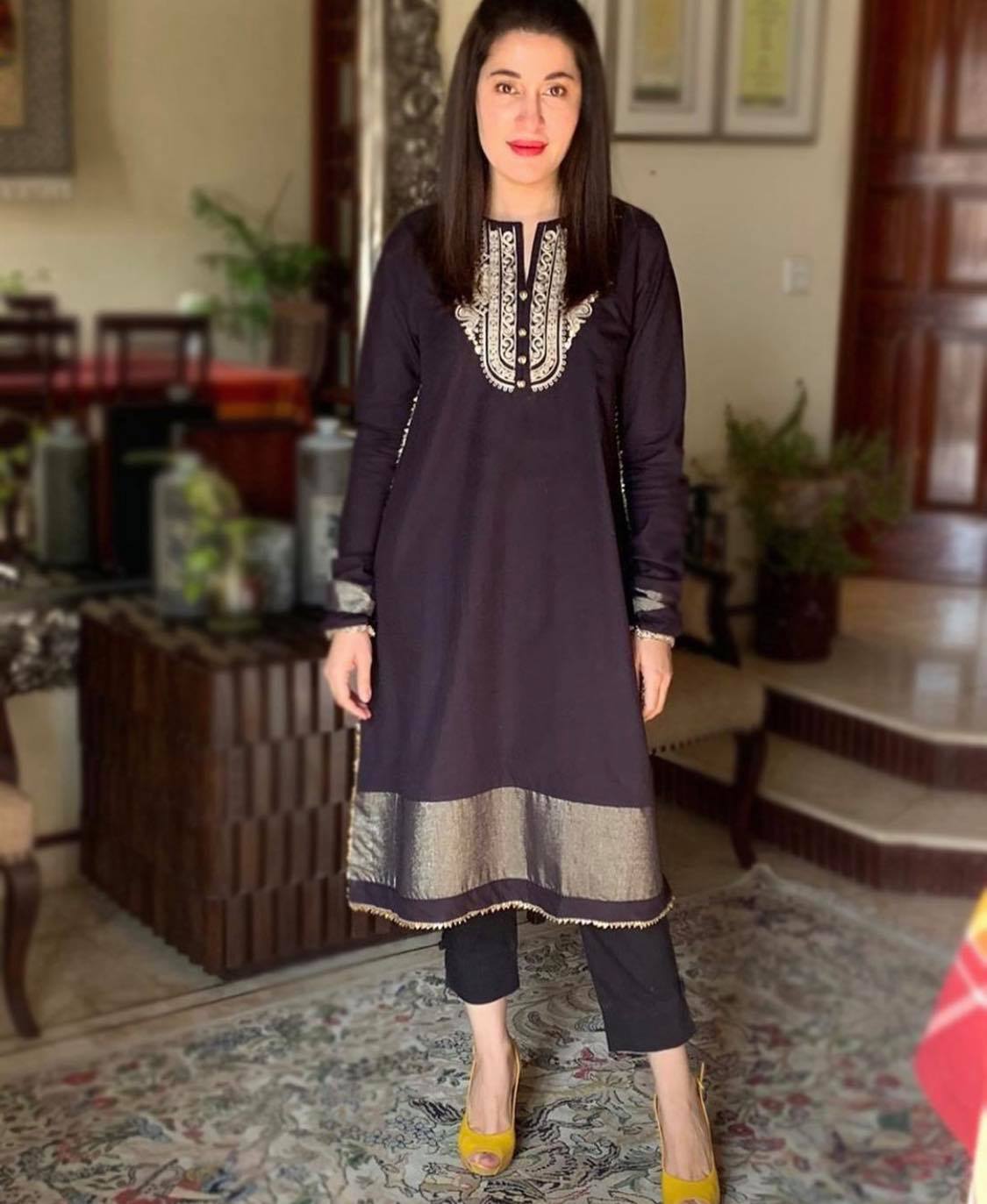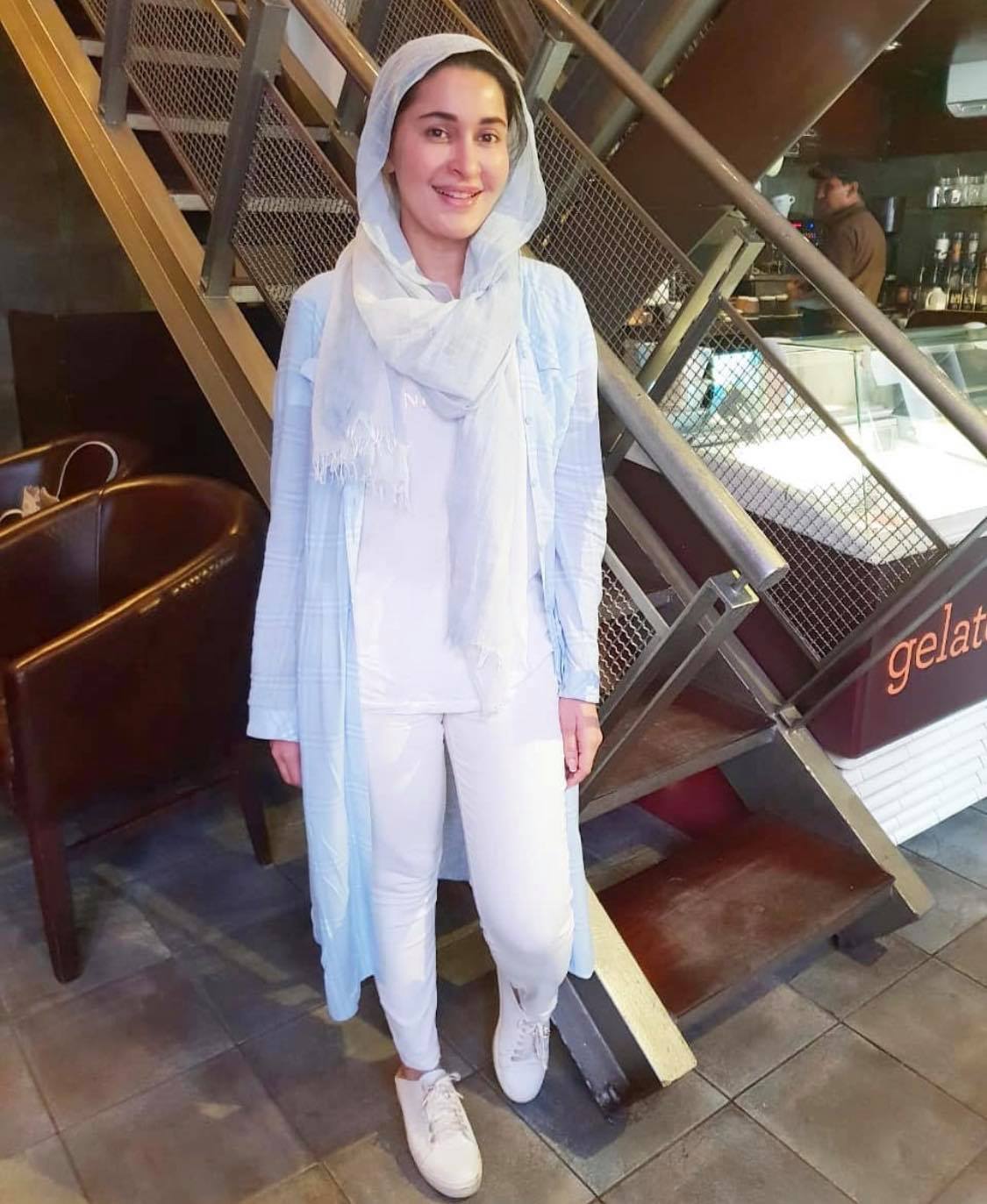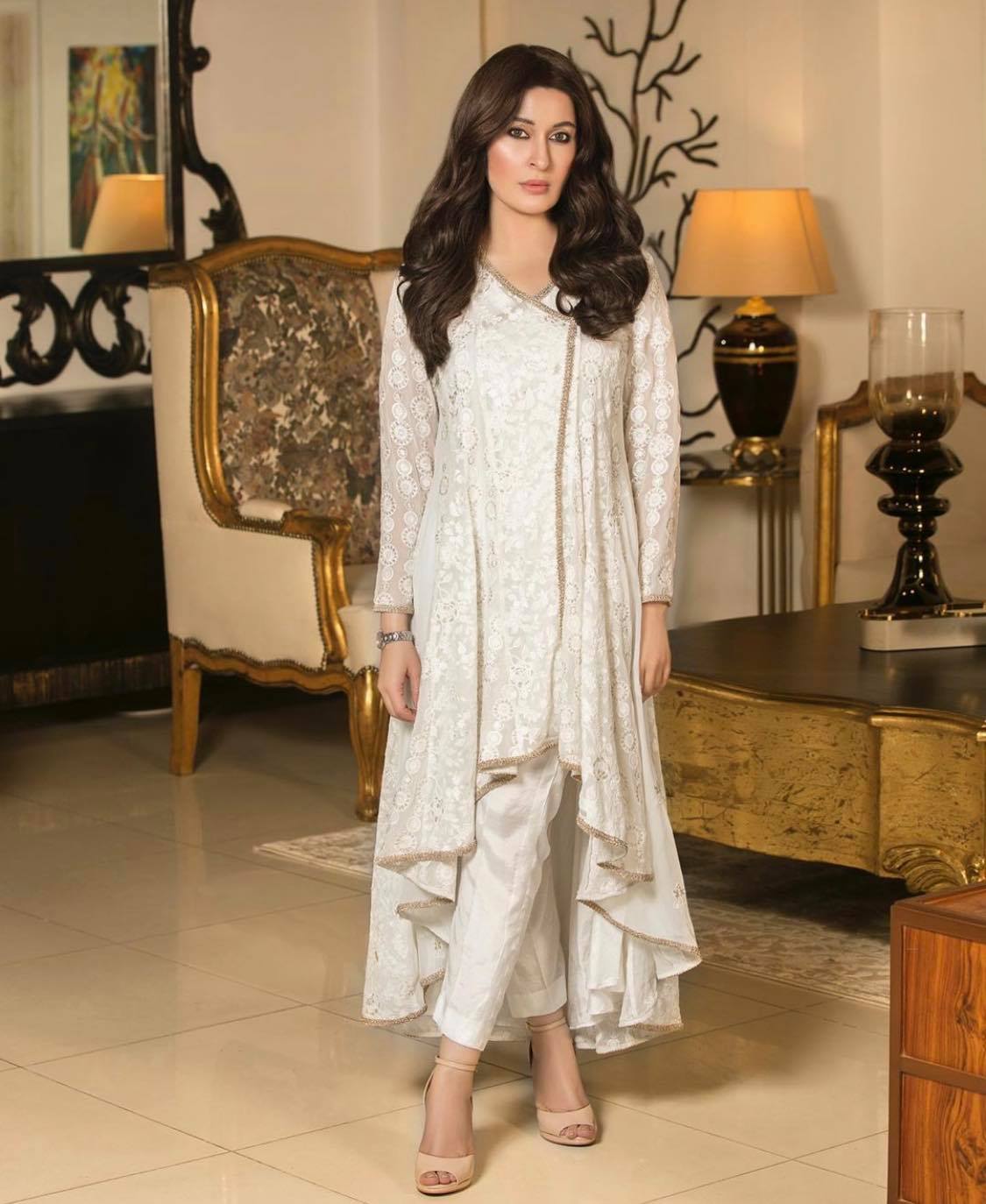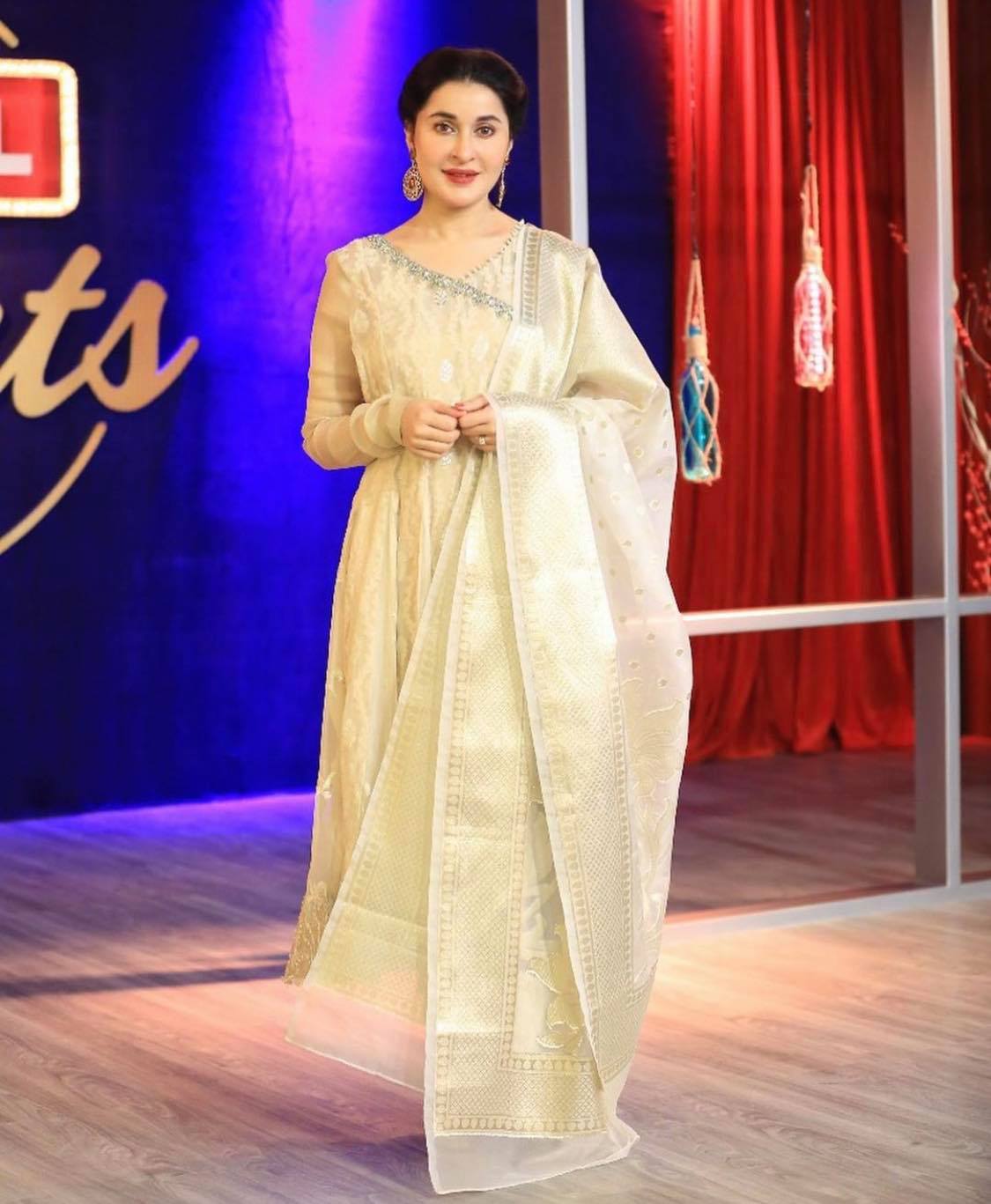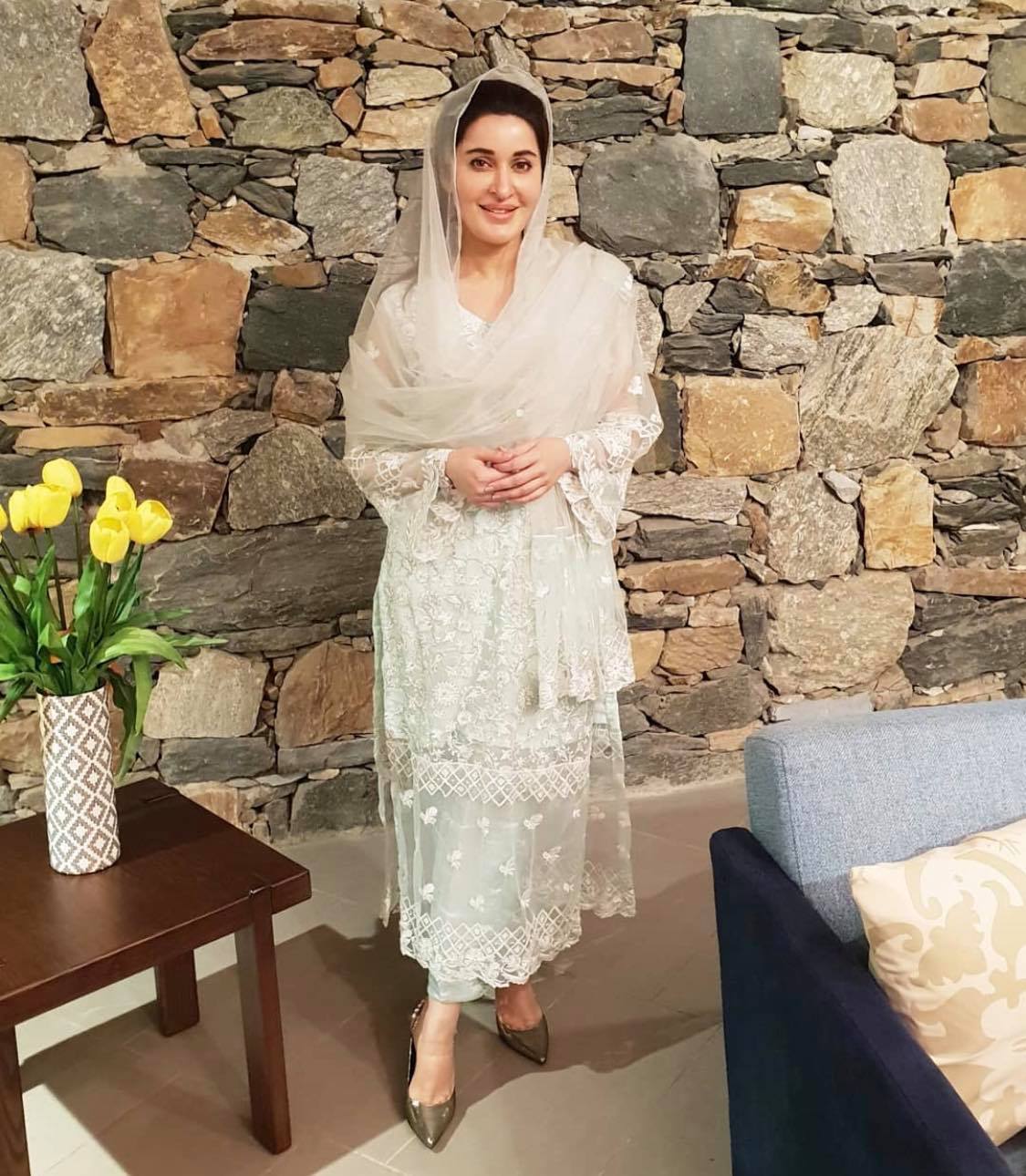 Saba Faisal
Saba Faisal is a beautiful actress who always looks her best. She is graceful and charming. Whether she is playing a character in a drama or she is attending a function, she always looks so good that you can't help but notice her.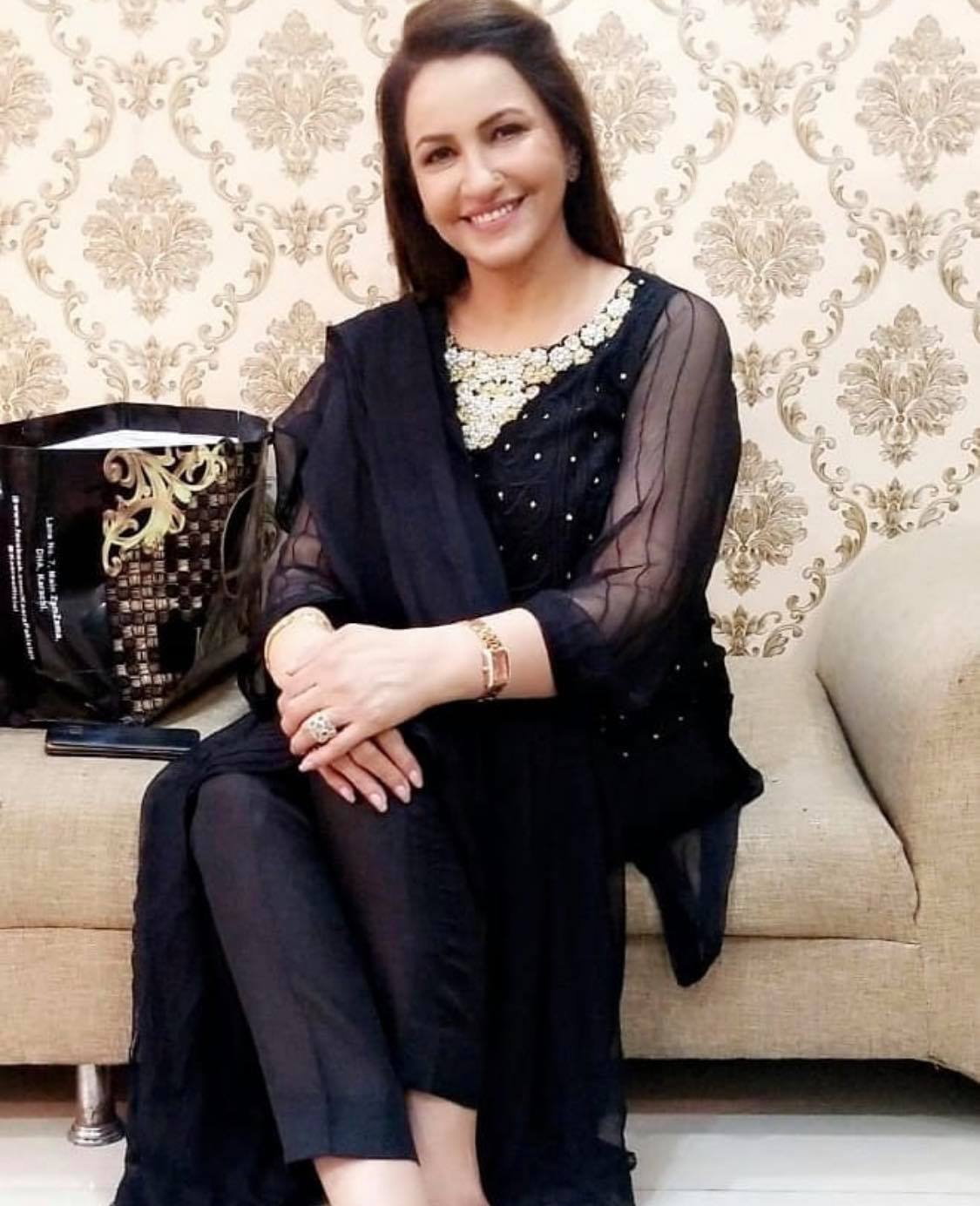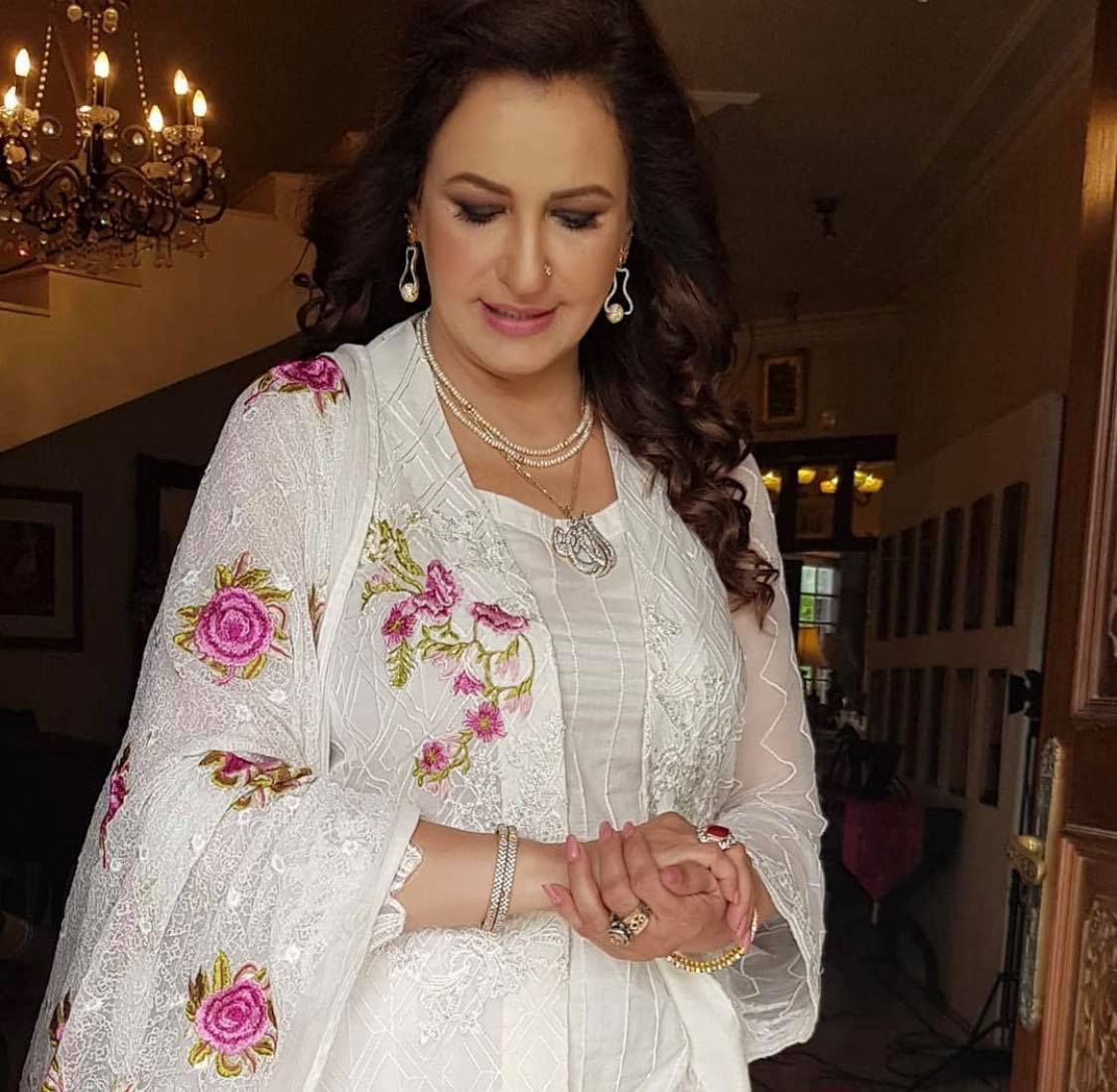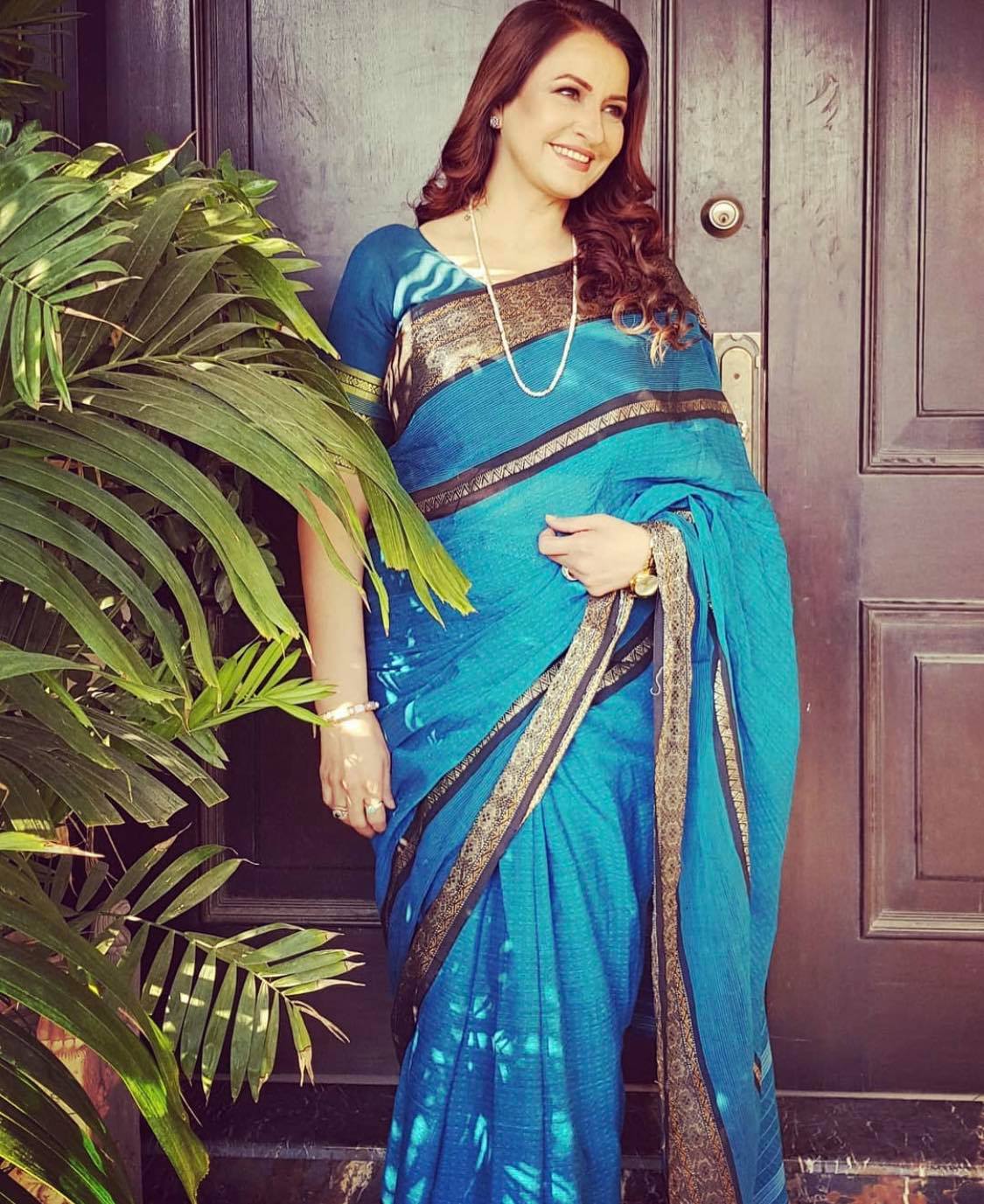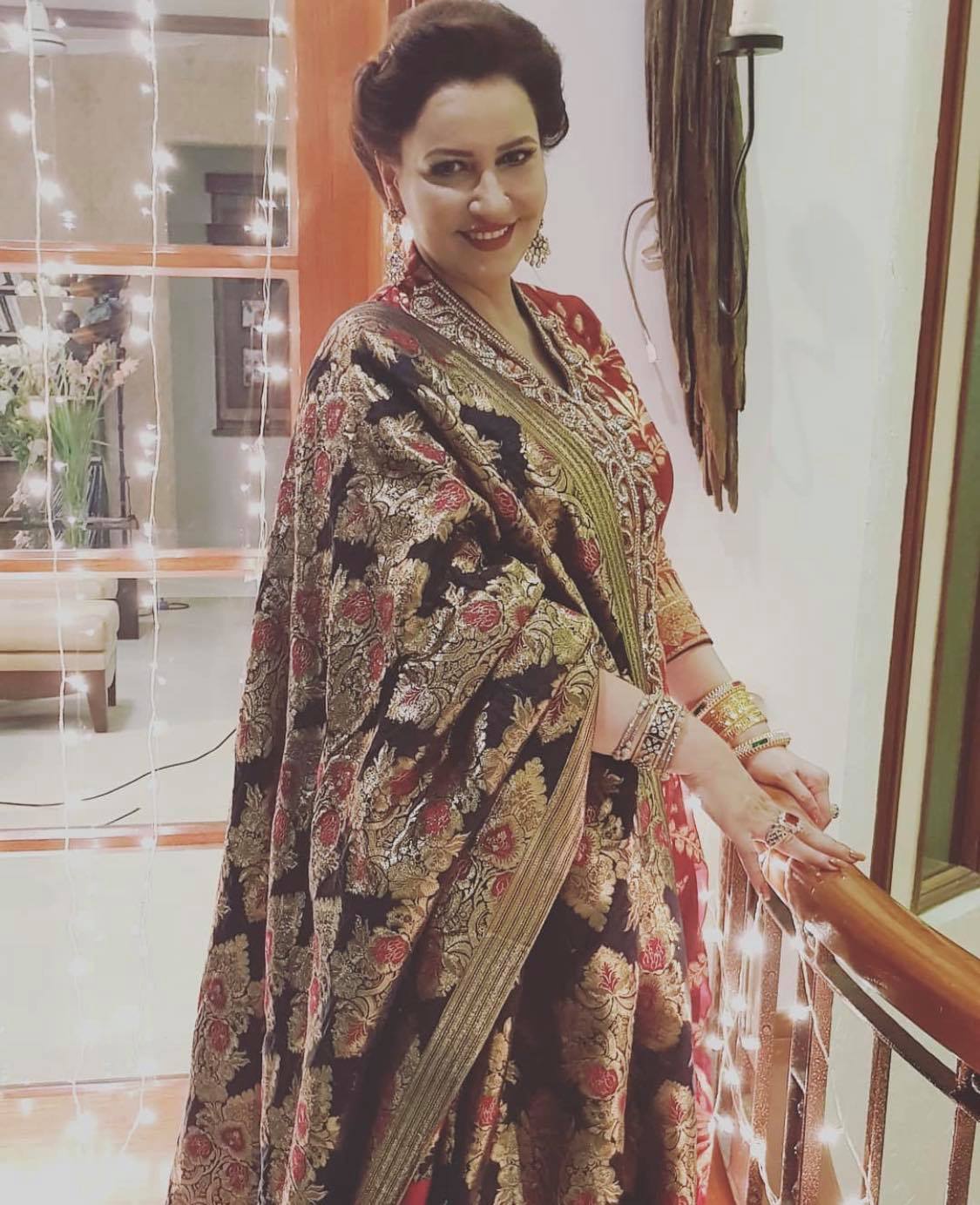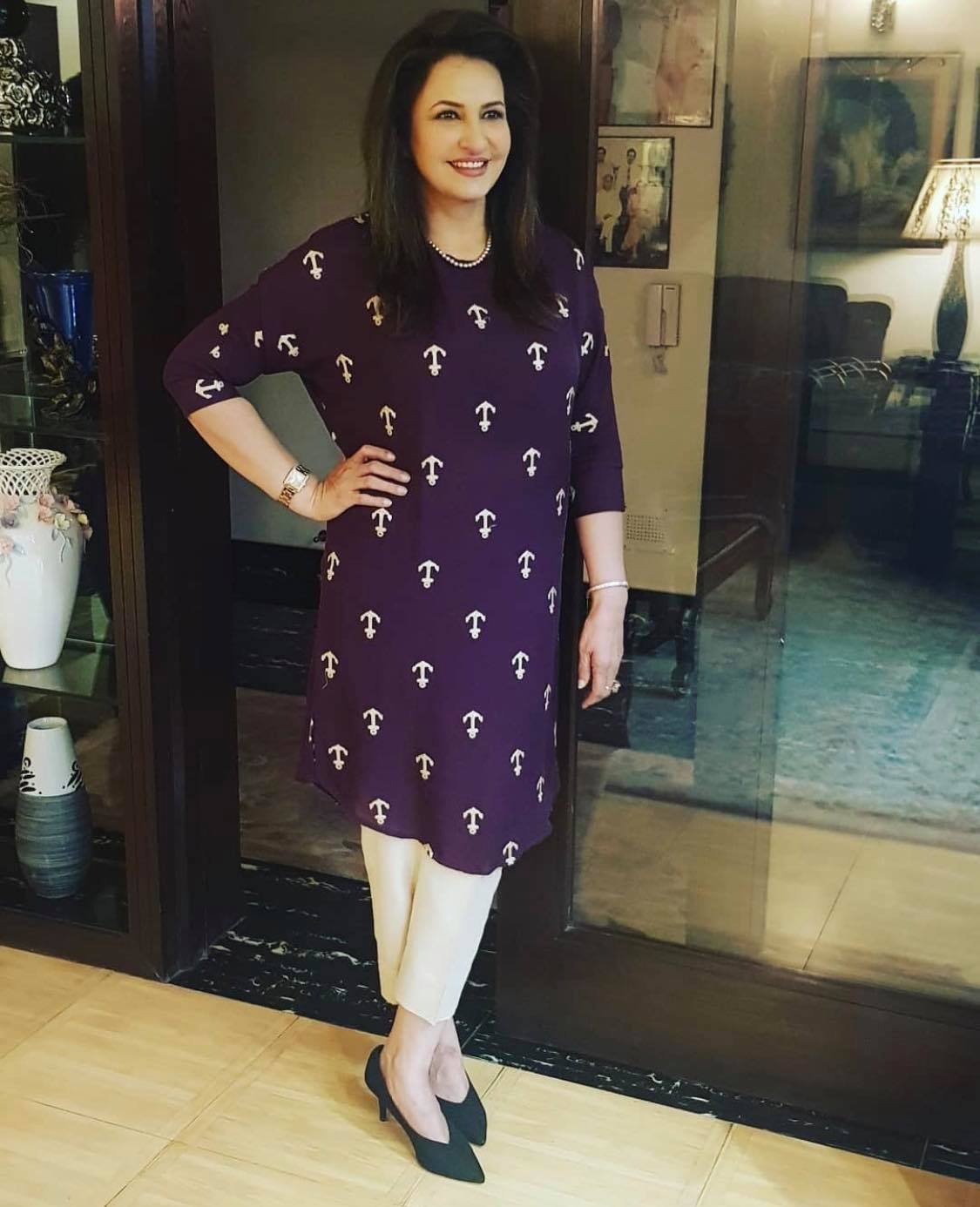 Hina Bayat
Hina Bayat is another actress who is the epitome of style and grace. She does not only wear the most attractive dresses but her choice of colors is also remarkable. Apart from that, her accessories are always just as beautiful as the outfits she wears.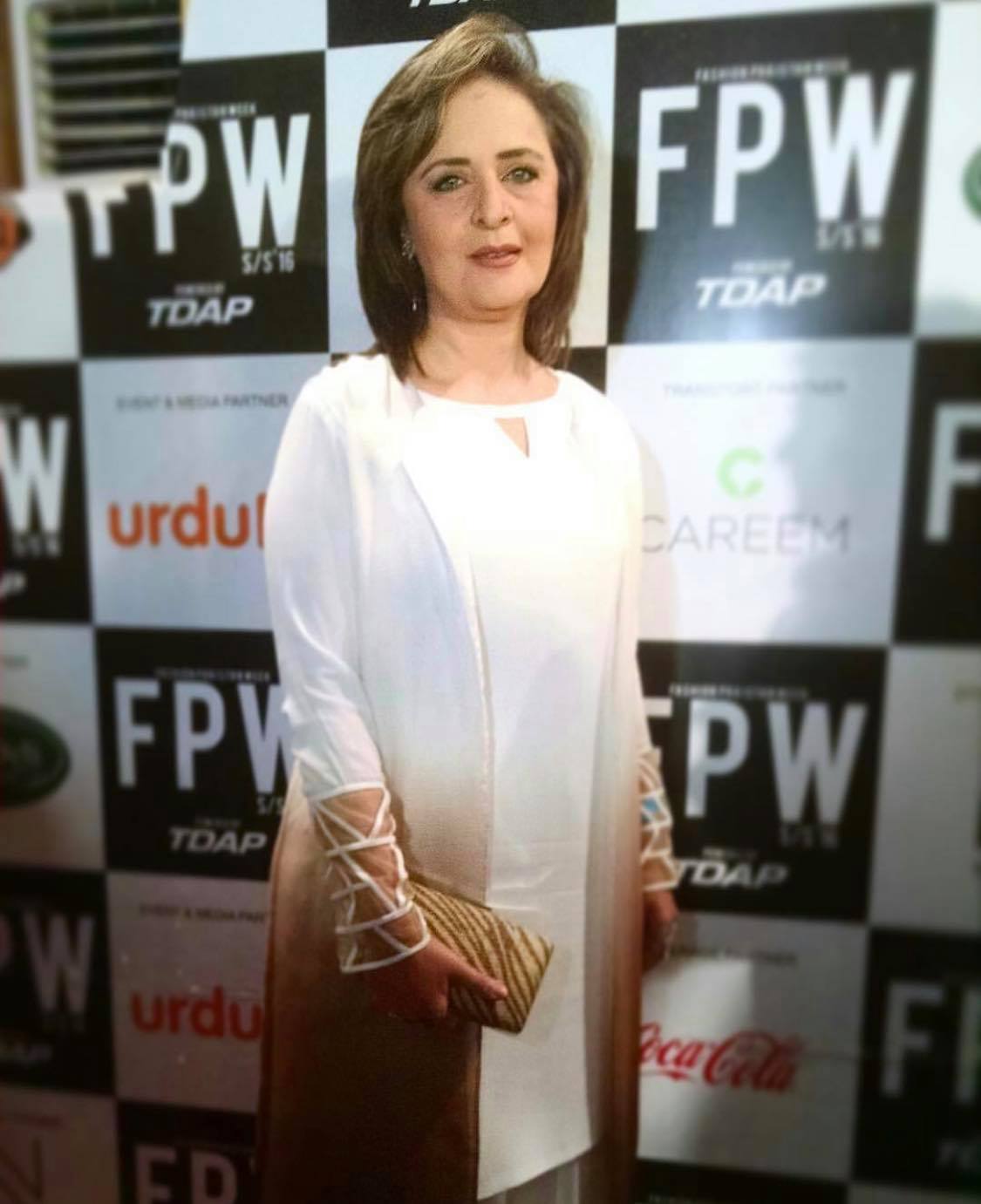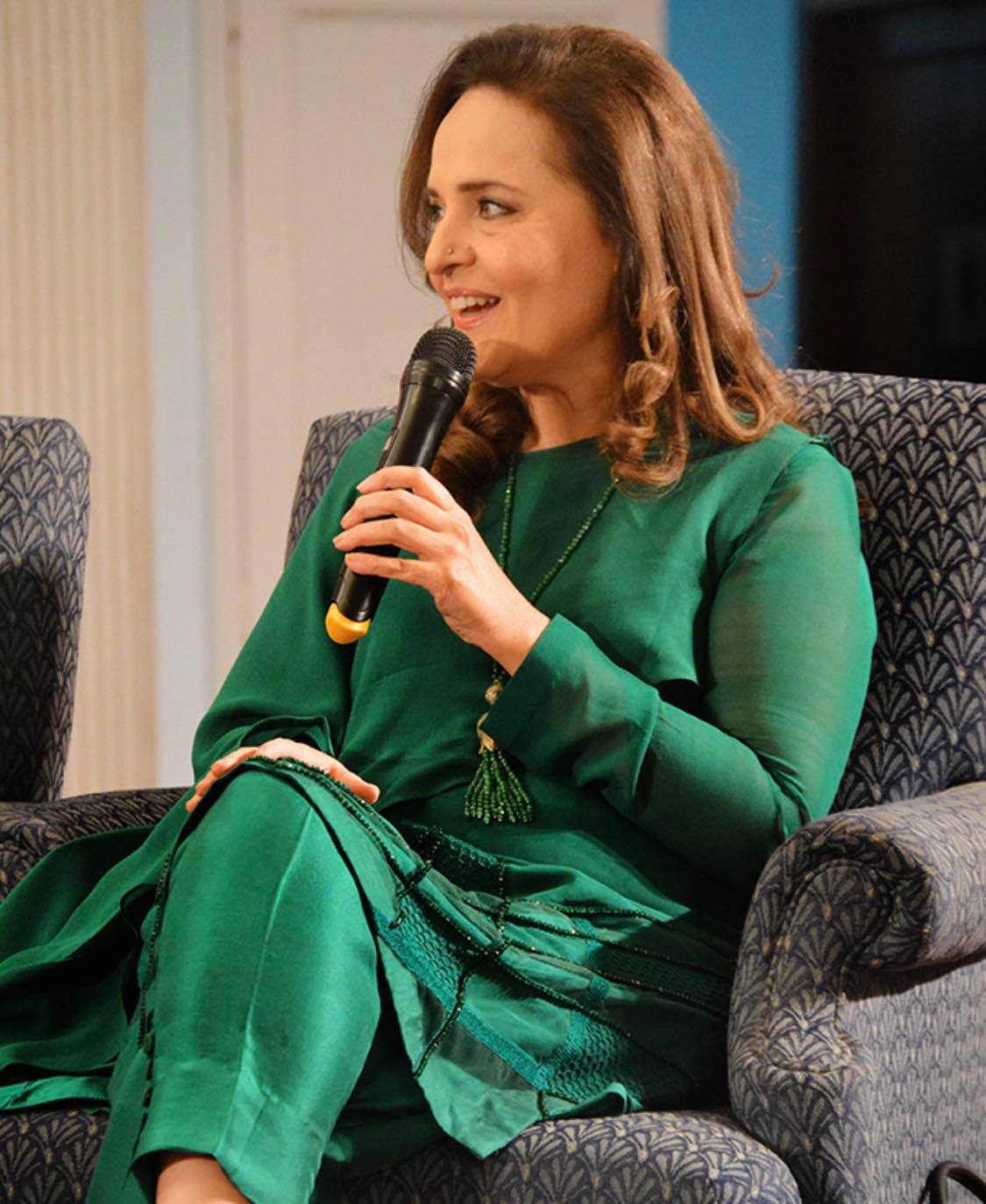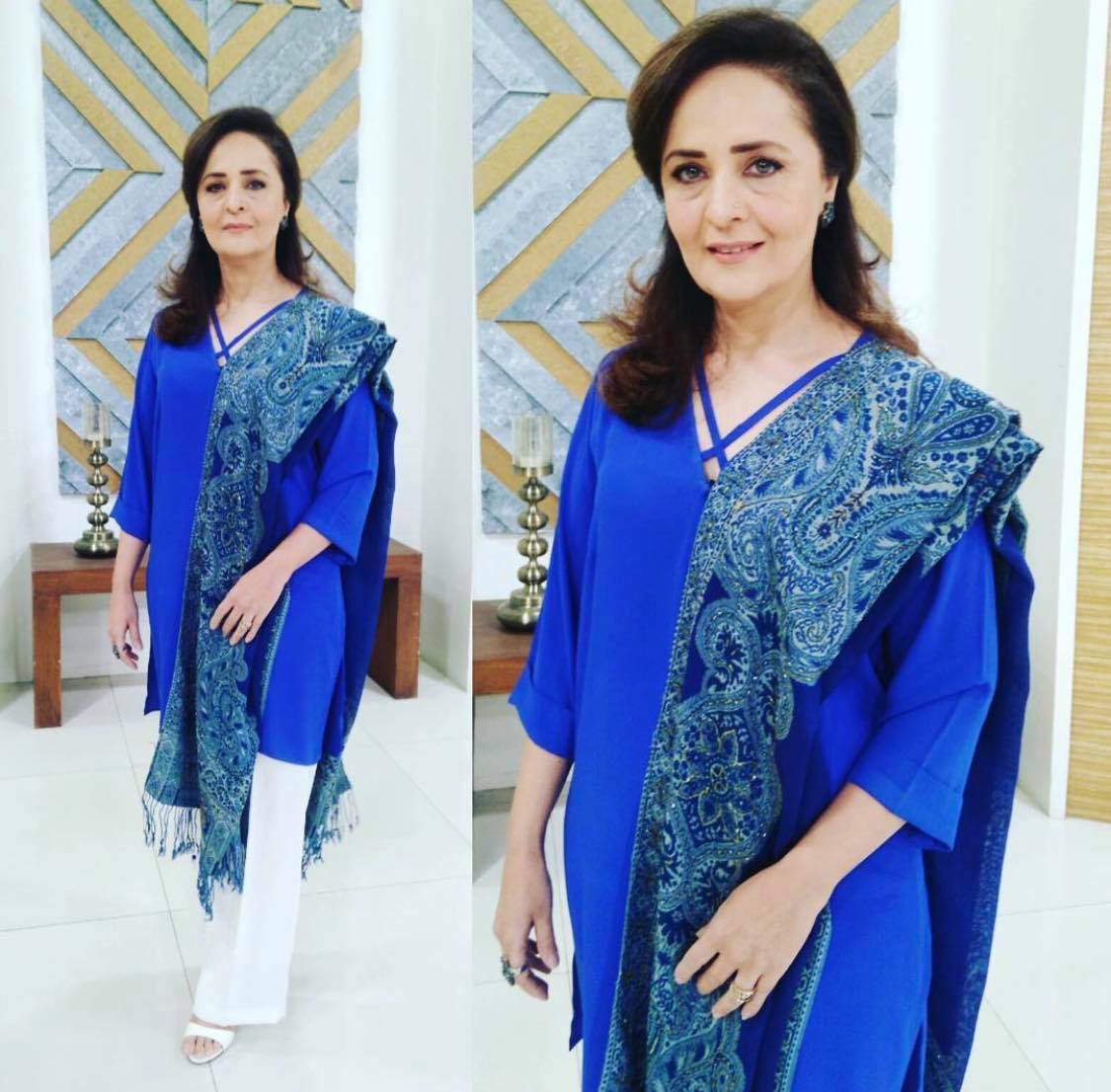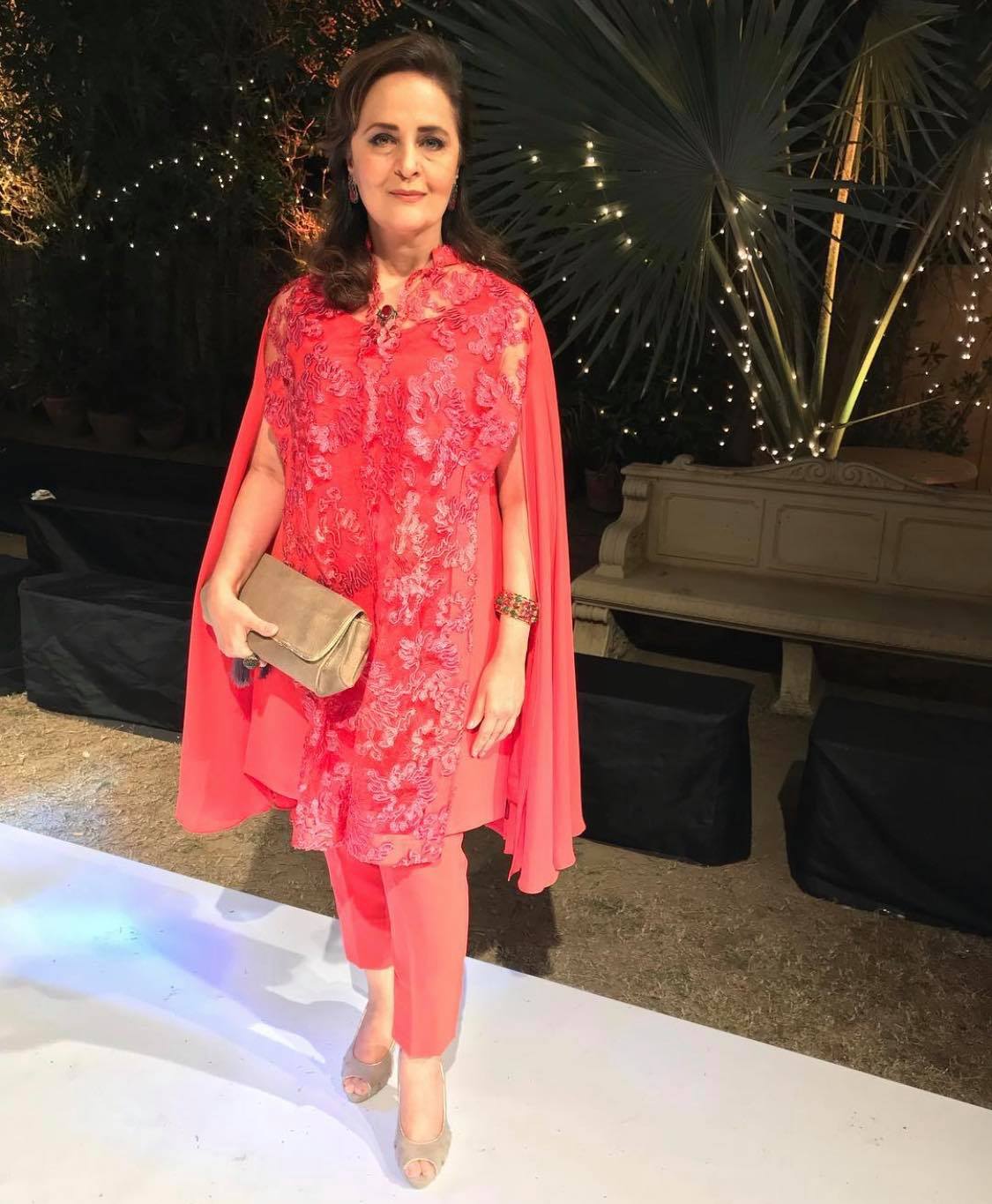 Which Pakistani actresses, in your opinion, have the best dressing sense? Share your views.
Top Trending Video