Singer Annie Khalid Latest Pictures with her Daughter
Annie Khalid is an English-Pakistani singer and a model. Annie became famous after she released her single "Mahiya" this song took her to the height of fame and it still rules the hearts of people. In 2007 her song Mahiya was used in Indian movie Awarapan.
Annie Khalid got married in in 2012 to Raees Ismail but later on they parted their ways because of internal incompatibility. In 2016 Annie Khalid married Saad Ahmed Khan. Annie and Saad have a daughter Isha together.
Another reason Annie Khalid is known for is her naturally permed hair. Like other people out there Annie is not conscious of her heavily curled hair and never tried to straighten them permanently, rather she seems loving her hair extremely. She has also started a brand by the name of Annie Curly in which she provides different hair care products for curly hair. Annie Khalid's daughter Isha has also adopted the same hair type from her mother genetically. Annie Khalid often shares pictures with her daughter on her Instagram Page wearing similar clothes and with same hairstyles. Here we have latest beautiful clicks of Annie Khalid with her daughter. Let's have a look at these adorable pictures: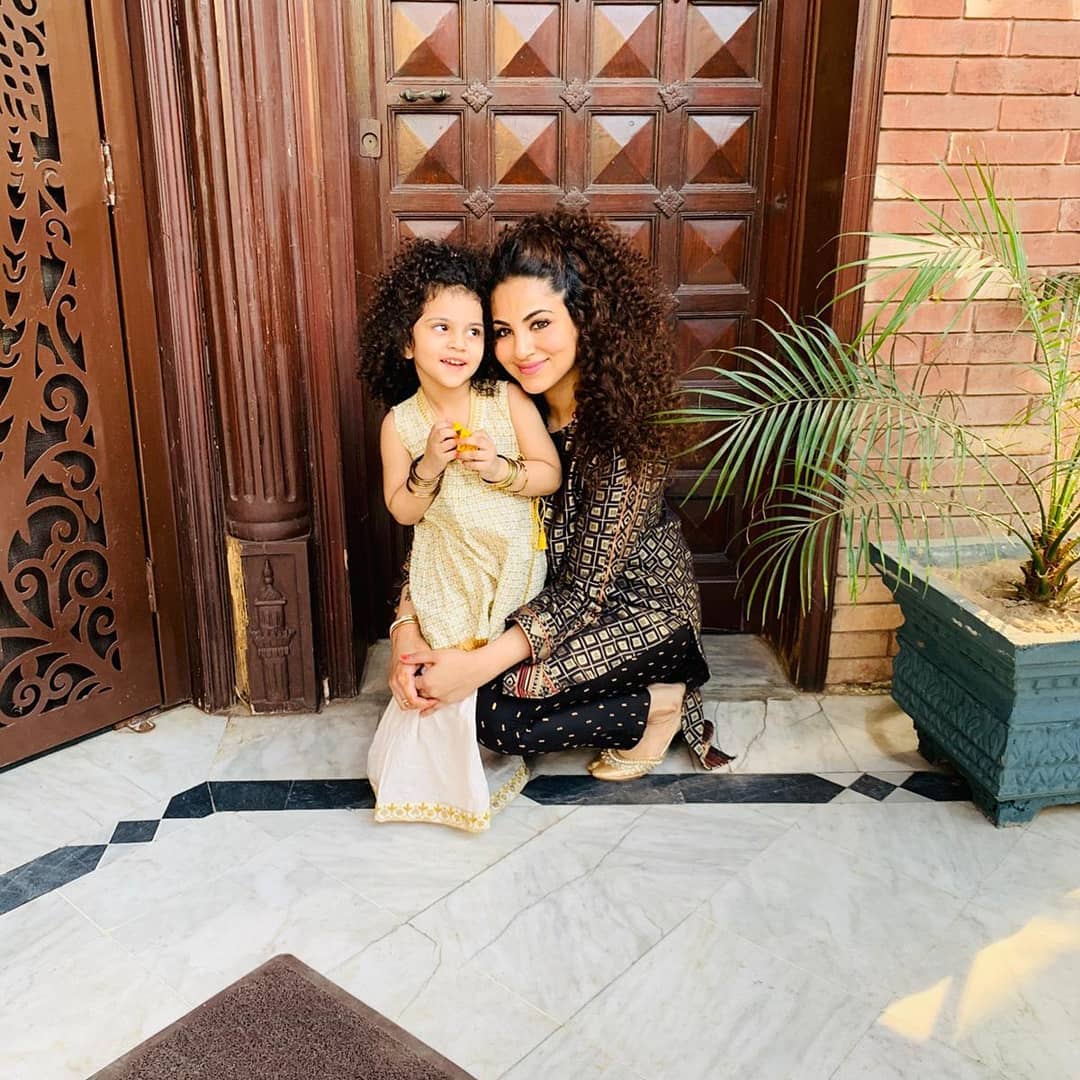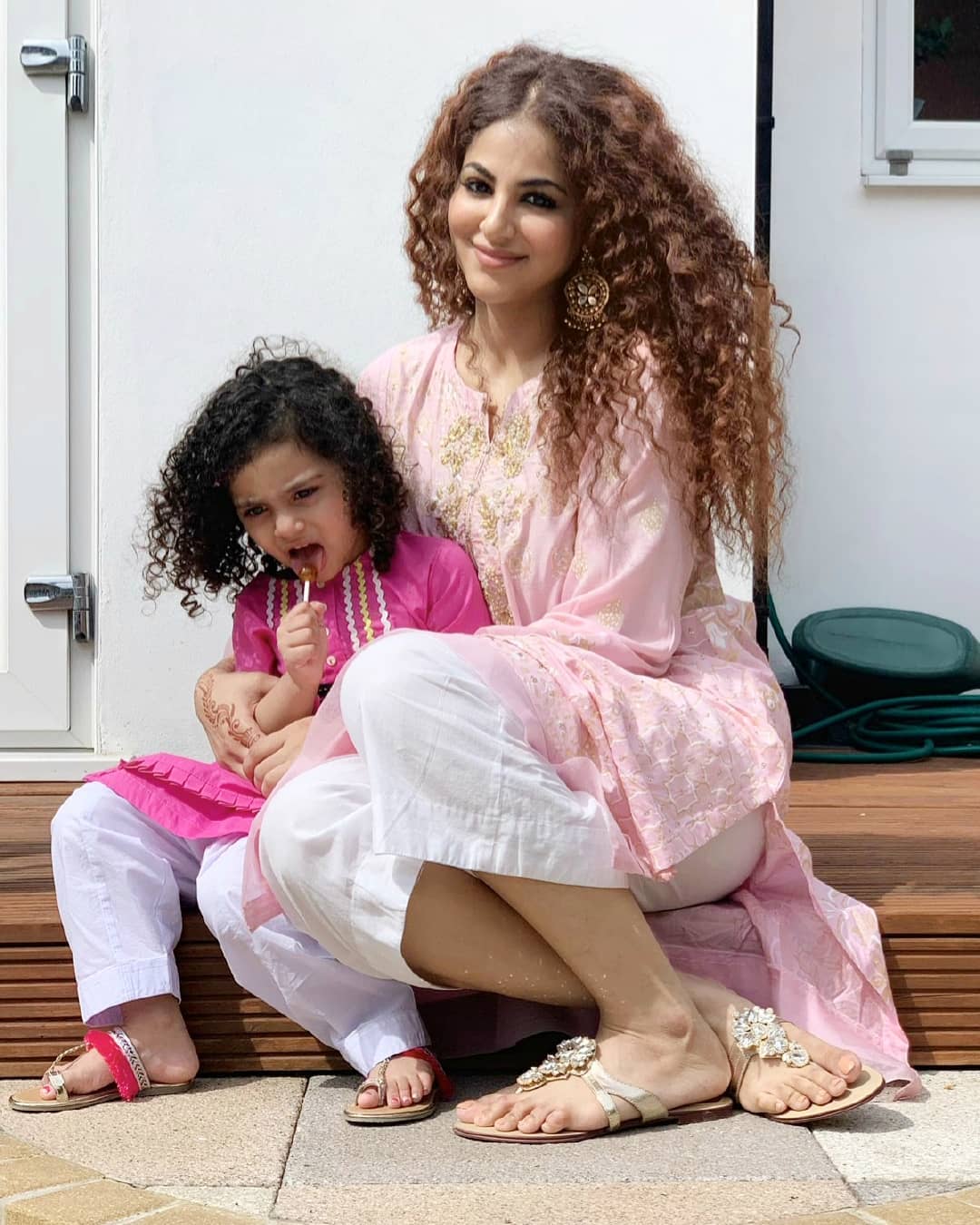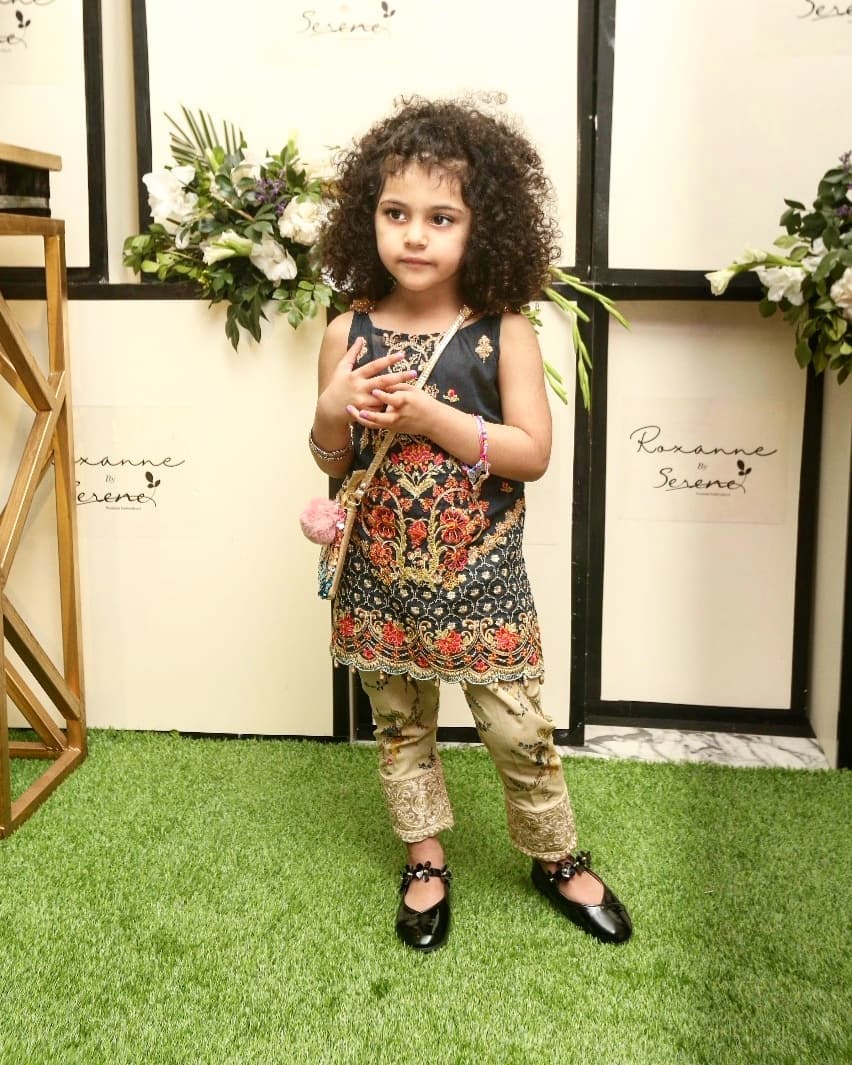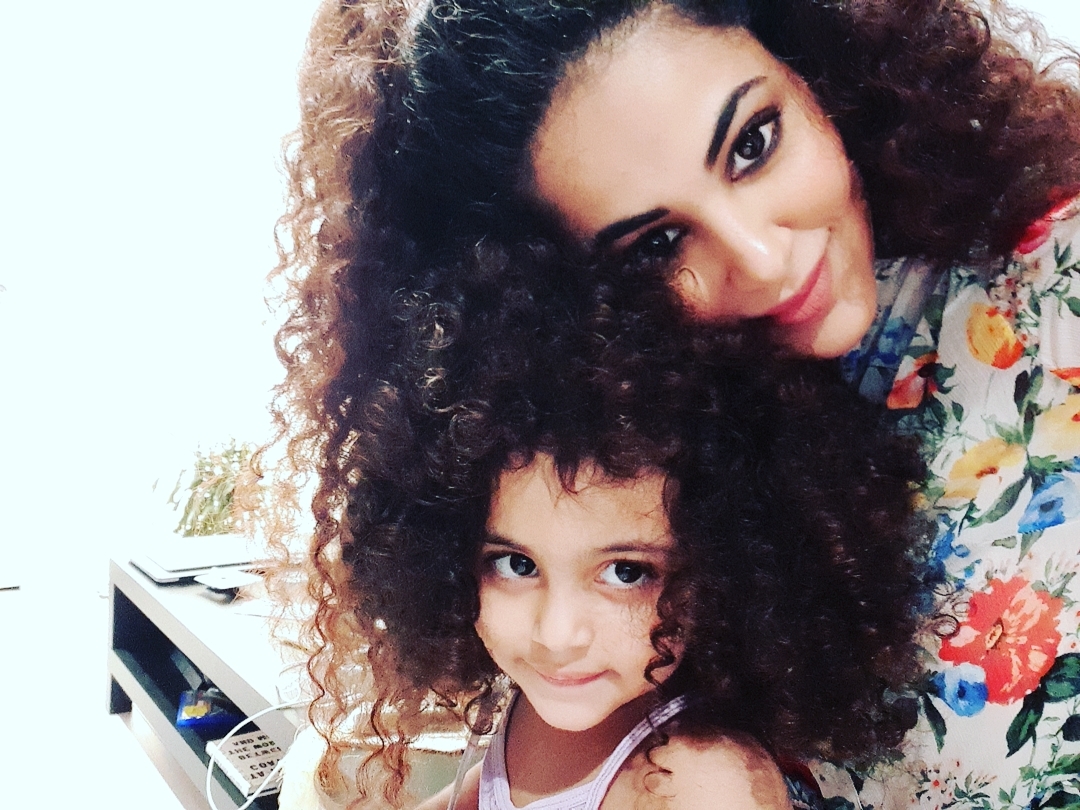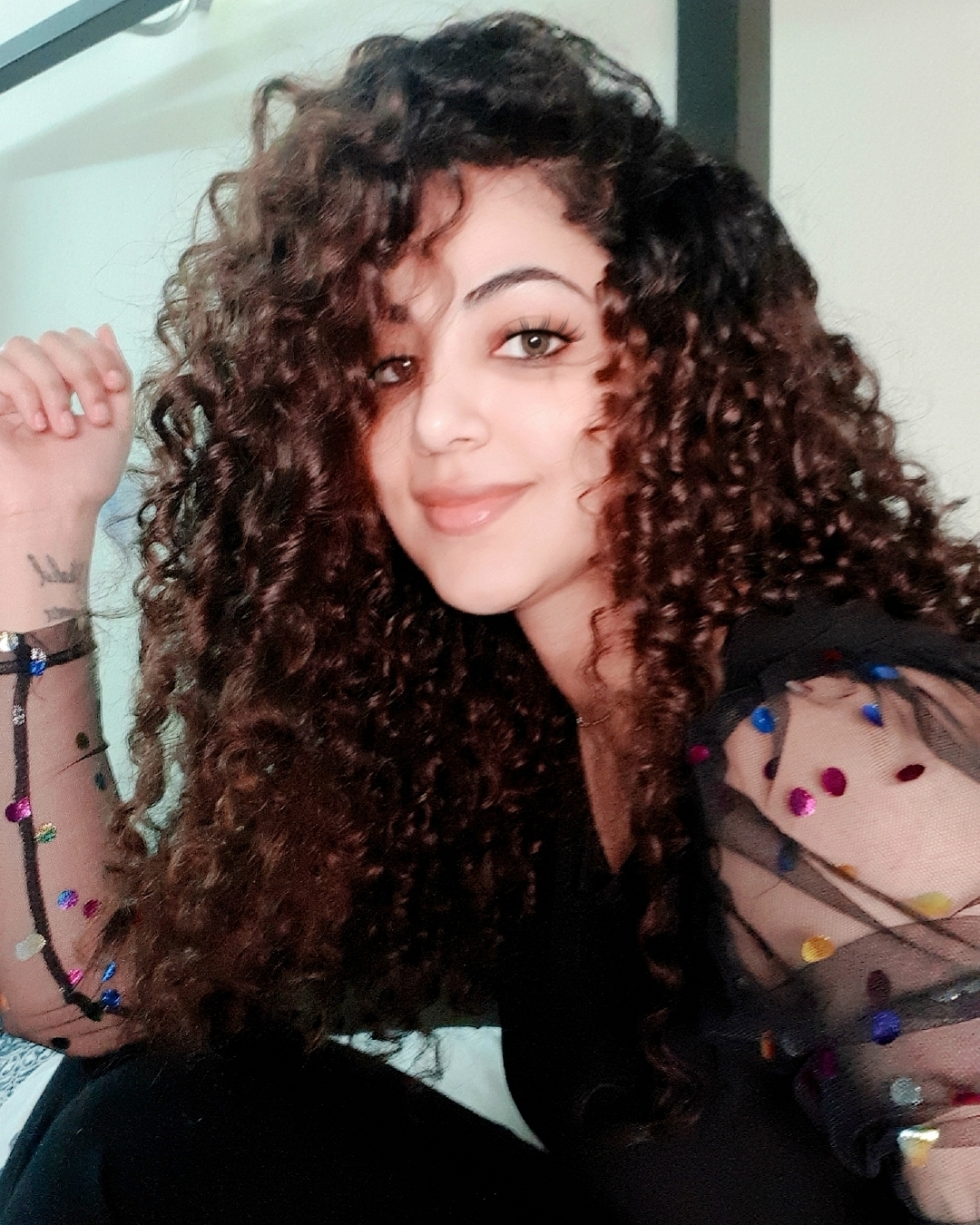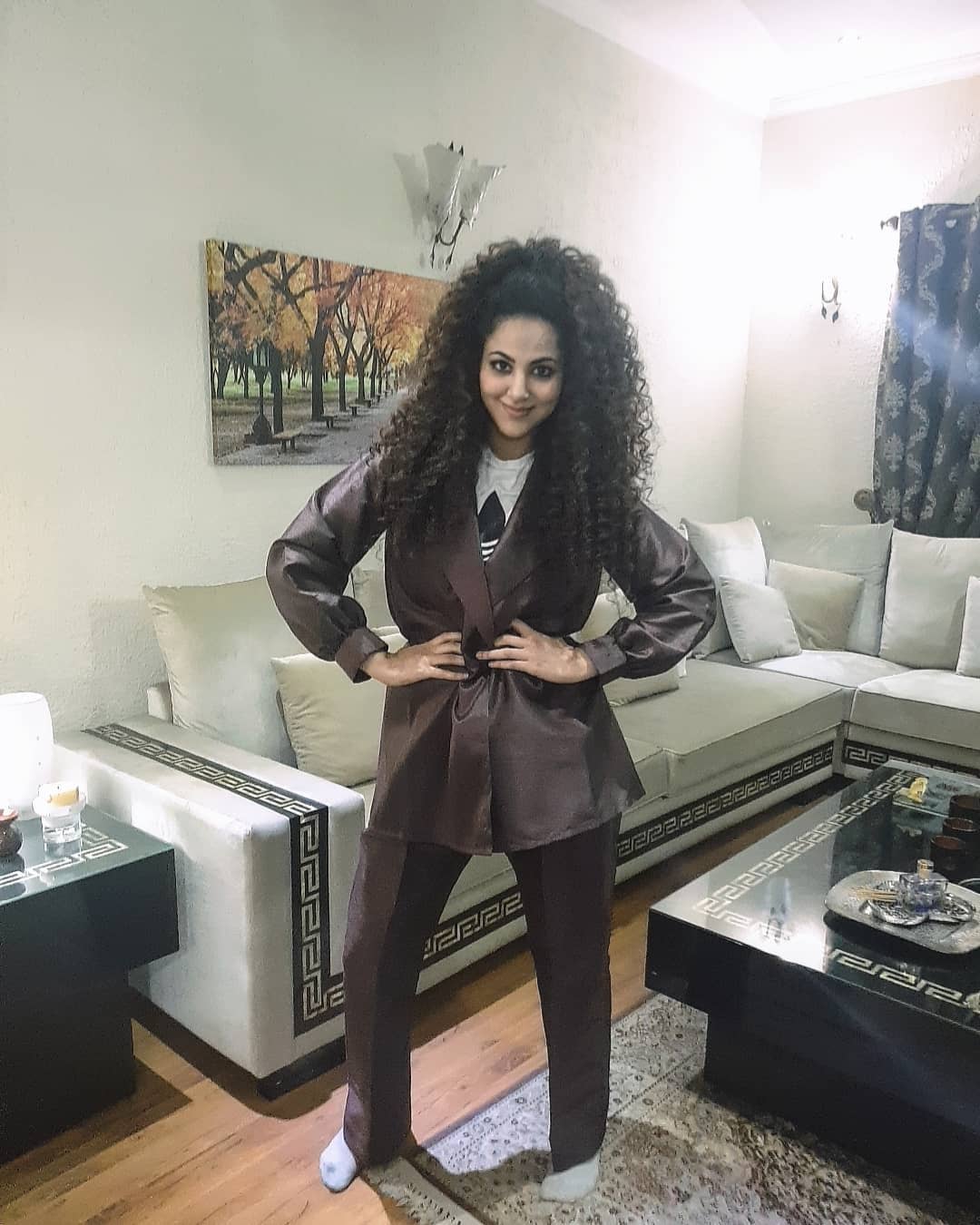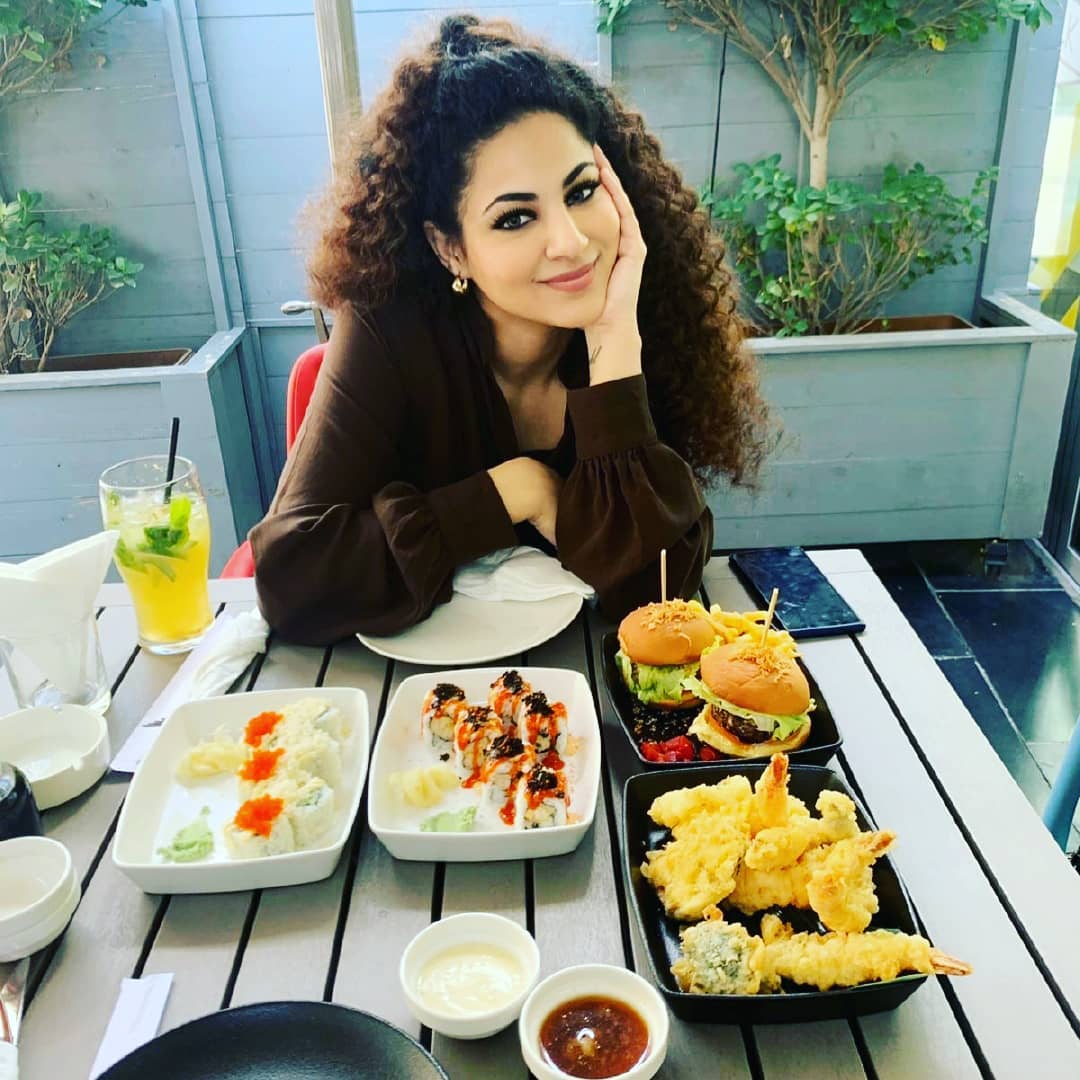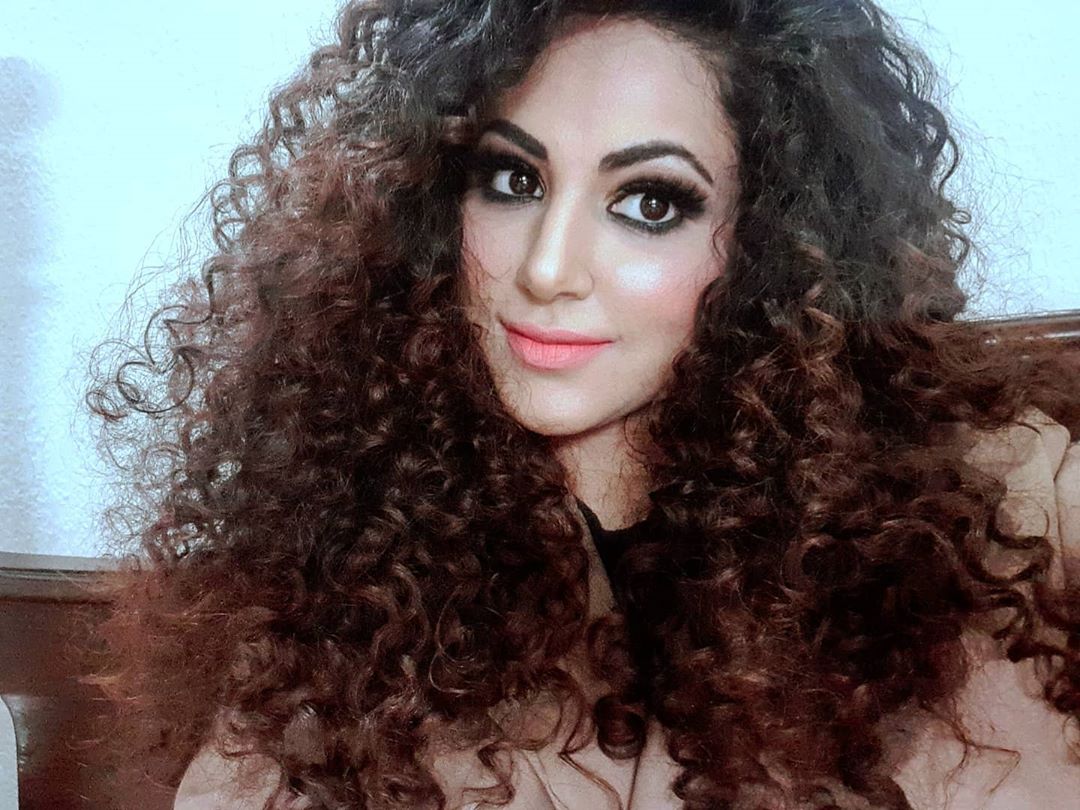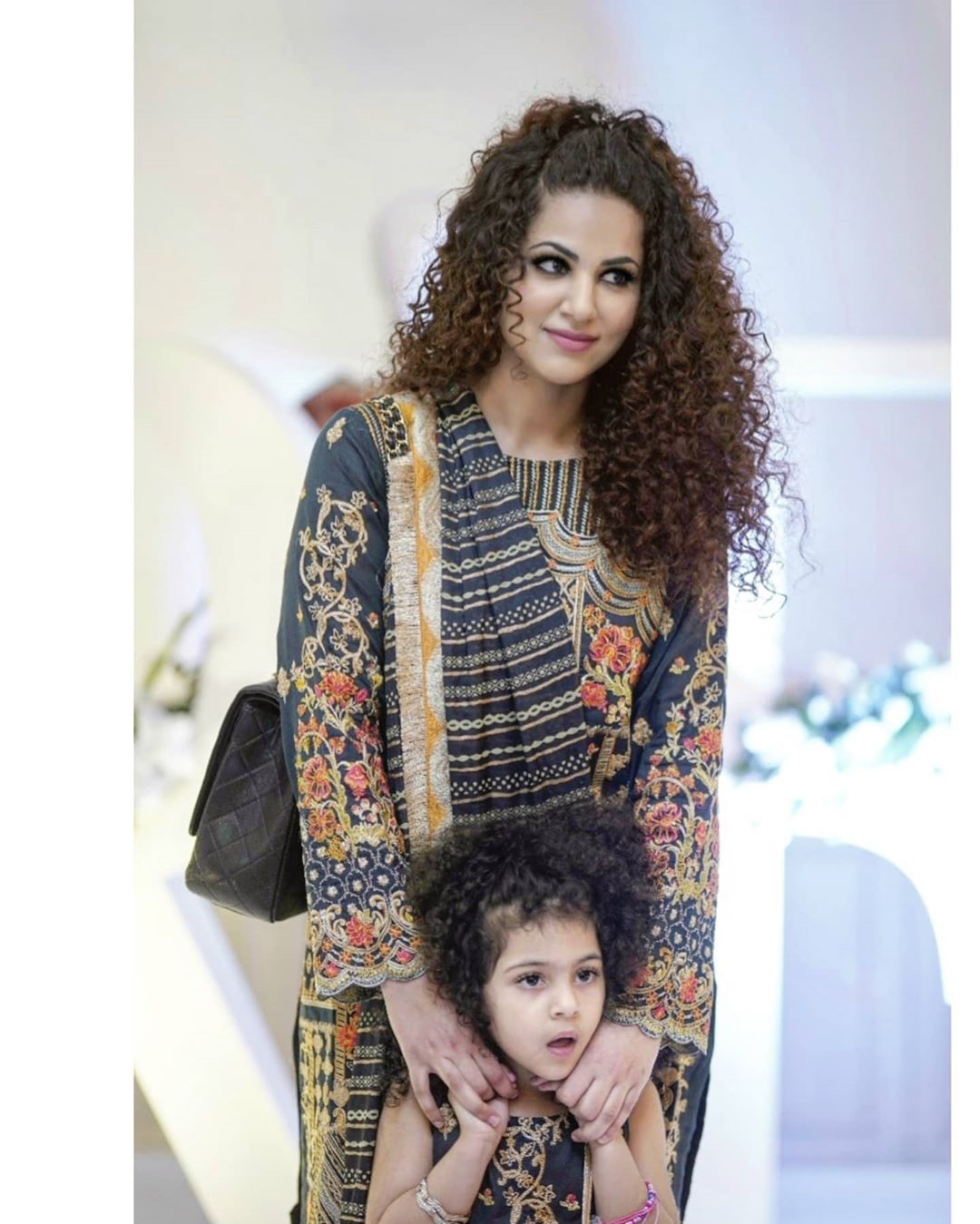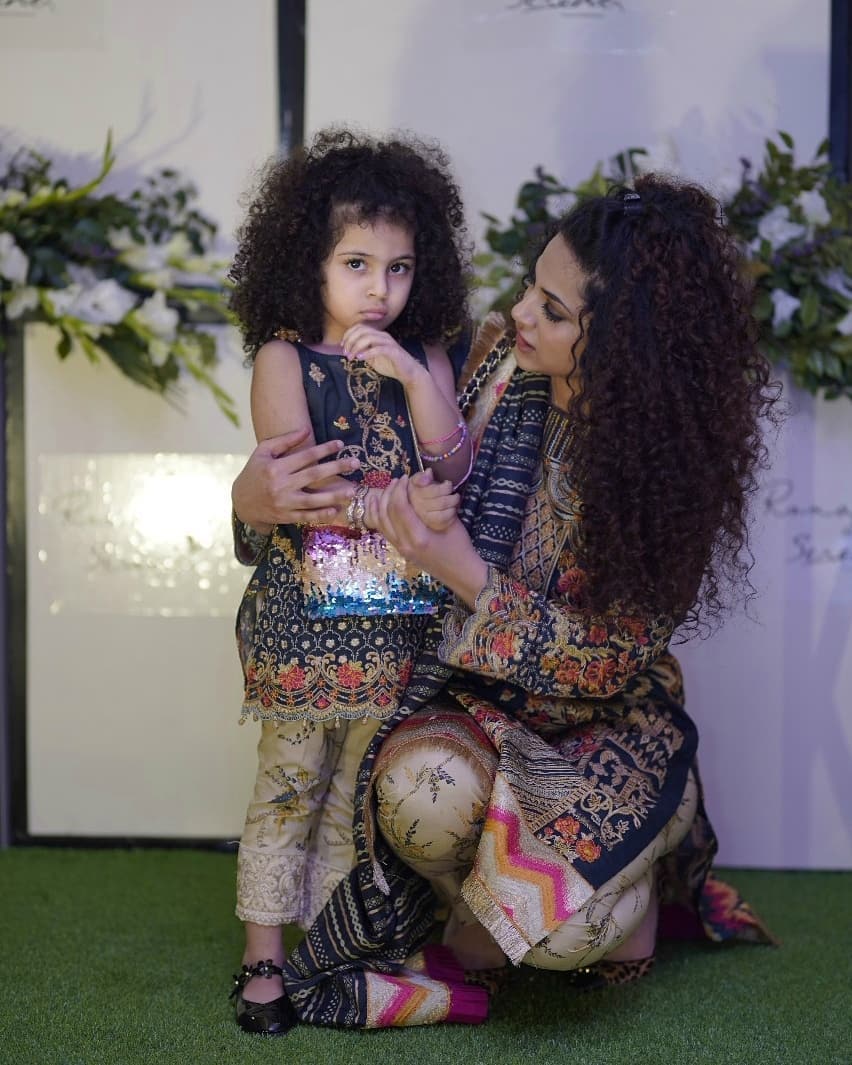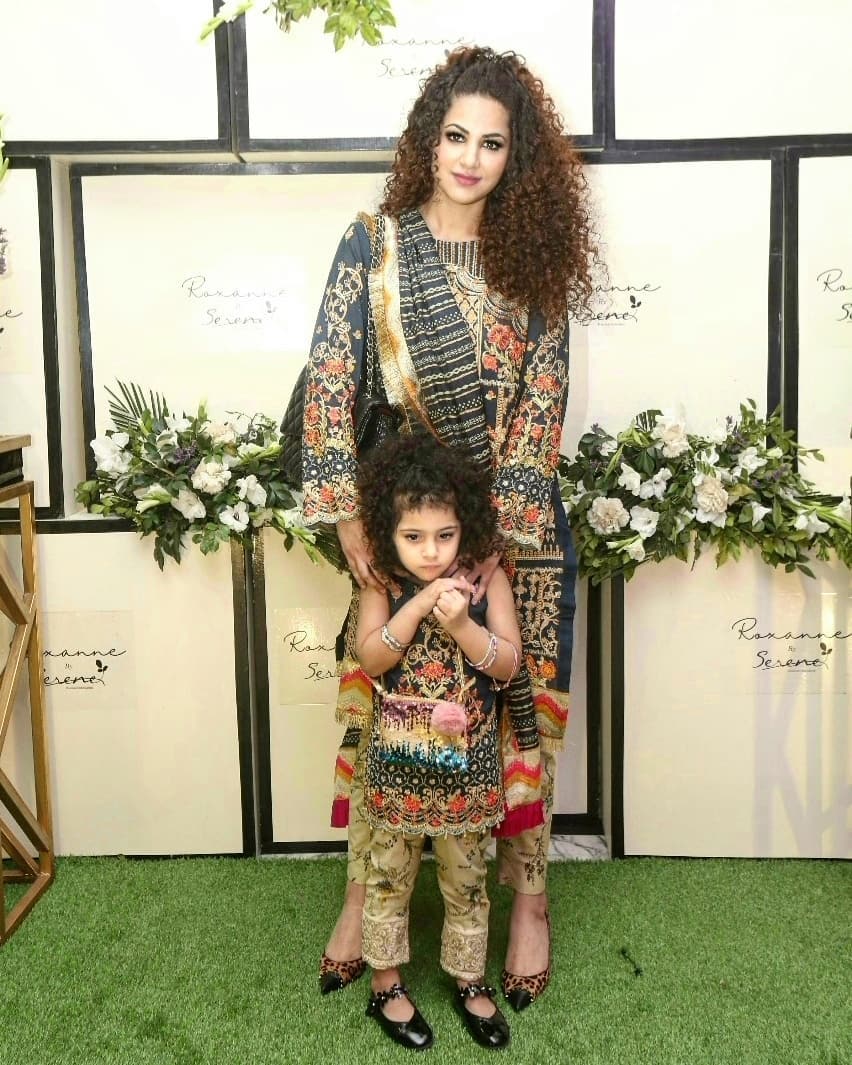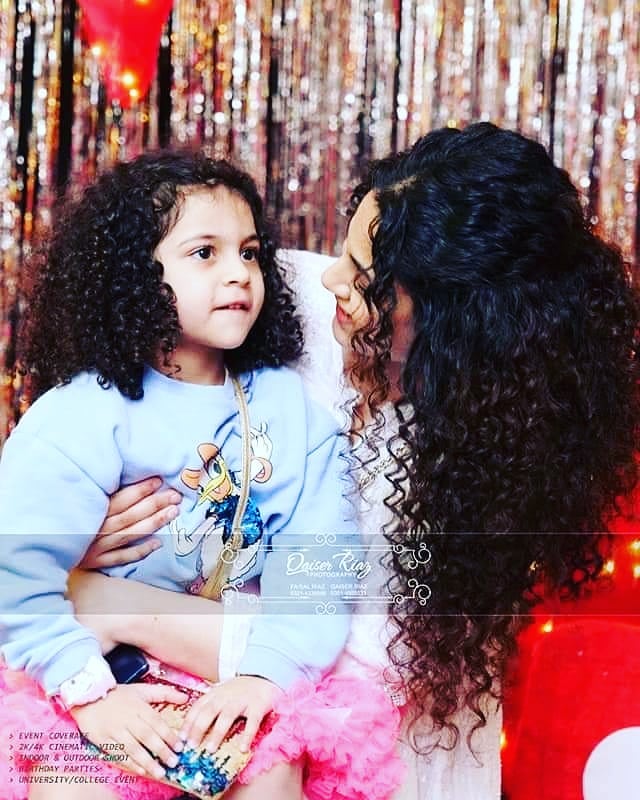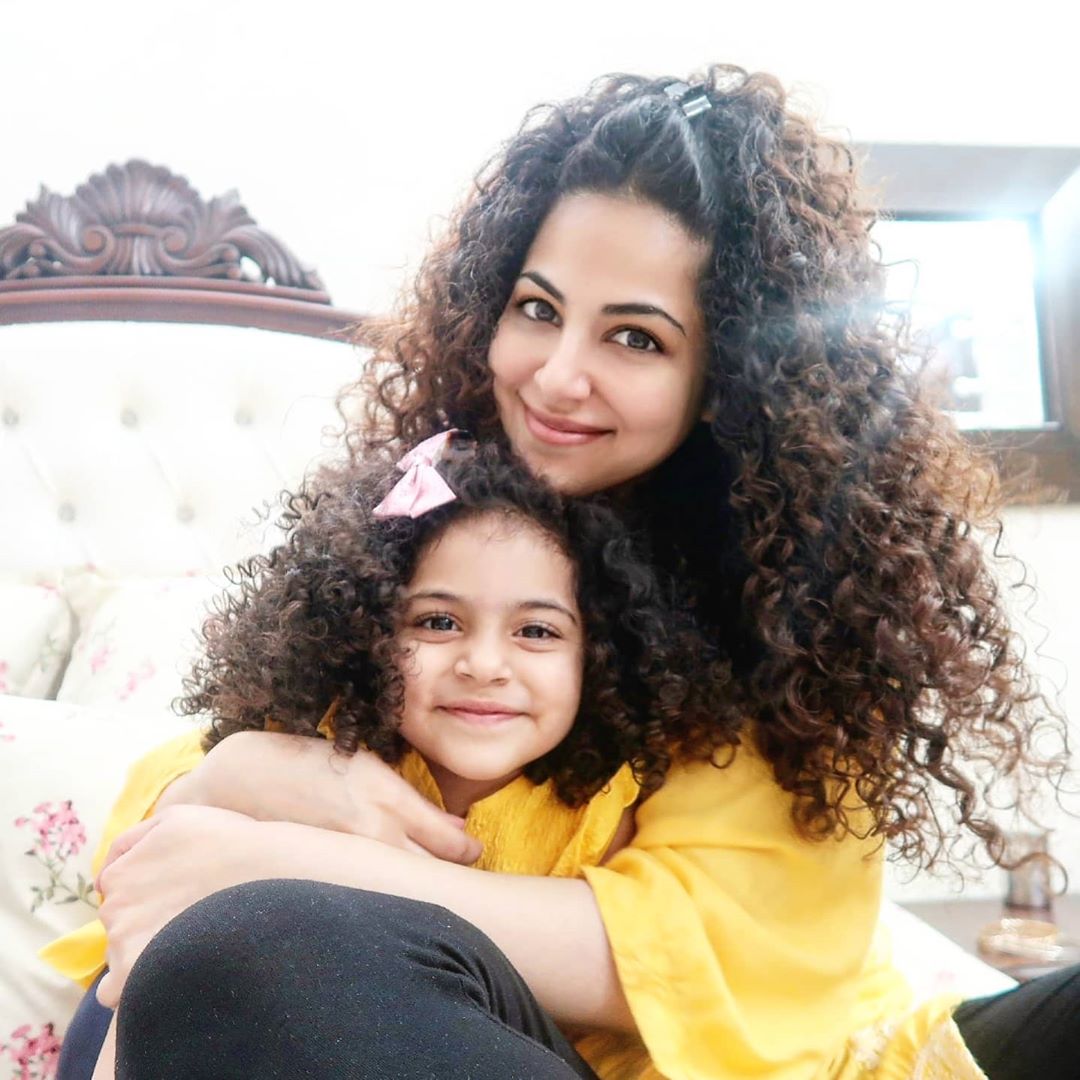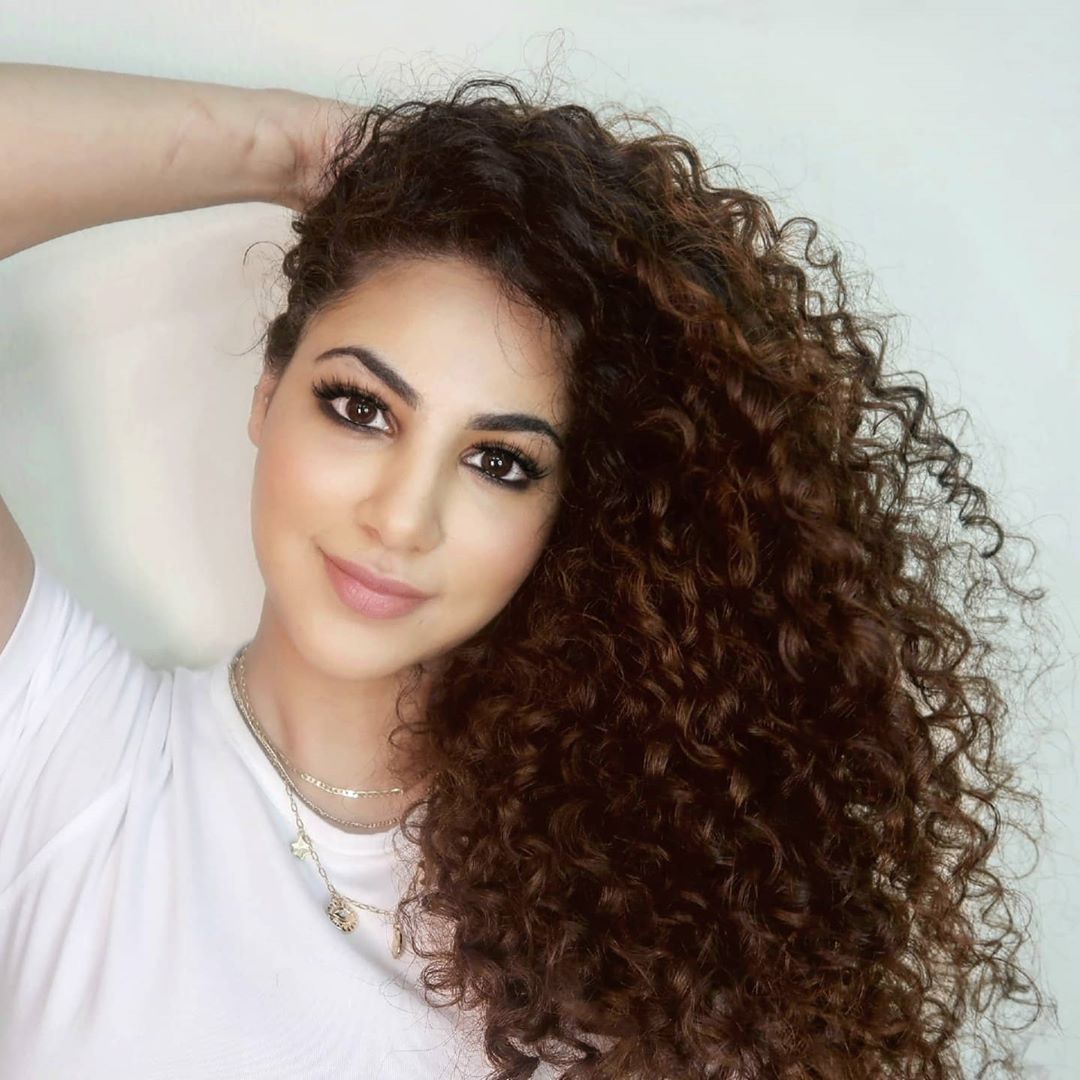 Top Trending Video