The year 2020 has just started and already many Pakistani celebrities have tied the knot. The new trend in Pakistan is that most of the celebrities prefer keeping their weddings low key. Most often, they do not share elaborate details about the weddings or the photographs with the fans. They keep their announcements short and not all of them share all the photographs either. These celebrities are definitely setting up a good precedent. At the same time, clearly, they want people to respect their privacy. Some of the biggest Pakistani celebrities got married this year and watching them happy was certainly a pleasure.
Here is the list of Pakistani celebrities who got married in 2020.
Saad Qureshi
Saad Qureshi tied the knot at the beginning of the year with his best friend and love of life Misha Chahdury in a wedding ceremony that took place in Islamabad. Saad Qureshi and Misha Chahdury got engaged back in 2018. Saad posted a picture from his nikkah on his Instagram page and he wrote the caption, "2020 is gonna be amazing with you." When he shared the valima picture he captioned it with a promise that he will do everything he can to make sure that his wife always keeps smiling. Saad Qureshi had an elaborate wedding with a festive dholki and nikkah, barat done separately.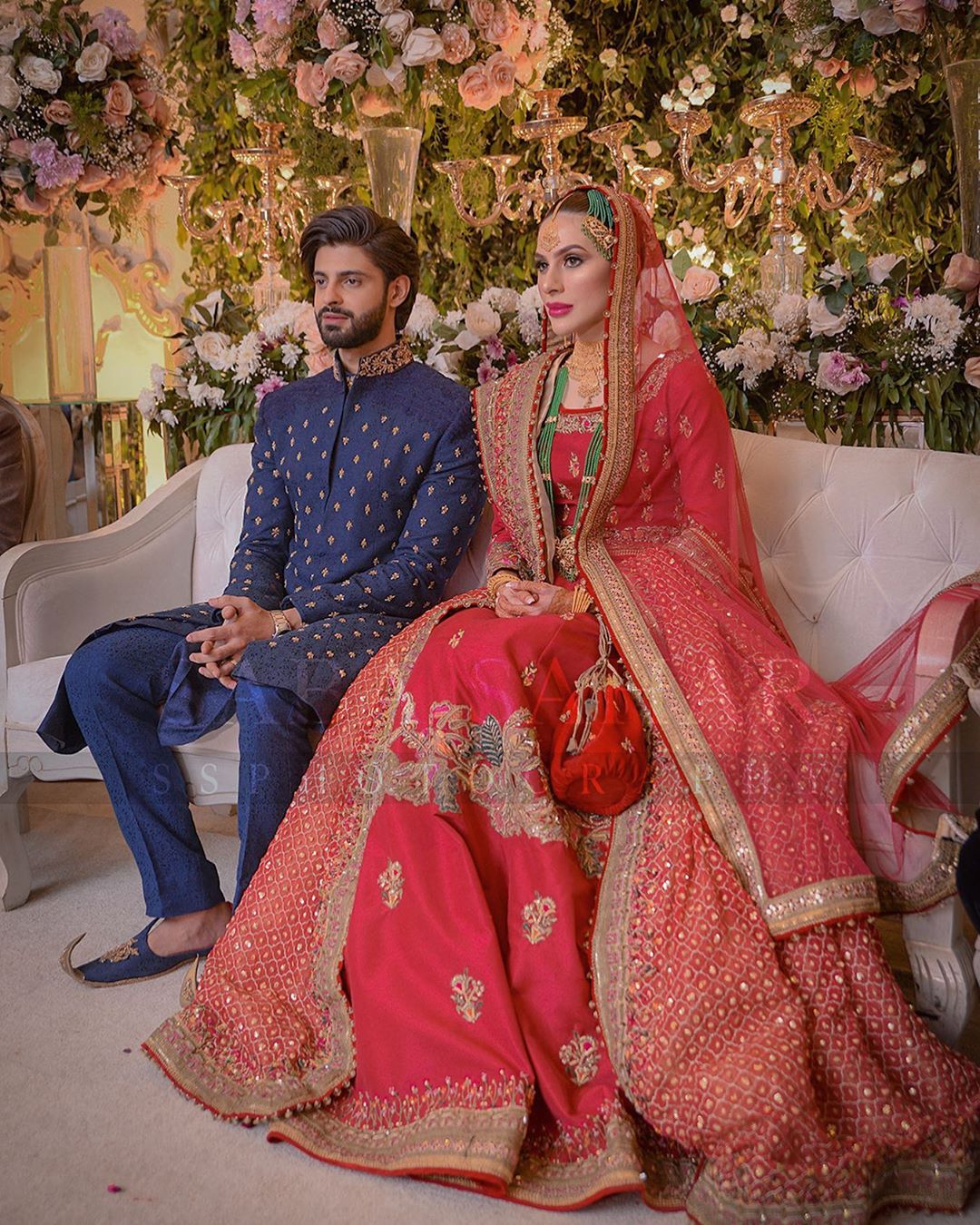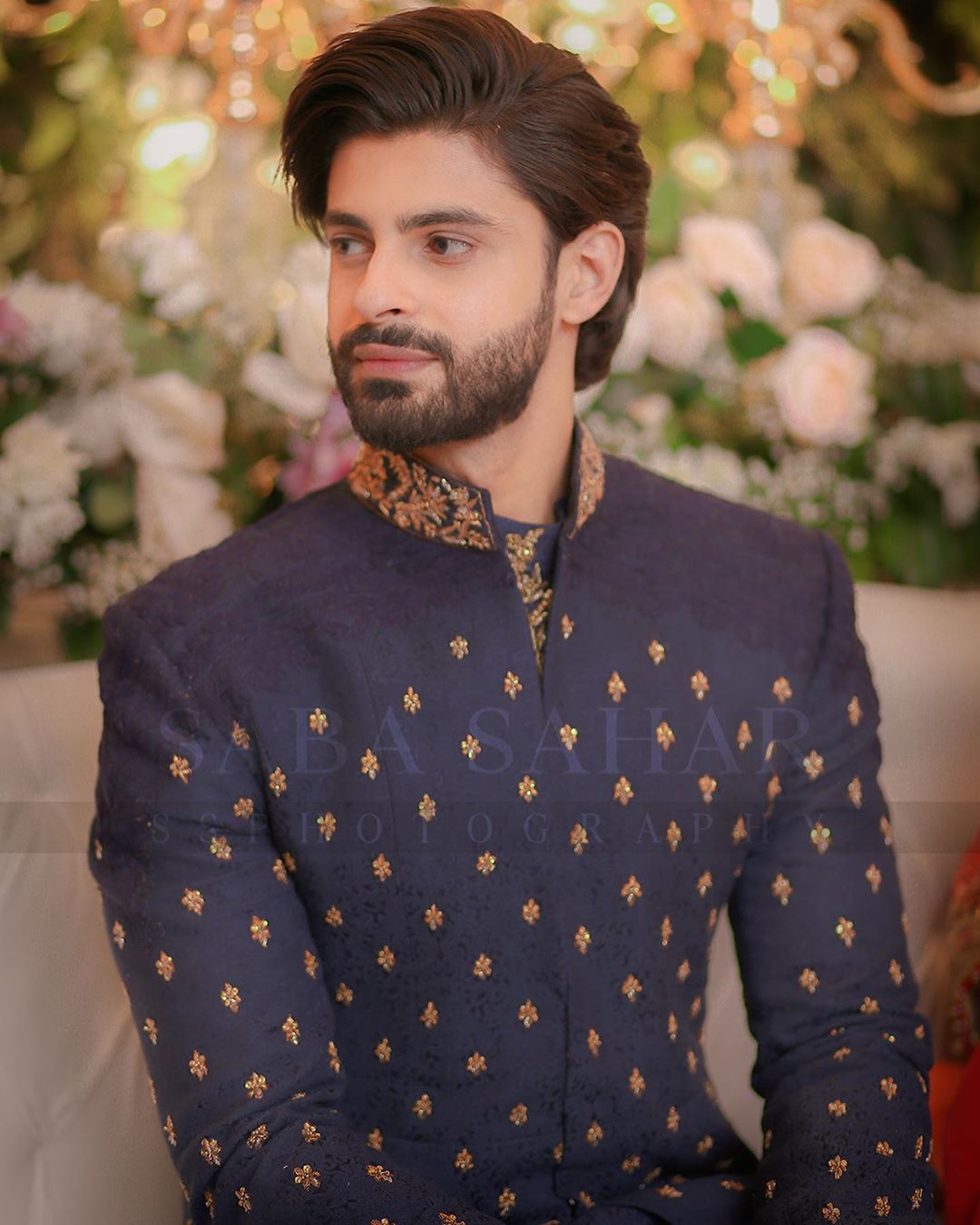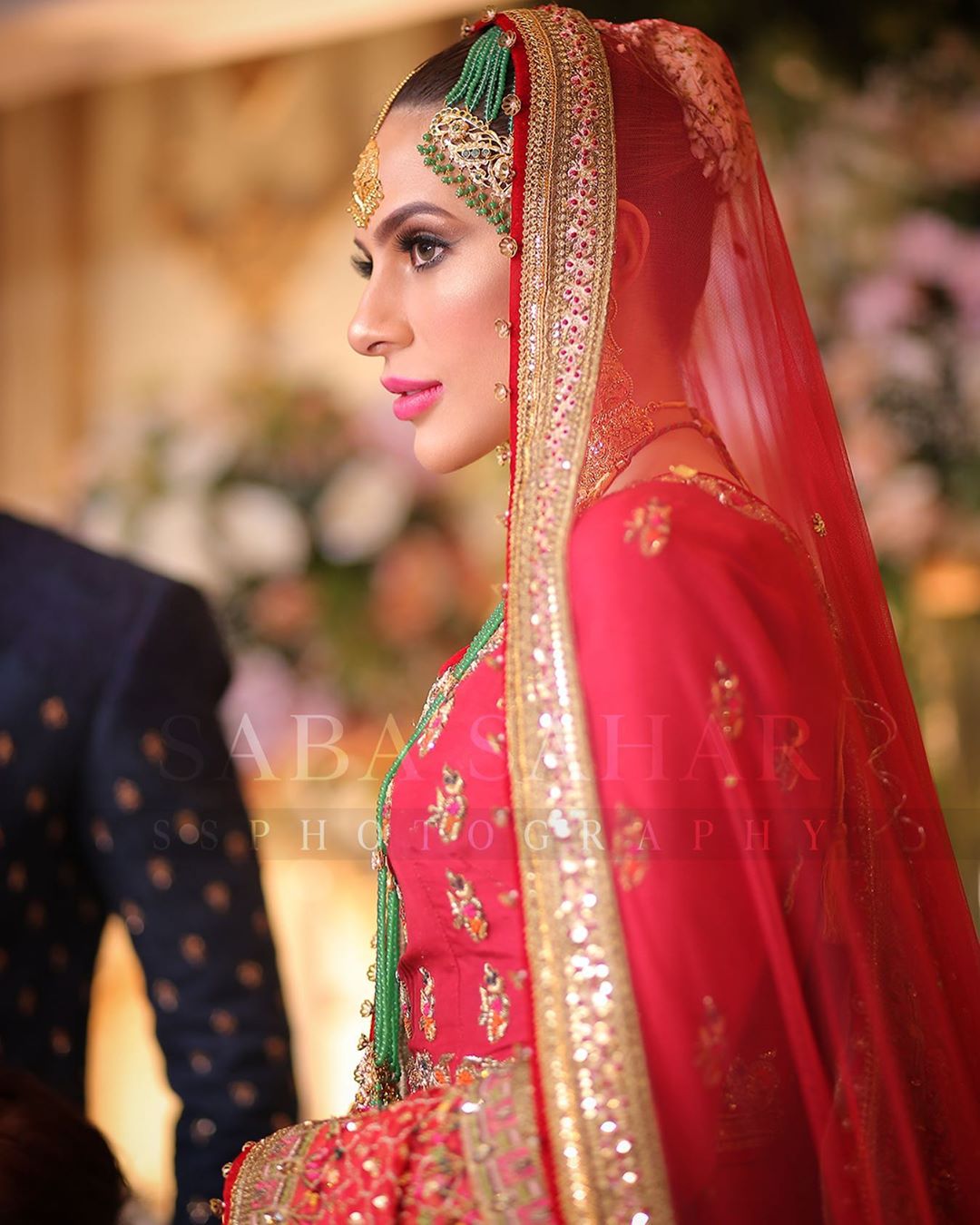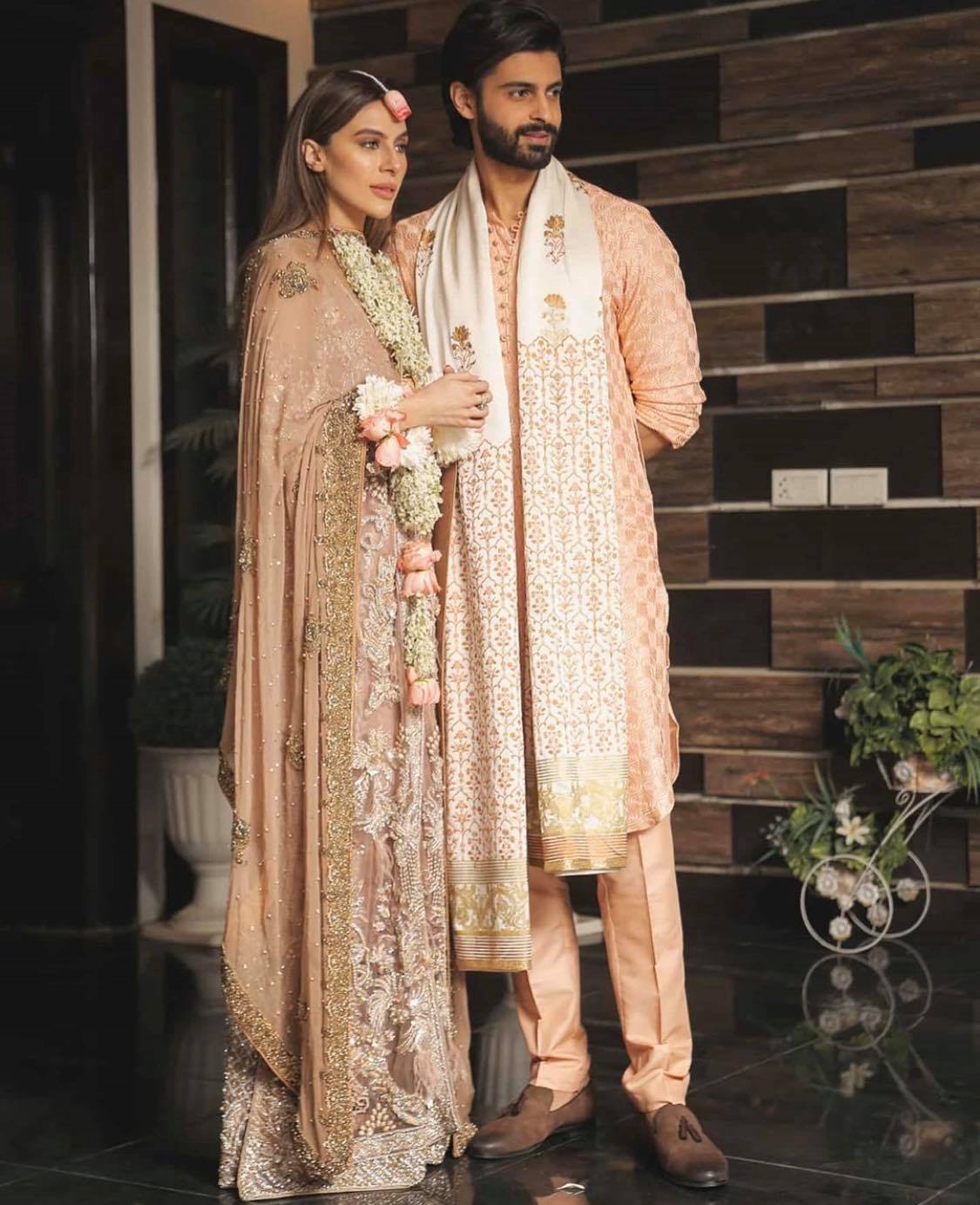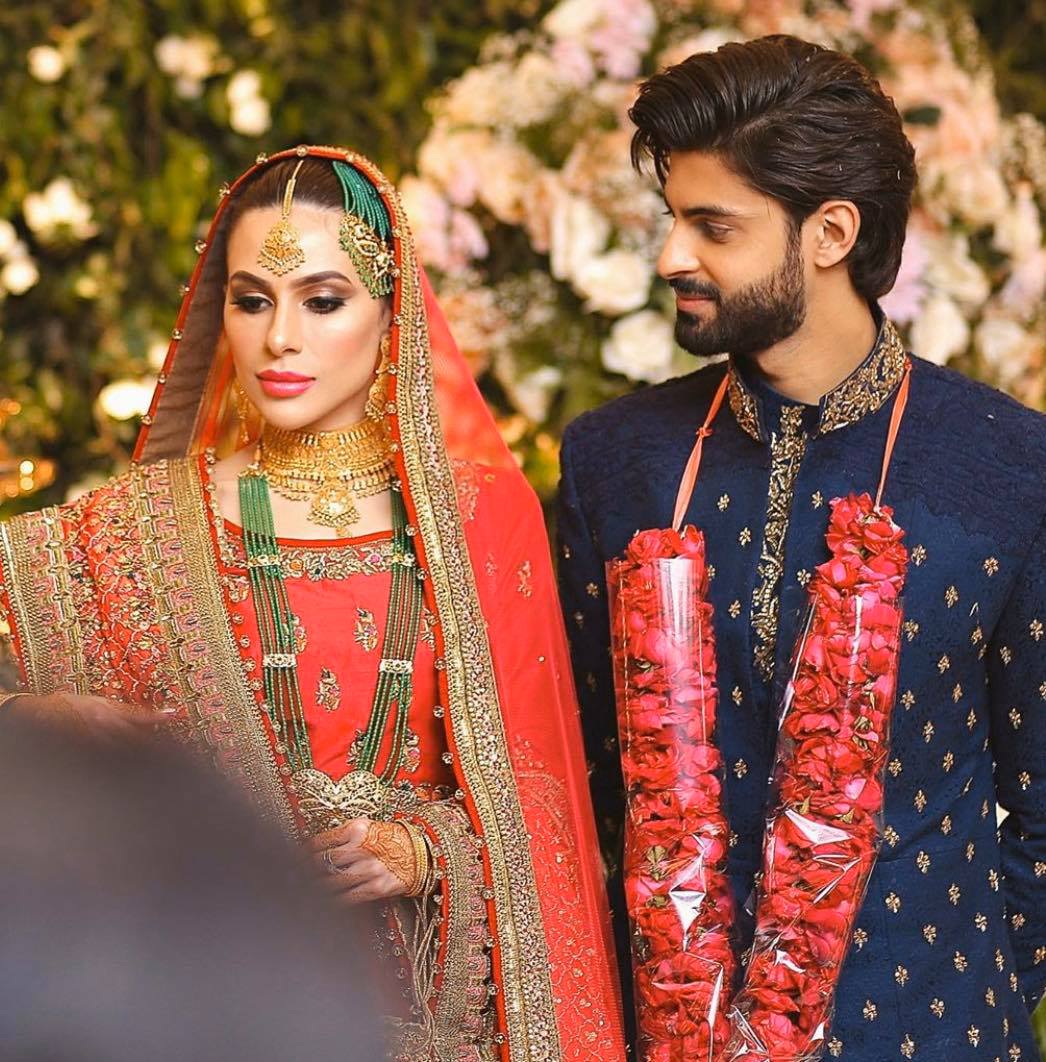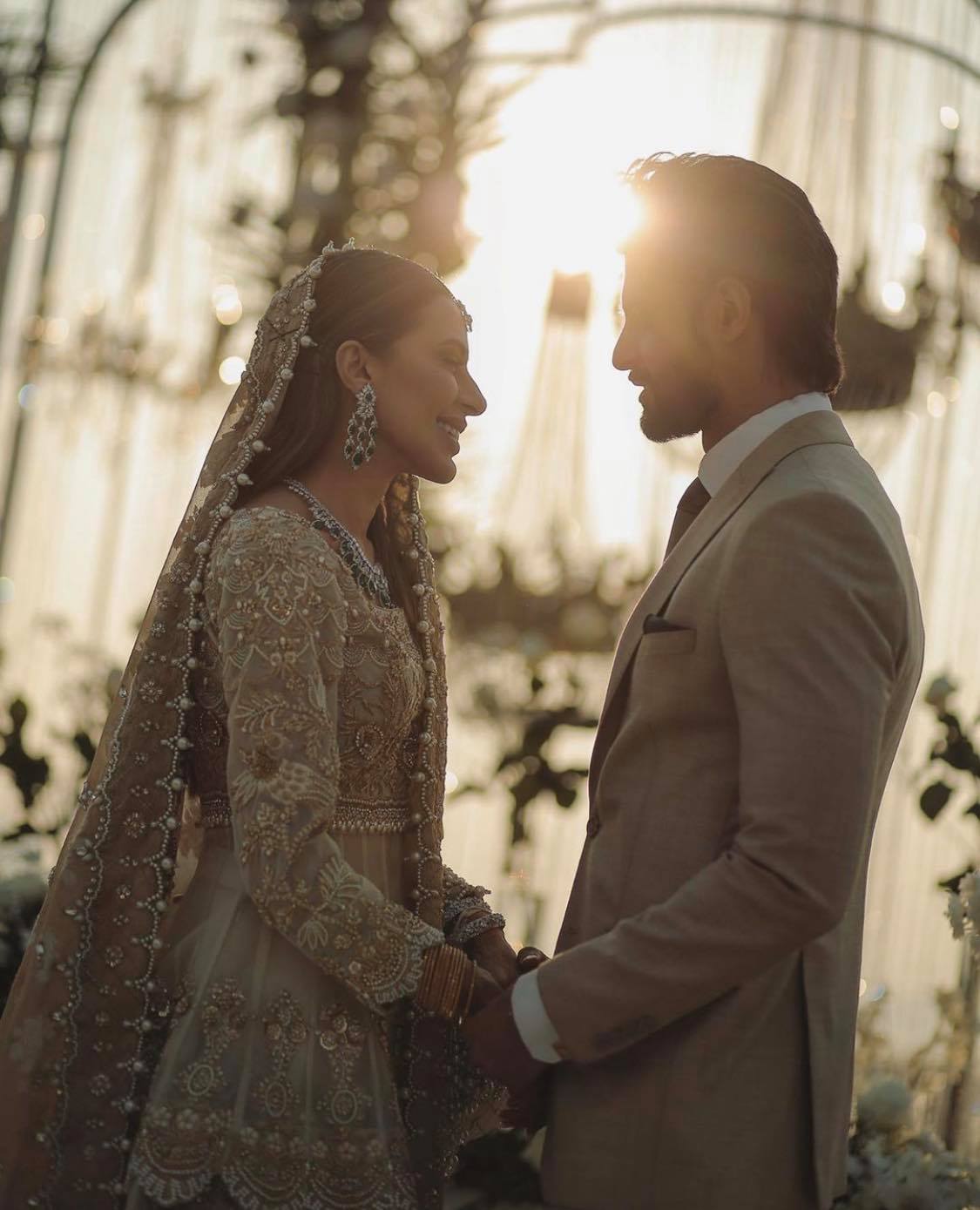 Eman Suleman
Eman Suleman also decided to get married in the beginning of the year 2020. Eman got married to her long time beau Jamil Rizvi in an elaborate wedding ceremony. Eman shared on social media that she did not want a big wedding, in fact she just wanted a simple nikkah but her elders wanted more wedding functions. Eman Suleman is known for her admirable unconventional style which she made sure remained her signature style during her wedding festivities too.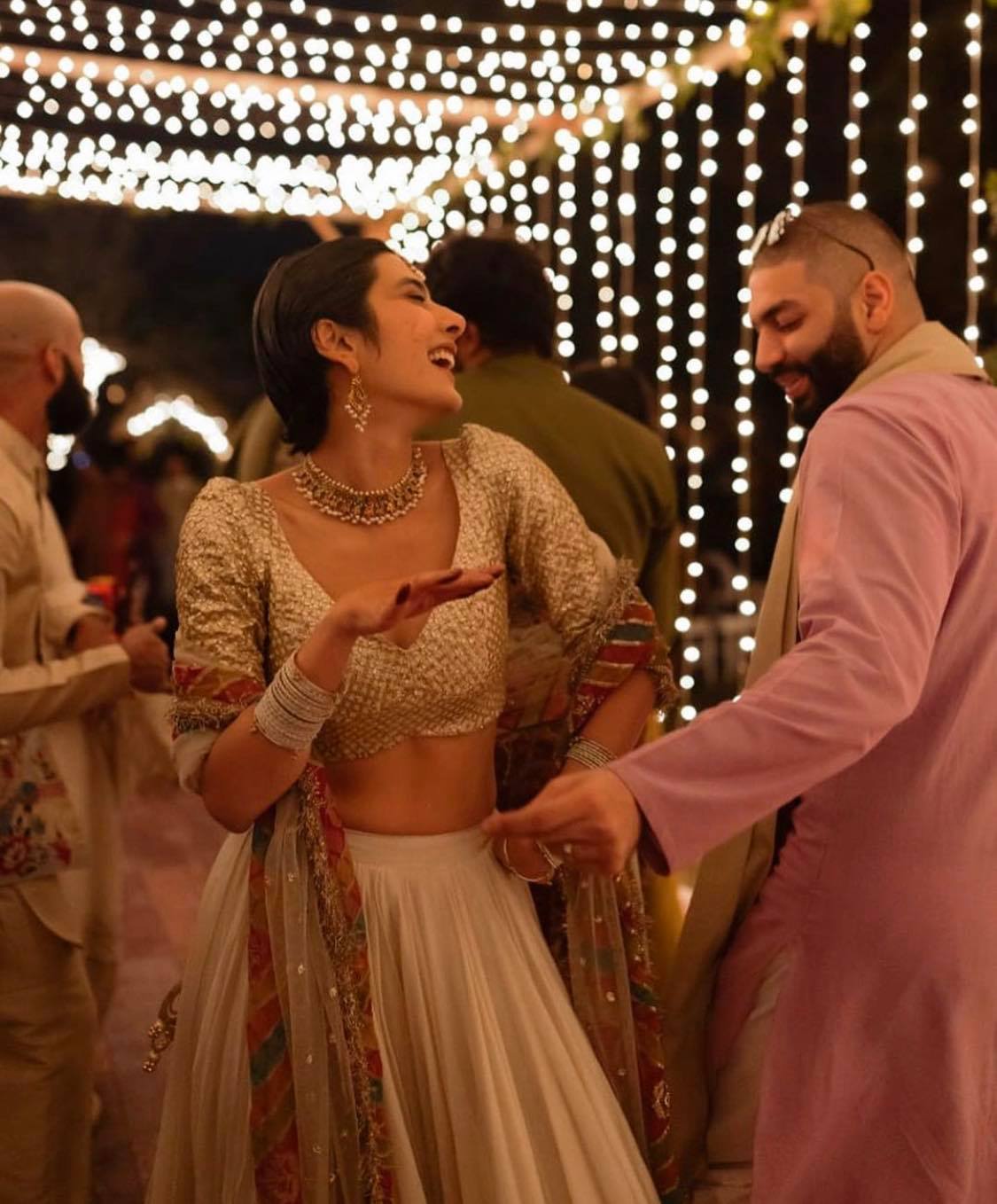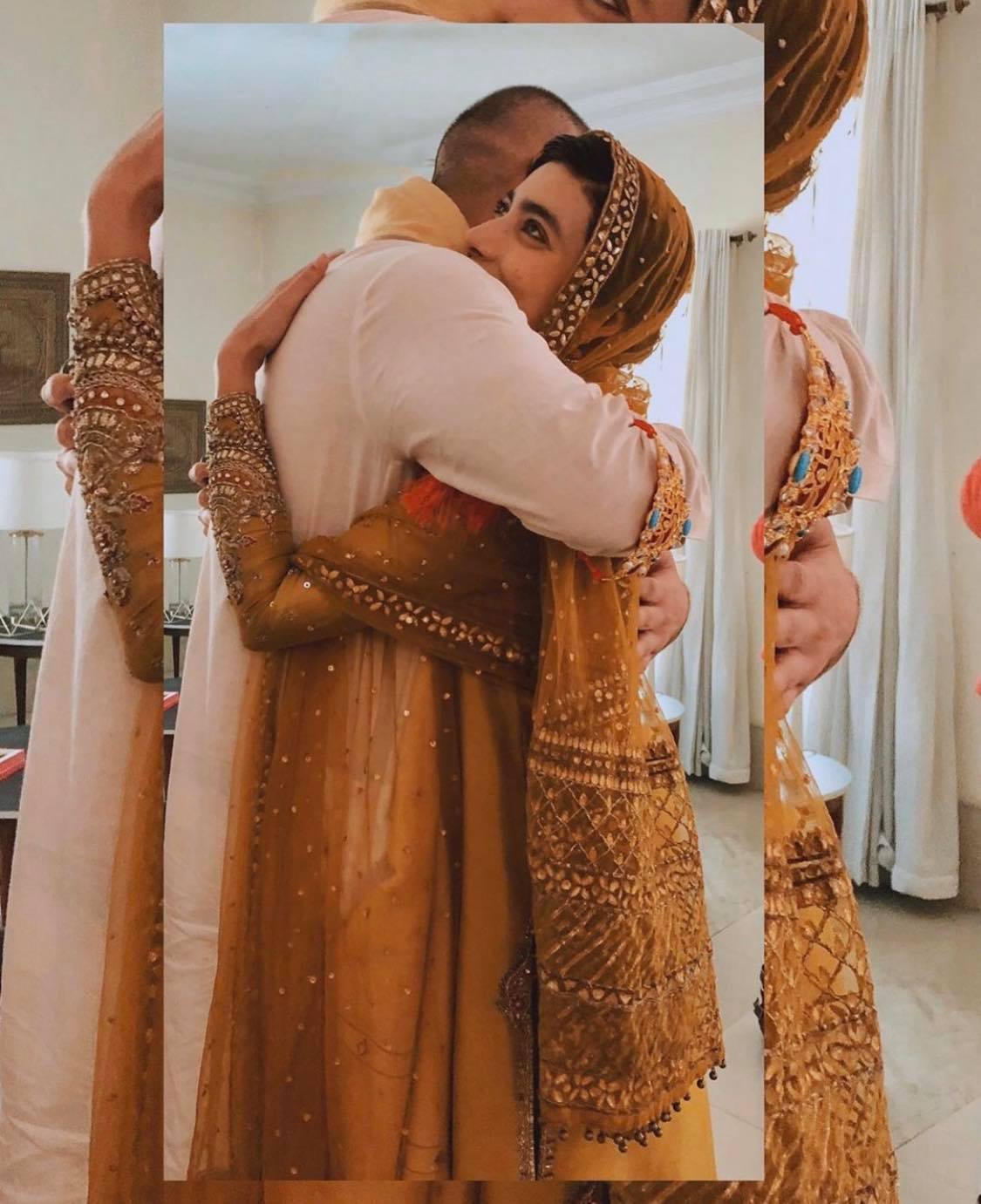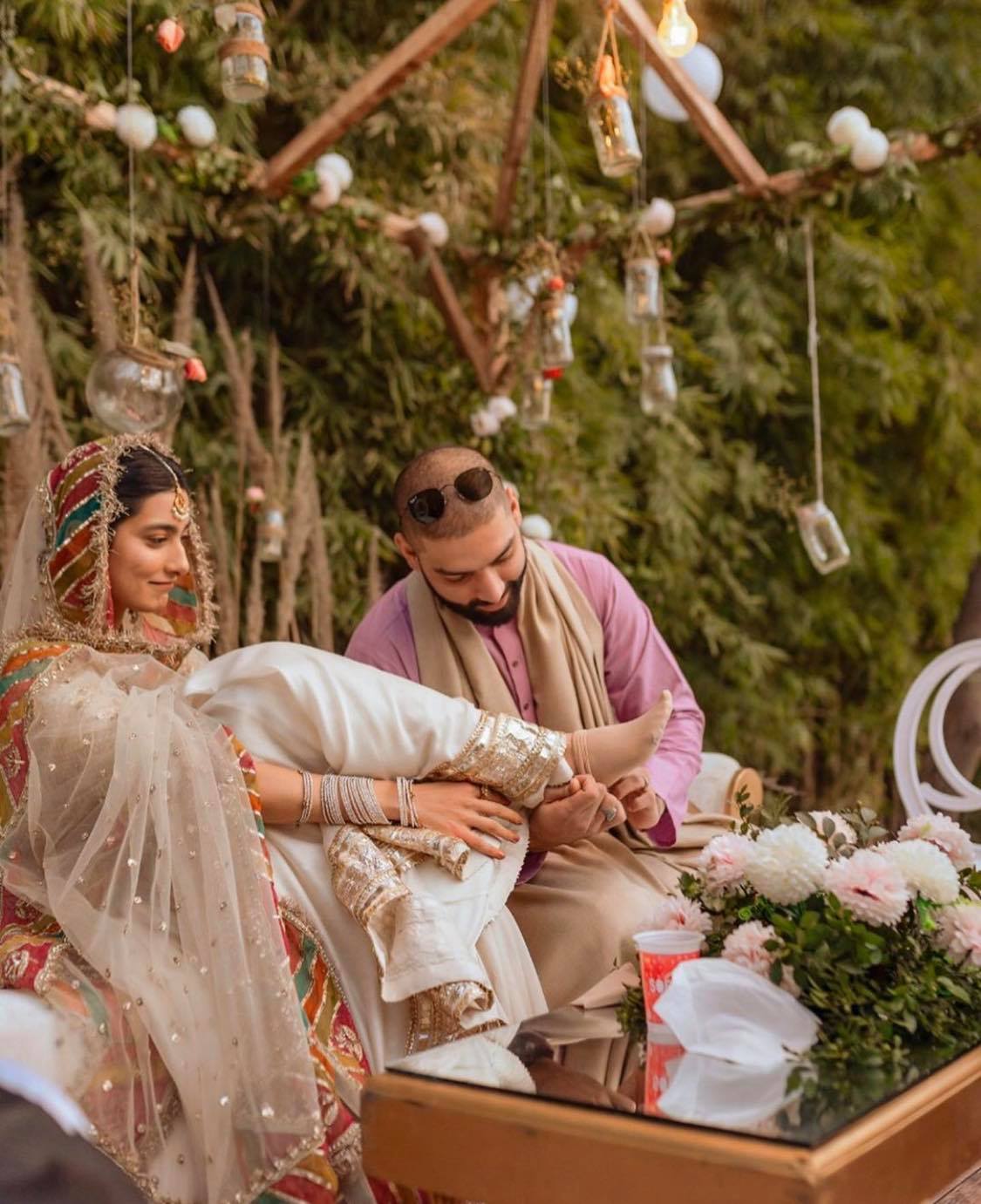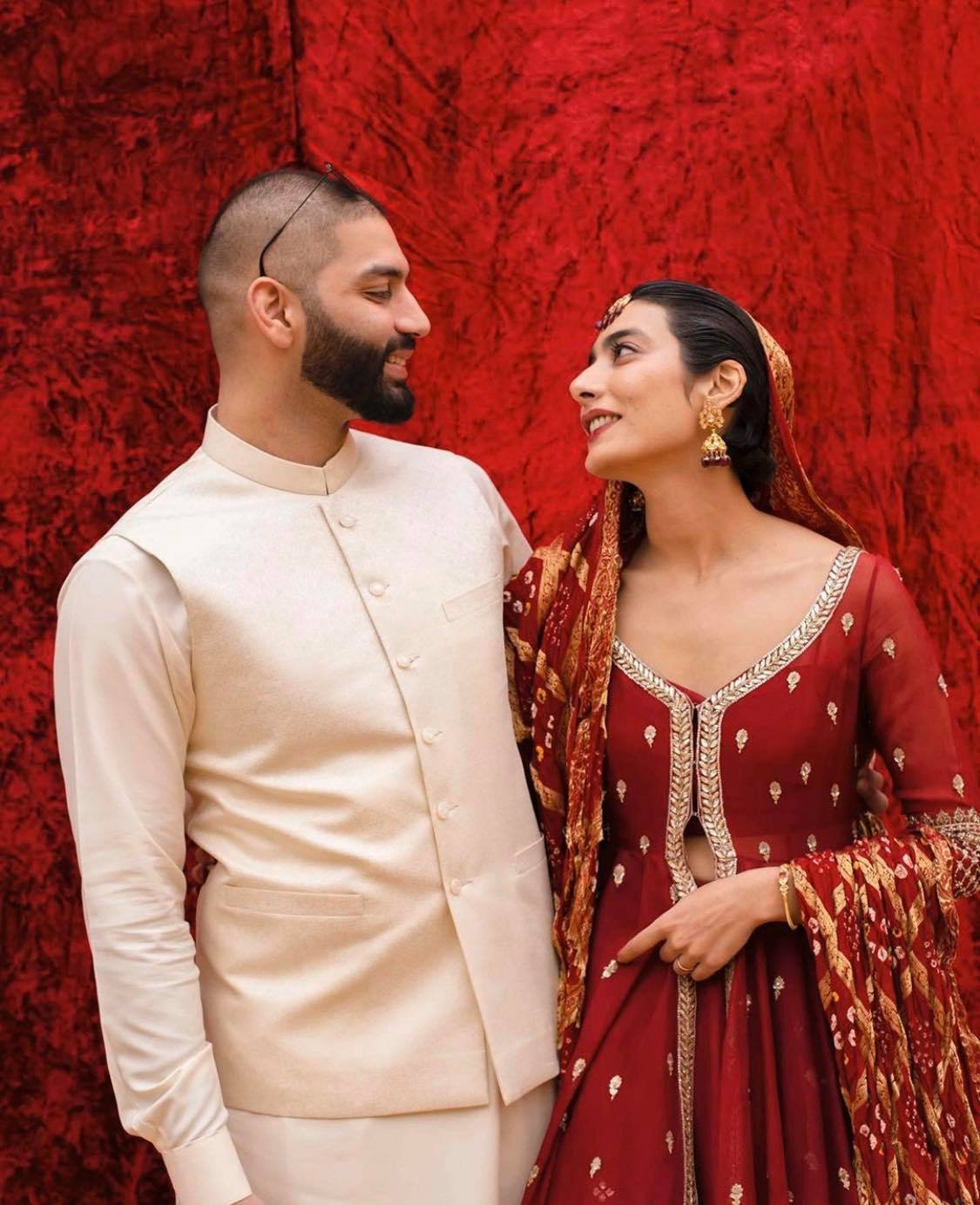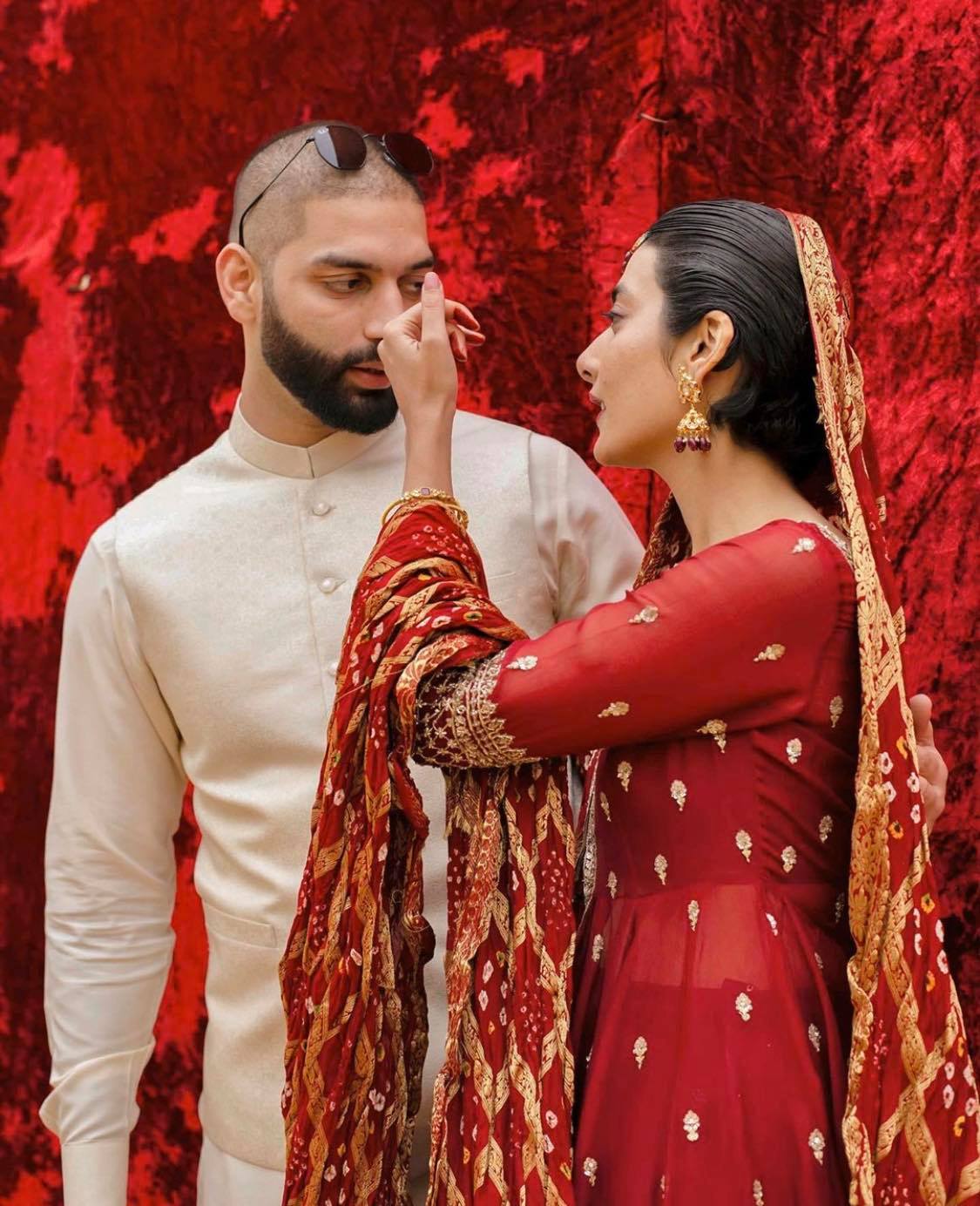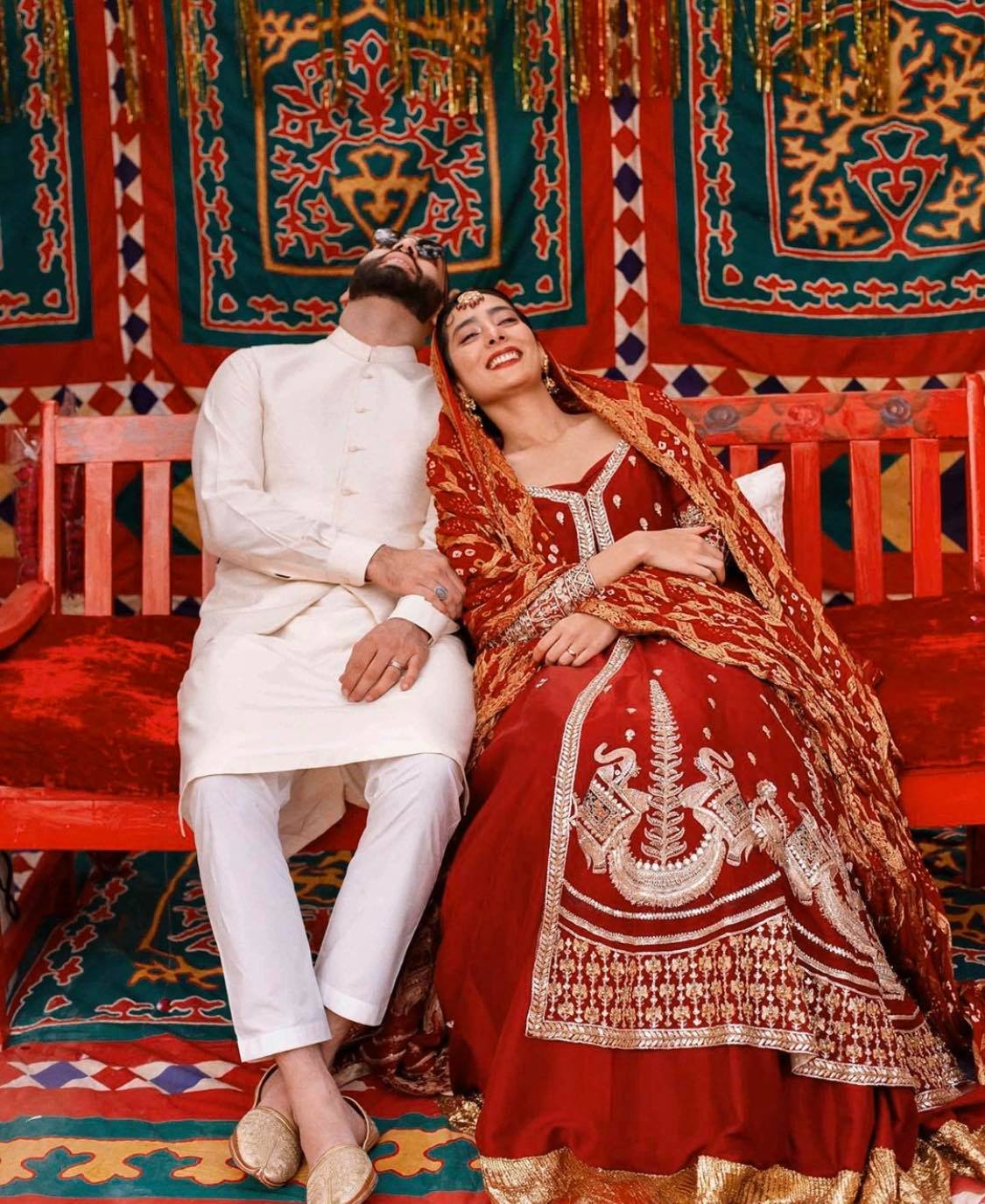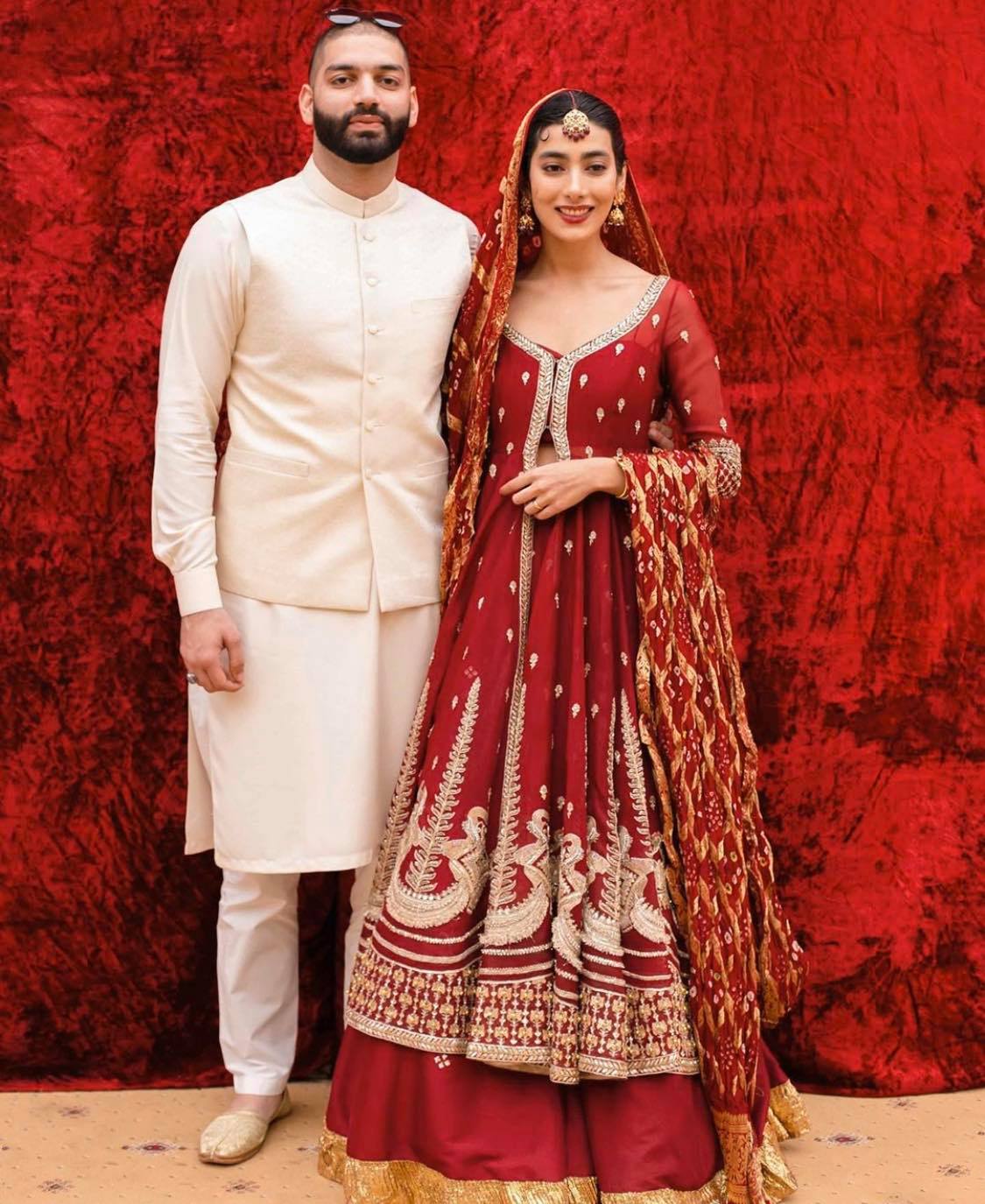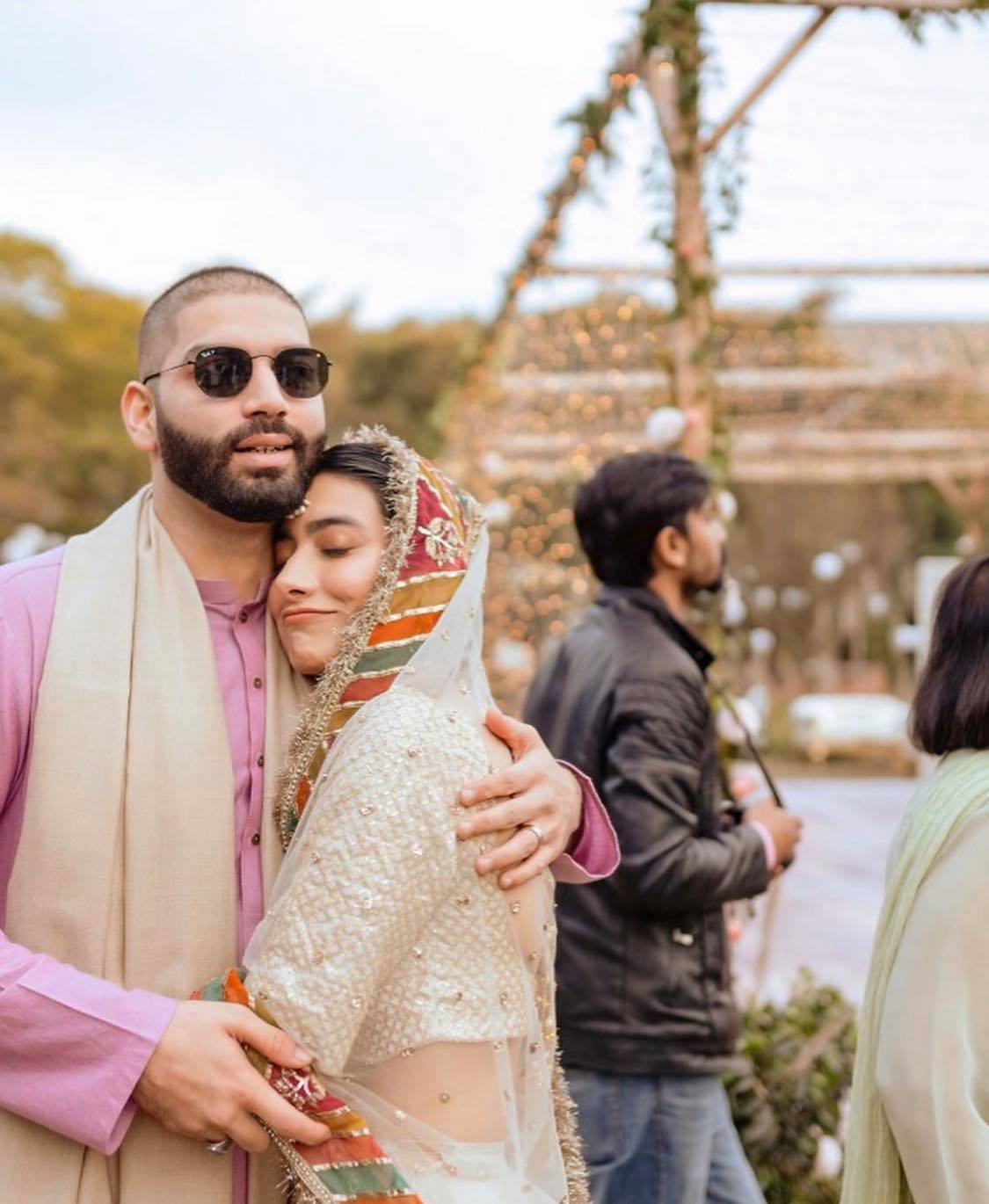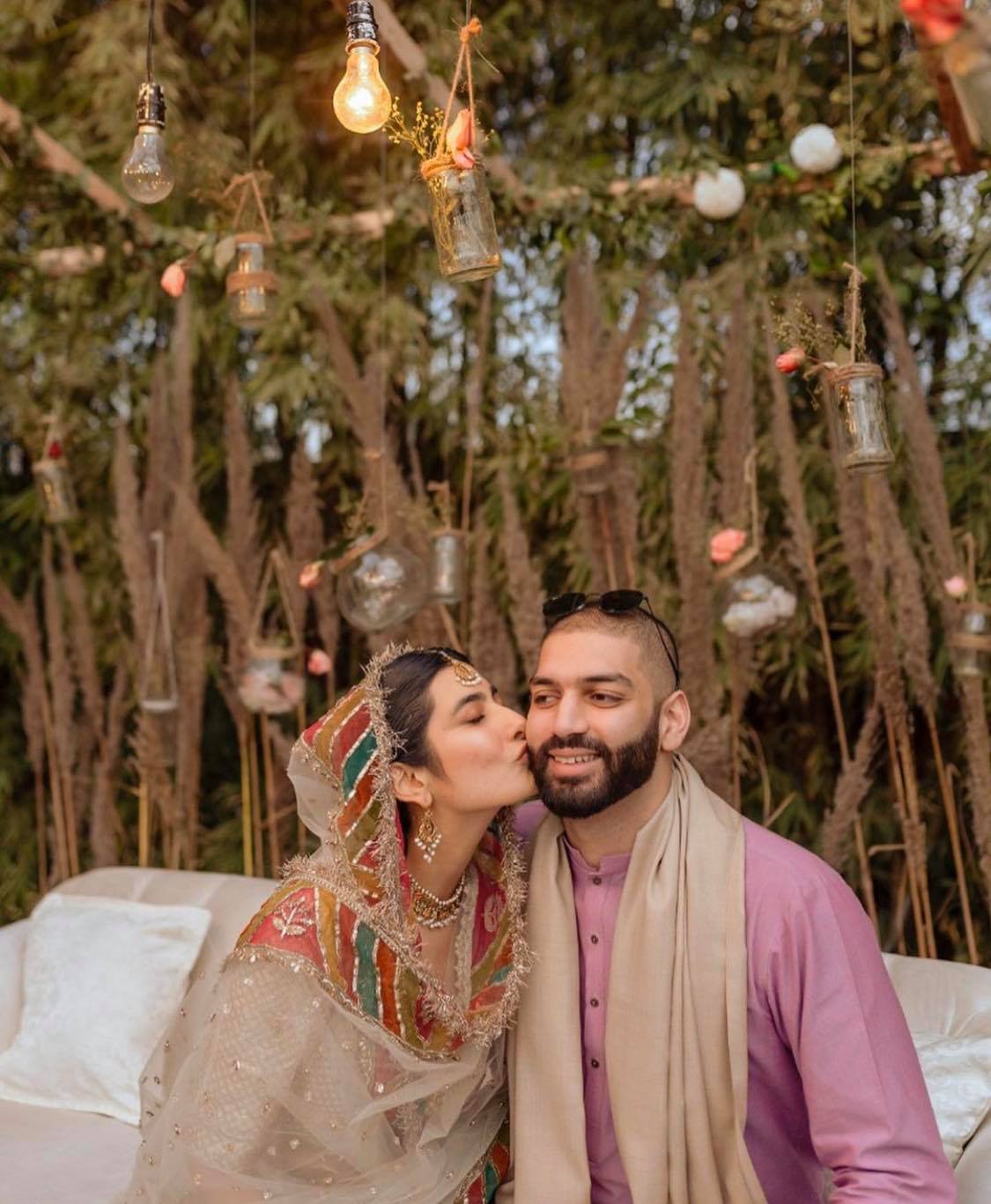 Noor Bukhari
The rumors of Noor Bukhari's fifth marriage were ripe last year too but she denied these rumors in an emotional video message. This year in January she posted a picture of her ex-husband Awn with the caption 'my hero'. Later on, Aamir Liaquat also praised Noor's decision to re-marry her ex-husband who was also the father of Noor's only daughter. Later on, Aamir Liaquat deleted this tweet. Noor's Instagram post however made it quite clear that she had tied the knot with Awn Chaudhry once again. Many celebrities extended their warm wishes under this post.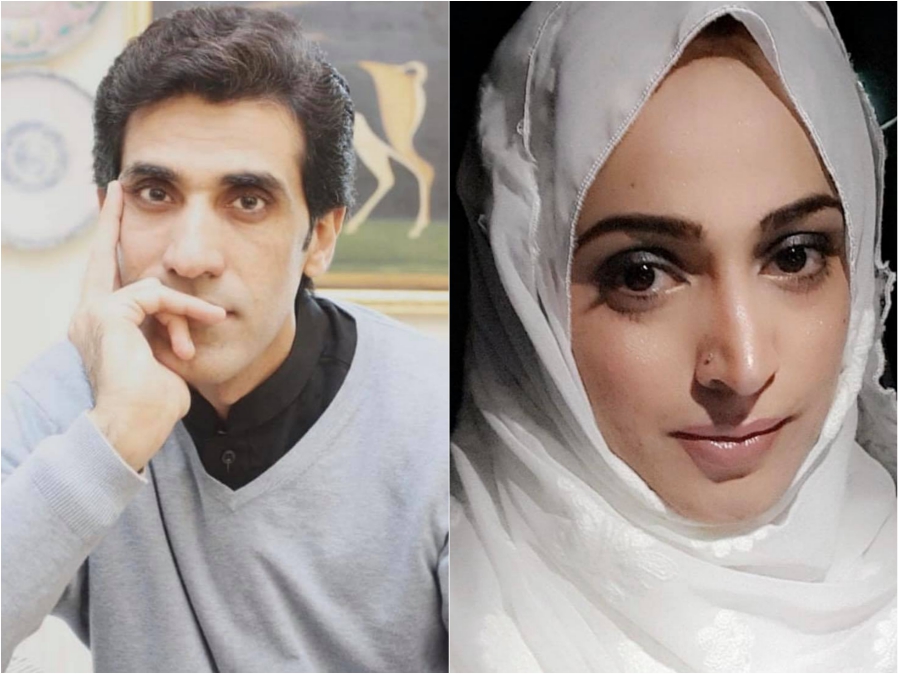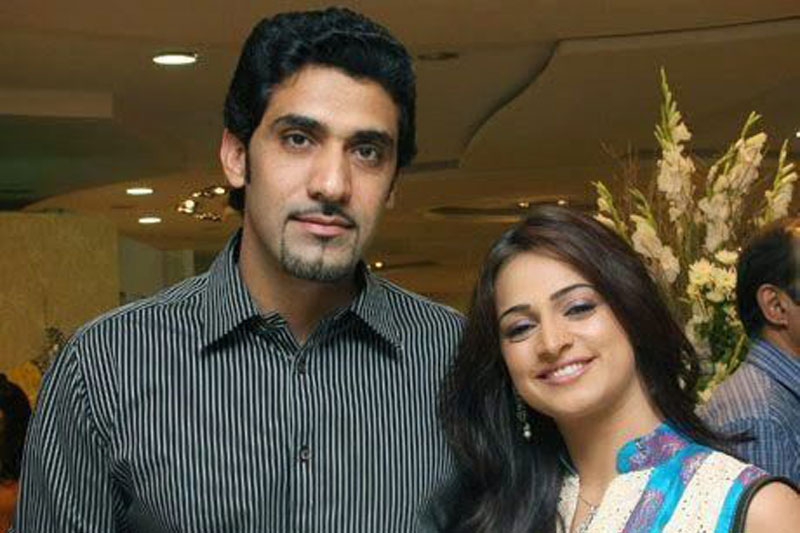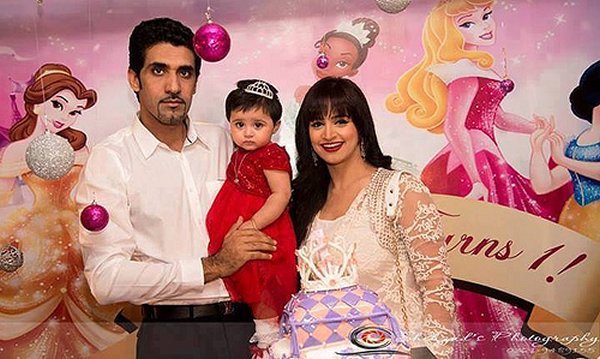 Armeena Rana Khan
Armeena Rana Khan introduced her fiance to the world last year. This year on Valentine's Day, Armeena Rana Khan announced that she had married her long time sweetheart Fesl Khan in a private ceremony. She also announced that they will have a formal reception in the upcoming months, not specifying what their plans are. Armeena Rana Khan's nikkah announcement definitely came as a surprise to all who were expecting to see the pictures. Armeena Rana Khan in an emotional Instagram post announced, "We were born to be one. Welcome to our journey with special love to those closest to us." The fans were happy for Armeena Khan and wished her well.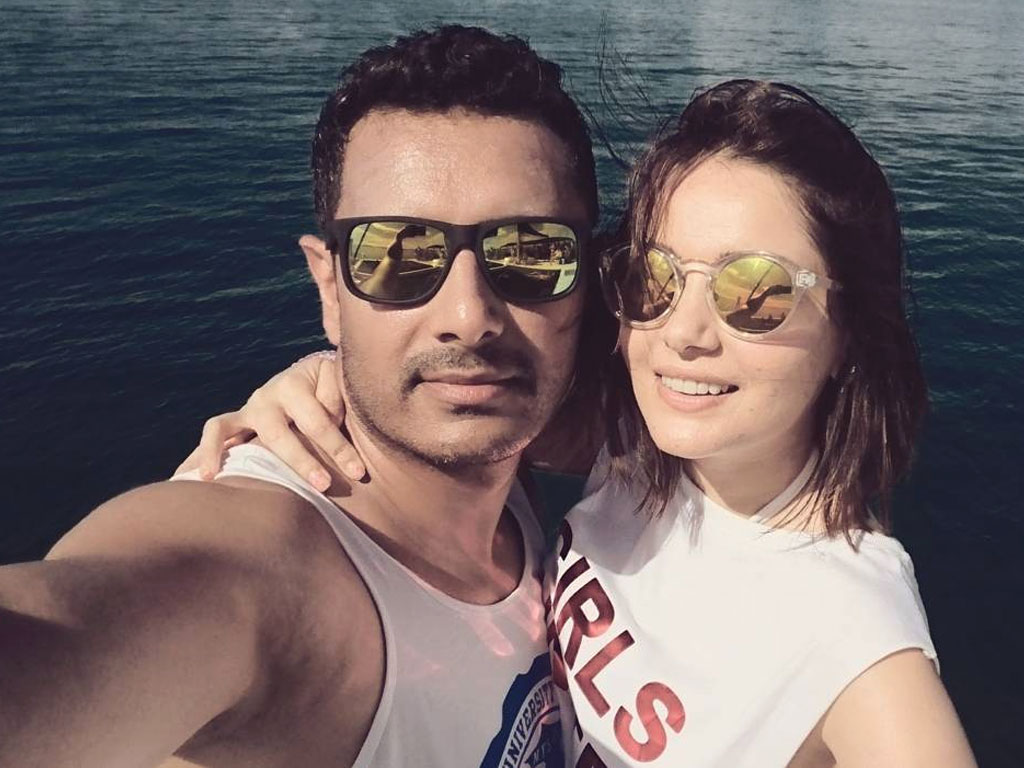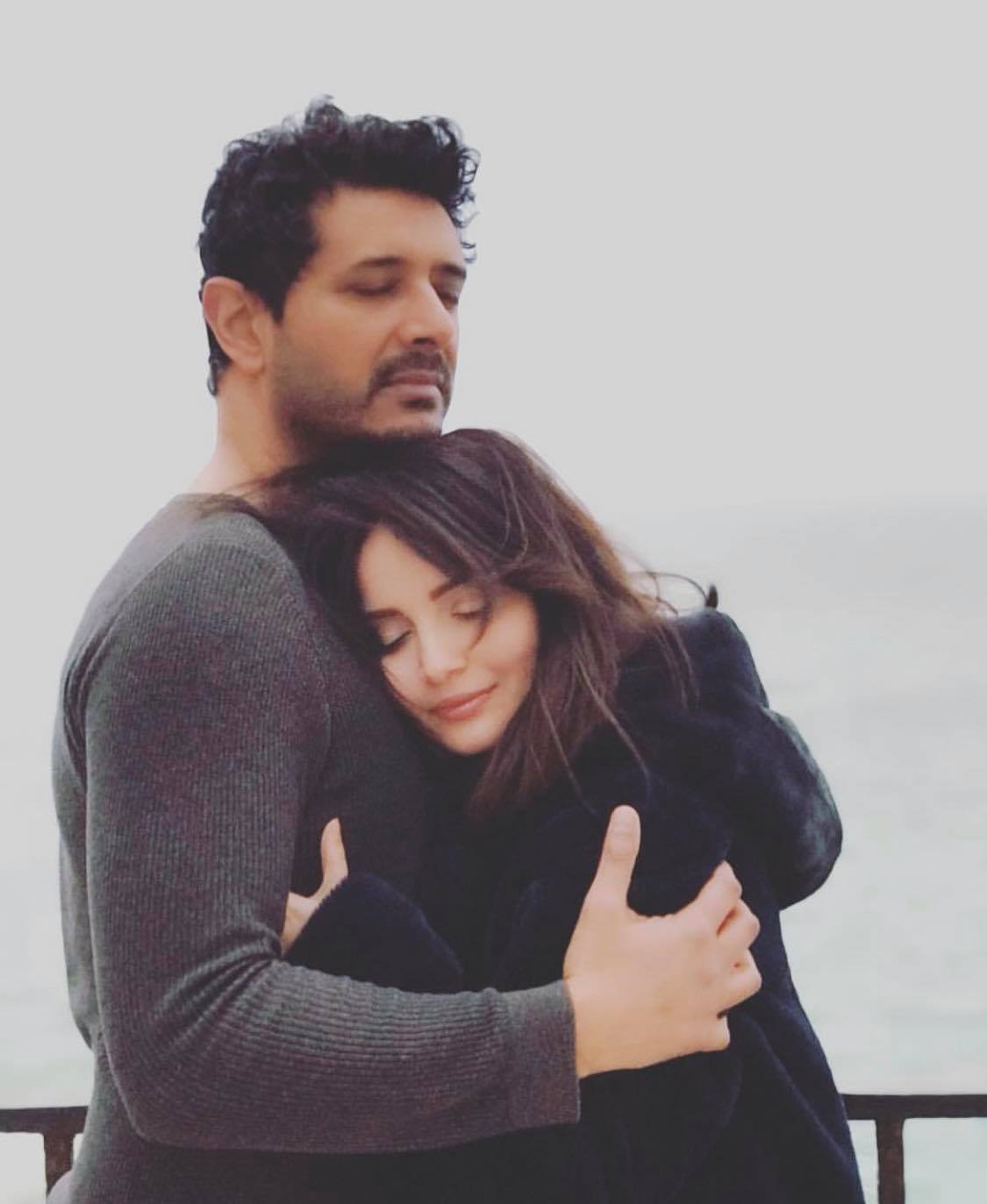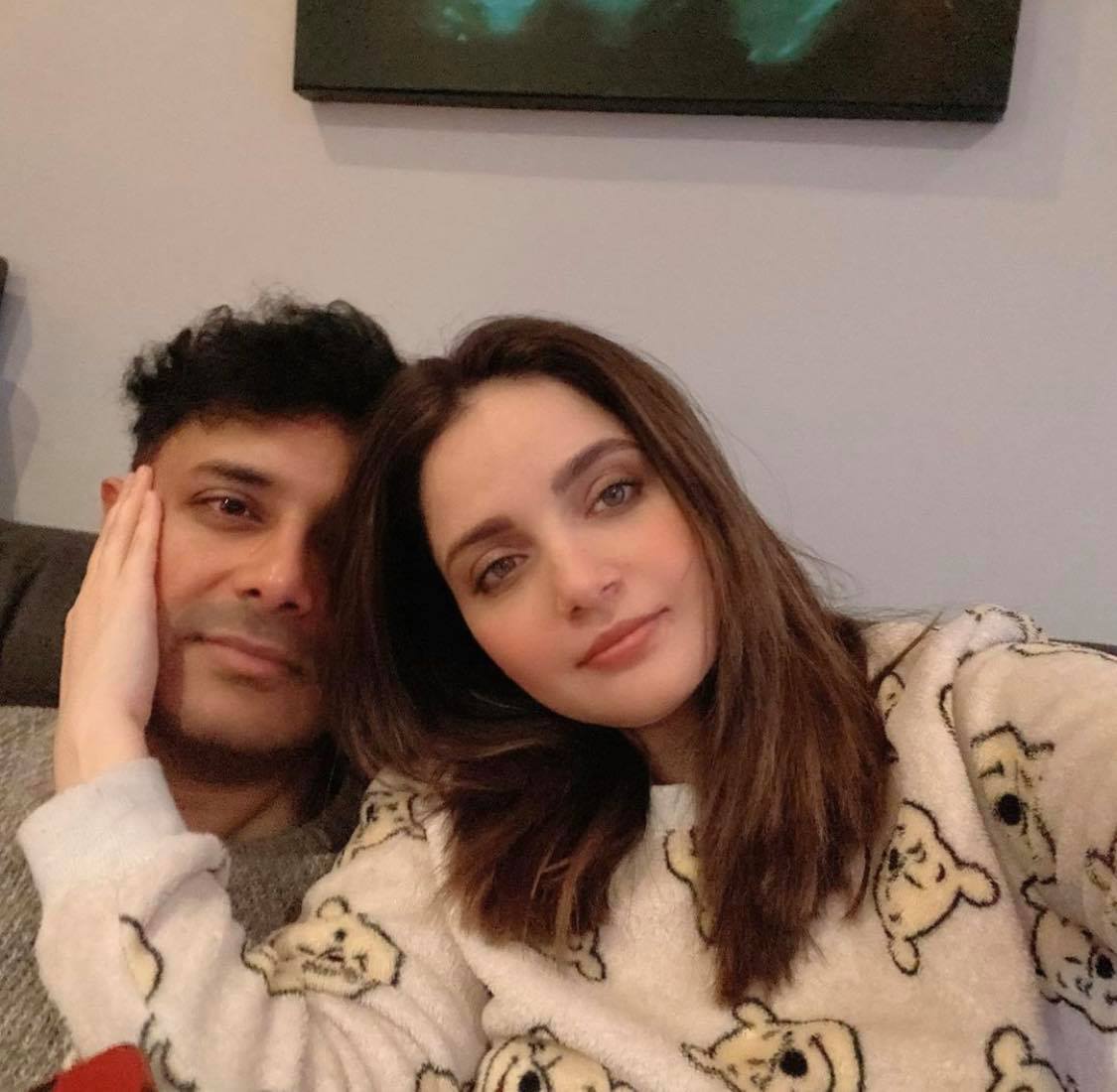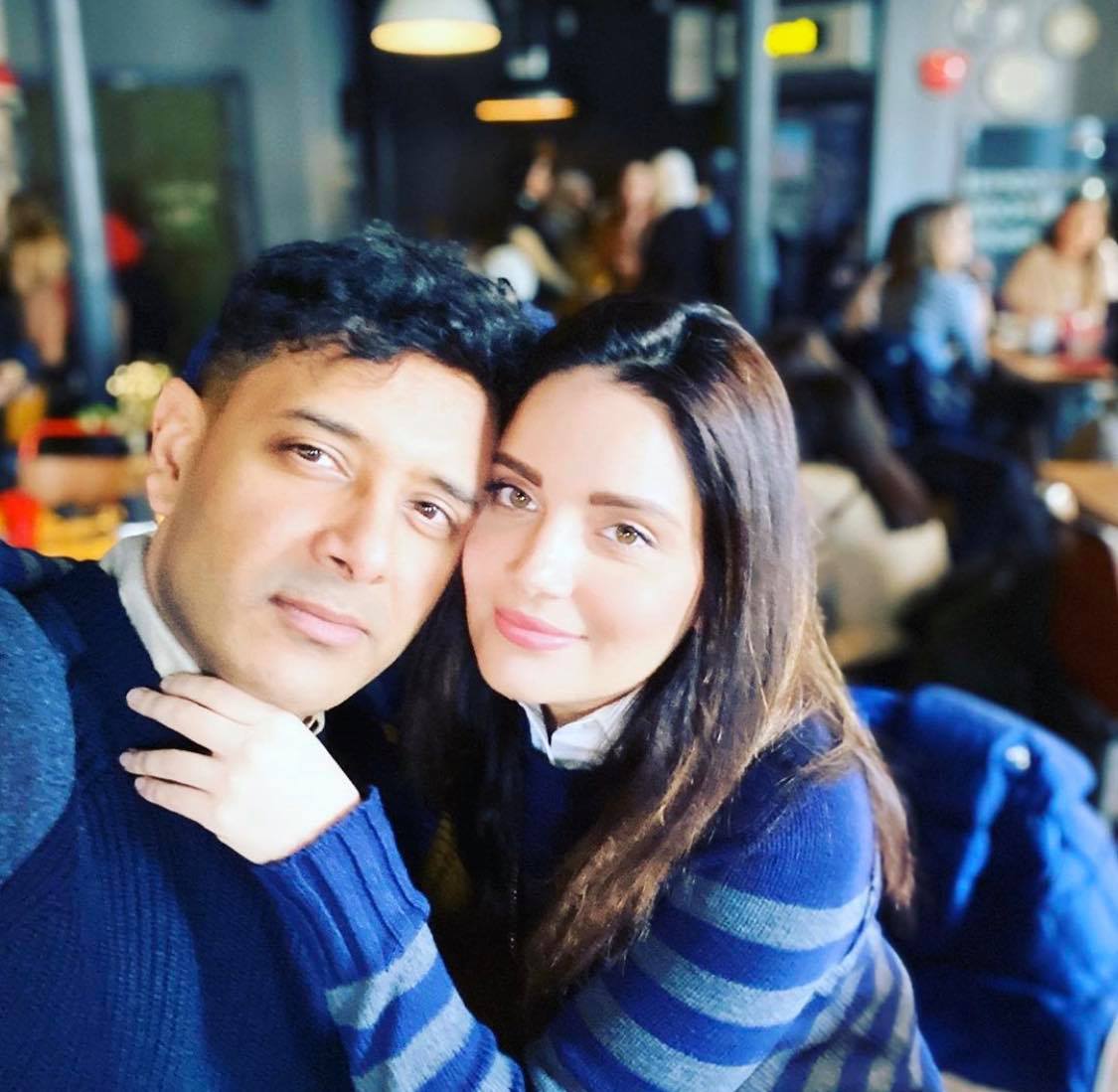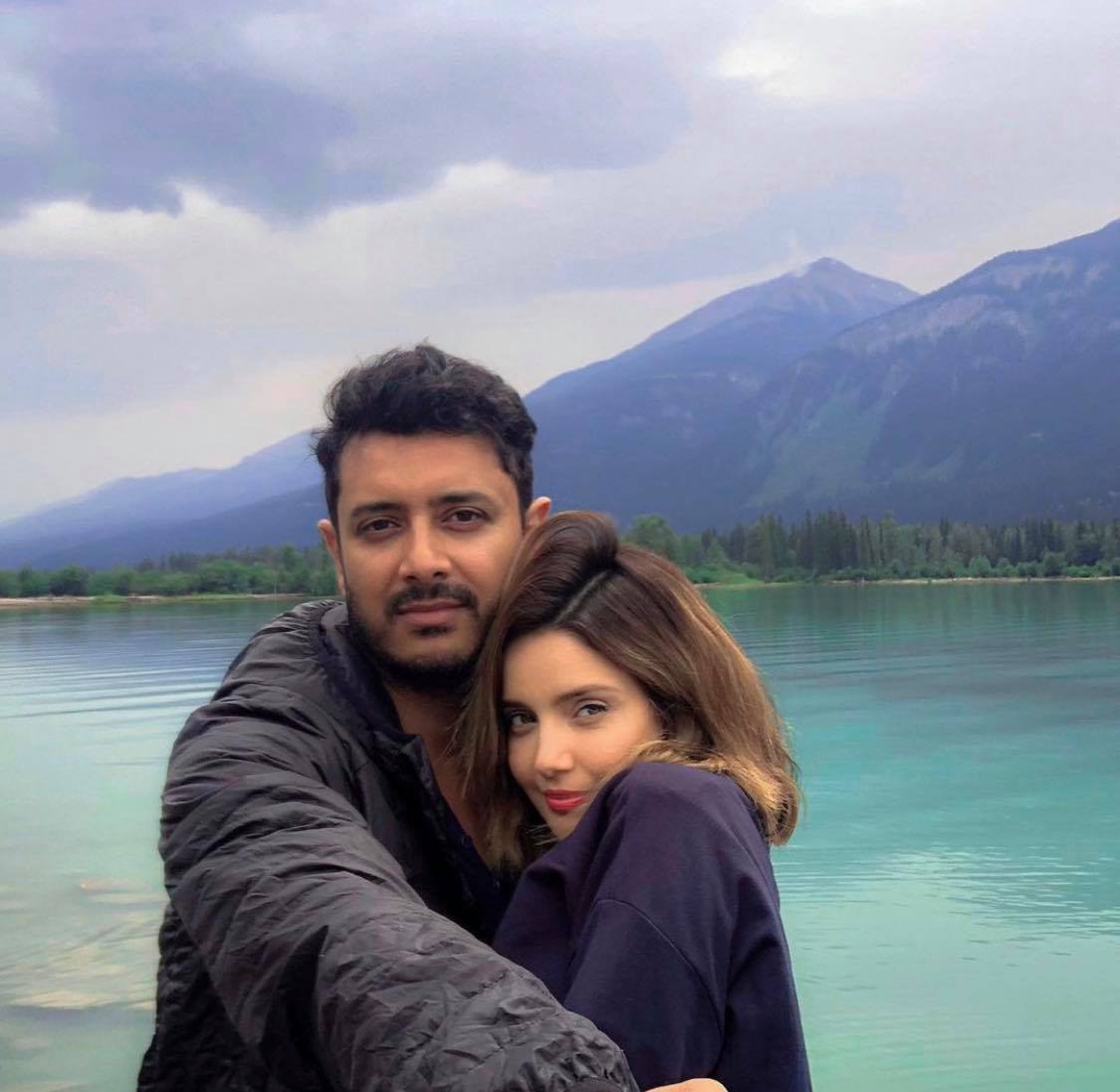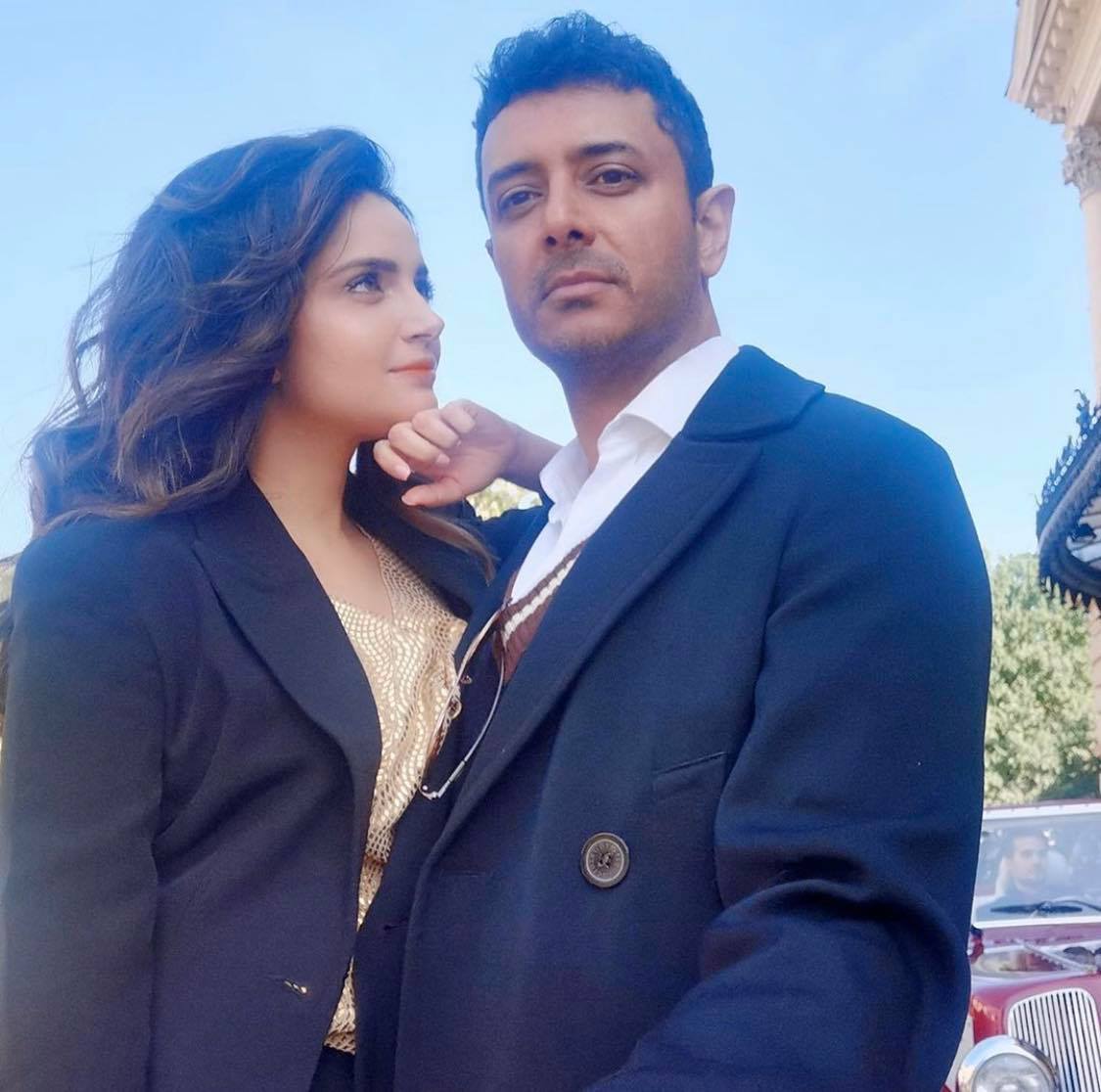 Aisam-ul-Haq
The famous tennis star Aisam-ul-Haq got married in February. This was his second marriage. His first marriage fell apart because he wasn't quite ready to get settled down. Aisam-ul-Haq tied the knot in a private ceremony attended by family members and close friends. He got married to Sana Fiaz. The nikkah ceremony was held on February 19 and the reception was done recently. The couple looked radiant on their wedding. Aisam-ul-Haq's first marriage ended in 2017.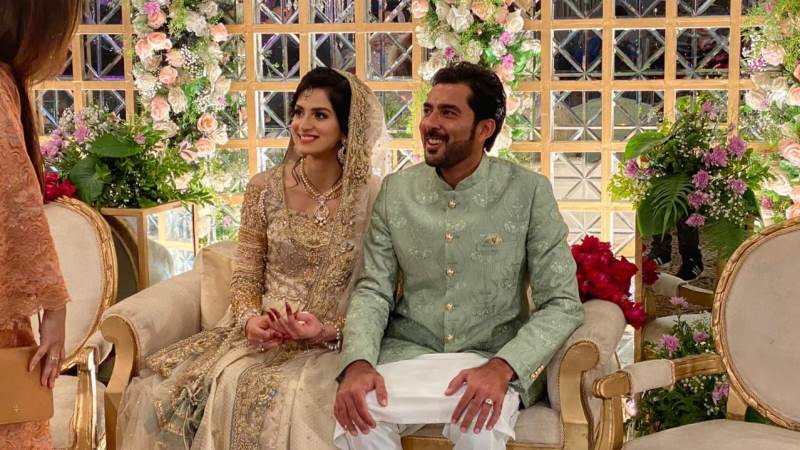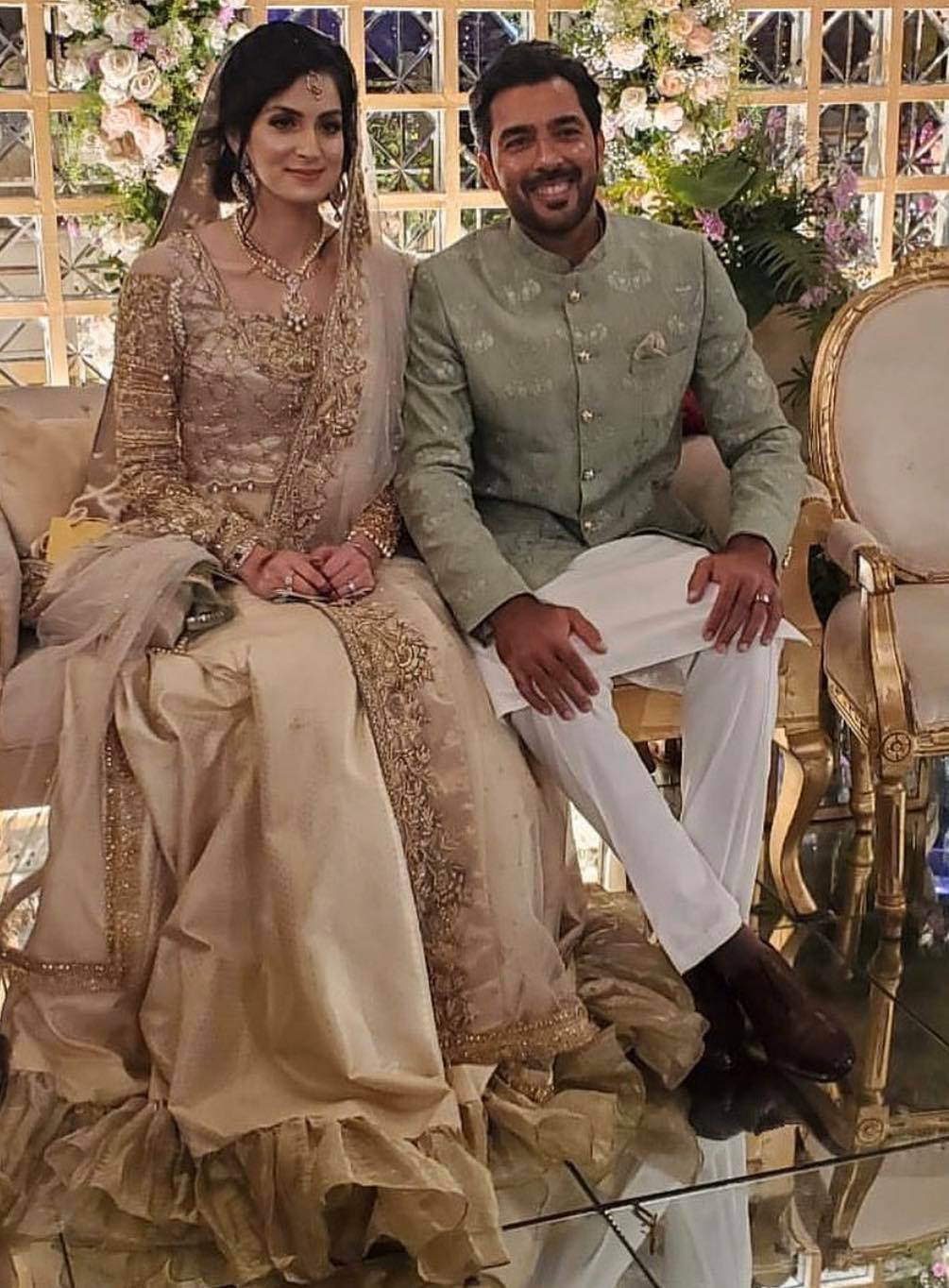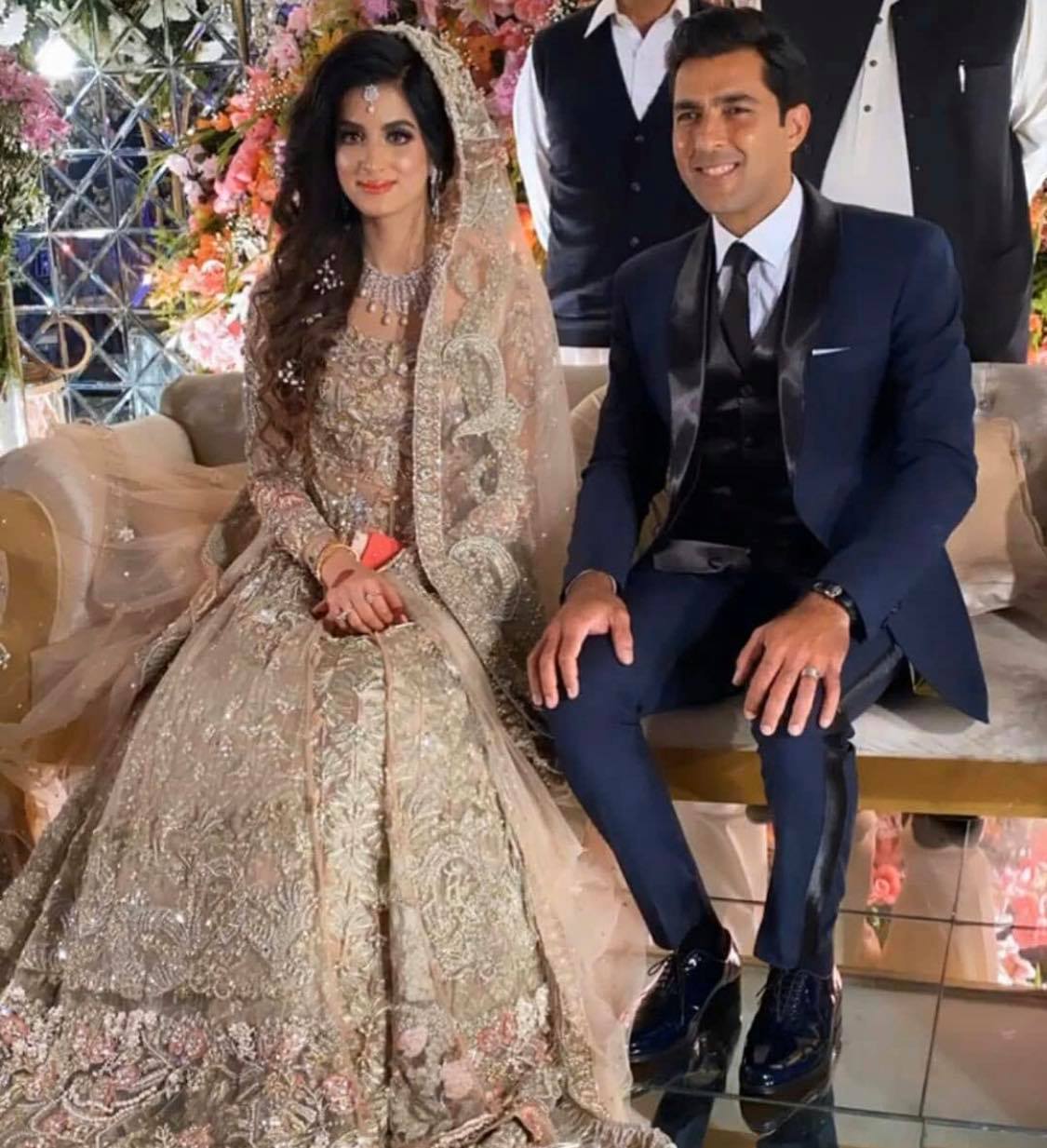 Sadia Ghaffar
Sadia Ghaffar tied the knot with her sweetheart Hassan Hayat in a grand ceremony which was attended by her friends from the showbiz circle. Sadia and Hassan both are from the showbiz industry. Hassan Hayat is a singer and an actor. The couple announced the happy news on their social media handles. Later on, they were more than generous when sharing the pictures of their wedding functions. The couple got married on March 1 and all their friends from the industry were there to show their love and support.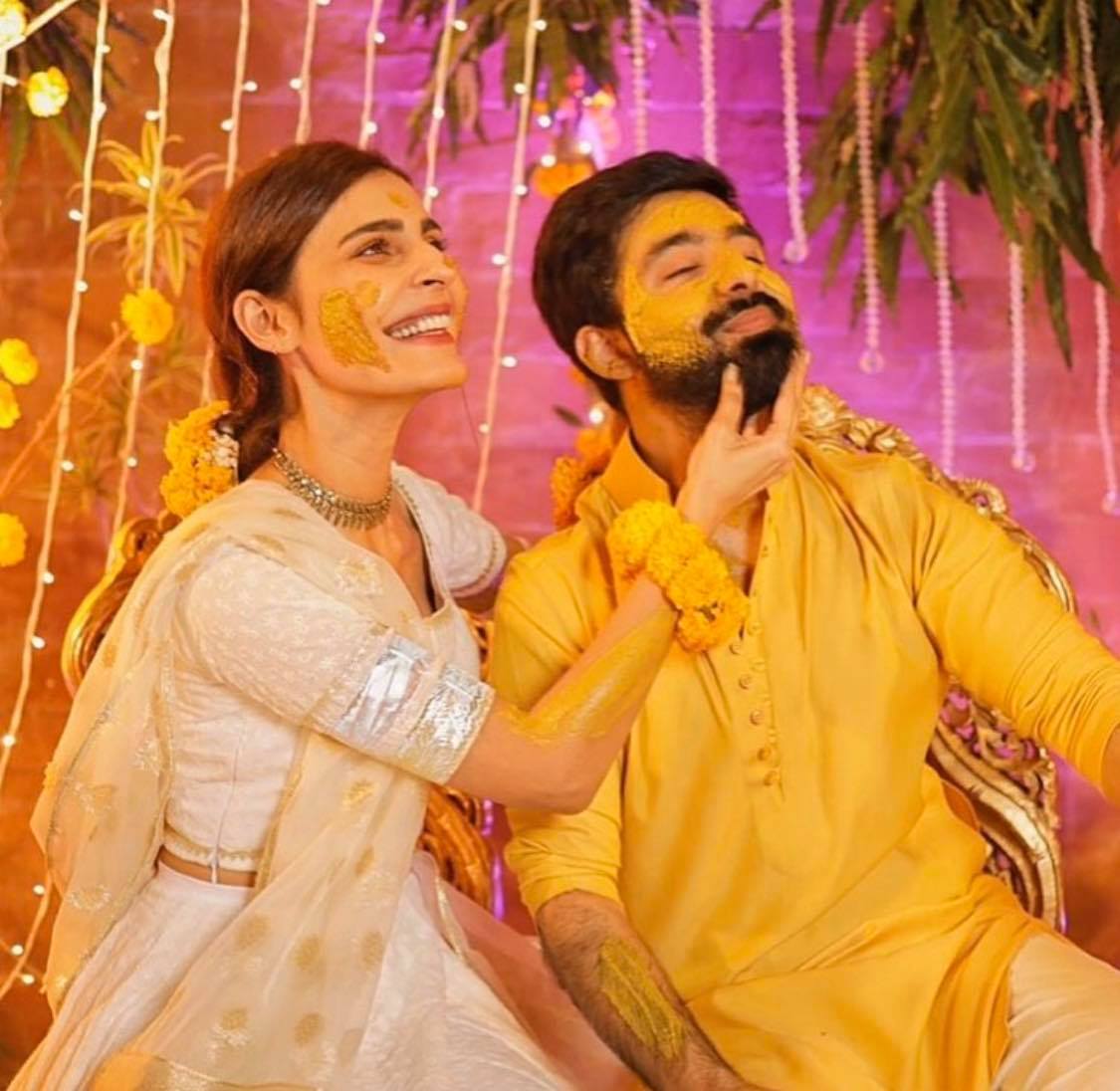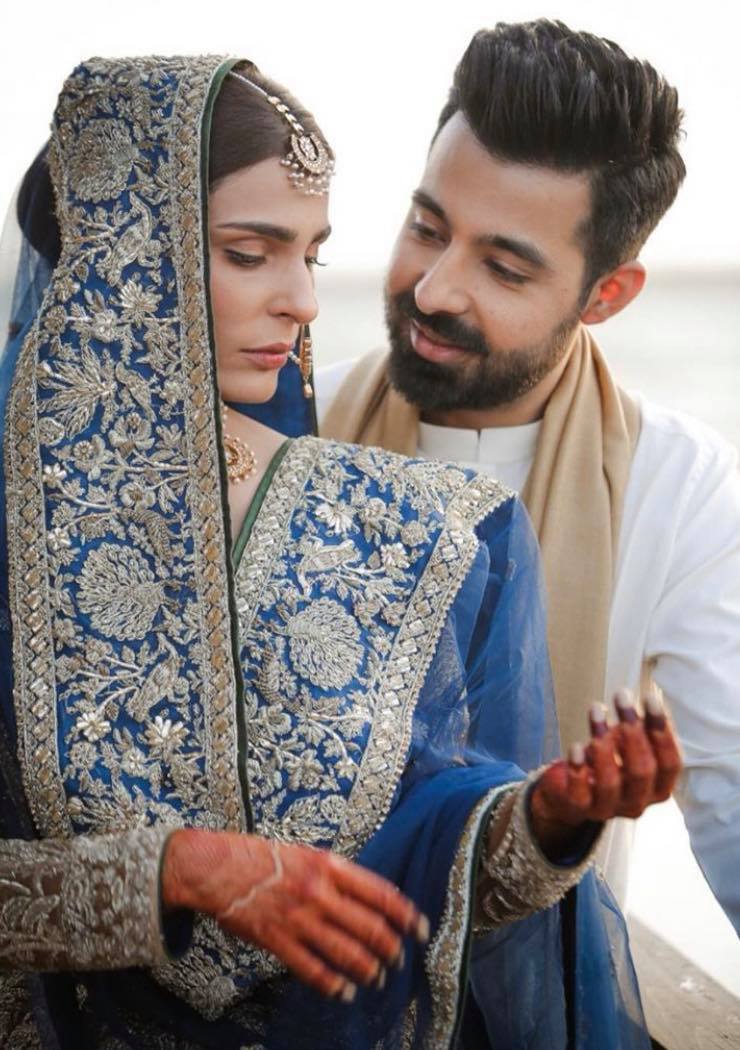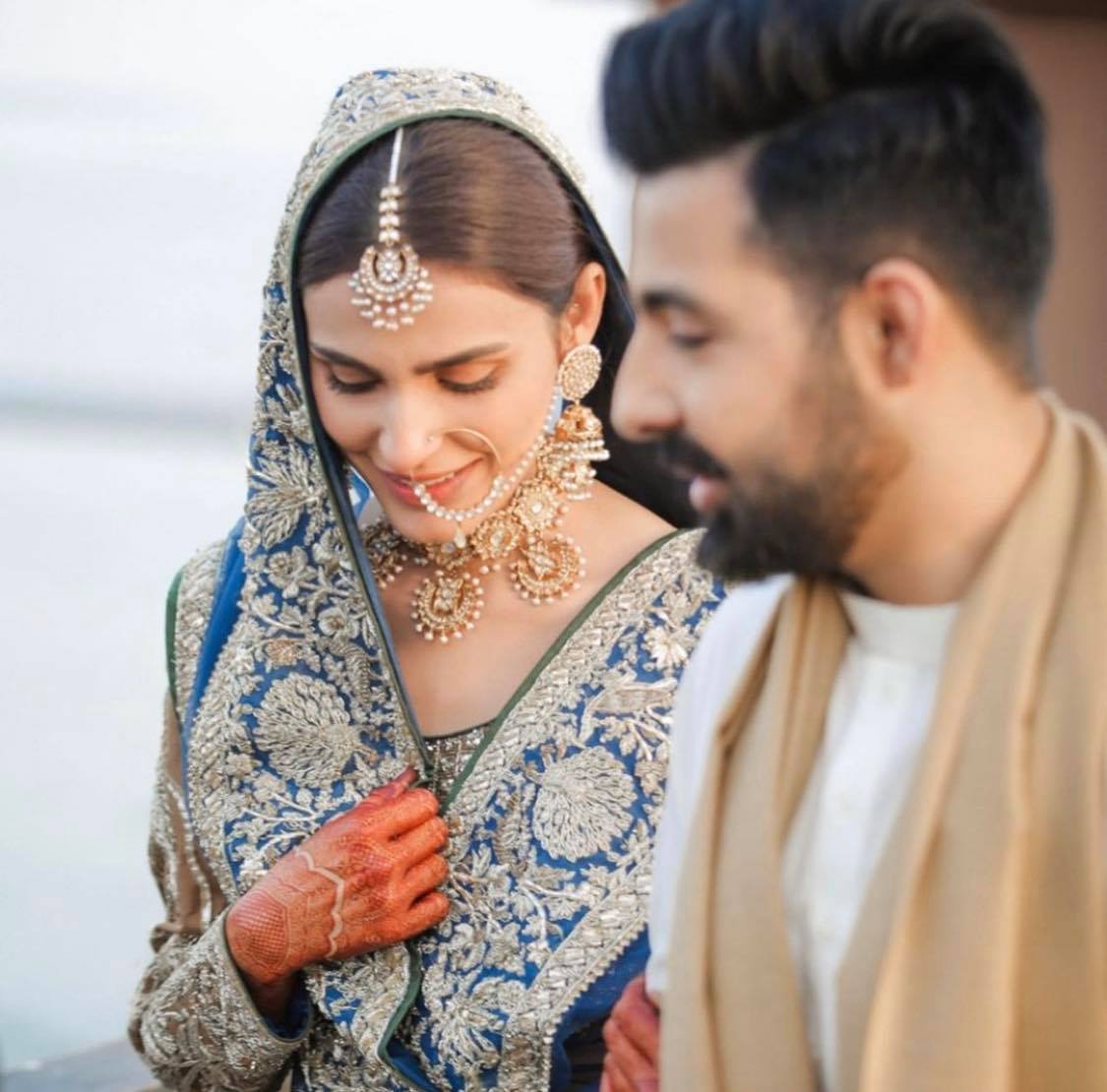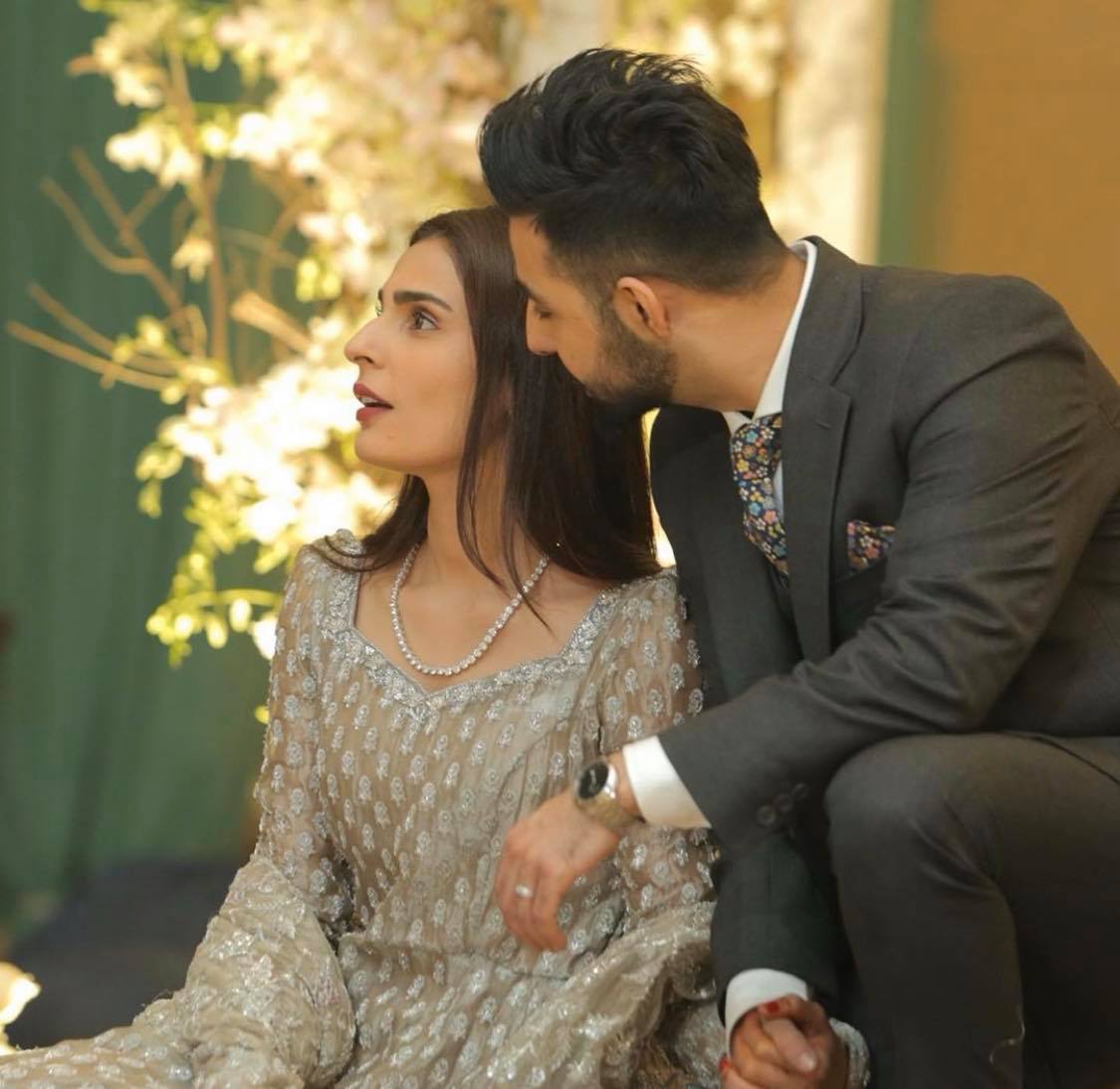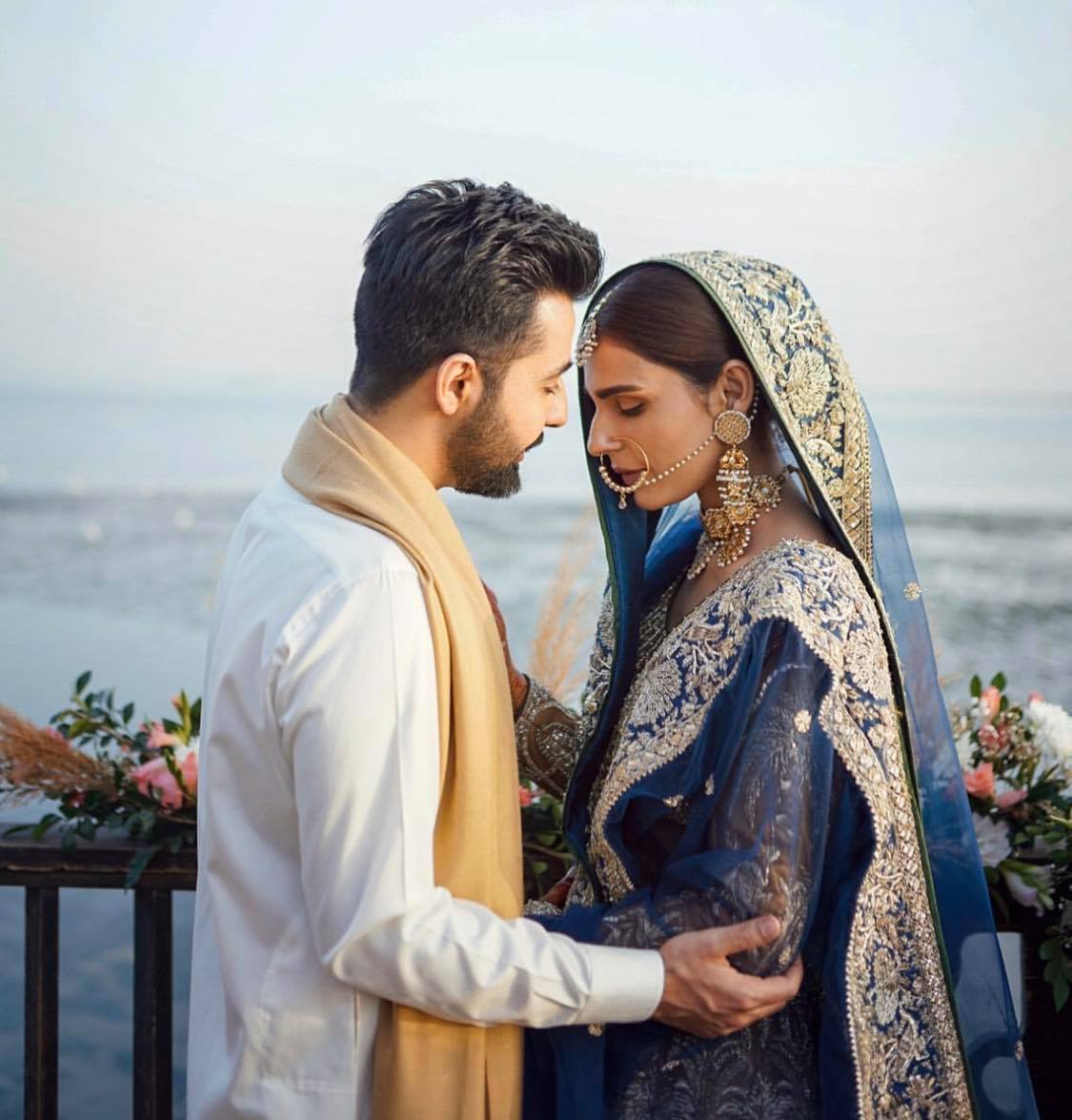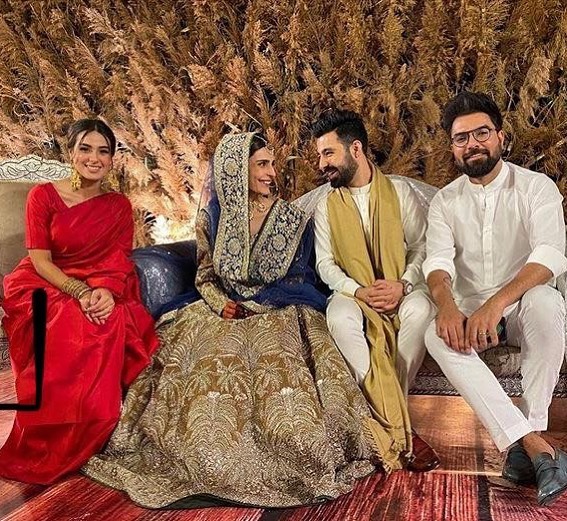 Sajal Aly and Ahad Raza Mir
Sajal Aly and Ahad Raza Mir's wedding was the most awaited celebrity wedding of this year. The adorable couple tied the knot on 14 March in an intimate ceremony attended by close family members which was held in UAE. Although, the fans were dying to find out when these two stars would be getting married but Sajal and Ahad kept their actual wedding date a secret right till the end. The fans were delighted to see the wedding pictures since they were not sure if Sajal and Ahad would be sharing these pictures or not. The couple kept their wedding function low key, a decision which was appreciated by their fans.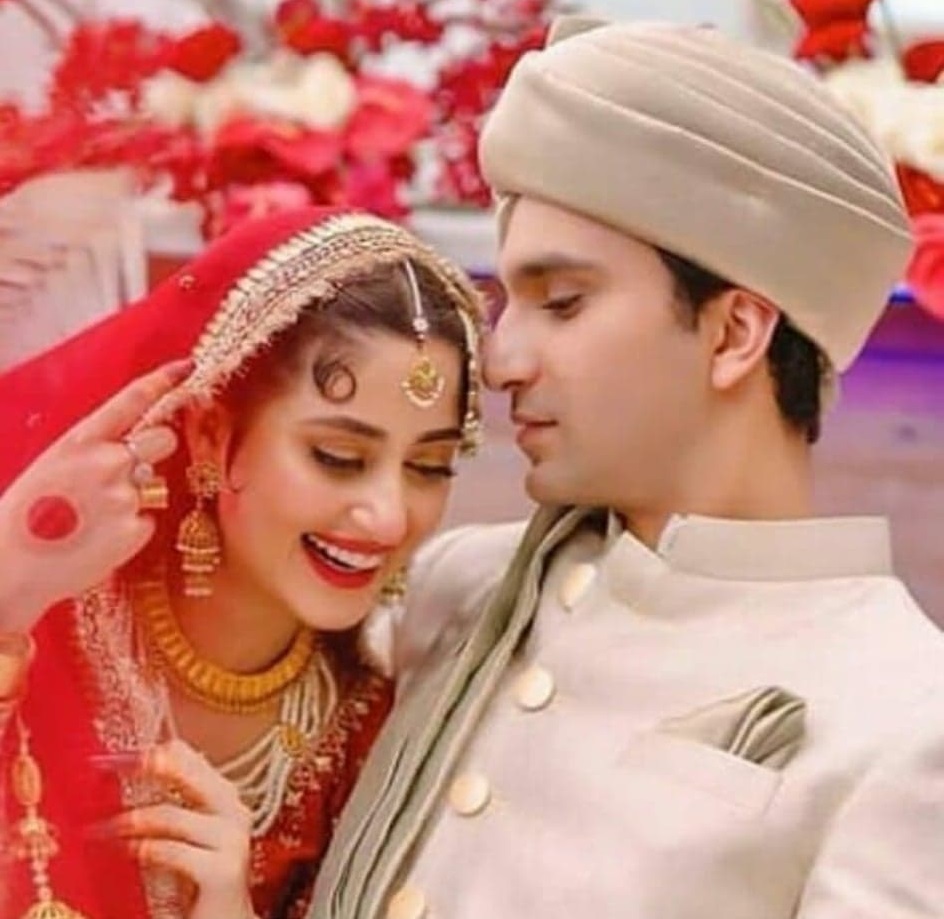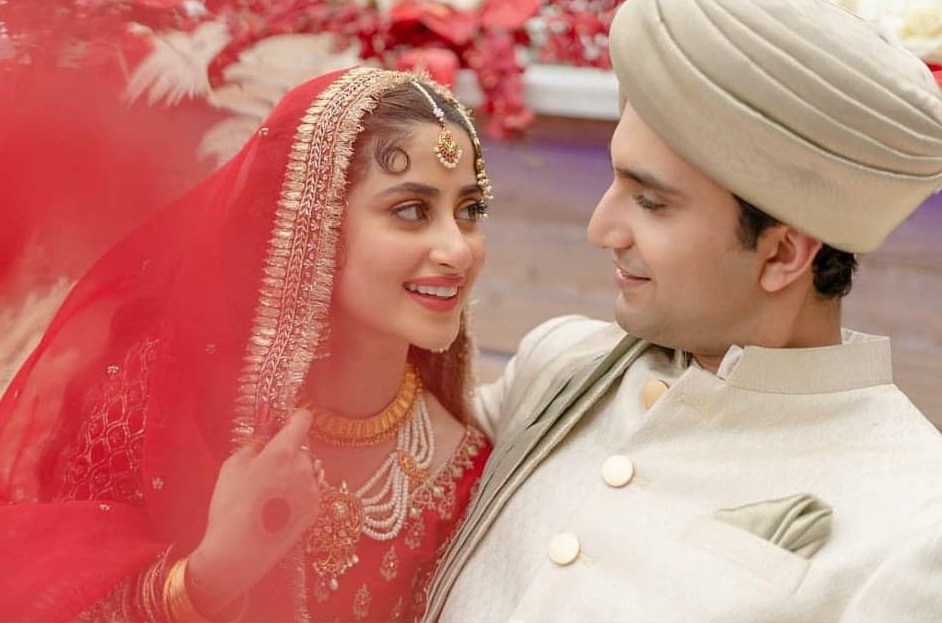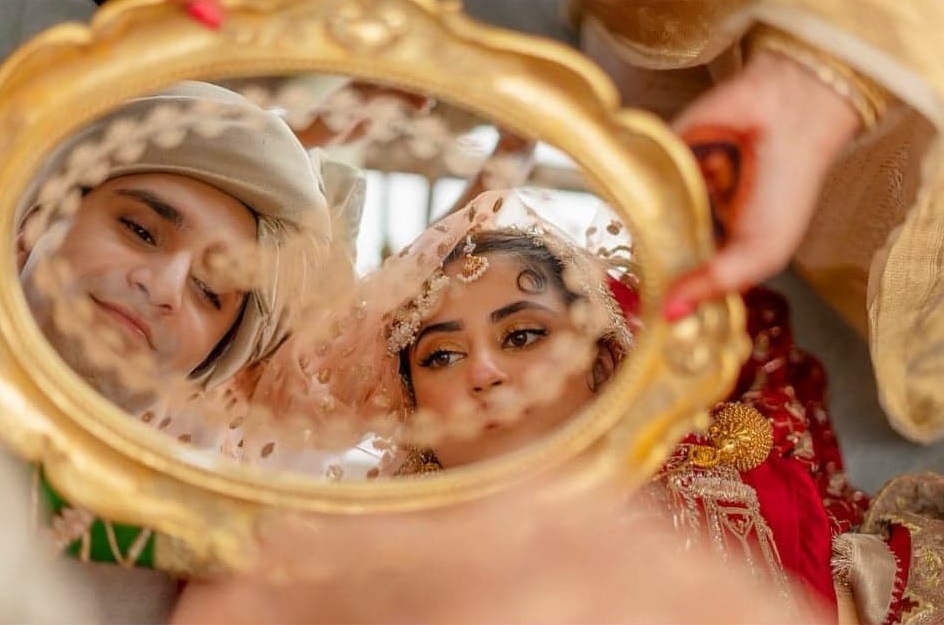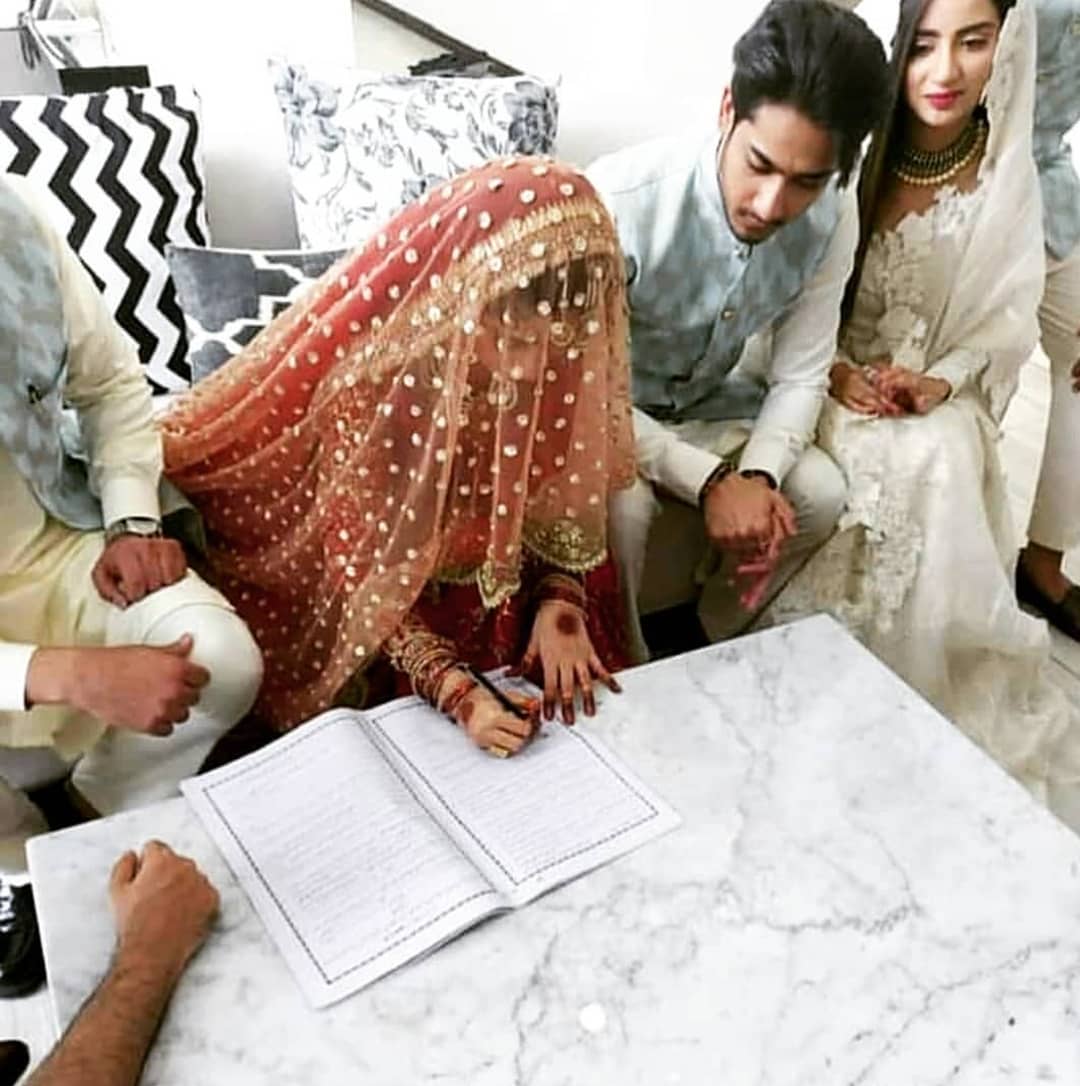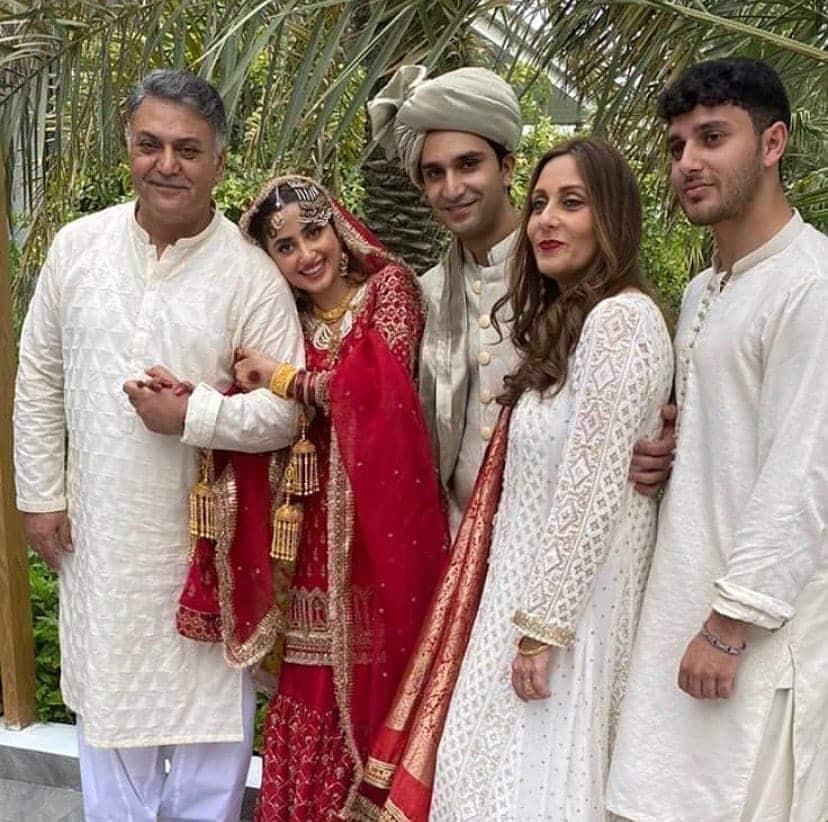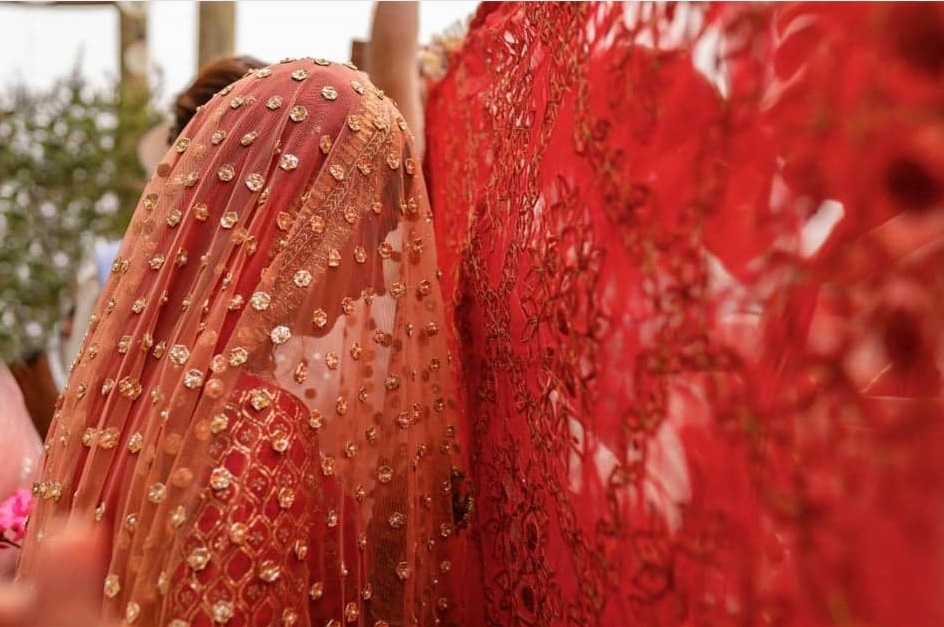 We are pretty sure many other celebrities will be tying the knot this year since there are so many of them who have revealed that they are in love. We wish all these married couples the best for their future.
Top Trending Right Now: