According to news, Editor in cheif of Jang Group/Geo, Mir Shakilur Rehman has been arrested by the National Accountability Bureau.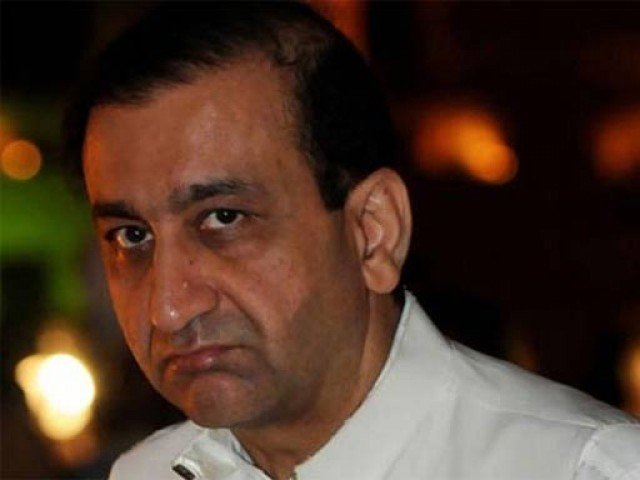 Shakilur Rehman was arrested in Lahore by NAB pertaining to the purchase of a 54 kanal piece of land, illegaly leased to Rehman by ex prime minister Nawaz Sharif, back in 1986.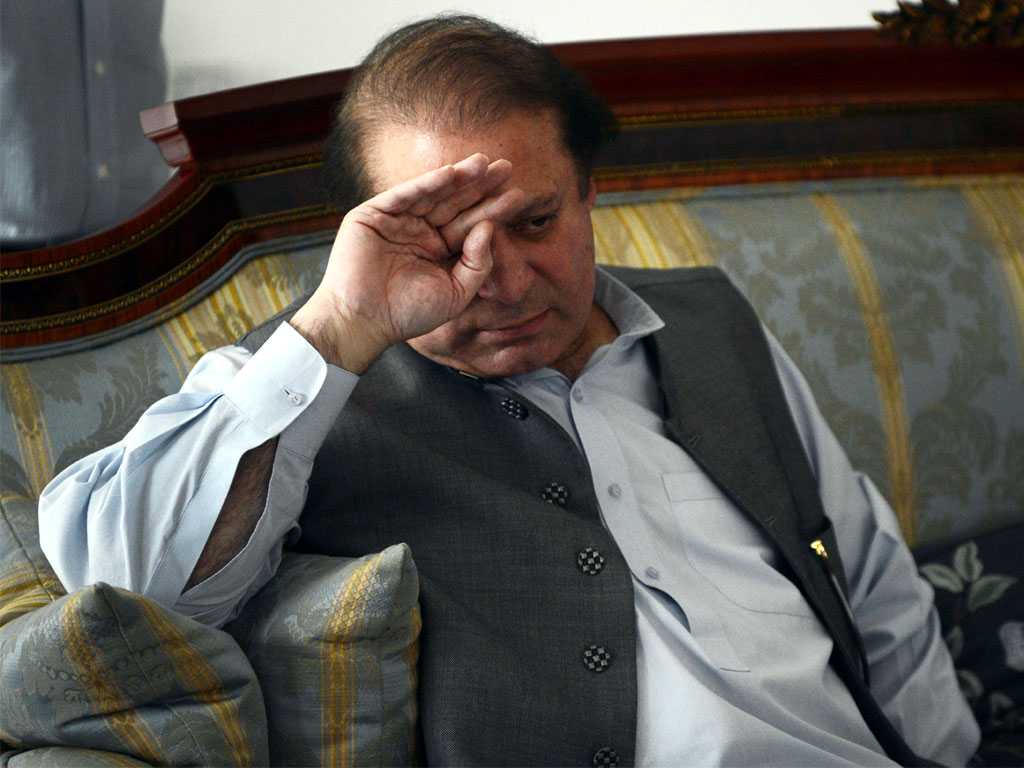 Currently in custody, Rehman will be produced in front of an accountability court tomorrow i.e. Friday, 13th March, for his physical remand, stated NAB spokesperson Nawazish Ali.
On March 5, Rehman had appeared before NAB informing the bureau that he had purchased the land from a private owner and that he possessed evidence of the same, both of which turned out to be incorrect.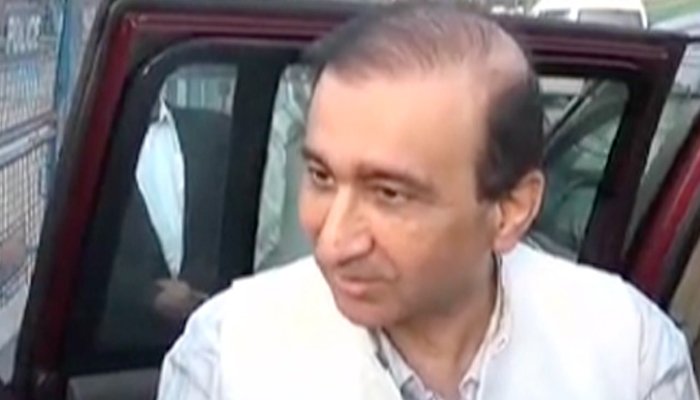 Top Trending Right Now: