Junaid Khan has now established himself as one of the finest actors of Pakistan Drama Industry.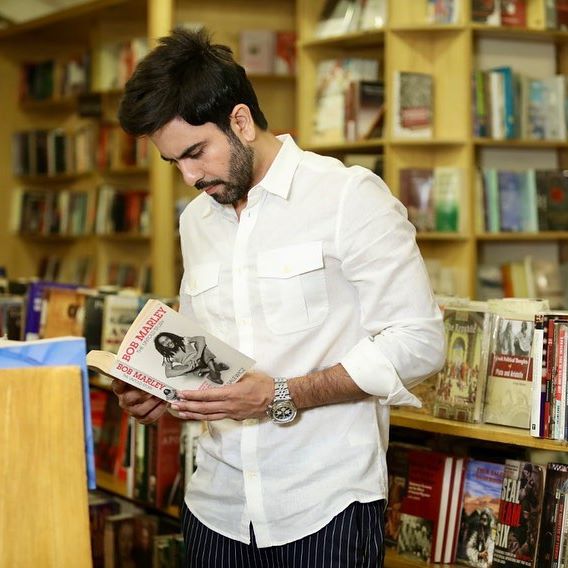 Junaid Khan, over the years, has evolved into a true thespian, who can mould into the characters he is performing, whose recent example we have seen in Kashf.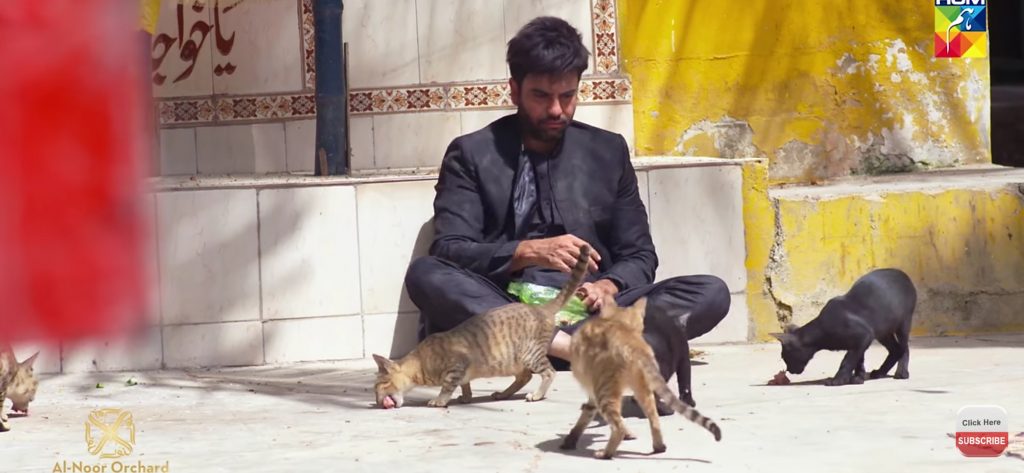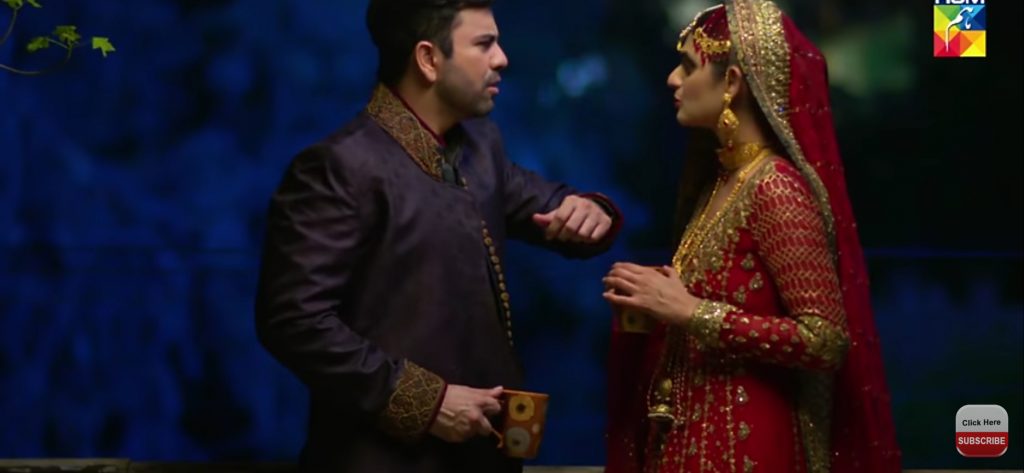 In a recent interview with BBC, Junaid Khan talked about Kashf in detail. He also talked about the versatility of characters he has been playing over a few years.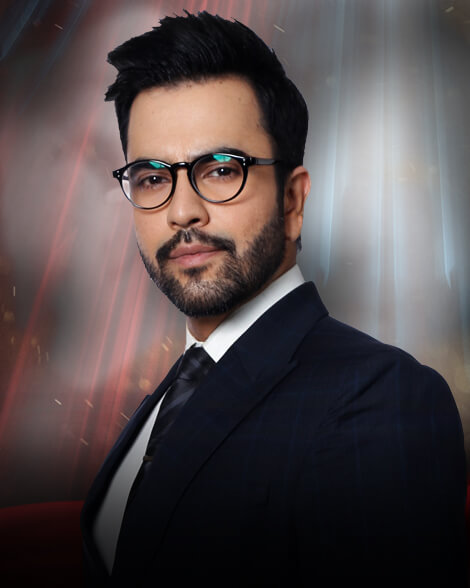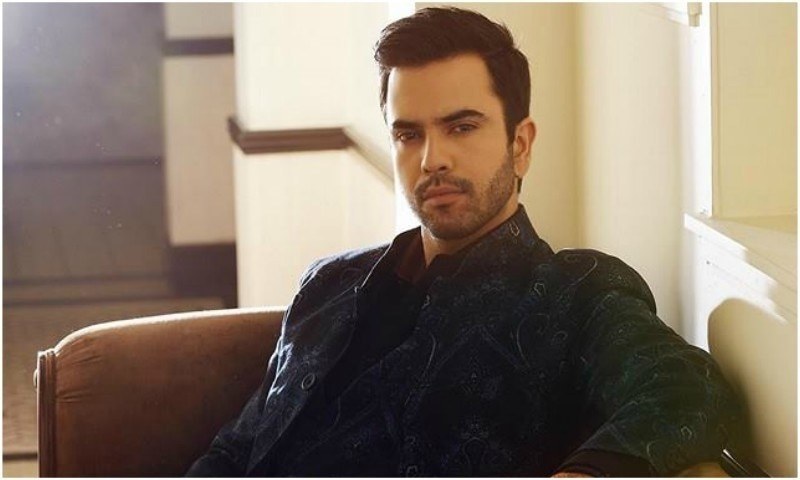 While talking about the role of male actors and the margin of acting they have on television he said:
"Male actors have very less margin because television is more of a female medium, so the female is the main protagonist. Males are more prominent in films. In television, they focus on the male characters revolving around the story of a conventional housewife. Because their audience is housewives or household ladies. So there are same relationships husband, brother, father and cousin. For me, television is an expression and I am exploring it "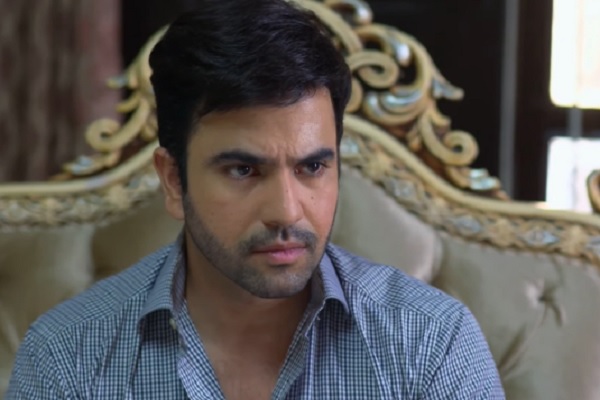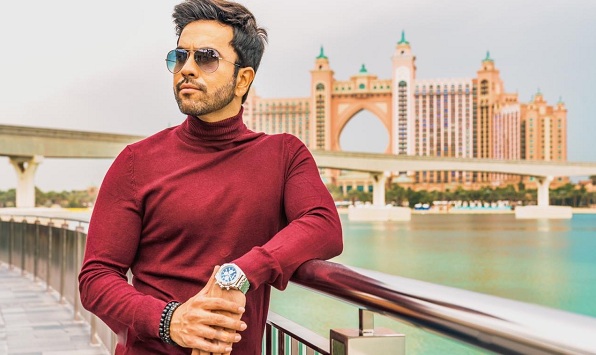 He also gave an insight into his upcoming film "Kahay Dil Jidhar" which is directed by Jalal Romi and written by Kamran Bari, Mansha Pasha is also a part of the movie.
Let's have a look at the interview: