Whenever Mahira Khan and Shoaib Mansoor come together, it is indeed for something very meaningful and this time has been no exception. Mahira features in a video track by Shoaib Farooq, a unique take by the Shoman on Allama Iqbal's Lab Pe Ati Hai Dua Ban K Tamanna Meri..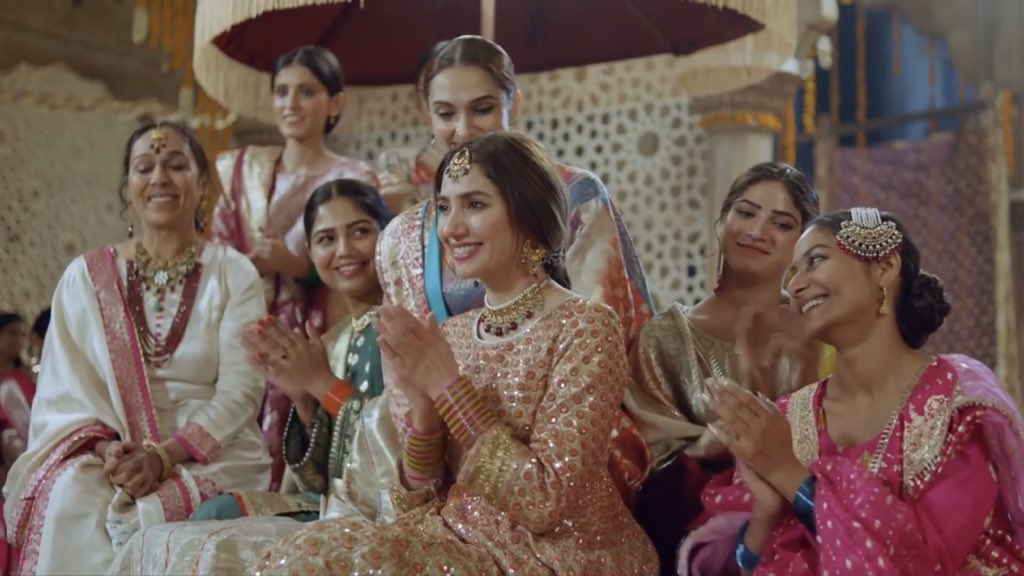 Title Dua E Reem, the prayer of a woman, as it is literally translated to, the track features Damia Farooq on the vocals and depicts the true prayers of a young bride for her own happy future.
The video starts off by older women making prayers for a new bride. Its a Sangeet ceremony but the older women pray for nothing less than an obedient wife who should be thankful that her husband only gives her a slap and not beats her up. The prayers are only focused on what a woman should bear for a happy married life and continue to annoy the bride.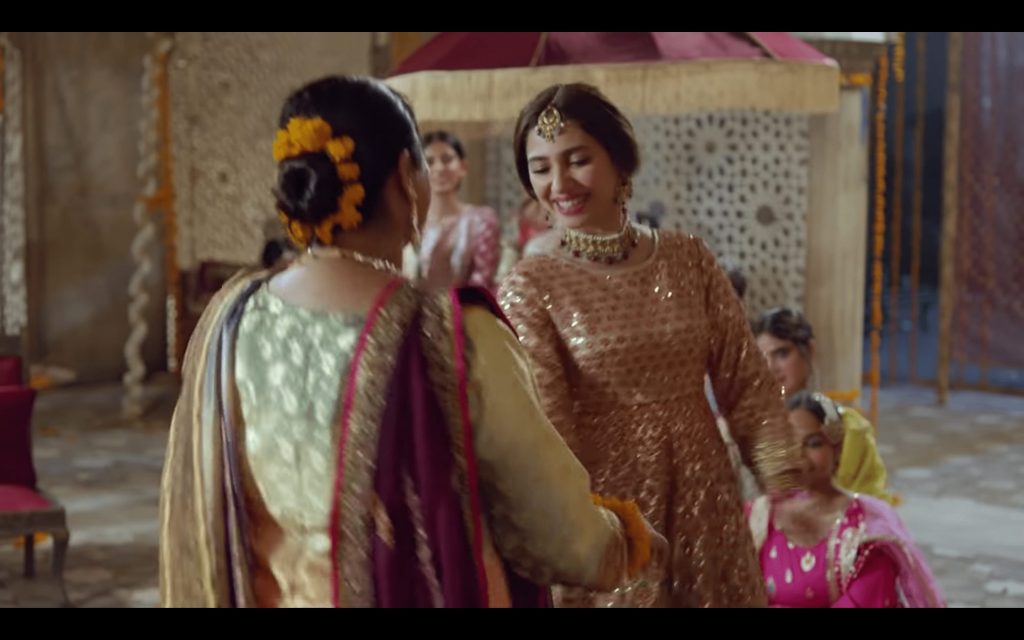 When she cannot have it anymore, she stands up and calls out how she will make her own prayers for her wedding. It is then that Mahira sings out of a happy home filled with love and mutual respect between her and her husband.
Dua E Reem literally translates to what every woman would want, a happy home and self confidence to fix her own relationship. Its beautiful and it will make you smile.
Watch it here and tell us what you think of Dua E Reem by the Shoman and his muse.
Top Trending Right Now: