Jeremy McLellan is an American comedian and he is known for his exceptional love and admiration for Pakistan. The comedian has developed a keen interest in the politics and culture of the country.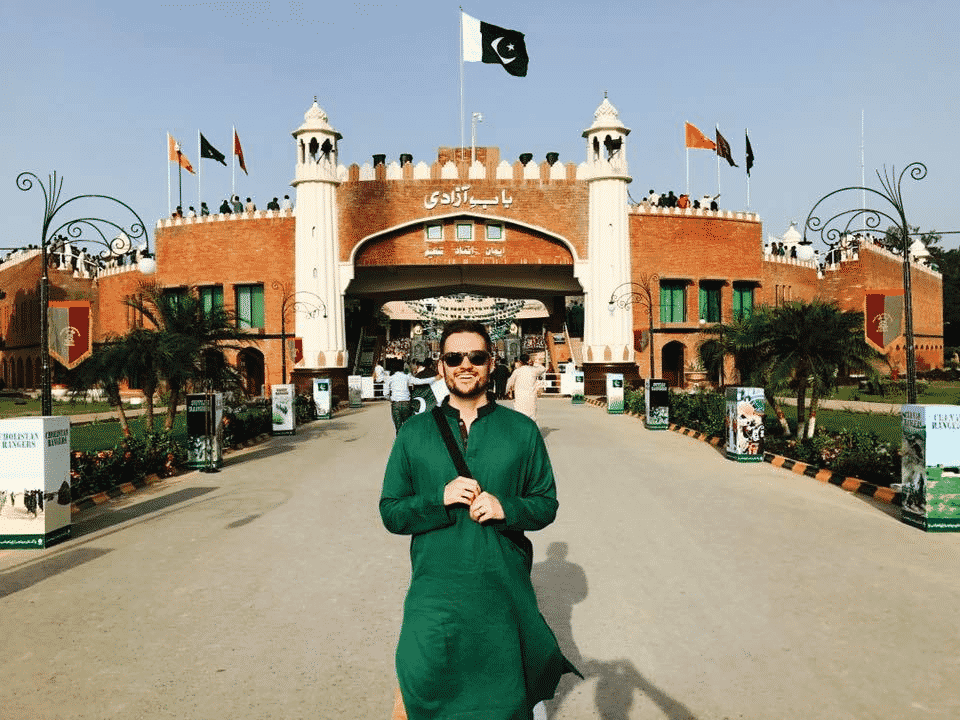 Celebrated American comedian Jeremy McLellan posted an edited funny video in which Italians are singing 'Pakistani National Anthem' while they are in lockdown.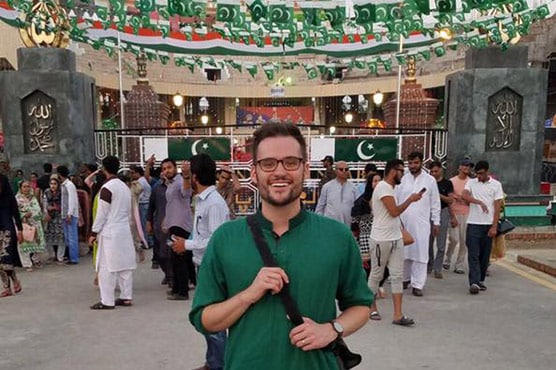 He wrote, "This is so beautiful. A whole neighborhood in Italy sings the Pakistani National Anthem while they're on lockdown."
The funny video posted by comedian went viral on social media. BOL News thought it is a real video and posted on their Twiter account.
Jeremy McLellan found it funny that how BOL News thought it is a real video. Taking to his social media account he wrote, "What Have I Done?"
Indian newspaper was also quick to double-check whether the video was real or not? They came with a 'fact-check' news to inform others about the fake video.
In this time of lockdown, Italians are finding ways not to stress out and doing indoor activities to stay sane.
Top Trending Video Right Now