Controversial drama serial Jalan has been criticized since the release of its trailers and till yet it has been criticized.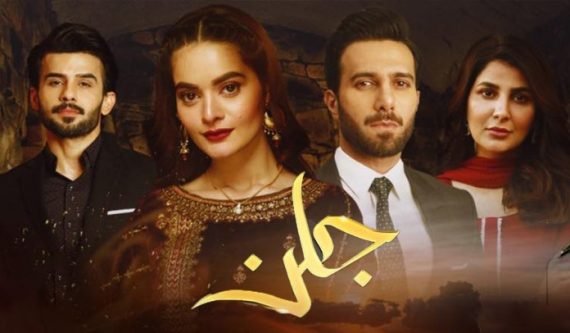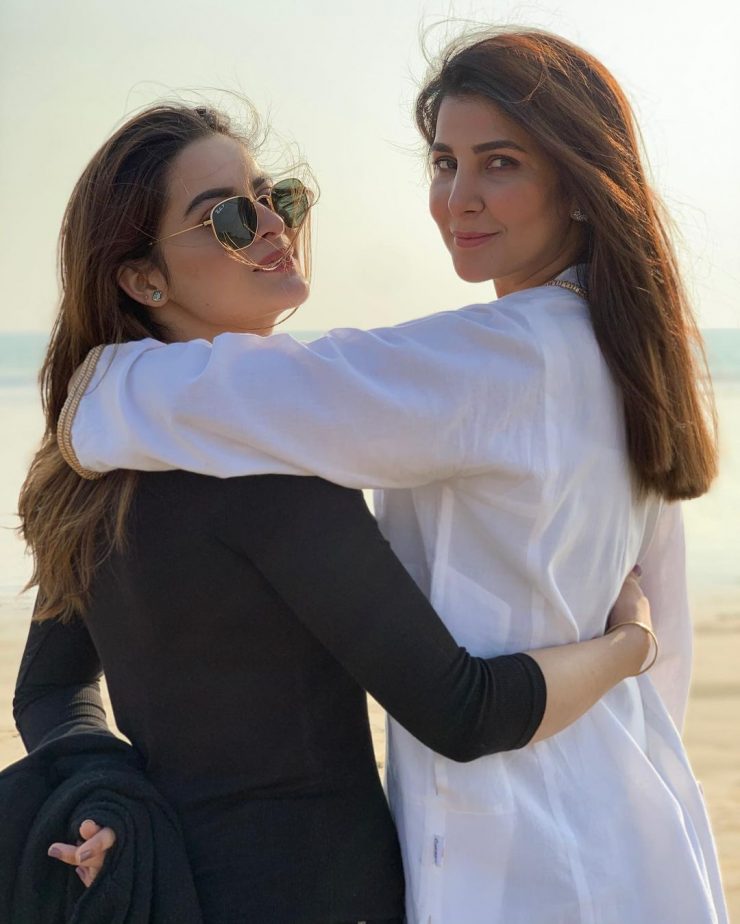 The writer of Jalan, Sidra Sahar Imran has talked about the criticism she had to face on to her drama serial Jalan.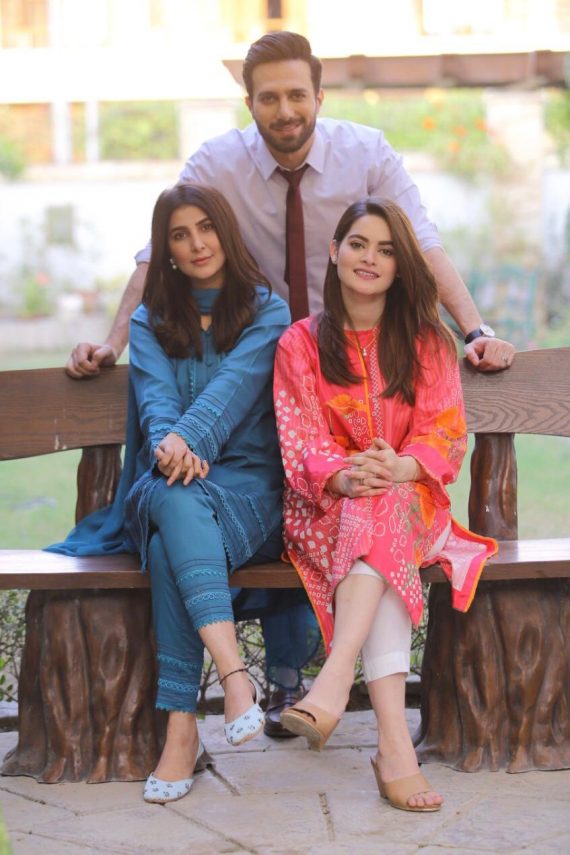 Talking about the criticism she said, "Writers are fulfilling their responsibilities but it has become a fashion to criticize others. People are criticizing Jalan and I have an idea about it but I wrote this story on the demand of channel."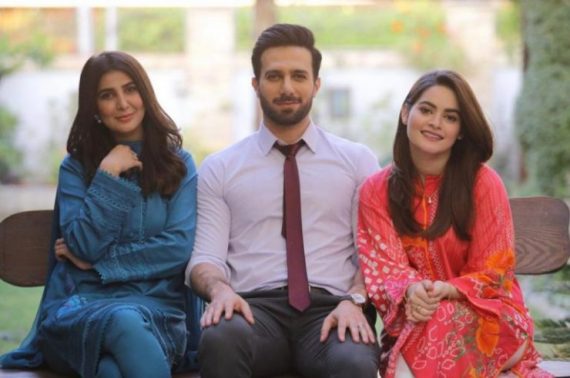 "We are living in the 21st century and we are ashamed about the things on which we should be but we are ashamed after watching a drama," she said.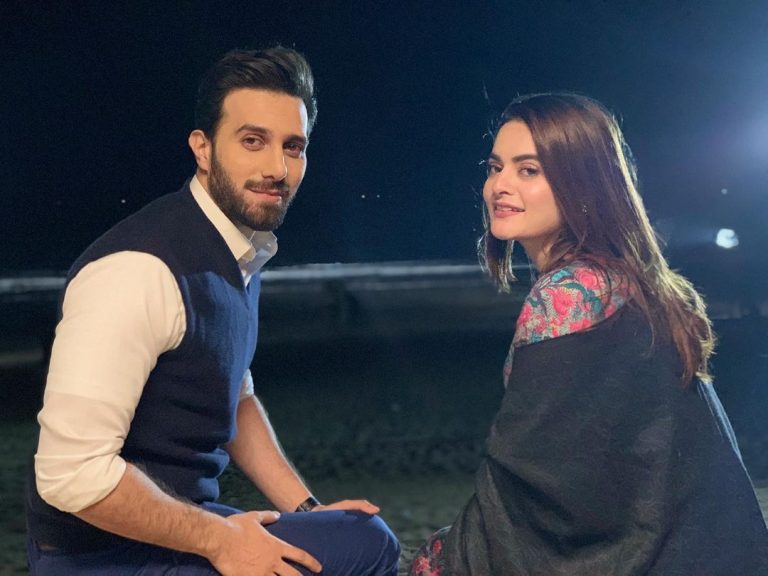 Sidra Sahar also shared that after all this criticism a writer will think twice before writing. "I am not saying bad about anyone but people who haven't watched the drama are also criticizing. If some people are against it but there are people who are liking it as well."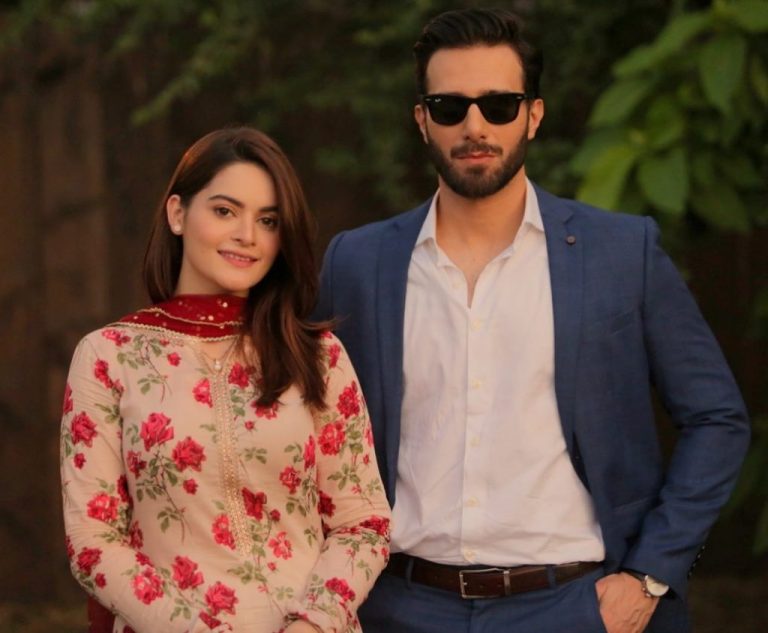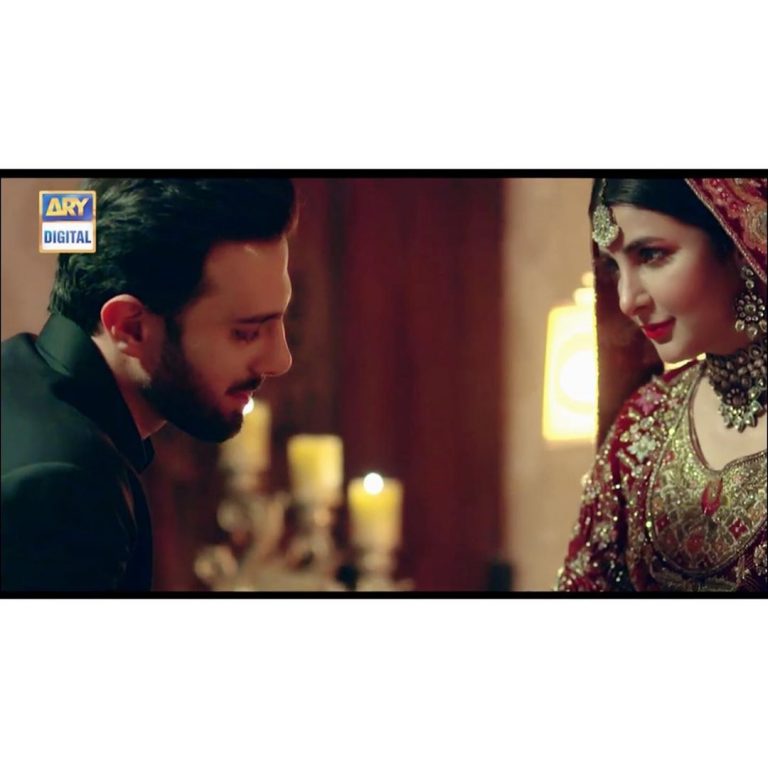 "We have been stopped to talk about such things but I think even children should know about these things. Jalan is a story of this society, it's not a unique story. Such negative characters exist in our society and the writer will show the end of this negative character but please wait."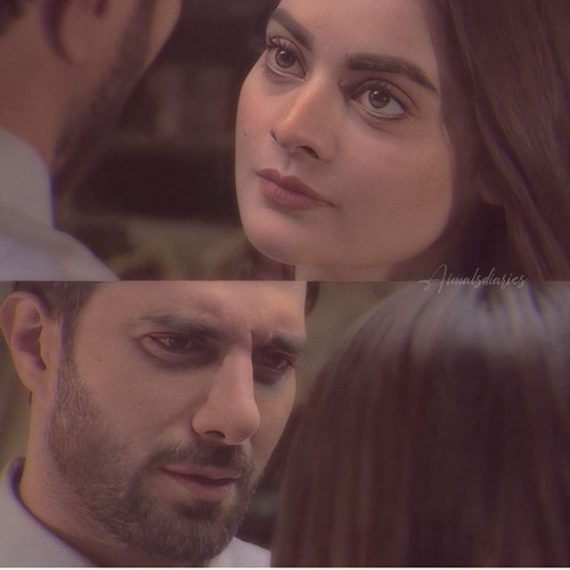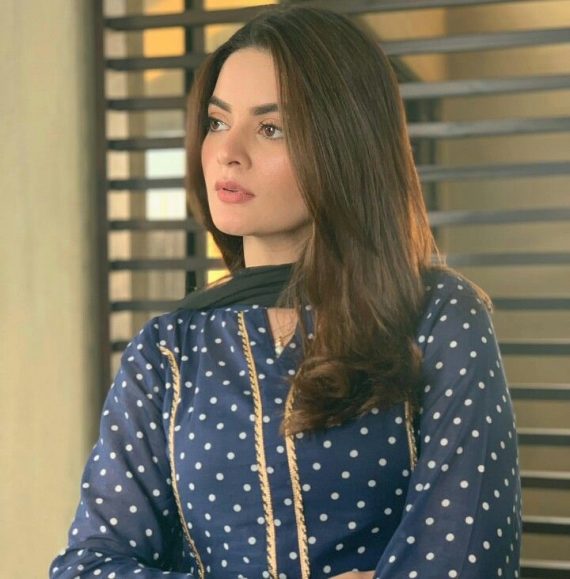 Sidra Sahar further said, "People are waiting for the end of Nisha. I have shown an important societal issue but if people keep criticizing I don't care because I am unique."