One of the finest actresses of our industry is Hira Mani who has worked very hard to sustain her acting career and become the A Class Actress. The very beautiful Hira Mani has it all, from being classy to cute, gorgeous to funny and what not!
If you are Hira's fan and likes to keep a hold of all her dressing styles, you must too, have noticed that Hira is mostly seen in white based dresses that make her look more adorable.
Here are some beautiful pictures of Hira wearing all white!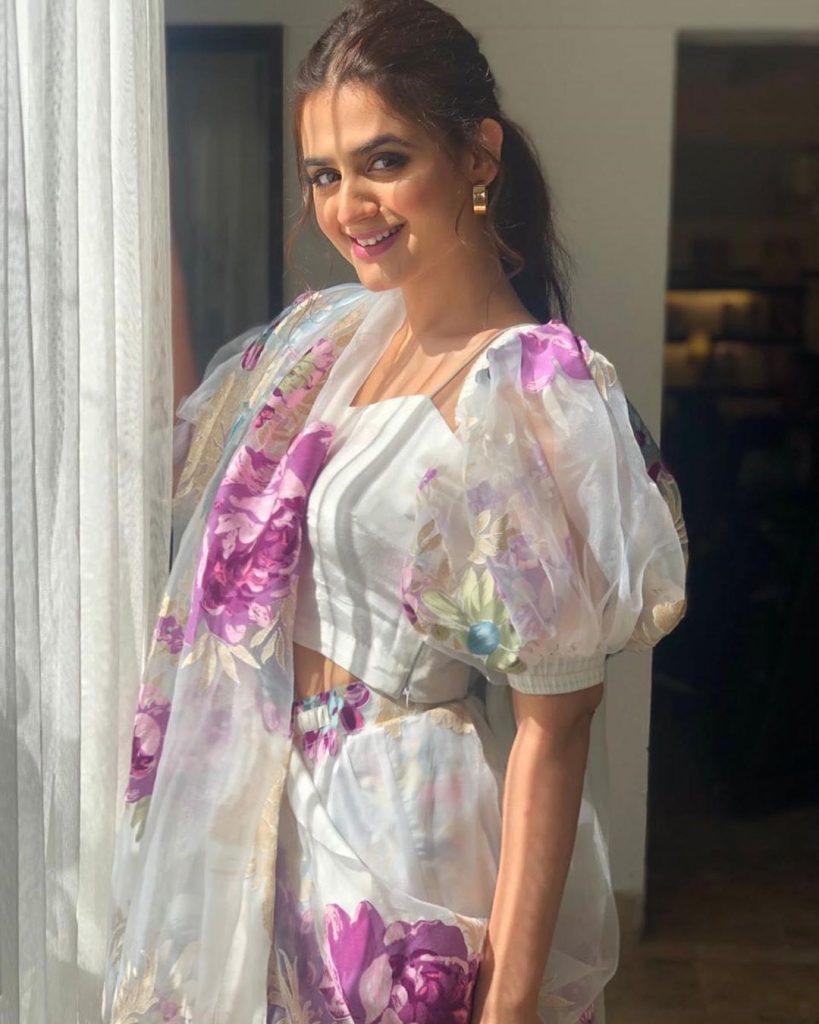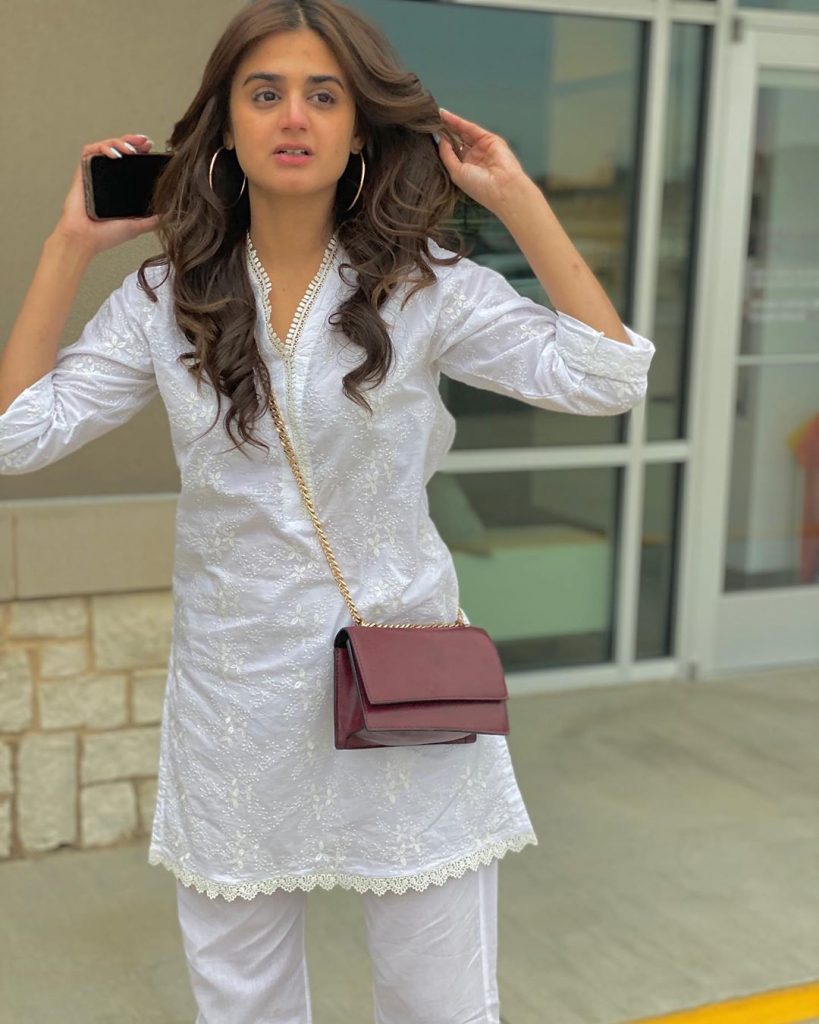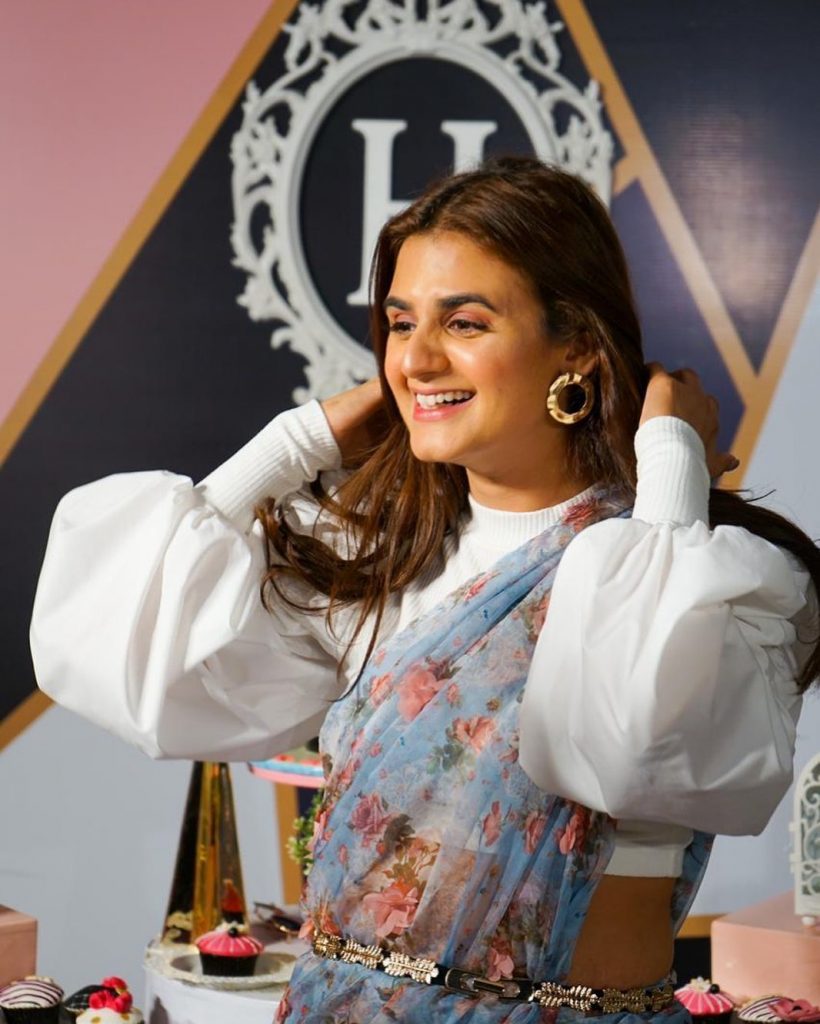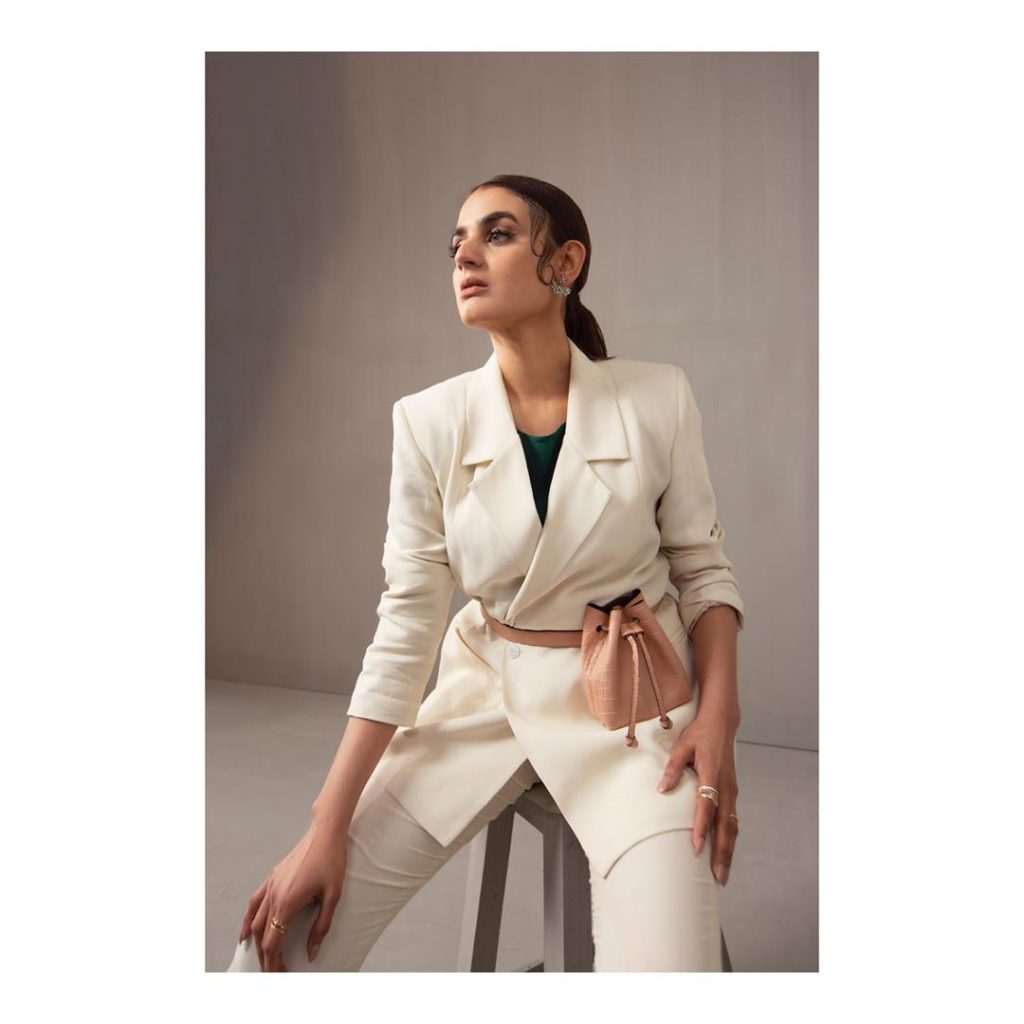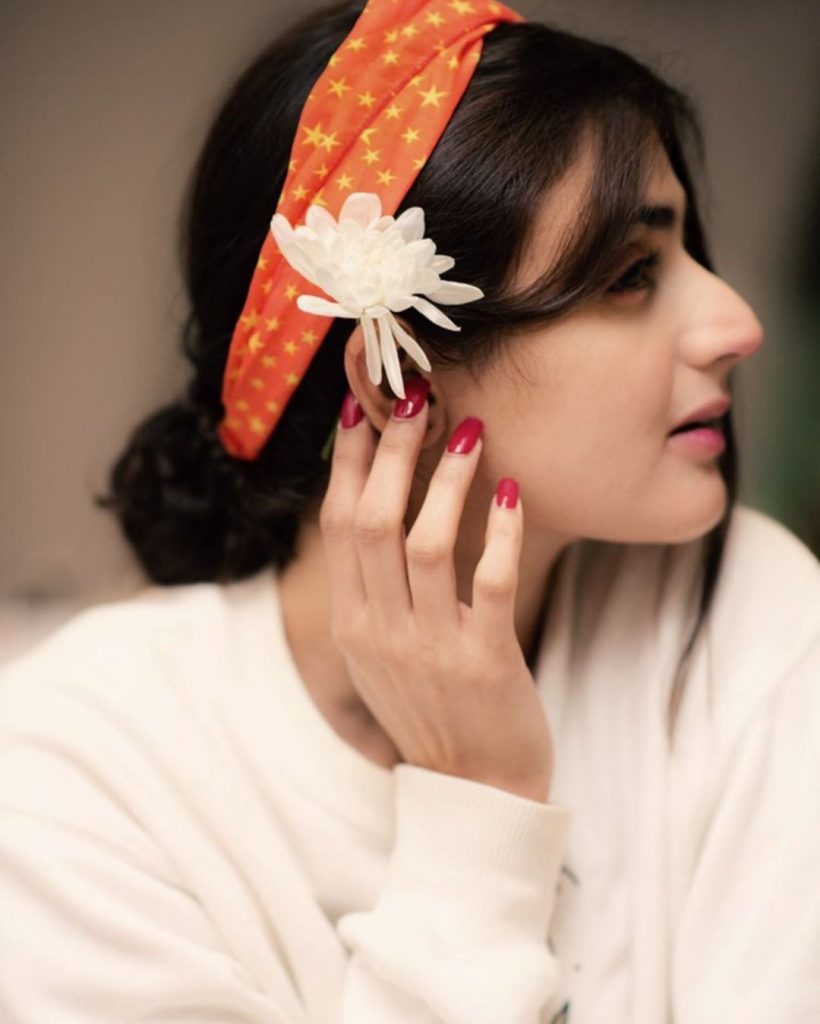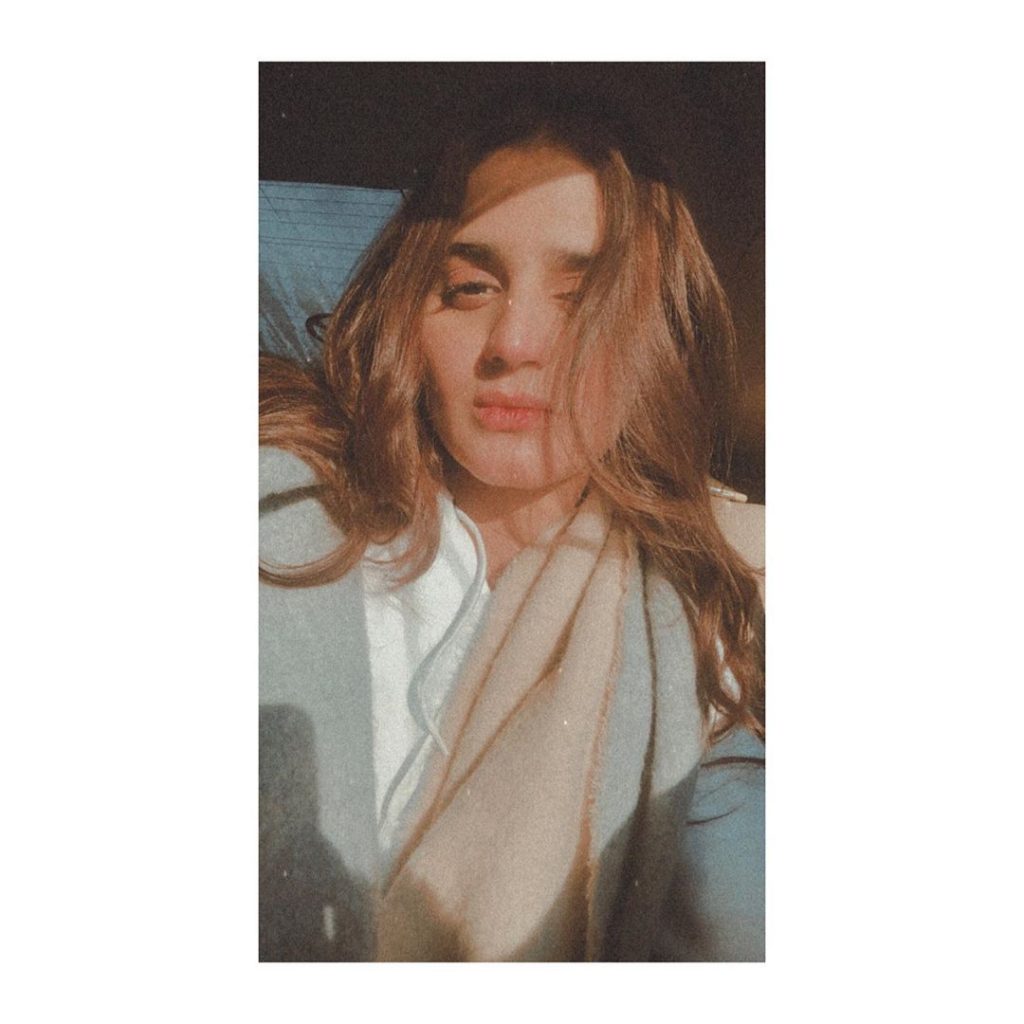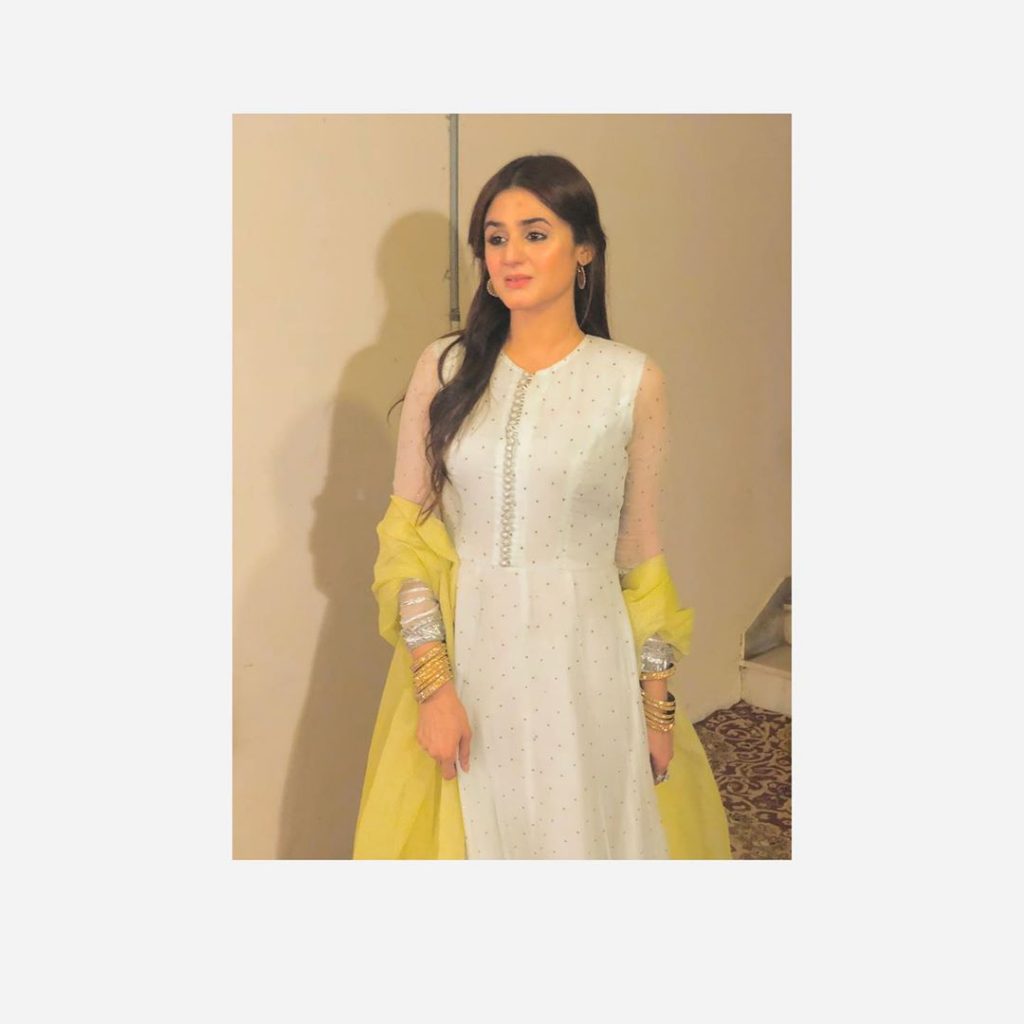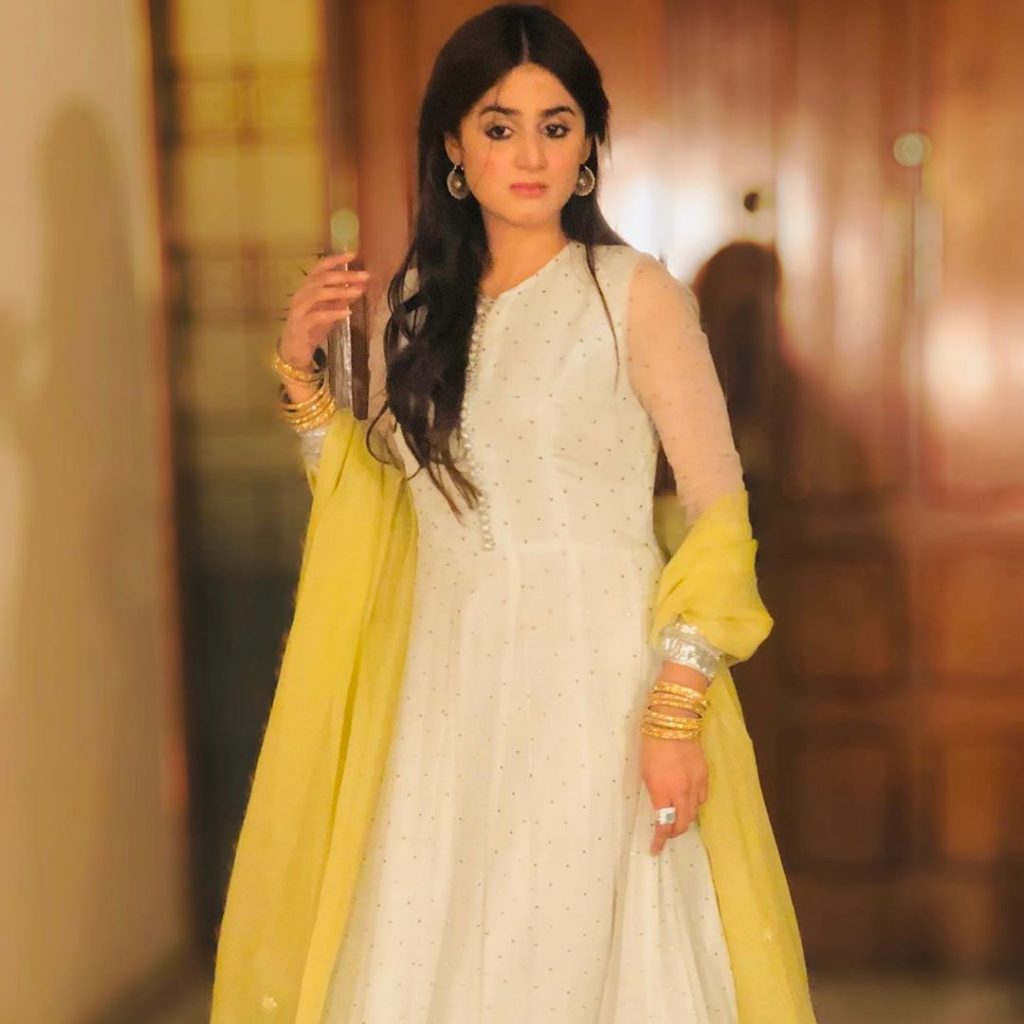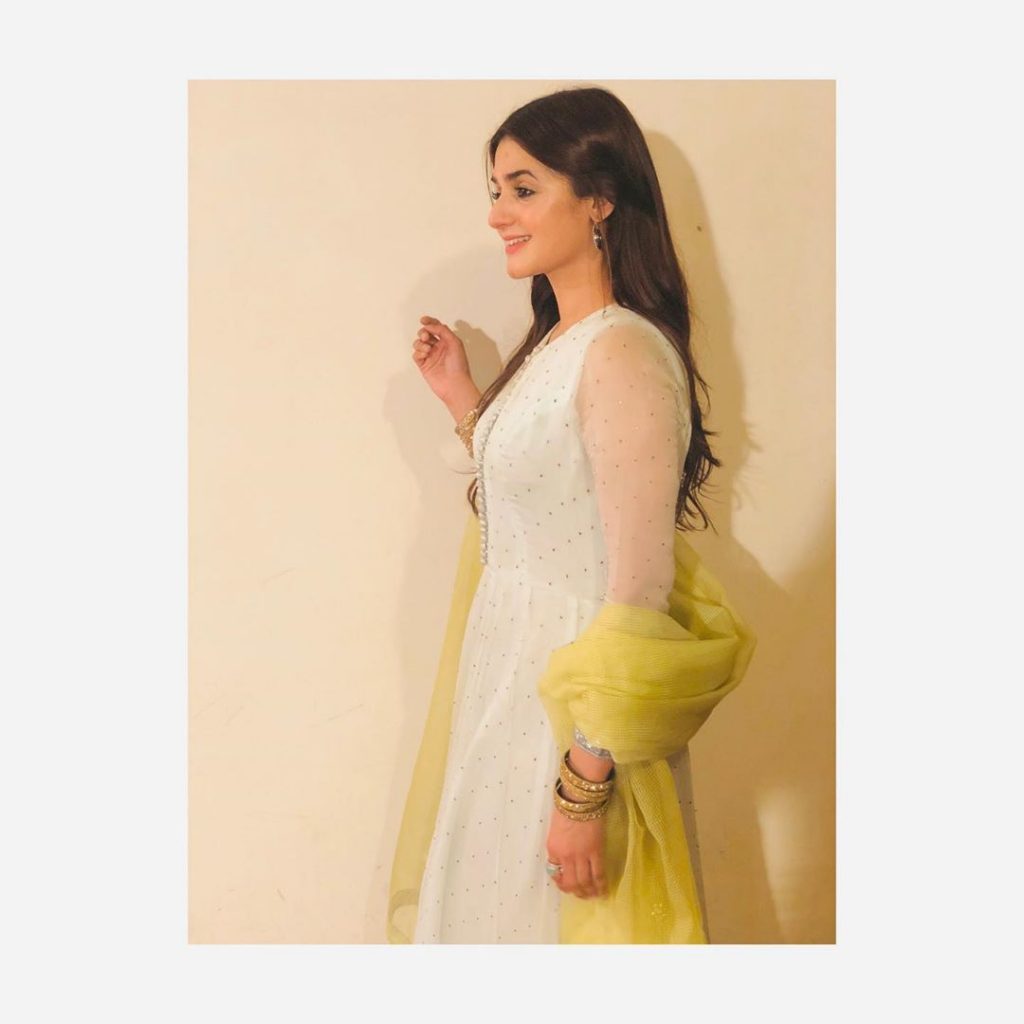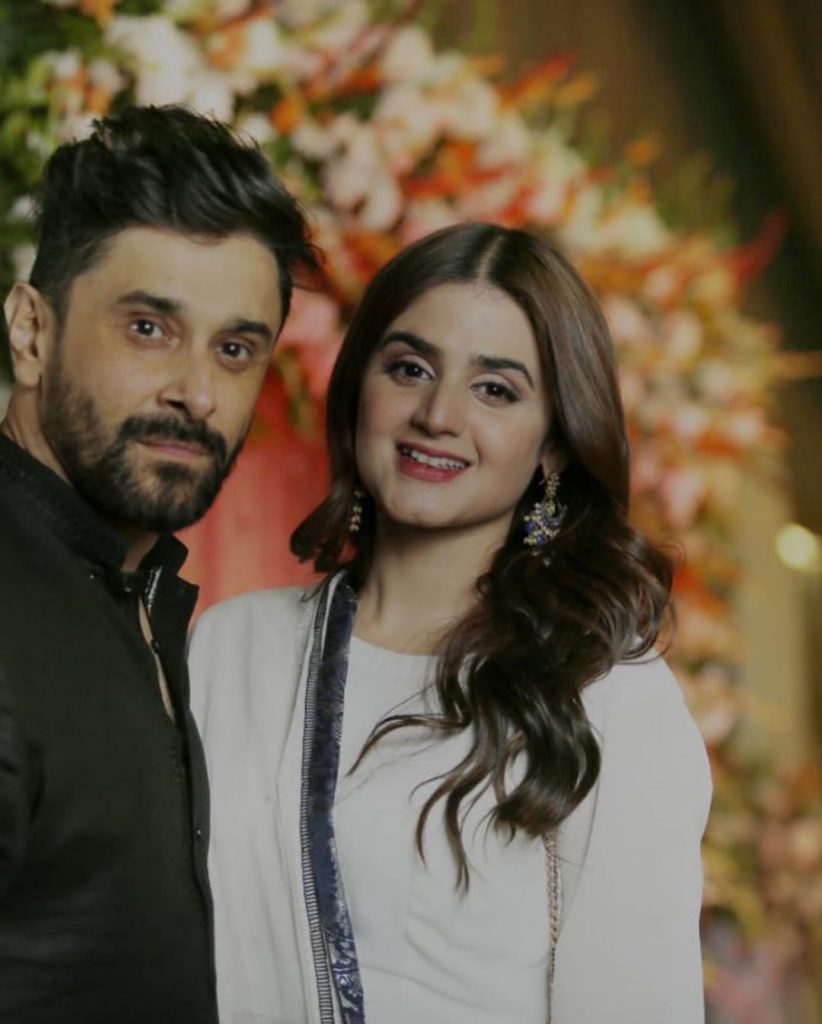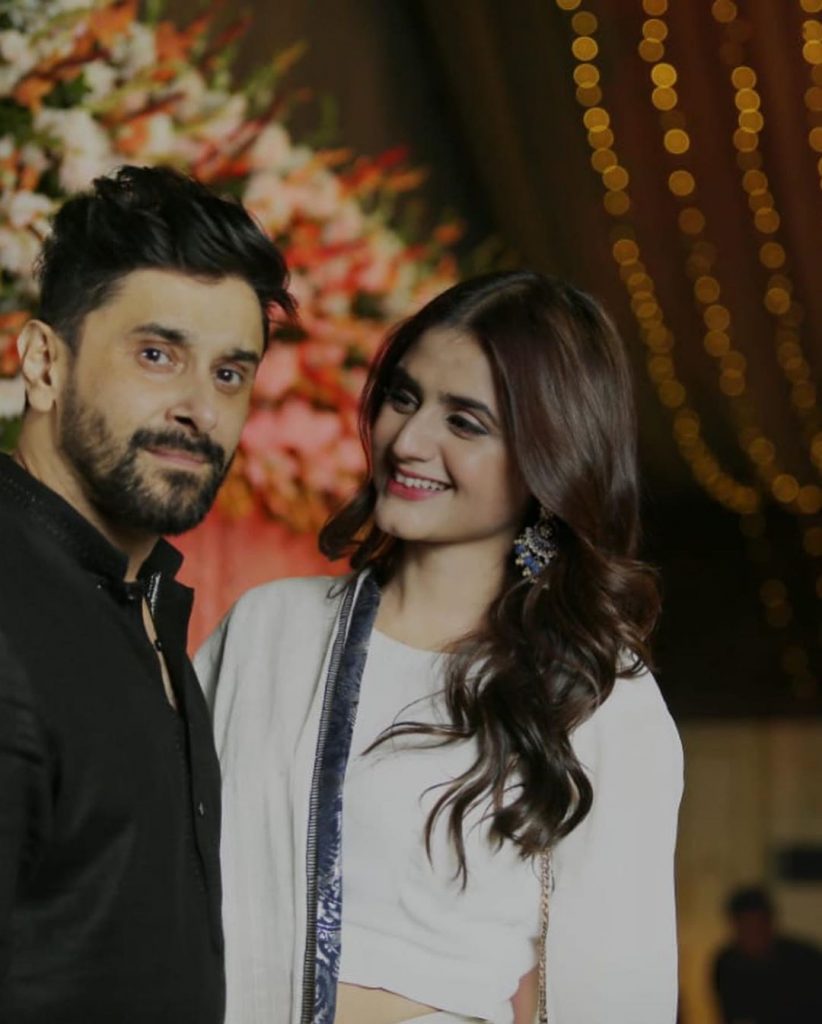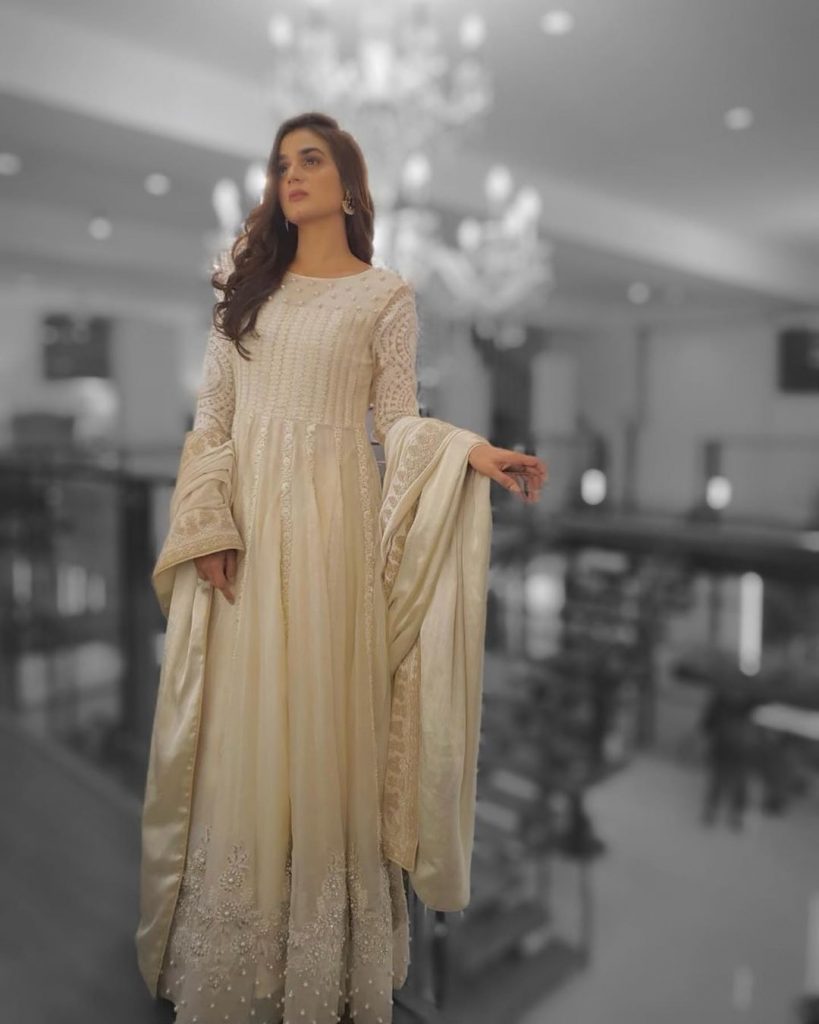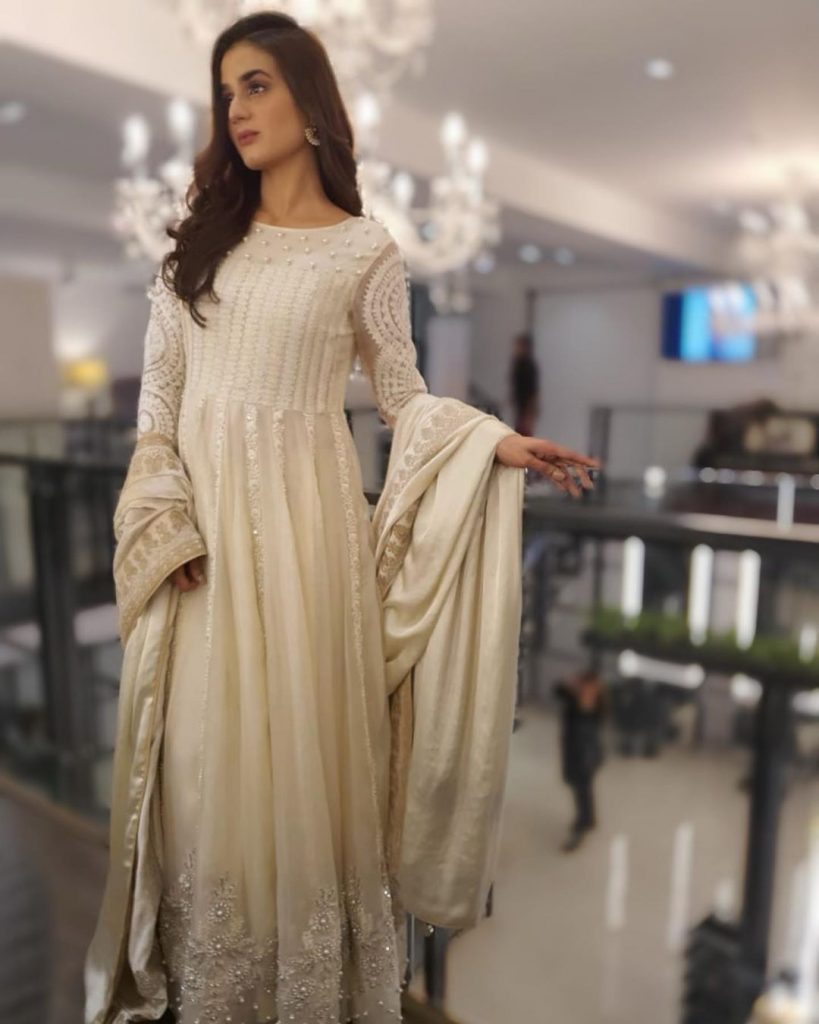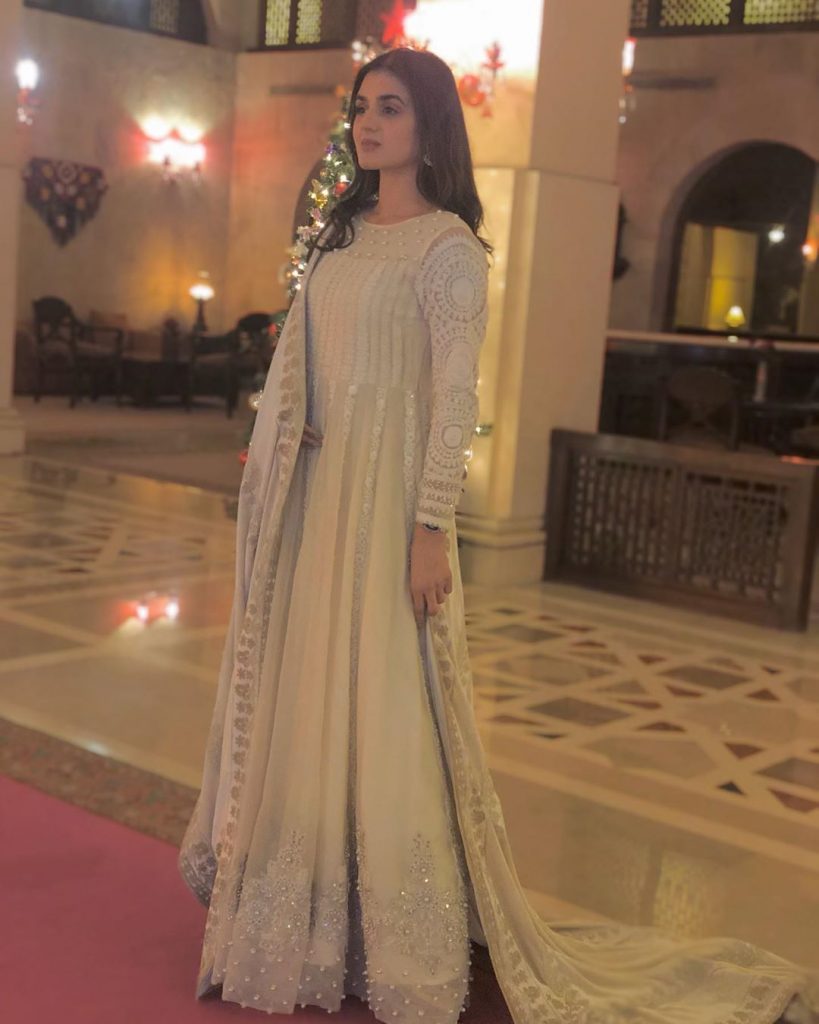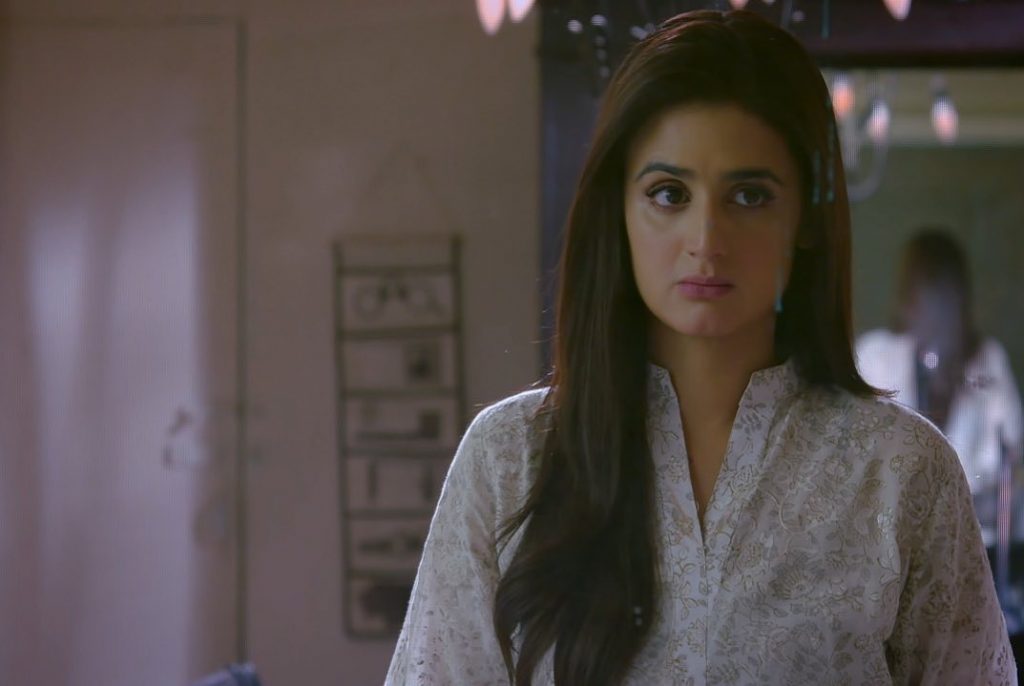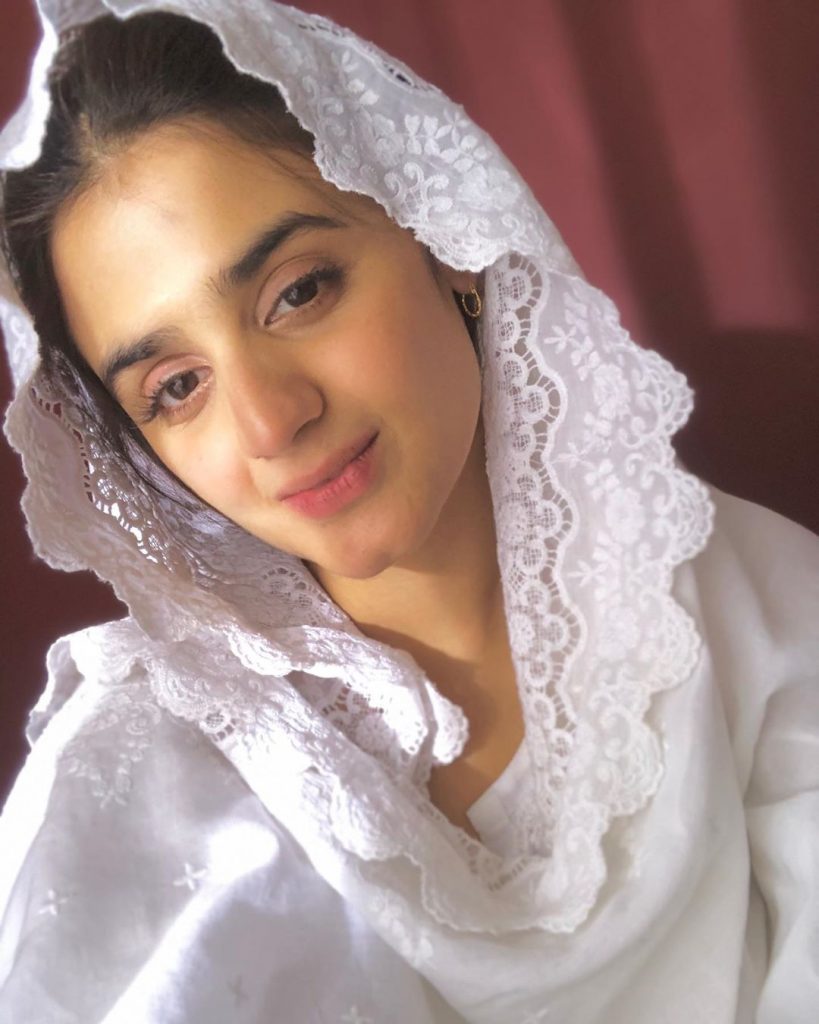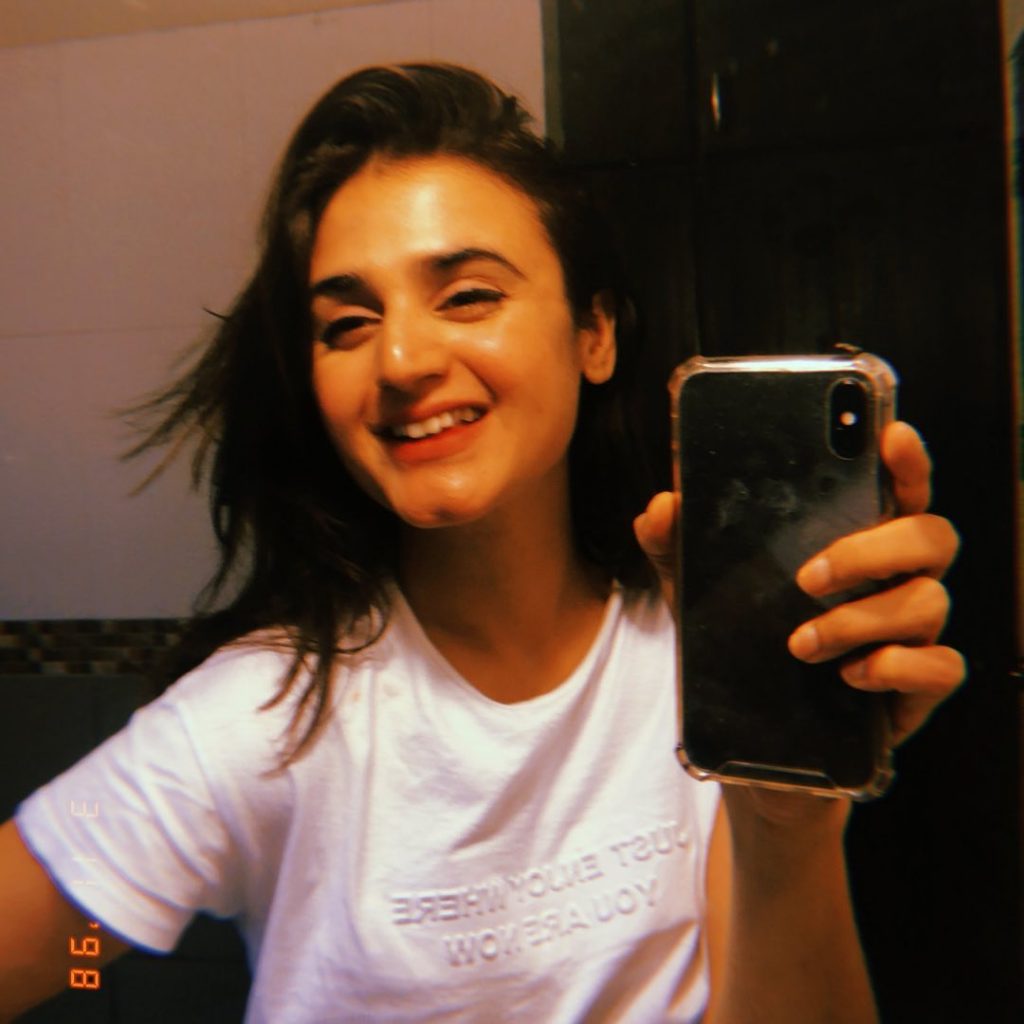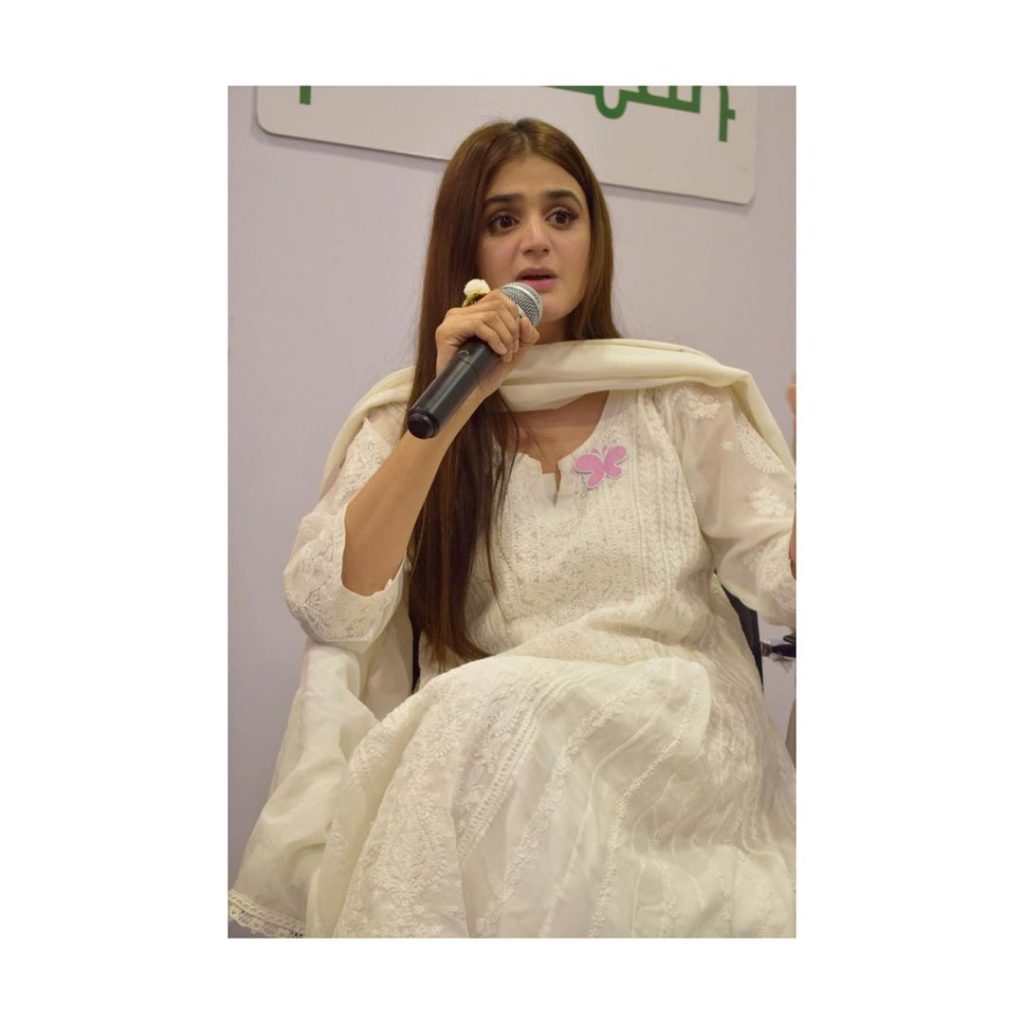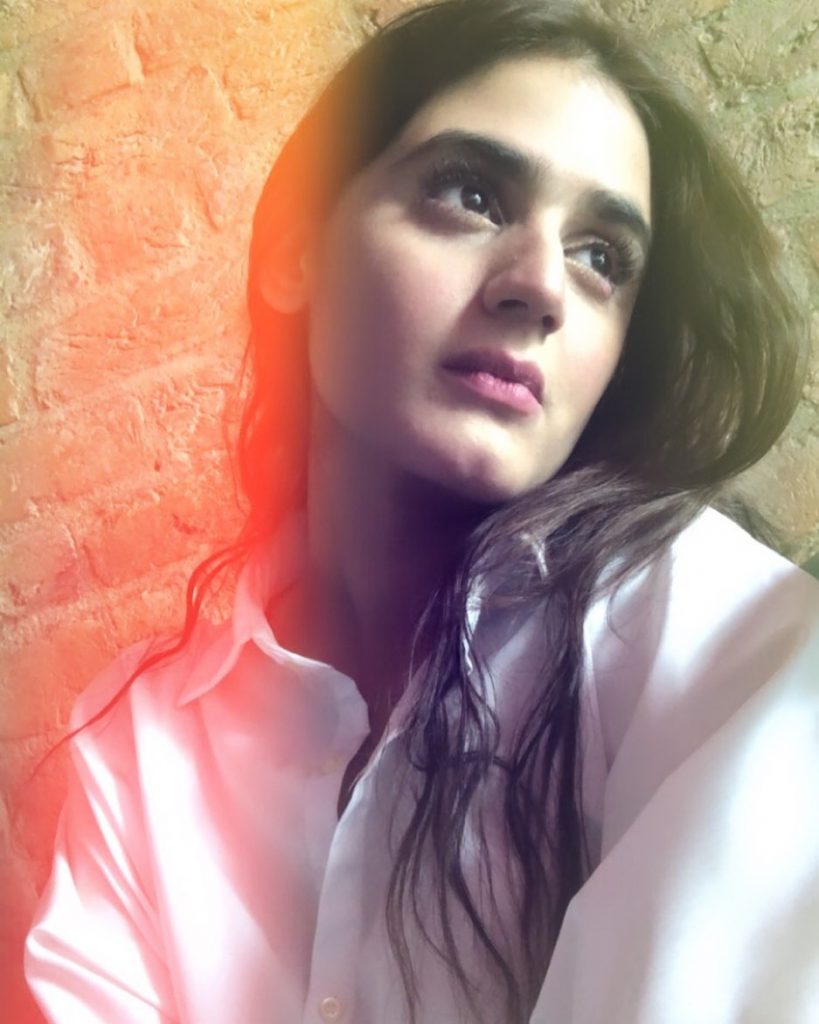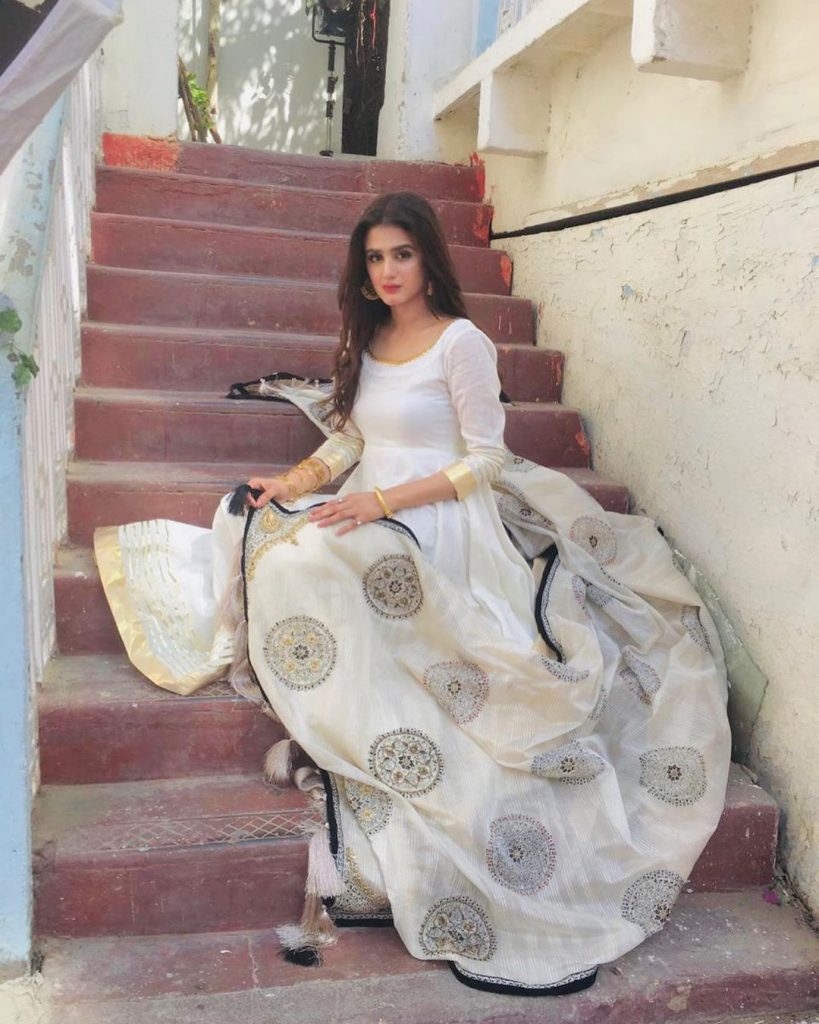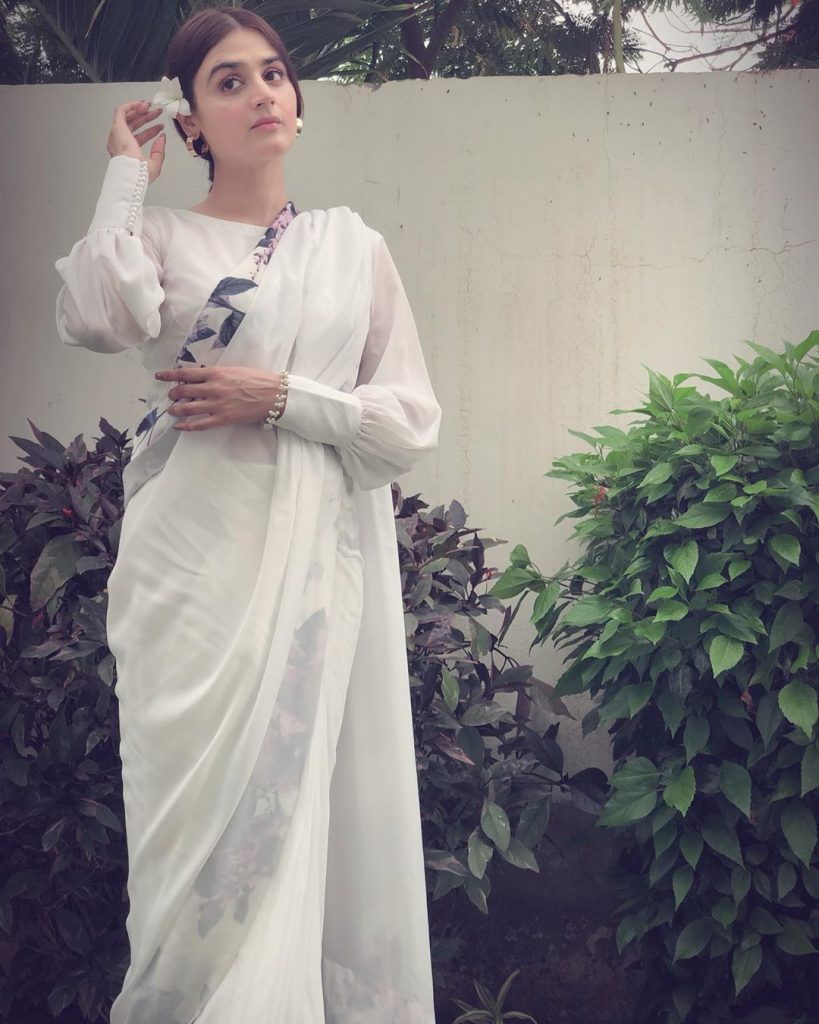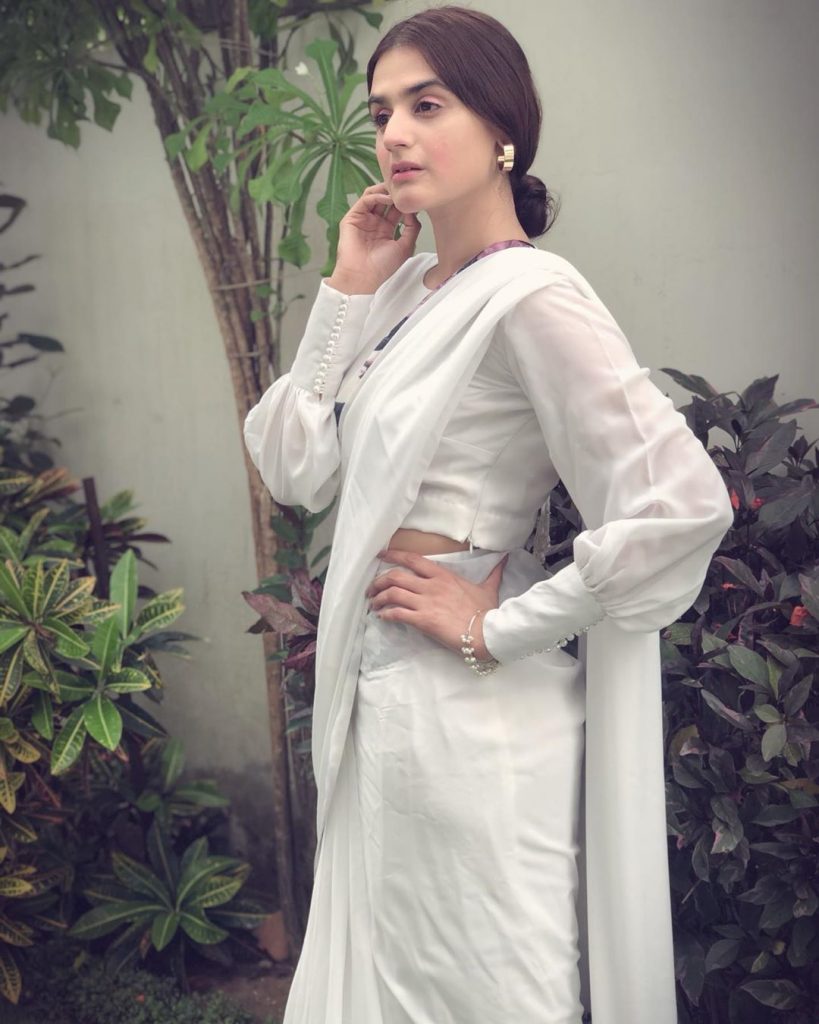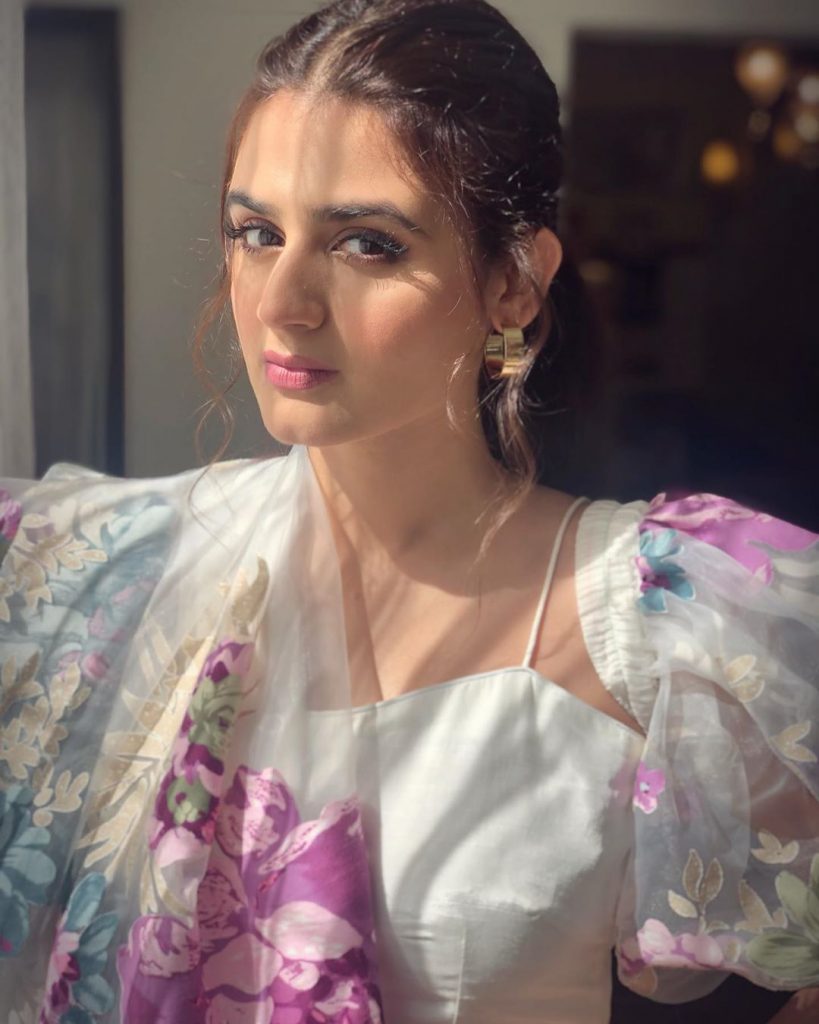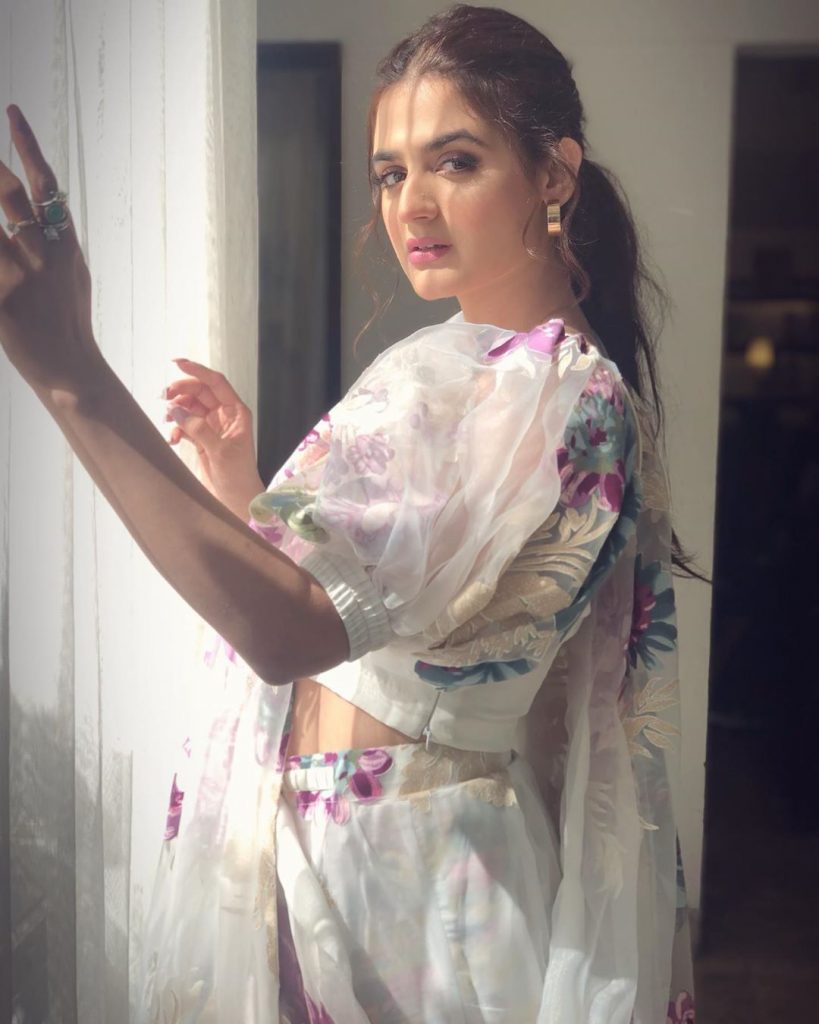 Top Trending Right Now: