Hania Amir a really gorgeous actress in Pakistan's film and drama industry. She is among those celebrities who got fame and success in a really short time. Hania is famous for her adorable dimple and her bold and blunt style. She has started her acting career from the film Janaan, whose director Imran Aslam contacted after watching her acting skills on dubsmash. Later the actress worked for famous commercial brands, drama, and film Projects. Some of her famous dramas include "Titli", "Visaal" "Ishqiya" and also some highest-grossing films "Na maloom afraad 2" and "Parwaaz hai Junoon".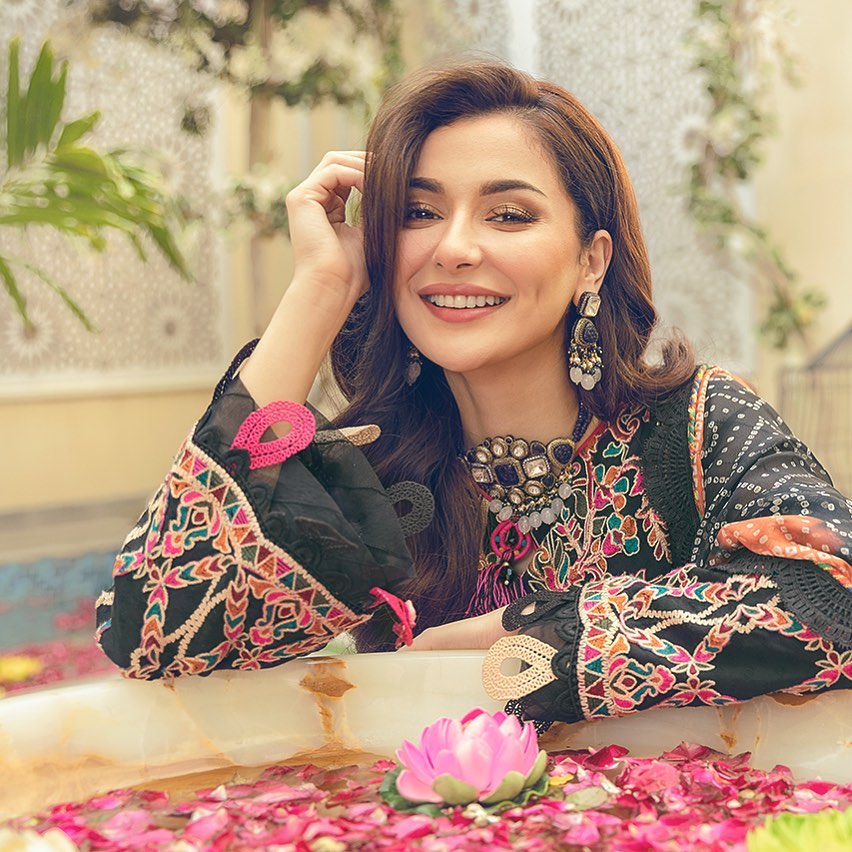 Hania Aamir has recently posted a picture wearing an engagement ring on 1st April 2021 but most of the people speculated it as an April Fool post.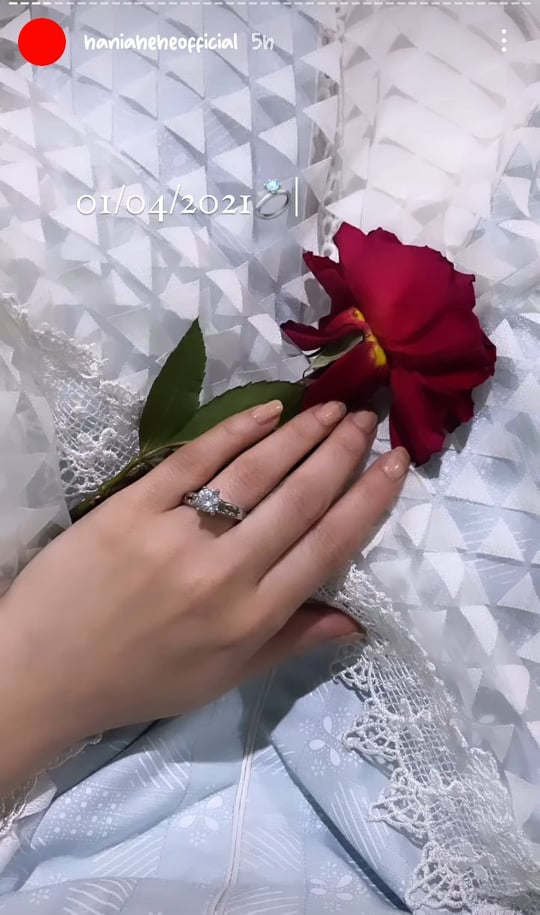 Later on, Umer Mukhtar who is a really close friend of Hania Congratulated Hania and Singer Shamoon Ismail on their engagement.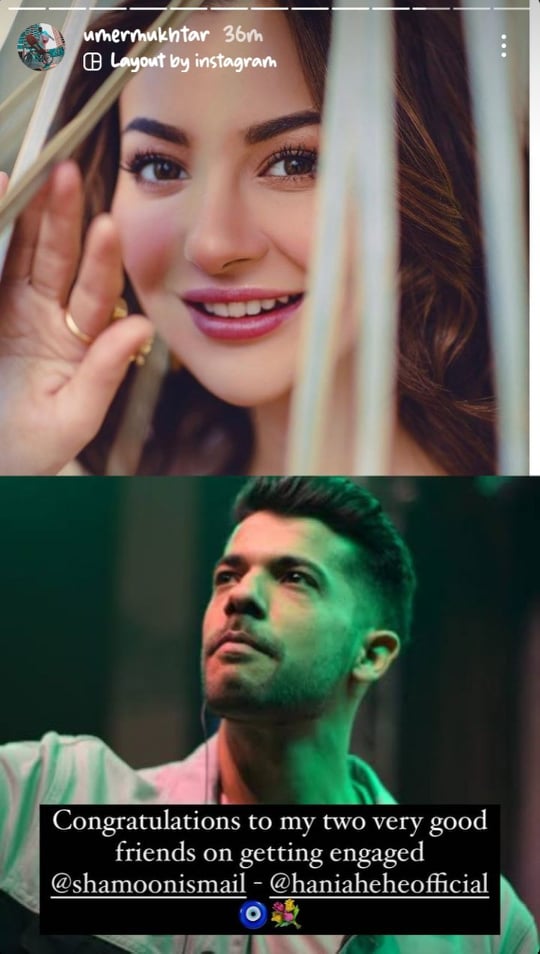 Both the Celebrities shared back his story which sort of confirmed that it was not an April fool post.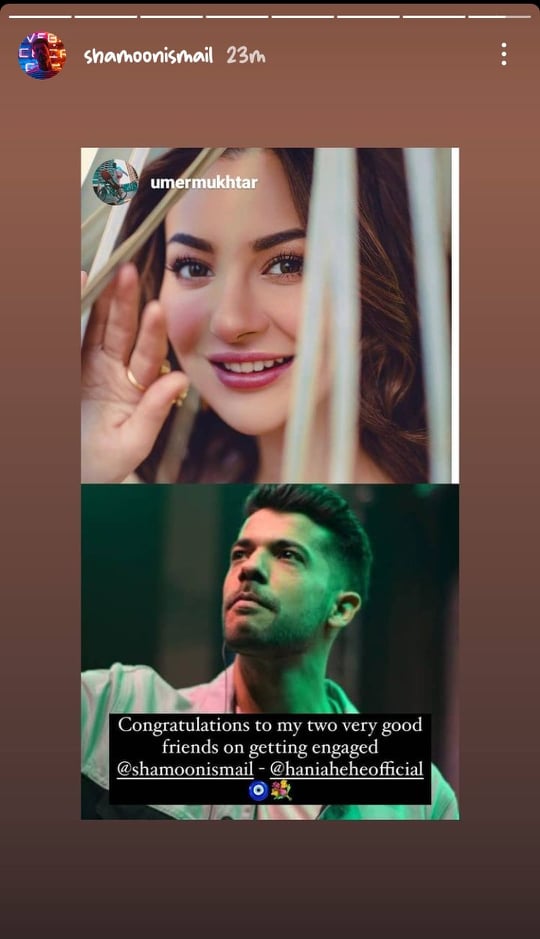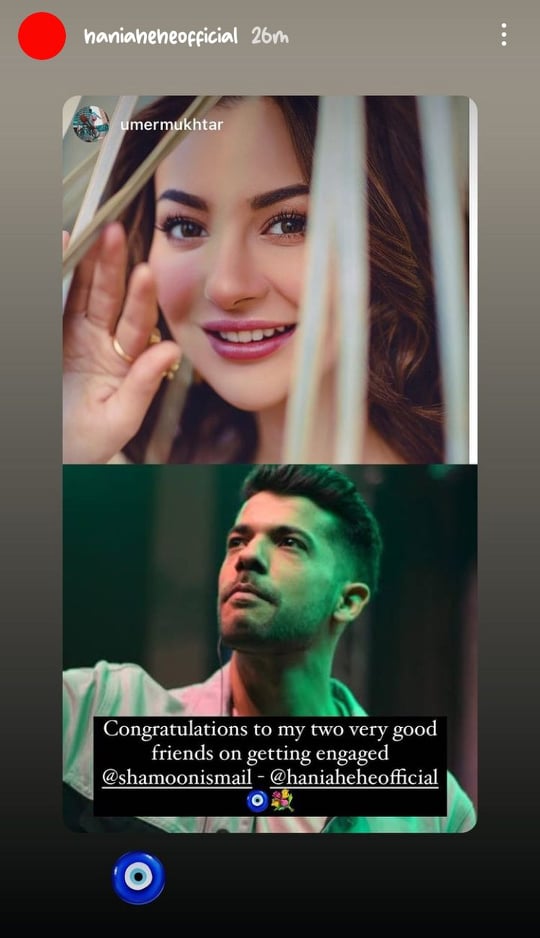 But as the news got circulated on social media Hania shared a video laughing at fooling everyone and thanked Shamoon Ismail and other friends for helping her in this prank.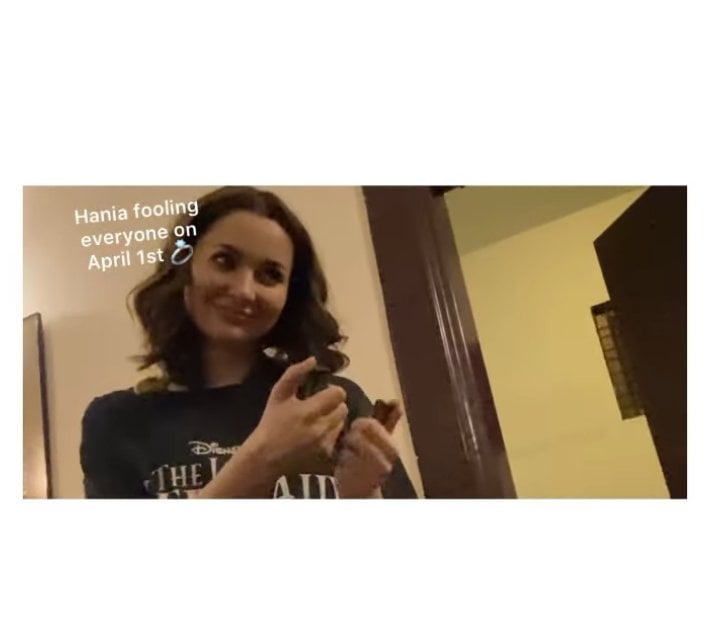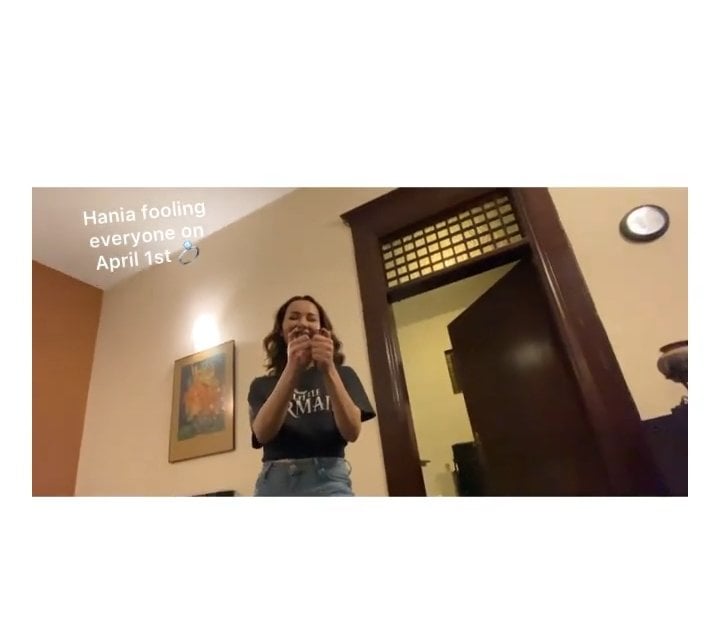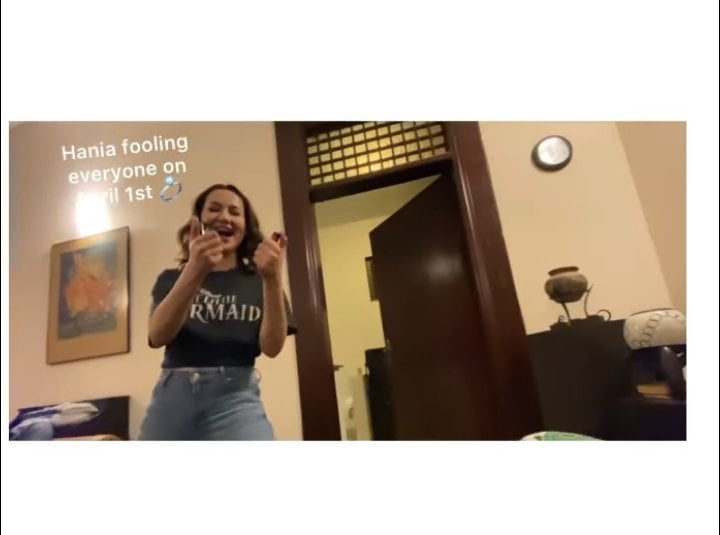 Most of the fans got furious at such an act by their favorite celebrity. Let's check out fans' reactions to her video.