The very beautiful and talented Hadiqa Kiani is considered to be one of Pakistan's most powerful and influential women for the prodigious work she has done in the music industry for a decade. What makes Hadiqa outstand other competitors is her limitless confidence. Whether it be the Kennedy Center or a local stadium, Hadiqa surely knows how to engage her audience in her performance.
For her services in Music, she has received many awards and her fans are always in the hope to hear something from her soon.
The forty-nine years old song-writer cum singer has proved herself as one of the most glamorous personalities who have carried aging pretty well. Here are some of her beautiful pictures from the different photoshoots. Have a look!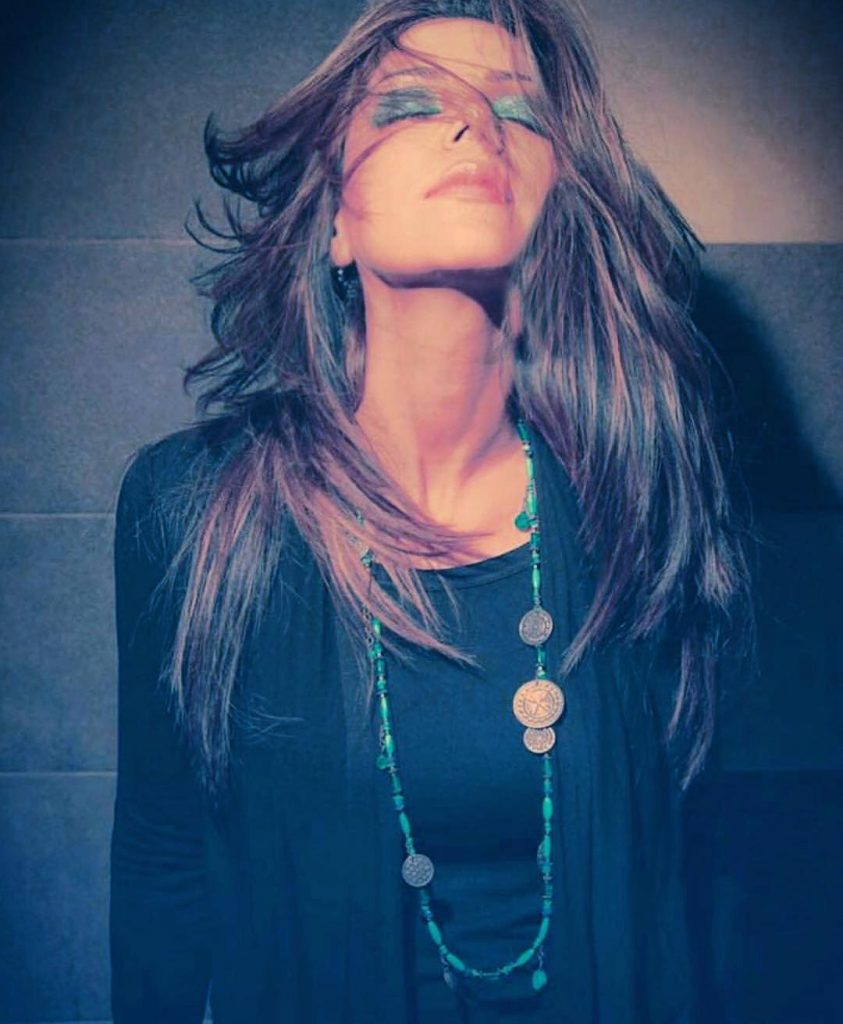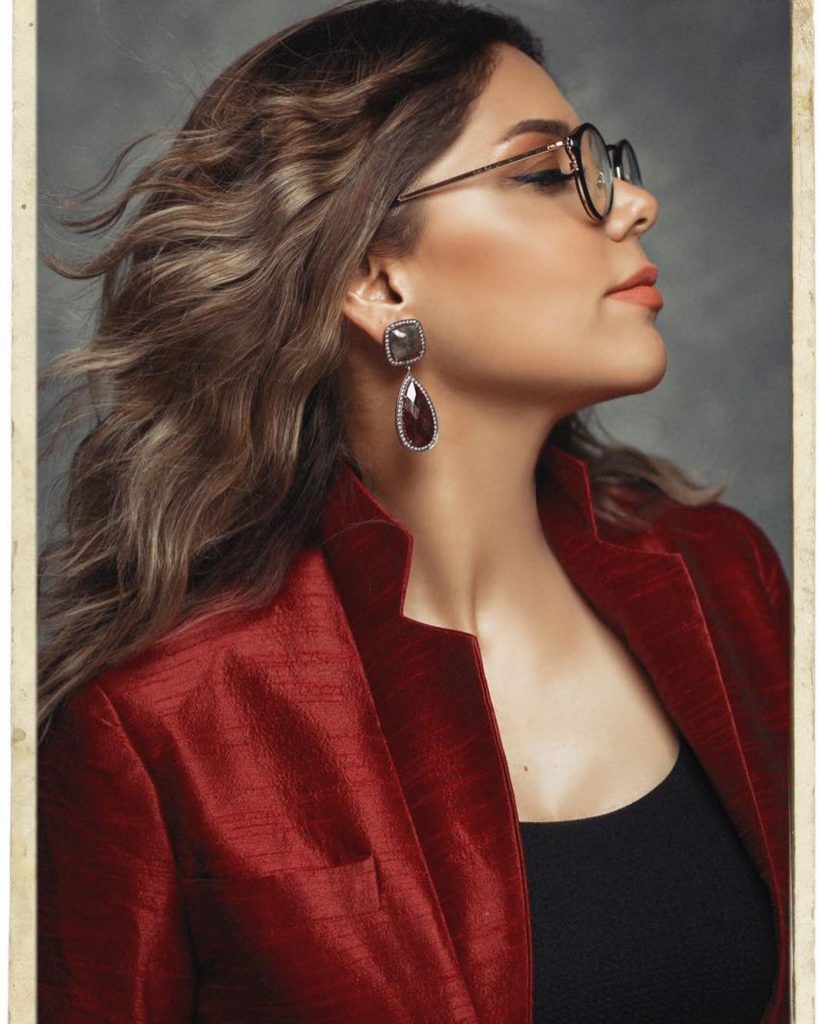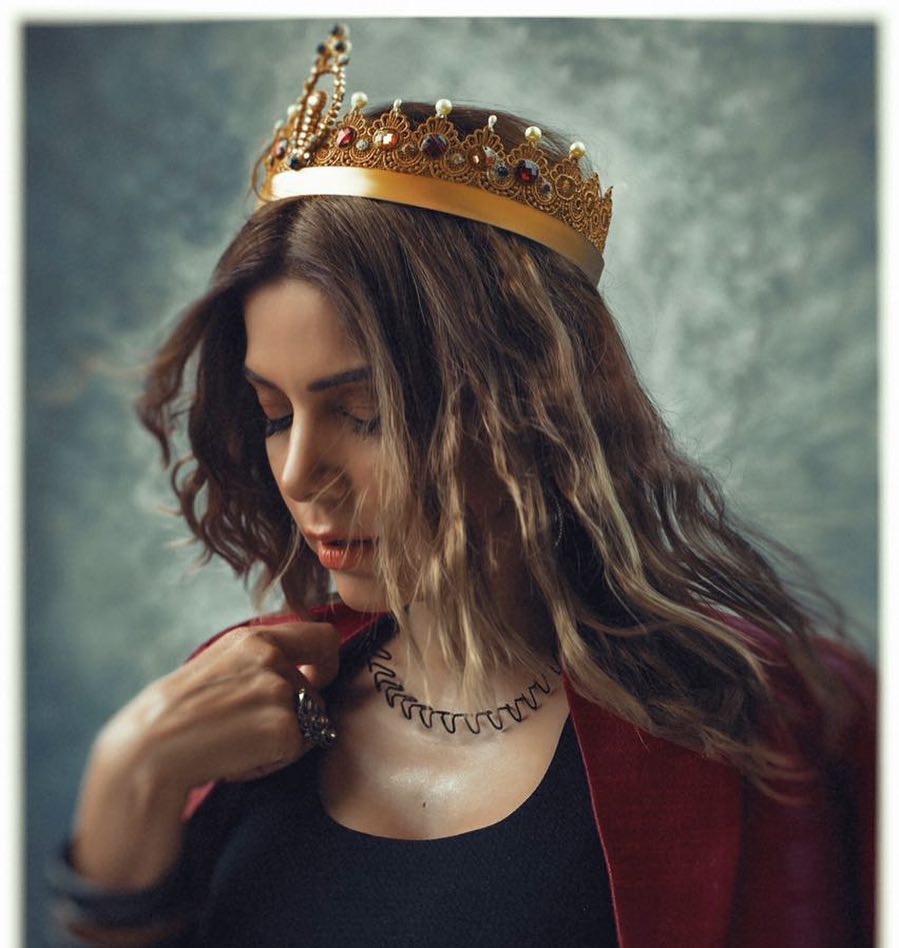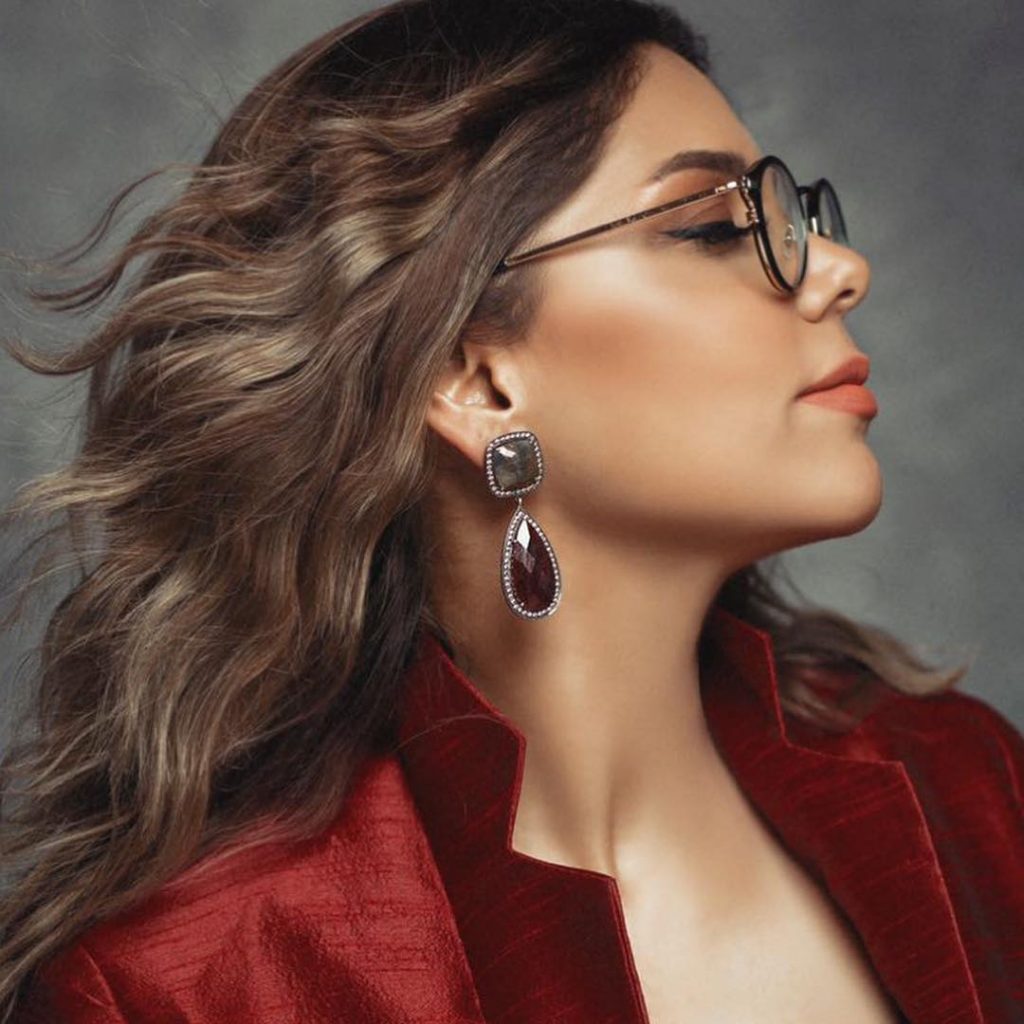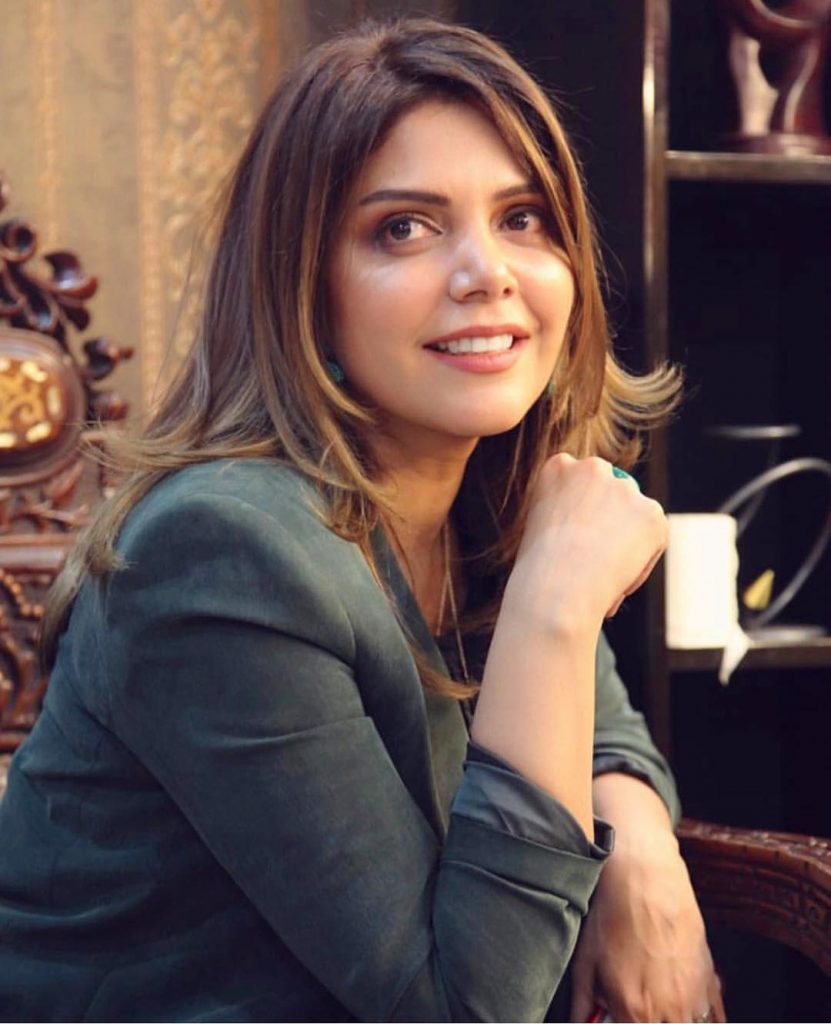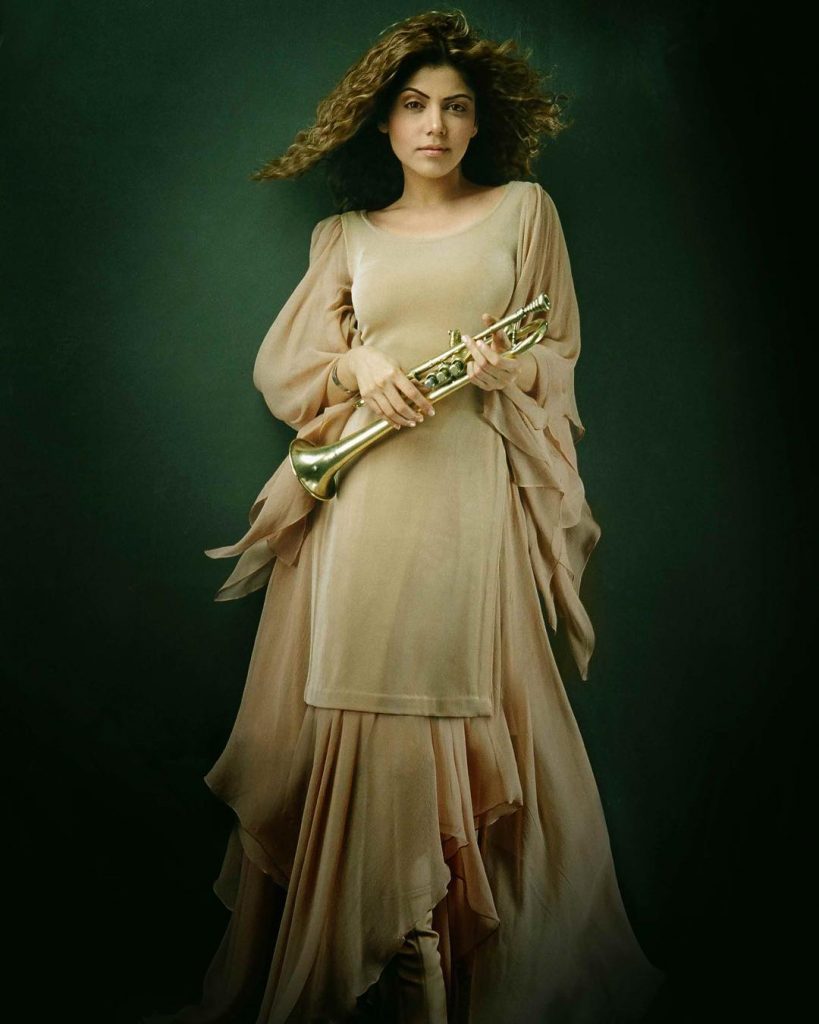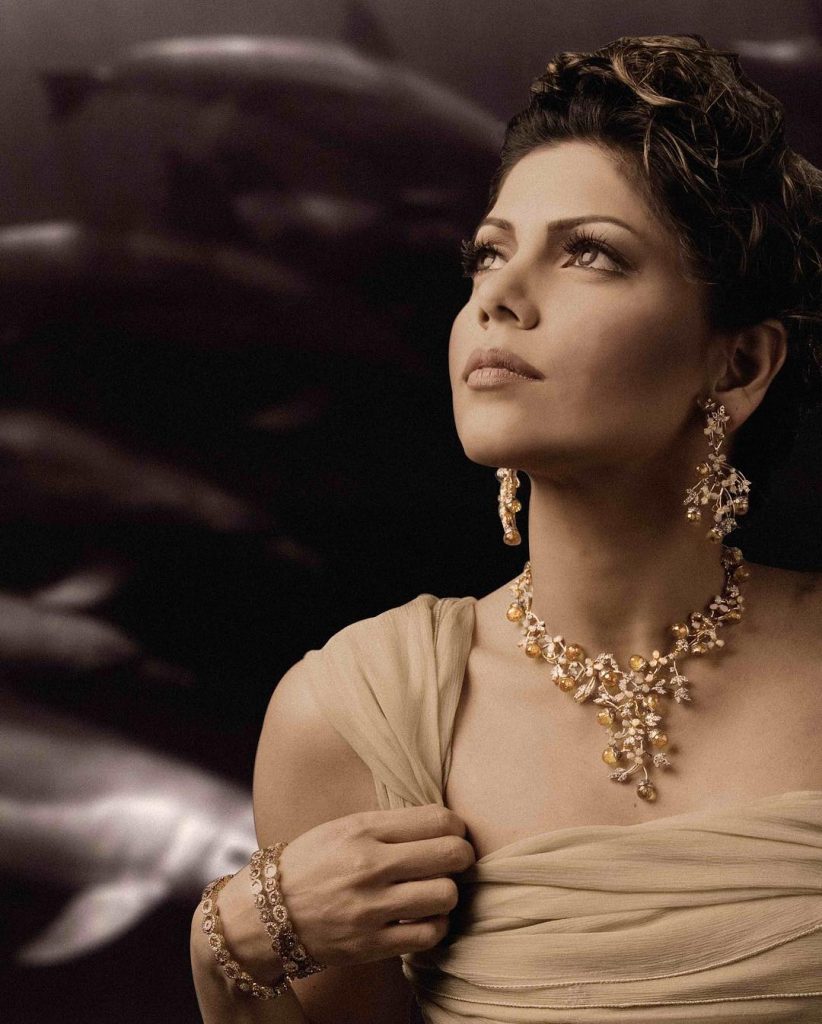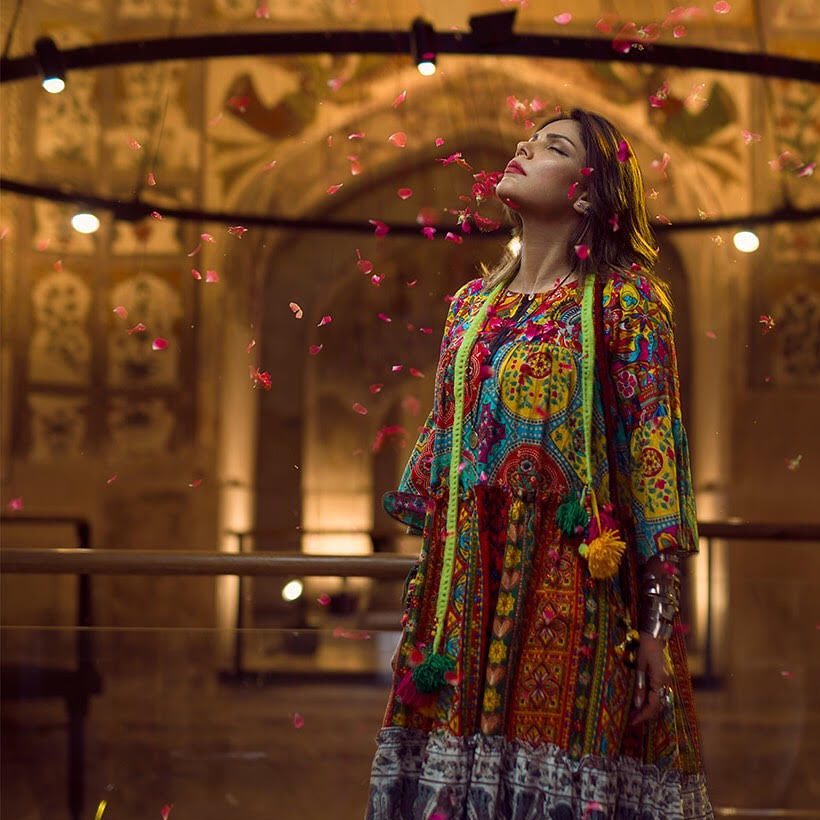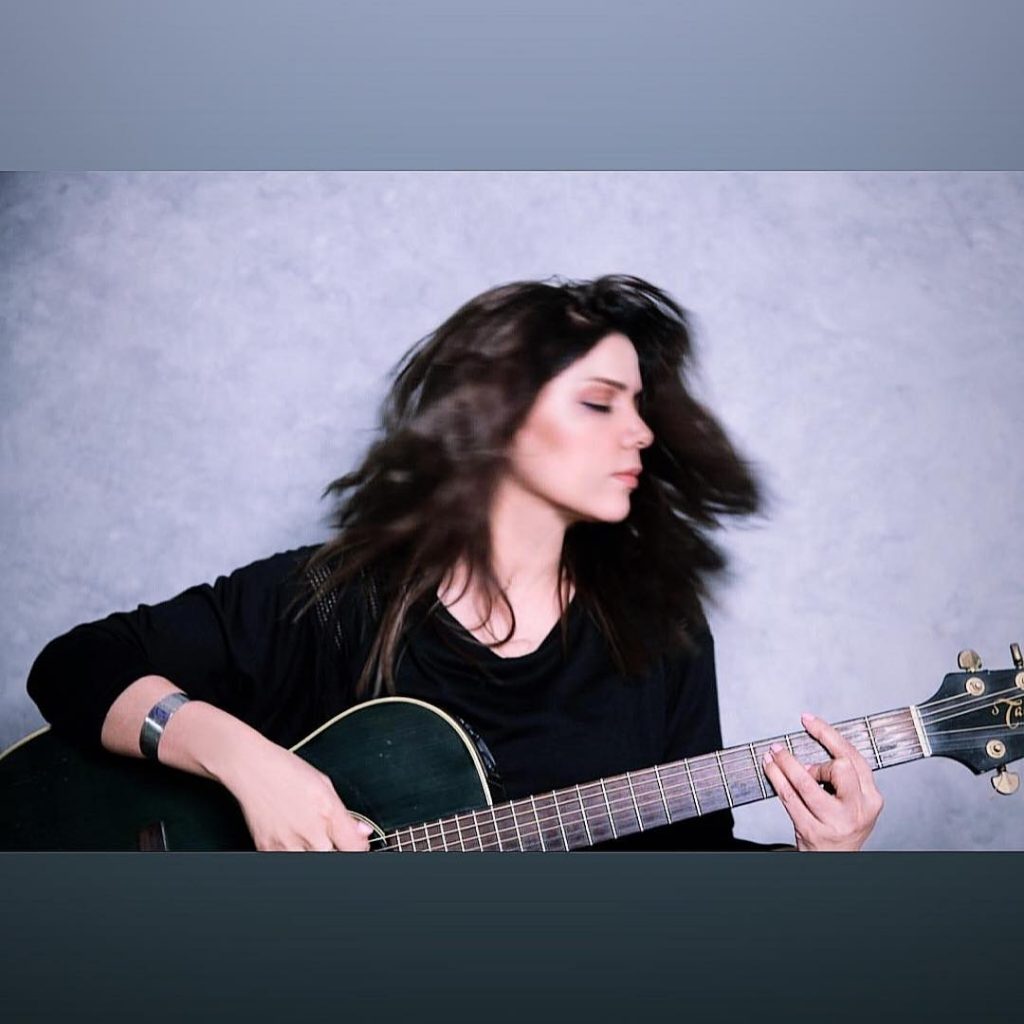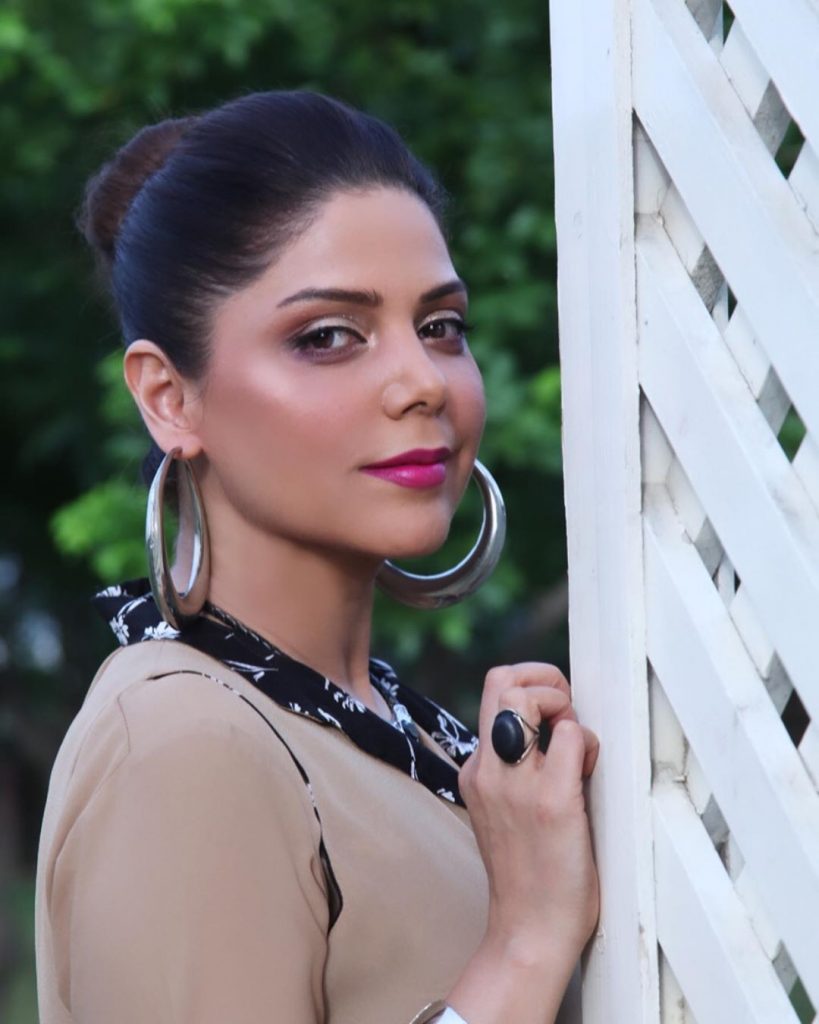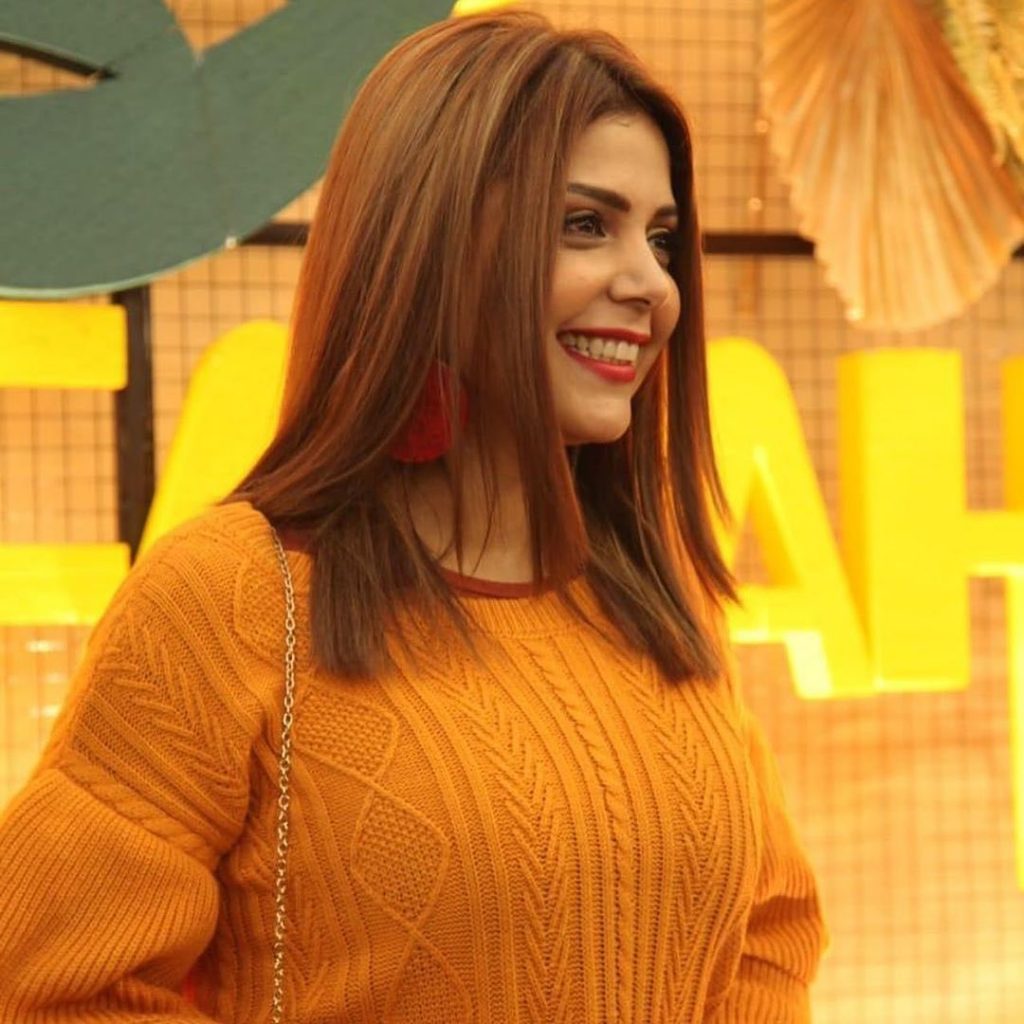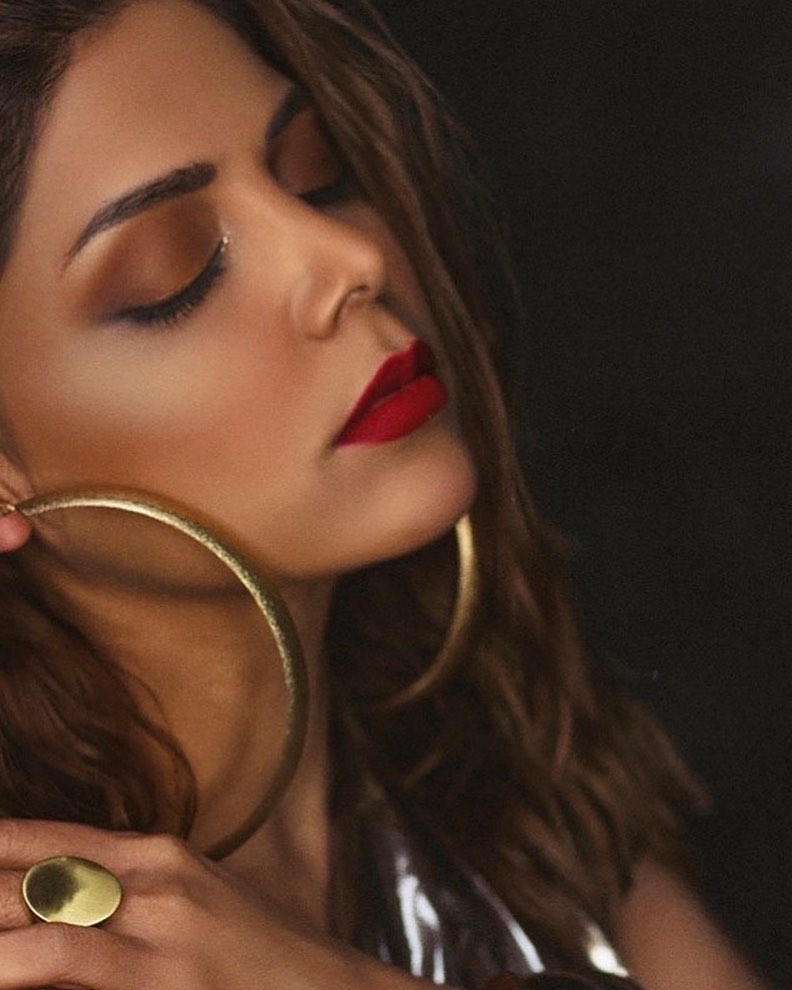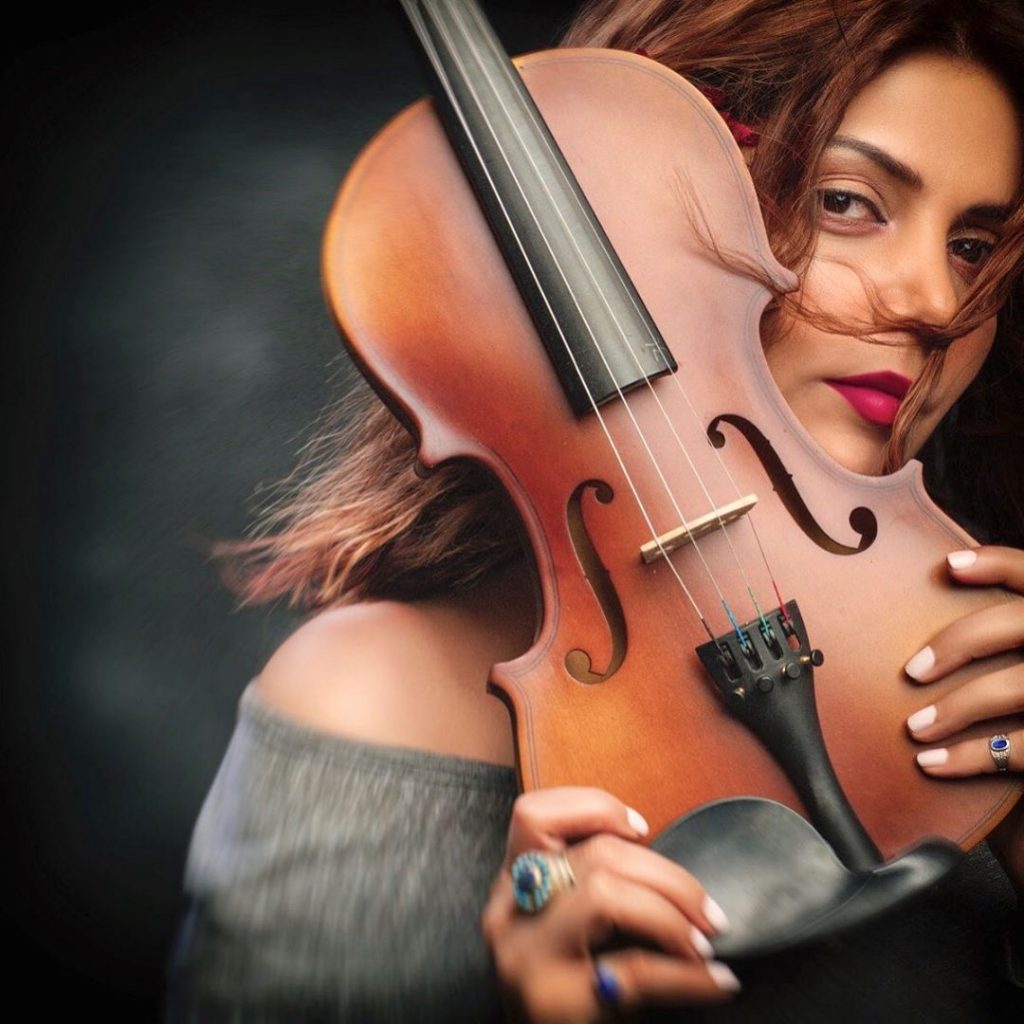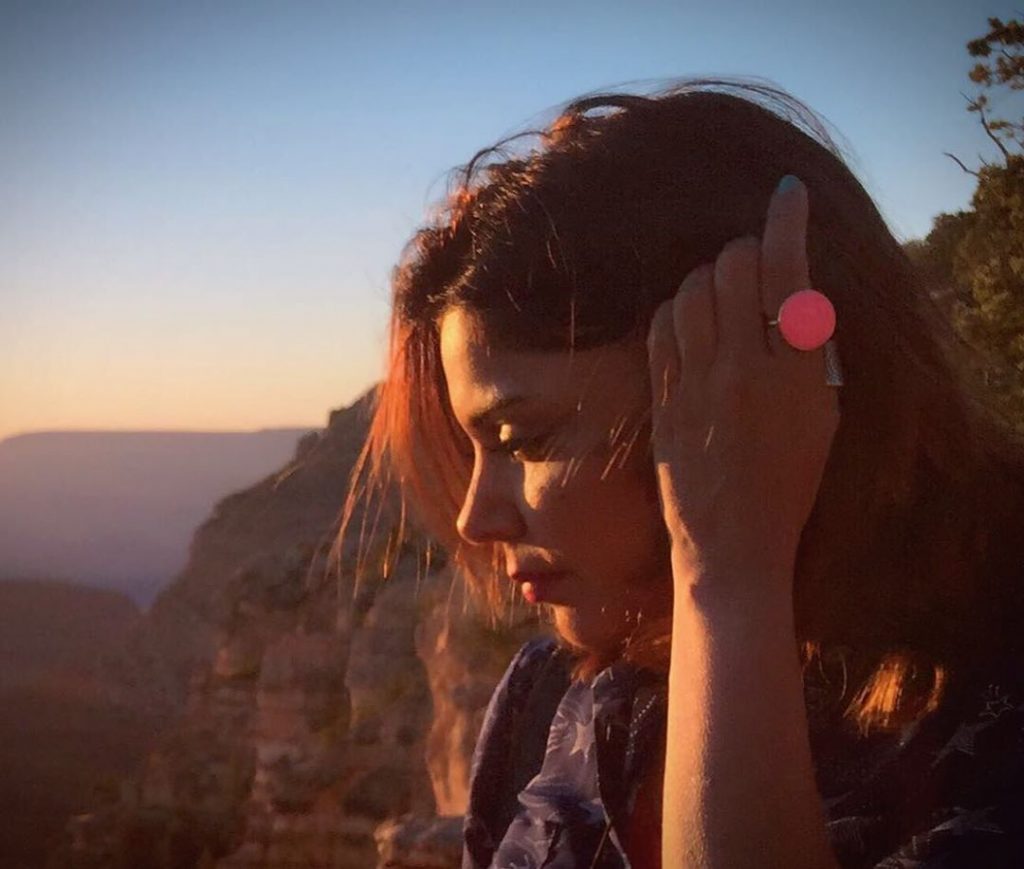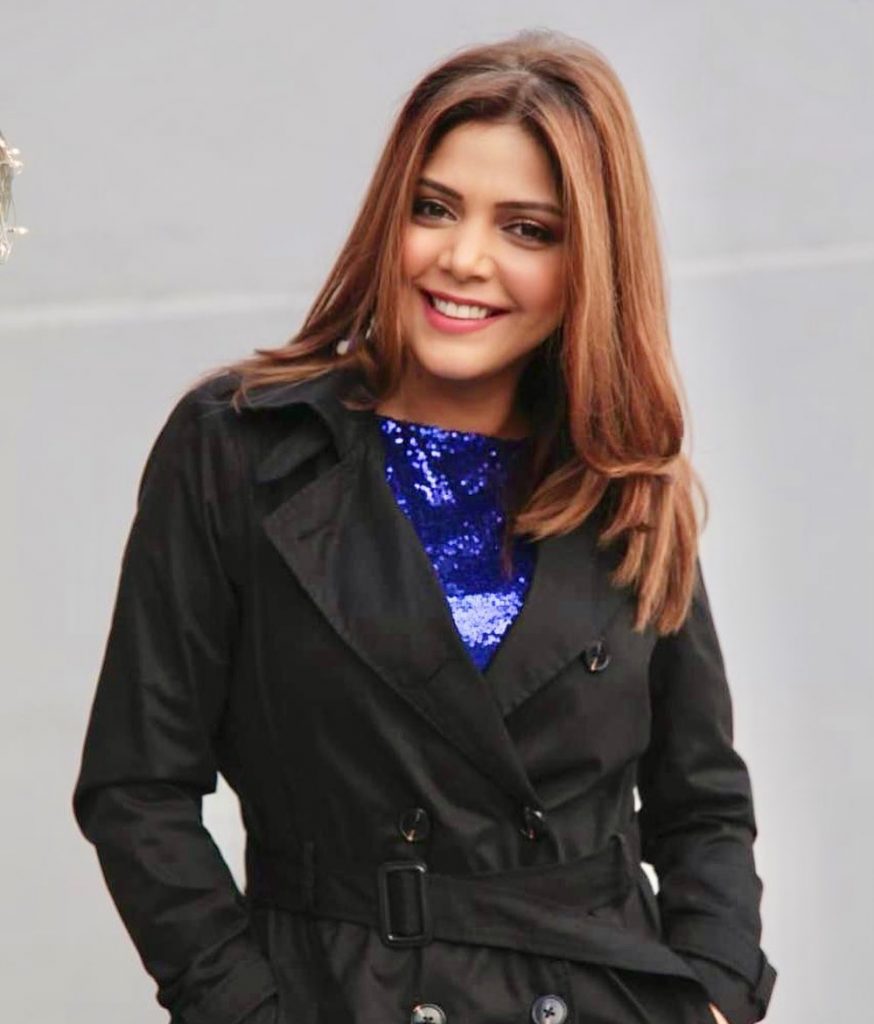 Top Trending Right Now: