Feroze Khan announced that he is going to quit showbiz and will only act and provide his services for the teachings of Islam.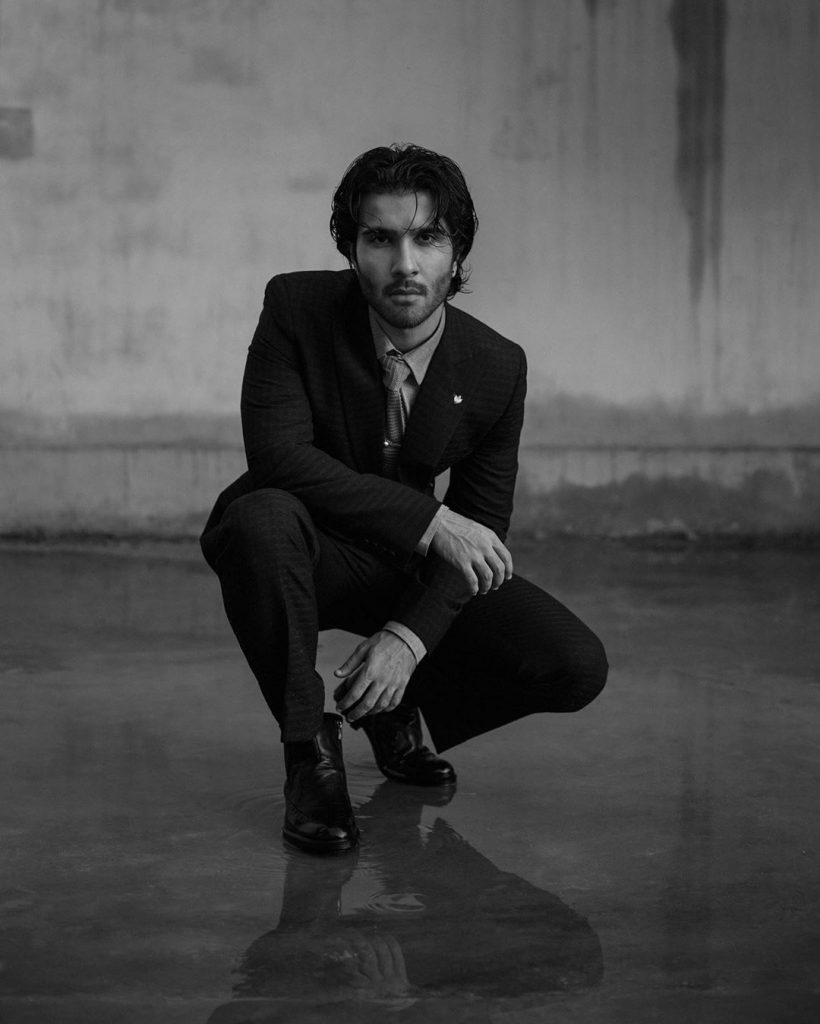 In a recent interview, Feroze Khan talked about the reason for leaving showbiz and made a major announcement.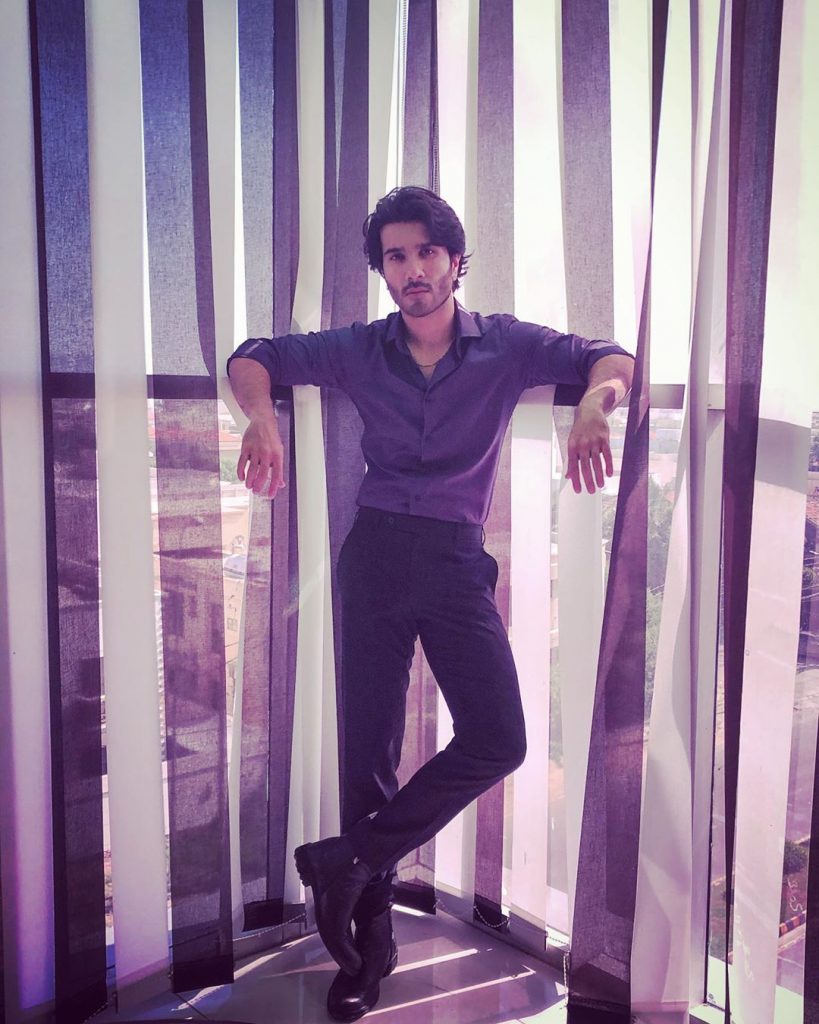 The Khaani actor said, "Khuda Aur Mohabbat should be my last acting project because I am not gonna act after this. Allah Taala gave me everything and I don't think I should still be starving rather I should be grateful."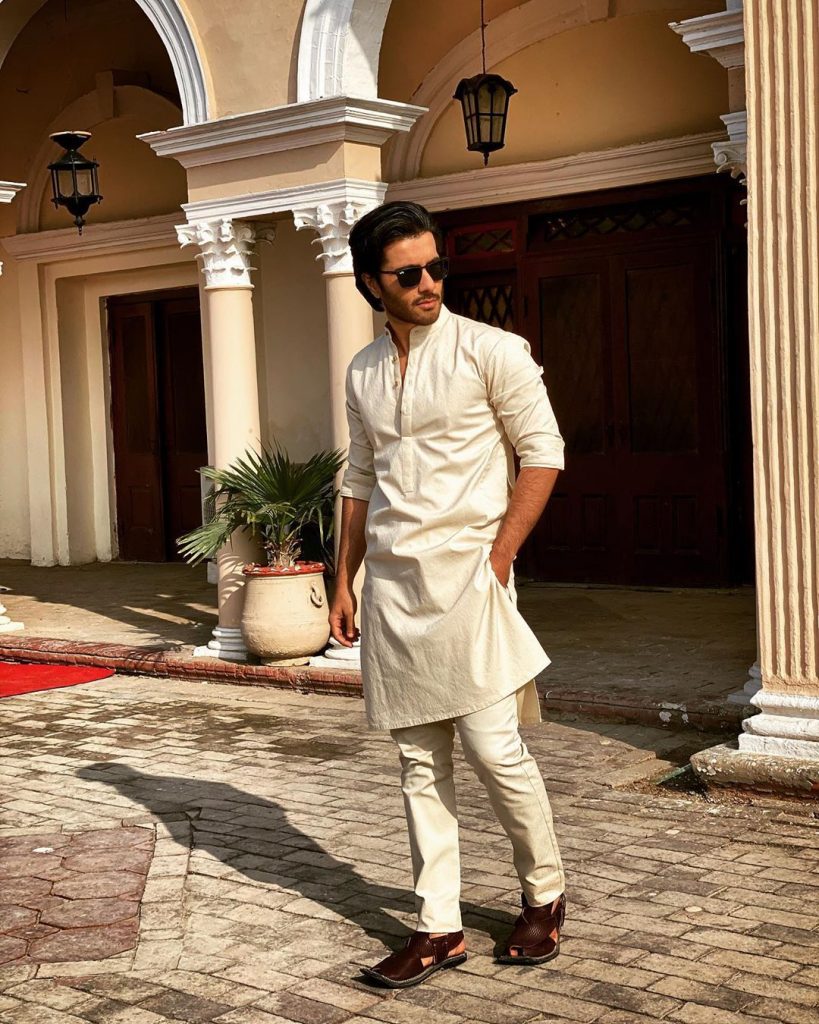 Feroze Khan is going to find the purpose of his life. He said, "I should thank Allah and do what Allah has sent me to do. I will find my purpose and I am working towards it and I will do it if He allows."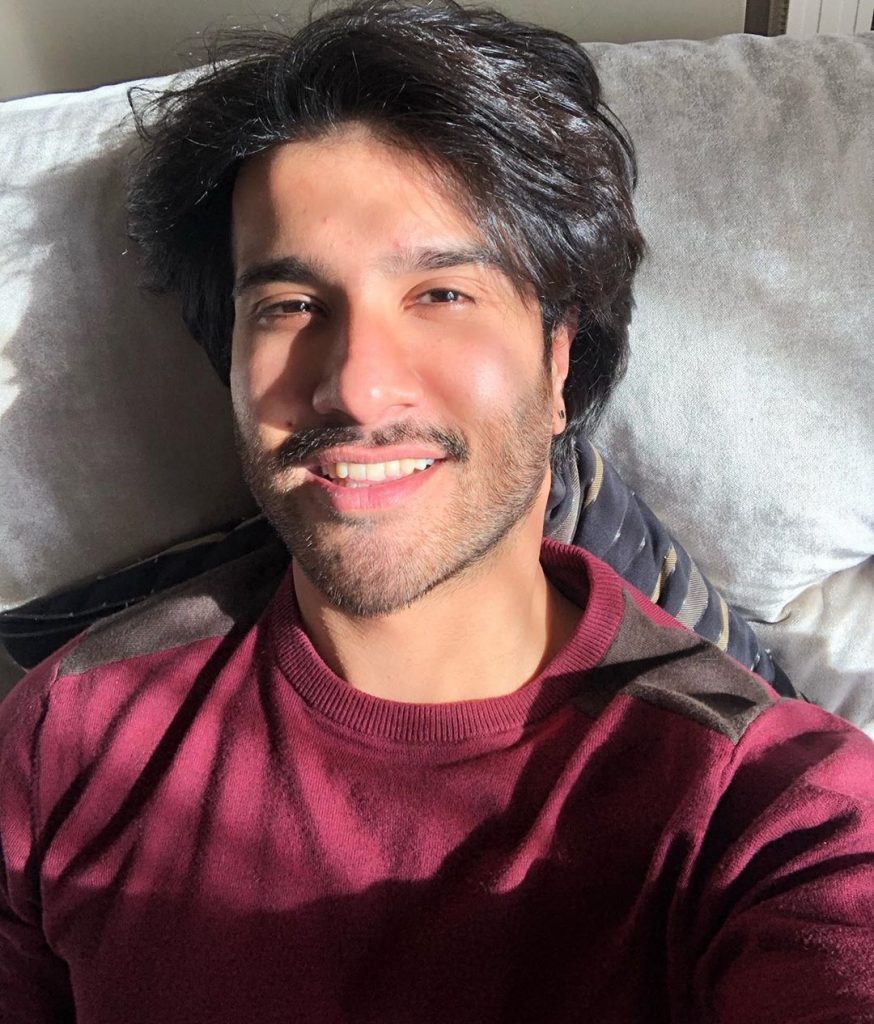 The actor further talked about that he will do only those dramas which have a positive impact on the life of people.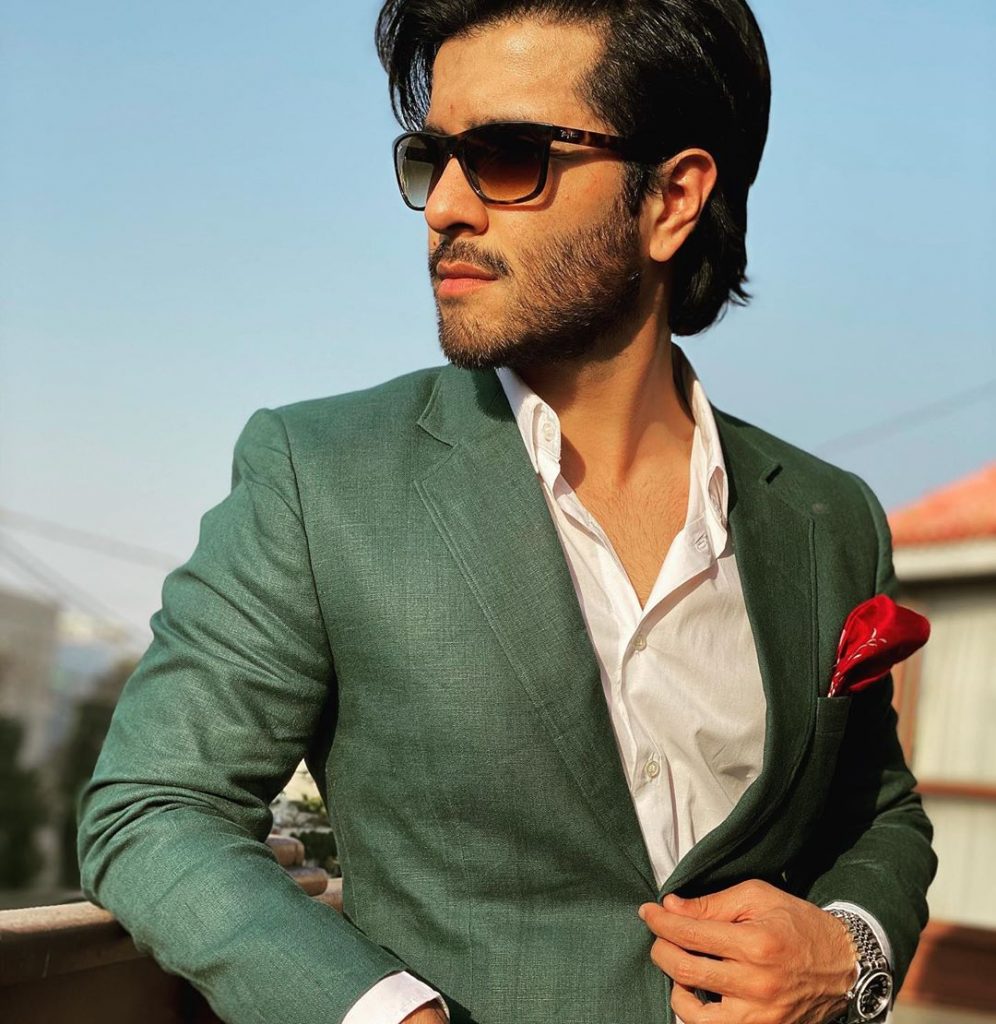 "But I am not going to do any baseless drama anymore. If anything that educates people, if anything that educates the youth which can teach them something good."
Actress Humaima Malick appreciated his brother for choosing to serve in the way of Islam.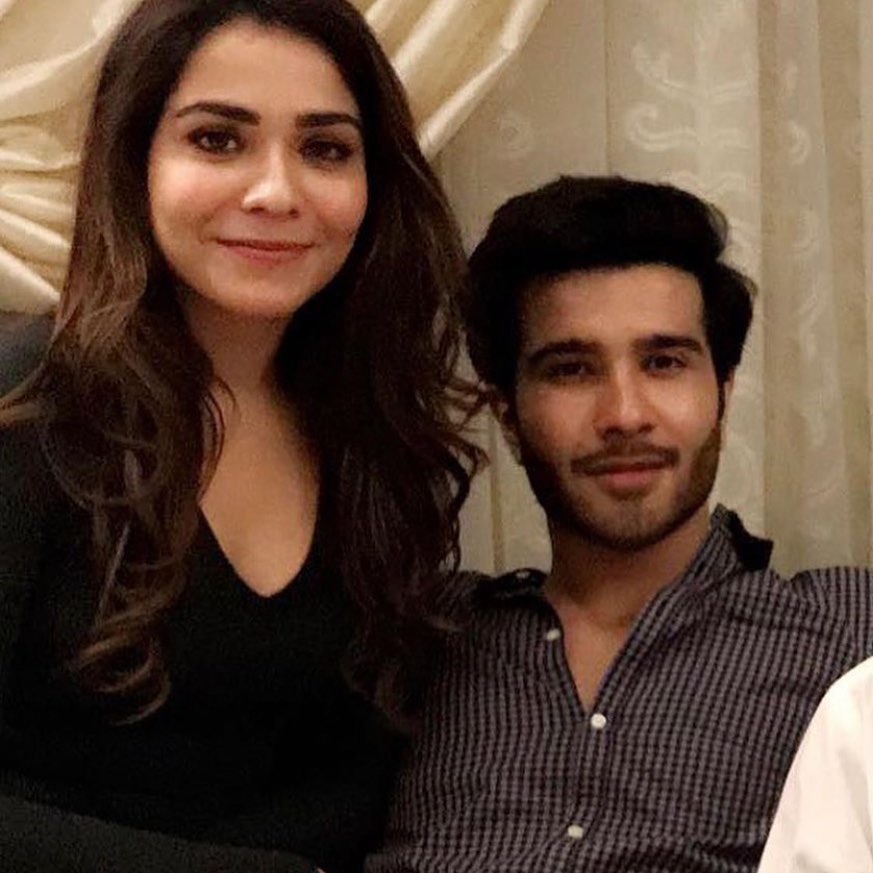 She tweeted, "I am going through that time of my life when my siblings are playing a role of inspiration for. Dear @ferozekhaan, we all are so proud of your decision to chose your path of Siraatul Mustaqeem. You are blessed that Allah has chosen you at such a young age."
Top Trending Right Now: