We all have a favorite way of posing for the camera. With the advent of mobile phones with the best cameras, everyone is a photographer nowadays. But not everyone knows how to pose for the camera. There are some Pakistani celebrities who know only too well what their best angles are. These celebrities obviously are being photographed all the time therefore they have ample time and takes to know their best angle. All these celebrities have a few favorite poses which they are seen being photographed in time and again.
Here are some favorite poses of Pakistani celebrities for the camera.
Sarah Khan
What do we instinctively do when someone is taking your picture? Look at the camera of course. Well, Sarah Khan believes that looking away from the camera and looking down is the perfect pose. Most of the time models and actresses strike this pose to show their eye make-up but for Sarah Khan it is a standard pose, one which she likes a lot. Sarah Khan always looks perfect in every single click she posts on Instagram therefore surely this is one pose that looks great.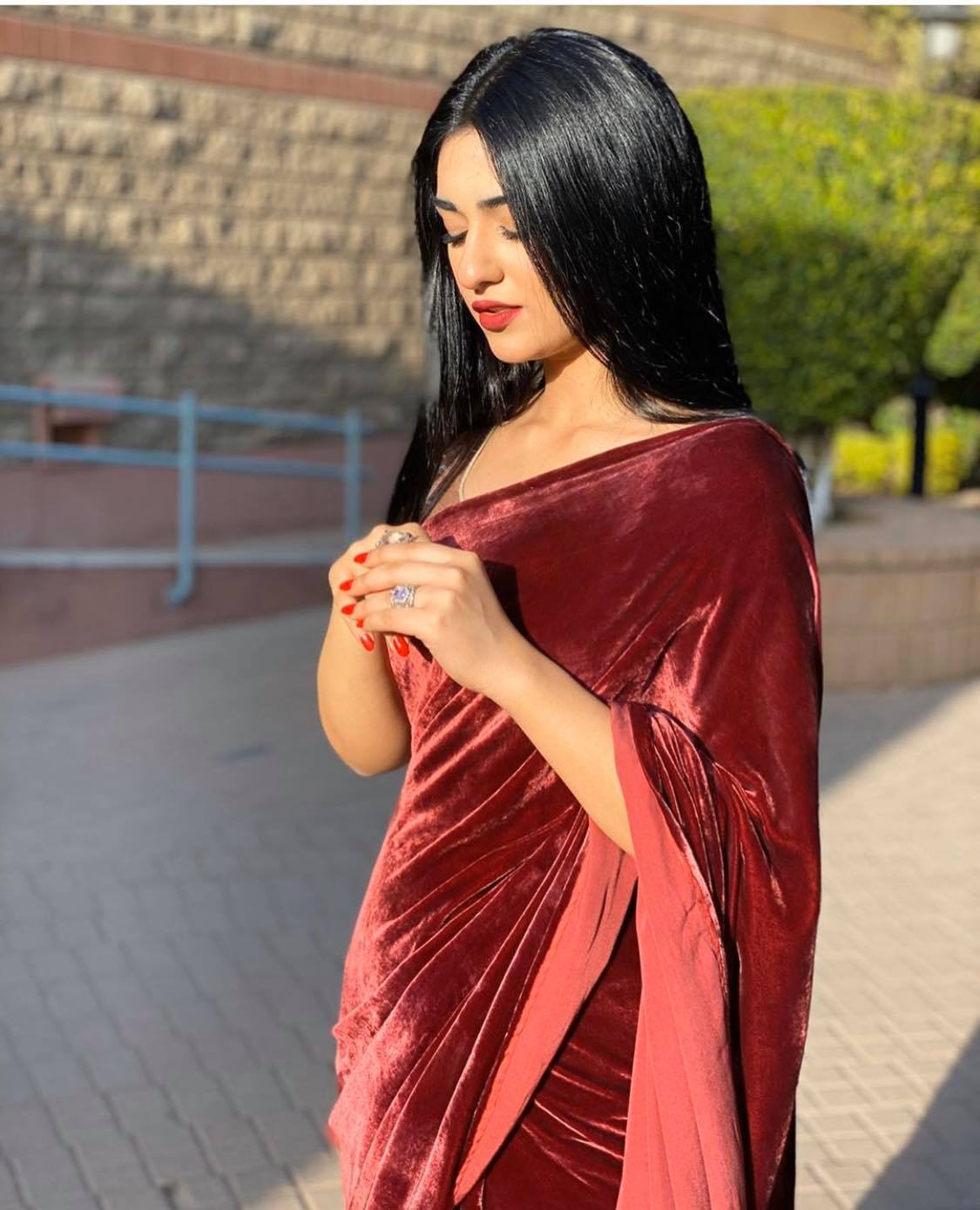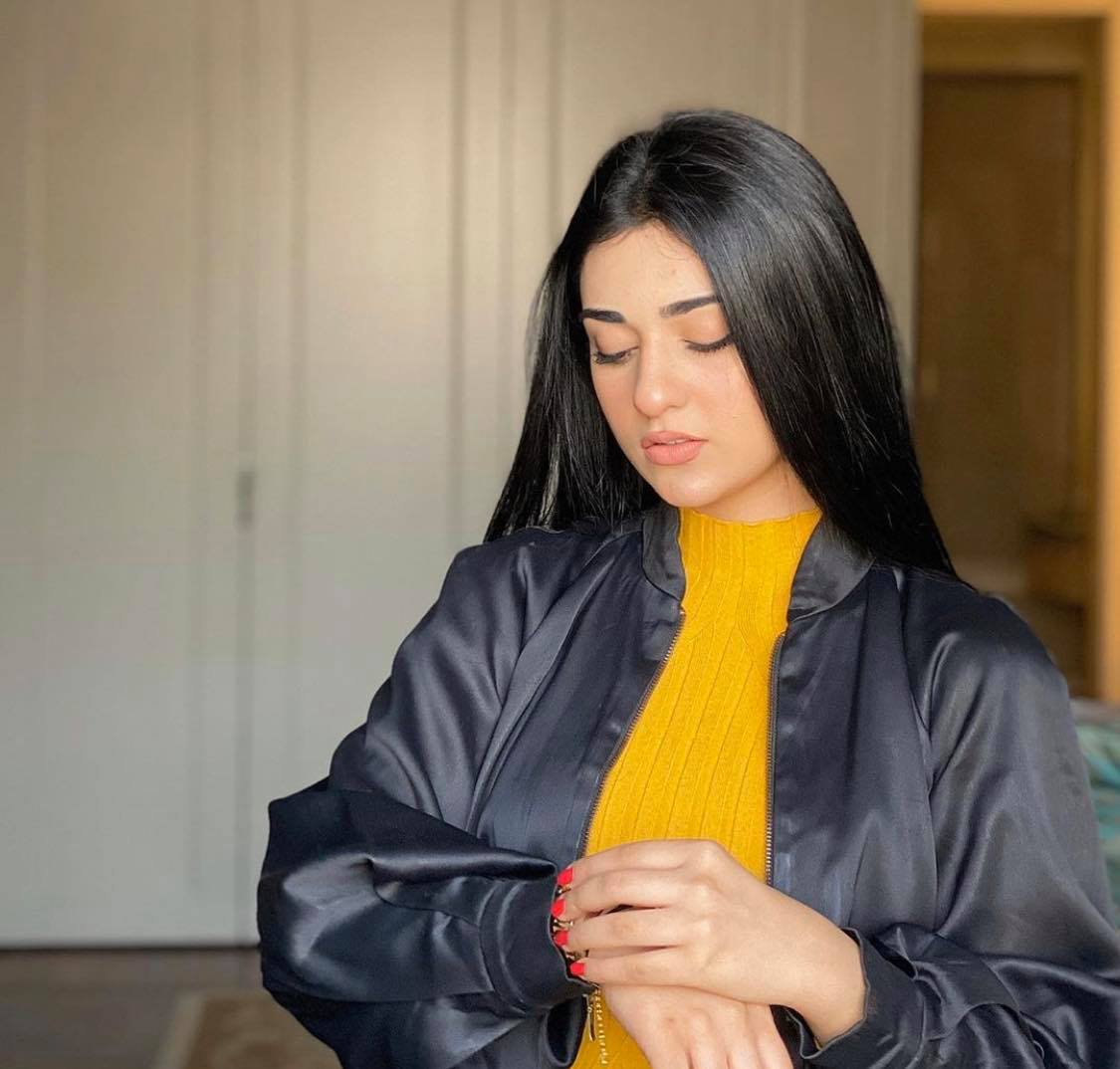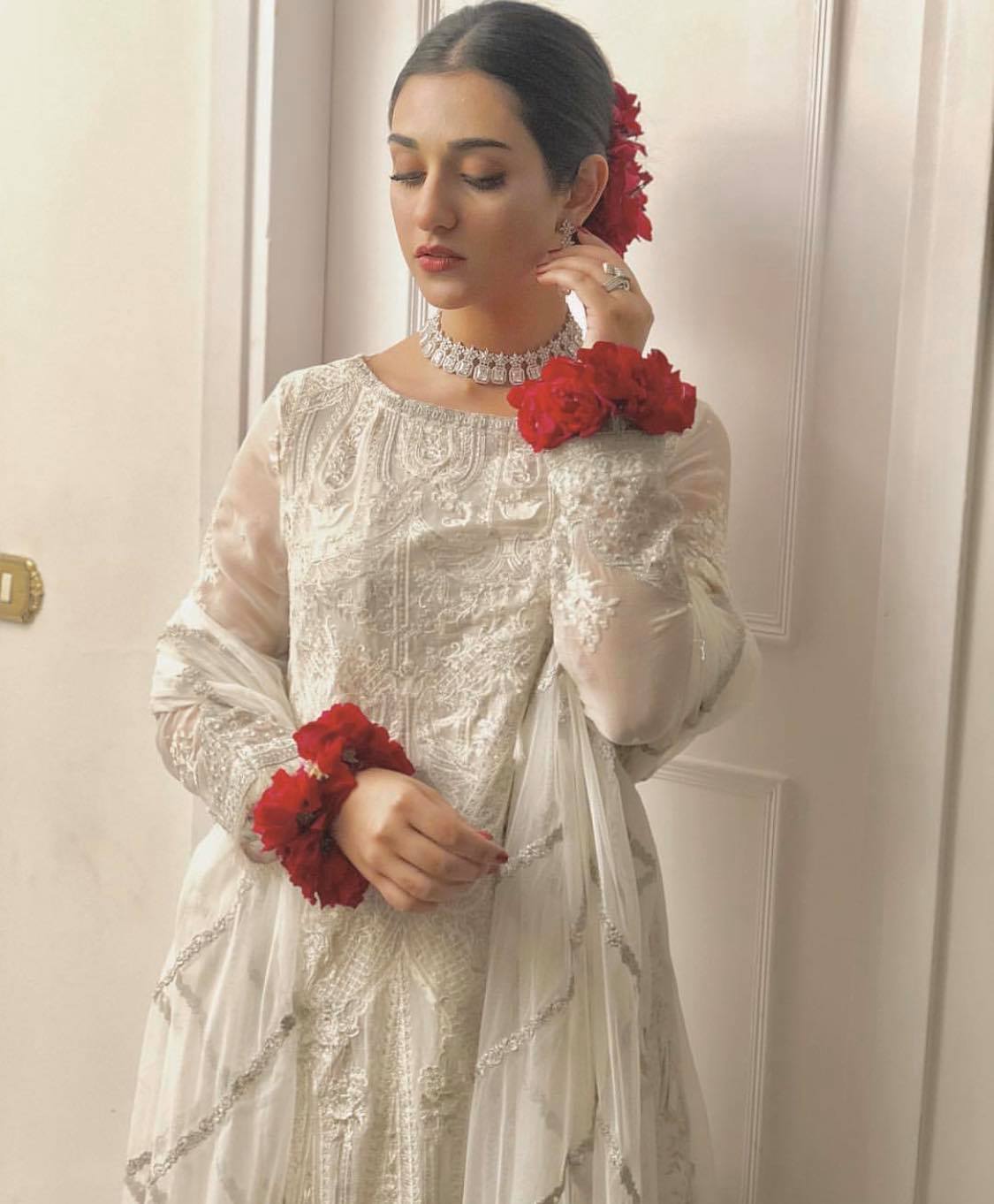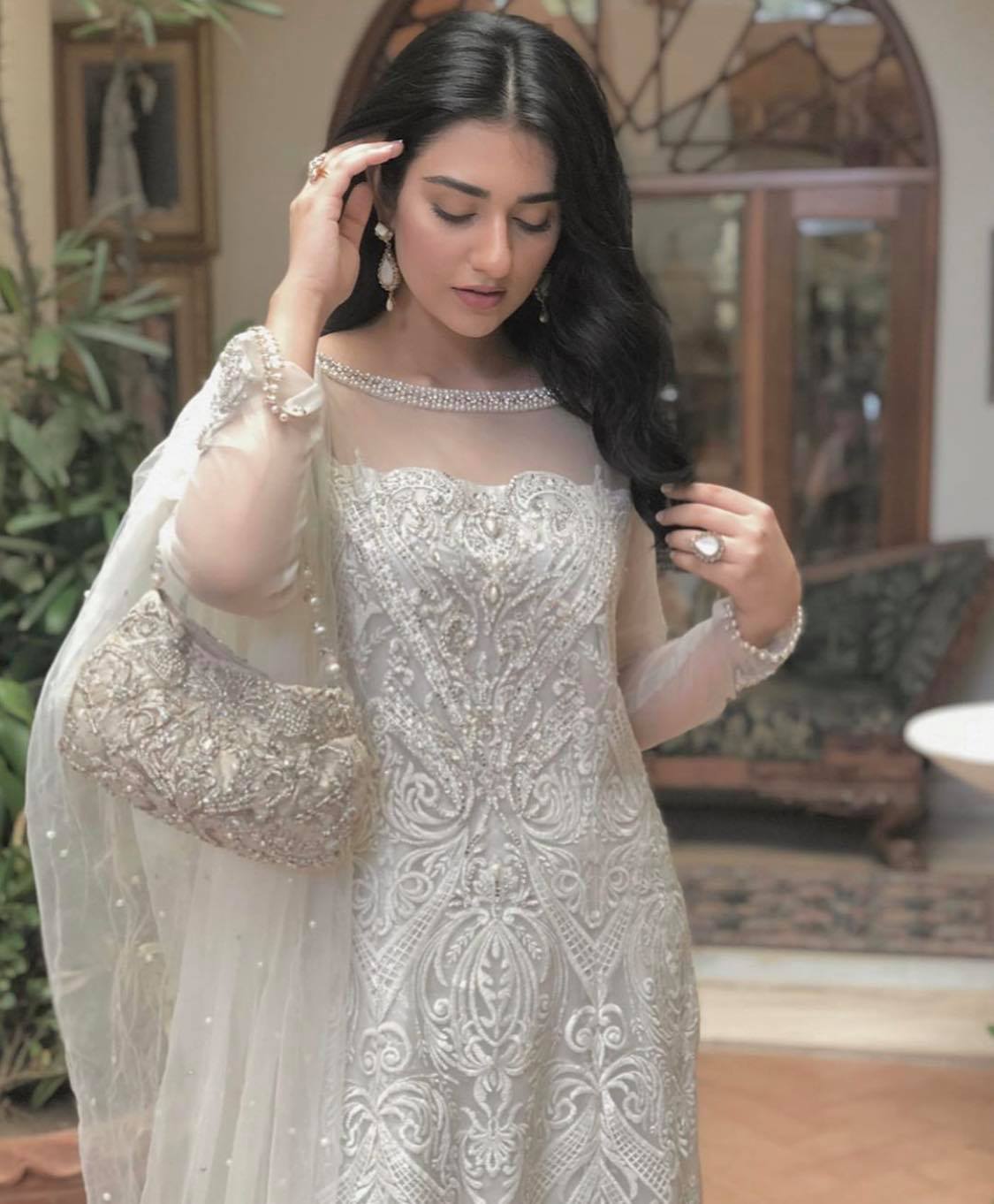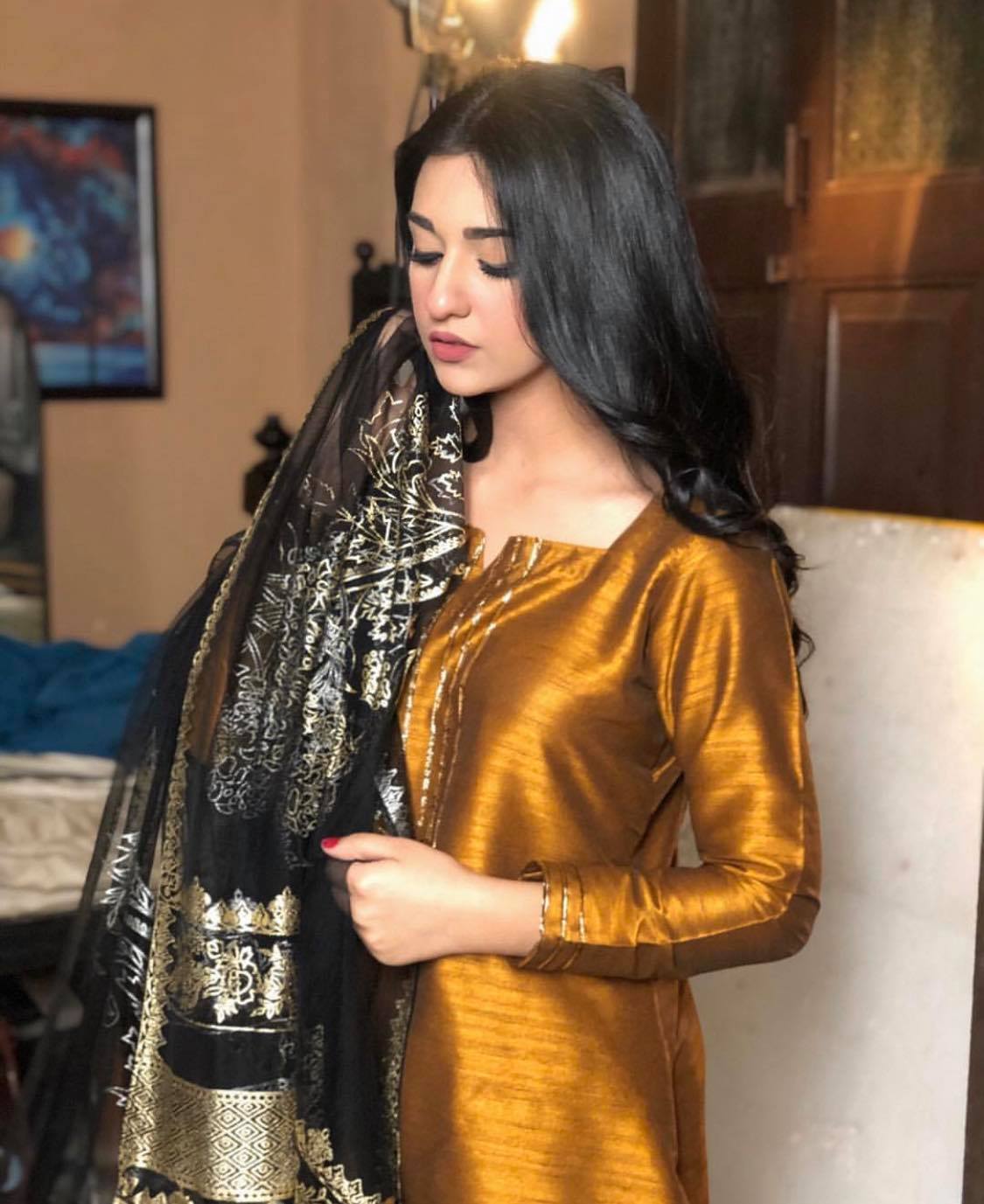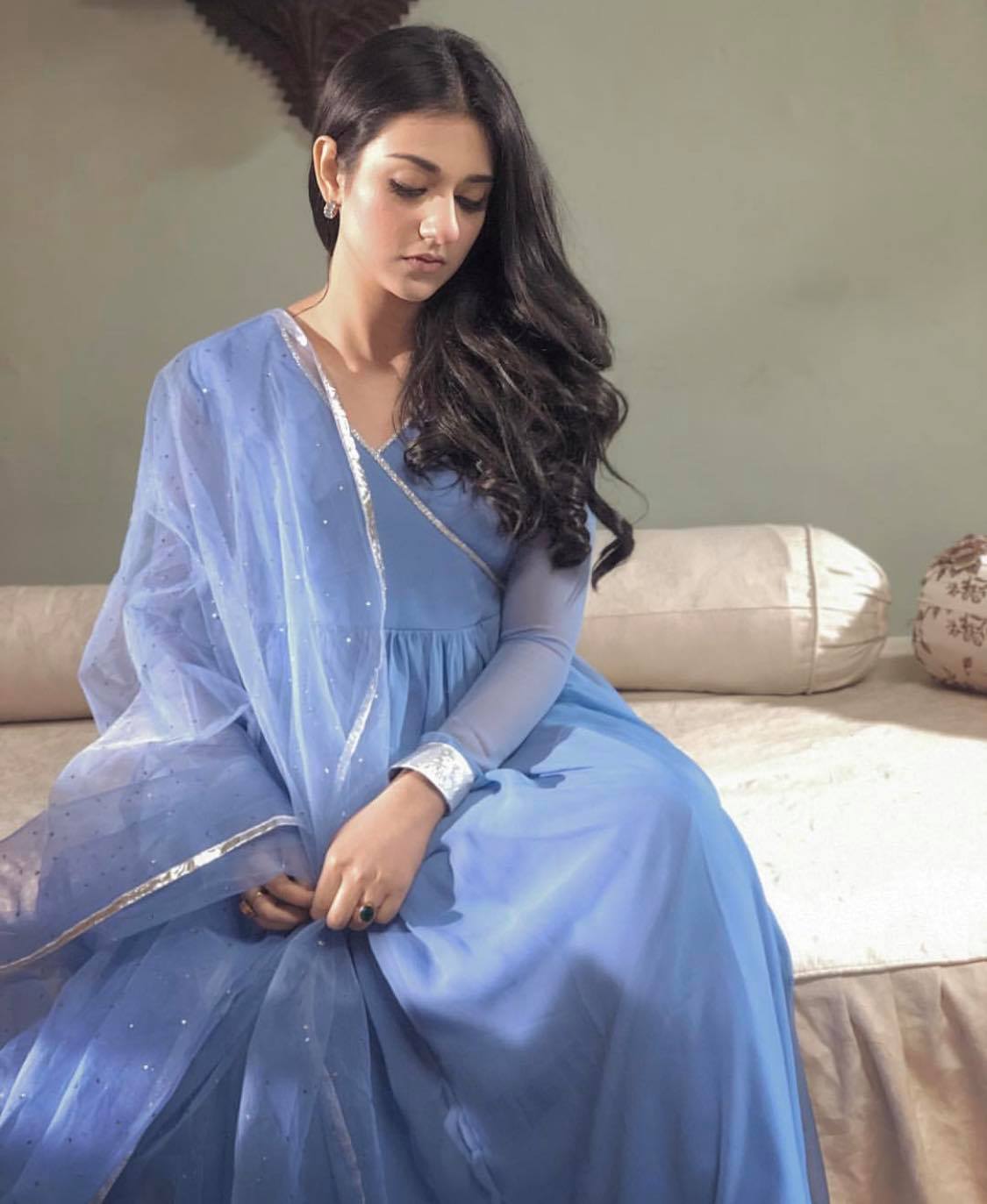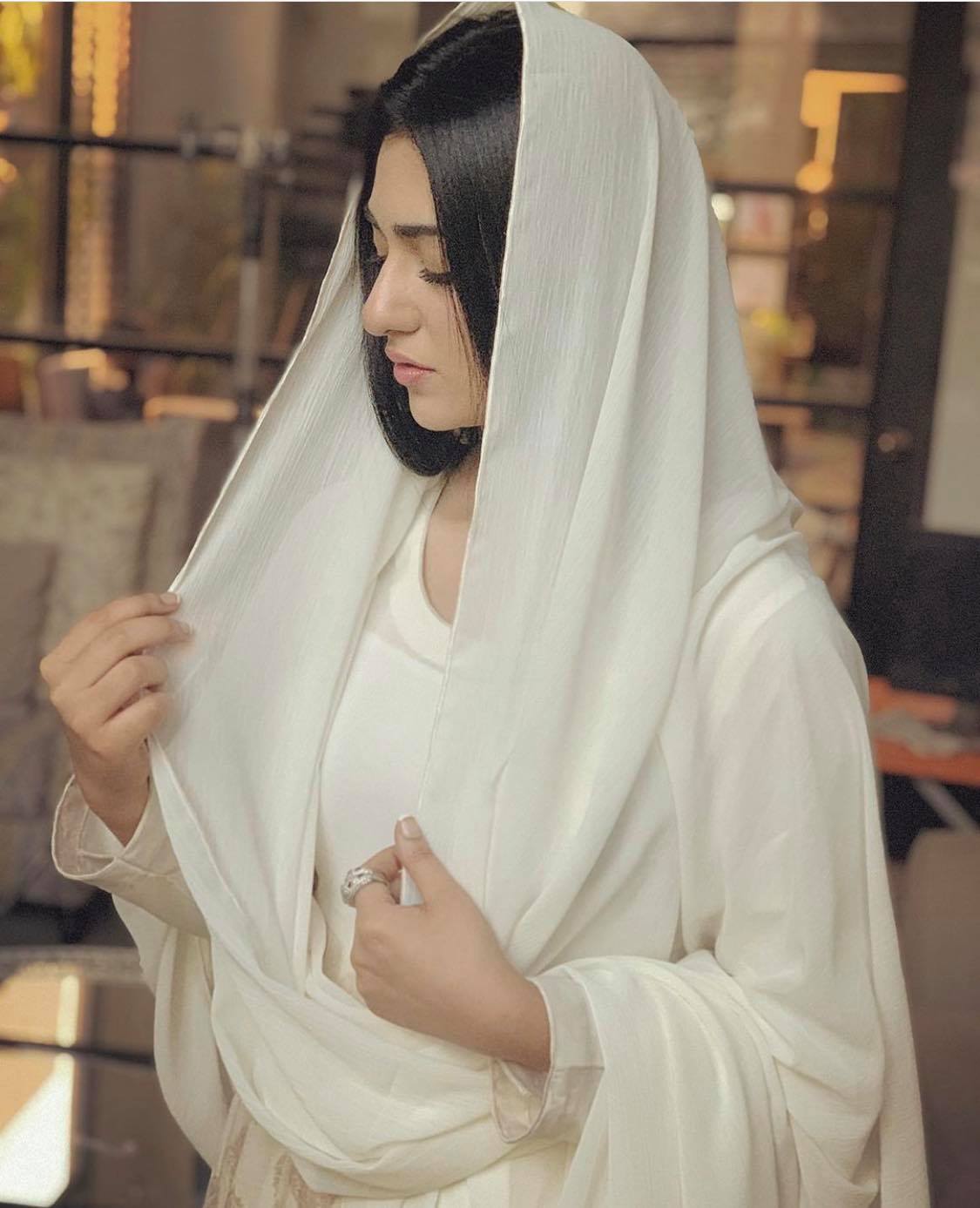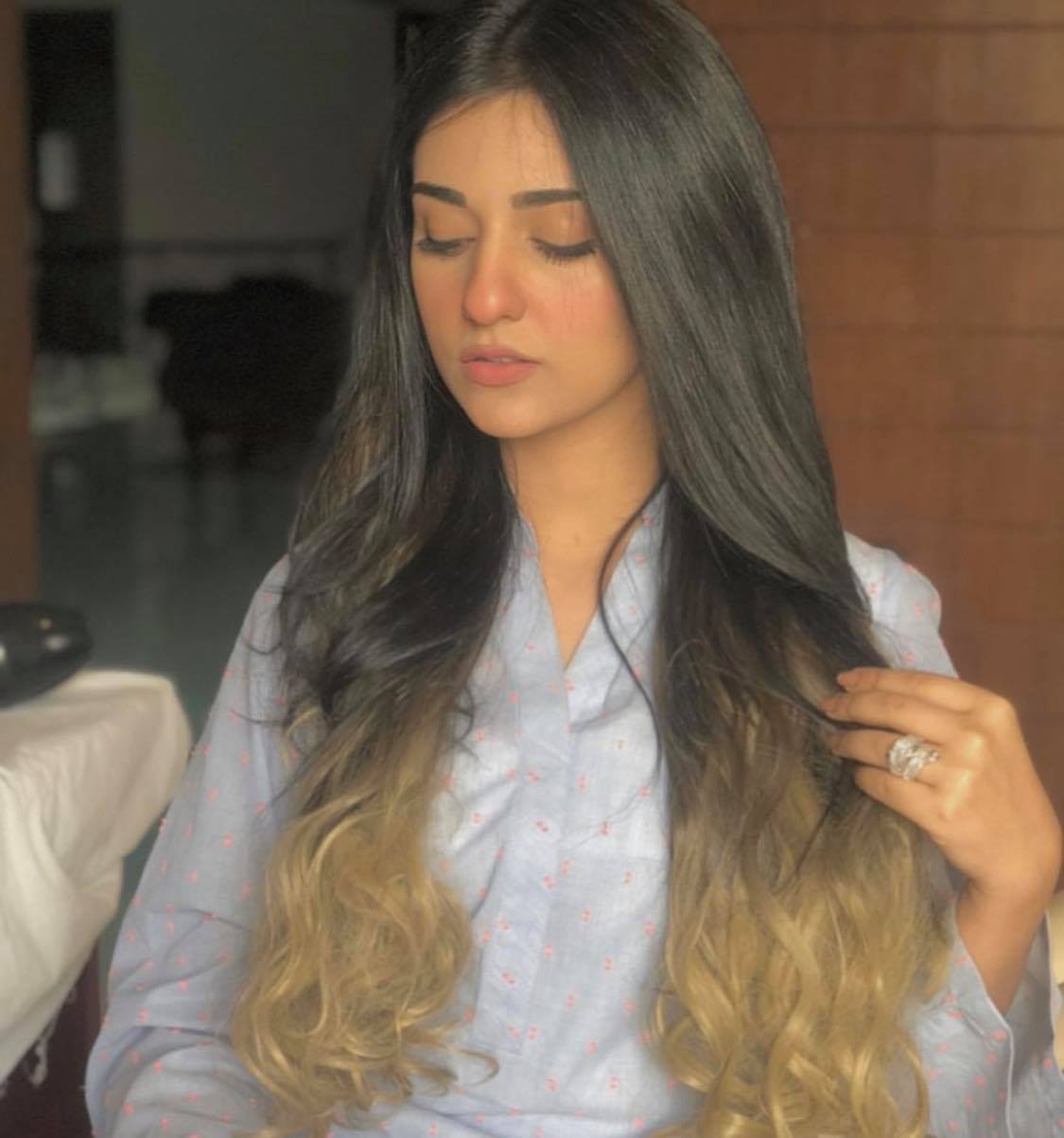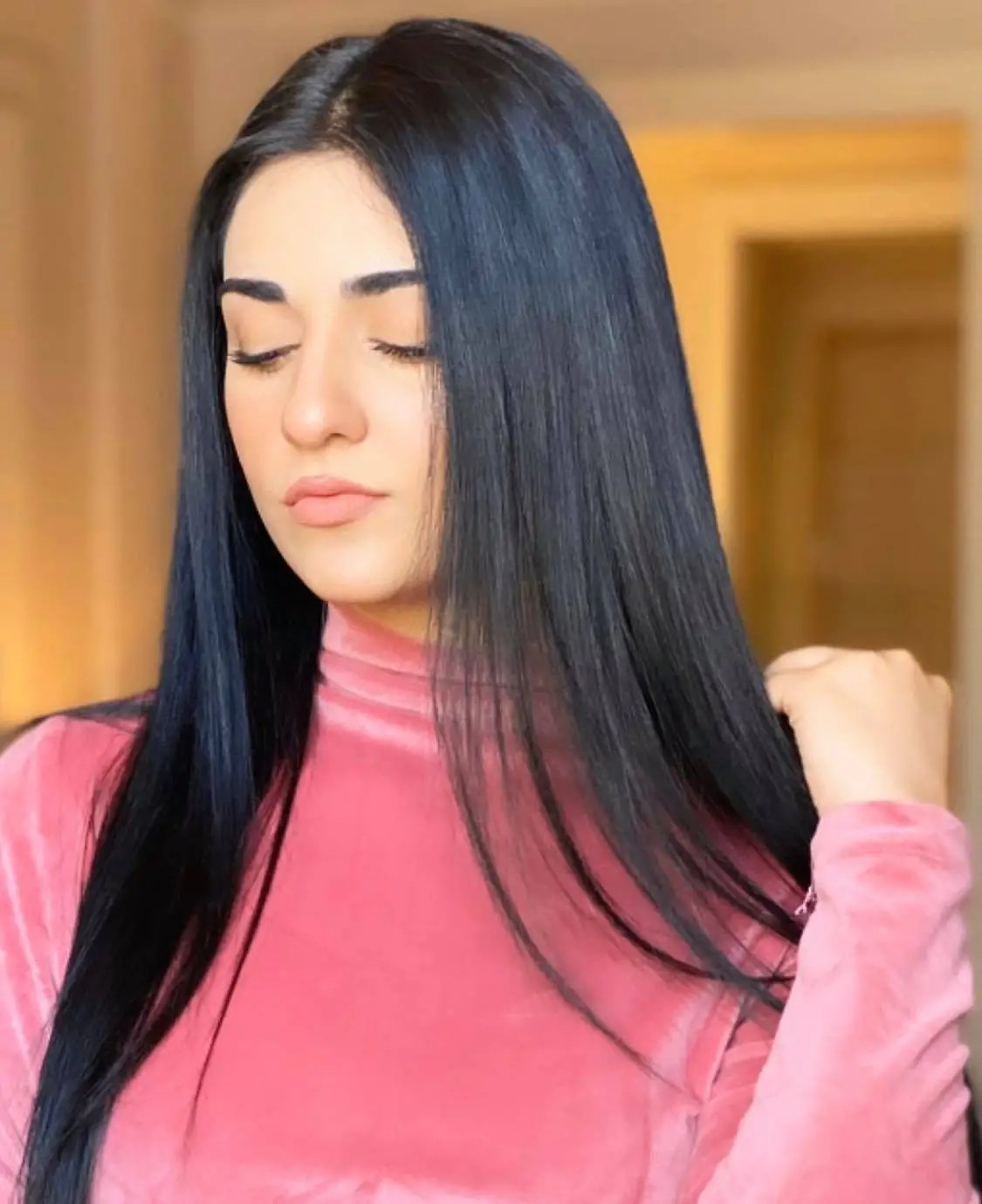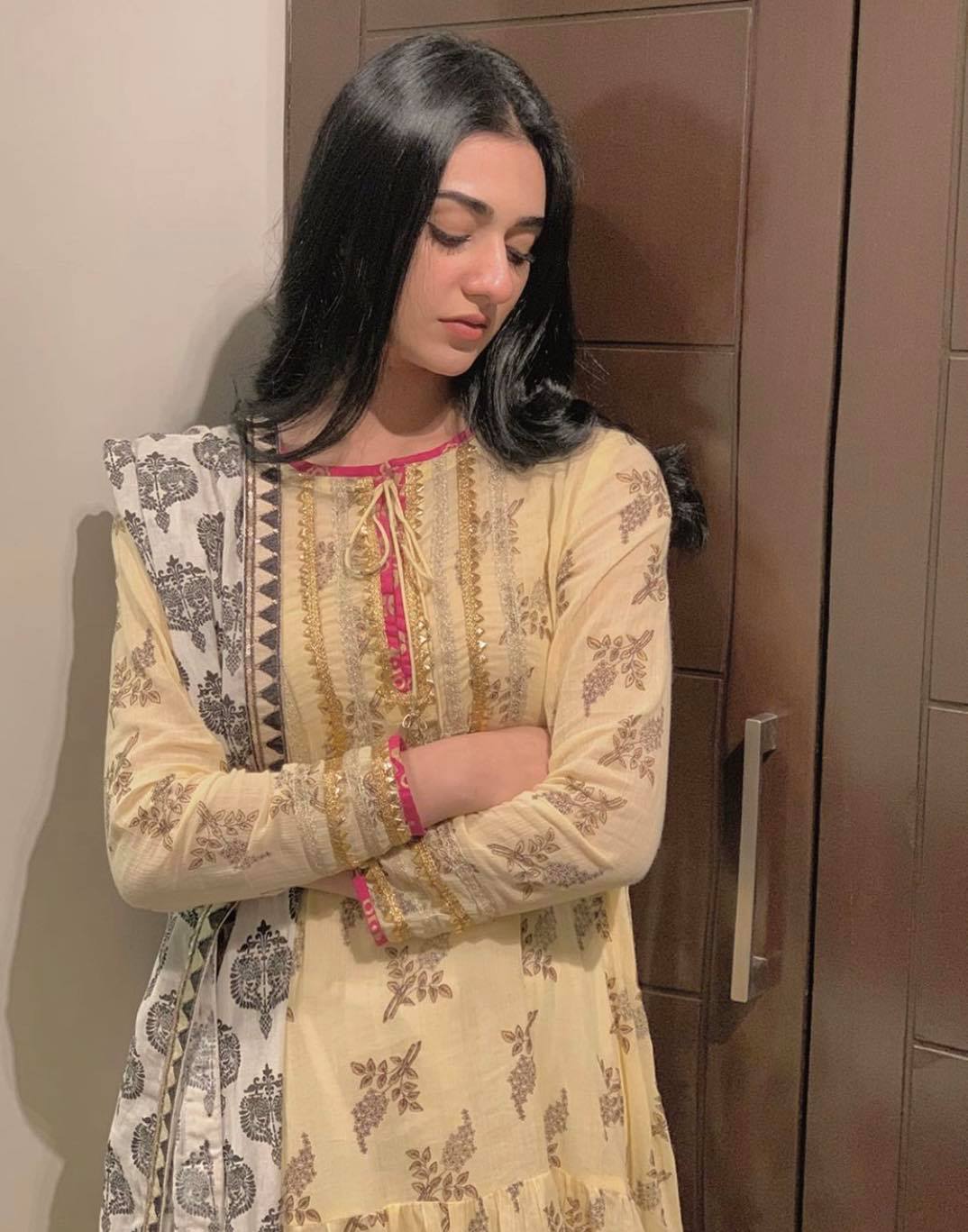 Maya Ali
Maya Ali loves the camera and the camera loves her! She is a fashionista who makes sure that all her pictures are stylish. All her top pictures on Instagram are in these poses, it has to be her favorite one!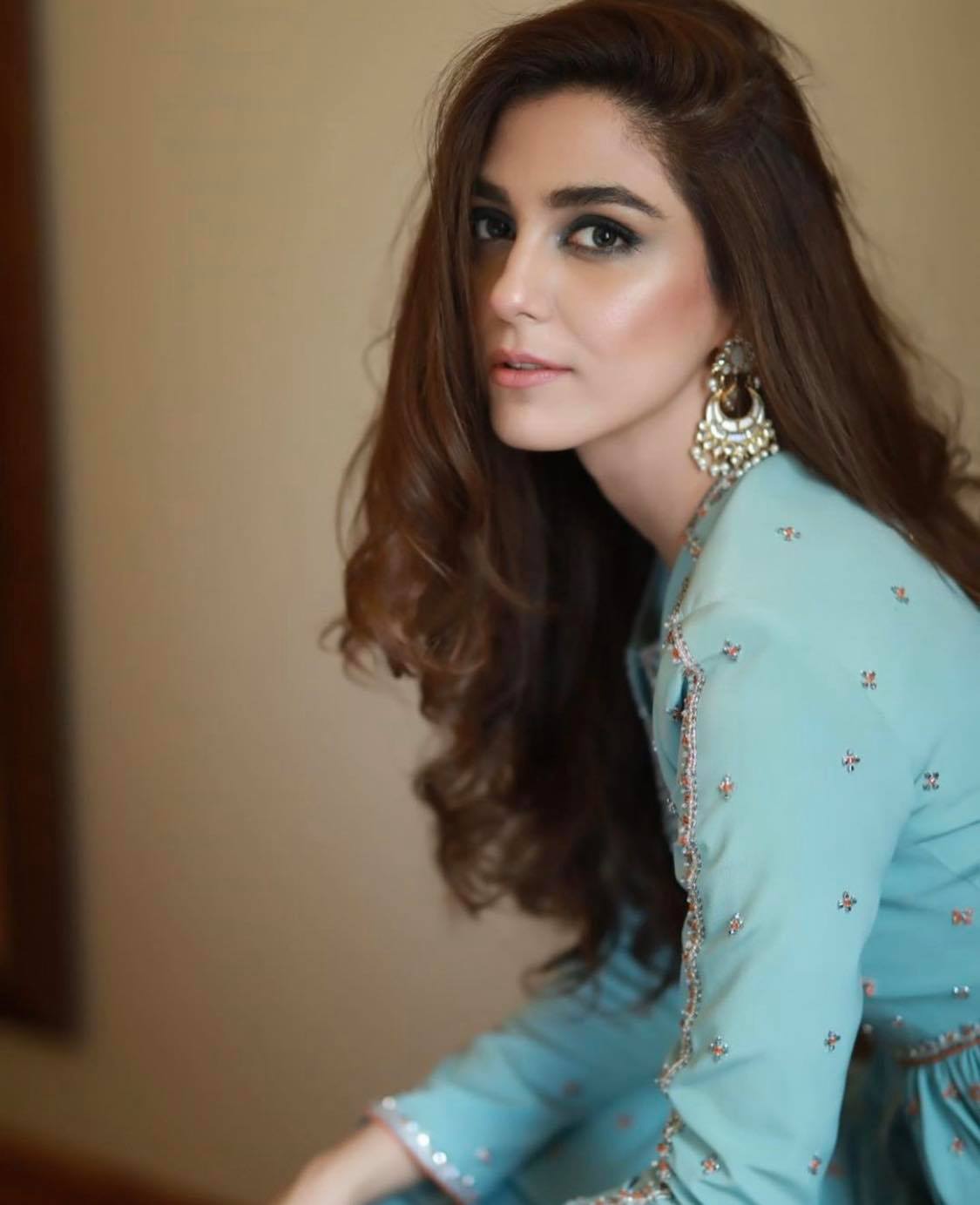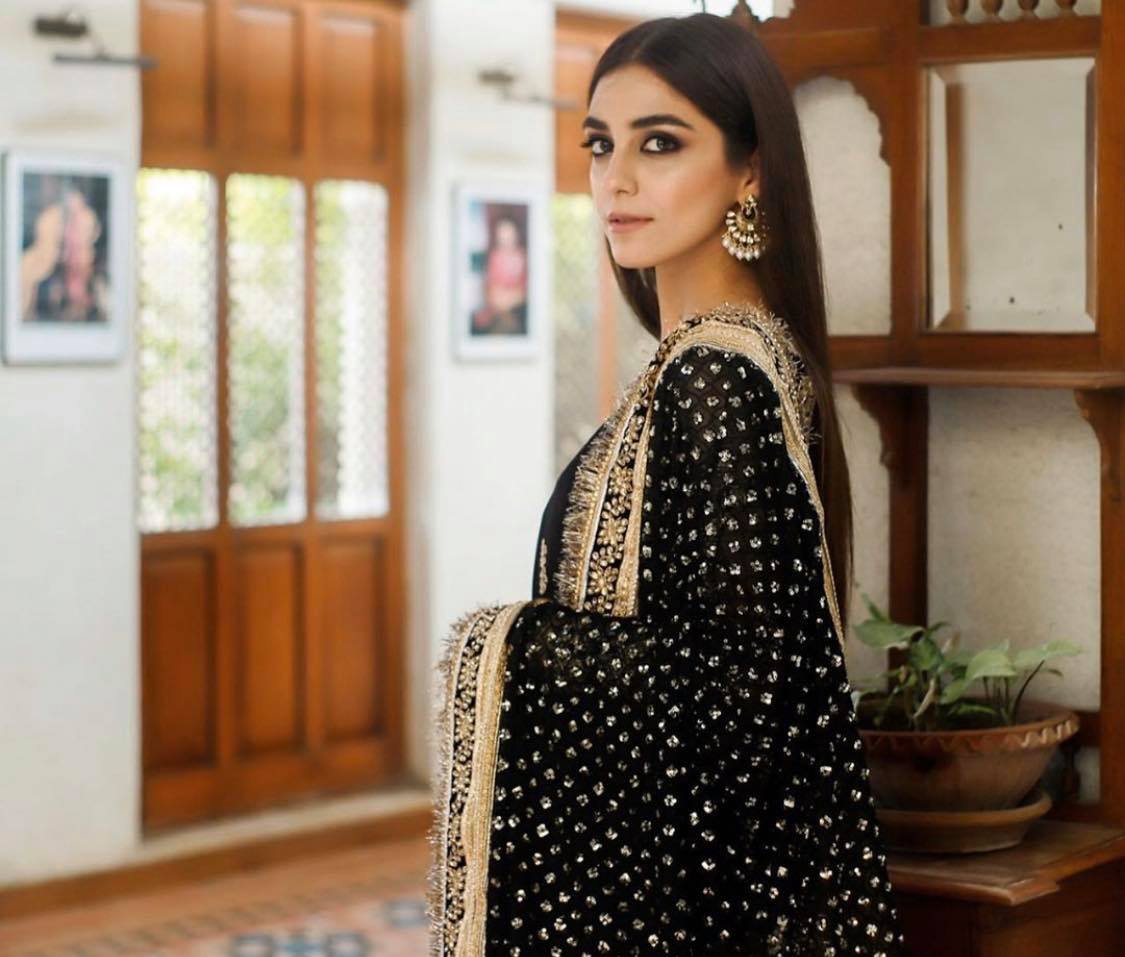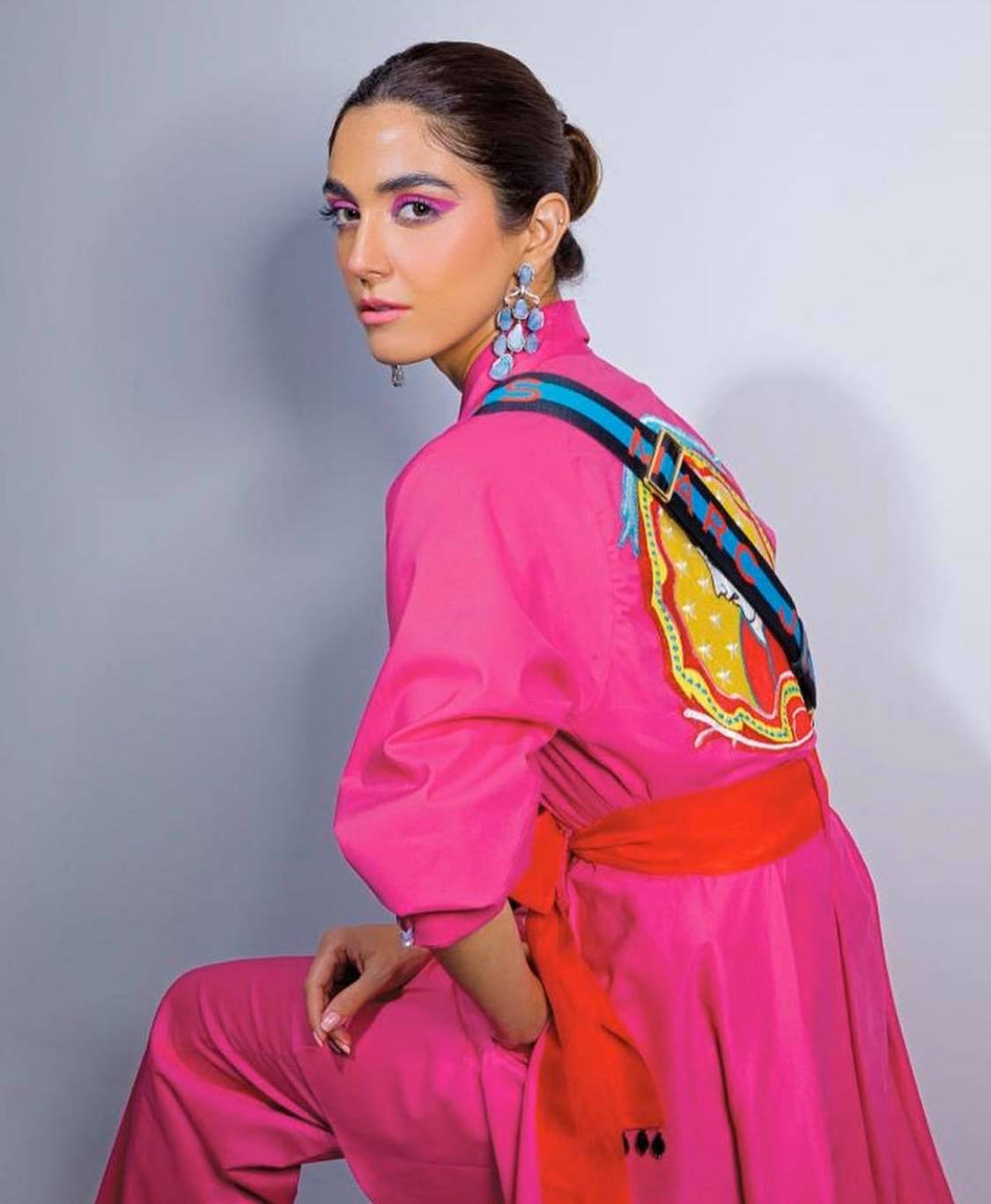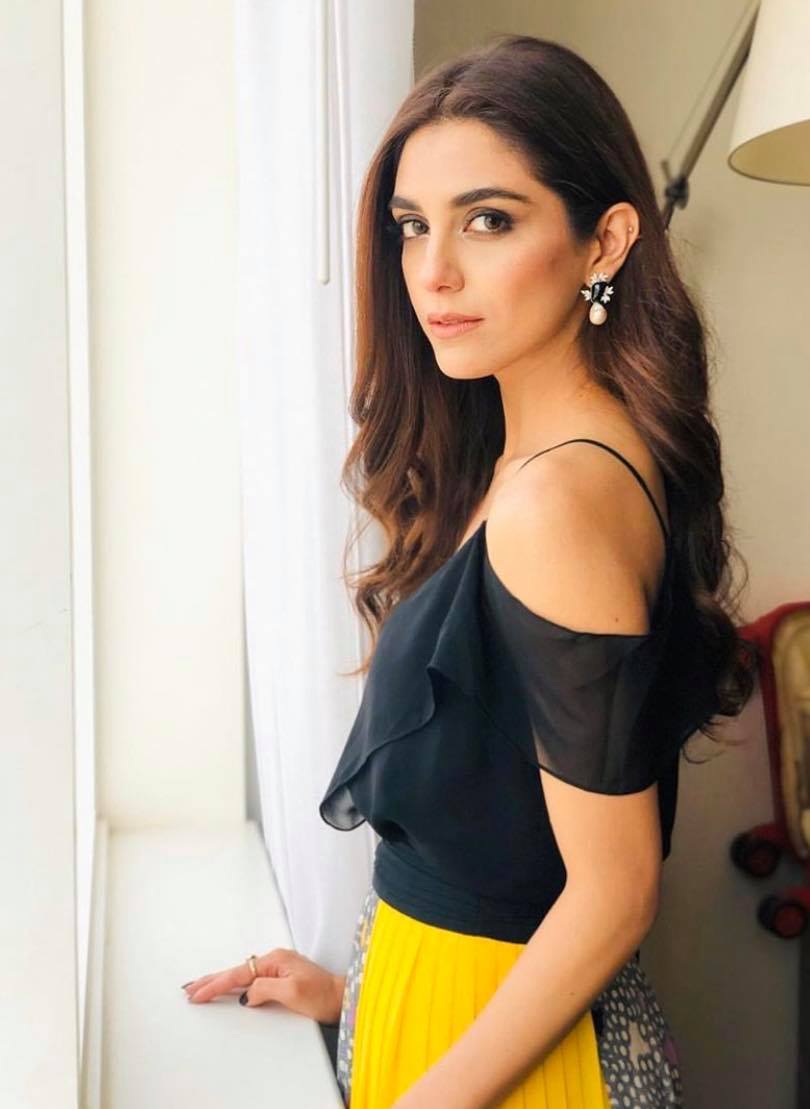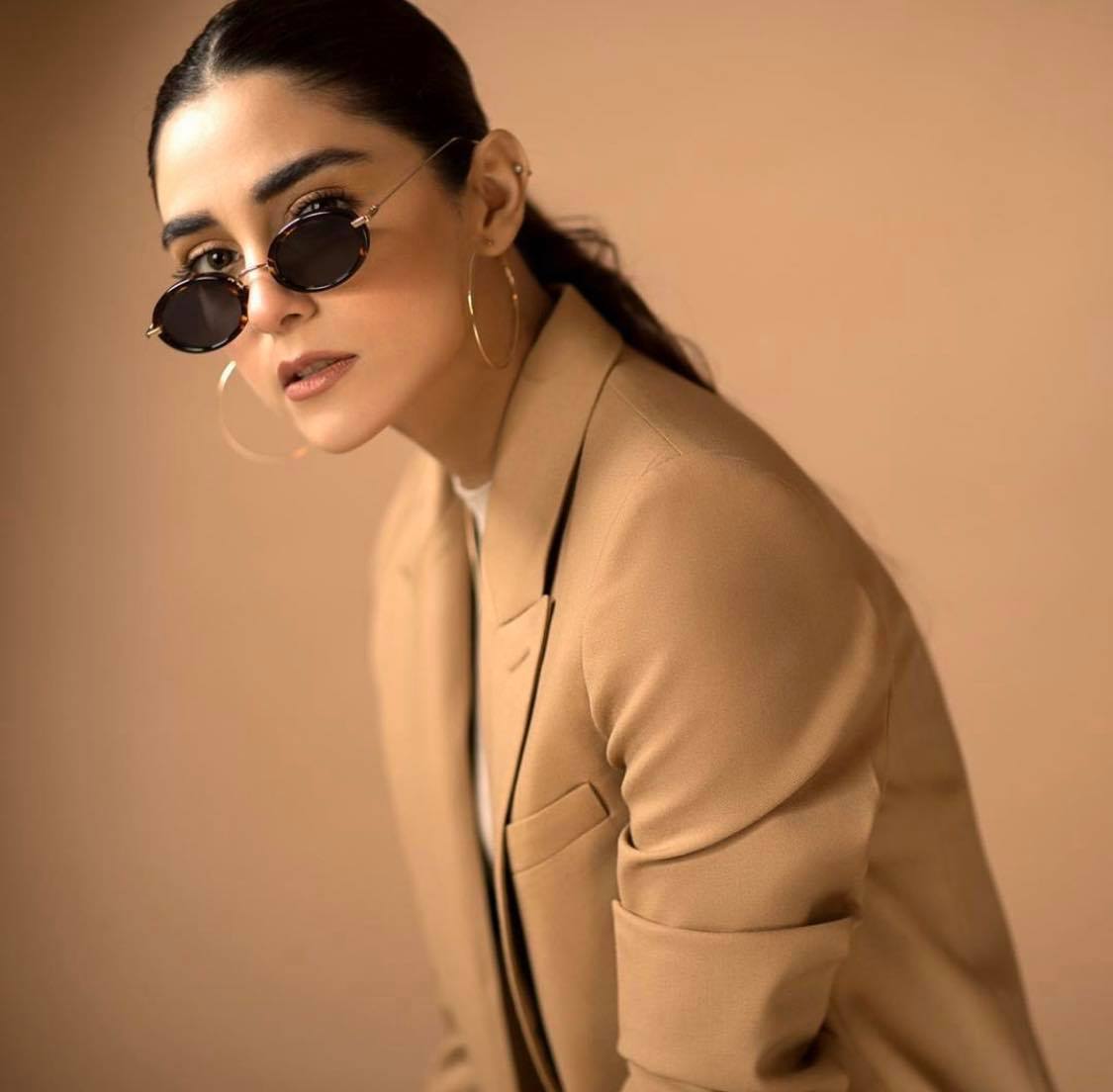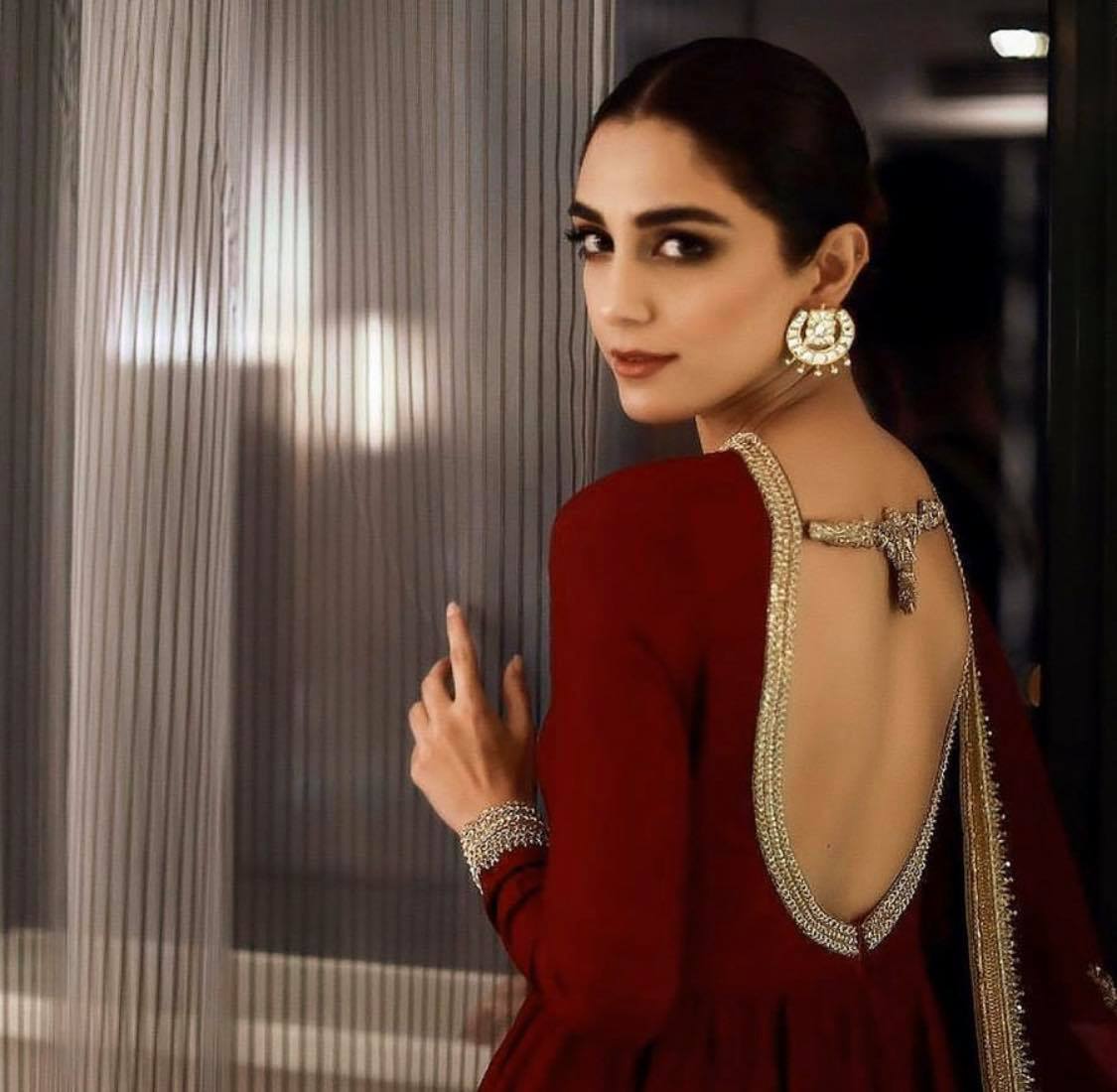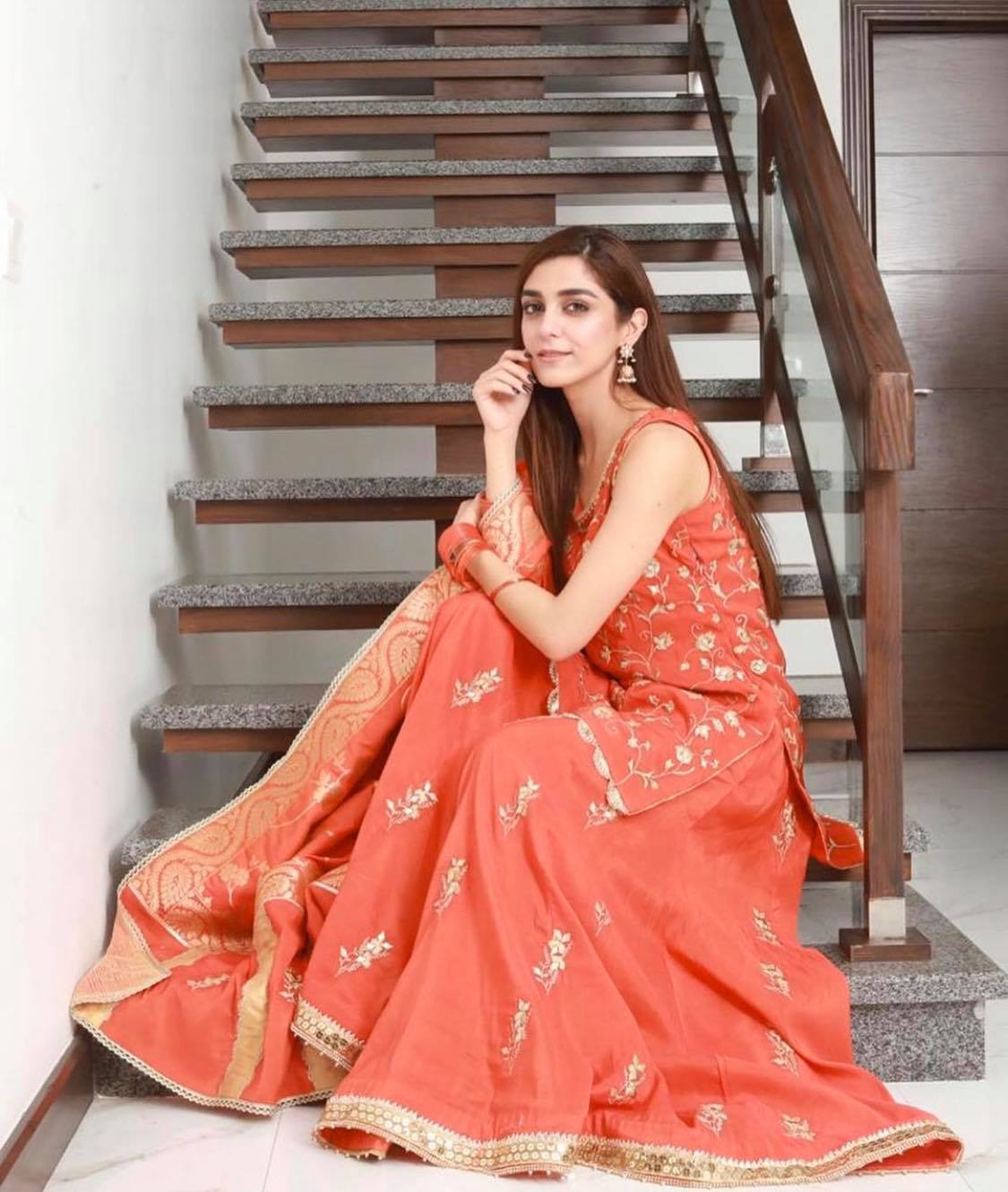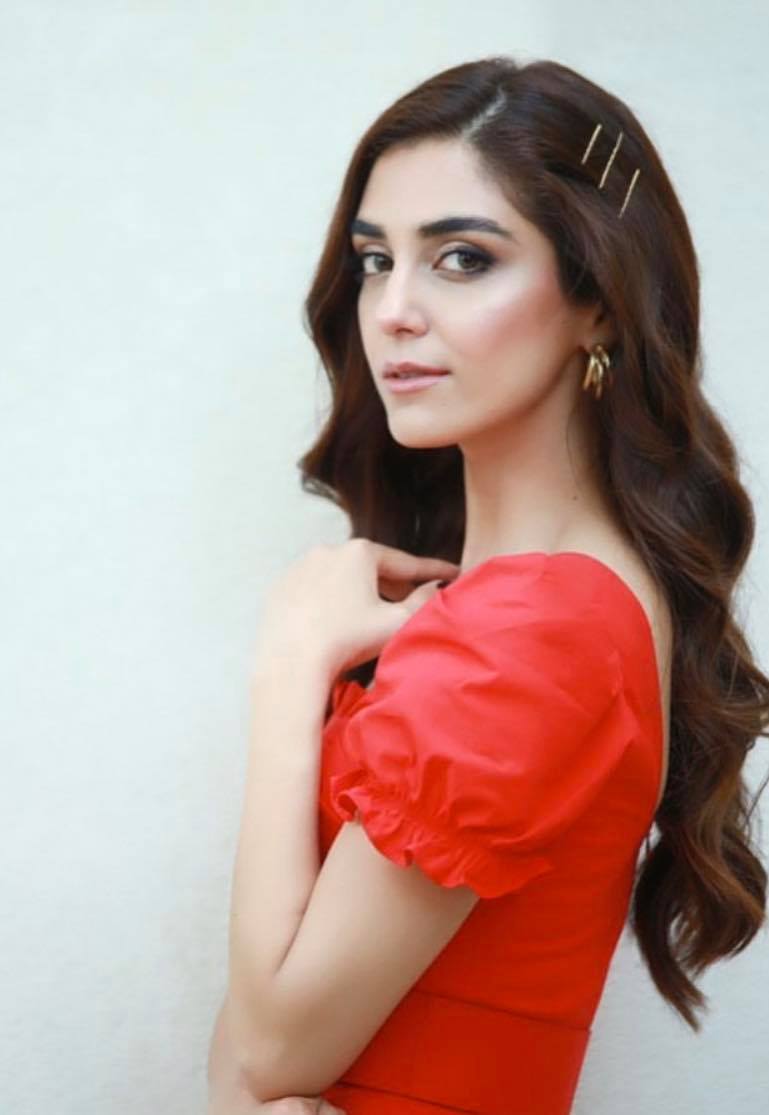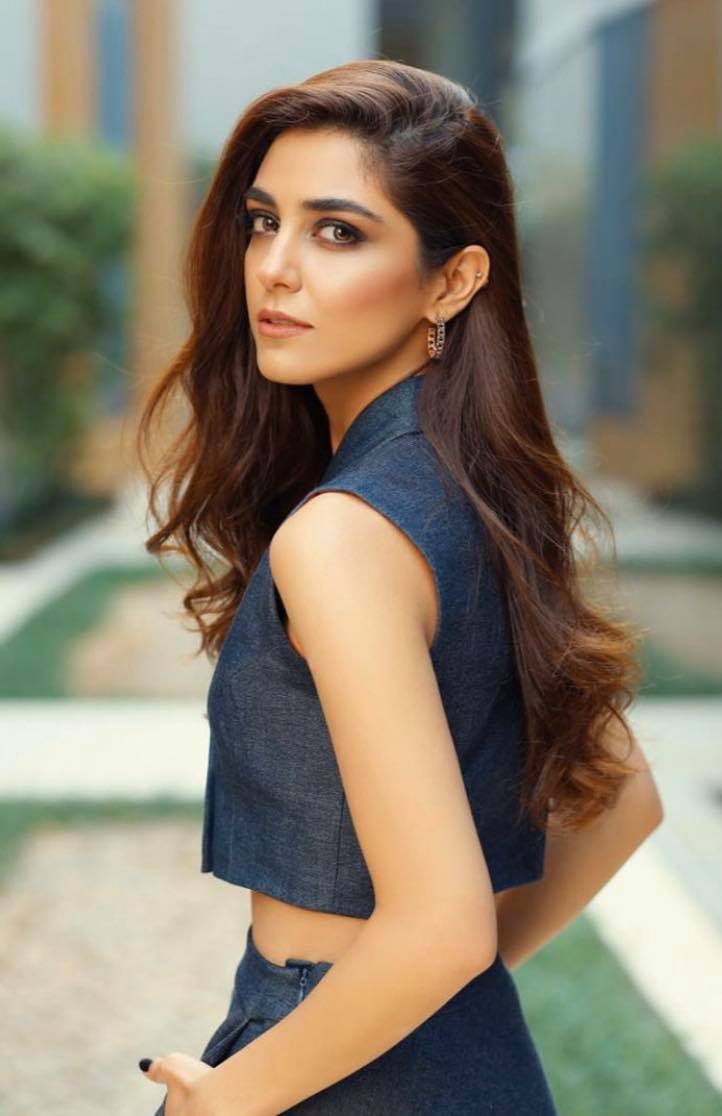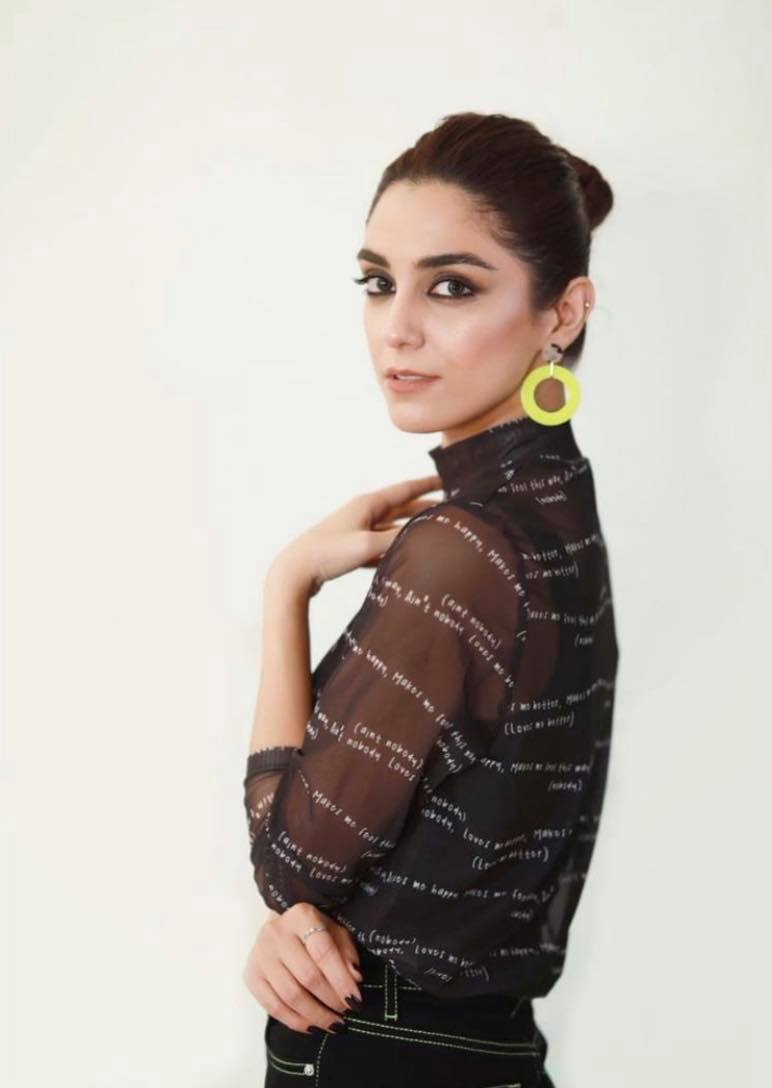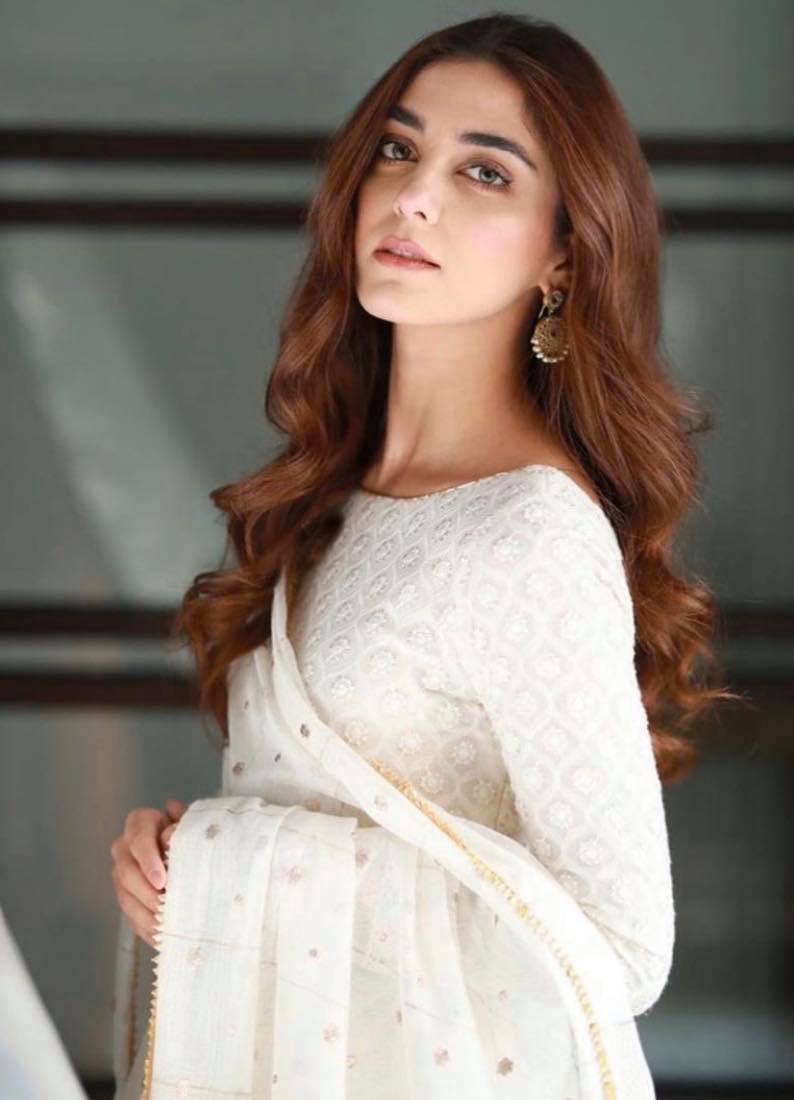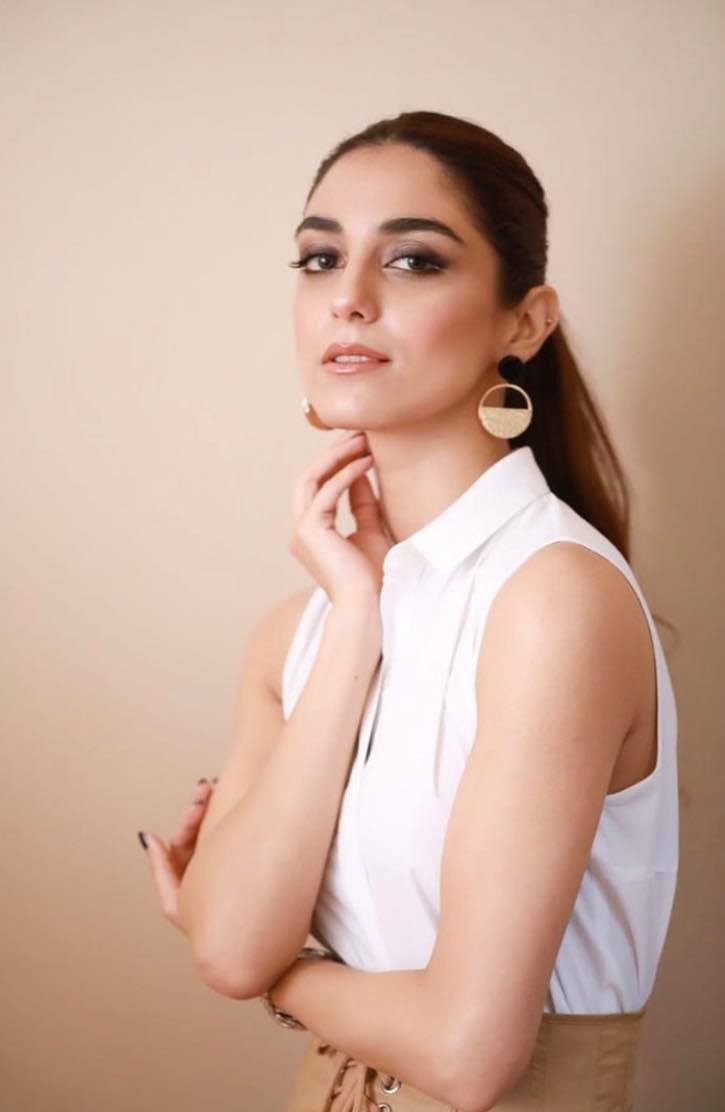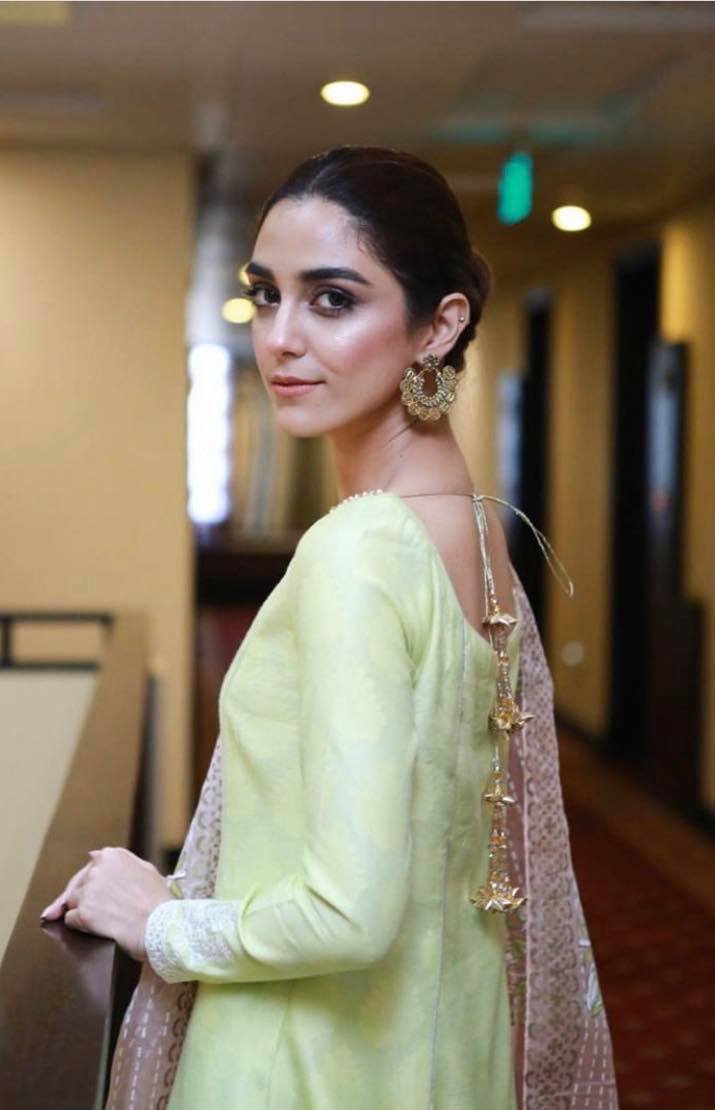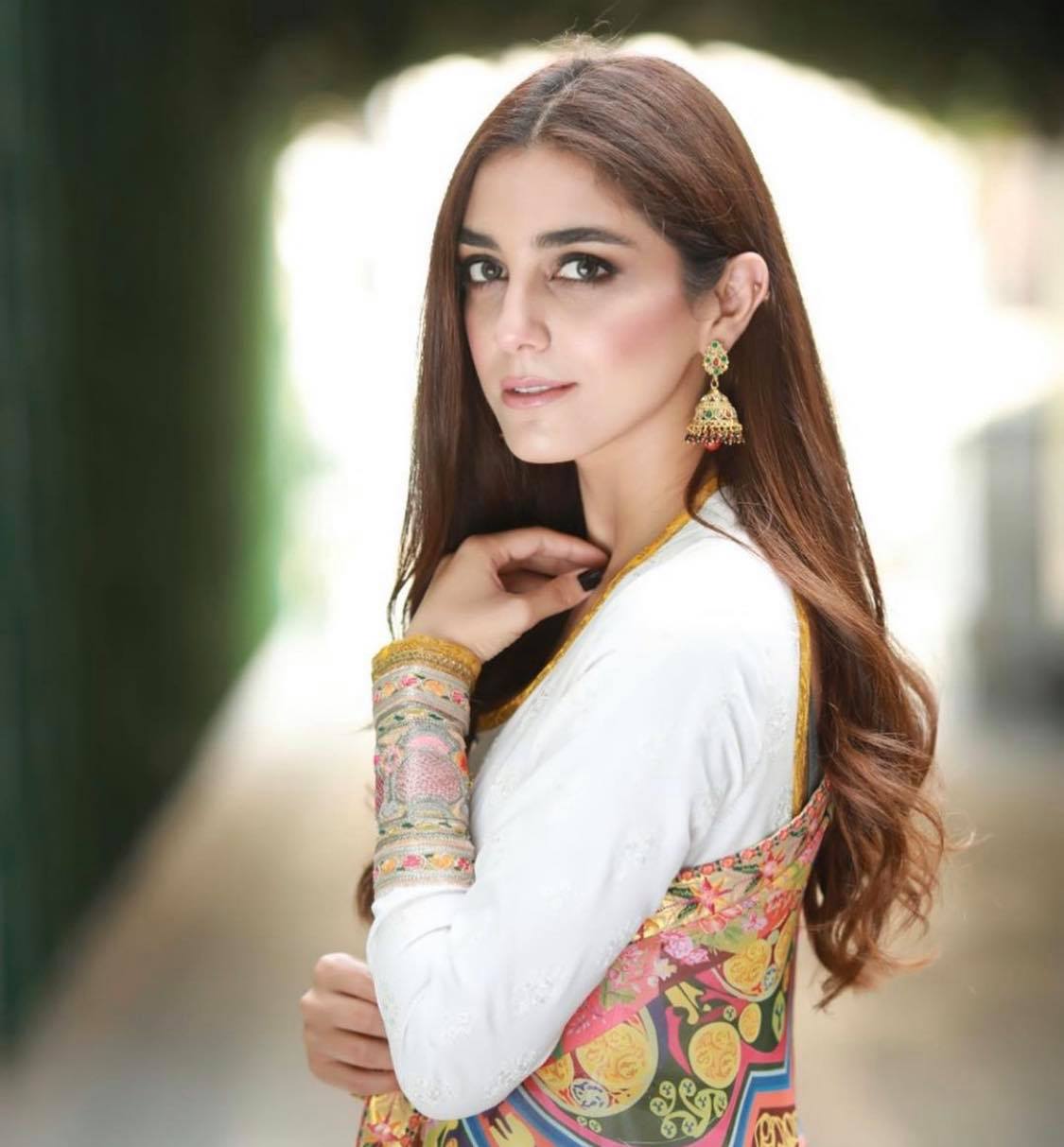 Hania Aamir
Hania Aamir's personal style is definitely cool and trendy. Whether it is a casual click or a formal one, Hania Aamir always tilts her face to one side and rests it on her hand. This is definitely her favorite pose and it comes naturally.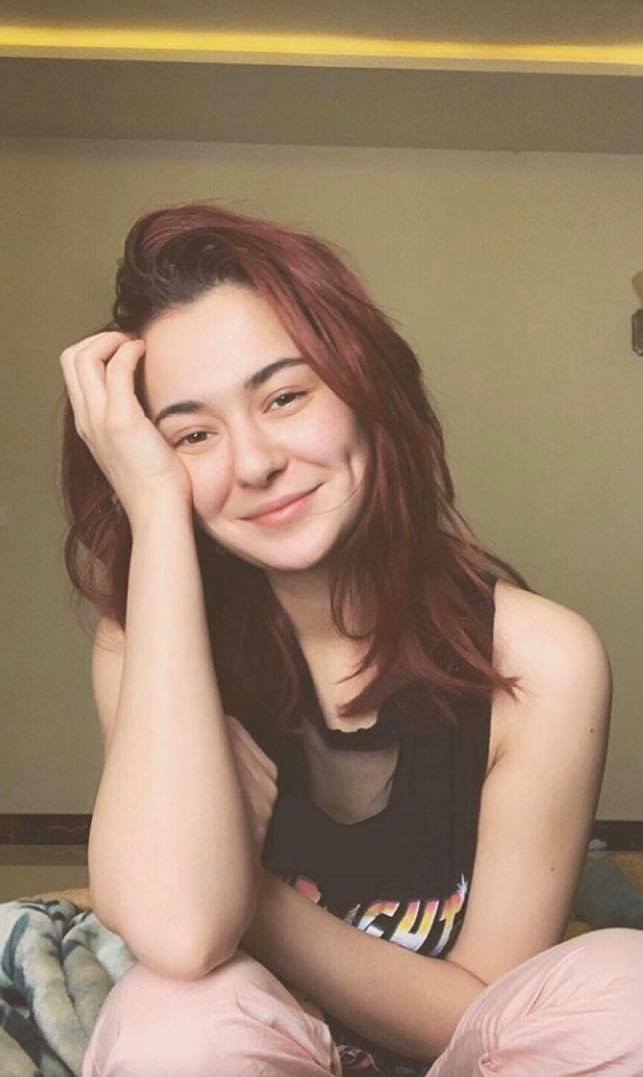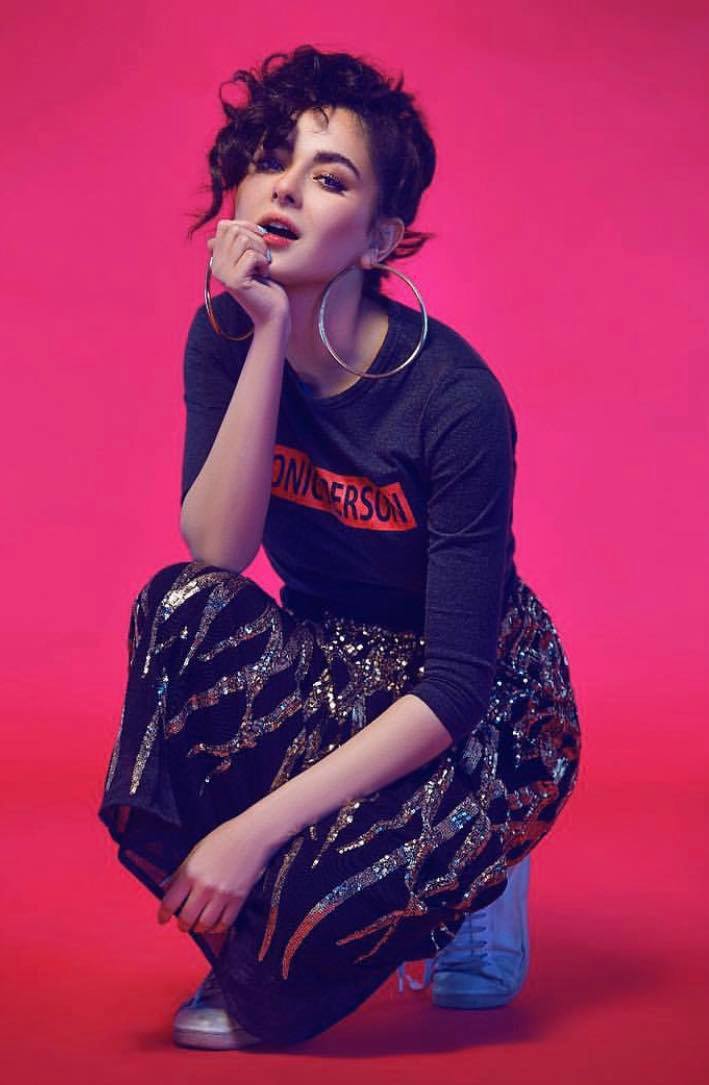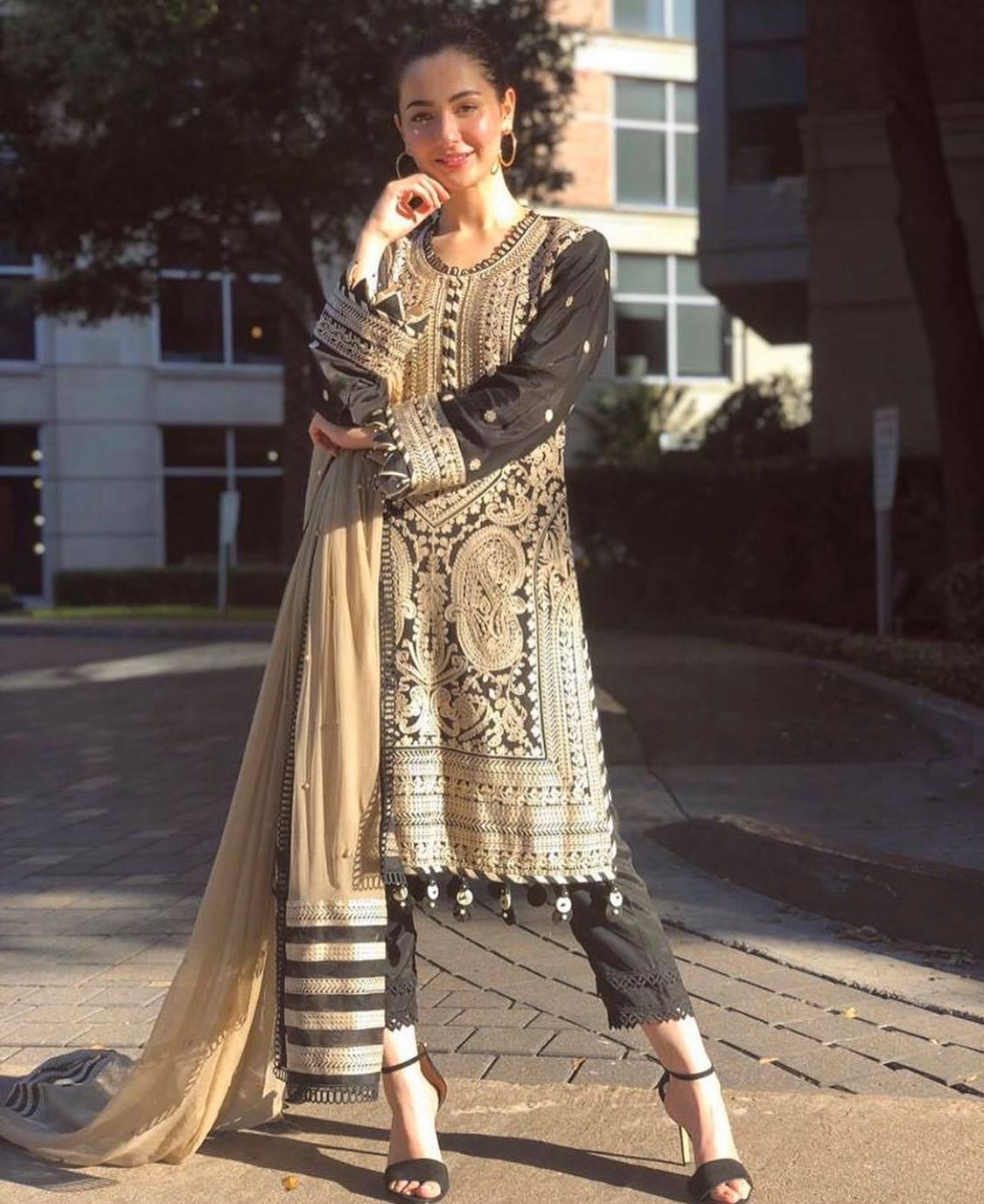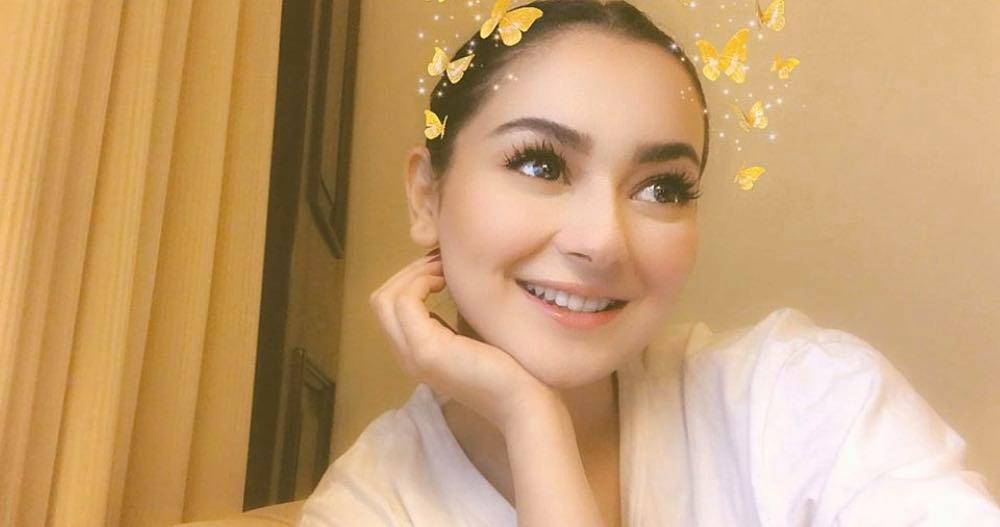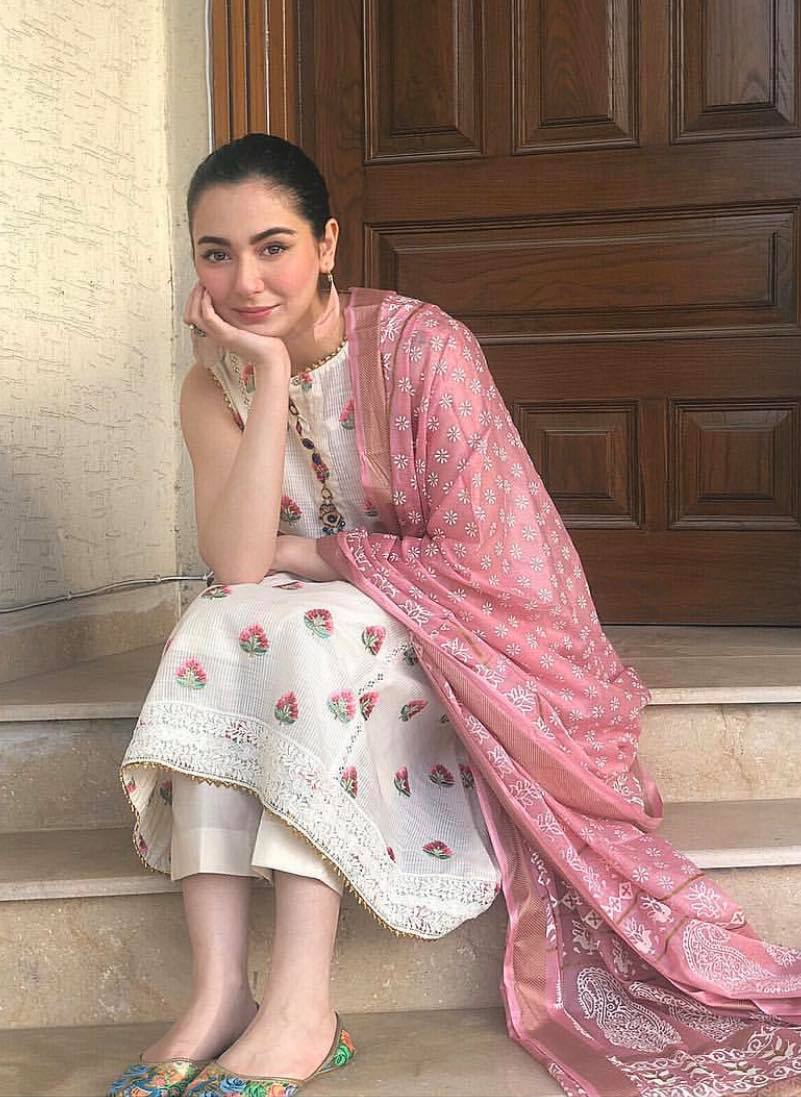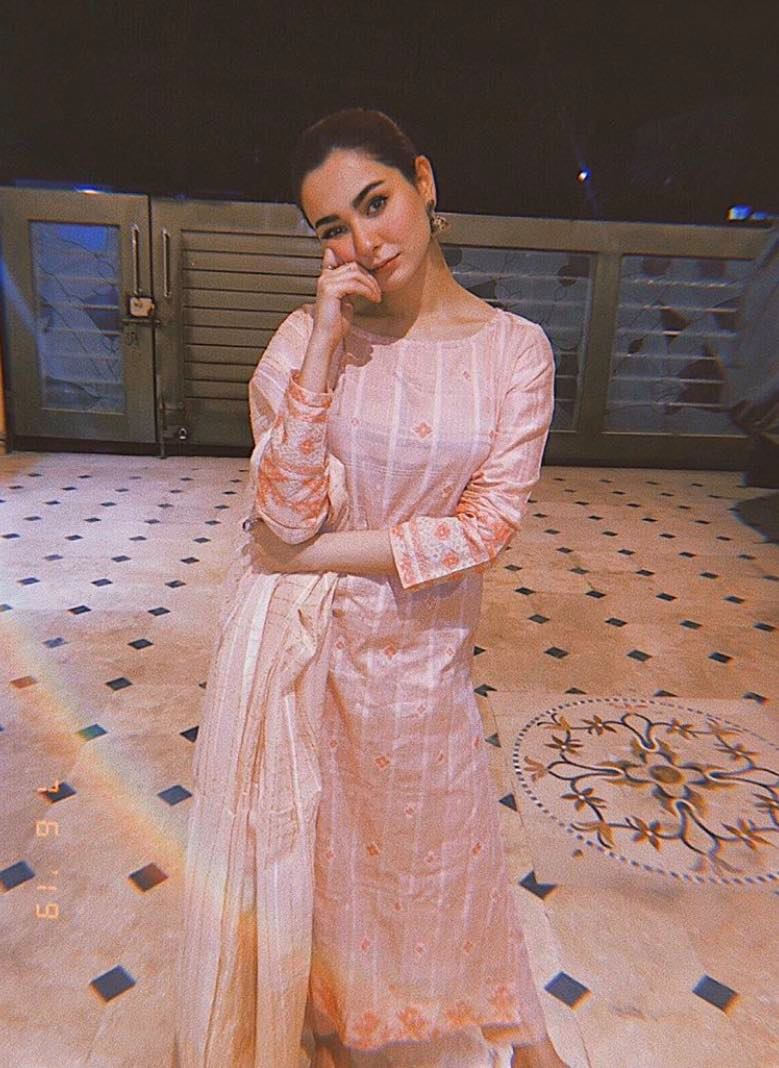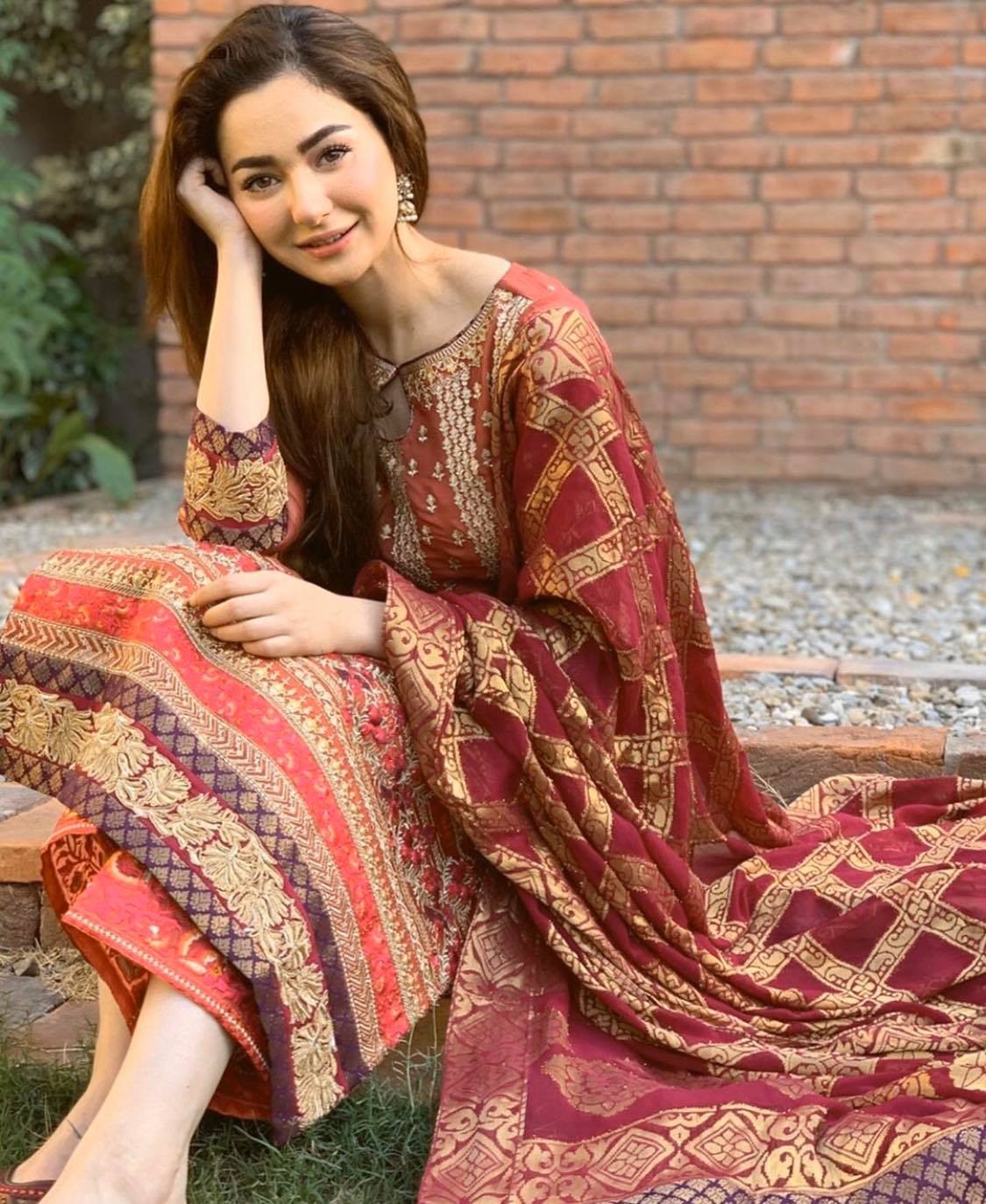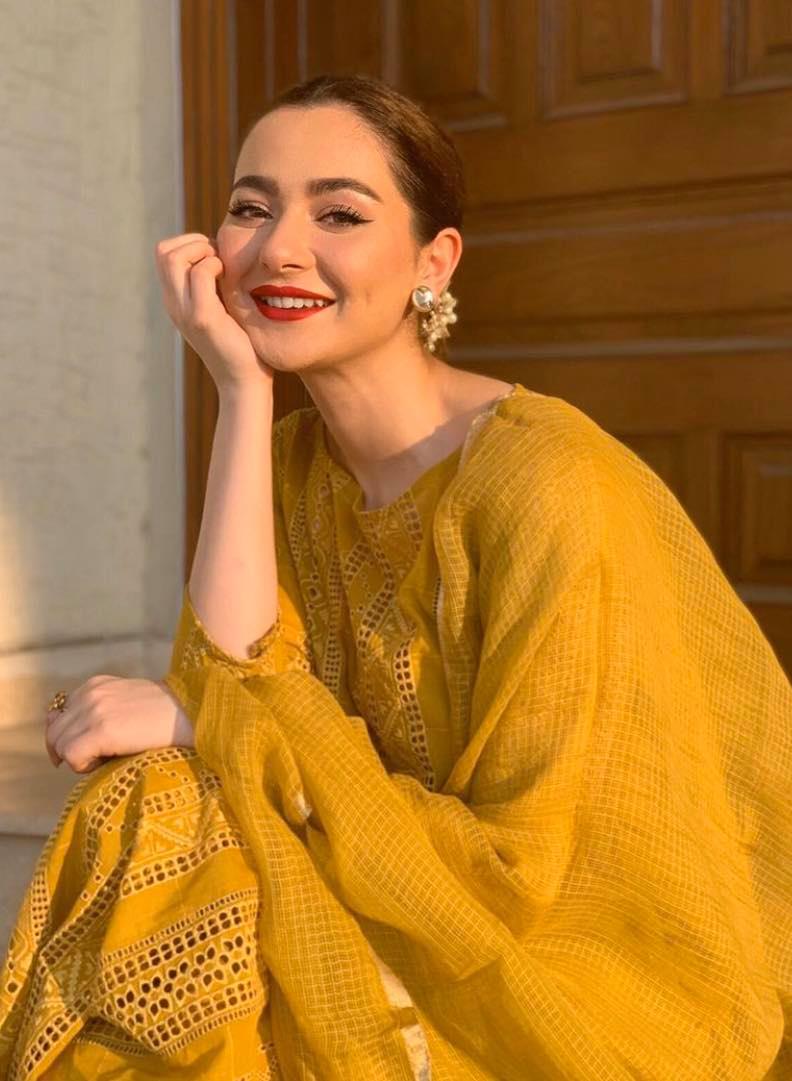 Alizeh Shah
Alizeh Shah has two favorite poses. One of them is playing with her hair while she poses. In this way, Alizeh Shah gives her photographs a more unprompted look, like she wasn't actually posing.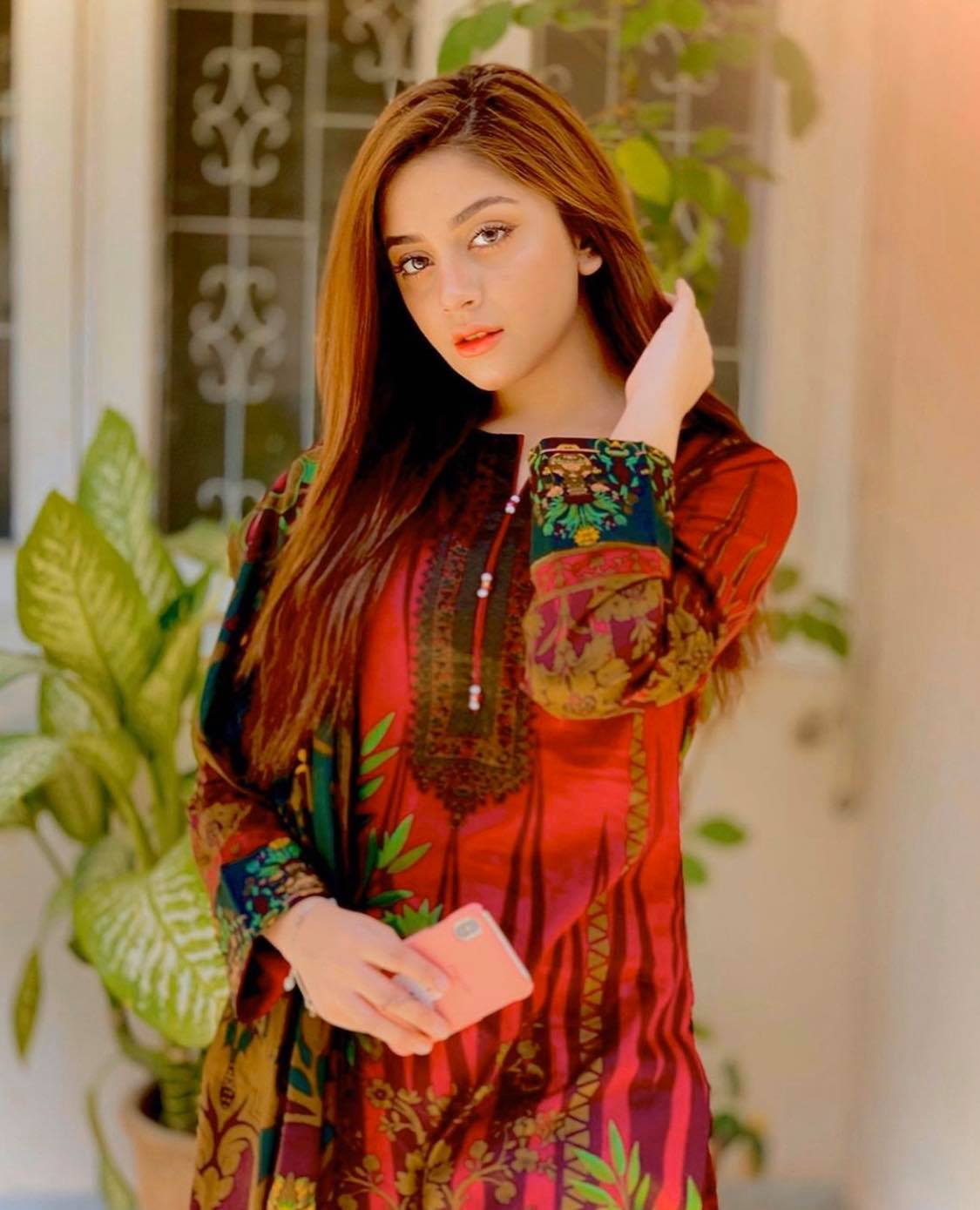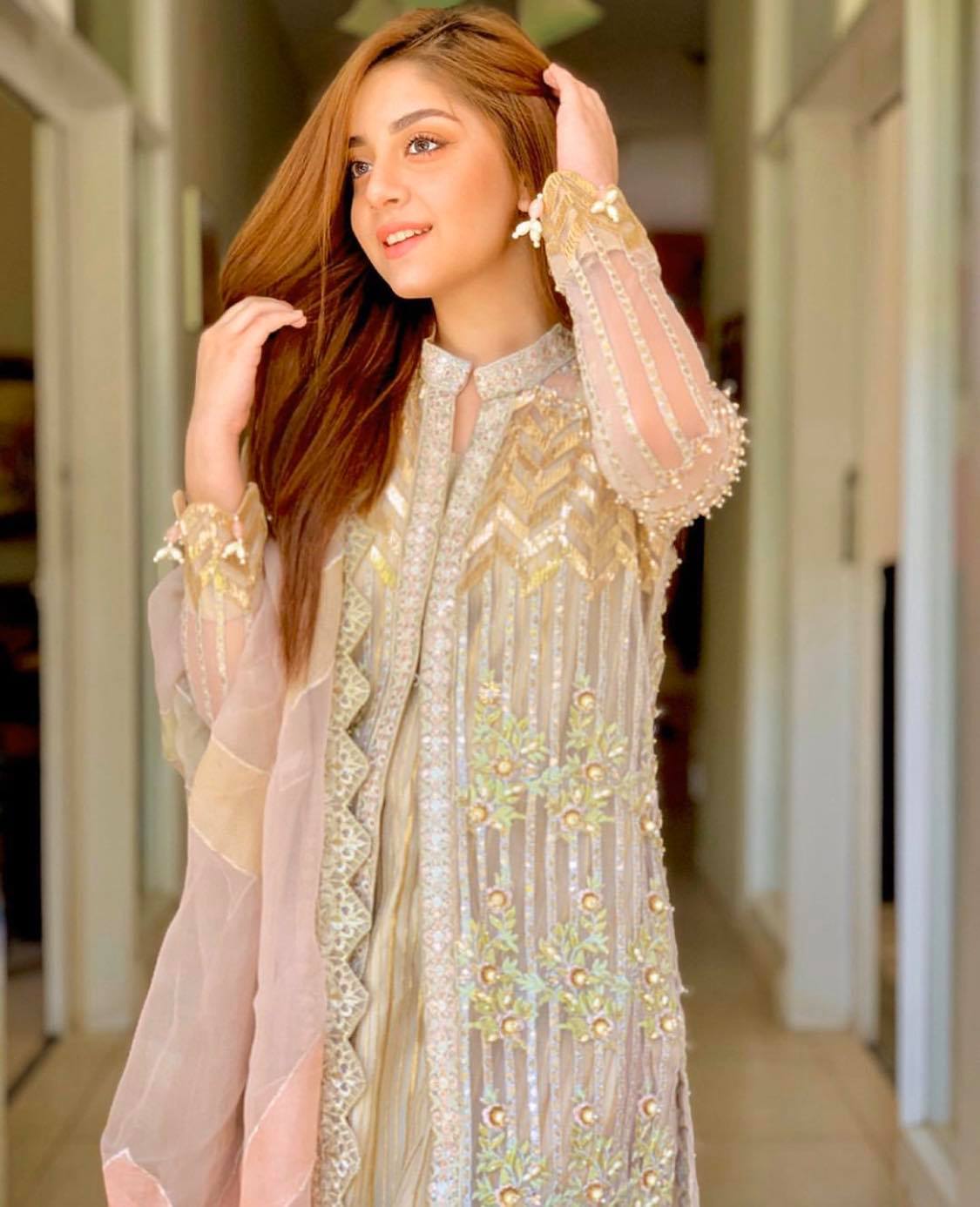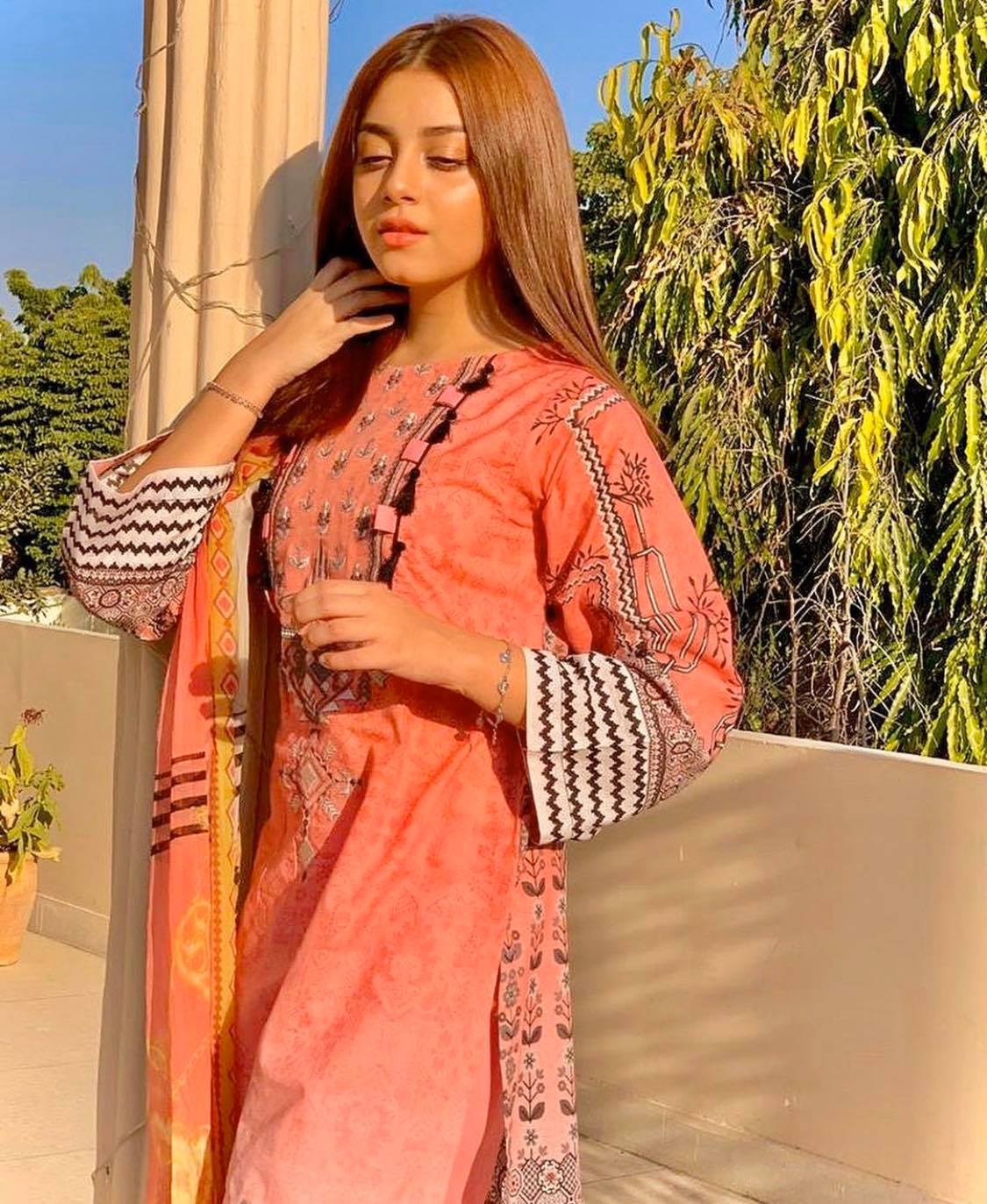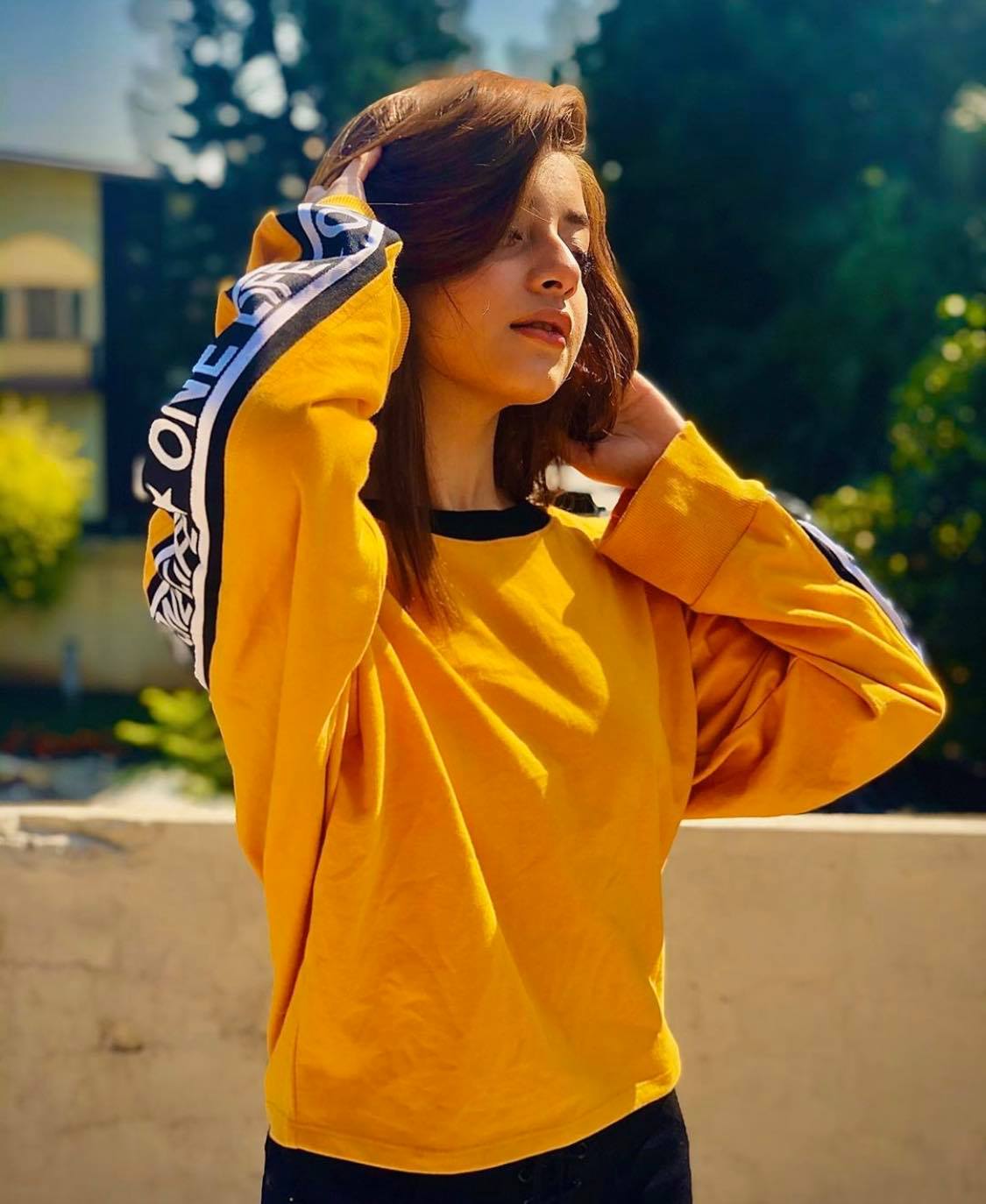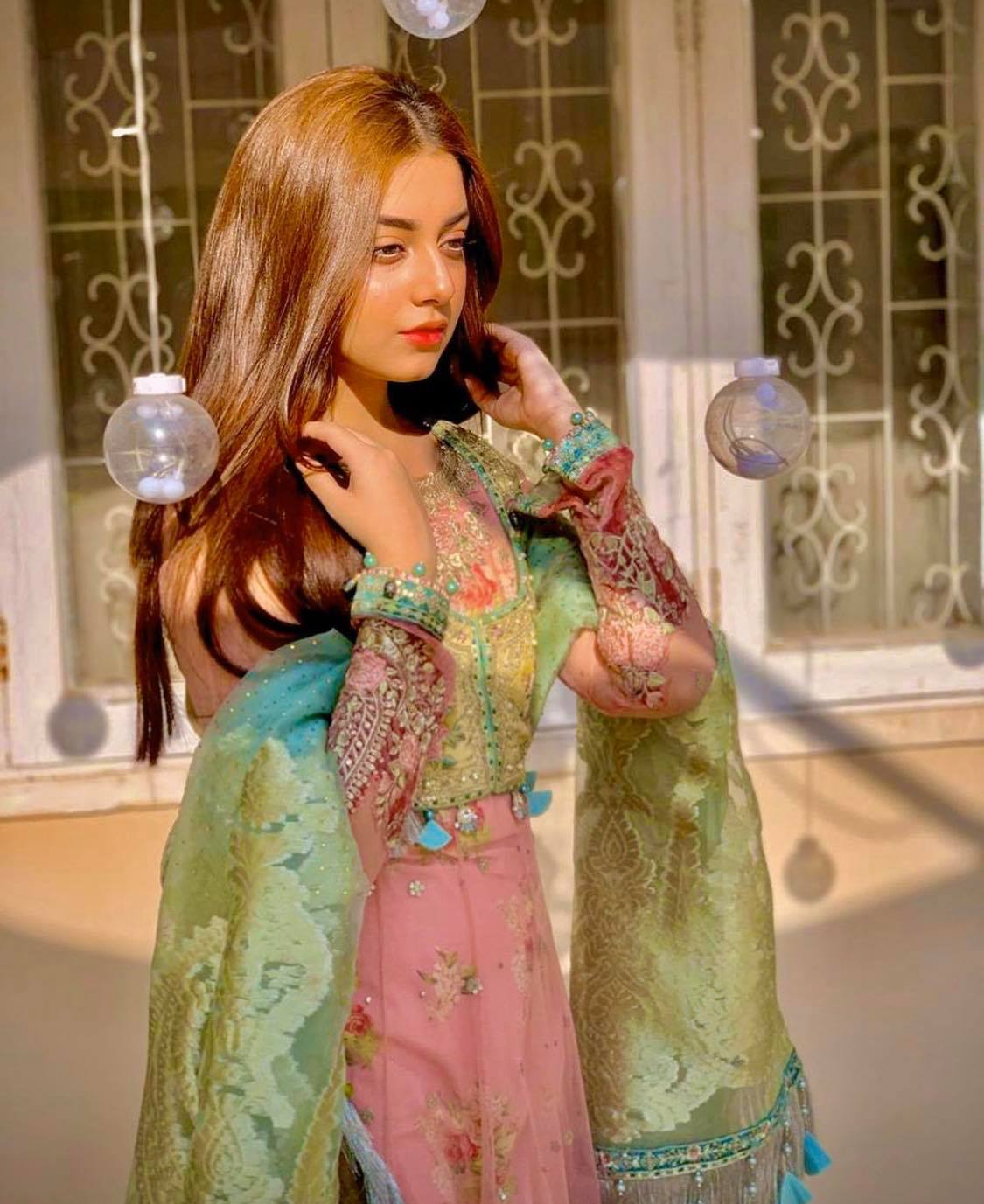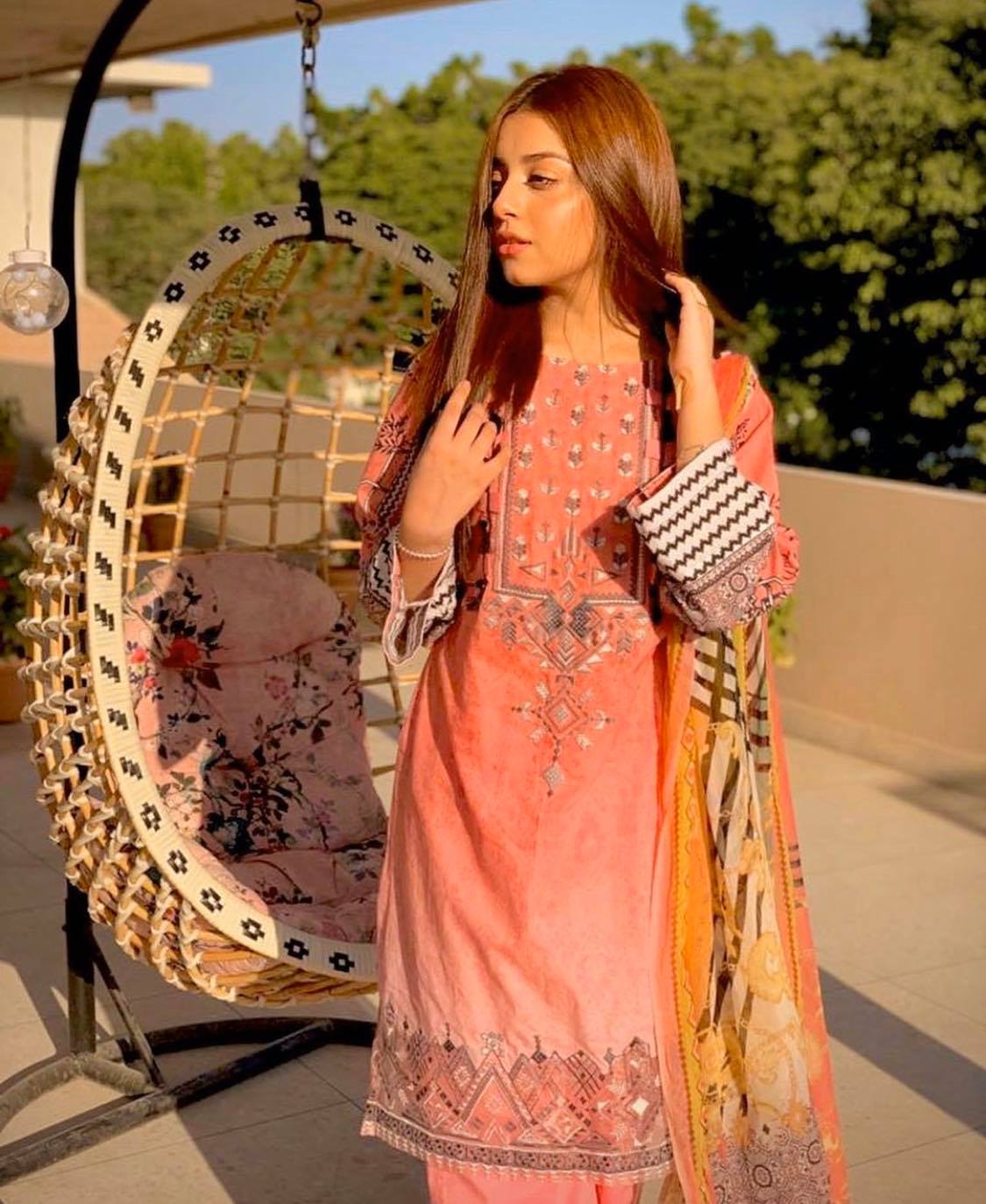 Another pose which is Alizeh Shah's favorite is looking away from the camera and placing her hands in the front.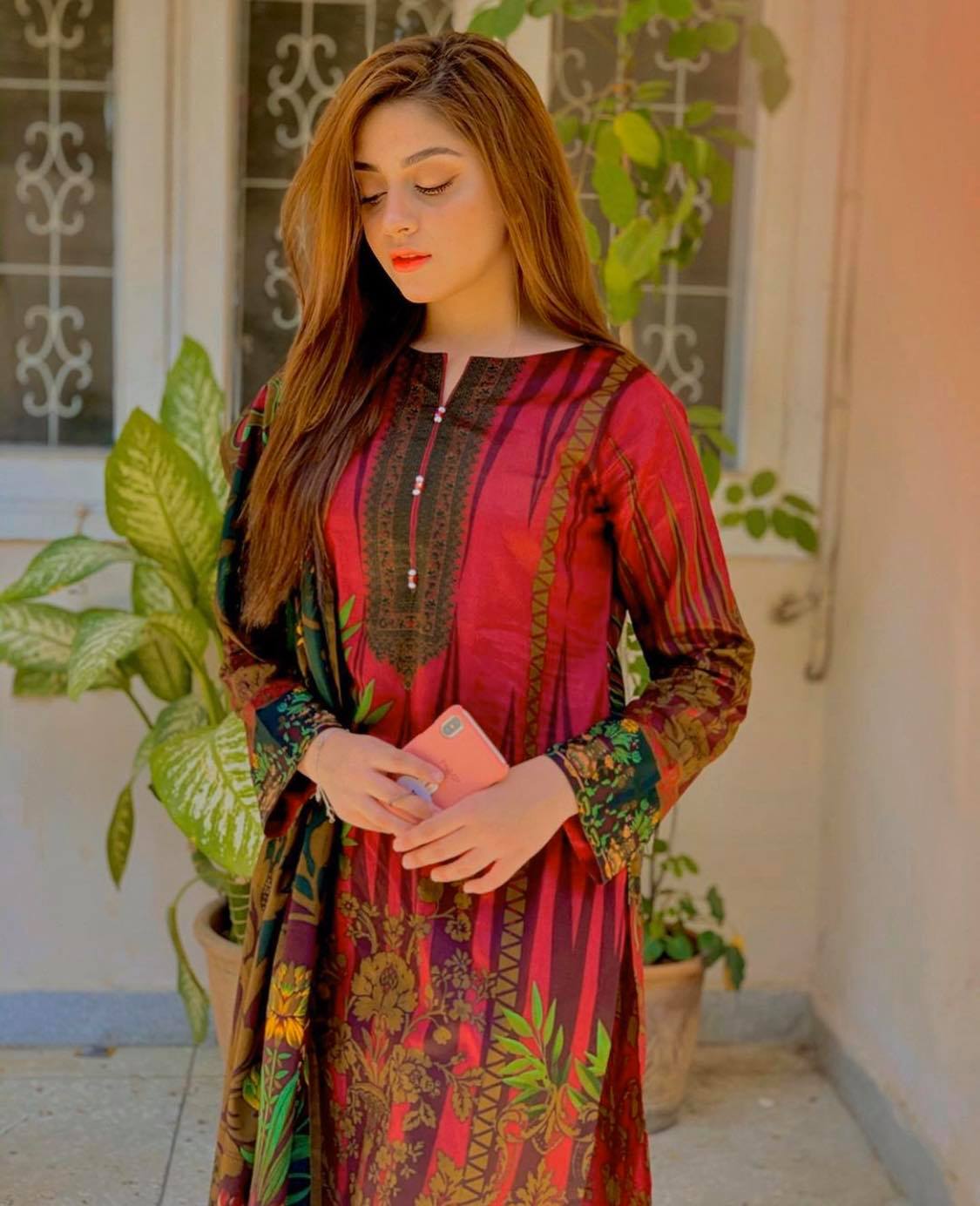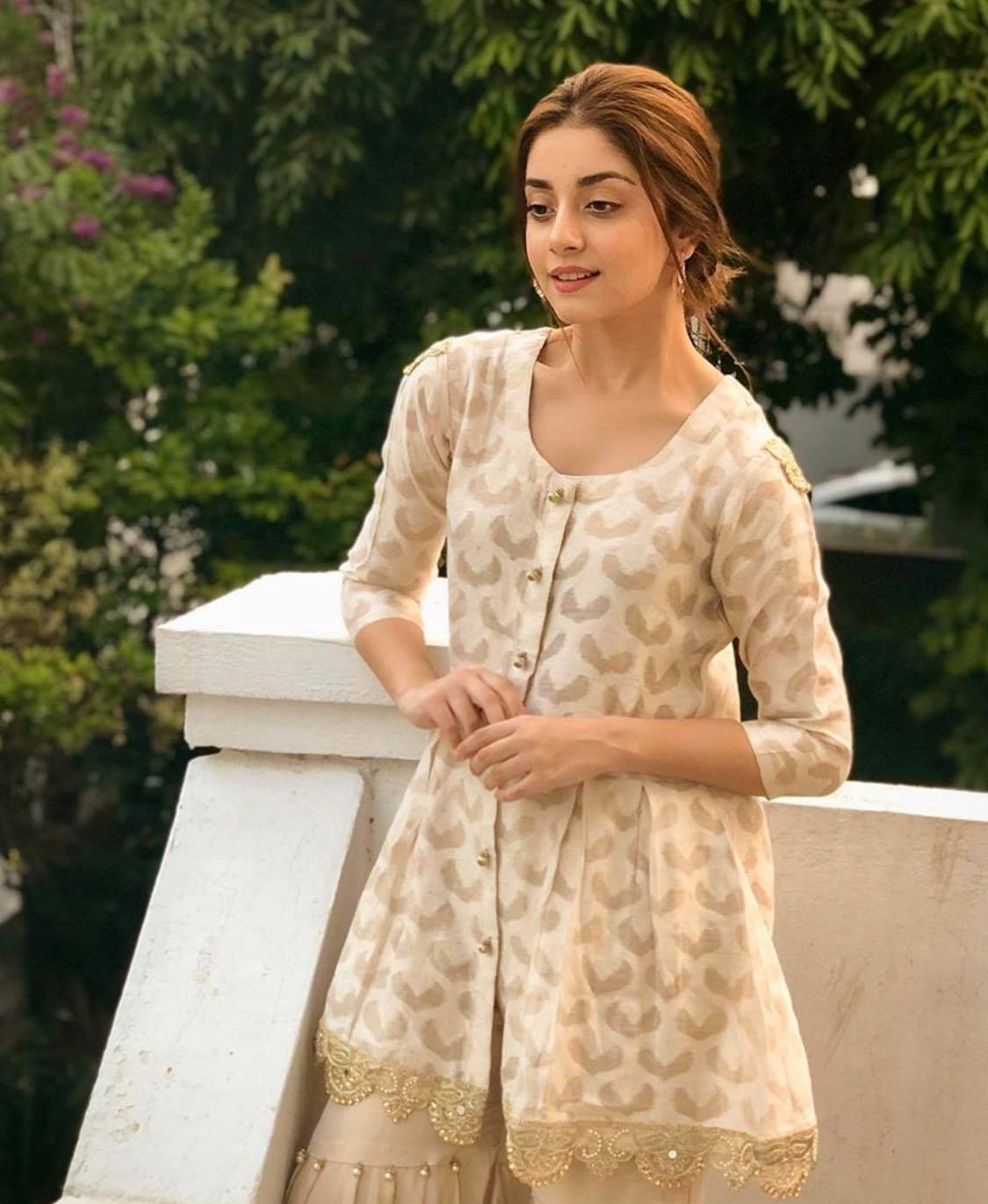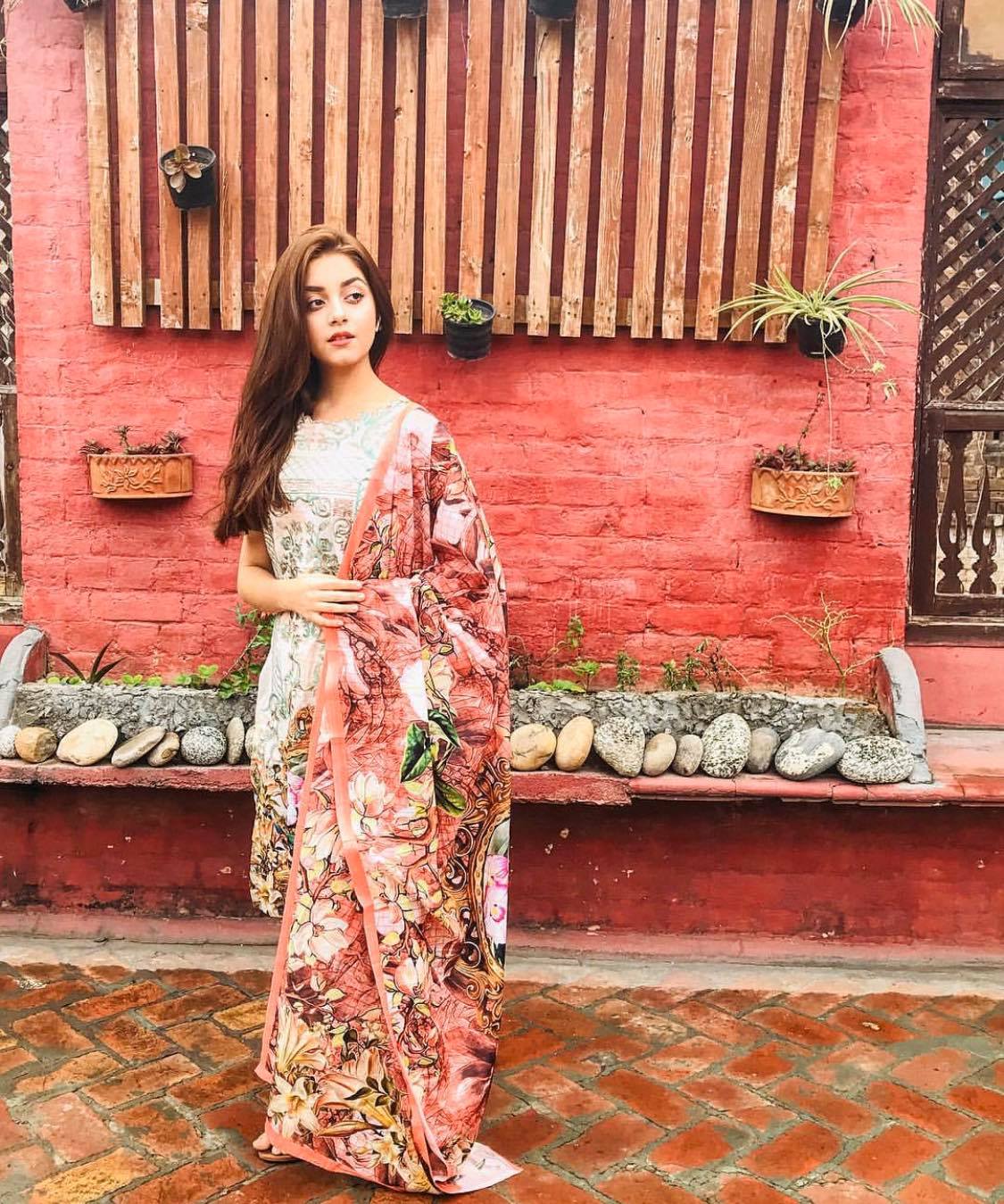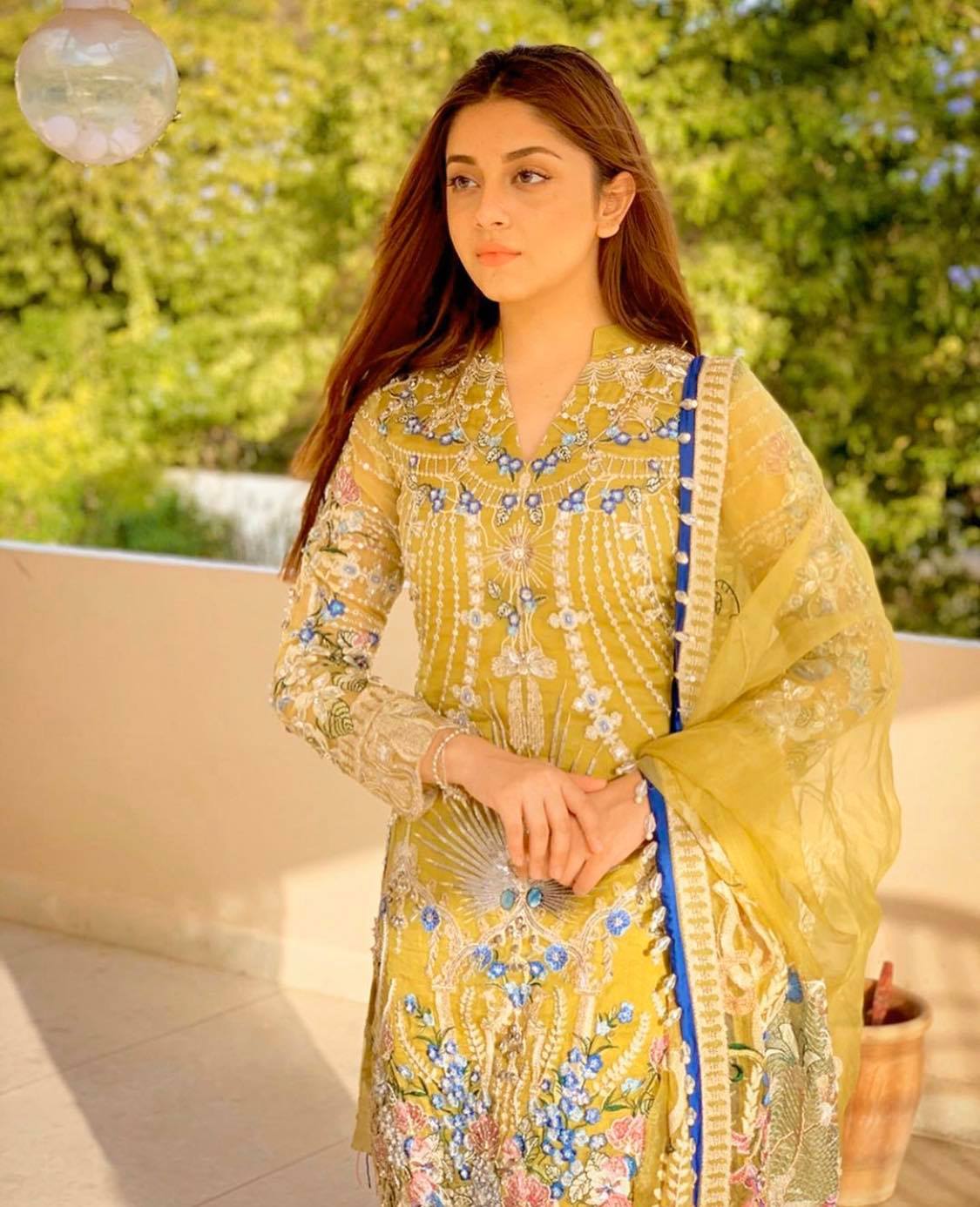 Ayeza Khan
Ayeza Khan looks directly into the camera and that is what makes her pictures really powerful. Ayeza Khan has really expressive eyes and she makes sure that she makes the most of them when she is posing for the camera. Each one of her pictures has a different expression.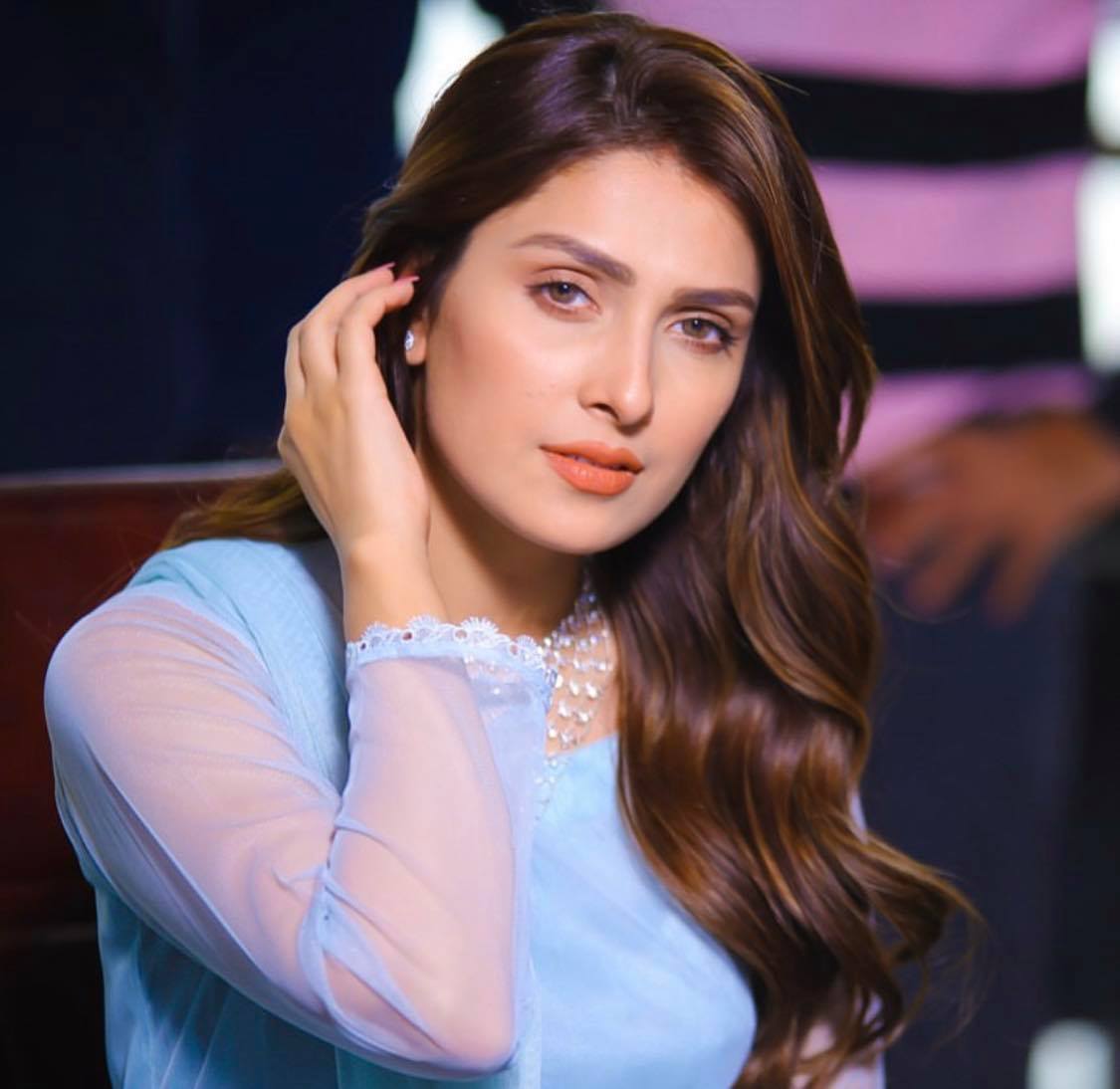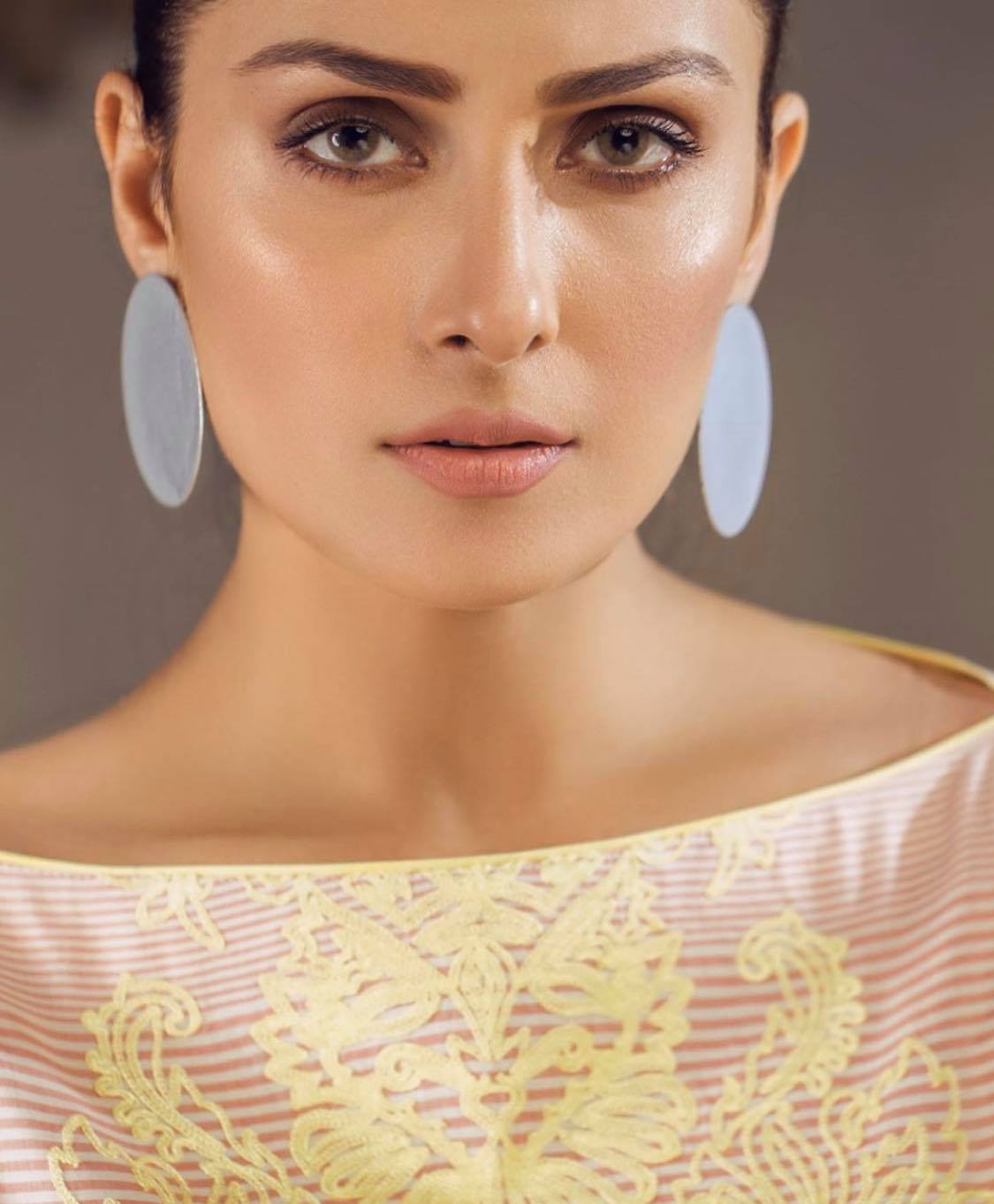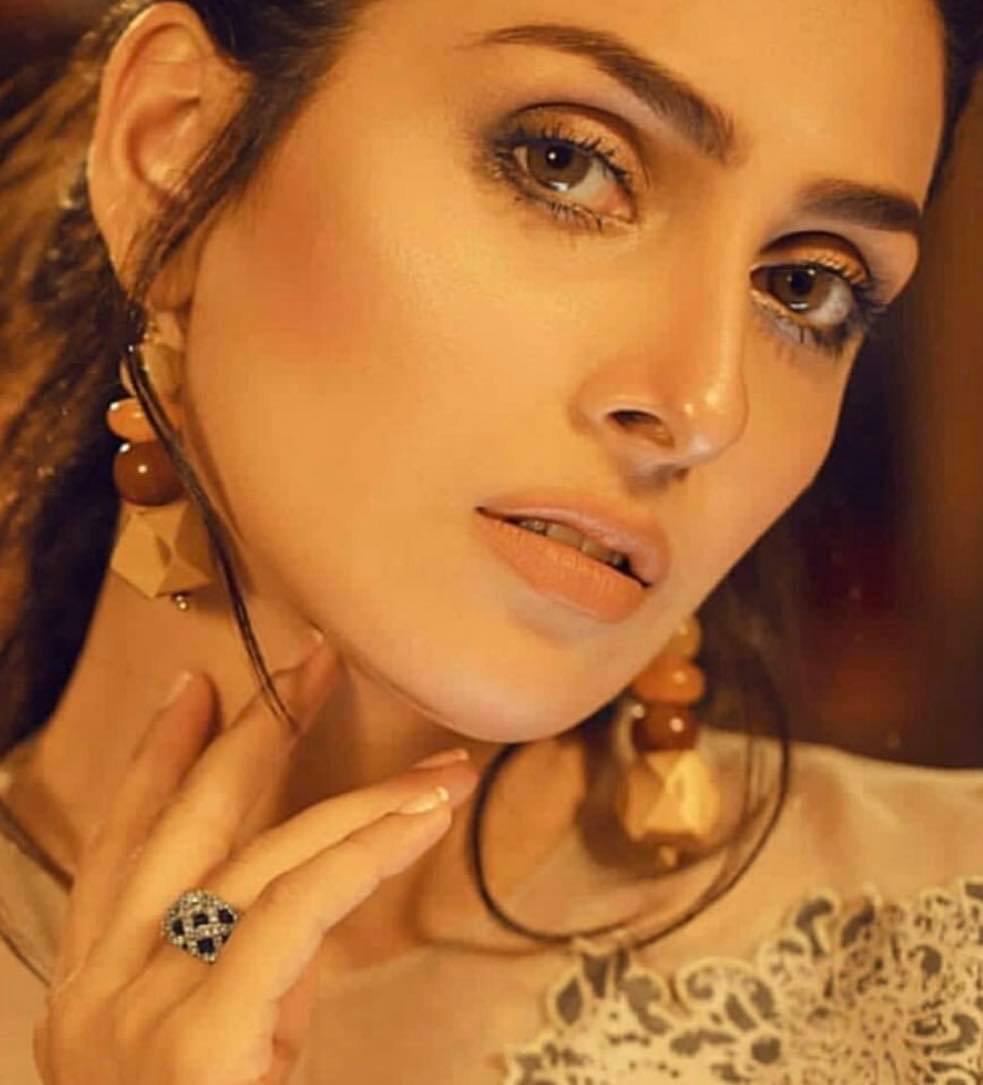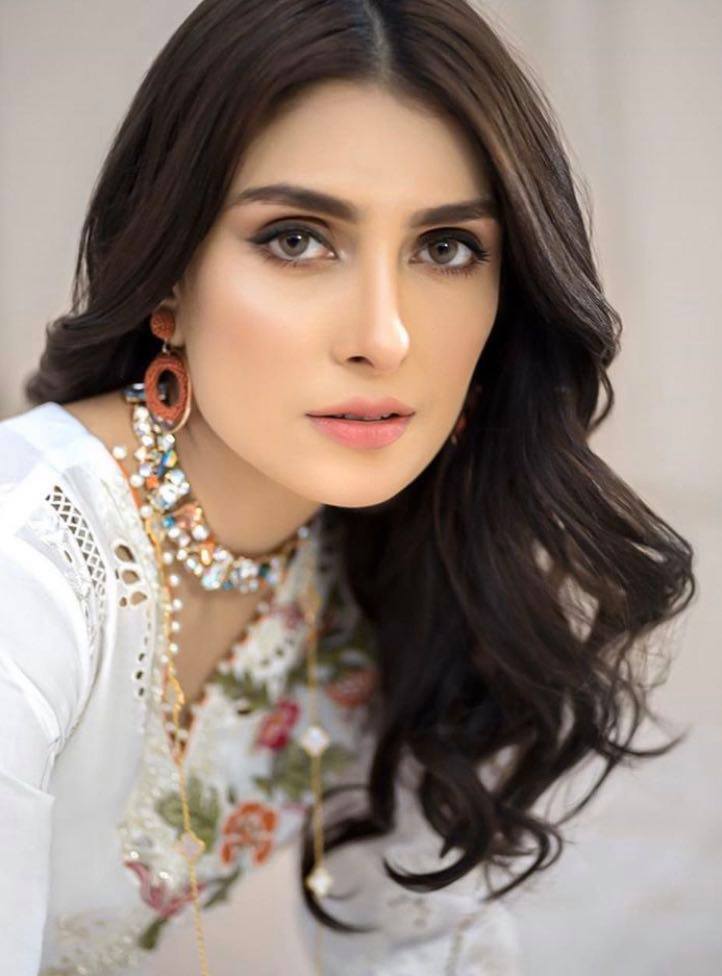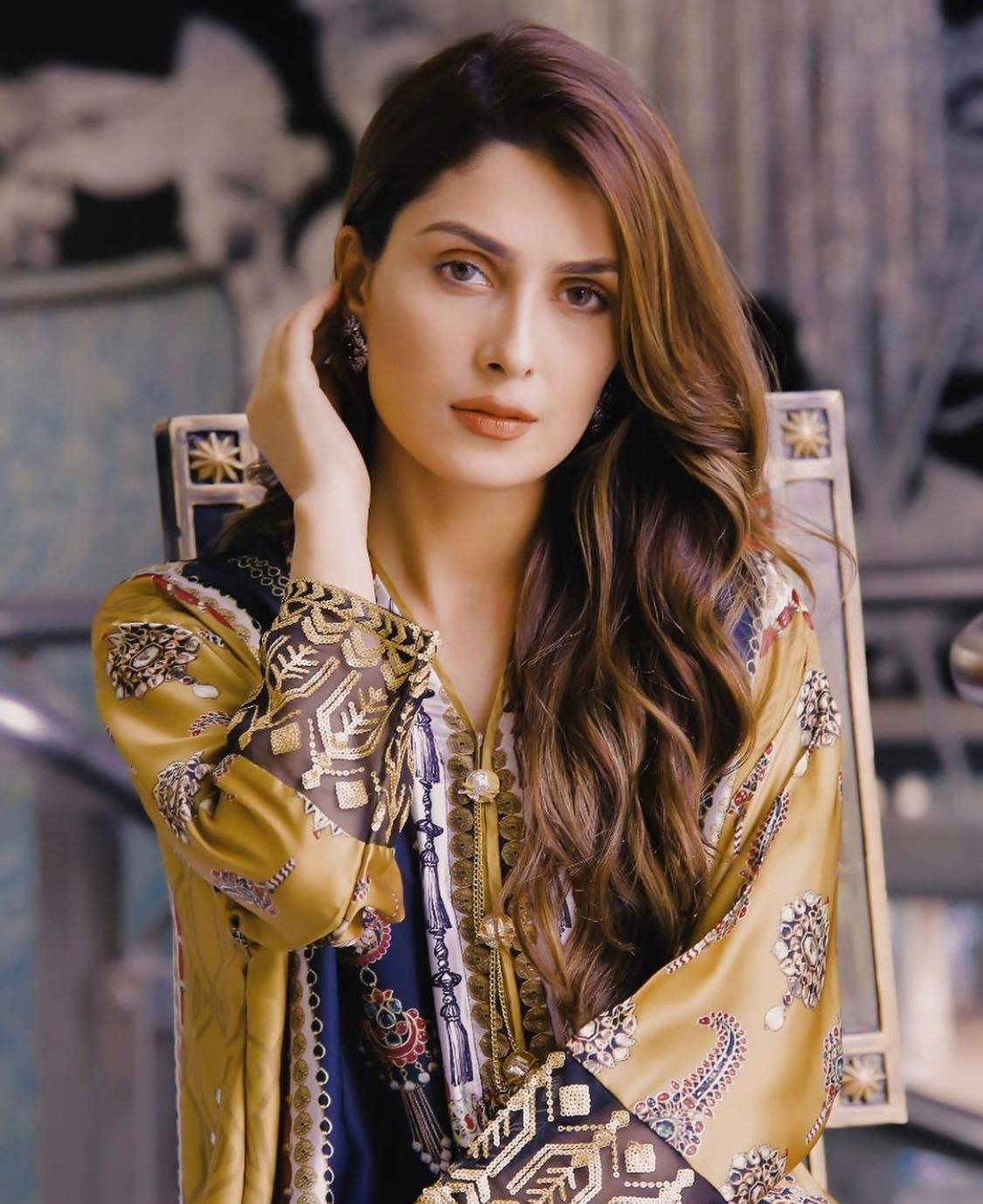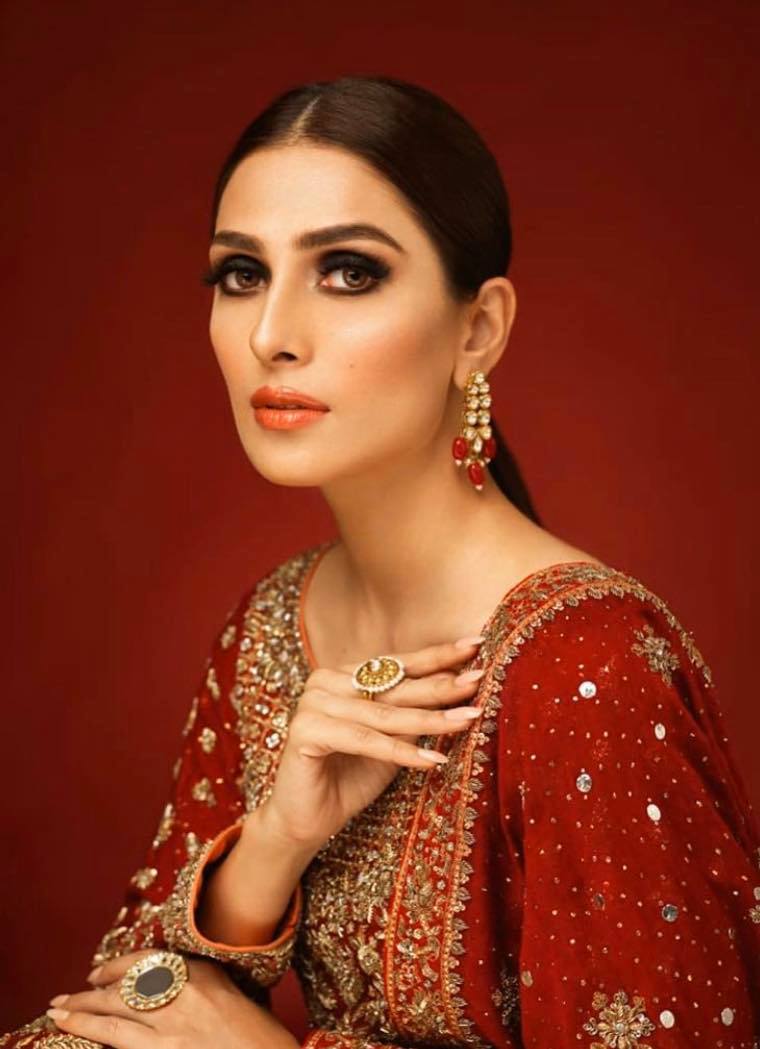 Minal Khan
Minal Khan is also one of those celebrities who have a favorite pose because she is seen posing in a specific way quite often on Instagram. Minal's favorite one is the side pose. She experiments with this side pose in different ways and every time her pictures come out perfect.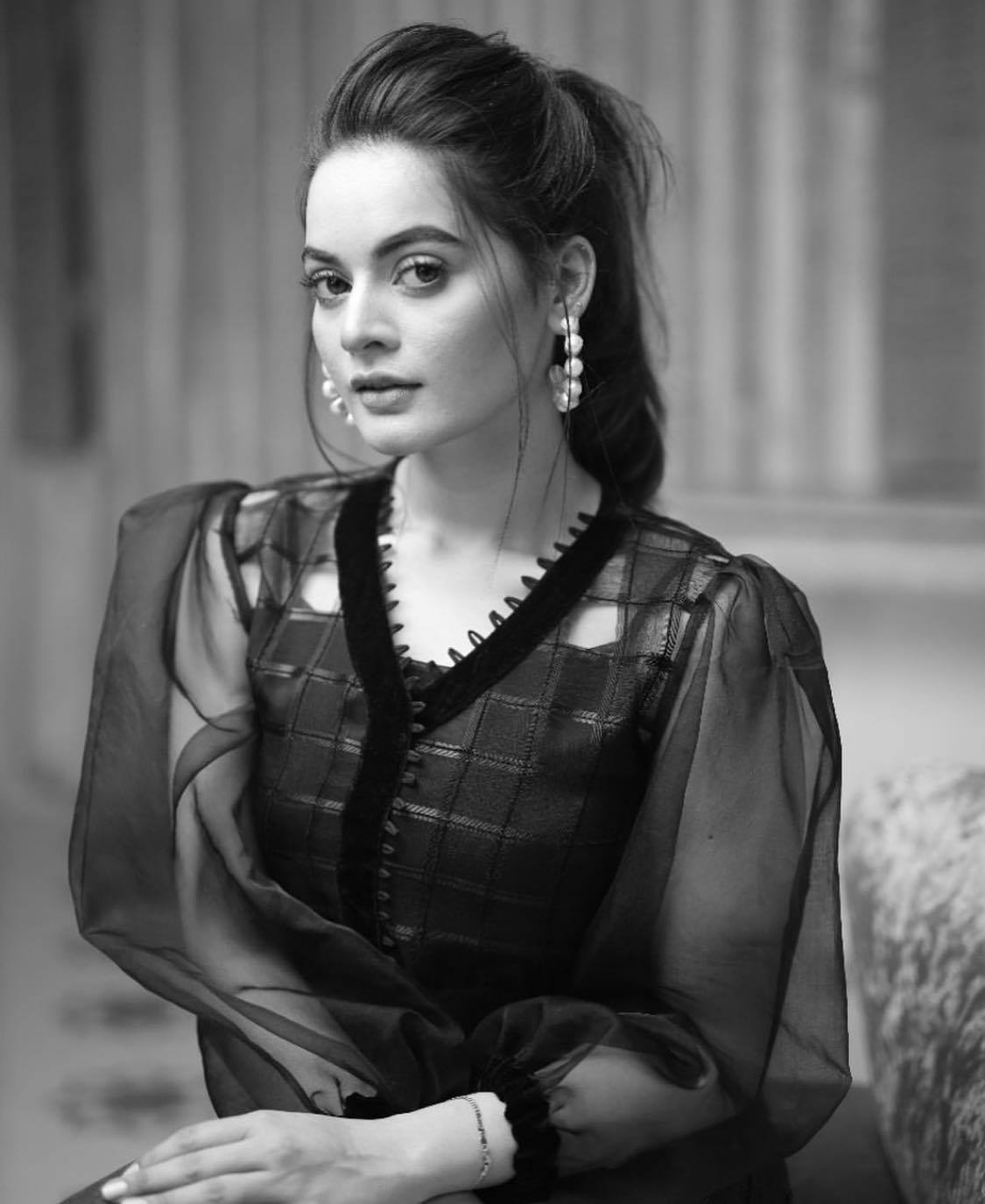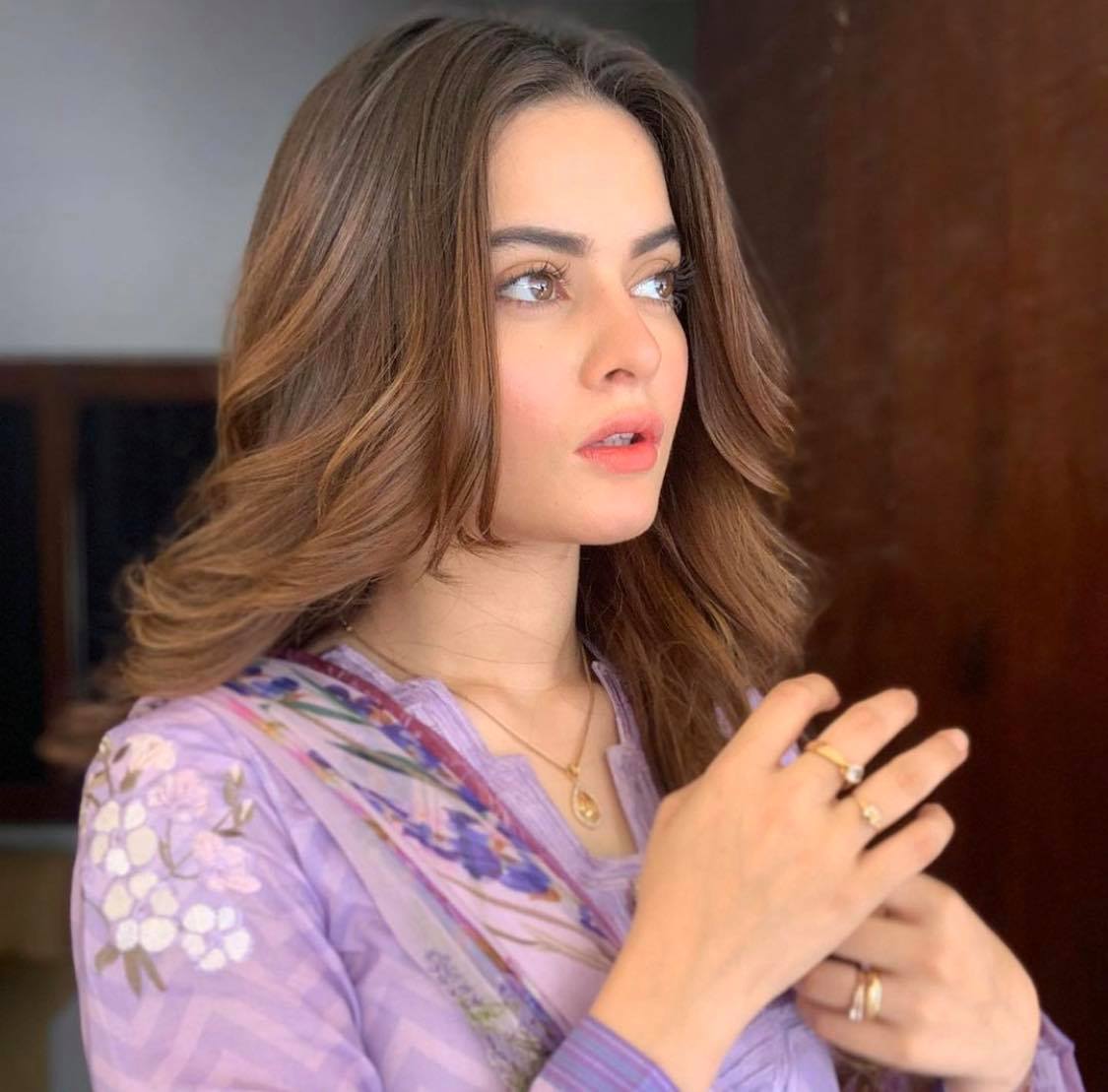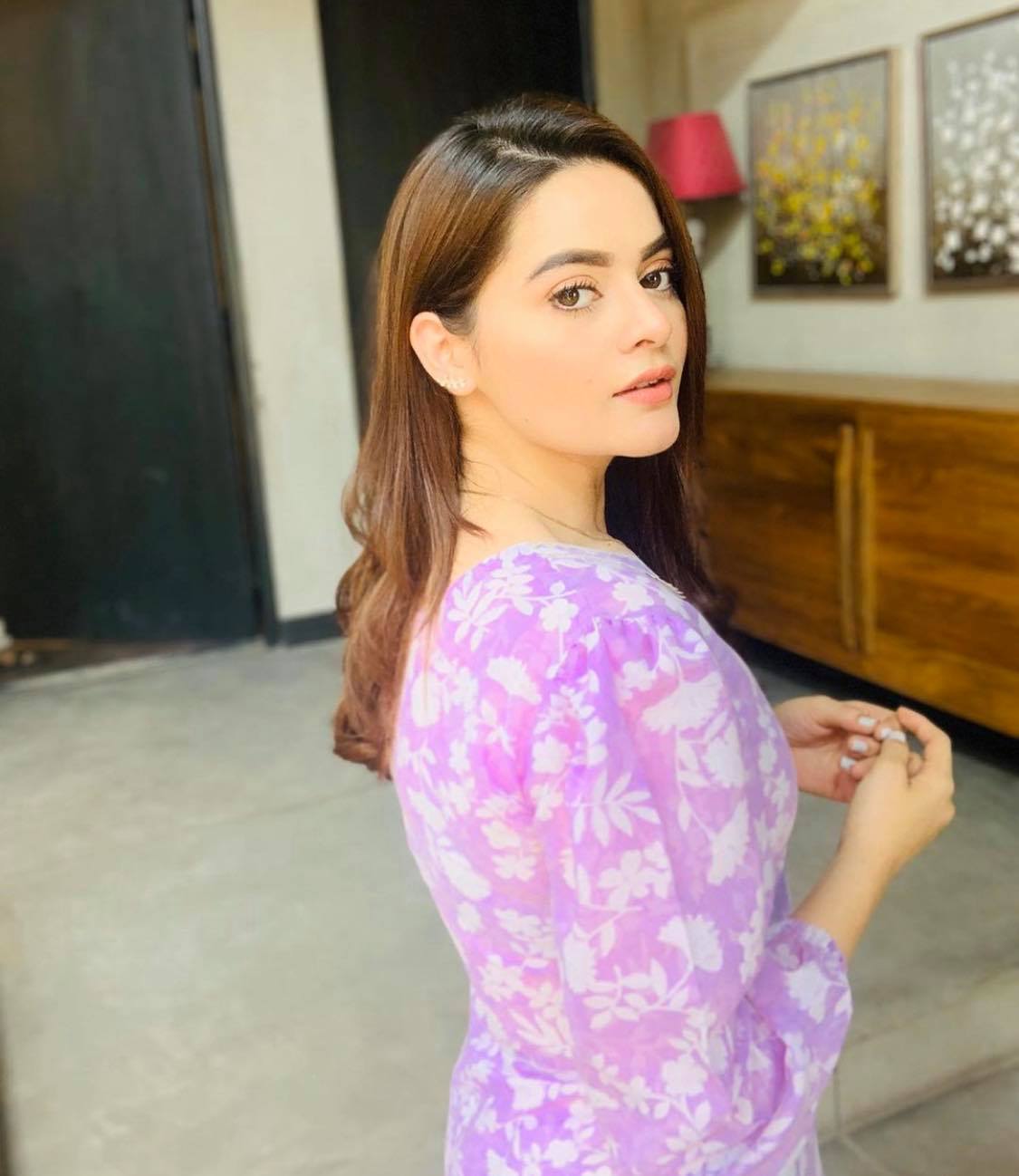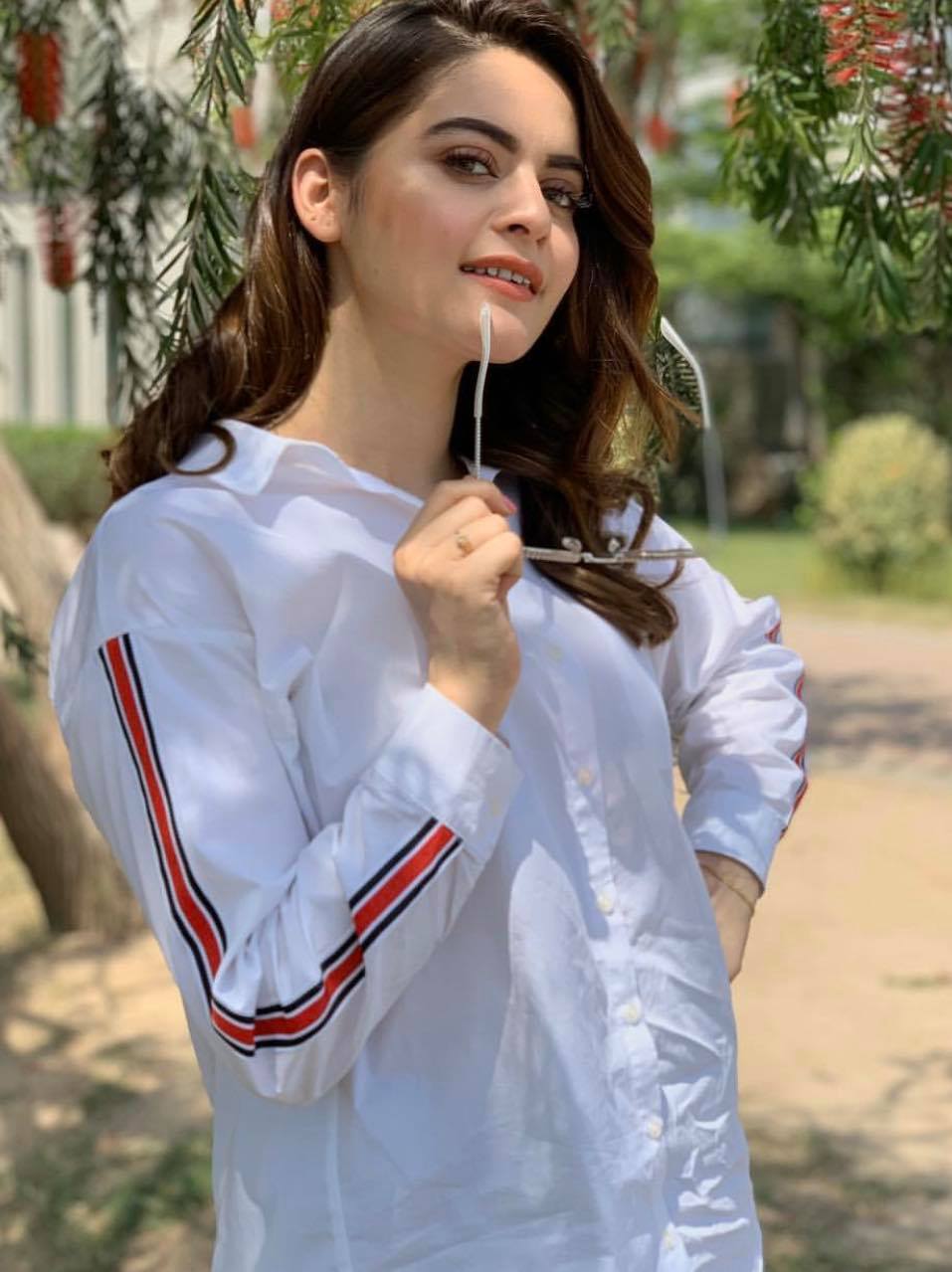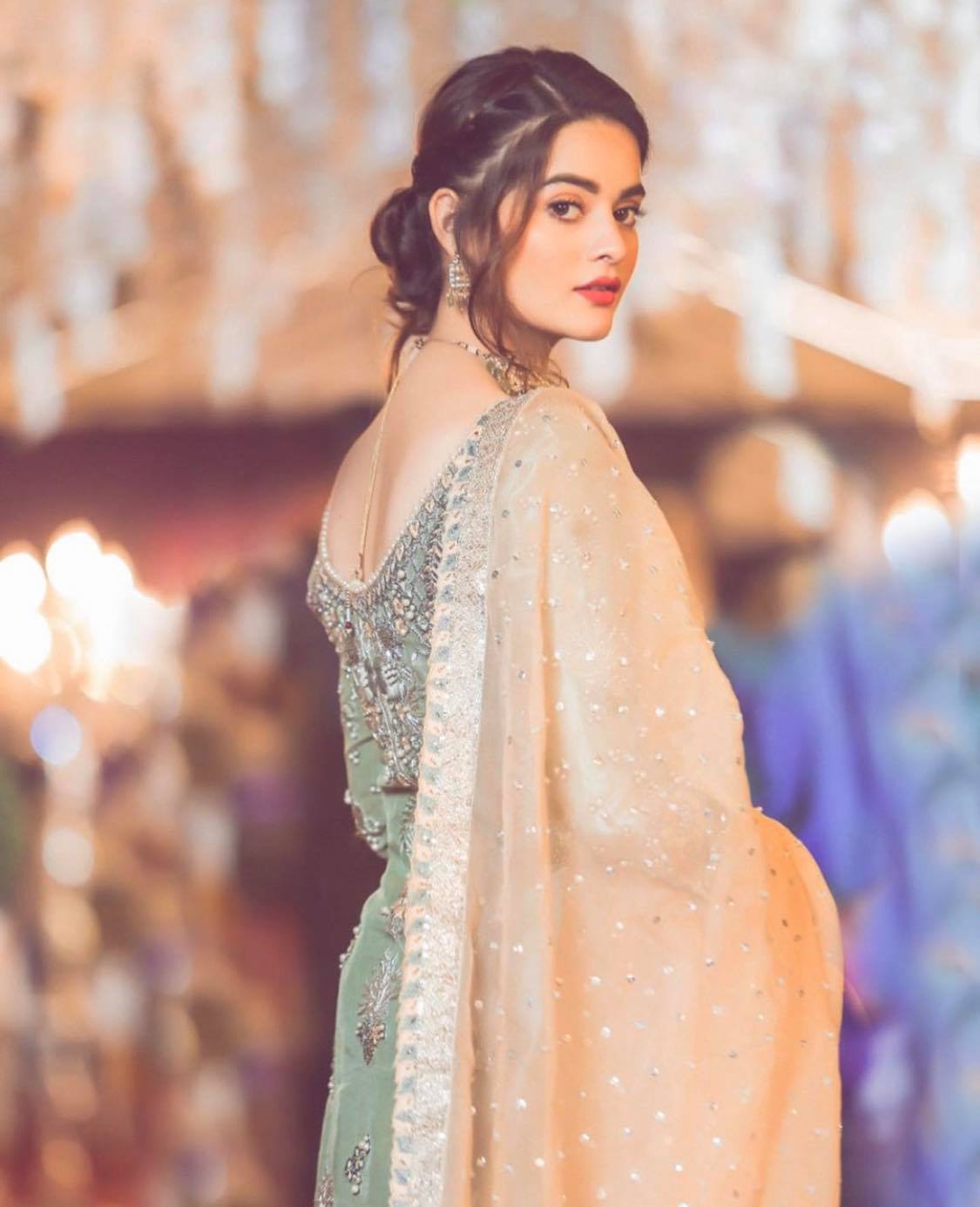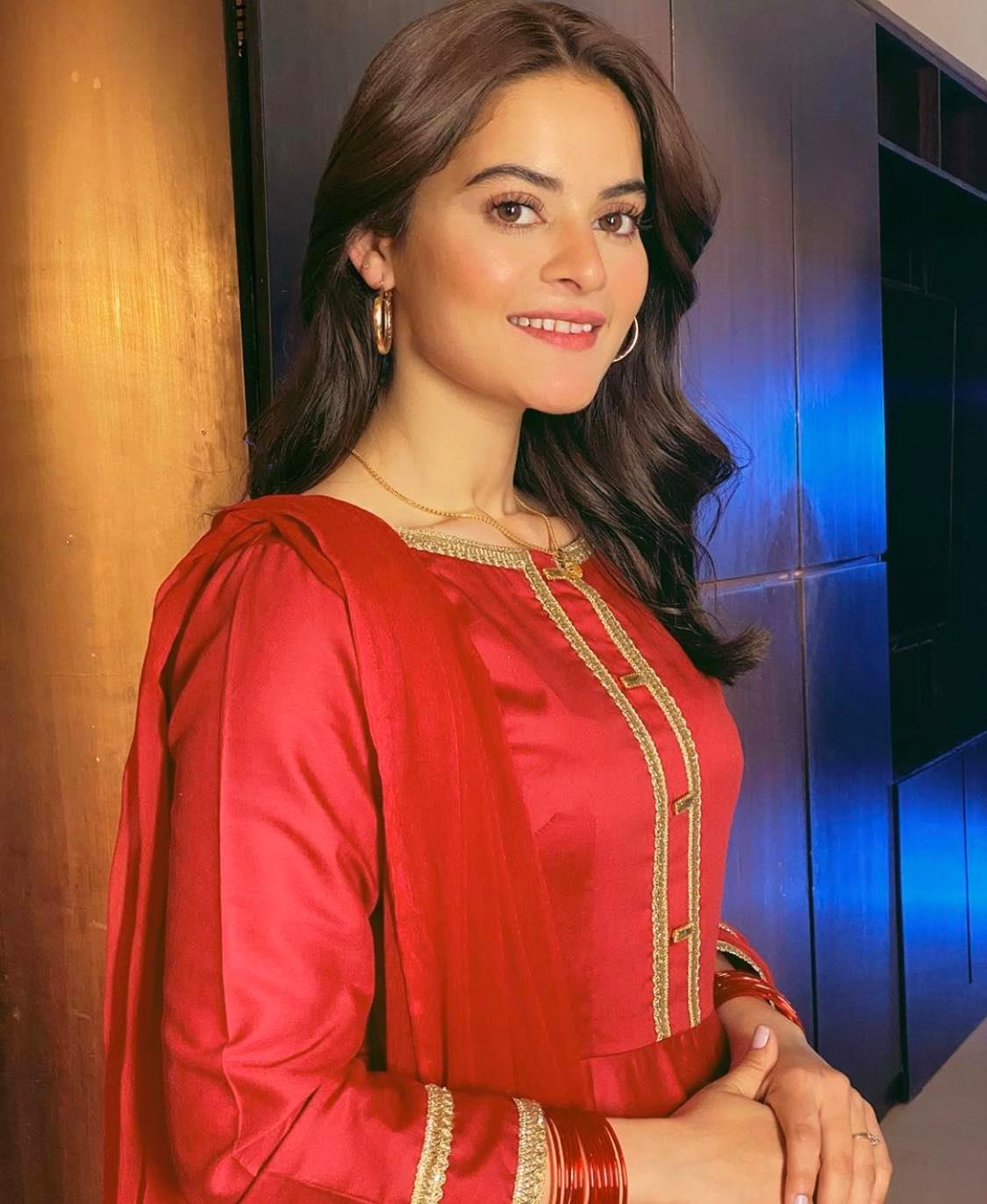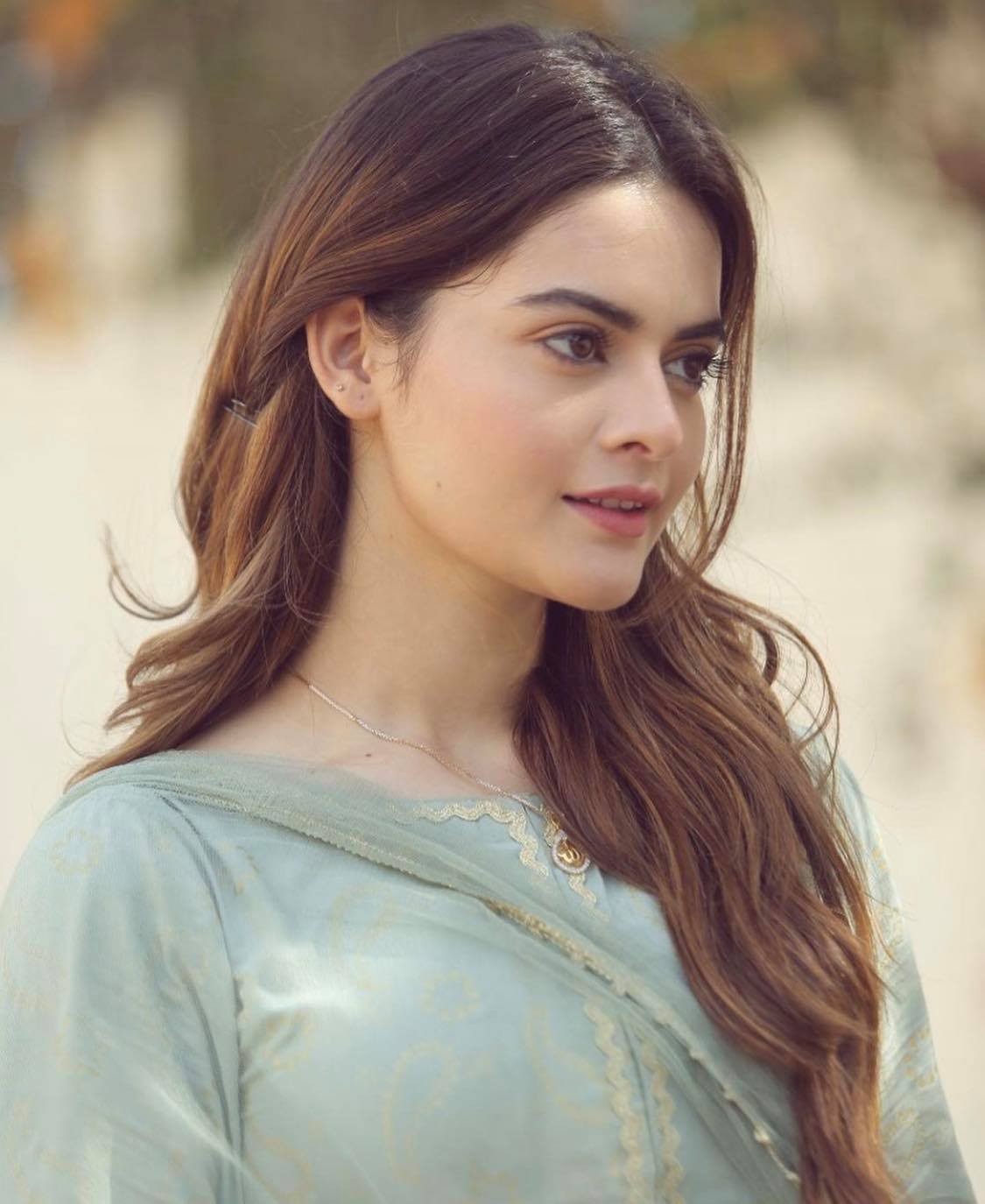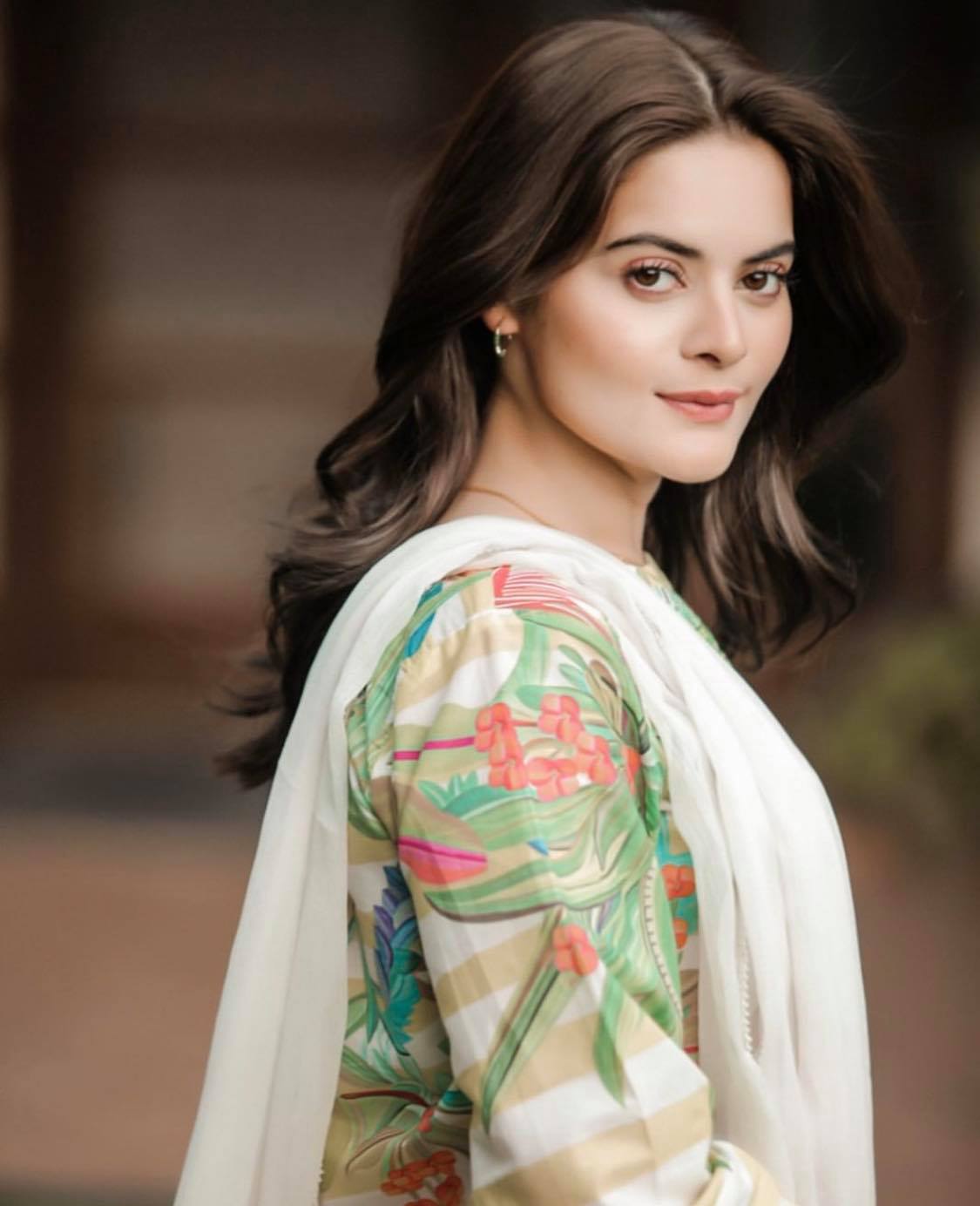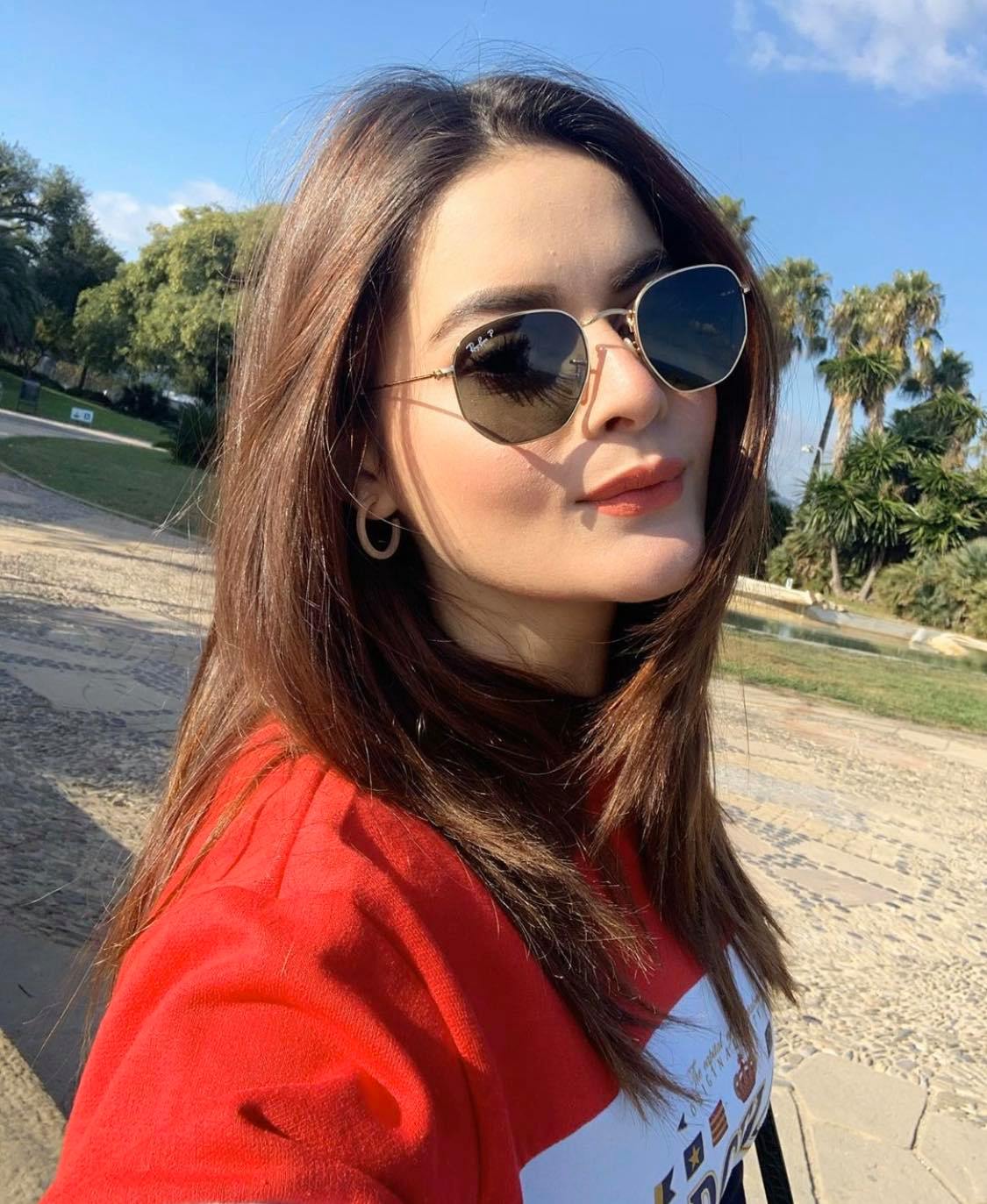 Sajal Aly
Sajal Aly's favorite pose too is a side pose. She usually looks away from the camera while facing it with her eyes tilted sideways. Her eyes look bigger and more beautiful in this pose and Sajal looks stunning in all such pictures.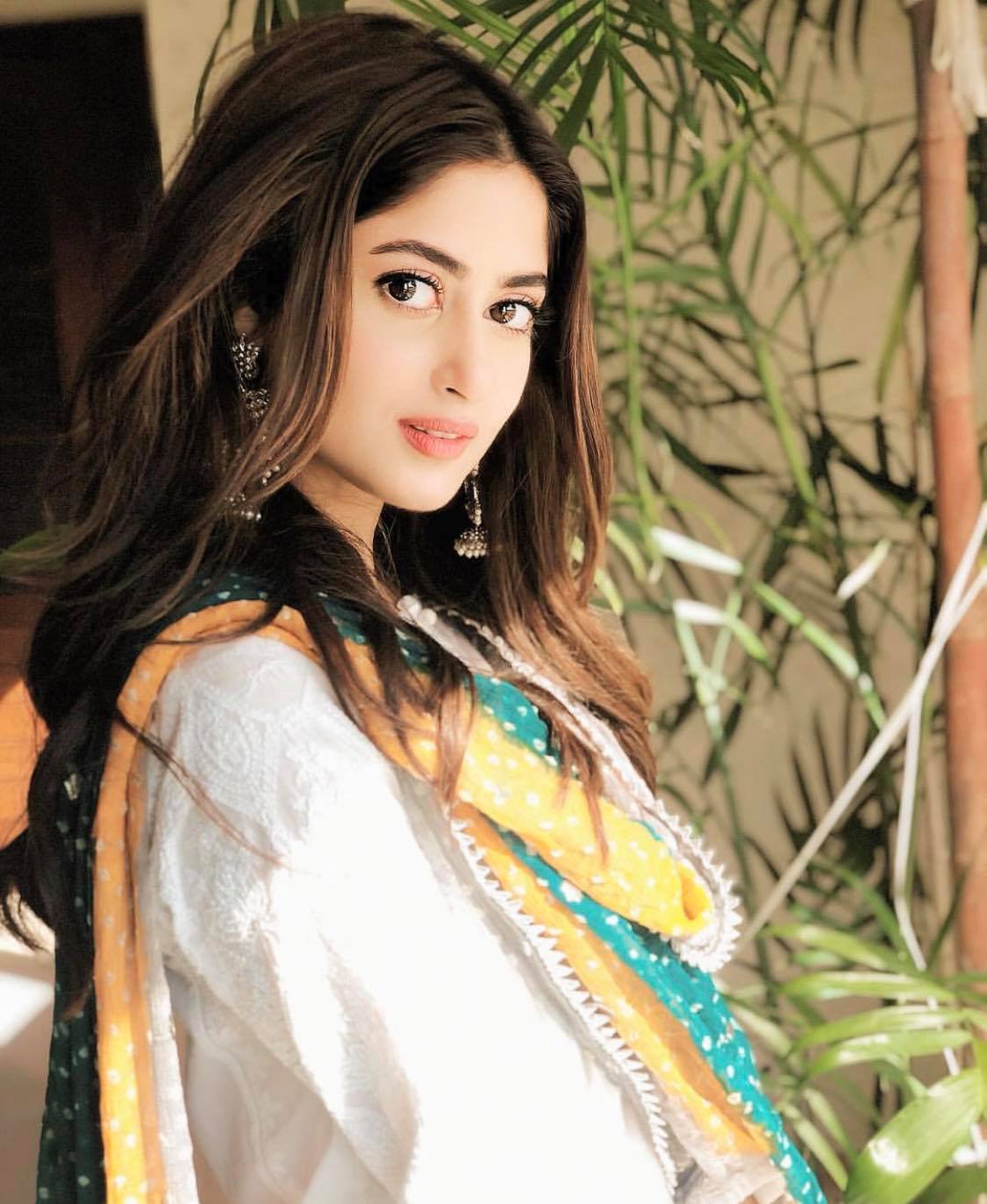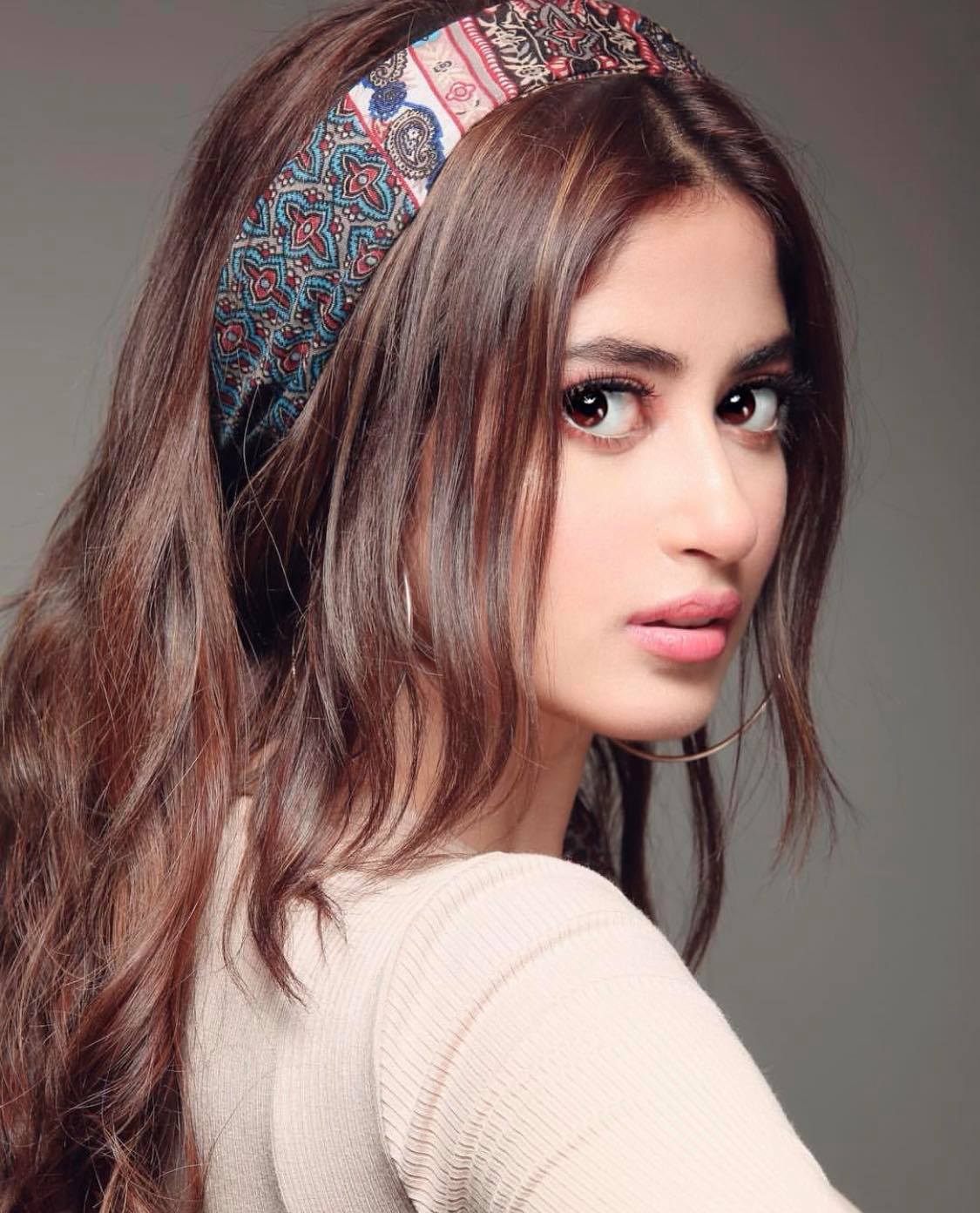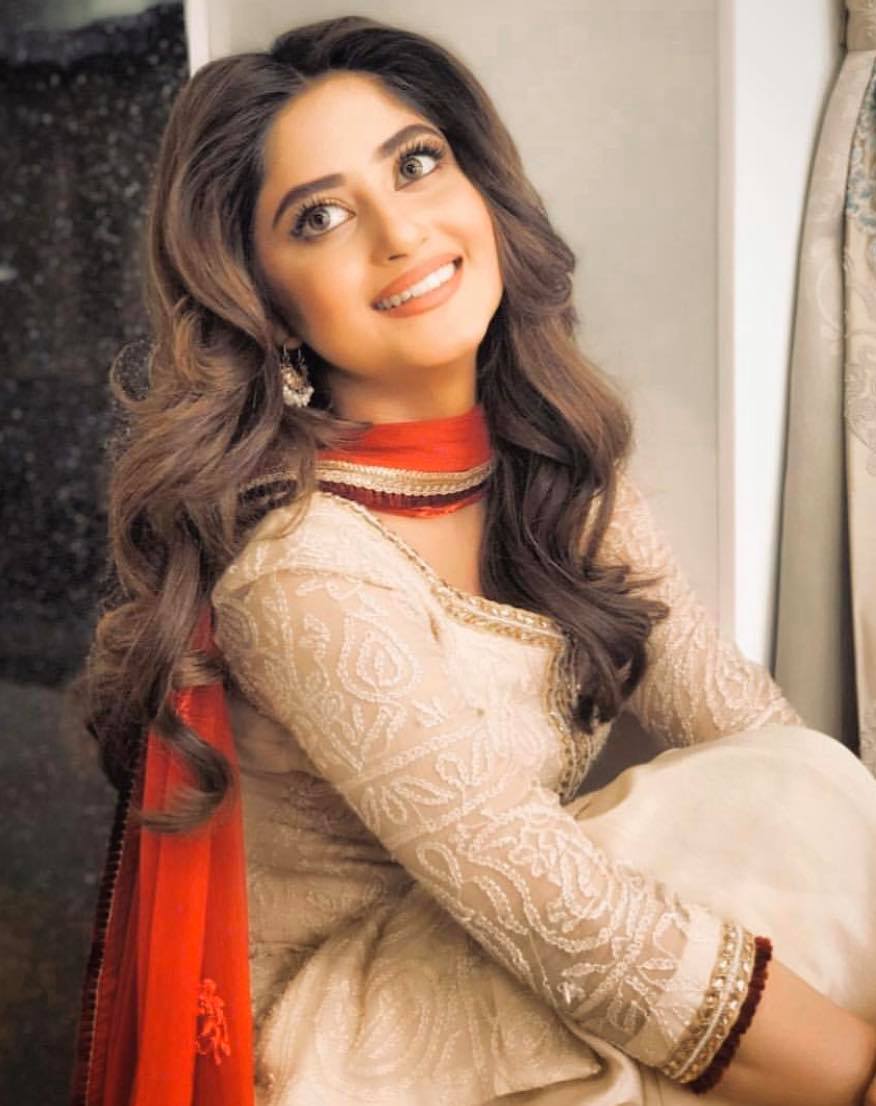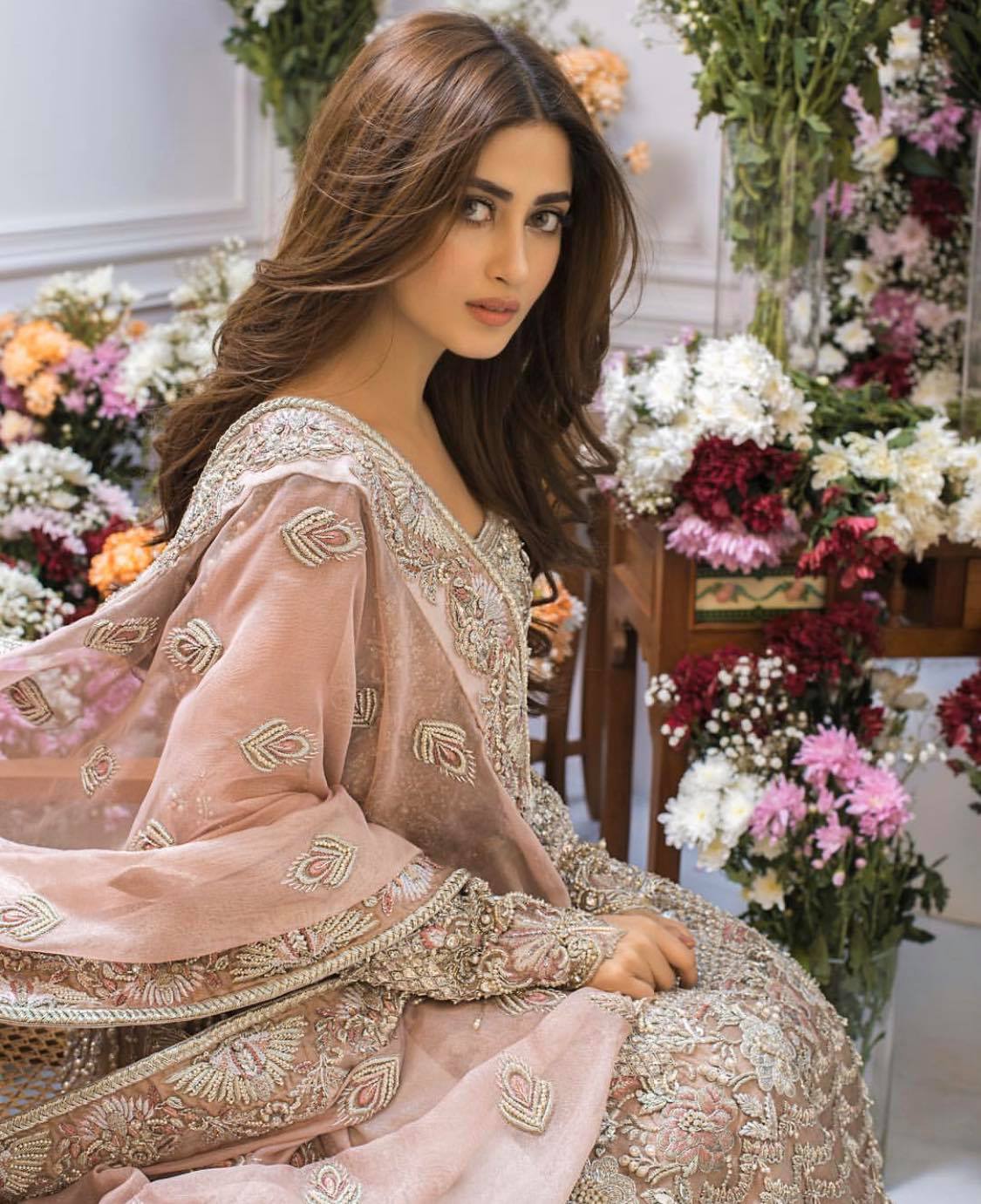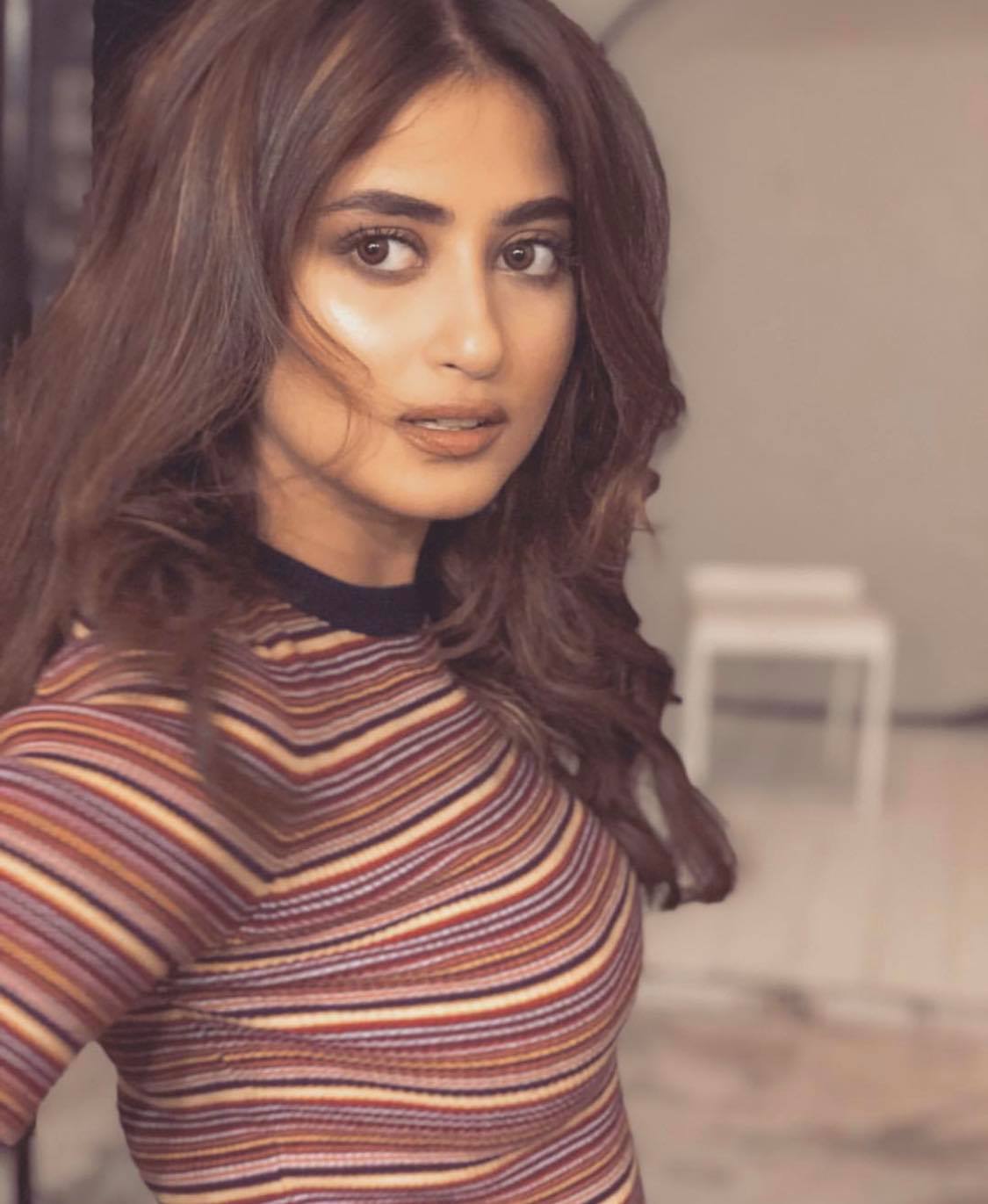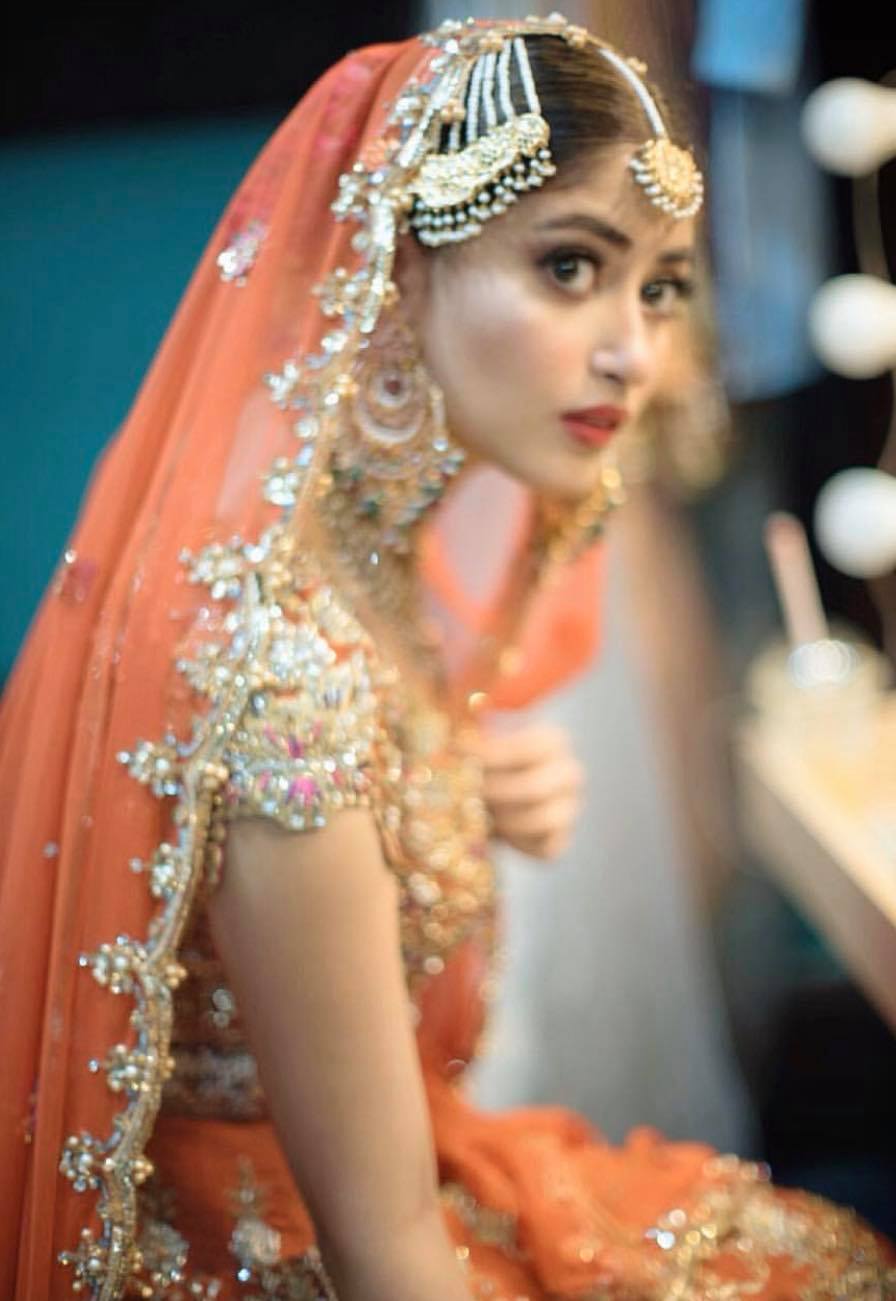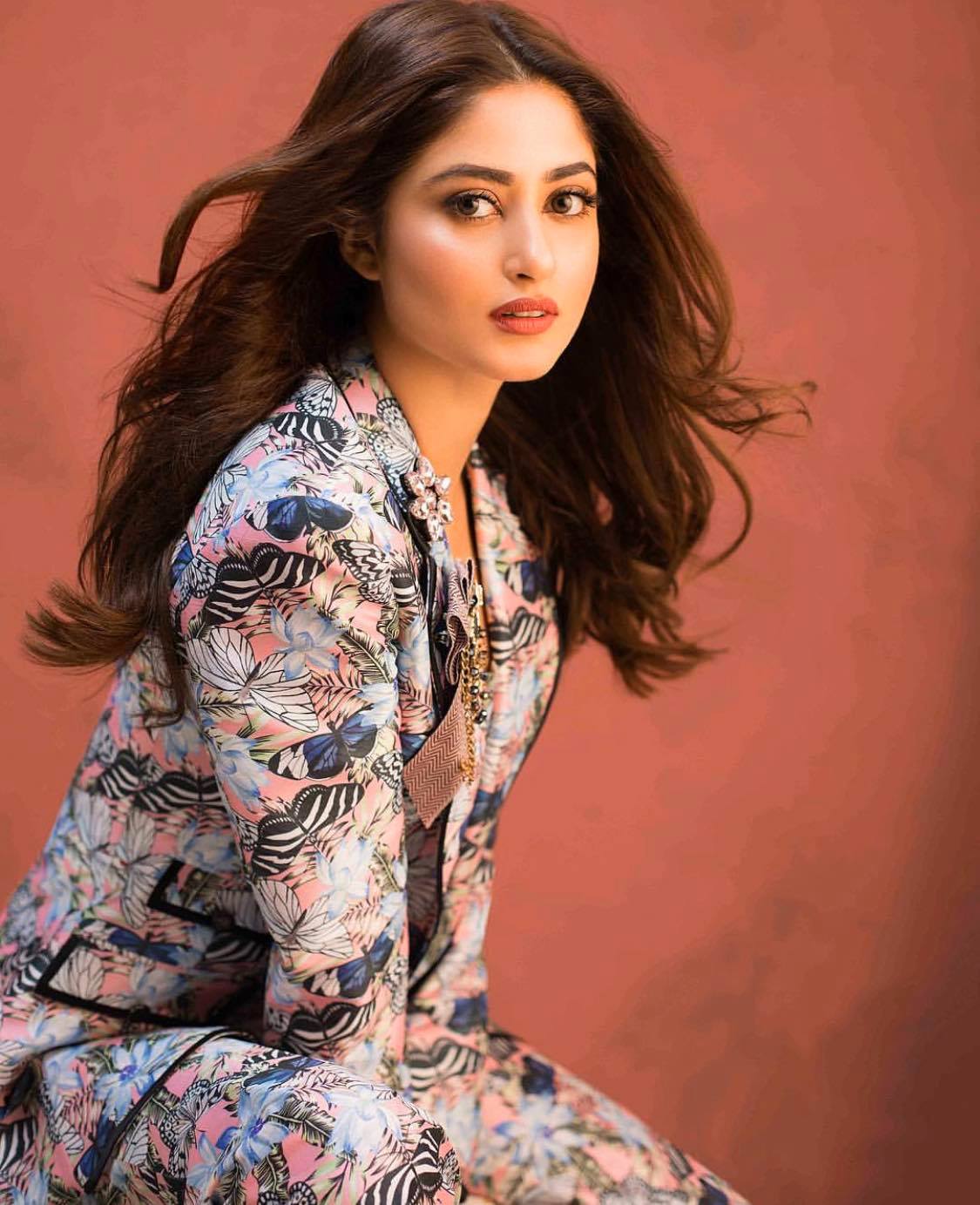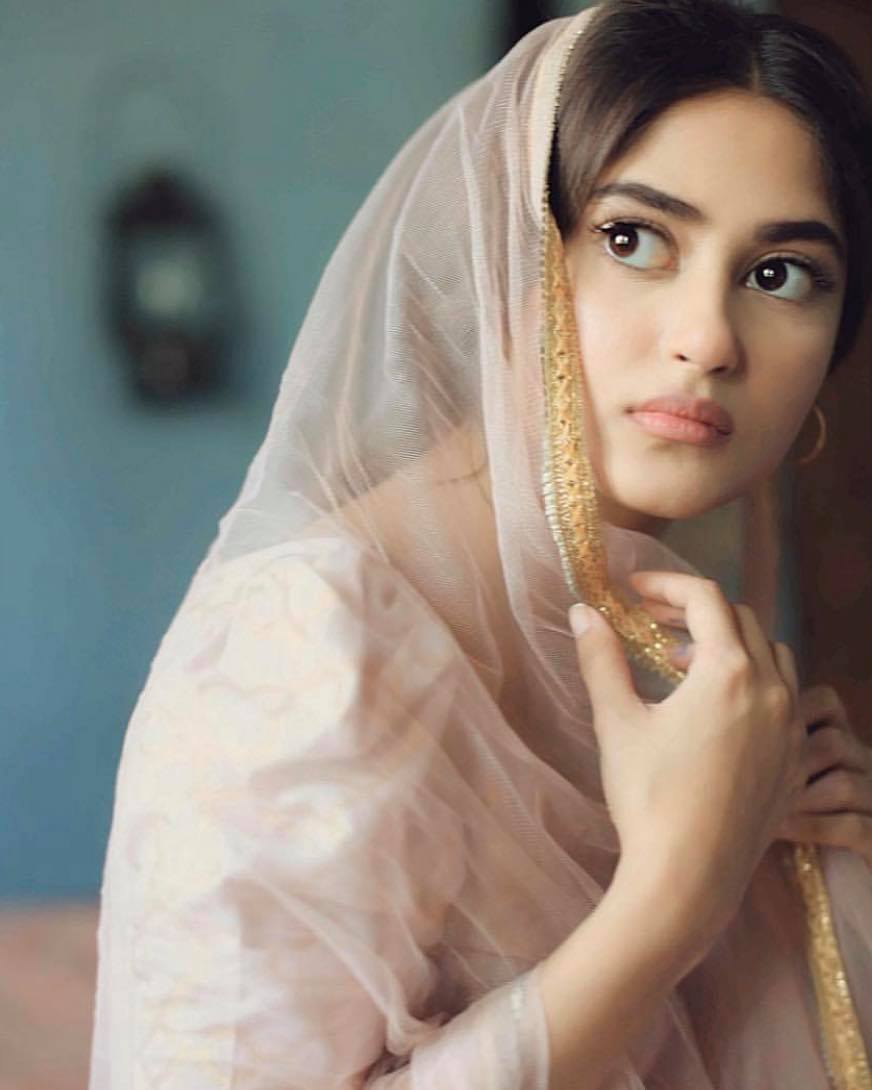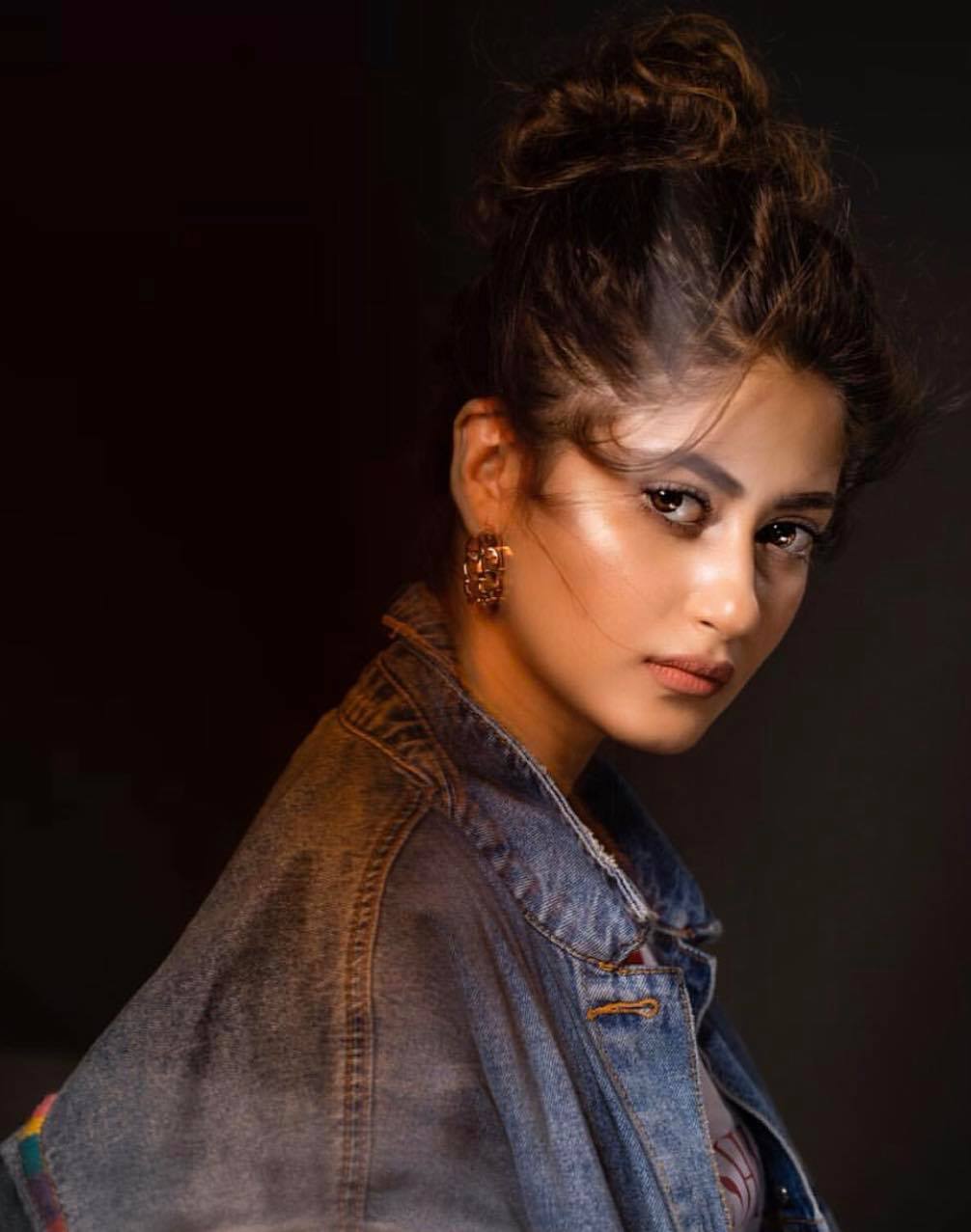 Ayesha Omar
Ayesha Omar's style is unapologetic and bold. She loves to pose with her hands on the waist. Most of the time she poses like this when she looks her best on special shows or functions. Sometimes one of her hands is on the waist only. What do you think about Ayesha's favorite pose?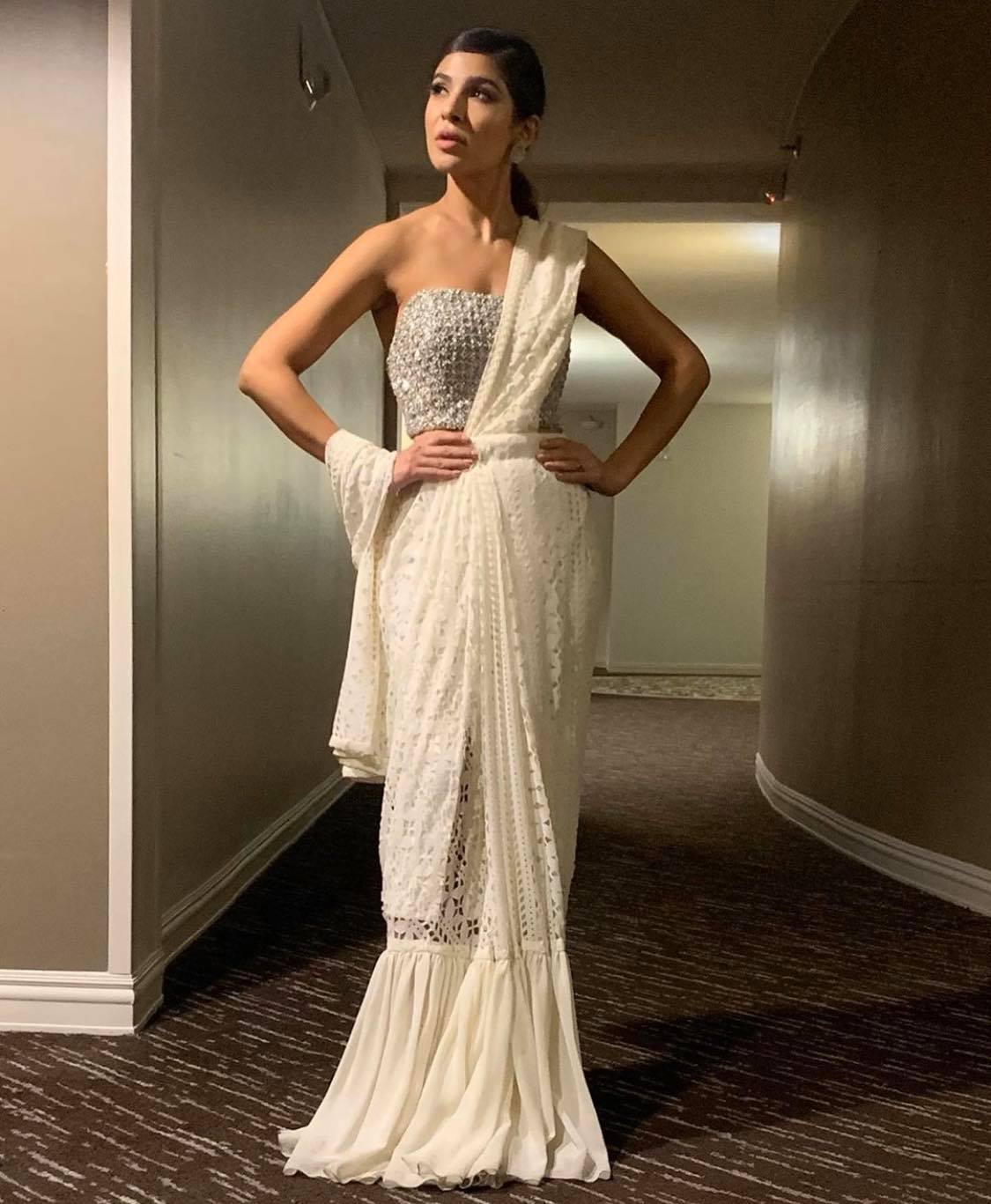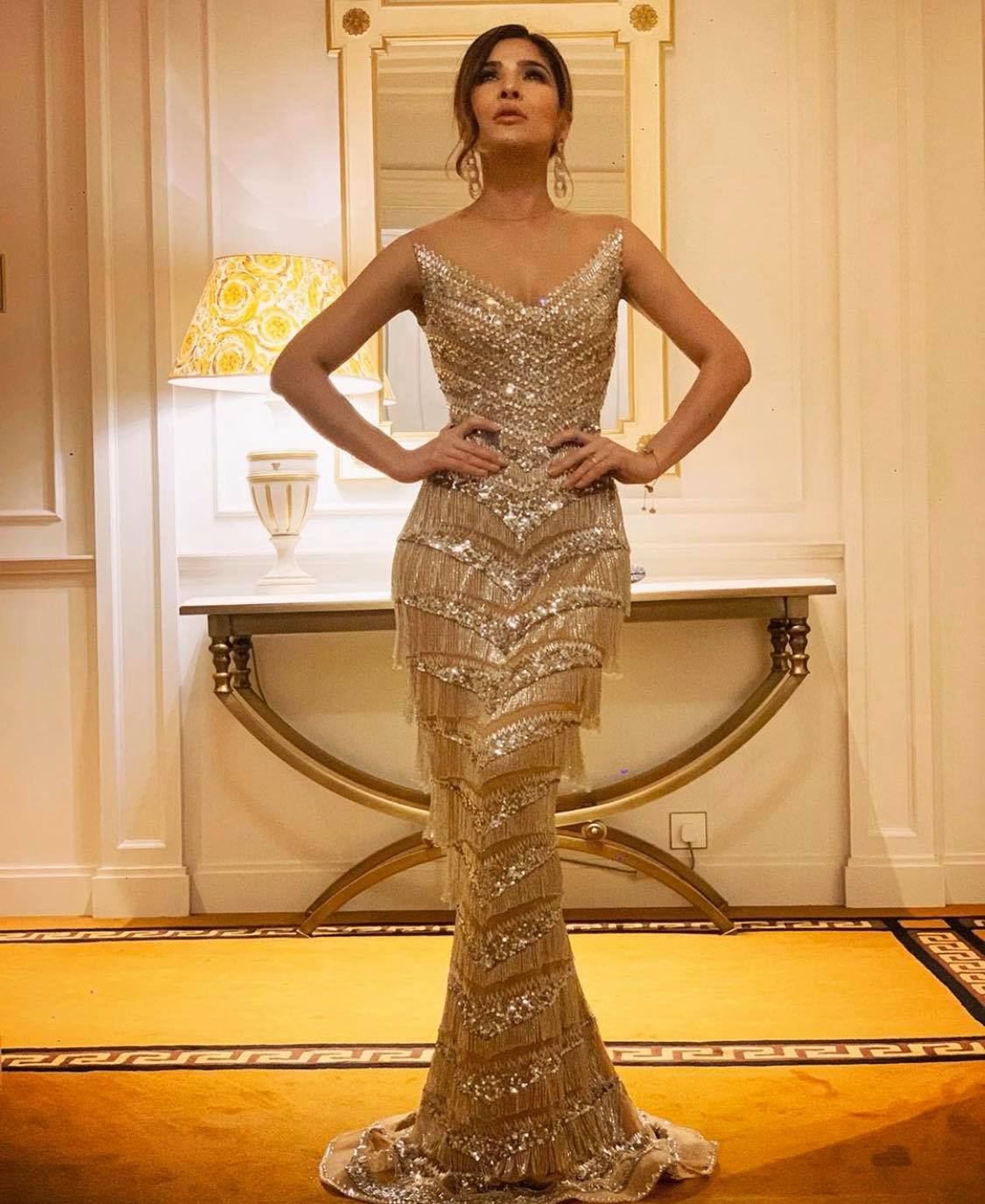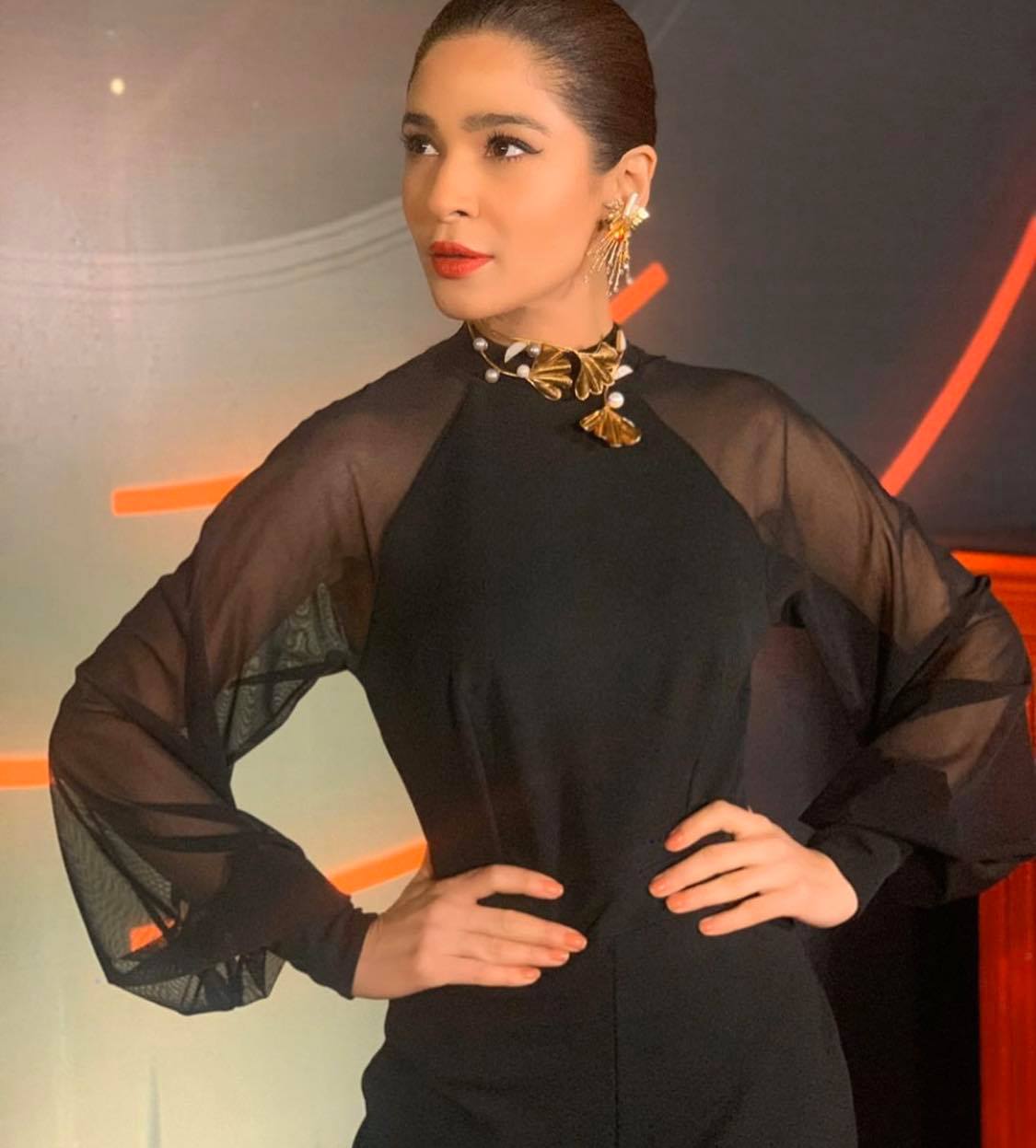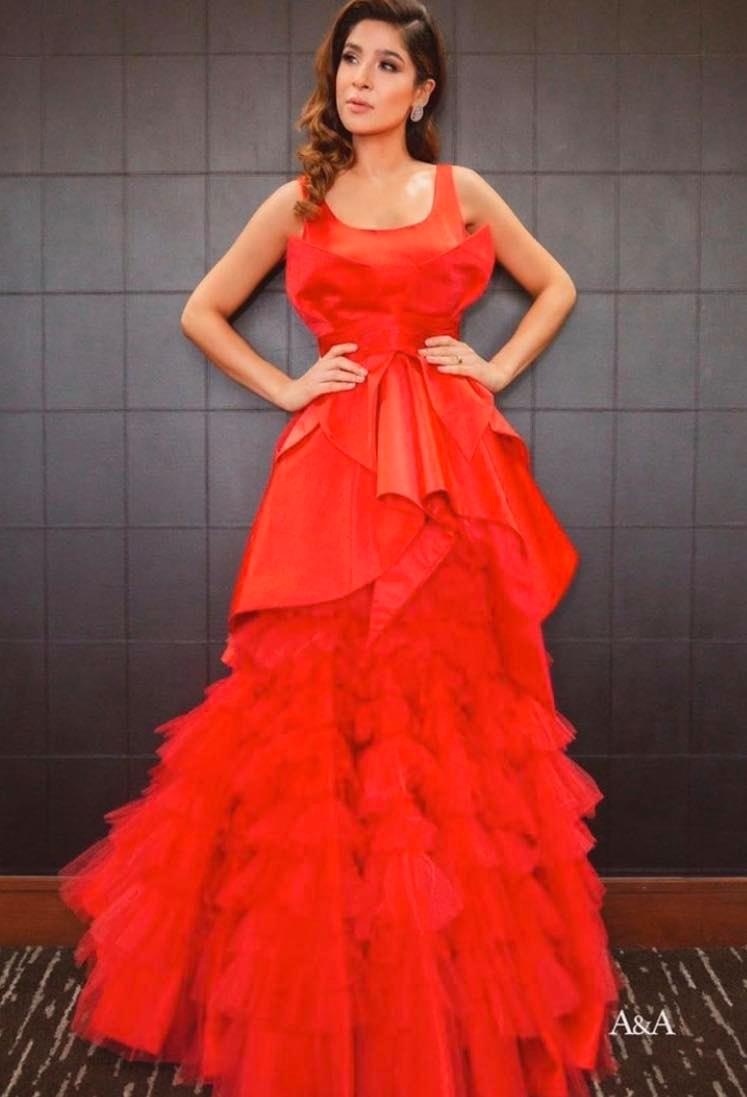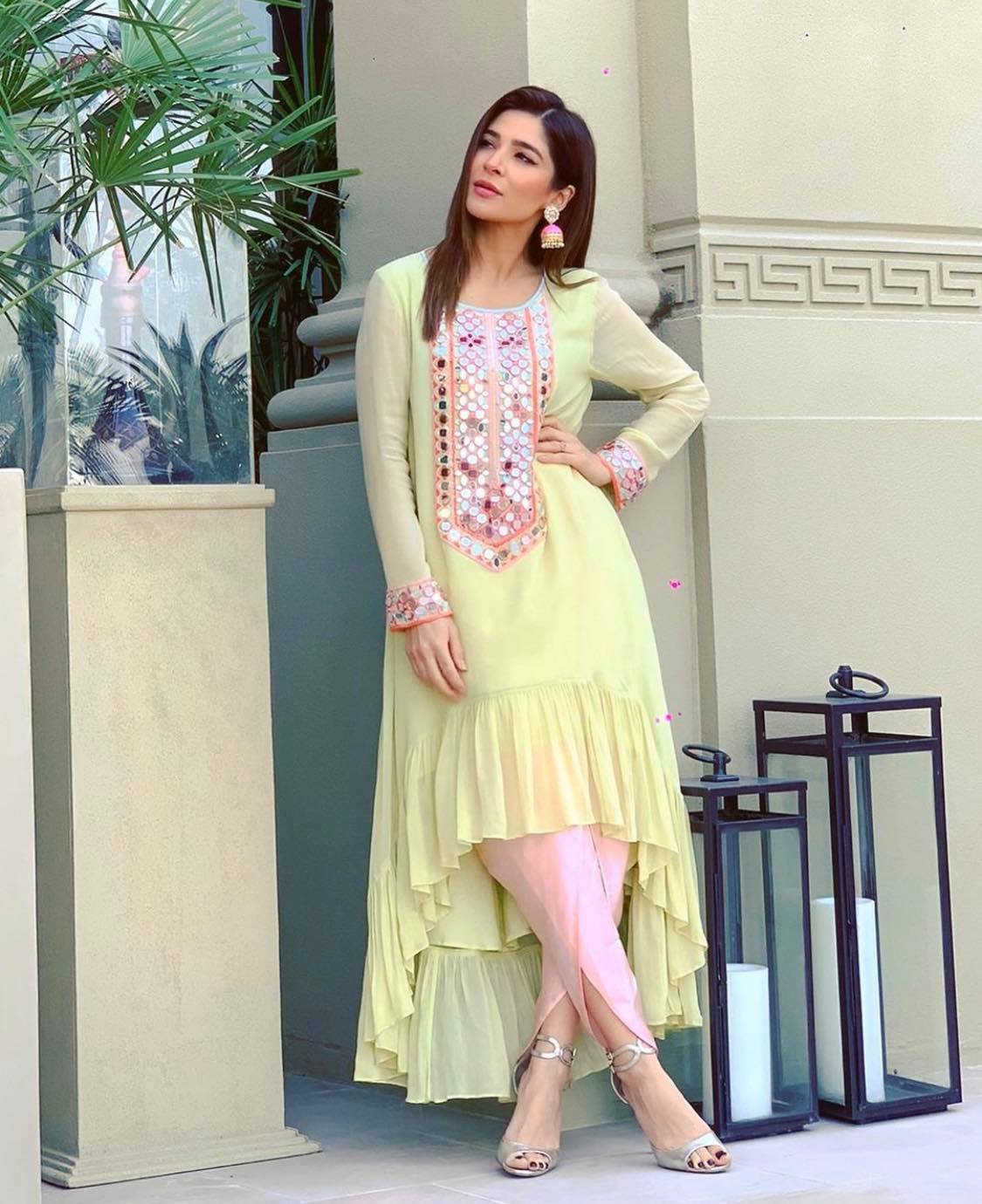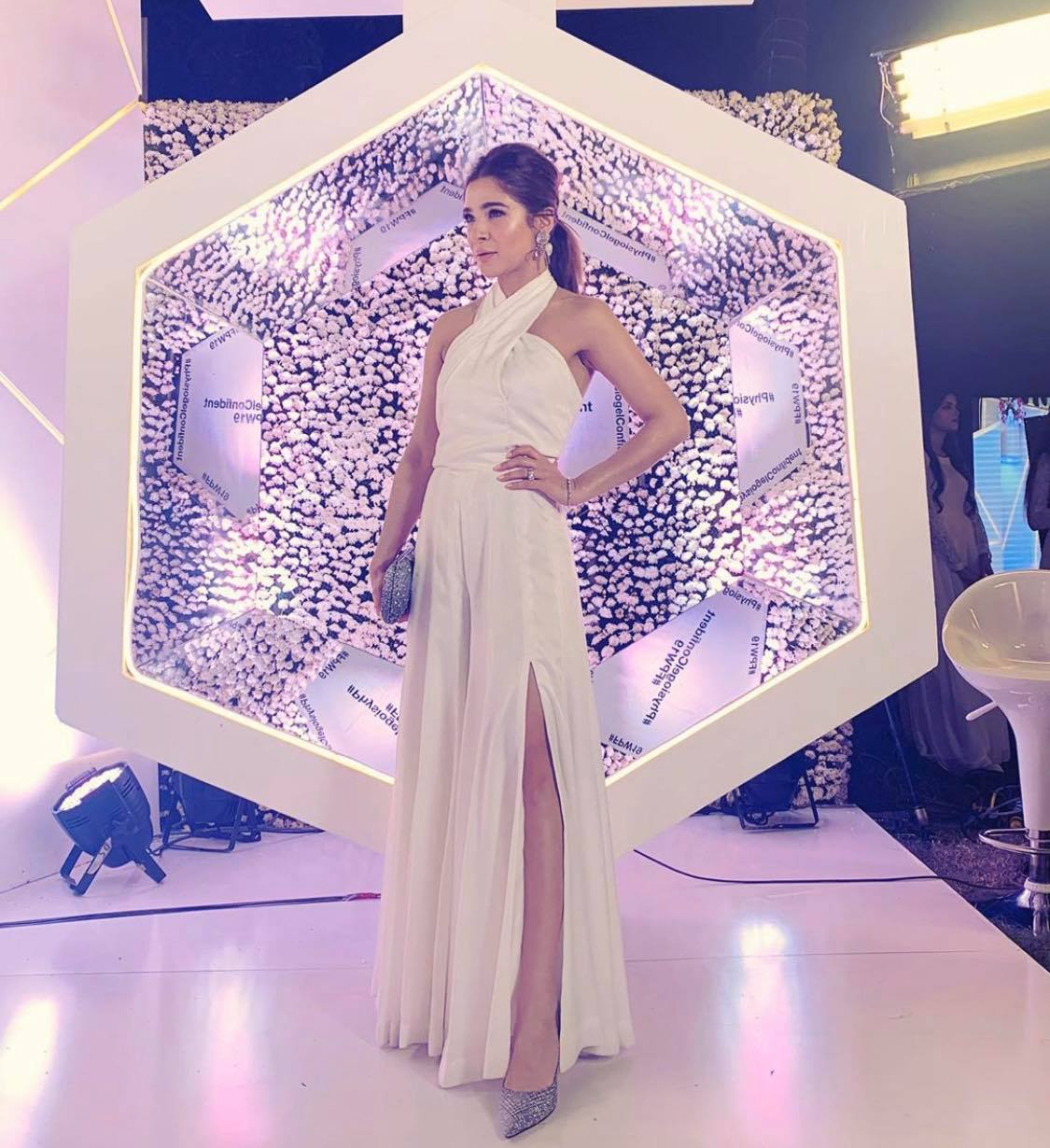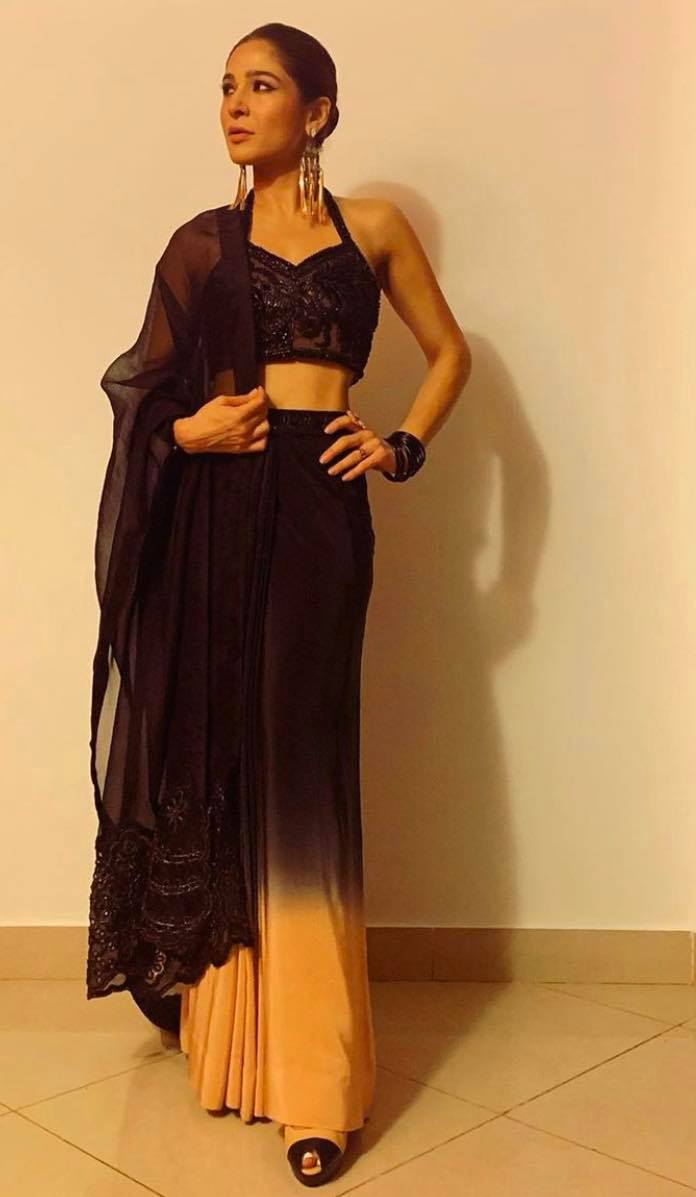 Sana Javed
Sana Javed's favorite pose is actually different from all the others. She likes to sit down by crossing one leg over the other. Whether it is fun casual click or something more poised and stylish, this is one of Sana's favorite poses.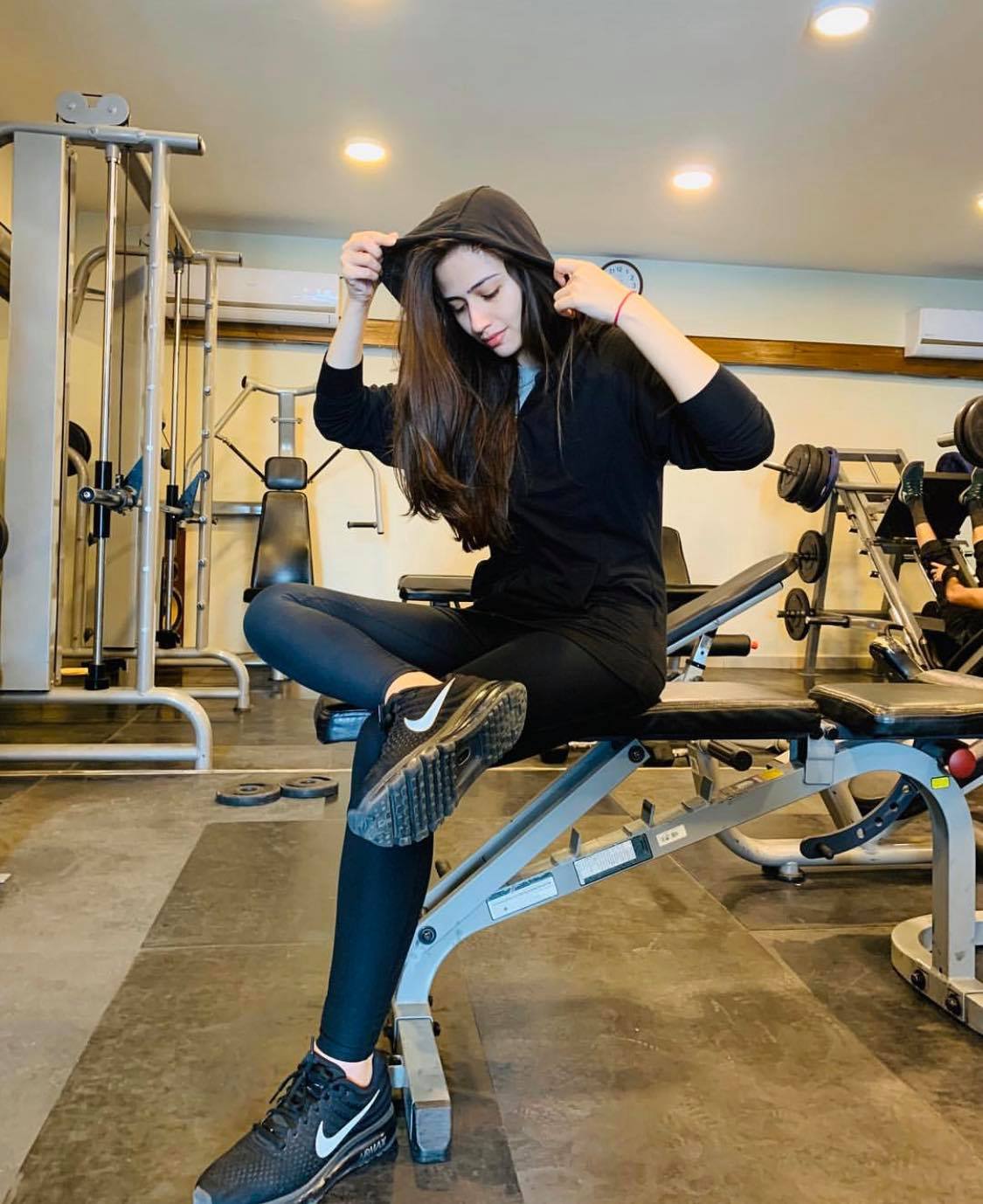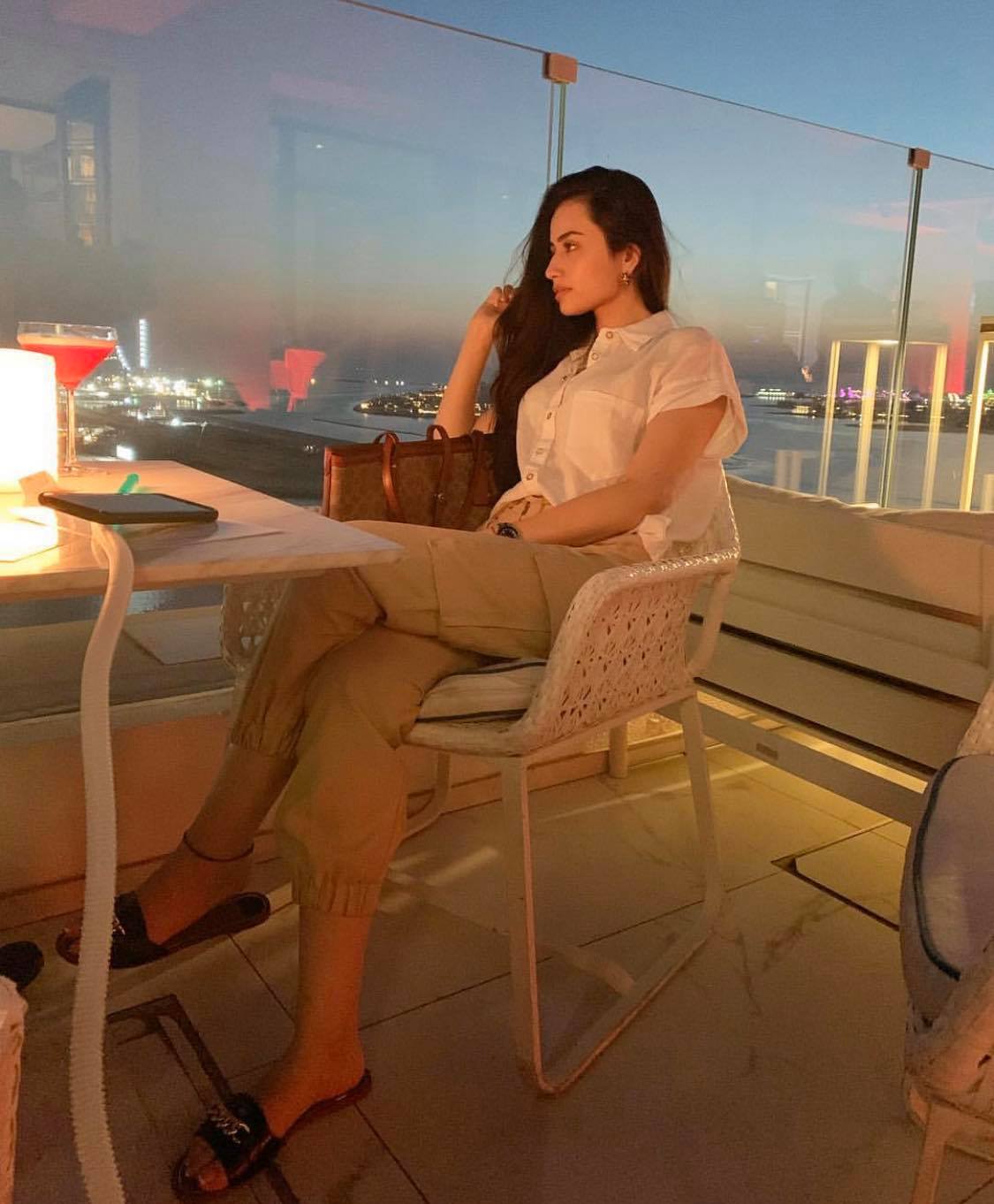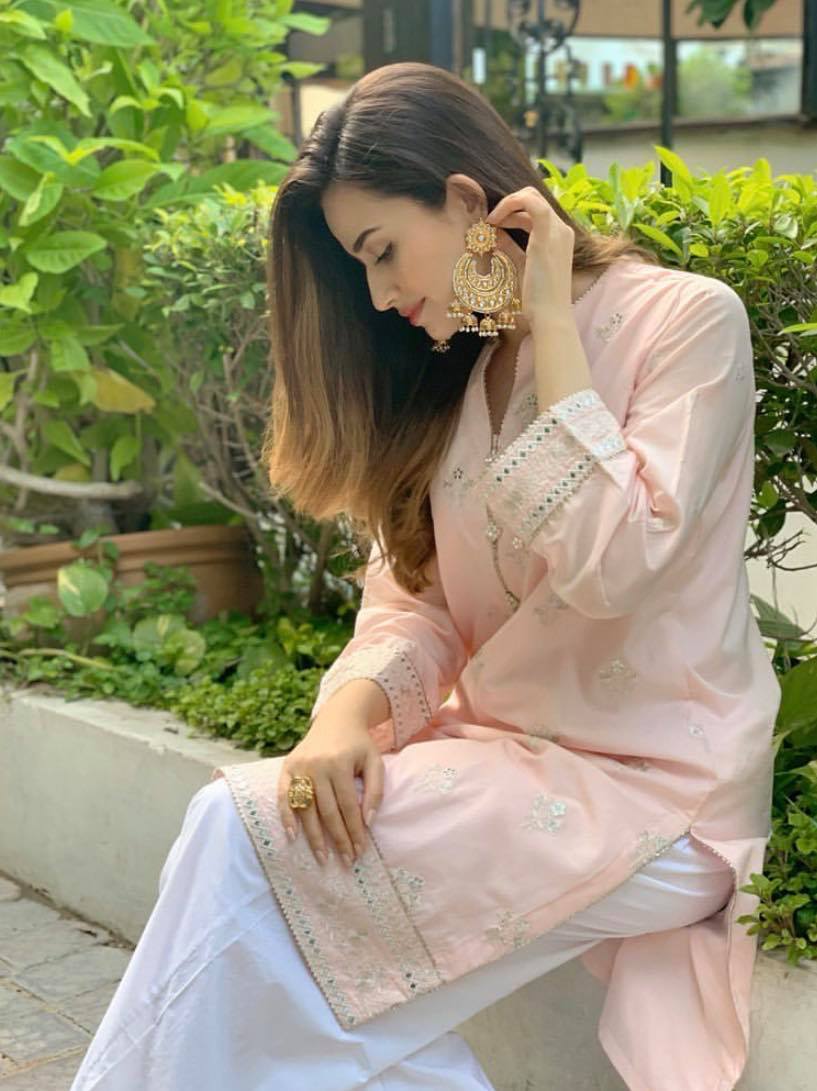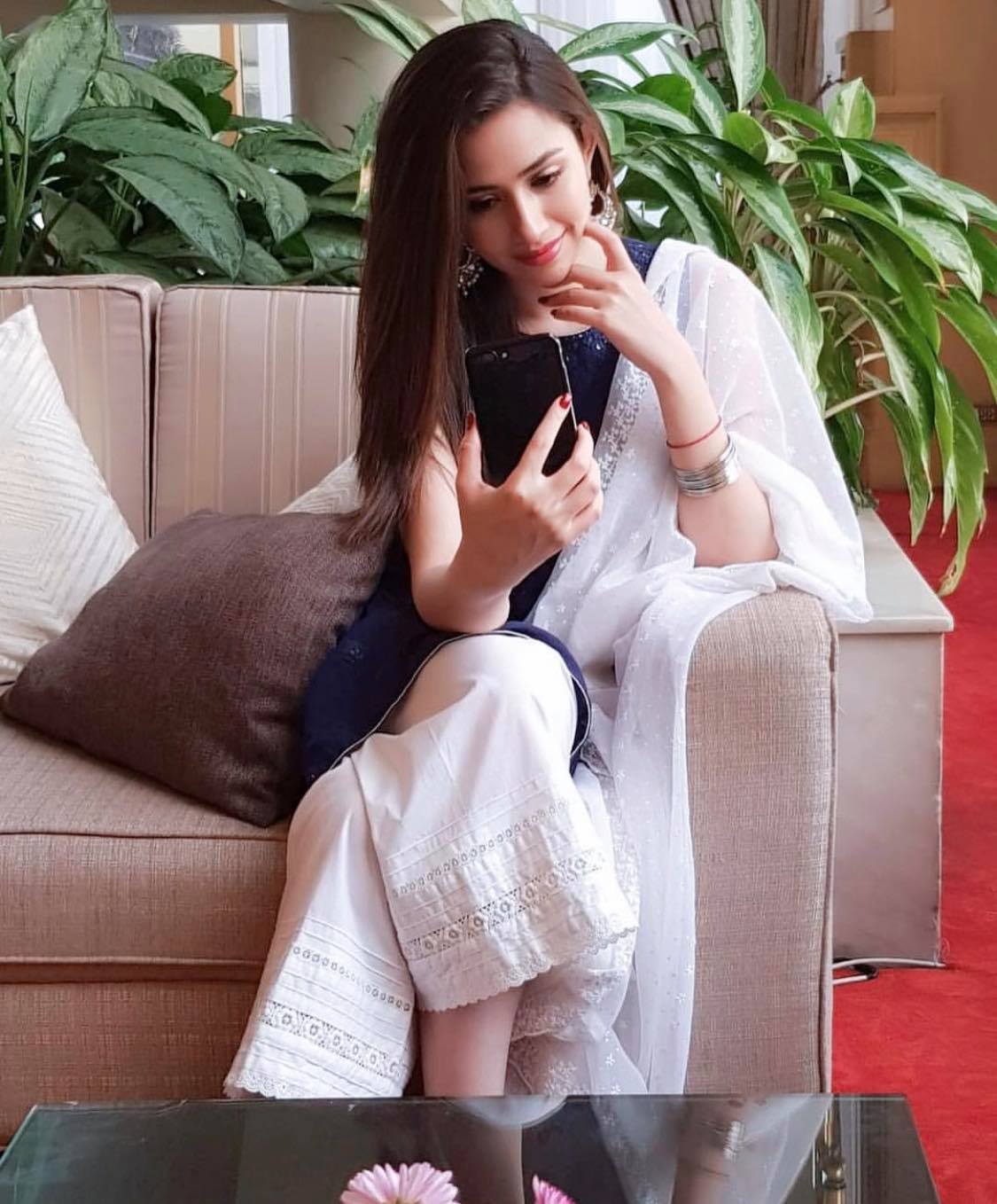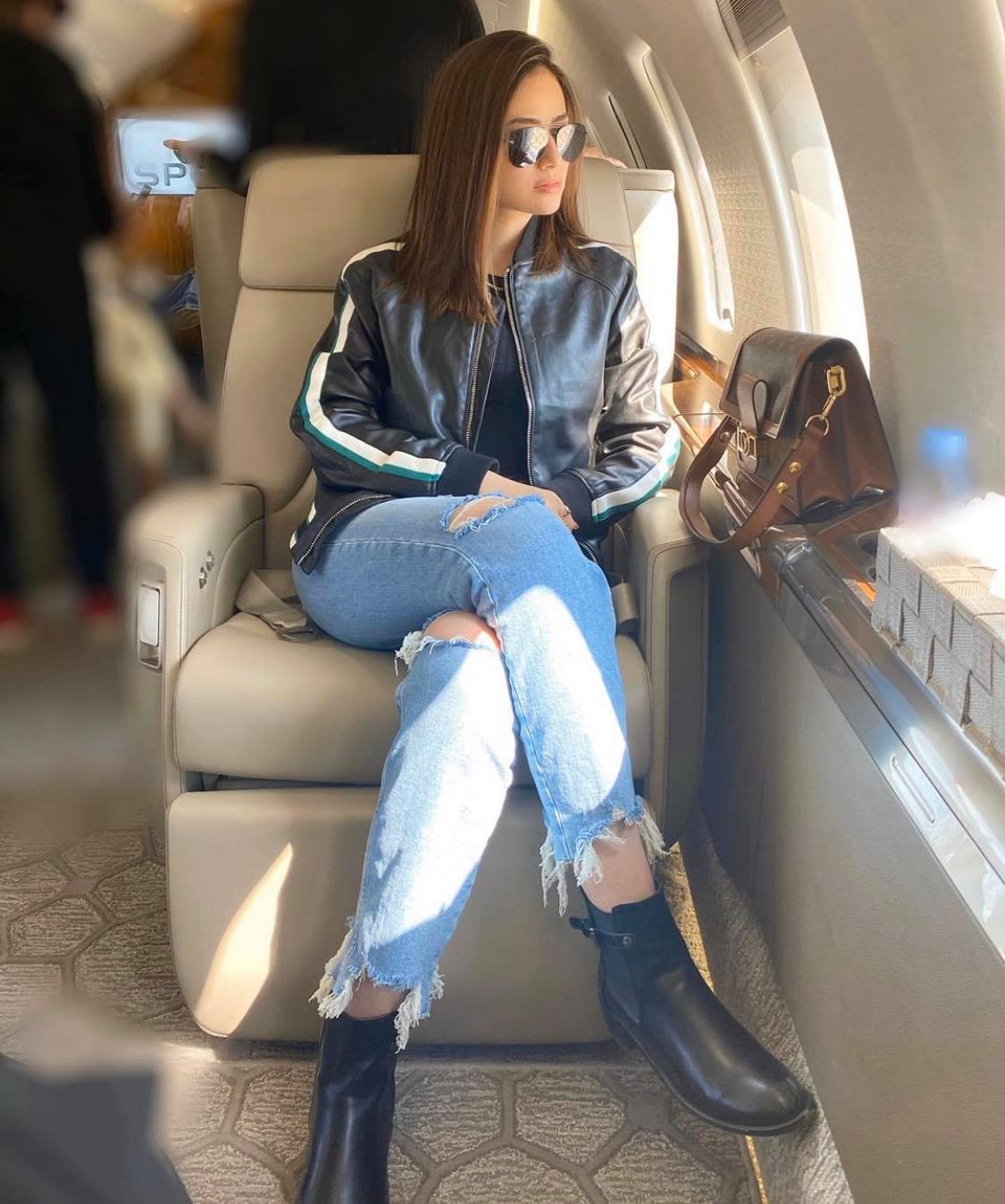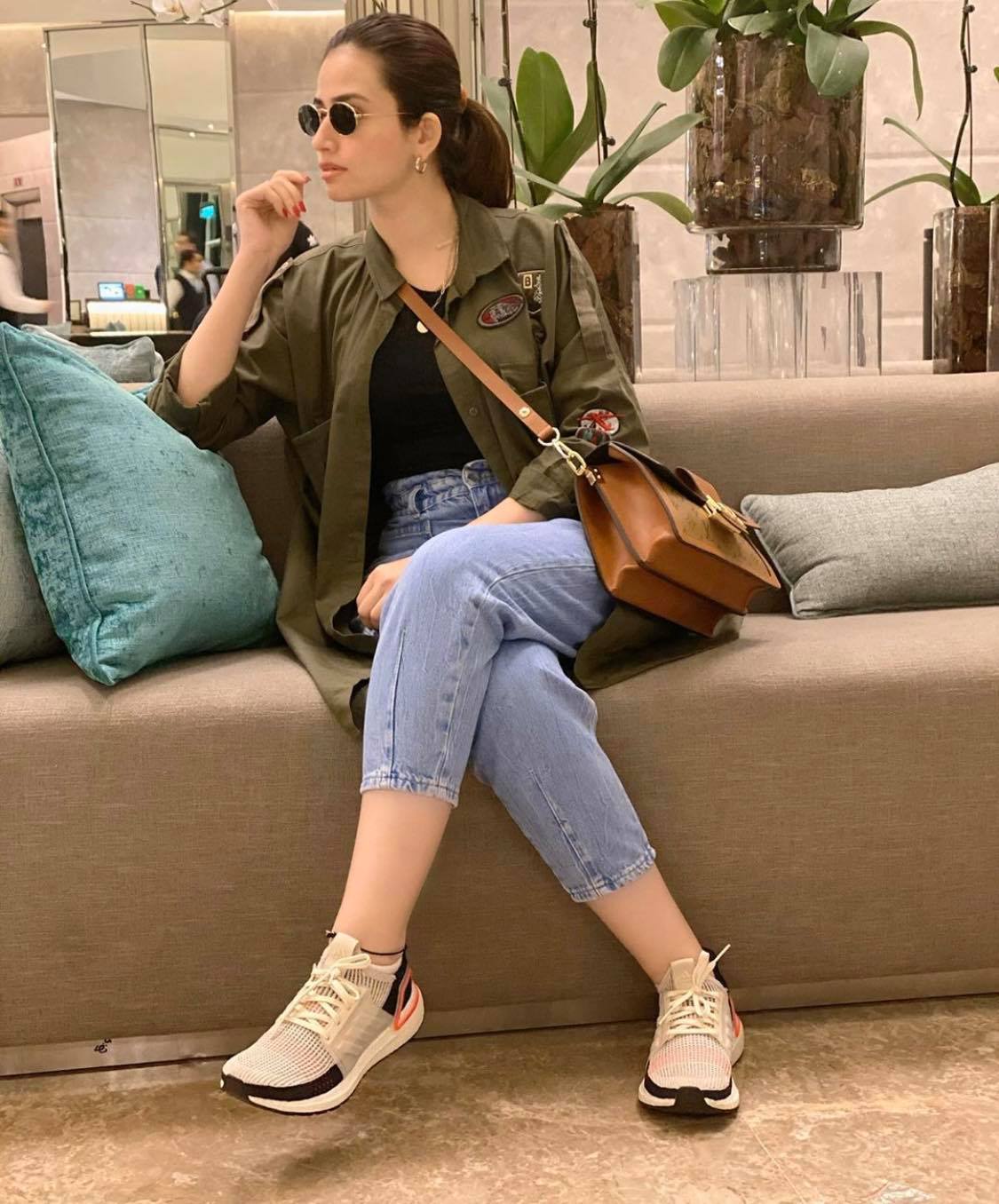 Sonya Hussyn
Sonya Hussyn loves looking directly into the camera. In her best pictures, she has posted on Instagram no matter what her posture is, she has made sure that she lets her eyes tell the story.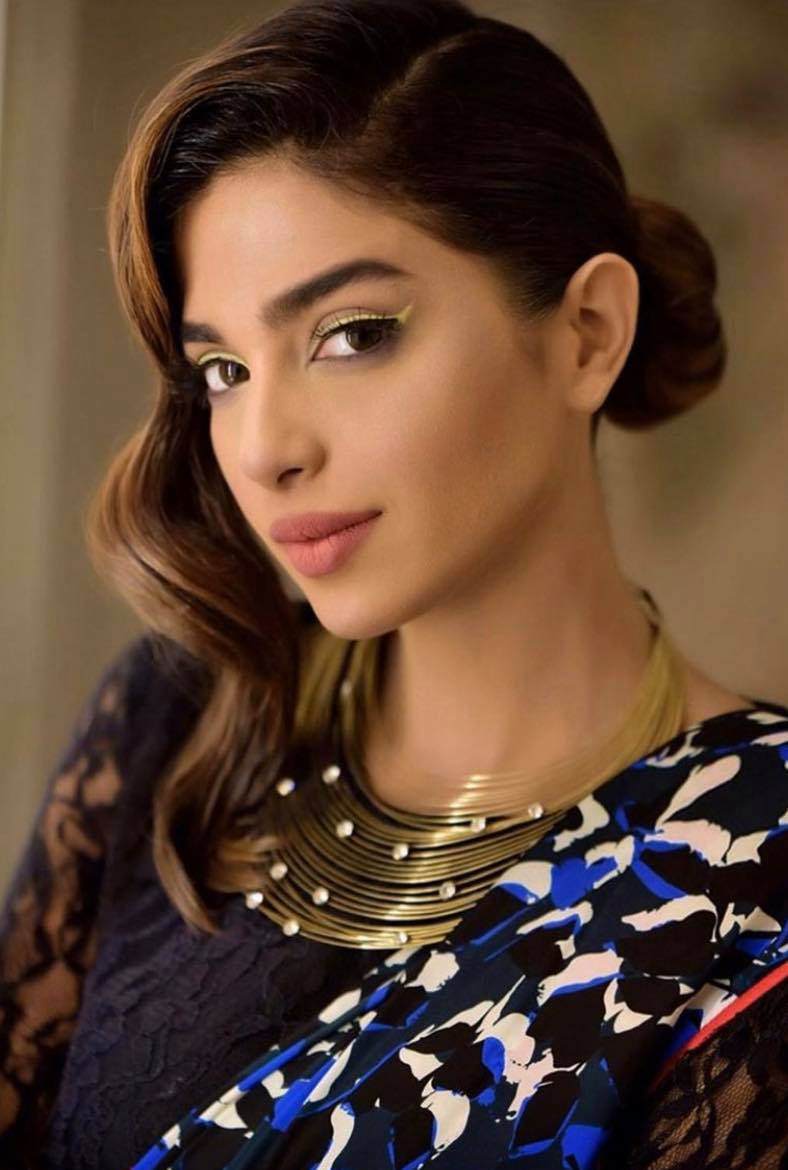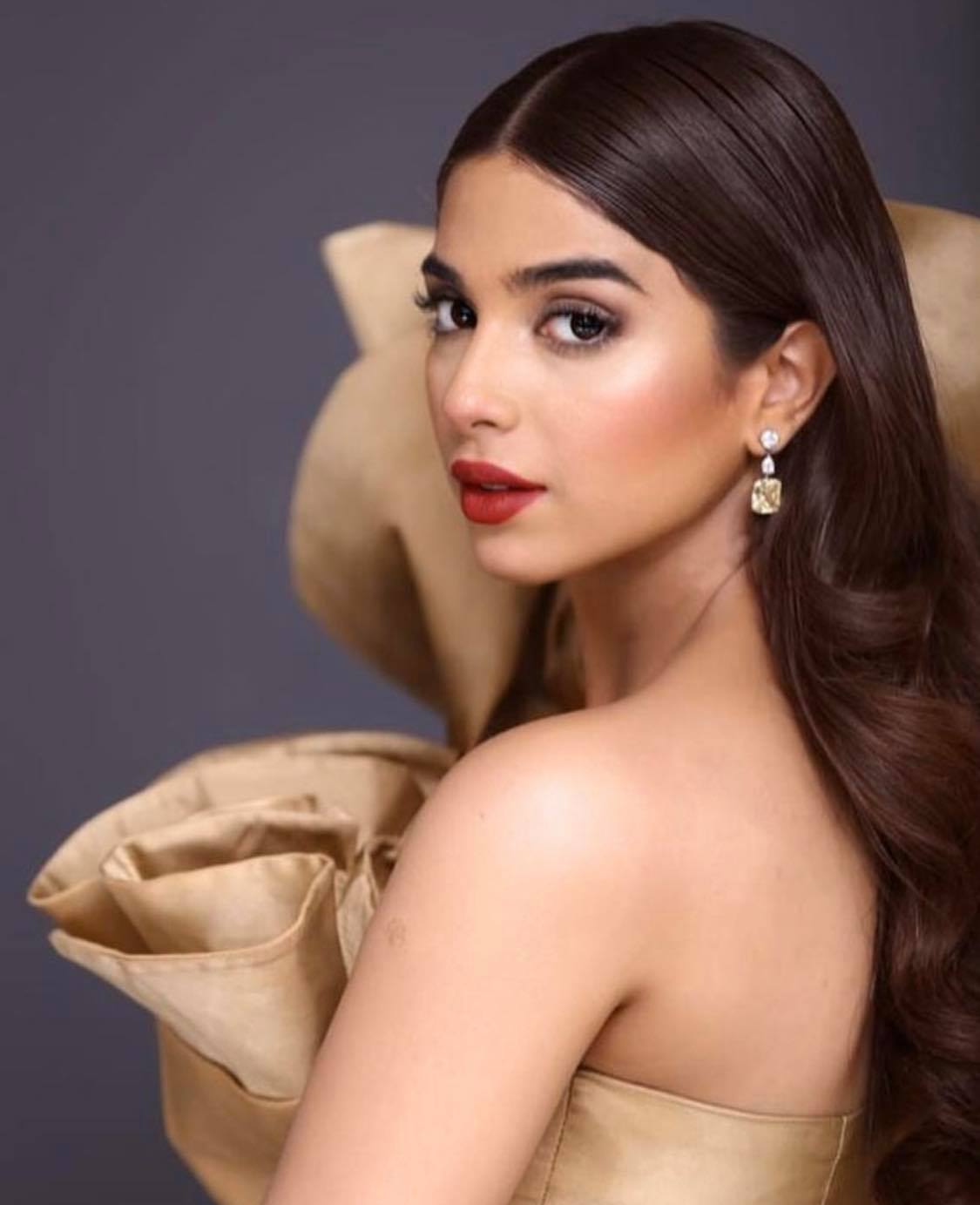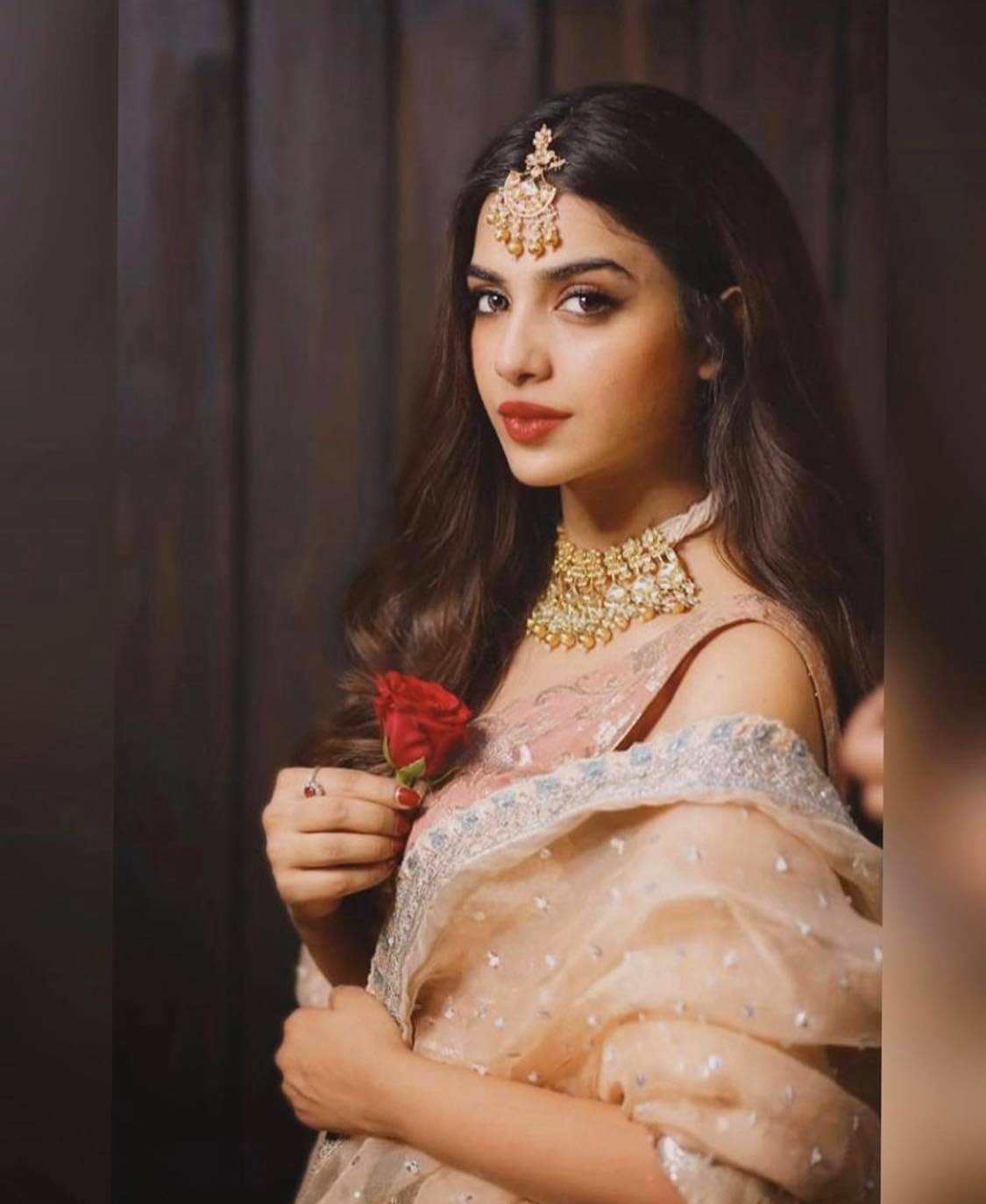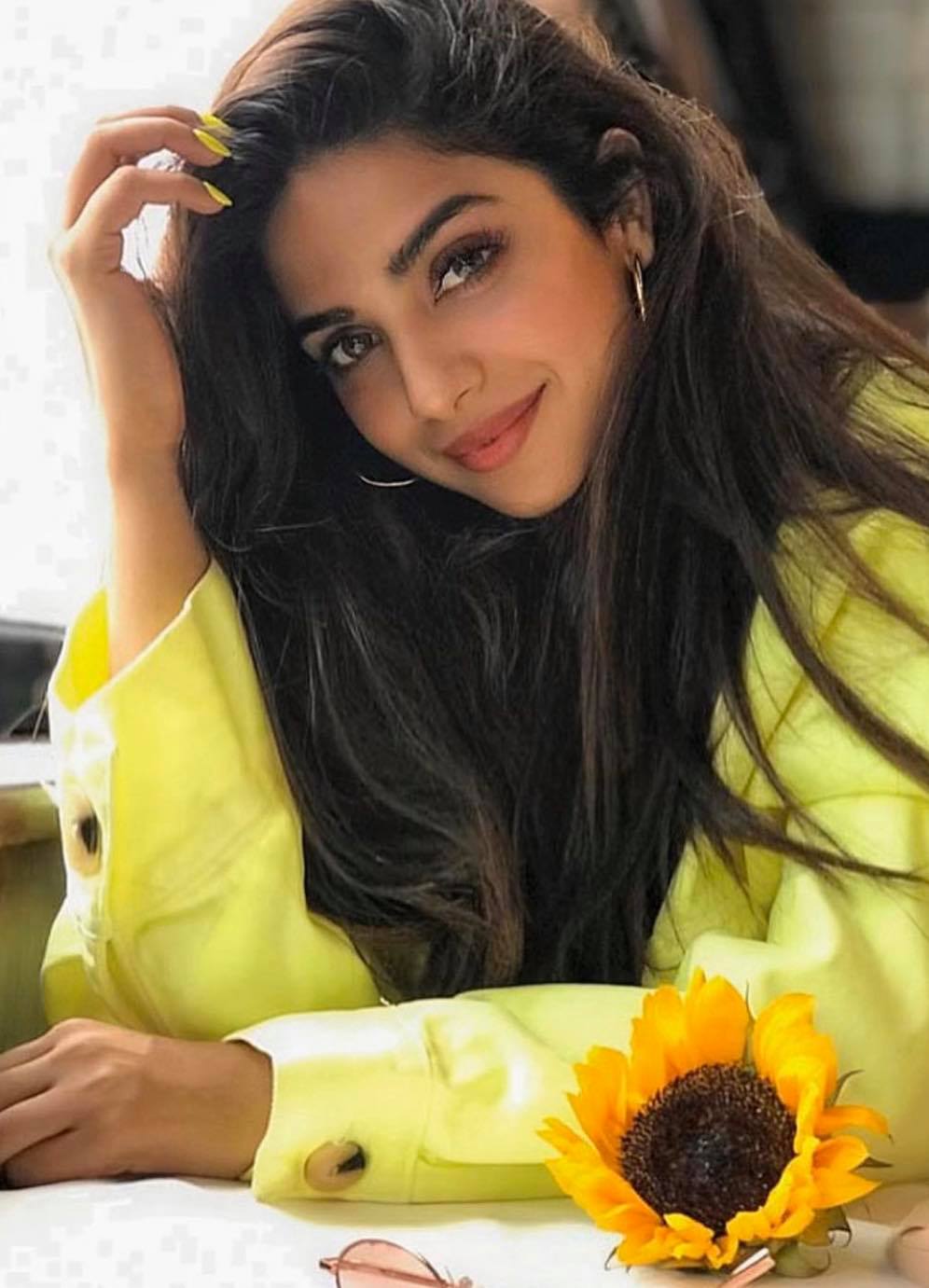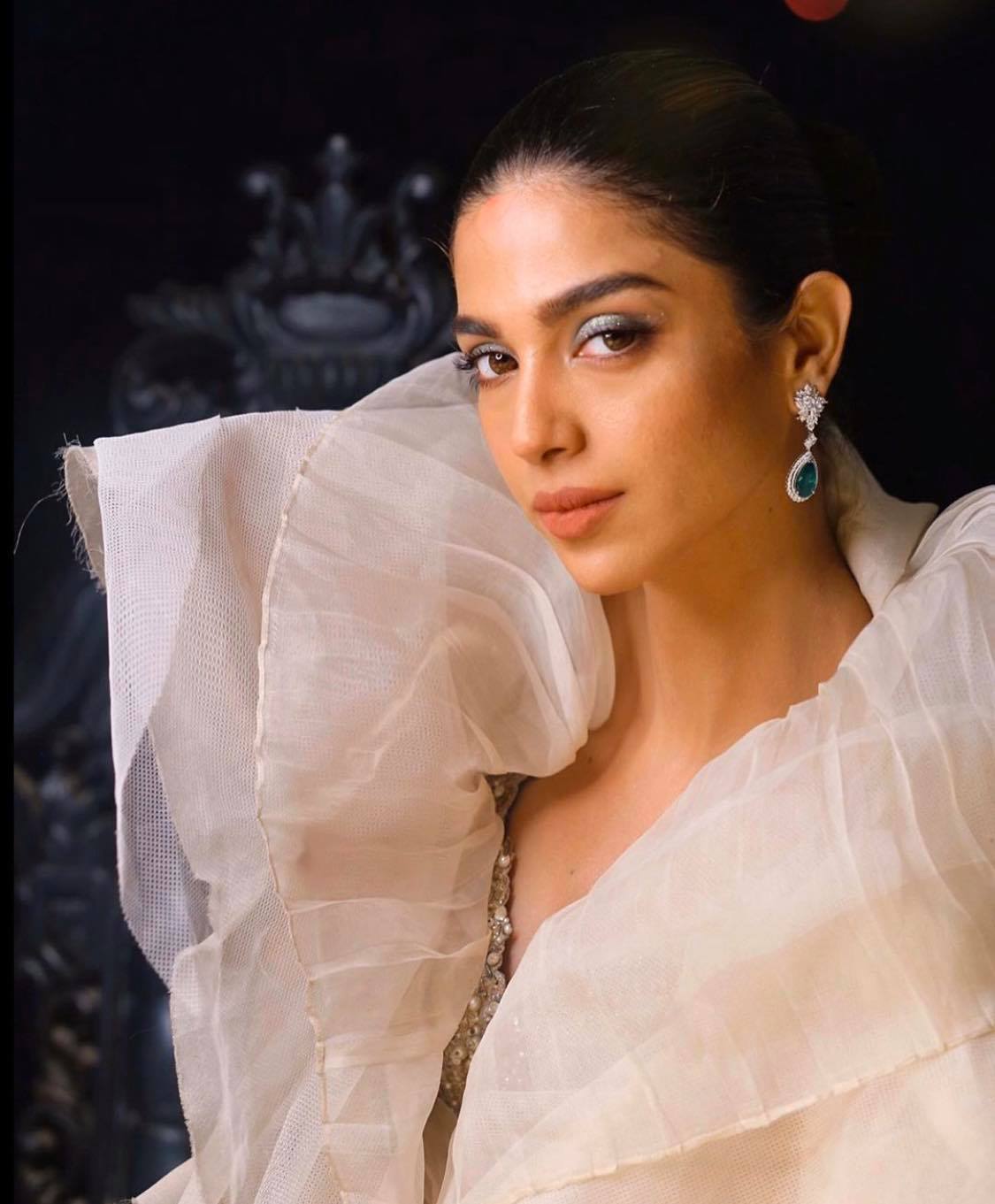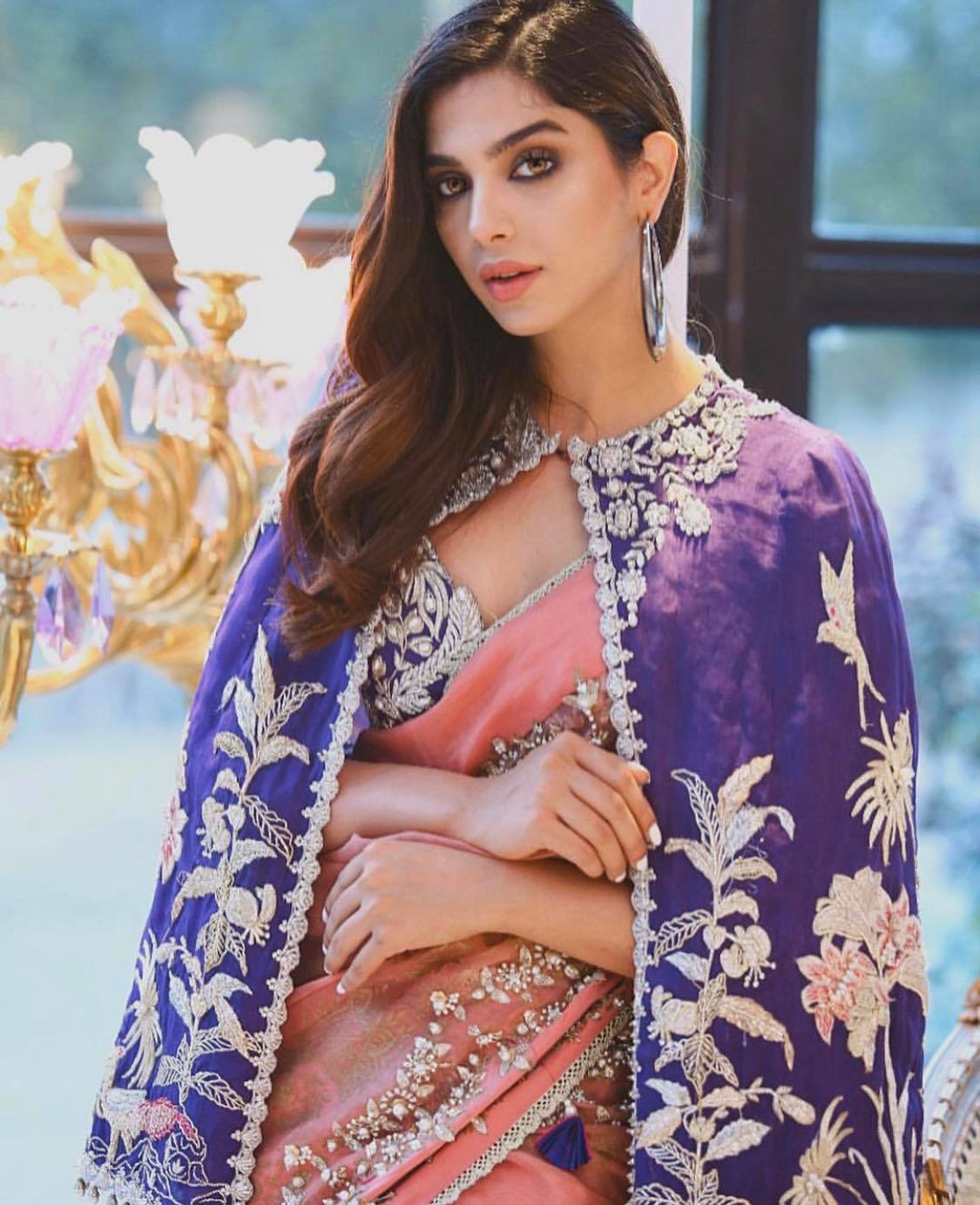 Which celebrity in your opinion has the best pose? Share your thoughts in the comments section.
Top Trending Right Now: