If you are one of those drama lovers who have been following the best of the pieces of our drama industry when all we had as a medium were PTV and STN, you might also be a fan of Abdullah Kadwani and would know him as an actor rather than just being the producer, which he has now become.
Abdullah has a huge contribution to our industry. He is a renowned Producer and Director and has many feathers of successful projects in his cap. Since 2019, he is also holding an important position at the Geo Entertainment and is working as a Group Managing Director of the channel.
While his fans get to see the updates related to his work every now and then, here are his family pictures with wife and sons.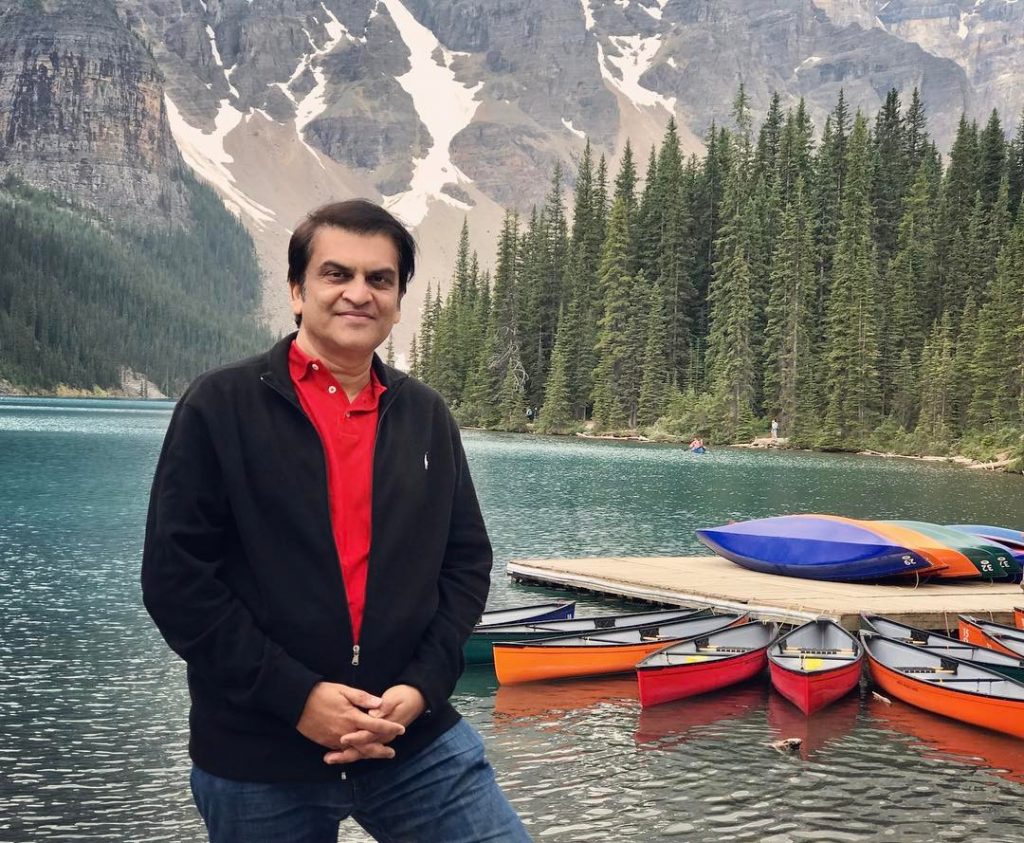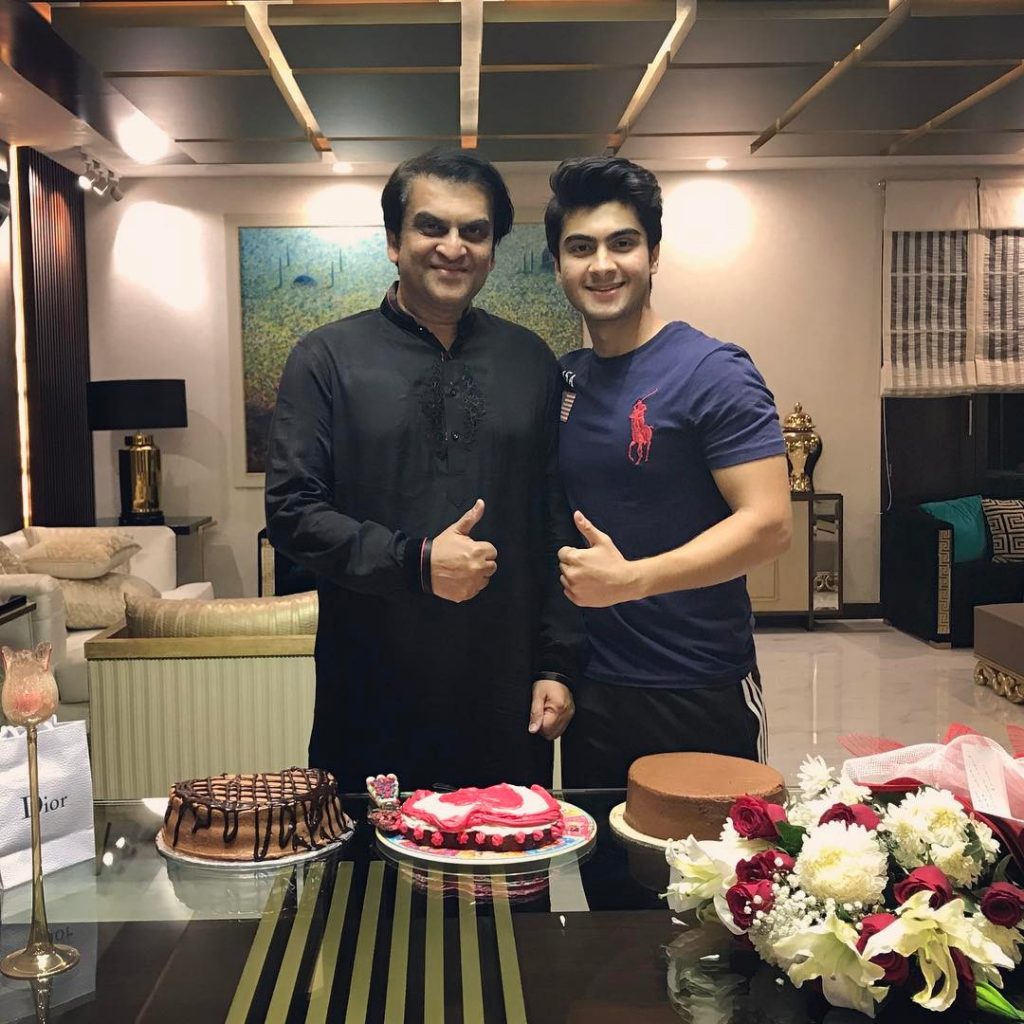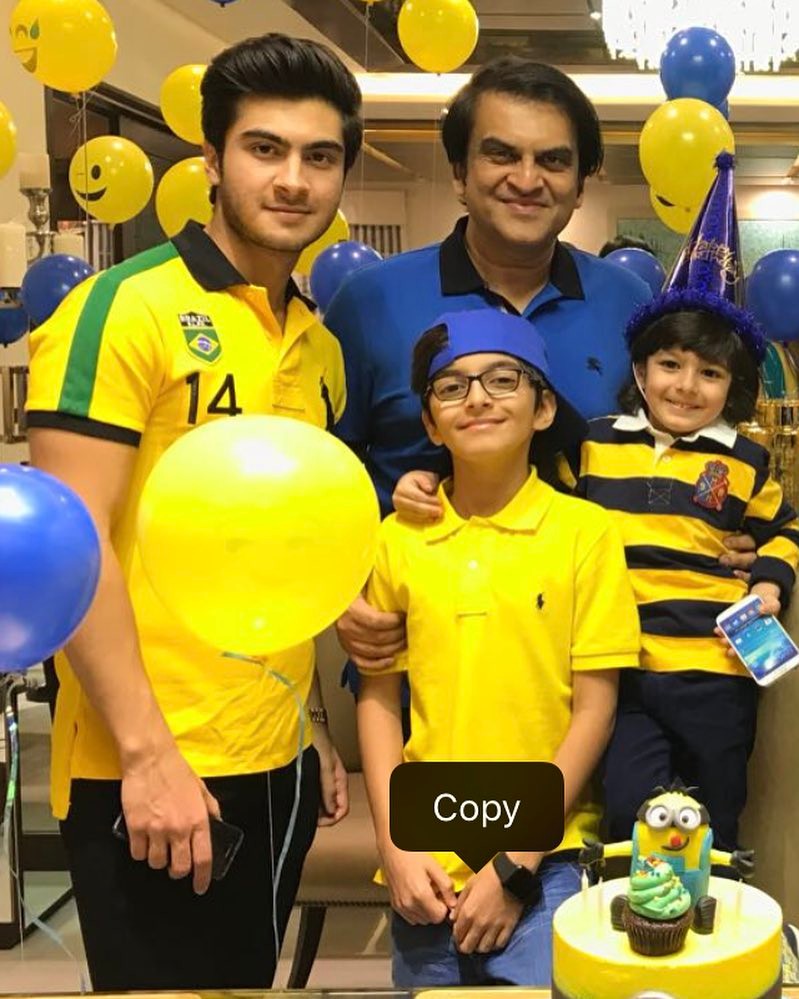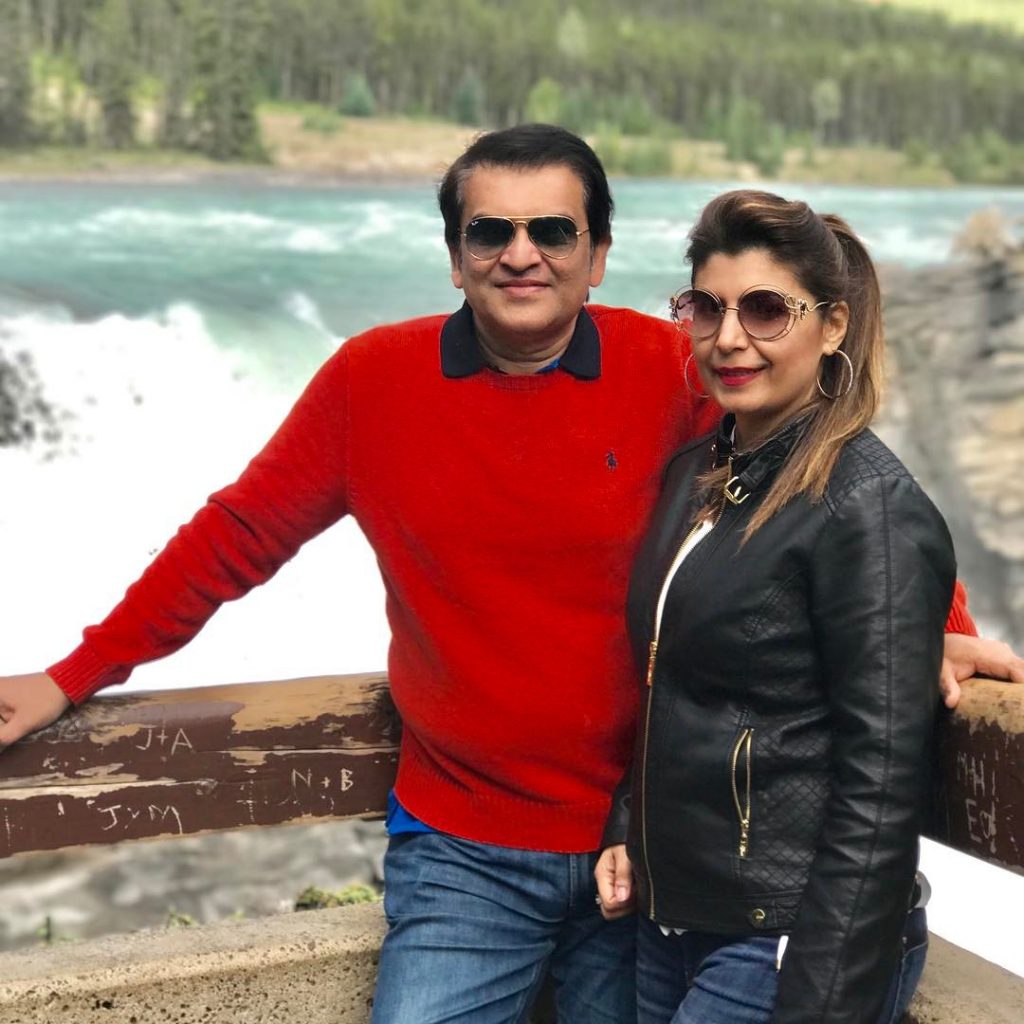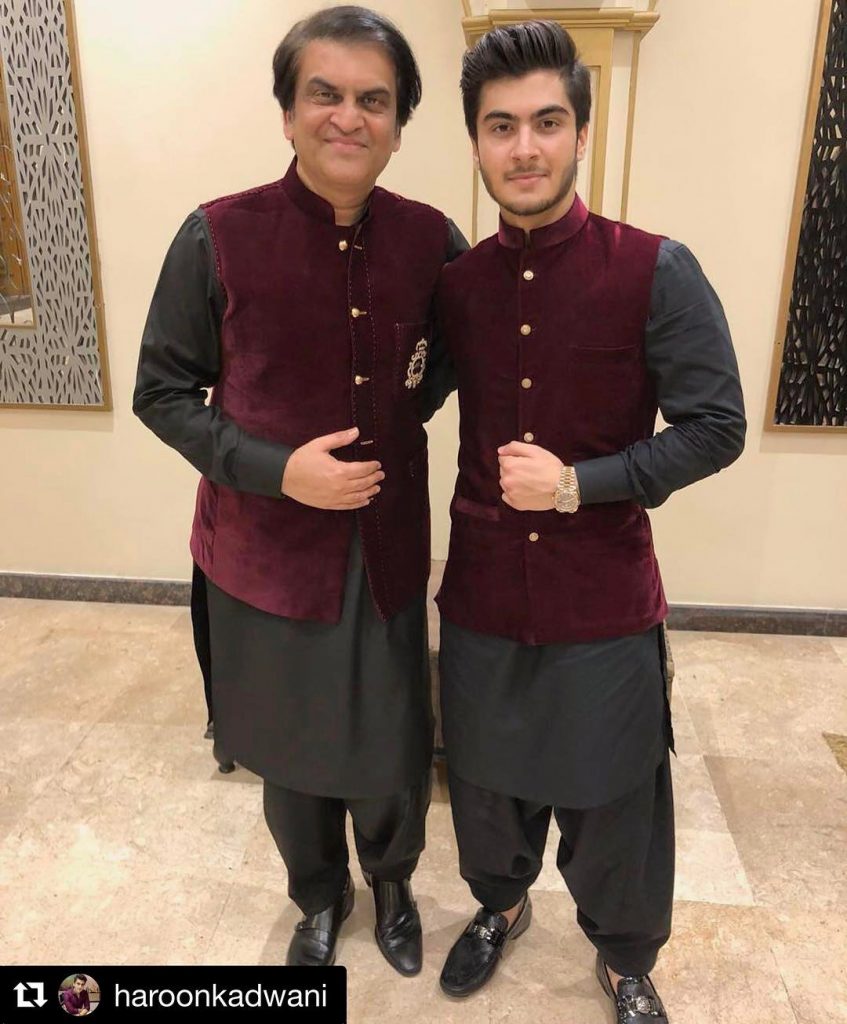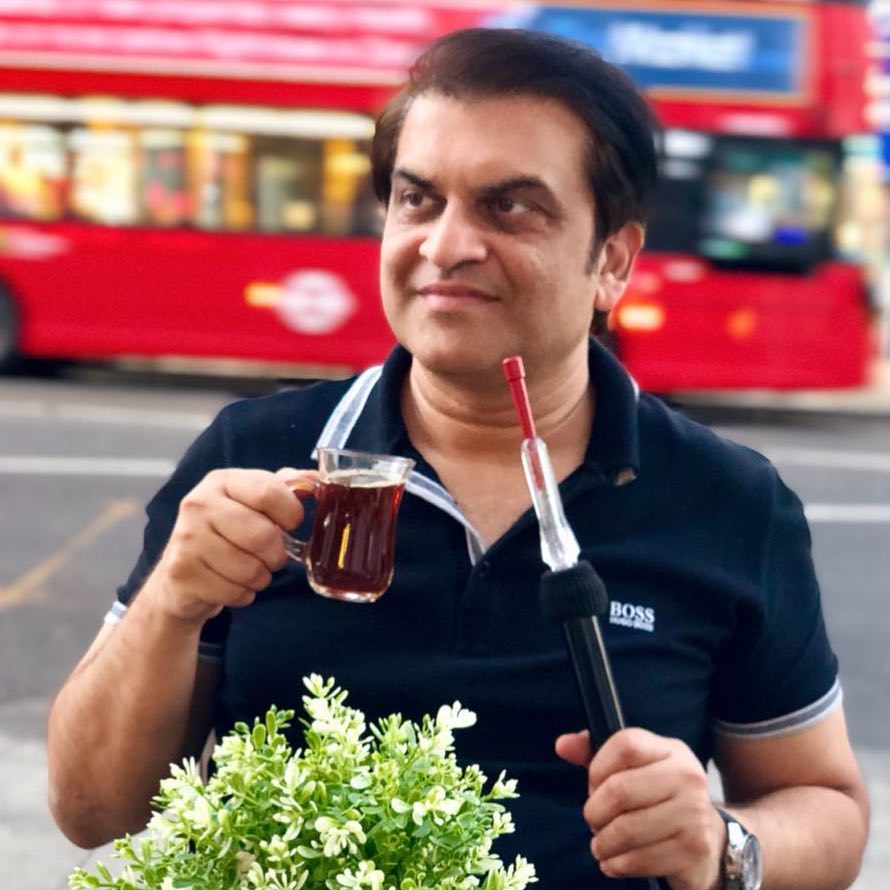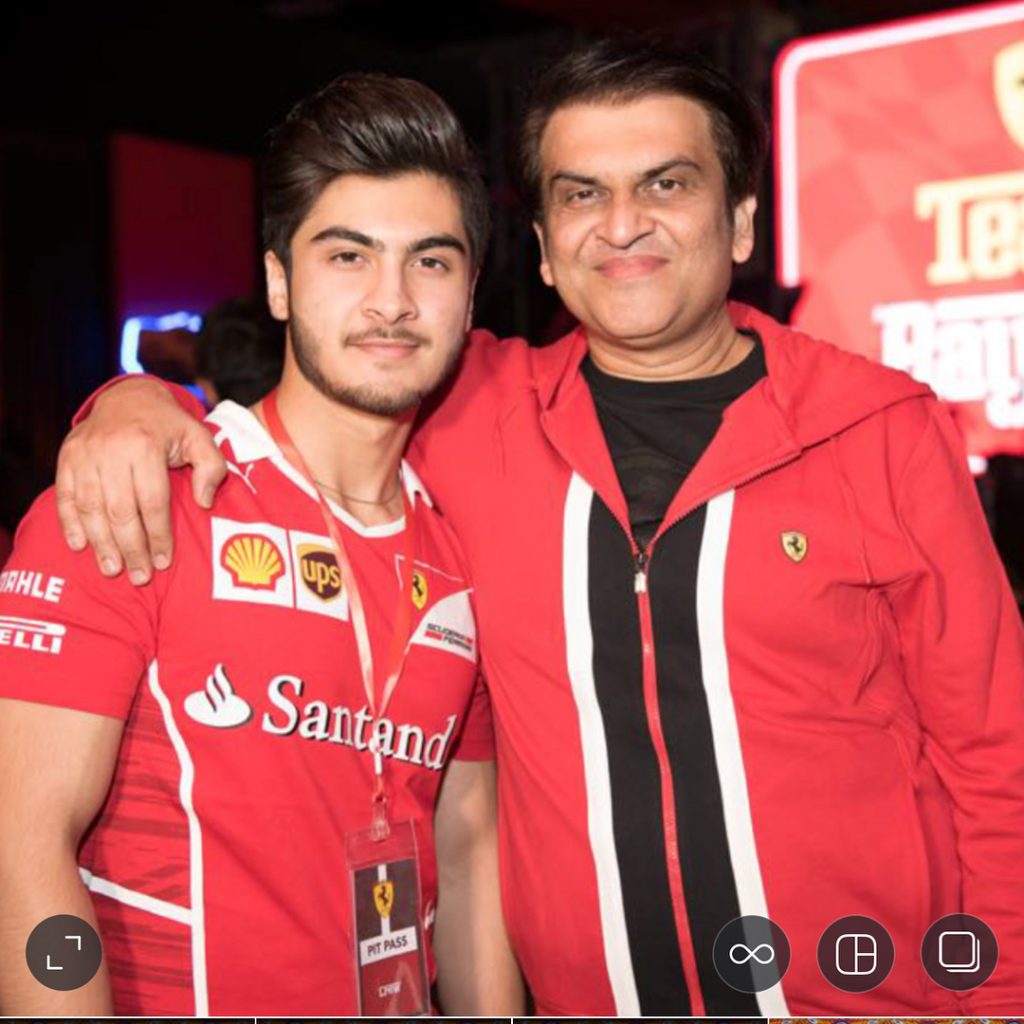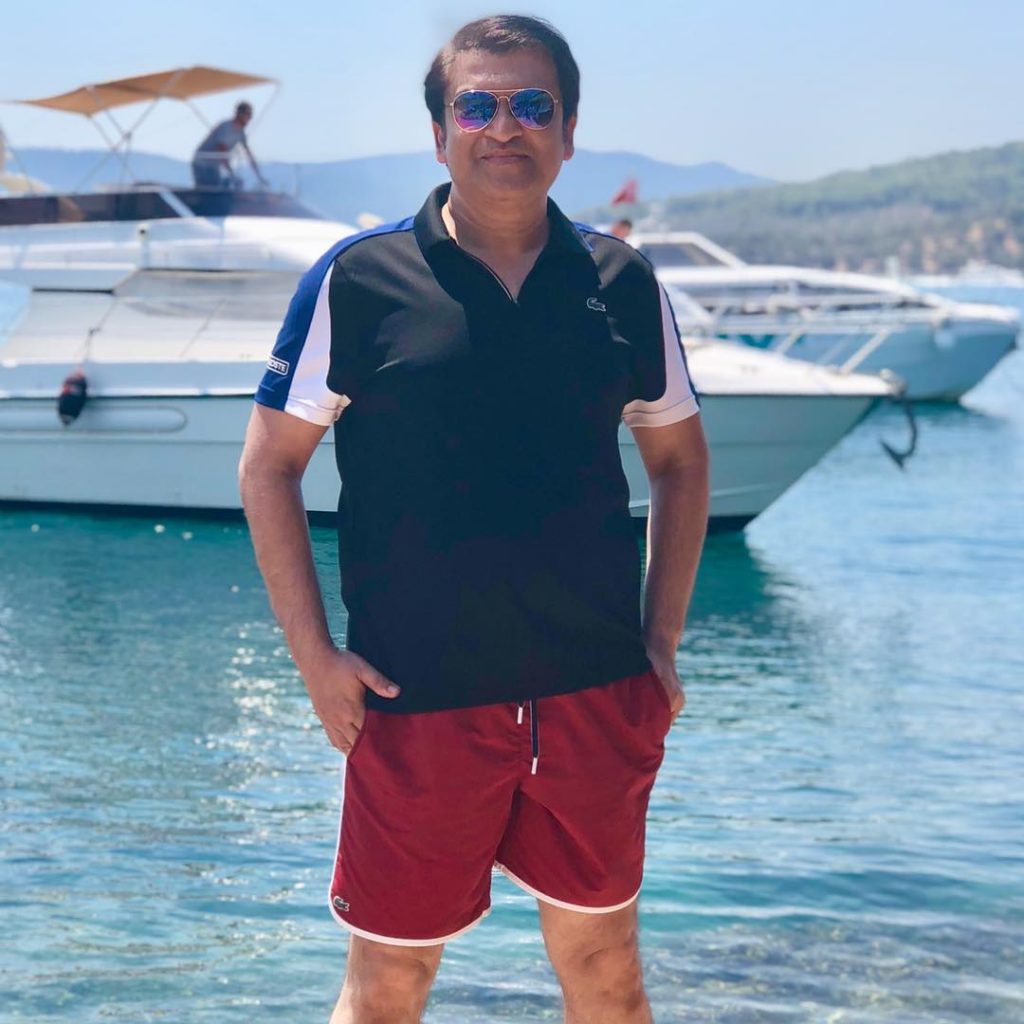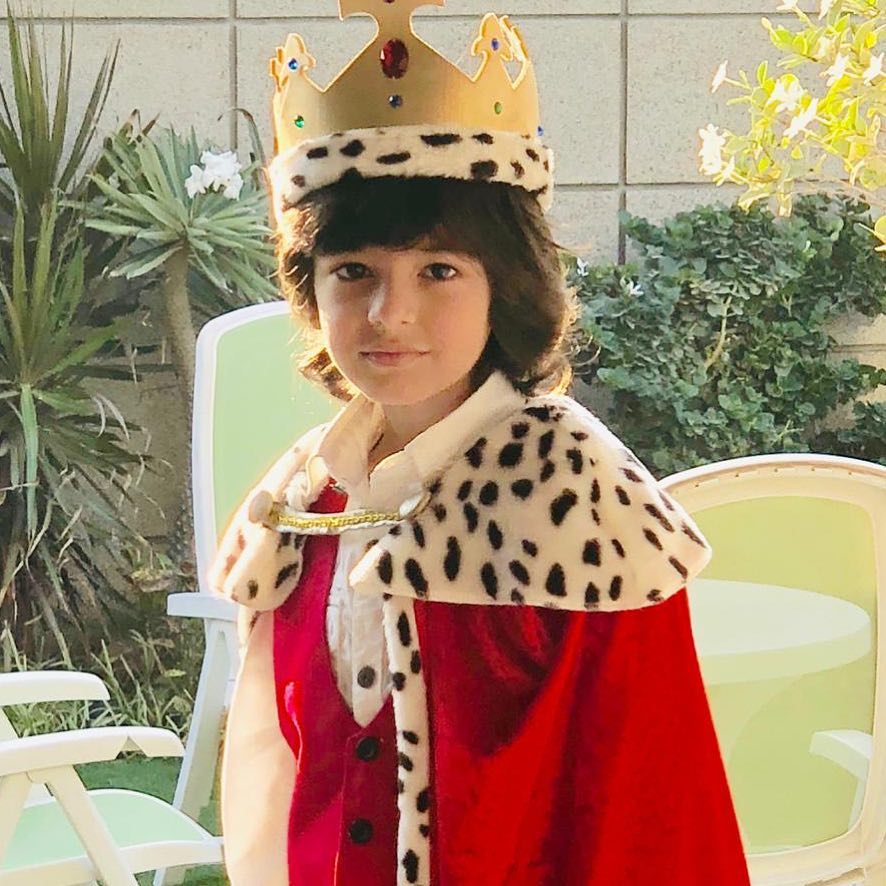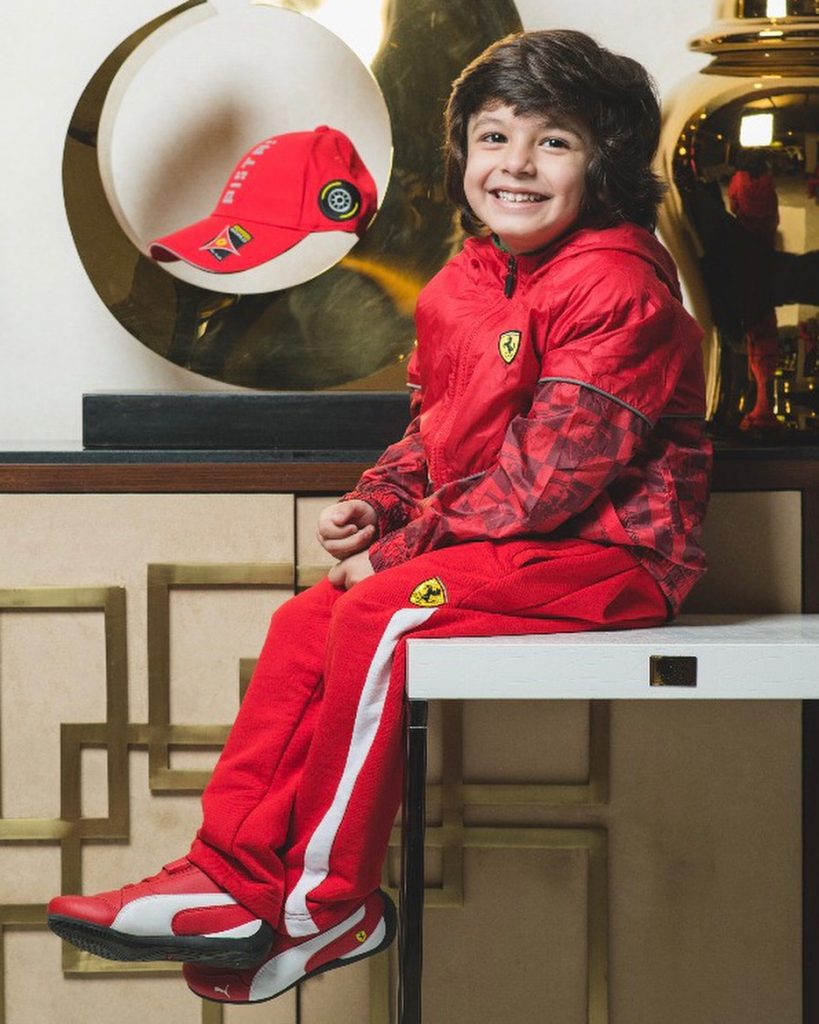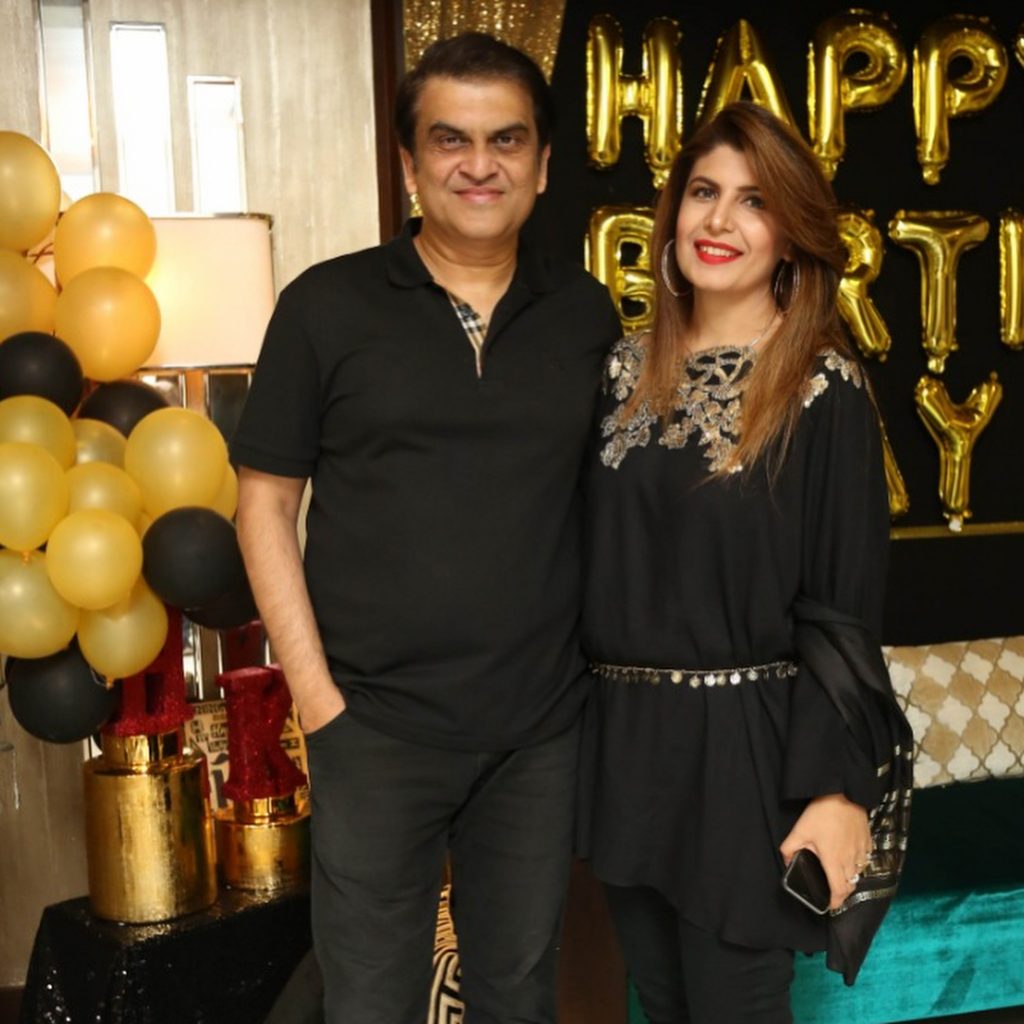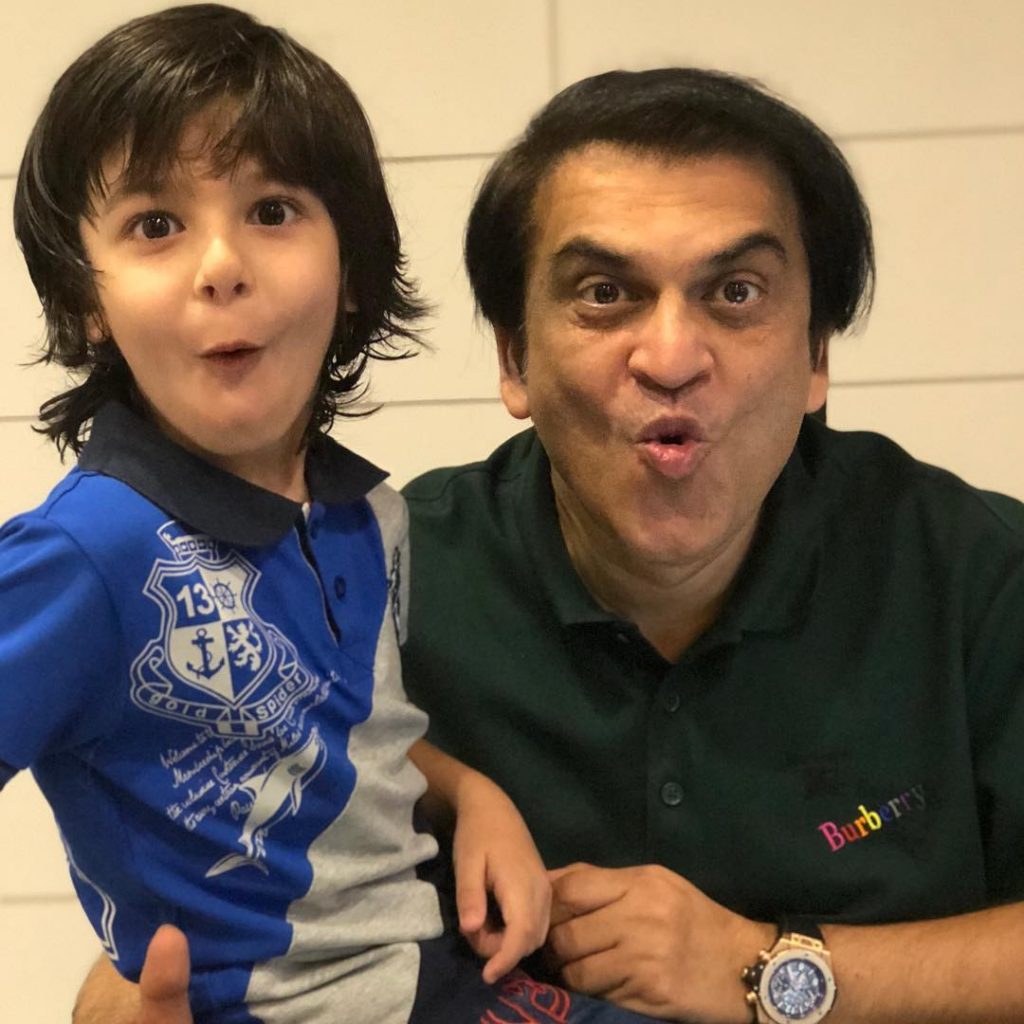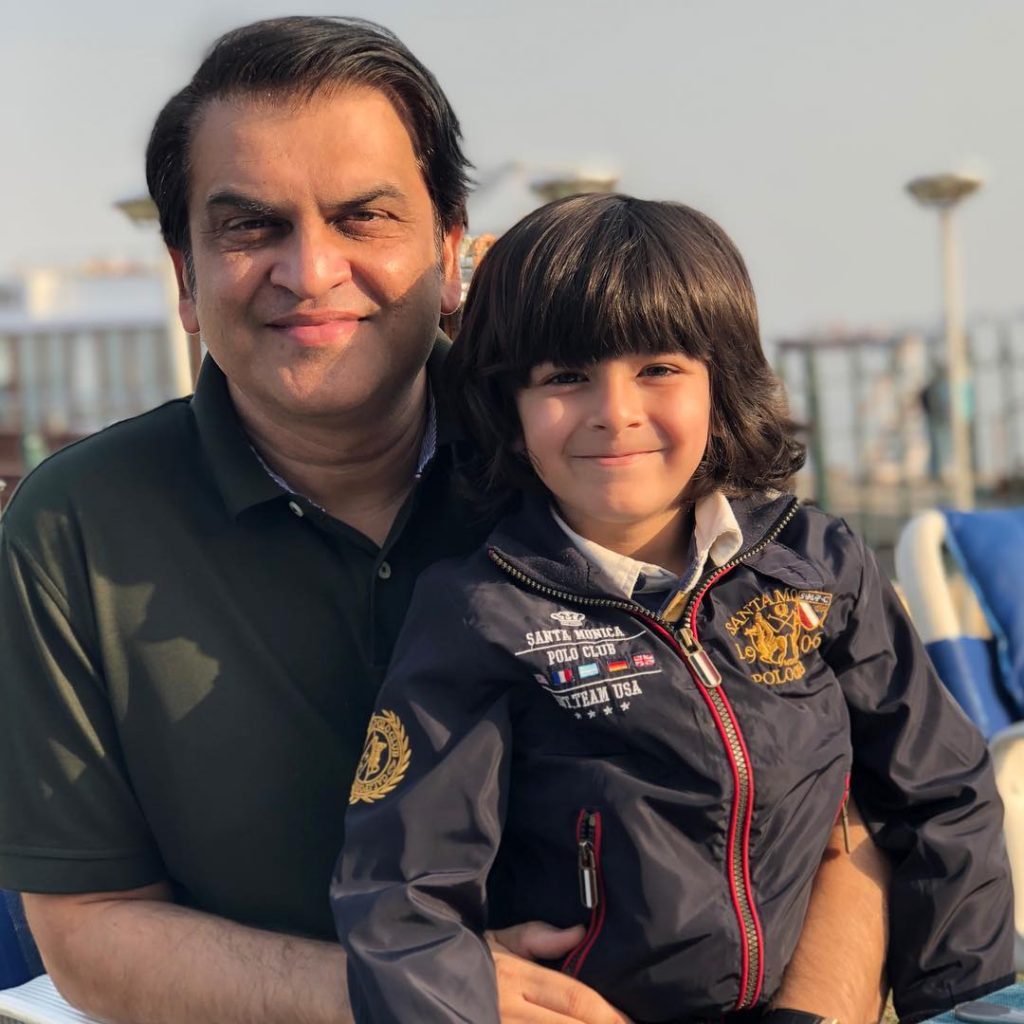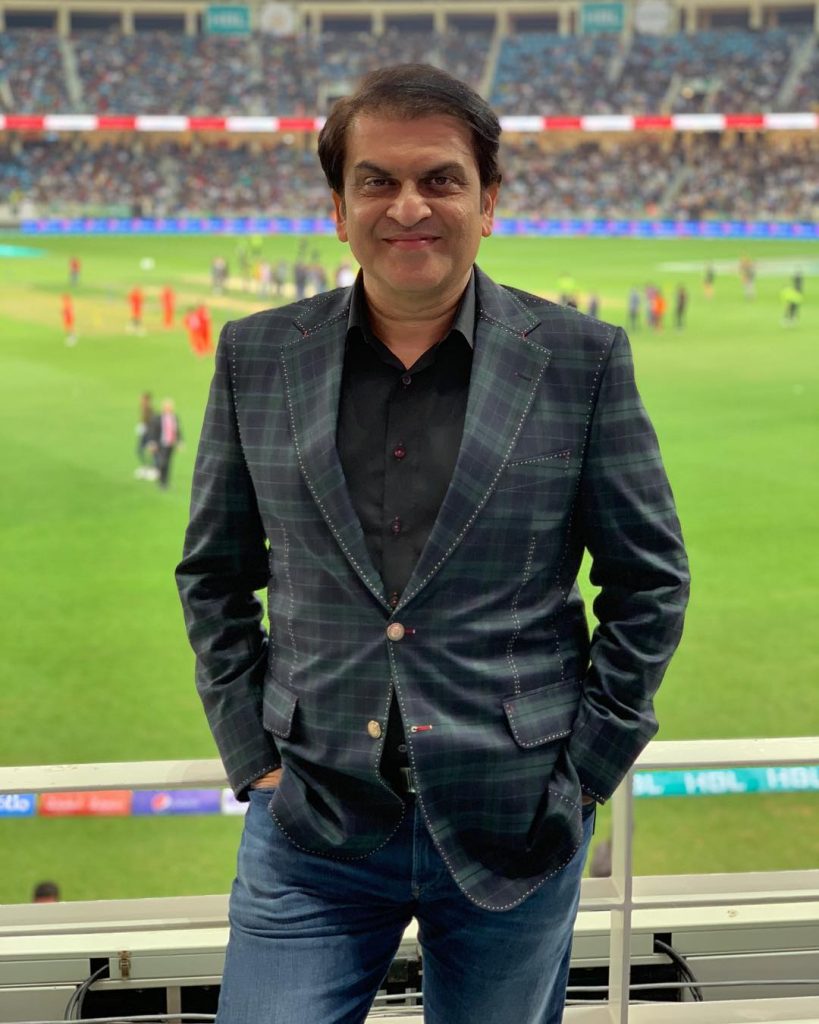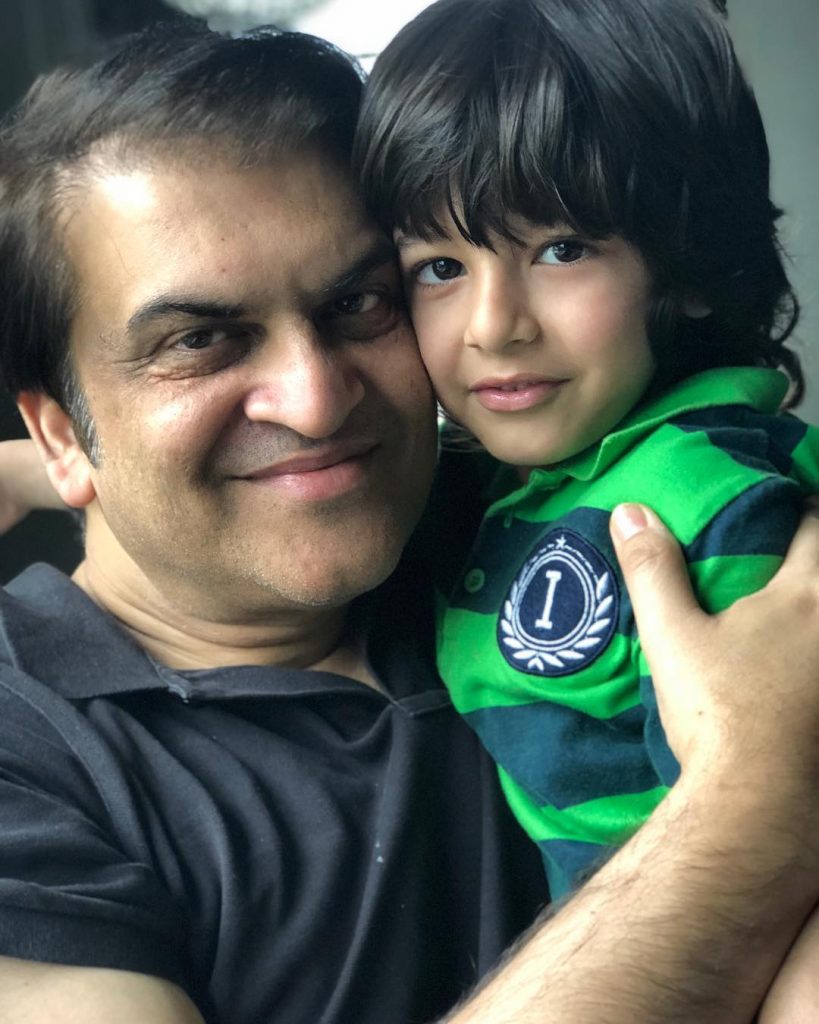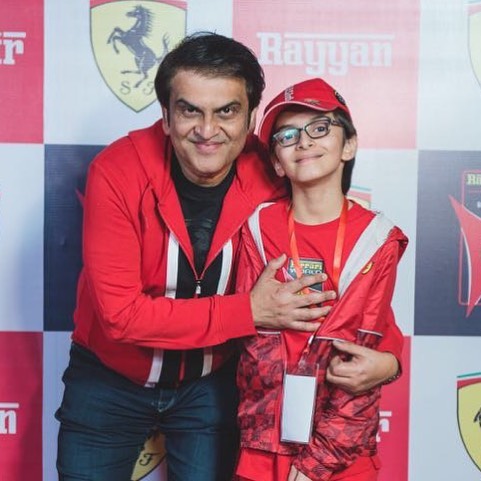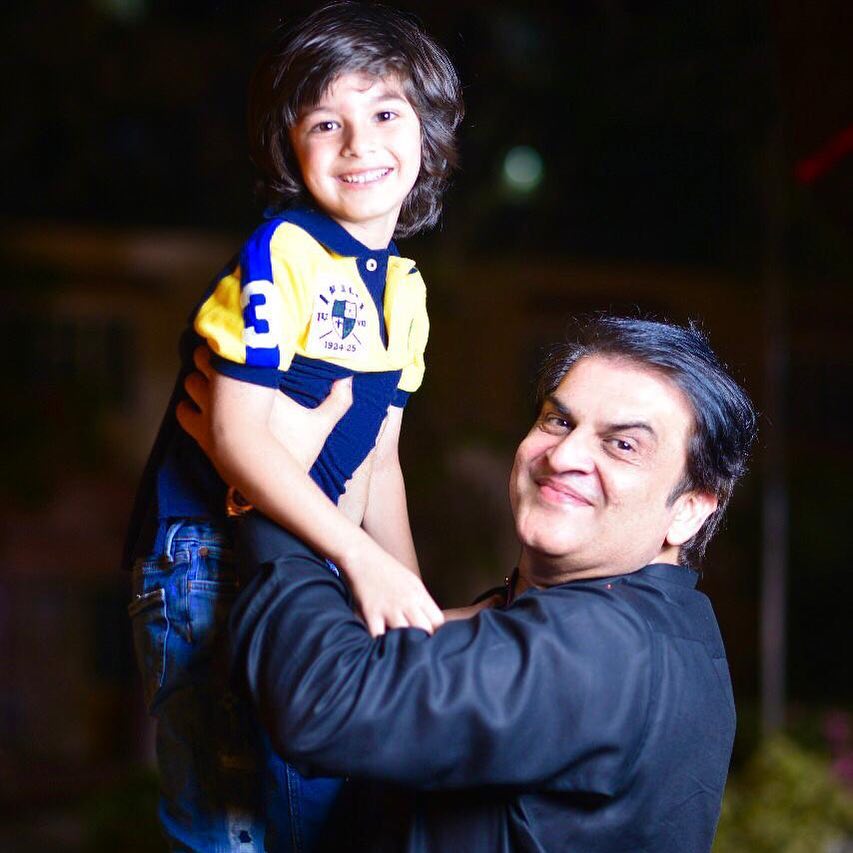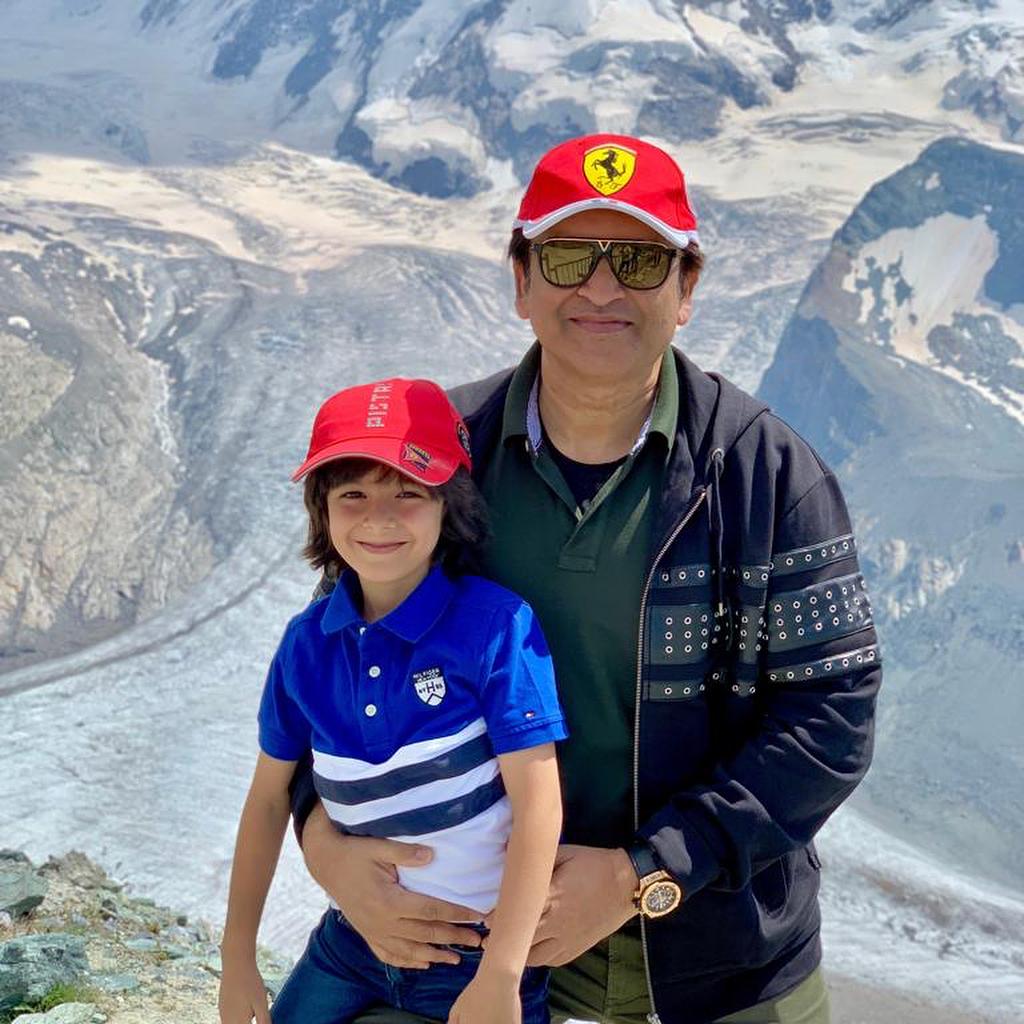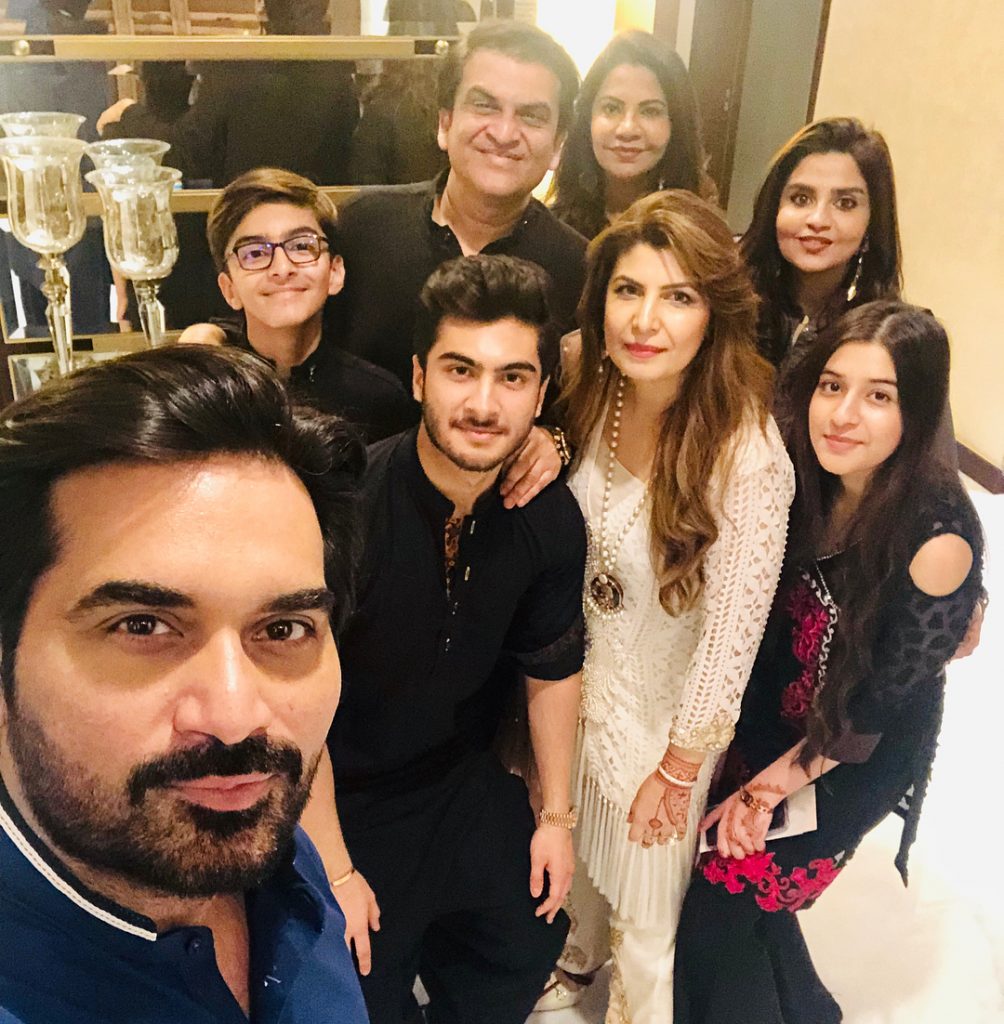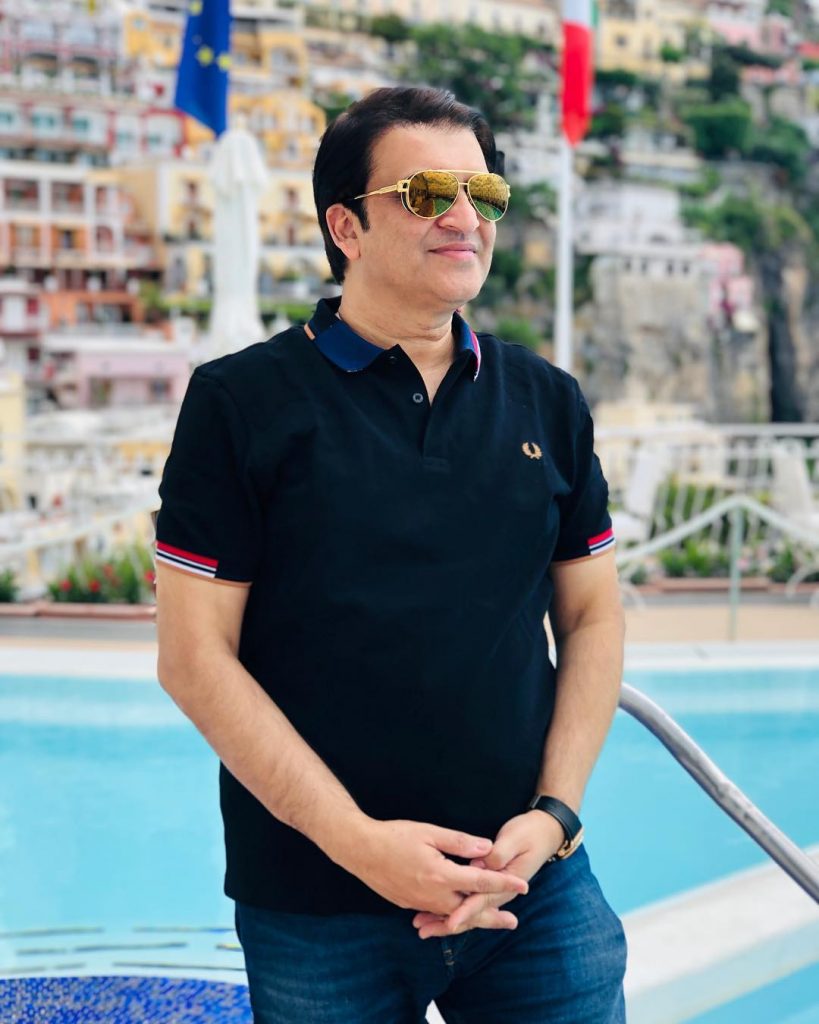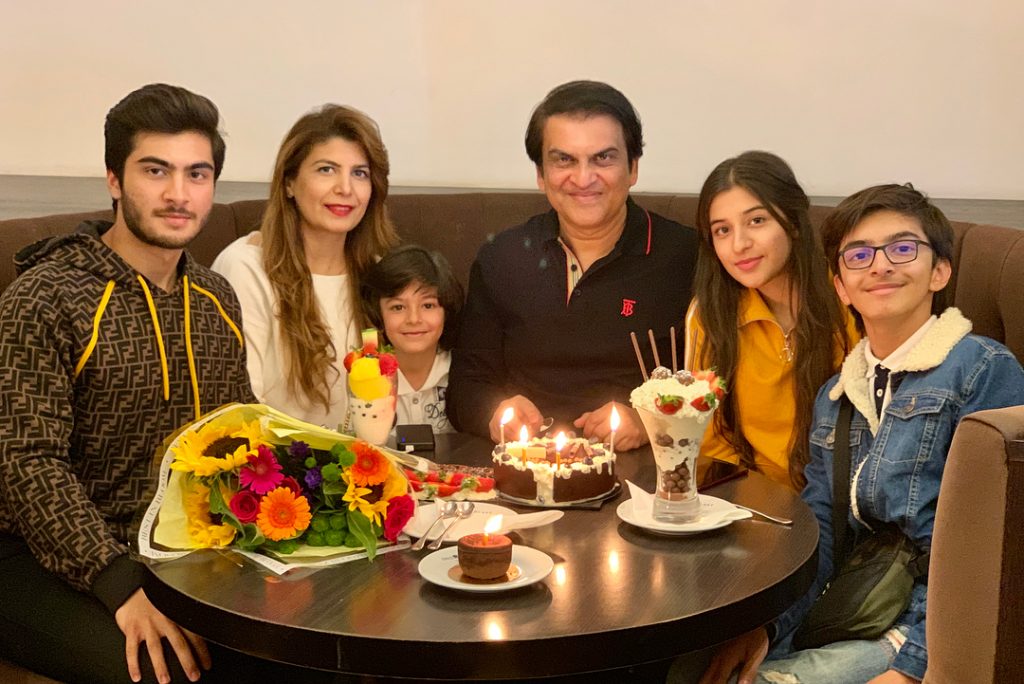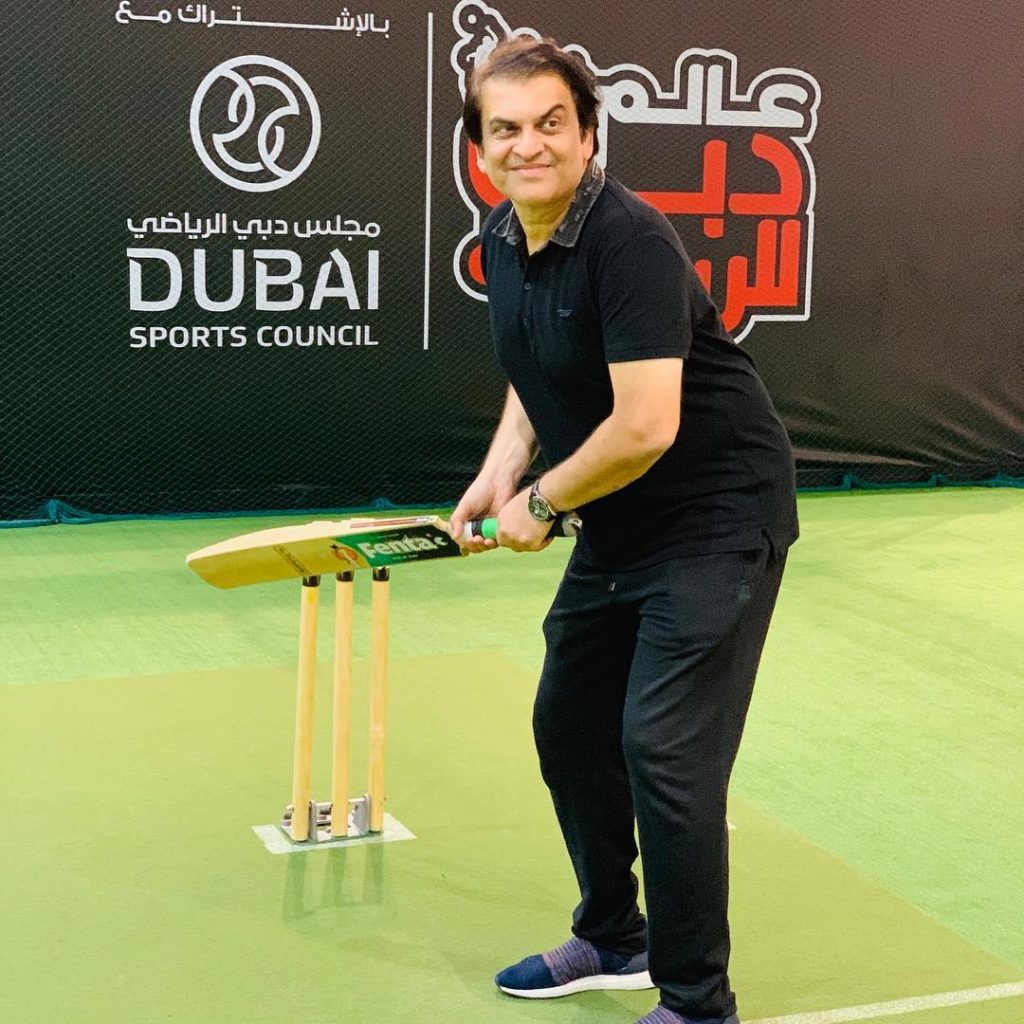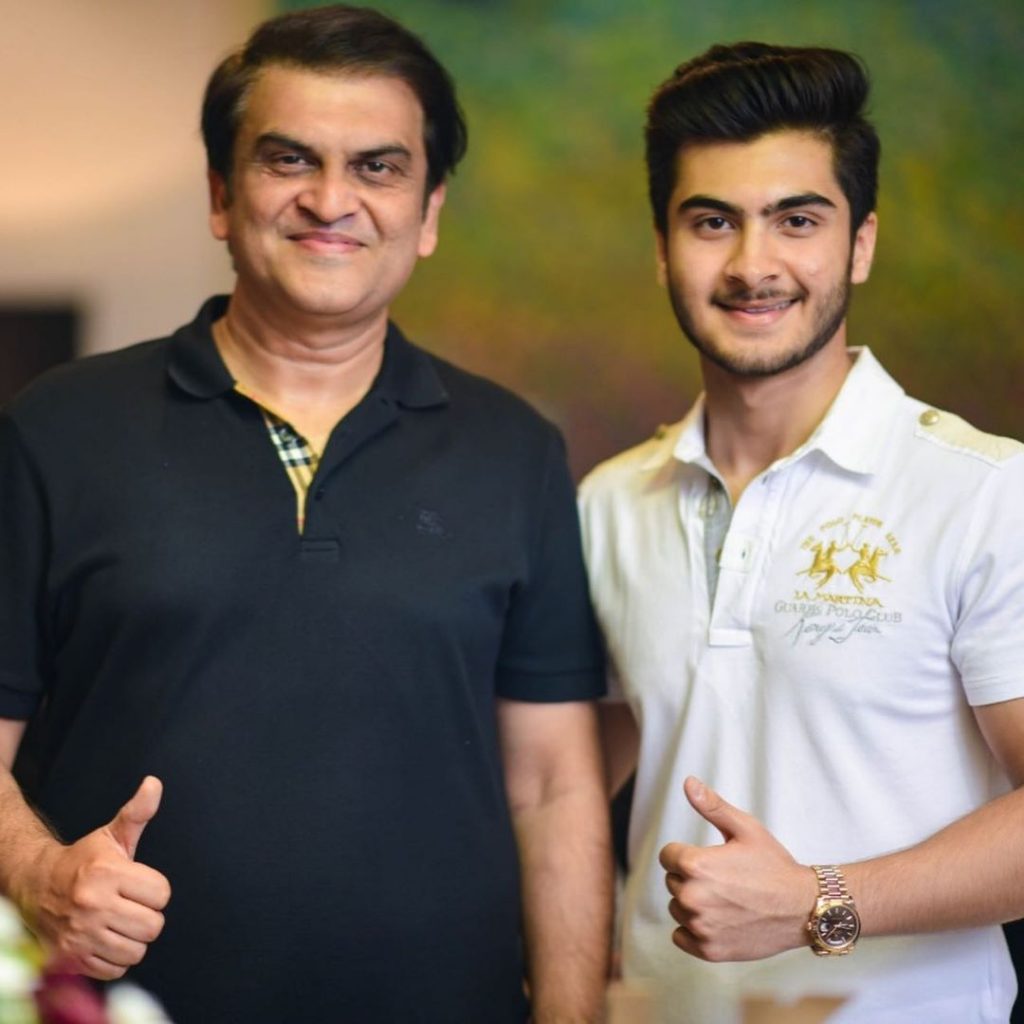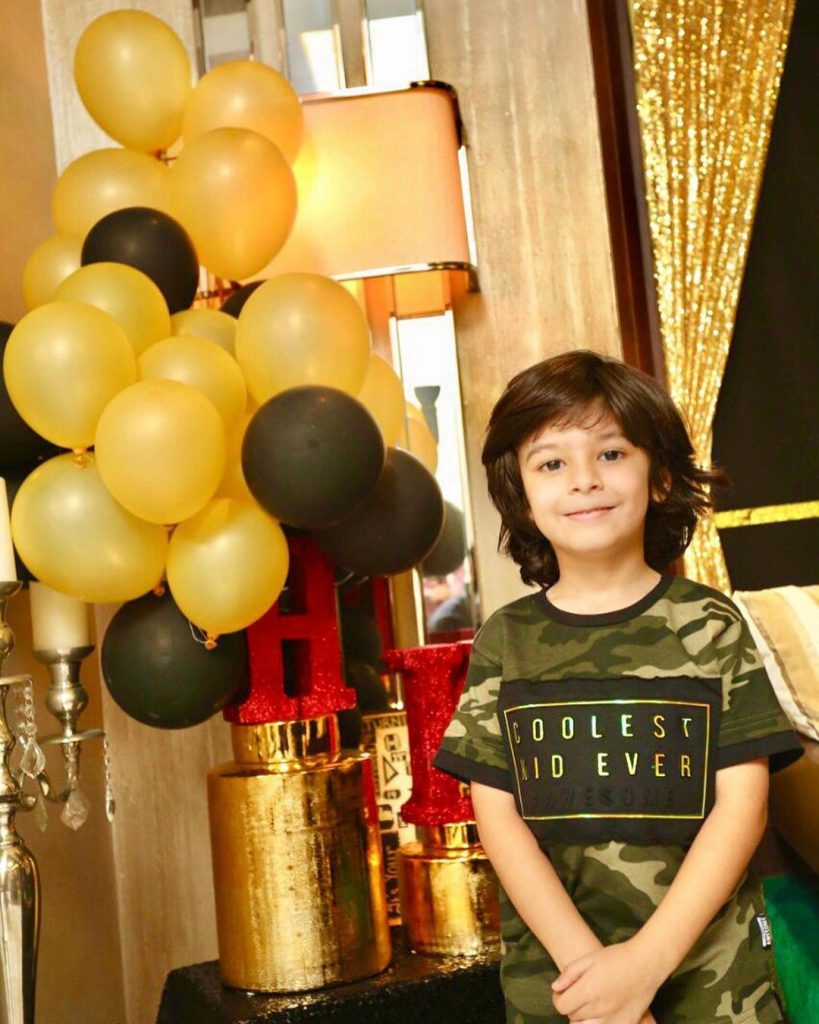 Top Trending Right Now: